Bridal Guide shares 10 reasons why you should pick a Destination Wedding.
BRIDES offers its best advice for planning honeymoons (plus this roundup of the year's best U.S. honeymoon locations).
This June, Venus is in retrograde – should astrology-following couples get married then?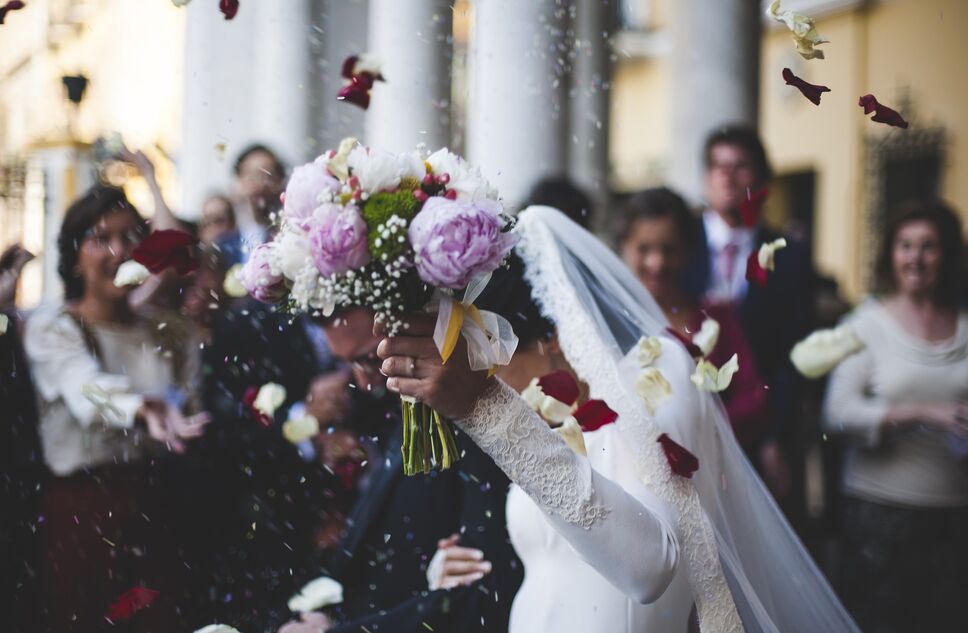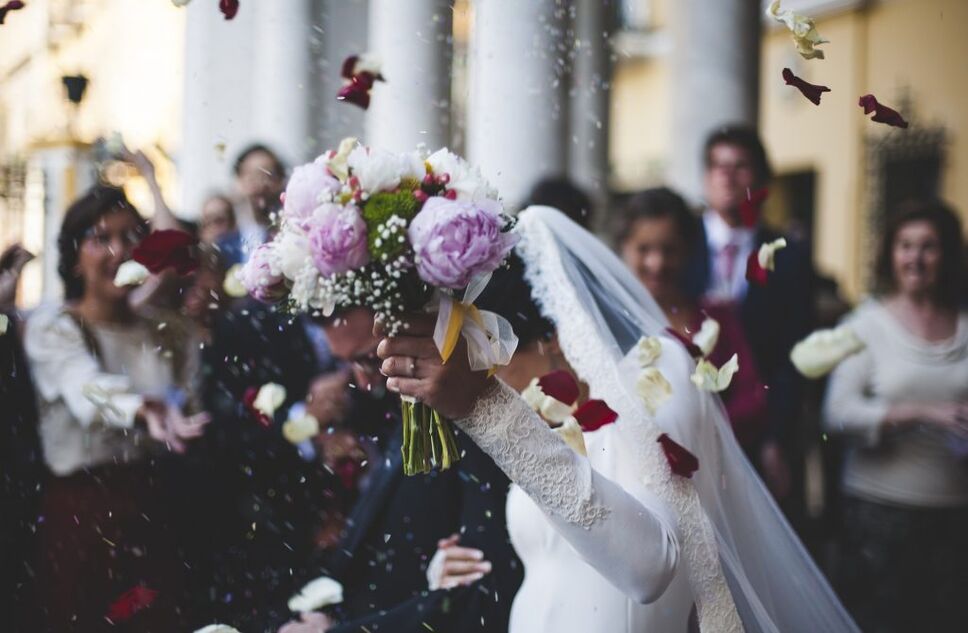 Here's handy advice for couples picking wedding hashtags.
This Pennsylvania ceremony featured bridesmaids walking down the aisle with dogs who're ready to be adopted (in lieu of flowers, the reception tables had baskets for donations to the local shelter).
The U.S. fast food chain Whataburger wants to host ceremonies at six of its Texas locations on Valentine's Day.
More Millennials are choosing to delay their honeymoons these days.
WeddingBells.ca recommends experiences for Grand Cayman honeymoons – plus, it offers this list of the top wedding photography trends for 2020.
Martha Stewart Weddings spotlights three resorts in Fiji.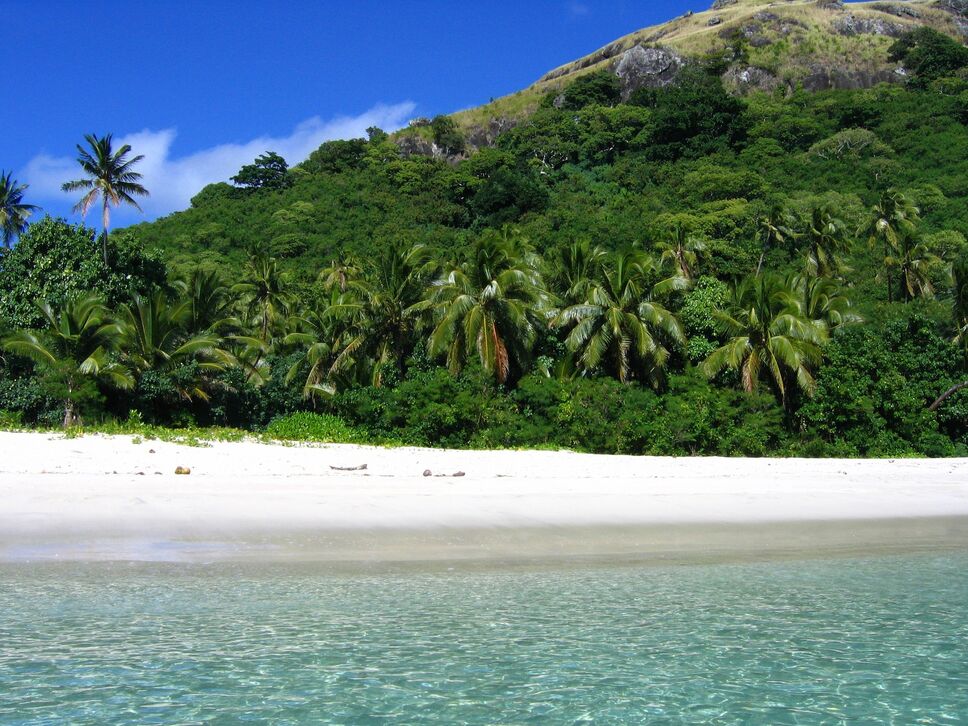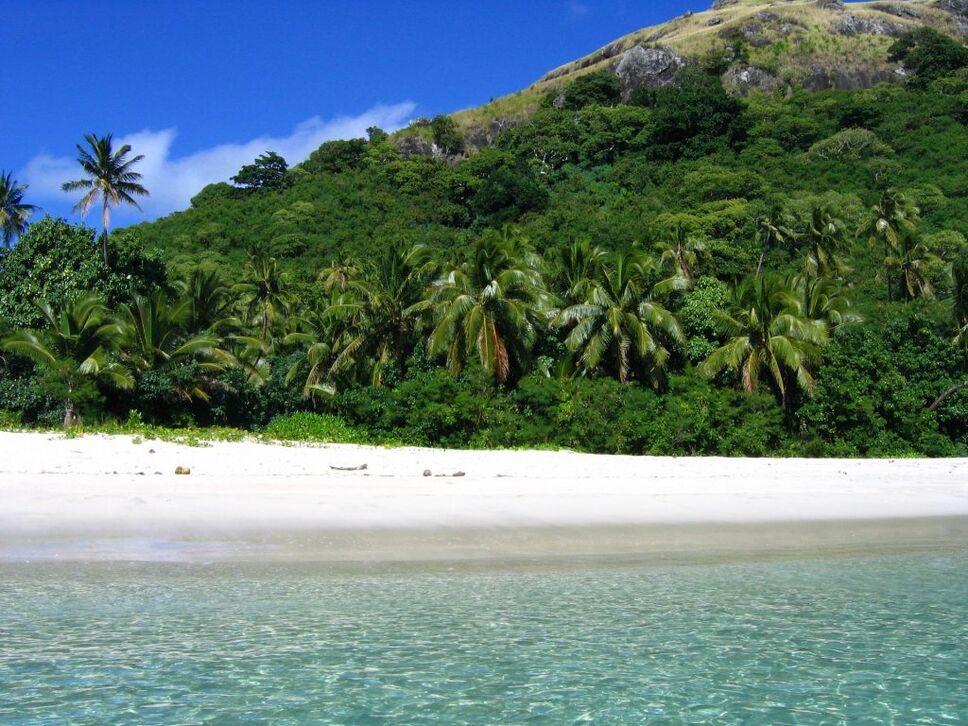 Here's a suggested list of activities for honeymooners in Antarctica (really!).
Check this roundup of the most popular honeymoon destinations for celebrities.
The New York Times explains how wedding insurance works.
Destination I Do offers articles on Destination Wedding flower tips and on the basics of travel insurance for Destination Weddings and honeymoons.
What's the perfect length of time for an engagement these days? BRIDES asked the experts.

Planning a Destination Wedding or Honeymoon?
Whether you're staying in the United States, heading to a tropical beach, or an old church in Scotland, we're here to help you plan the wedding of your dreams. Get in touch with us, and we'll take the stress out of planning your wedding. Check out our guides to our favorite spots to honeymoon each month!
Similar Posts: