A middle-of-winter wedding can be a fantastic idea. Less competition for venues, greater flexibility with open dates, more vendors available to choose from, and not having to work around everyone's summer/holiday vacations. All great reasons to get married in February. And when the time comes, honeymooning in February offers a huge selection of great destinations offering an escape from the middle-of-winter blues we often experience in the US. (Add this to the list of reasons to get married in February: something amazing to look forward to!)
Here's our guide to that perfect destination for your February honeymoon. 
1. Northern Thailand
Waking up to the sounds of tropical birds, views of the lush jungle mountains in front of you while your breakfast of fresh fruit awaits by your plunge pool is how Chiang Mai does mornings. Far from the hustle and bustle of Bangkok, Chiang Mai has a different vibe going on – one that is calm, relaxed, and perfect for a honeymoon.
Accommodations here offer a great value, with luxury resorts costing a fraction of what they would in many other countries. The same goes for incredible food.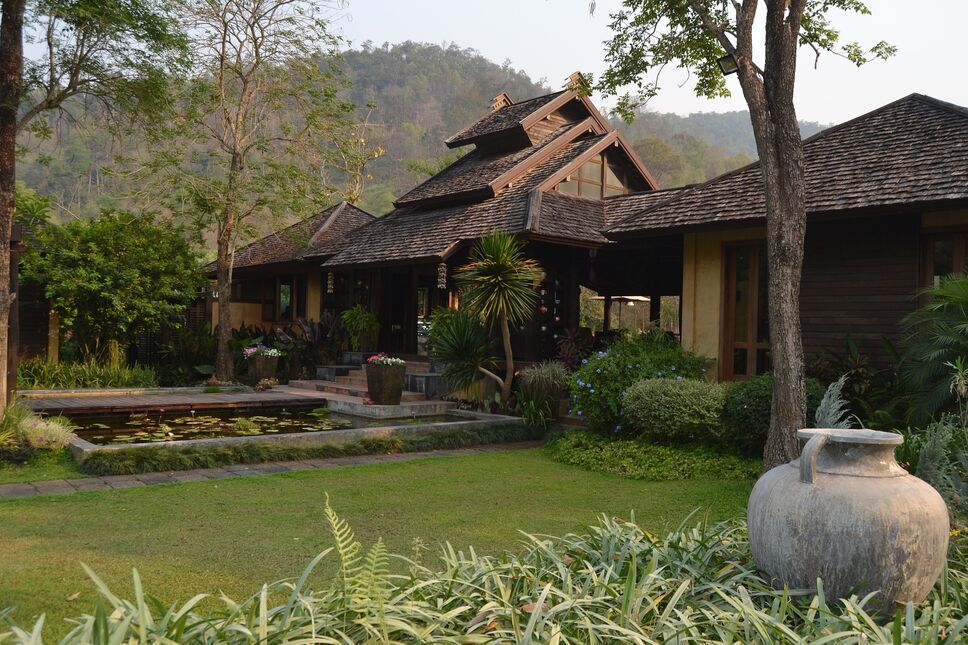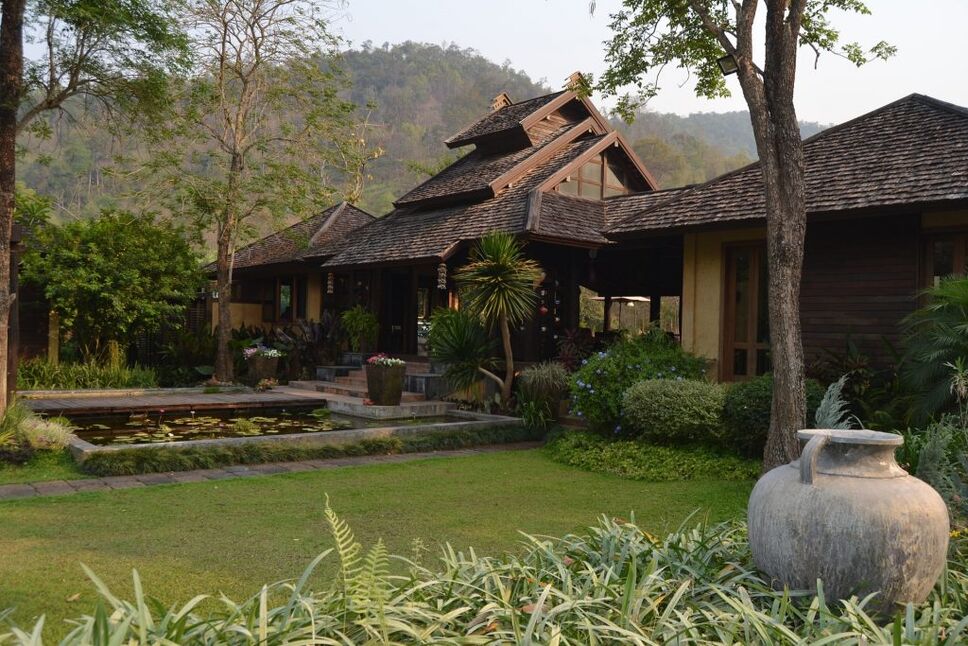 Resorts offer full packages with incredible spa services and personalized adventures either around town or in the jungle. Cooking classes are a highlight in Chiang Mai if you and your partner would like to learn how to make your favorite Thai dish – a fun activity to do once home while reminiscing about your perfect honeymoon. 
February weather in Northern Thailand is ideal, falling before the burning season which causes a smoky haze to hover in the city for March and April, and it avoids the melting temperatures of the summer months.
Chiang Mai offers just the right honeymoon recipe with the main ingredient of romance, a heaping amount of excellent accommodations, and sprinkle of adventure around every corner, if so desired.
Added bonus of Chiang Mai: It's a quick and usually inexpensive flight to Bali – also on our list of excellent destinations to honeymoon in February. If time permits, we recommend heading to both locations!
2. Southern California
When considering destinations within the continental United States for a February honeymoon, it's hard to go wrong with Southern California. In February while a large portion of the U.S. is cold and dark, sunny Southern California is still shining. 
One huge benefit to honeymooning in the U.S. you have more options for how to reach your honeymoon. Maybe you got a brand new car for your wedding and dream of taking it to tour the vineyards of Napa Valley in style. Also, If one of you happens to have a fear of flying, the options for land transportation can take a lot of stress out of the honeymoon, and who needs stress at a time like this? Southern California is well linked by train lines and even cruise ship ports if you are interested. Both of these options can be a great way to take it slow and relax for a portion of your trip. 
Beyond all that, the reasons to come here for a dream honeymoon are more than could possibly be counted. There are more than 600 golf courses, tons of theme parks including Disneyland and Universal Studios, miles of beaches, vineyards, world-class surfing, outdoor sports, endless shopping, and even the chance to spot your favorite celeb while walking through the grocery store.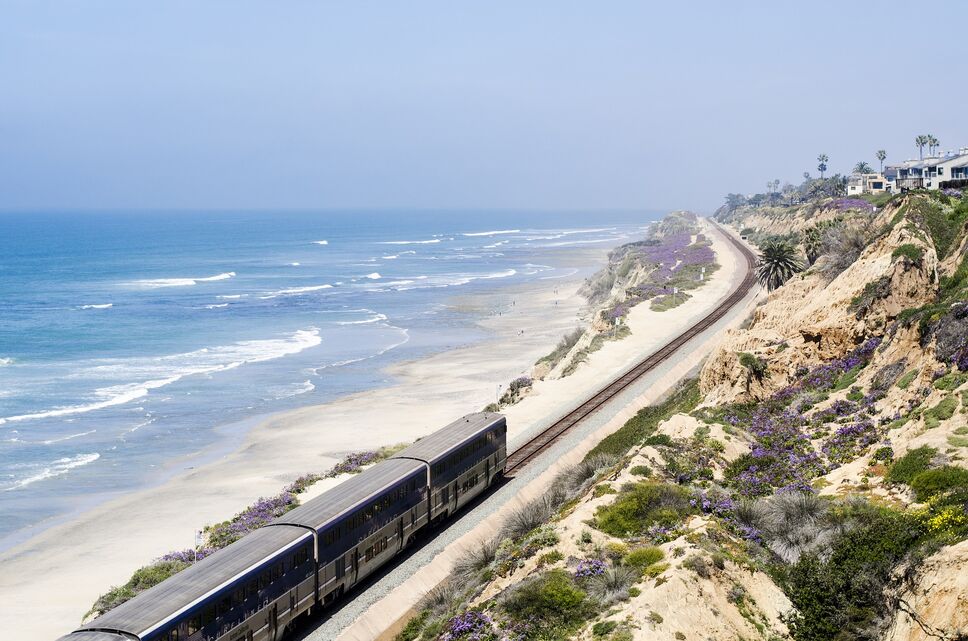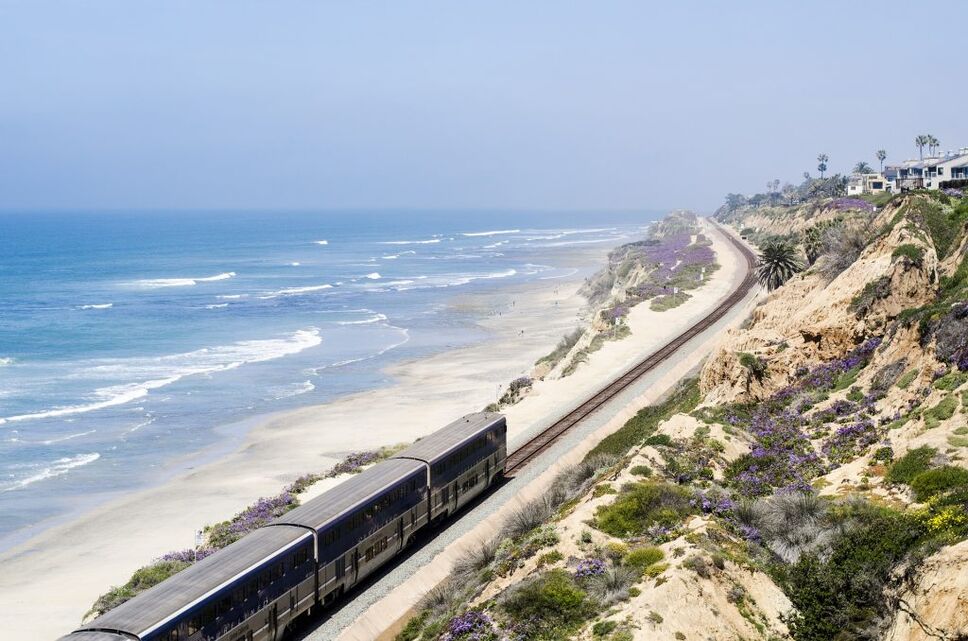 The choices are endless, but a few of our favorites to get you started are hitting the beach in La Jolla in San Diego, head outdoors in Joshua Tree, tee up in Palm Springs, sip a glass of wine or two in Temecula, visit Disney in Anaheim, or hop on a cruise from San Diego.
3. Bali, Indonesia
Bali is a year-round dream honeymoon, but thanks to February being the end of the rainy season as well as a shoulder travel season, it is the perfect sweet spot for a great trip to this jungle paradise. This Indonesian island seems almost as if it was designed for honeymooners, offering more adventure than could possibly find into one trip. 
For beaches and surfing while pampering yourself in the most luxurious of villa resorts, begin in Seminyak. This is the perfect spot to honeymoon if you are looking to hit the beach in the morning, followed by some high-end shopping in the middle of the day, with a club or two in the evening.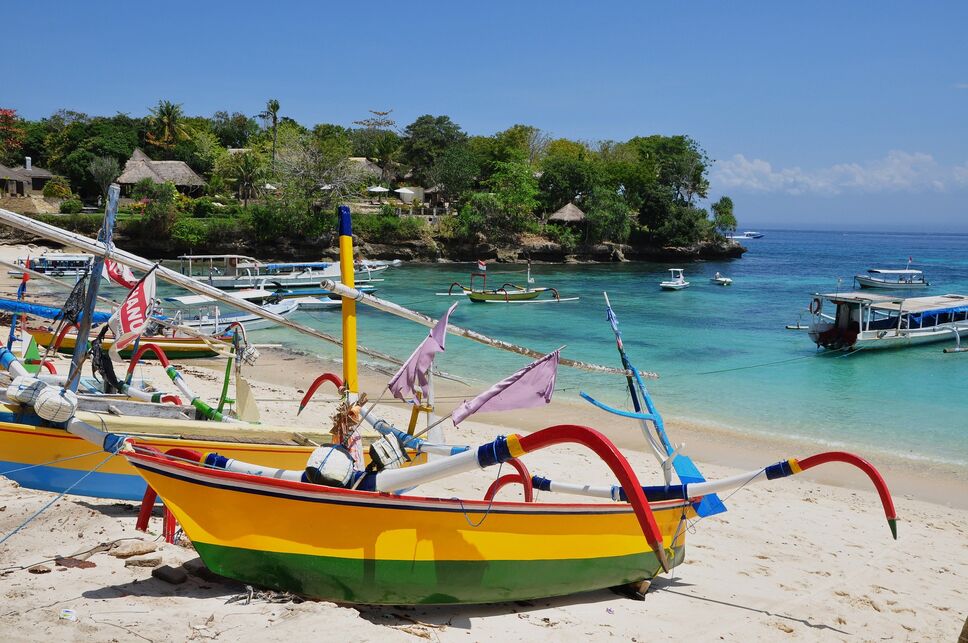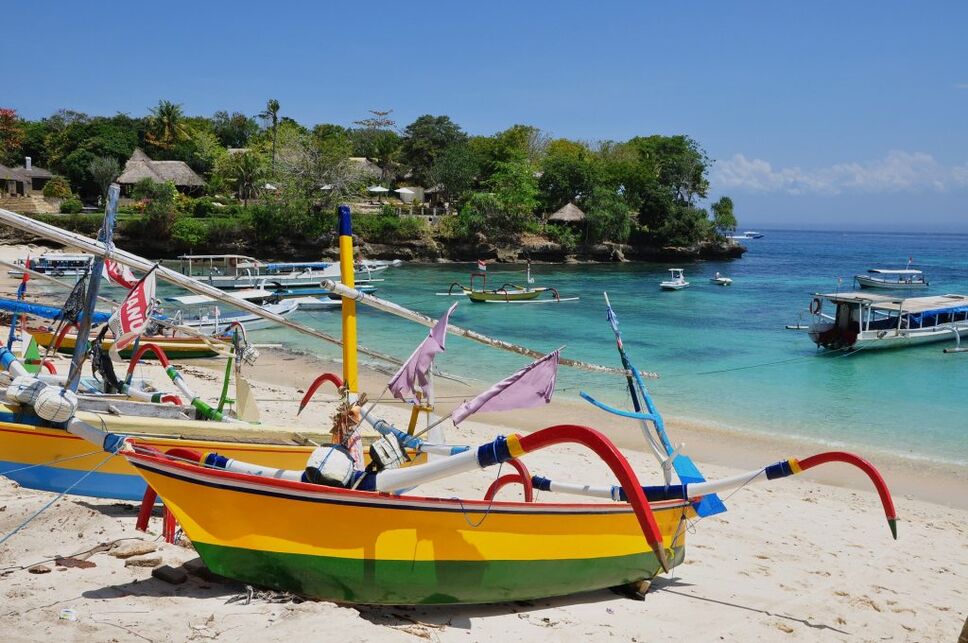 For the cultural heart of Bali, head to a magical place in among the rice paddies and jungles – Ubud. This place is far more untouched by the hands of time. Life seems more simple here – filled with endless options for amazing vegetarian and vegan food, yoga retreats, massages, spas, handmade goods, and culture. Ubud is a spiritual place. This also means you have options from the very simple and cheap for those who have simple tastes, but certainly has offerings for those who appreciate the finer things as well. Being a honeymoon, we recommend the Four Seasons Sayan. The perfect combination of luxury and simplicity. Here you can enjoy your villa with your own private pool and outdoor living room while having easy access to all the most amazing locally-minded services and meals, all in the middle of the jungle.
4. Alta/Snowbird, Utah
For you winter snow lovers, February is the ideal month for a romantic honeymoon at one of the many ski resorts in Utah. One of our favorites is Alta/Snowbird thanks to its proximity to Salt Lake City, making renting a car unnecessary. February here in the mountains means the base of snow was established months ago and on top of that is fresh powdery goodness. Alta offers ski-in accommodations, so after your morning coffee the lifts await, as do 116 ski runs. While half of these are for advanced skiers, there are plenty for beginners or intermediate skiers as well.
Alta's Rustler Lodge offers an outdoor heated pool and two jacuzzis, one indoor and one outdoor which is our favorite place to watch the evening snow fall and rest sore muscles from the day's activities. A full spa is also on site for non-skiing days.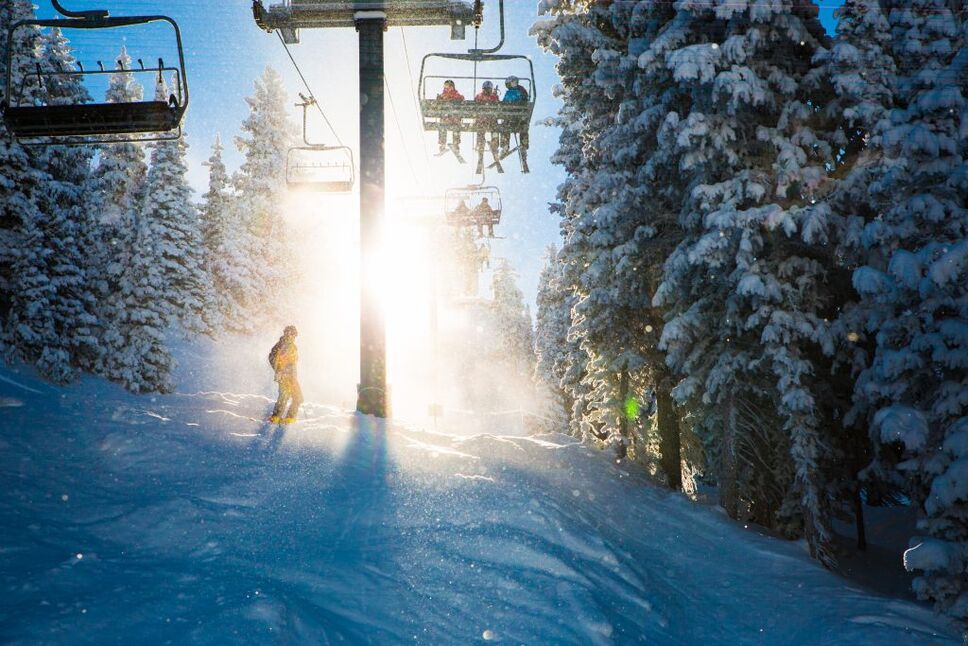 Most resorts in Alta offer a shuttle service to and from Salt Lake City Airport, as well as a shuttle into town at Alta and Snowbird. Head into town for a fun evening without worrying about a snowy drive back to the hotel!
With a great mix of cozy accommodations and adventure, we love heading to the snowy mountains for a romantic February honeymoon.
With more time and a rental car, this honeymoon could also incorporate a winter road trip into some of America's best National Parks.
Planning your honeymoon for February?
We're romantic honeymoon experts and would love to help you plan the best honeymoon! Let's get planning!
Similar Posts: