You want the best value for your money and we know which resorts and locations give you everything on your wish list and more.
Destination Wedding Planning
At Awaken Travels we help you design the wedding of your dreams without generating extra stress on you and your family. You are able to savor your experience and leave all the work to me.
We believe that your once in a lifetime event deserves service to match. We offer you personal Concierge Service and have over 10+ years of travel experience to guide you with.
What Our Customers Are Saying
Awaken Travels is a Travel Agency with locations in Arizona, Tennessee, and Oregon; but we work with clients all over the USA. If you want to get started planning your next vacation, we can chat over the phone, text, email or in person. We are experienced Travel Specialists ready to help you plan your dream trip. Click here to get started.
Tell us about your needs and wants for your upcoming trip. We can help you figure out where you should go, where to stay, and what to do while you are there. We can even make reservations for a special dinner or day at the spa. We take your wants, dreams, and preferences and use our knowledge to create a unique travel experience created just for you.
Since we took care of all the time-consuming planning and all the little details that may have been forgotten you can simply pack and go. Leave the stress to us and enjoy your travels!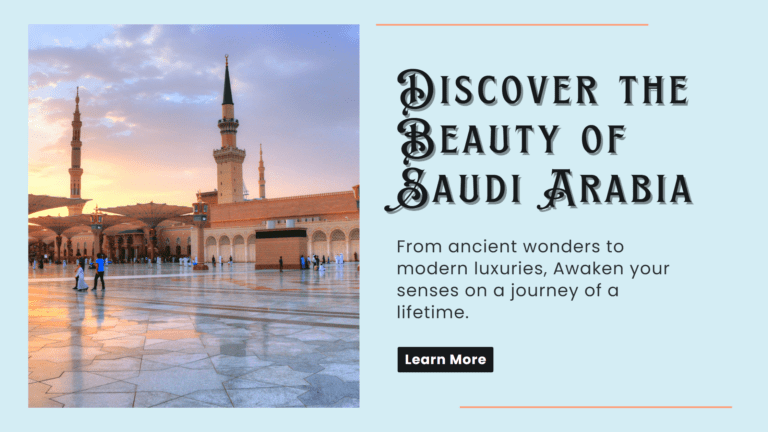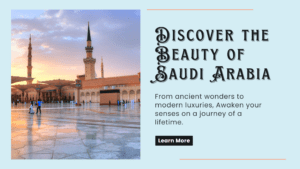 Saudi Arabia is a land of culture, heritage, and mystique. It's home to lush valleys, clear seas, and rugged mountains. It's a place filled with ancient archaeological sites and modern architecture, haute cuisine, and exciting street food. Since opening its border to leisure travelers in 2019, it has become one of the most exciting travel destinations today. With attractions ranging from archeological treasures to world-class fine dining, Saudi Arabia is currently undergoing a cultural transformation of epic proportions and is well on the way to establishing itself as a forward-thinking, modern travel destination. One of the most popular cities to visit in Saudi Arabia is Riyadh, the capital of the country. Known for its world-class shopping, historical museums, innovative food scene, and desert adventures, Riyadh is a vibrant city that visitors will want to come back to again and again.
Read More »