May is a breath of warm spring air. Not quite summer heat in North America, but certainly clear of the hibernation winter months, and mostly out of the "spring showers" phase. May makes for a great month to honeymoon with ideal temperatures in some of our favorite destinations for romance or adventure, whichever your style may be. A great month to get away since school is still in session, your May honeymoon could stay within the U.S. or venture across an ocean, sure to be memorable and perfect in whichever destination you decide on. Here are four of our favorite spots for your May honeymoon.
Seychelles
When it comes to pristine, postcard perfect beaches, it's tough to beat the Seychelles. This chain of islands sits in the Indian Ocean off of East Africa, north of Madagascar. The remote nature of this location means you're often left to enjoy unspoiled beaches without big crowds – perfect for a romantic honeymoon spent relaxing under the palm trees. The Seychelles offer something for every type of traveler whether you're looking for a luxury resort or camping in the jungle.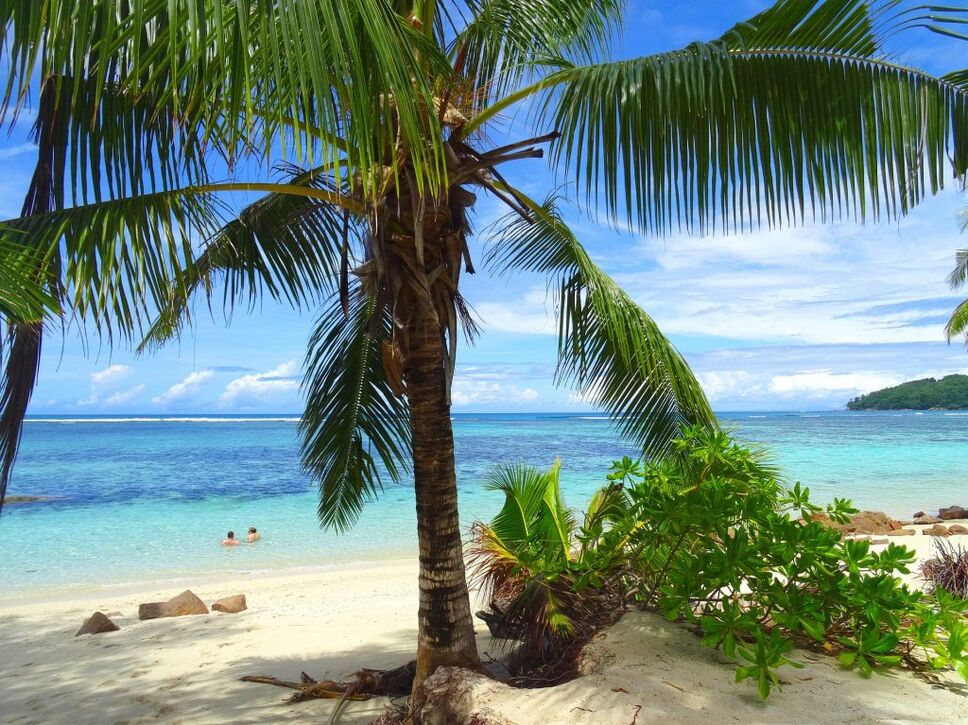 Resorts on the beach are plentiful. Look at their amenities and take your pick. A plunge pool, bathtub with a view, or your own villa on a private island, it is all available here. The Seychelles is not all about the beach, although it's absolutely the perfect place for a honeymoon. If you're not happy with toes in the sand all day, no worries. There's plenty of hiking, jungle exploring, animal spotting, and shopping/museum touring/architecture gawking in downtown Victoria, the capital of the Seychelles. For a day of exploration, consider renting a bicycle and going for your own tour of secluded beaches or hike to Praslin Waterfall. For relaxing days, book yourself into the exquisite spas found at most resorts.
The journey to the Seychelles from nearly anywhere in the United States is a long one – often with a layover in Dubai. If you're feeling overwhelmed by the flight itinerary, consider turning the Dubai layover in a several-night stay. The stopover will give you time to relax and refresh, breaking up the journey and adding in a new stop along the way! U.S. passport holders can enter the United Arab Emirates with a visa obtained on arrival.
To enter the Seychelles, U.S. visitors will need a passport valid for at least six more months, one blank page, proof of onward transportation, and accommodations during your stay on the islands.
Croatia
If your ideal May honeymoon encompasses history, stunning architecture, excellent food, and beaches look no further than Croatia. Sitting along the Adriatic Sea, this country has it all, regardless of your travel style preference. From the bustling capital city of Zagreb to the emerald seas in Split and Dubrovnik, this country will please any honeymoon. May in Croatia sees moderate temperatures – warm enough for a swim in clear Adriatic waters, but before the sweltering heat and crowded summer months hit.
If you happen to be a fan of Game of Thrones, Dubrovnik is a must-see. Even if you've never seen the show, we recommend this stop on your honeymoon. The ancient walled city holds many delights, including an endless supply of "fruits de mer" served served al fresco from one of the many cafes. Settle in for sunset at one of the restaurants hugging the sea wall or hop on the cable car to the top of Mount Srd for a perfect sunset viewing point. If you're feeling like a leg workout, Mount Srd can be hiked on the incredibly well-marked path, but be prepared for a 100% uphill hiking experience with no shade, so be sure to wear comfortable shoes and pack a hat and water.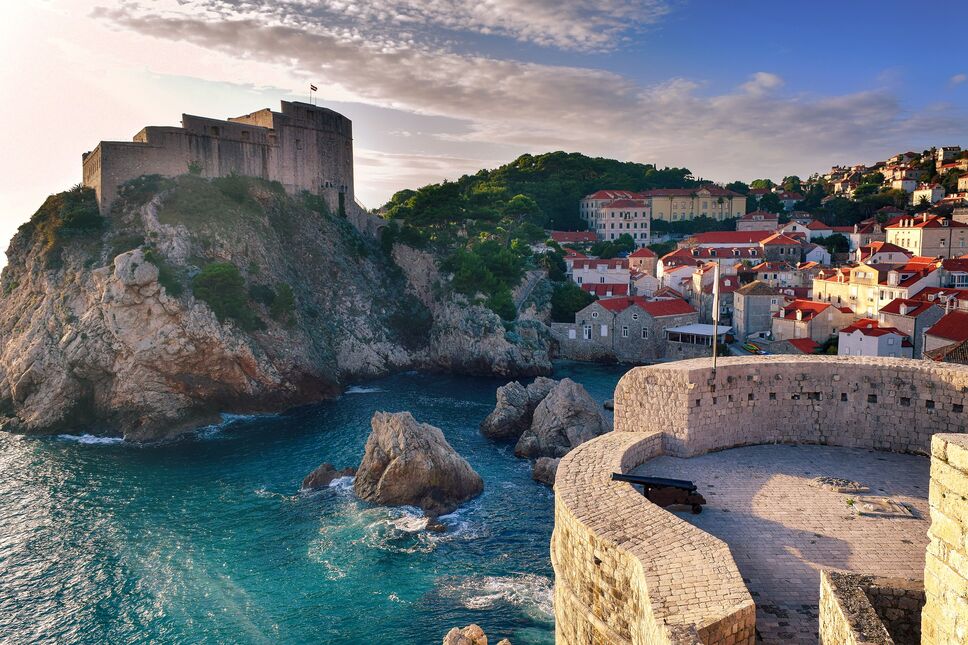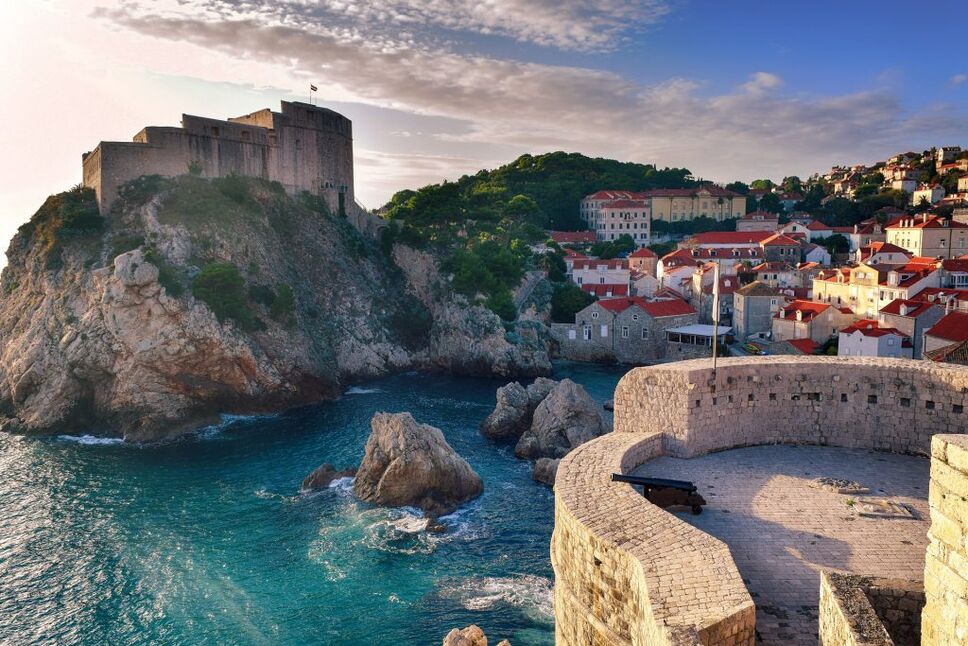 While the city is stunning by day, be sure to take a stroll through town at night. Often empty from the mass of tourists that is common during the day, the architecture of the city looks even more impressive under the lantern glow of night.
Excellent swimming can be found all around the walled city of Dubrovnik or consider hopping on the ferry to Lokrum for sandy beaches.
Visitors from the United States don't need a visa to enter Croatia for stays of under 90 days.
Vietnam
Our top pick for honeymooners on a budget in May is the country of Vietnam. This often overlooked country in South East Asia packs tons of value in accommodations, dining, activities, and luxury splurges like spa days – but at much less of a splurge than in many other countries.
A Vietnam honeymoon could be spent entirely in one area – the capital of Hanoi, the beaches and beauty of Da Nang and Hoi An, in the bustling city of Ho Chi Minh or in tropical island paradise of Phu Quoc.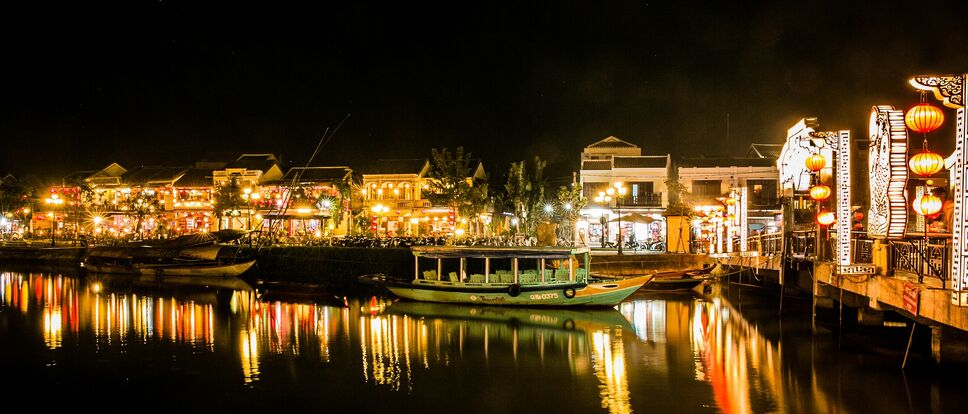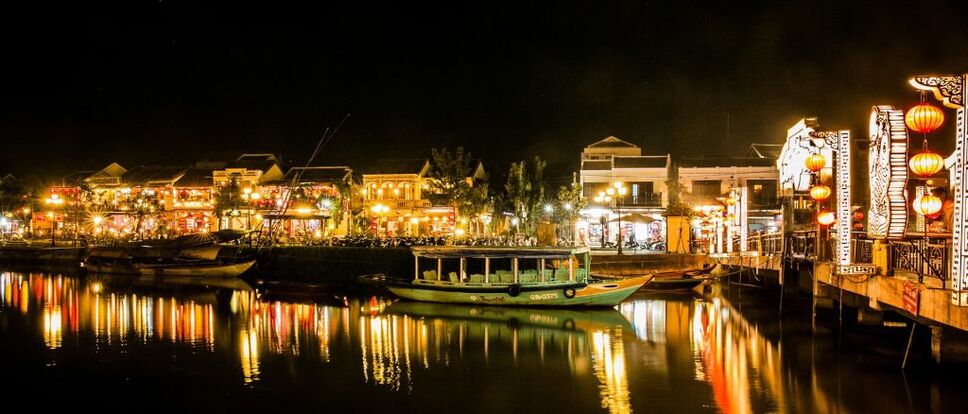 For a truly memorable experience, your honeymoon could board a cruise and travel the length of the country, stopping at many of areas not to be missed in Vietnam. The country's history mixed with local culture make for an astounding combination of architecture, churches, museums.
Vietnam's weather in May varies depending on which location of the country you're in. In some locations May marks the beginning of the rainy season, which means you could experience a downpour or two but the silver lining to this is that many tourists would stay away entirely – giving you top pick of accommodations, and often at a significantly cheaper rate than during a high season. Plus a downpour is an opportunity to duck into a cozy cafe or spend the day at the resort's spa.
U.S. passport holders visiting Vietnam will need to apply for an e-visa before entering the country. The visa enables a stay of 30 days.
San Juan Islands
Tucked between Seattle and Vancouver lies the San Juan Islands, our pick for staying in the United States for a May honeymoon. Just a short ferry trip, or float plane ride if you are feeling adventurous from Seattle, you'll find yourself in a gem of the Pacific Northwest. This archipelago consists of 128 named islands, and another few hundred islets and rocks jutting out of the ocean, and it's a dream destination for the nature-loving honeymooners who want to take it slow and relax in unspoiled natural surroundings.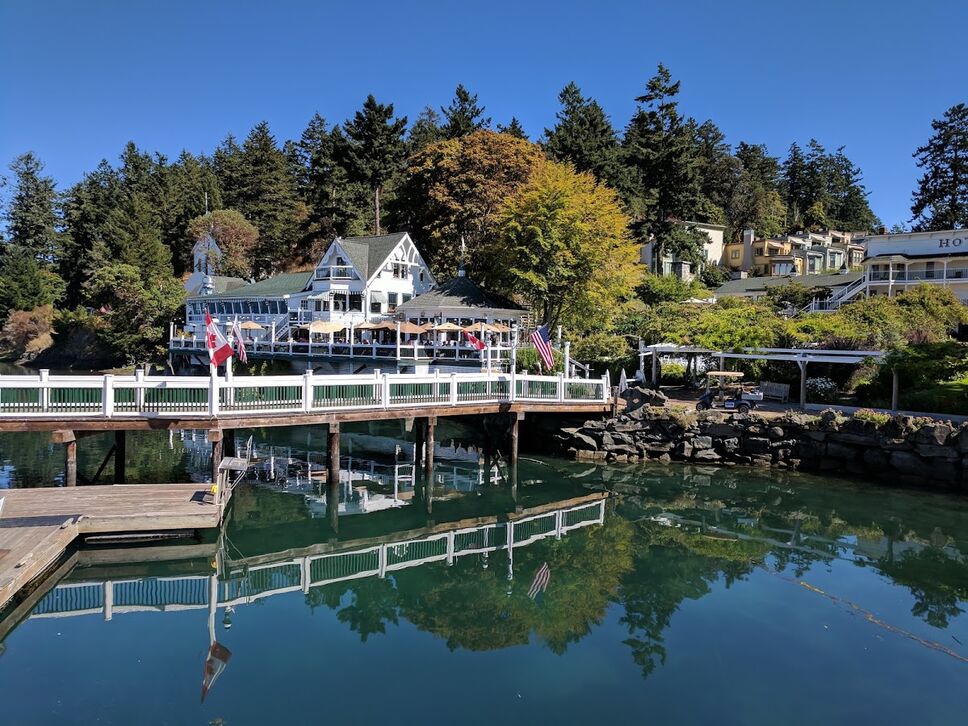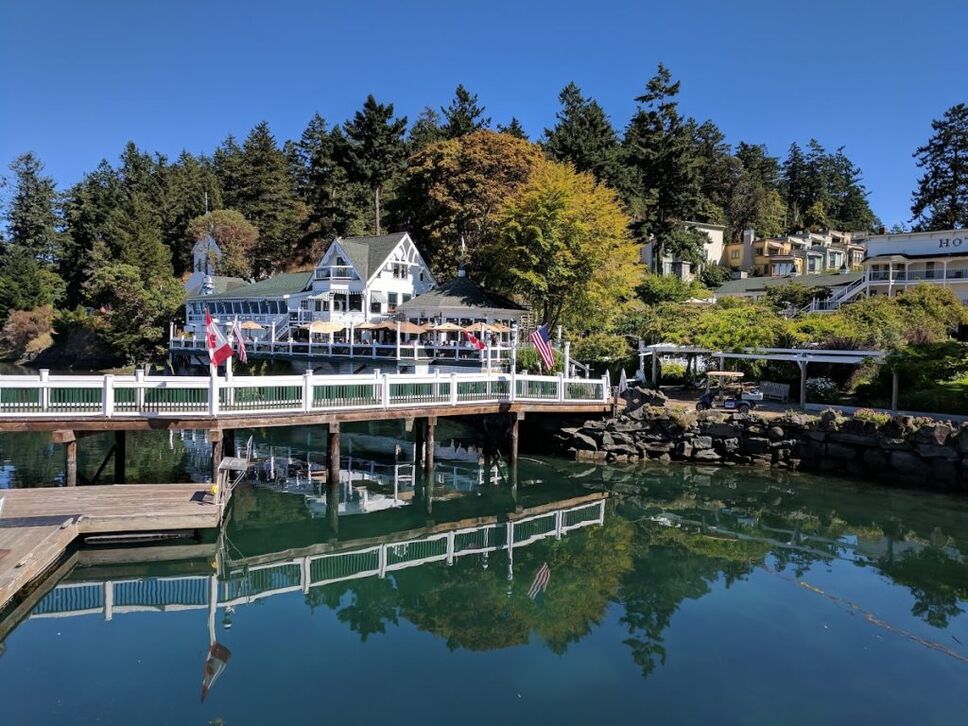 Our recommendation for a luxurious home base is the historic Roche Harbor Resort located on San Juan island. This resort is uniquely tasteful and brimming with class. There's no shortage of options for spending your time here, whether you prefer a spa day, an afternoon spent playing bocce ball, a farmer's market, enjoying fresh oysters, or a bit of boutique shopping. Or stay a while and try it all. Keep active with hikes to historic sites, tennis, biking, or kayaking to enjoy the slow pace and simple life of the islands. Stroll through the yachts in the marina in the evening with a glass of wine, you never know who you might run into here. From the resort you can book flights out to many of the other islands to explore further.
Combine the San Juan Islands with a few nights in Seattle on the waterfront or head into the mountains to the Bavarian town of Leavenworth. 
Planning Your Romantic Honeymoon for May 2020?
Get in touch with us and we'll get to planning! We're honeymoon experts and know exactly where to send you, which resort has the best happy hour, and that you should avoid that place all your friends went last year because this year it's overrun with construction! We want you to have the most relaxing and romantic honeymoon possible. Give us a shout and you'll be on your way in no time!
Similar Posts: