Late June and early July are often the perfect time for a wedding. The weather is likely to be sunny and warm regardless of where you choose to have the ceremony or reception. Aside from the nice weather, the kids are out of school and families are more available to travel to your venue. People love, expect, and plan for the much anticipated annual summer wedding season. 
A wedding during this time with a honeymoon immediately after means you're probably aiming for a July honeymoon. Luckily for you, we have some great and creative recommendations to help you find that perfect followup to your dream wedding!
Since July is in peak summer travel season, we recommend getting those reservations booked ASAP. Flights too. Here's our guide to booking cheap flights.
Here are our top four picks for a July honeymoon destination.
Newfoundland, Canada
Does your dream honeymoon involve taking hikes together, whale watching, and leisurely kayaking around icebergs? Then Newfoundland is certainly a destination to consider. Just off of the east coast of mainland Canada, Newfoundland is filled with charm, national parks, and adventure. The perfect July honeymoon spot for the outdoorsy couple.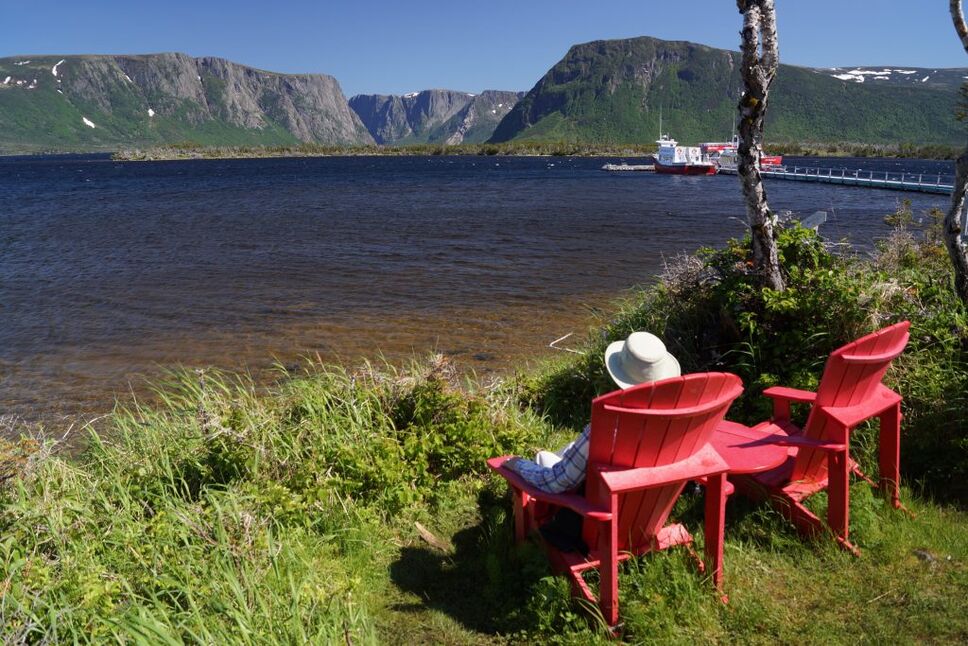 Gros Morne National Park, a UNESCO world heritage site, offers fjords, coastlines, winding rivers, moose, and caribou. This is an area not to be missed on your trip. Aside from these highlights, July is the perfect time to visit Newfoundland as well, with the daily weather averaging between the 50s and the 70s. Does hiking weather get any better? We think not! 
Of course being a honeymoon, a bit of pampering is in order after all that work with wedding planning, non stop smiling, and making sure everyone gets along. You'll find number of beautiful five-star hotels with complete spas and top-tier restaurants in the capital, St. John's. One of our favorites is the Ryan Mansion with its classic charm and ties to the Titanic. This hotel is like sleeping in a little slice of history.
Baden Baden, Germany
For many, the dream honeymoon involves soaking the stress away together in a hot bath for a week. We hear ya! For this, we suggest Baden Baden. A resort town on the German border of France, and nestled into the Black Forest, Baden Baden is a town known for its natural thermal springs and the luxurious world-renowned bathhouses and spas built around them. This is a gorgeous 19th-century German resort town with a touch of French influence, and all of the amenities and luxury that one honeymoon could possibly handle. July is in that perfect 60s and 70s weather window. Just right for sunny strolls through endless charm when not soaking your cares away with that special someone.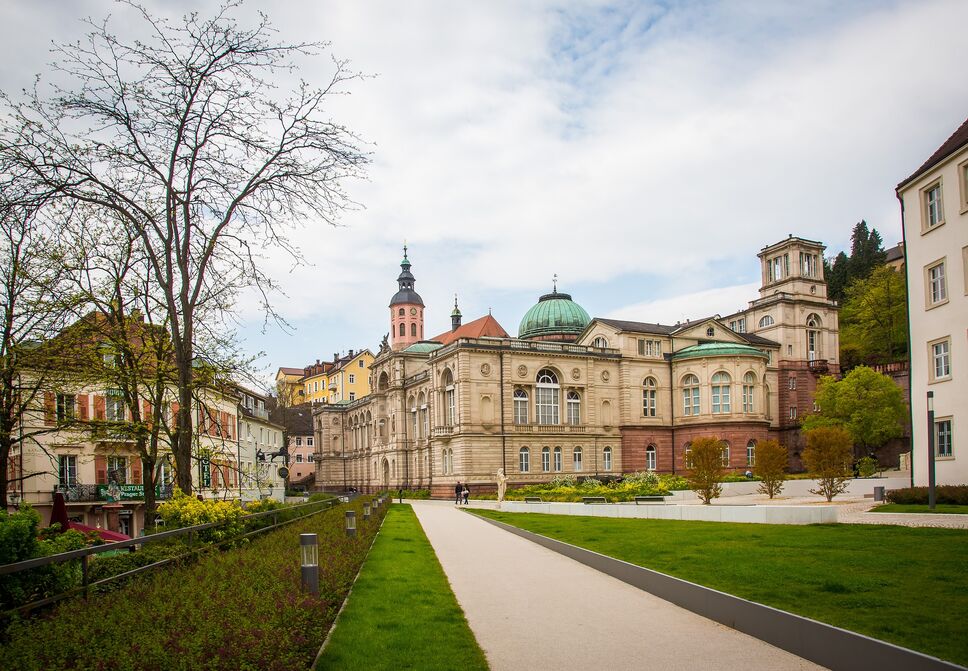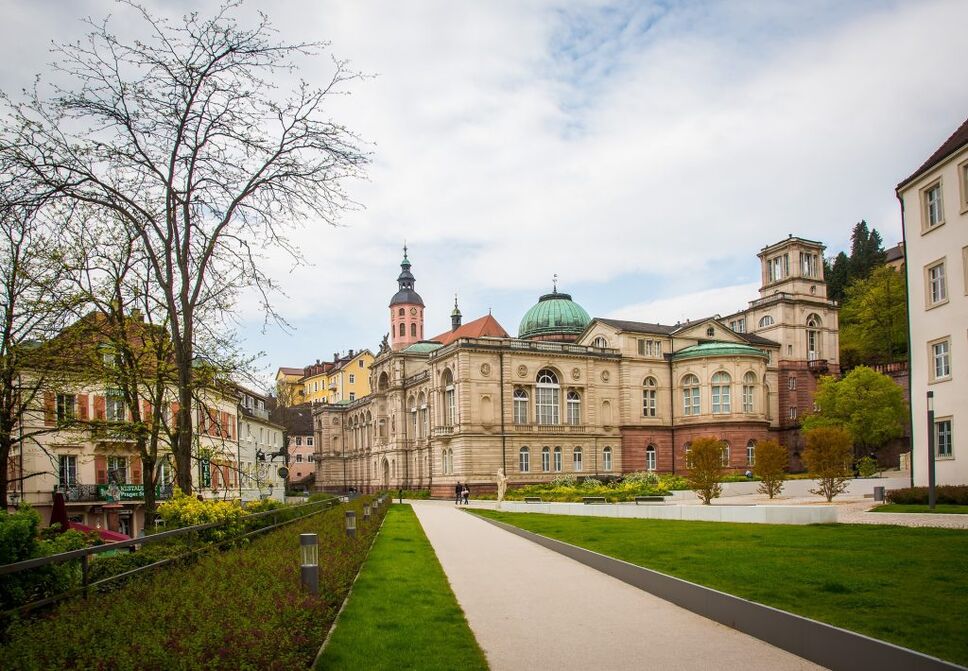 Can't decide where to begin? Friedrichsbad. This 1877 Irish and Roman spa has a 17-step spa ritual, an experience unlike you have had in another spa. Friedrichsbad with its iconic domed bathing temple comes highly recommended by Mark Twain. That alone should say something. While there, don't miss the partially excavated Roman bath ruins on the site of the current bath. Happy soaking!
Corfu, Greece
For those who see their honeymoon spent on a stunning beach with turquoise water lapping at their toes and fresh-caught seafood on their plates at dinner, we recommend the Greek Island of Corfu. Corfu has a long history of being ruled by many nations which has left its mark on the architecture, food, and people of Corfu. It is a picturesque island of perfect beaches, ancient fortresses, and castles with lanes to wander in search of all the best food and wines. All that your heart can desire. July is a particularly great month to visit, as it averages 12 hours of sunshine a day but stays in the 70s and 80s. Just right for that perfect tan!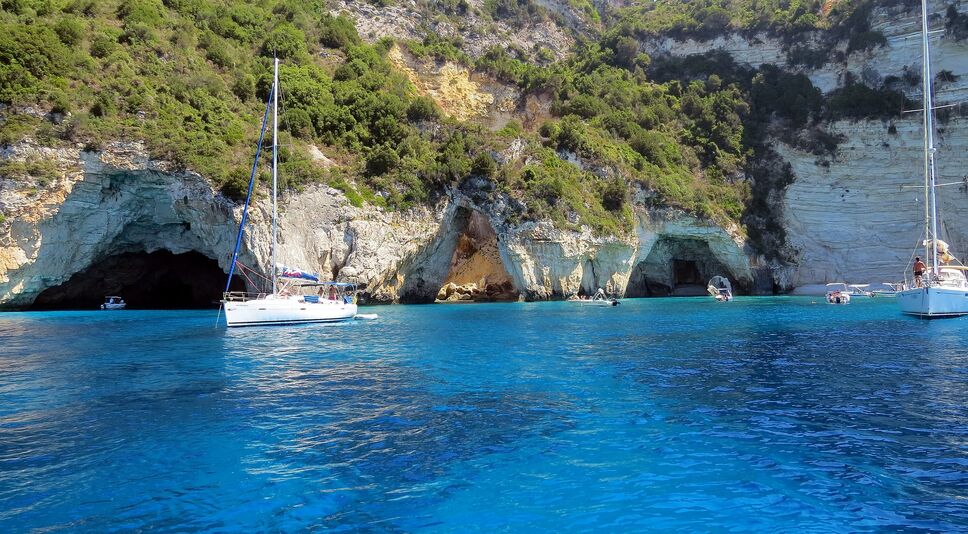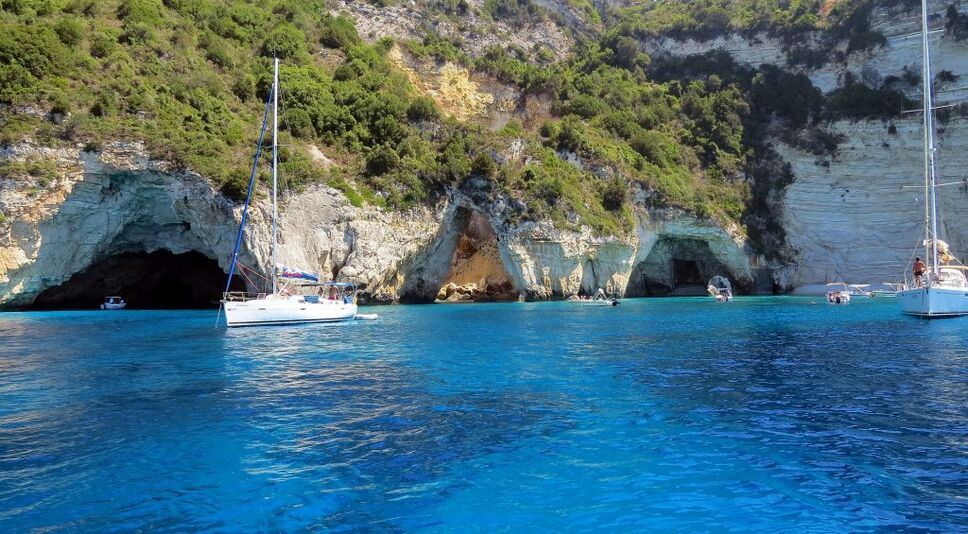 For beaches, it's difficult to even recommend a particular one since so many are amazing. Barbati offers gorgeous clean water, a long stretch of beach, and plenty of shade under olive trees for when you want out of the sun for a bit. Palaiokastritsa is a tough word to pronounce, but a perfect village on an even more perfect beach. Once you're done with beach time here, head up to the 12th century monastery on top of the hill for a bit of culture and views. Make sure to visit the Old Fortress, it is worth your time to see. While there, we recommend the Corfu Sailing Club within the Old Fortress for a high-class Greek restaurant experience.
Lake Como, Italy
Perhaps you're looking for absolute luxury, as in secluded villas, private drivers, and George Clooney eating dinner a few tables over during your July honeymoon. If you and your new spouse prefer the finer things in life, Lake Como is the place to be, and July is the time to be here.
If you go the hotel route, we recommend the Mandarin Oriental, Lago di Como. Here you can have the full five-star treatment in your own villa with private terrace, garden, and dock for you to enjoy the lakefront views. The spa is certainly up to the standard as well.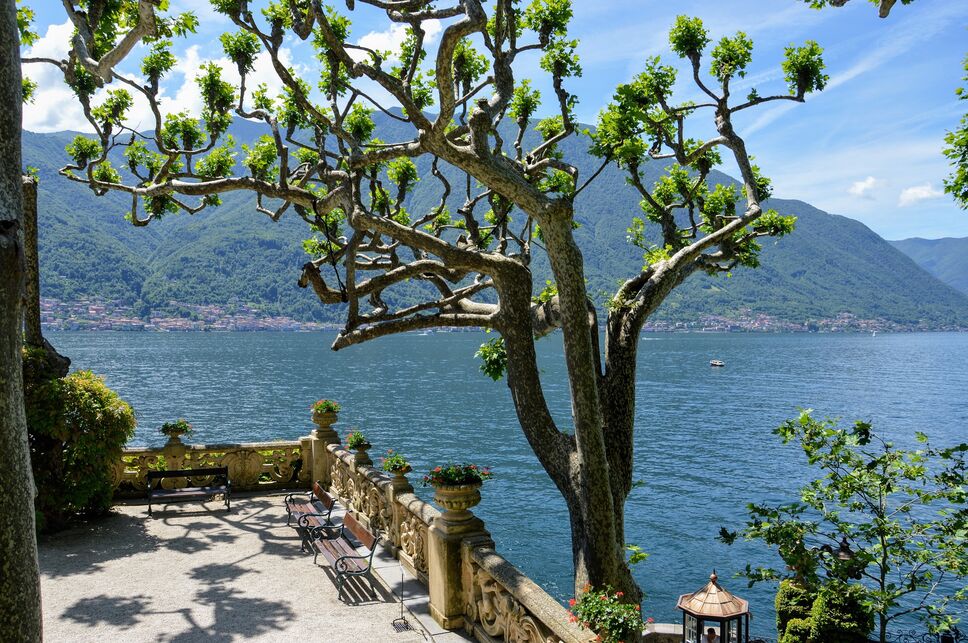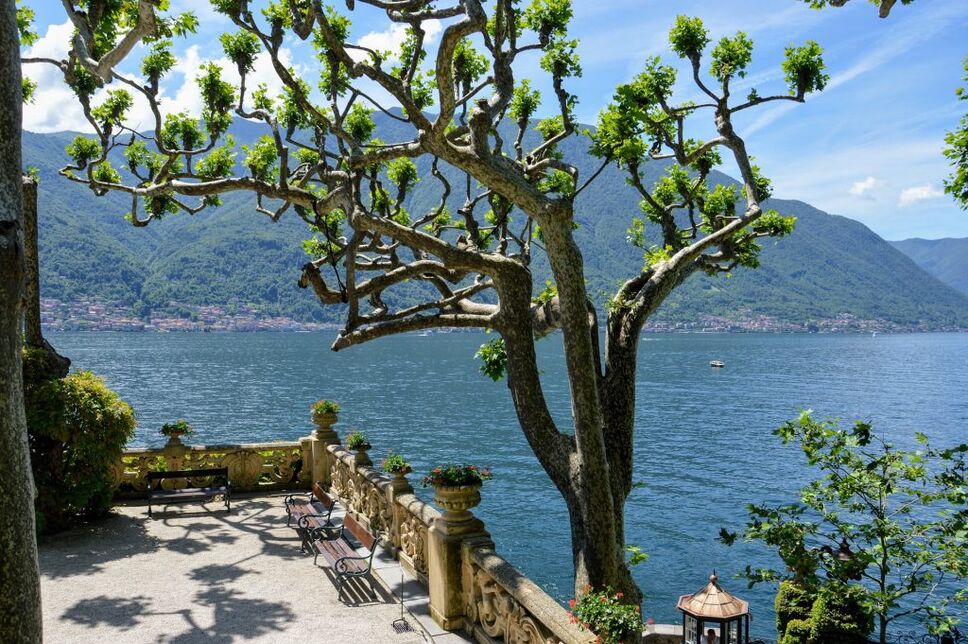 Once rested, we like a bit of exercise. Lake Como is nestled in the foothills of the Italian Alps and known for its great trail running areas. Nearly any outdoor activity you desire is available here, with the lake and mountains so near. 
Wander the tiny streets of the towns dotted around the lake, take a helicopter out to taste the wines grown on the hills here, find just the right villa for your new summer home so you never need to leave your honeymoon. This region seems to have everything and always has. 
The true beauty is with all the fineries, it's still simple and rustic. You can still eat the food and drink the wine from the small farms here. The wealth of the region has not gone to its head.
Planning your honeymoon for July?
We'd love to hear where you're going! Do you have a place you think is perfect for an July honeymoon? Let us know in the comments!
We're romantic honeymoon experts and would love to help you plan the best honeymoon! Let's get planning!
Similar Posts: