While much of the United States is still de-thawing from winter or even still deep in winter, March is a great time to escape on a honeymoon. Venture closer to the equator and bright sun and warmth greet you on your romantic getaway. Or if you'd rather not see a beach, the ski slopes might be right where you need to be. Whatever your preference may be, we'll take you on a tour of our top five honeymoon destination in March.
Whistler, Canada
March in western Canada means the lowlands are entering spring with the daffodils and tulips popping up but the mountains are still in winter. It's not uncommon for Whistler to see 40 feet of snow each winter, leaving plenty around come March. Although, it's not uncommon for Whistler to see a few more feet of accumulation in March on both mountains. Yeah, mountains is plural because Whistler is actually two peaks for your snow-sport pleasure: Whistler and Blackcomb.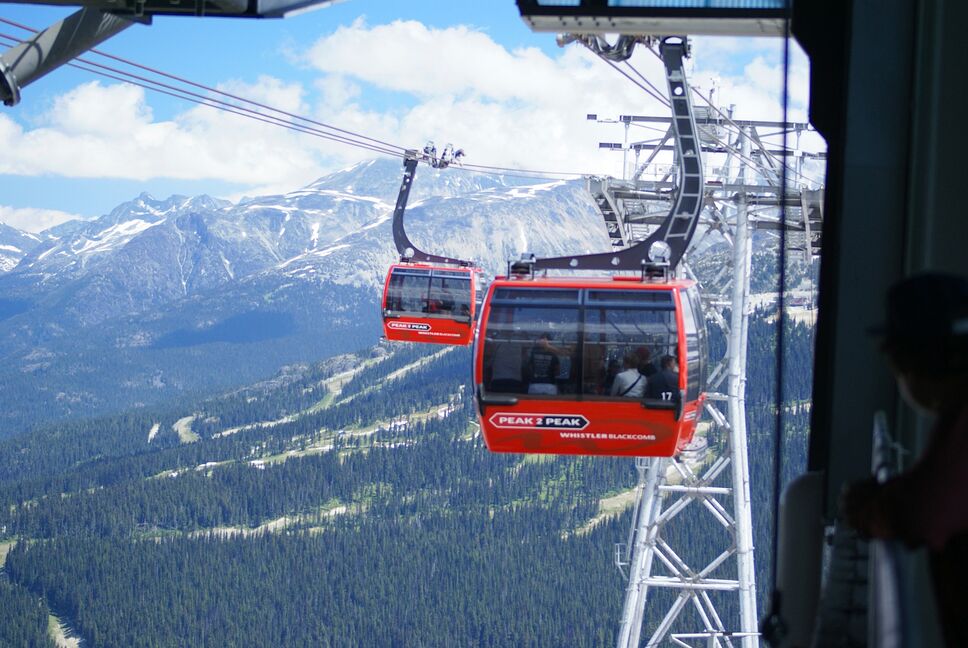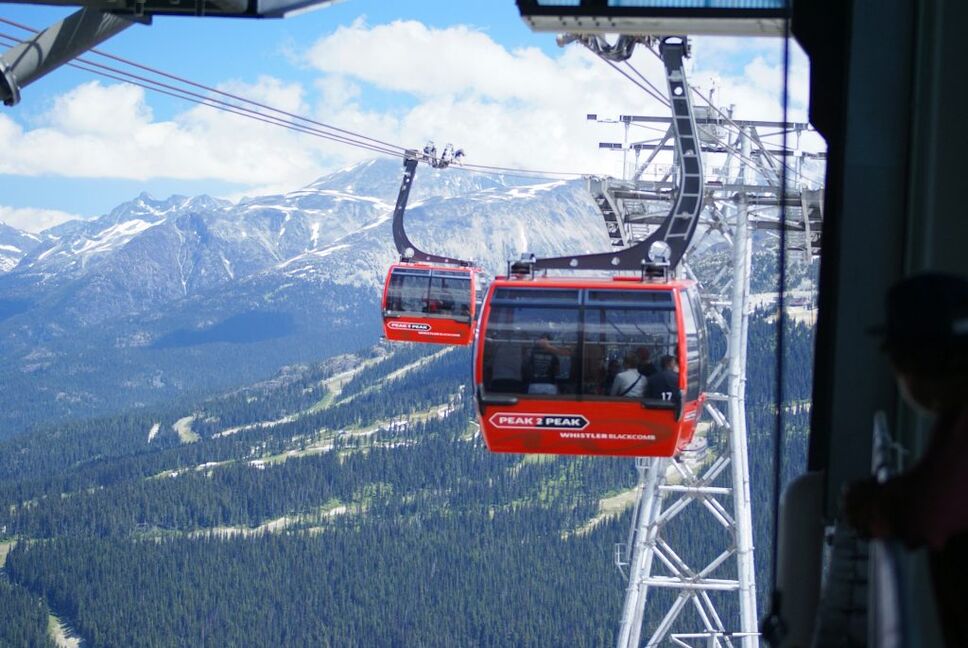 March offers less competition for lodging, more space in the spas, and less crowds in the adorable town at the base of the mountain. March also means when it's not snowing, the sun will be out. Whistler is also super accessible for a world-class mountain resort being a scenic two-hour drive from Vancouver. If your honeymoon desires involve some serious blood-pumping adrenaline, the kind where your friends hint at the idea that you might be nuts, Whistler is a premier destination for heli-skiing.
But Whistler still has your back if you're less of a daredevil. The peak-to-peak gondola ride goes between Whistler and Blackcomb in a scenic adventure that doesn't require any snow-sport equipment. Once on the other side, settle in for a romantic dinner or some hot chocolate as you take in the gorgeous scenery. 
Borneo, Malaysia
March is the tail end of monsoon season in this lush rain forest area just south of the equator. While this means it might rain for an hour on a few days of your honeymoon, you'll have top choice of places to stay, things to do, and delicious meals to eat.
Of course the highlight of Borneo is the natural wonders where you'll feel like you're reenacting a David Attenborough documentary. The diving in Sipidan, beaches of Kota Kinabalu, and national parks are all must-see locations on the island. I know you're thinking "national park" means camp-like accommodations but lucky for all of us one of Borneo's best national parks, Gunung Mulu, has a luxurious Marriott. After a day of hiking, the resort's pool or spa is the perfect way to wind down (and get clean). The rare proboscis monkey is only found in Borneo and Bako National Park is where to go to see this majestic animal.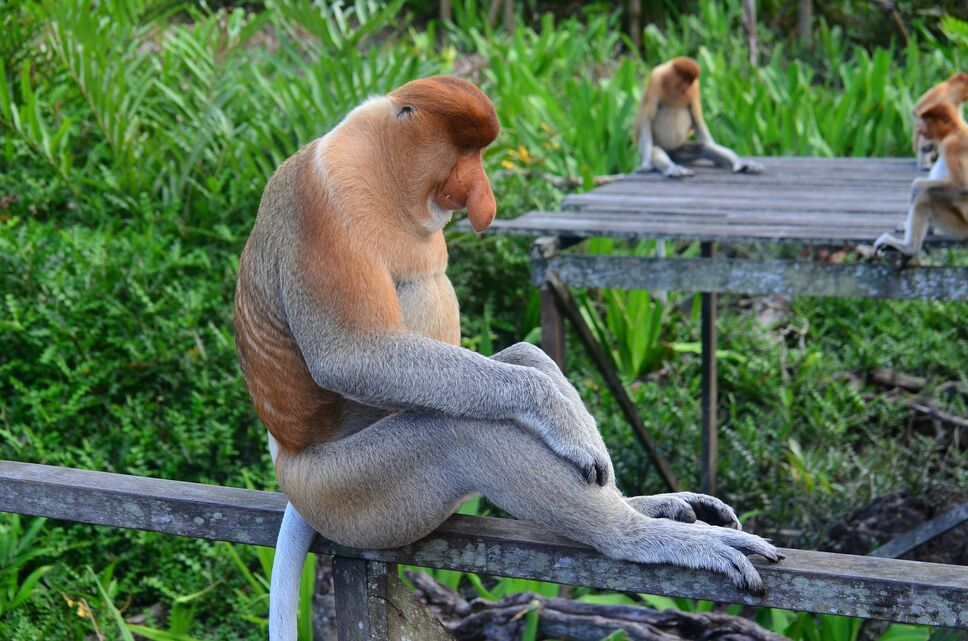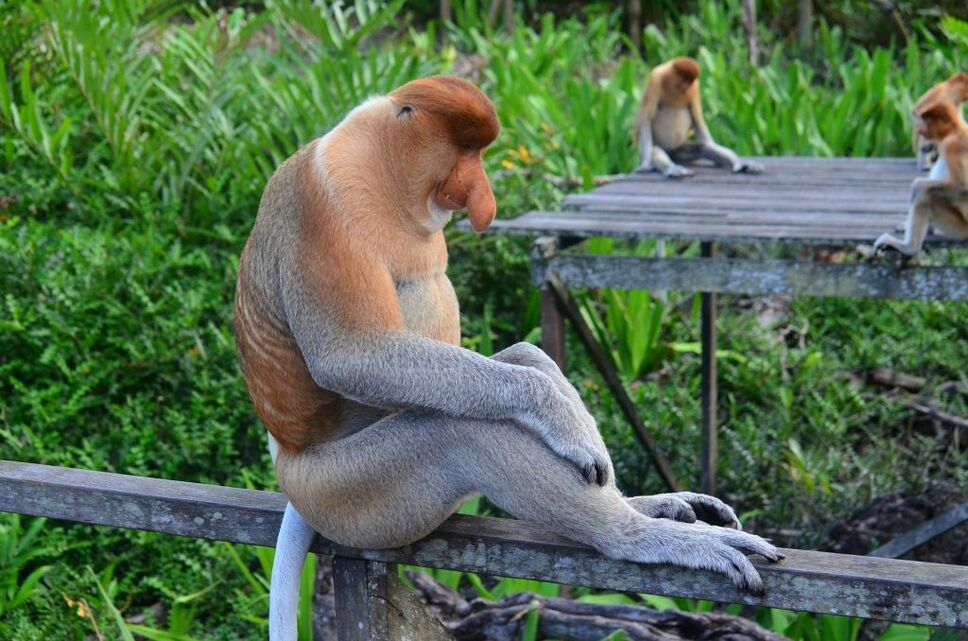 Another primate found only in the rainforest of Borneo is the orangutan. From the charming town of Kuching, head in to Semenggoh Nature Reserve. Here the orangutans live wild, but have access to feeding platforms if they so desire to hang out for a feast. The best time to see these giants is during their morning feeding starting at 9 a.m.
Borneo is surely for the nature and adventure-loving couple and is sure to make for a memorable once-in-a-lifetime experience on your honeymoon.
Peru
March marks the end of the rainy season in Peru, but it's before the peak of tourist season. The Inca Trail reopens and the Pacific Coast sees sunny days for swimming, surfing, or beach lounging. If you're looking for peaceful trails that aren't crowded with other hikers, March is one of the best options. However, if Easter occurs in March expect a strong spike in tourism during Holy Week.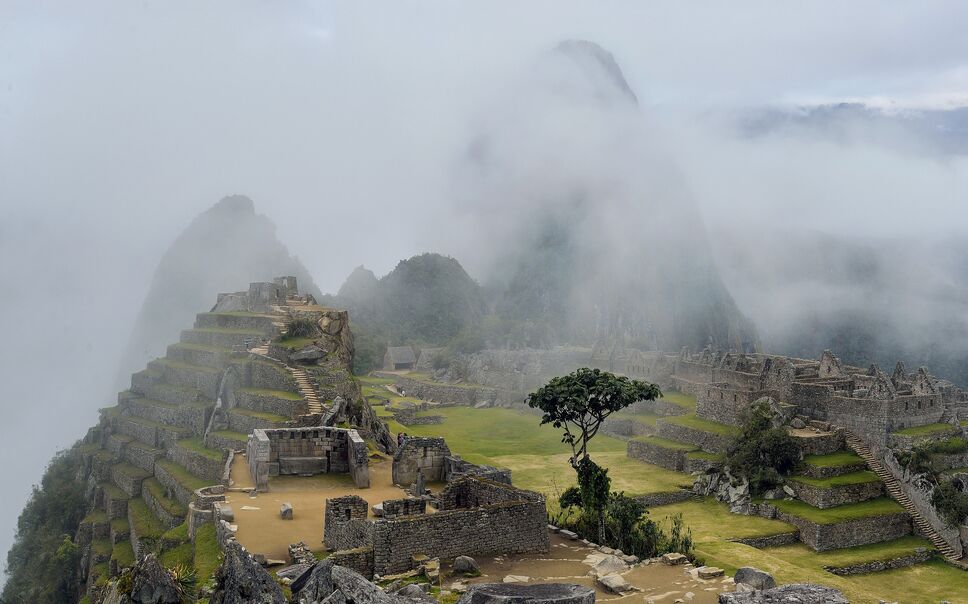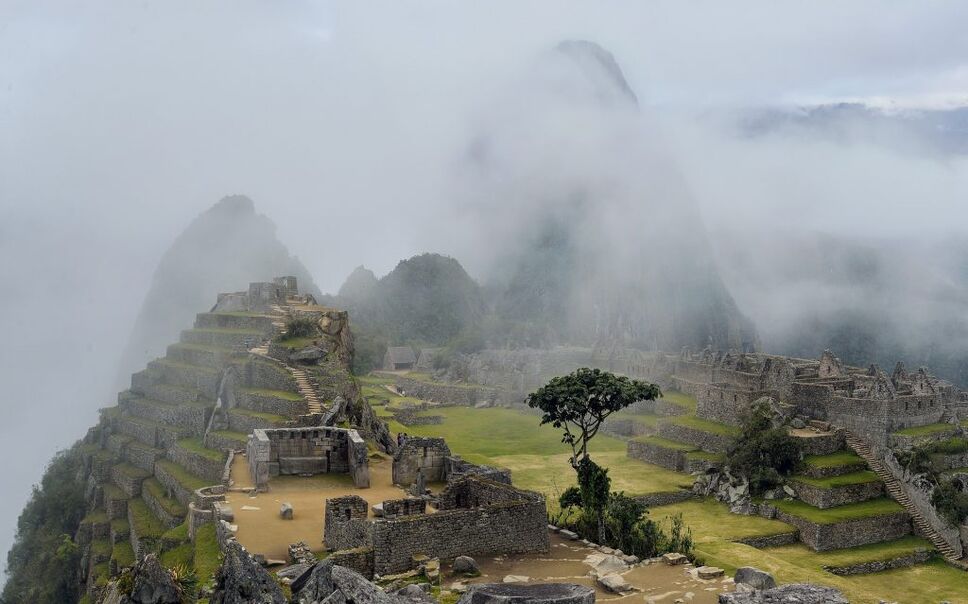 As March is the tail end of summer in Peru it's ideal for beach time, which can even be combined with a trip to the Galapagos Islands.
Cusco is not to be missed with a UNESCO World Heritage Site claim. Its cobblestone streets and pre-Colombian buildings are the perfect small town escape for a honeymoon. Plenty of great restaurants, bars and museums dot the city. This makes Peru an ideal honeymoon spot in March with the wonderful combination of summer beach weather, incredible hiking, and small towns to explore.
Thailand
If the idea of a private island with maybe 30 other people on it surrounded by an undeniably stunning beaches, Thailand is your spot. Koh Nangyuan might be as close to heaven on Earth as it gets. The island is privately owned with no roads and is home to exactly one resort, meaning at times, the island will feel like it's all yours. Day trippers will be coming over to snorkel the pristine waters but early morning and evenings will be your own paradise. This will be some of the best snorkeling or diving you'll do in the tropical paradise of Thailand. And the island is environmentally friendly strictly upholds a ban on single-use plastic water bottles.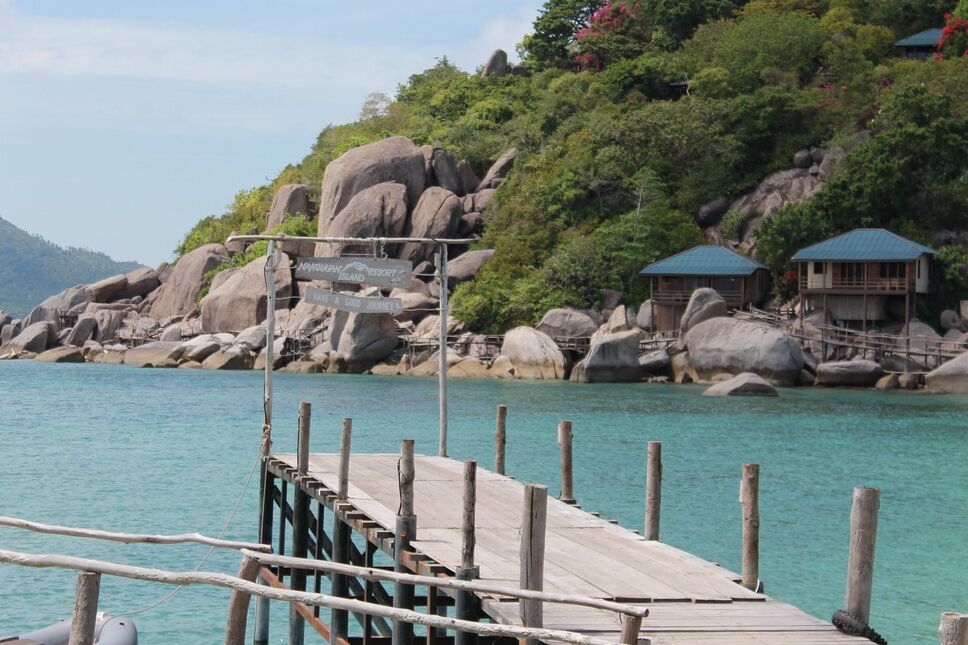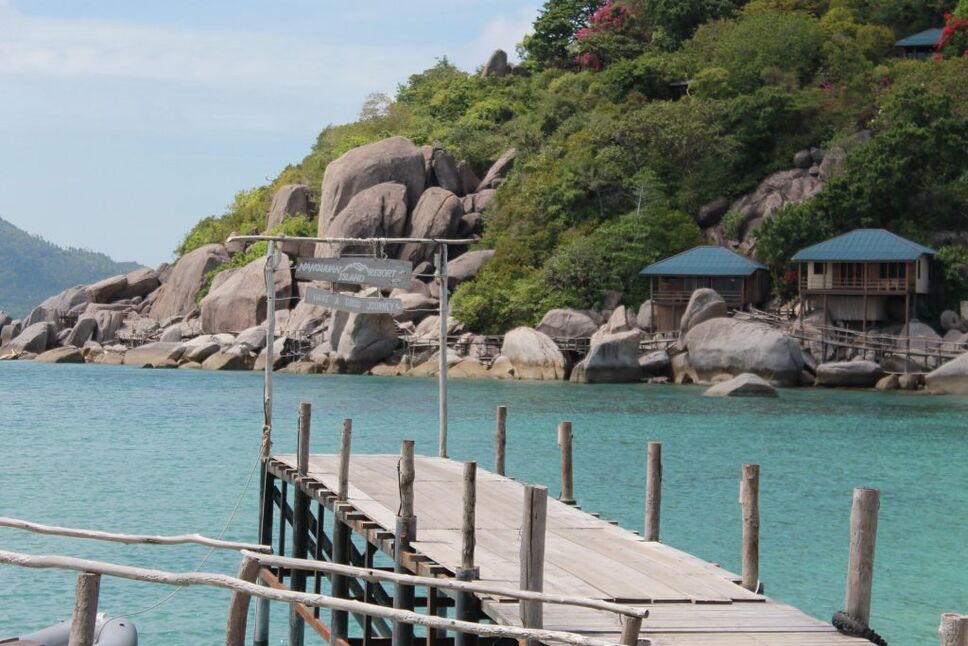 In Bangkok take your honeymoon on a foodie tour starting at Terminal 21 right off of Asoke. Inside of this mall is the best food court you'll ever experience and it includes almost every Thai food you've been hoping to try. Curries, noodles, soups, and mango sticky rice are all in this food heaven and in the bliss of air conditioning! Most dishes here range from $2-$5, so try it all!
Once you've had a sampling of Thai food head into Bangkok's Chinatown for dinner where every sidewalk turns into a restaurant. For a truly cool experience, dine at Raan Jay Fai, a Michelin starred street-food stall with insanely delicious seafood.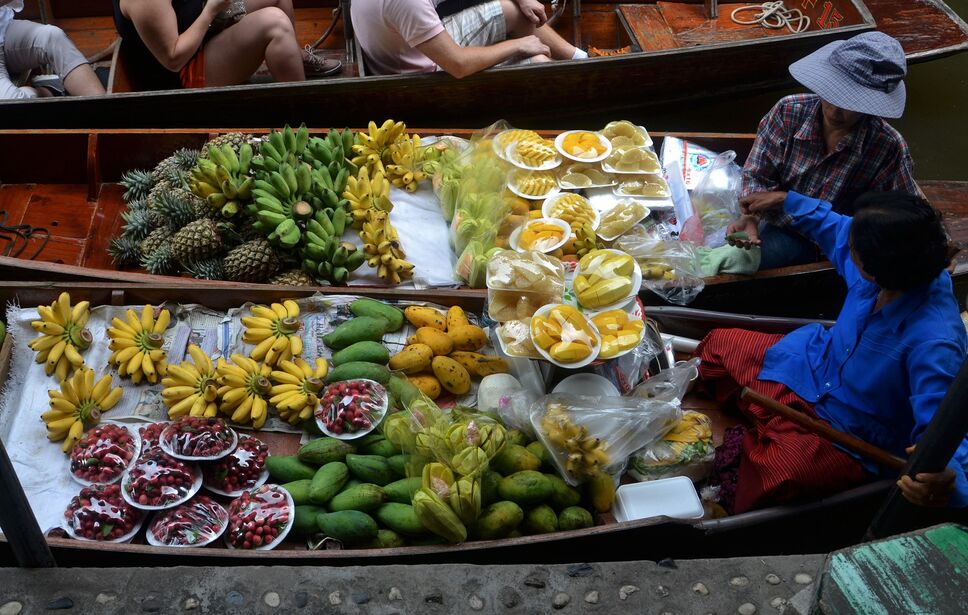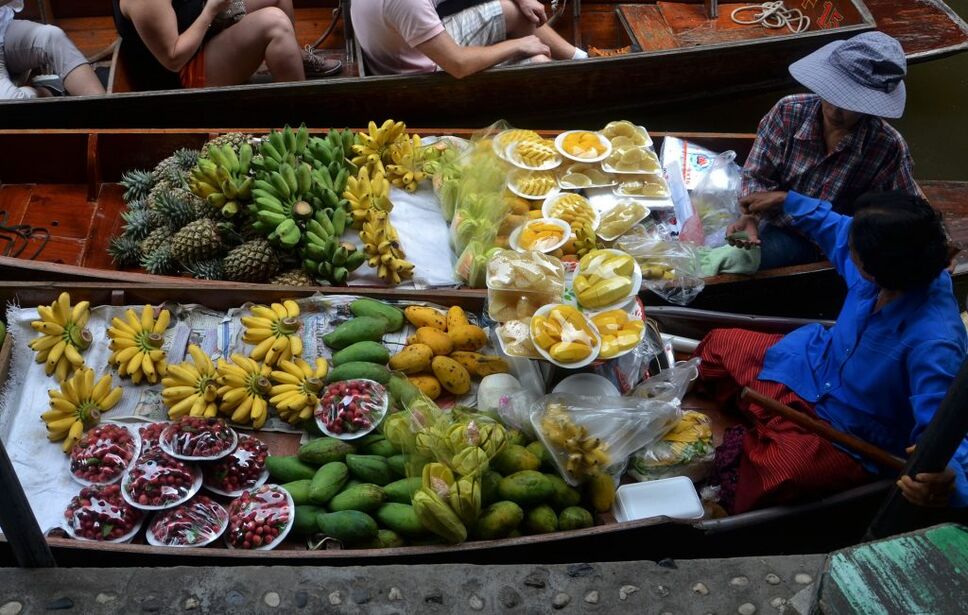 Thailand is the perfect mix for a honeymoon in March with serene island life, amazing food and a world-class capital city.
Valencia, Spain
With average temperatures in the high 60s and an average of only 3 rainy days, March is one of the best times to visit to this eastern Spanish town. To celebrate spring arriving in Valencia, the city puts on a 19-day celebration called The Fallas of Valencia. This almost month-long celebration includes giant paper mache puppets filling the streets as the city resurrects their beloved outdoor restaurants.
One of the best ways to see the city is by bicycle. A simple task given the bicycle rental system has 250 locations to pick up from. Hop on one and leisurely ride to the beach. But if you're only doing city-center exploring, feet are the ideal mode of transportation.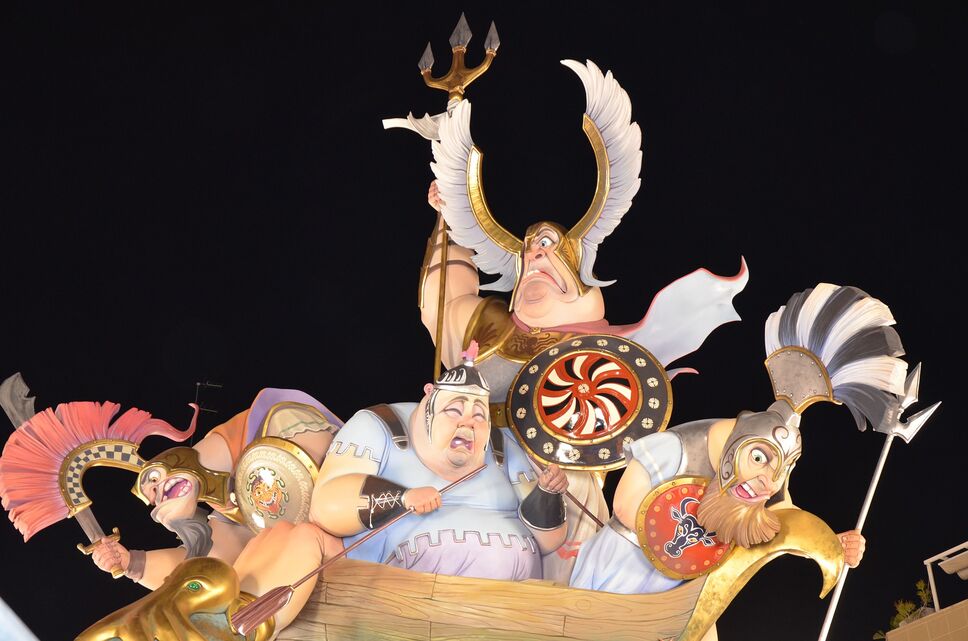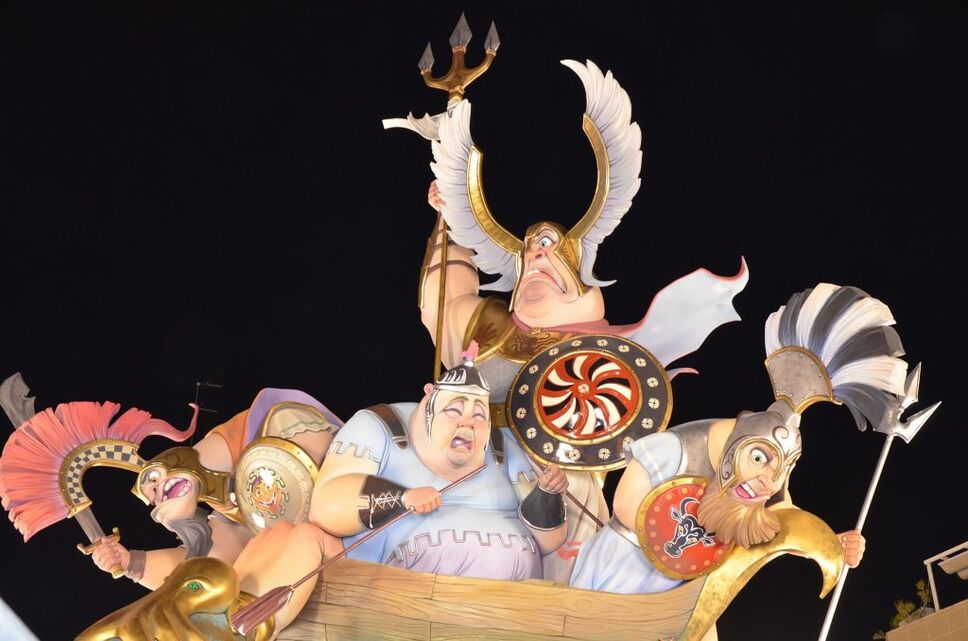 Valencia is also the birthplace of paella. The original version of this rice dish features chicken or rabbit, although you'll be able to find many varieties in its hometown. Most restaurants will serve this in a huge pan which is perfect for a honeymoon sharing dish. However, don't go looking for paella for dinner. This dish is eaten as an afternoon meal so it's off the menu come dinner time at most restaurants.
The drink of choice in Valencia is Aqua de Valencia, literally translated into the water of Valencia. It's on every menu and is a perfect mix of orange juice and cava, sparkling wine. Less conventional but still popular and definitely worth trying is calimocho, a mix of red wine and cola. It sounds weird and like a disservice to red wine, but it's surprisingly delicious.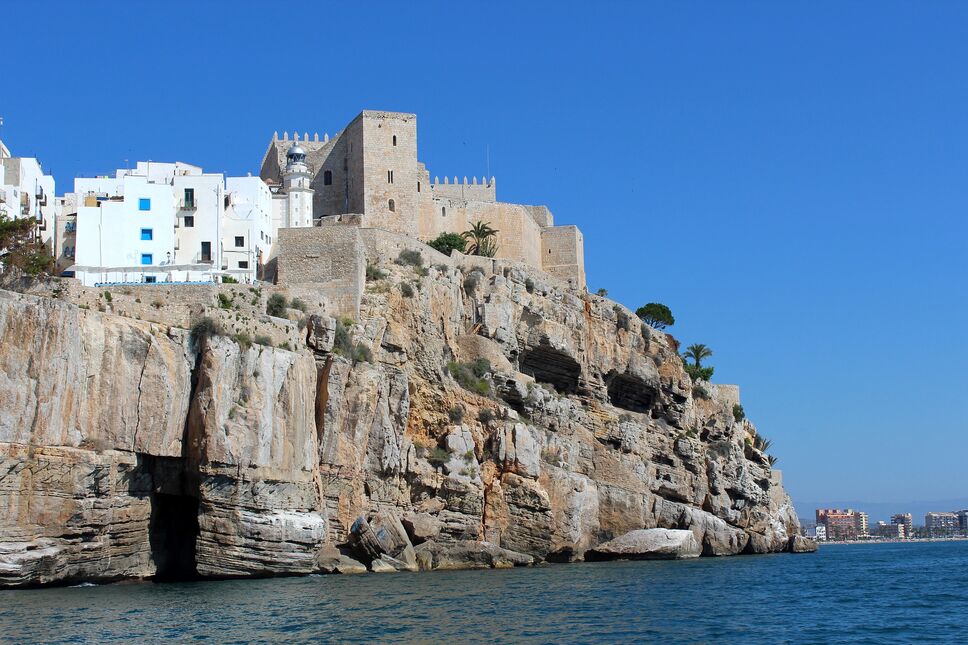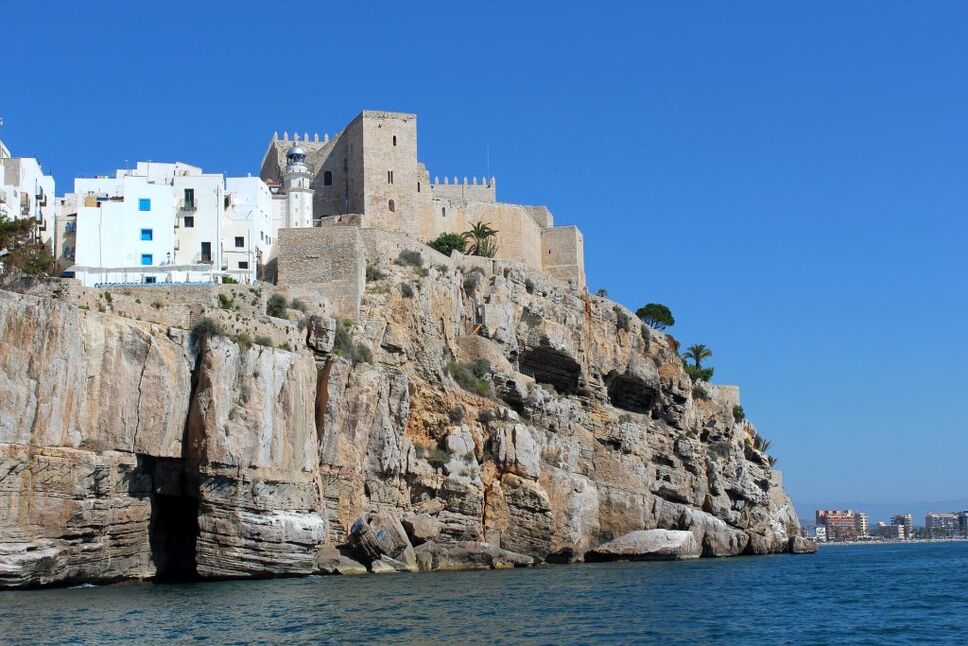 Valencia in March is the perfect honeymoon celebration while the town comes alive to celebrate spring. Enjoy the Spanish beaches, food, and charm of this town.
Planning your honeymoon for March?
We'd love to hear where you're going! Do you have a place you think is perfect for a March honeymoon? Let us know in the comments!
We're romantic honeymoon experts and would love to help you plan the best honeymoon! Let's get planning!
Similar Posts: