At Awaken Travels, we provide you with concierge service and white glove handling of your vacation.  We have the knowledge and the experience needed to craft a once in a lifetime experience for you. We are a family-owned business that is here to support you and our community.
We guarantee:
Our Rates are Competitive
We Take the Stress of Planning a Vacation (Pack & Go)
You Will Obtain VIP Status When You Travel with Us
We Will Craft A Unique Experience Especially For You
Awaken Travels plans custom dream vacations including: destination weddings, honeymoons, anniversary vacations, engagement trips, baby-moons, adult only vacations, bespoke travel experiences, cruises, group travel, family vacations, hotel reservations, travel insurance, and excursions. We do not sell airfare only.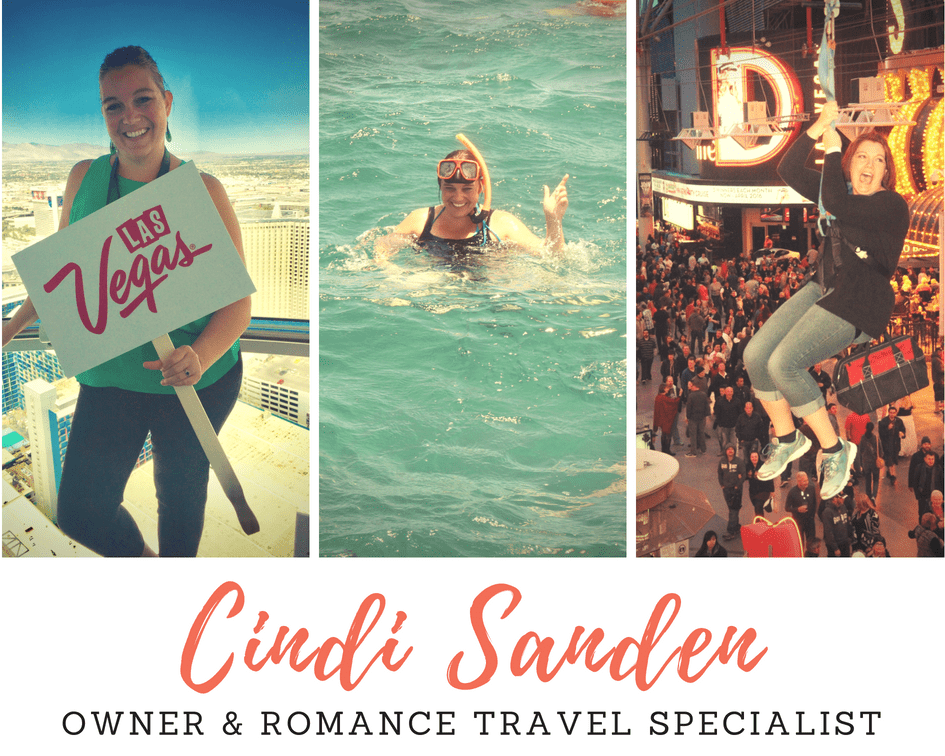 Hi my name is Cindi  and I am a Certified Destination Wedding, Honeymoon, and Romance Travel Specialist.  I am continuously visiting destinations and resorts in the Caribbean and Mexico so my knowledge is fresh and my relationship with  my travel partners, resort management, and wedding coordinators is strong. I believe in continuing education within the hospitality industry and I attend educational conferences, expos, and educational training several times a year to keep me sharp and updated on the newest trends in the Romance Travel Market. I have been working in the travel field for over a decade and decided to launch my own company, Awaken Travels in 2015.
I am a newlywed myself and am living the dream in sunny Arizona with my husband and best friend, Nate and my children.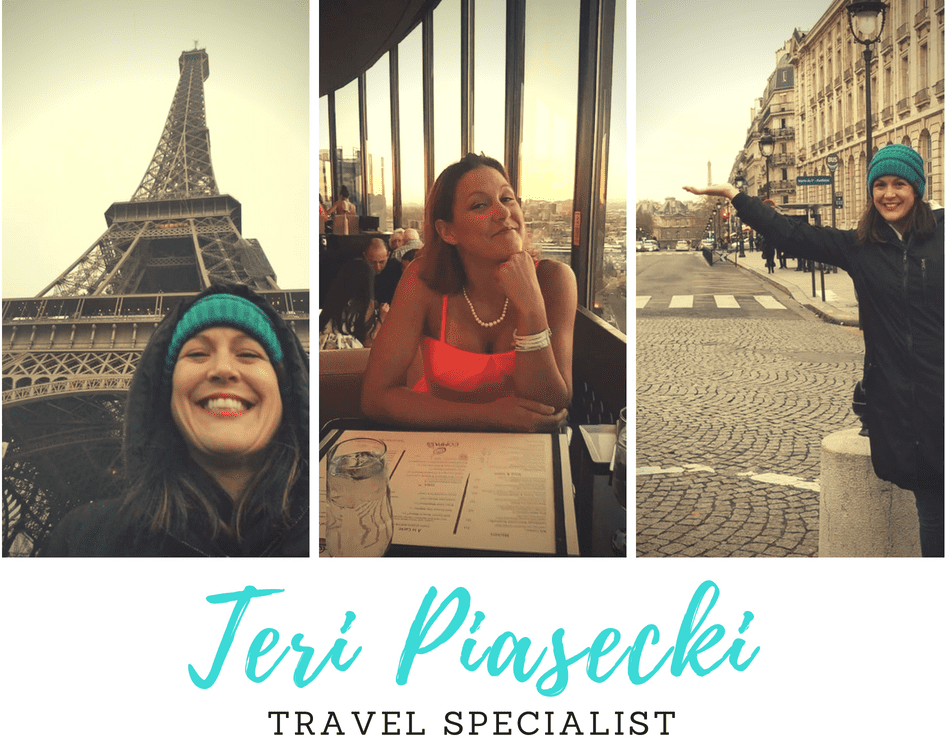 My name is Teri Piasecki. I am a wife, mother of 4, PE teacher, certified personal trainer, and a self proclaimed fitness addict. This past winter my husband and I crossed off one of our many "bucket-list" trips to Europe, spending time in Paris, Rome, Florence, Venice, and London. That's where it happened, I caught the "travel bug." During that trip I realized that life is short, time is precious, and happiness should come first. The world is too big and amazing to NOT explore. I bought a world map and hope to cross off every inch in my lifetime. This epiphany is to miraculous to NOT share with others so my next adventure starts here, as a travel agent, dedicated to helping others "Awaken Travels" in their lives.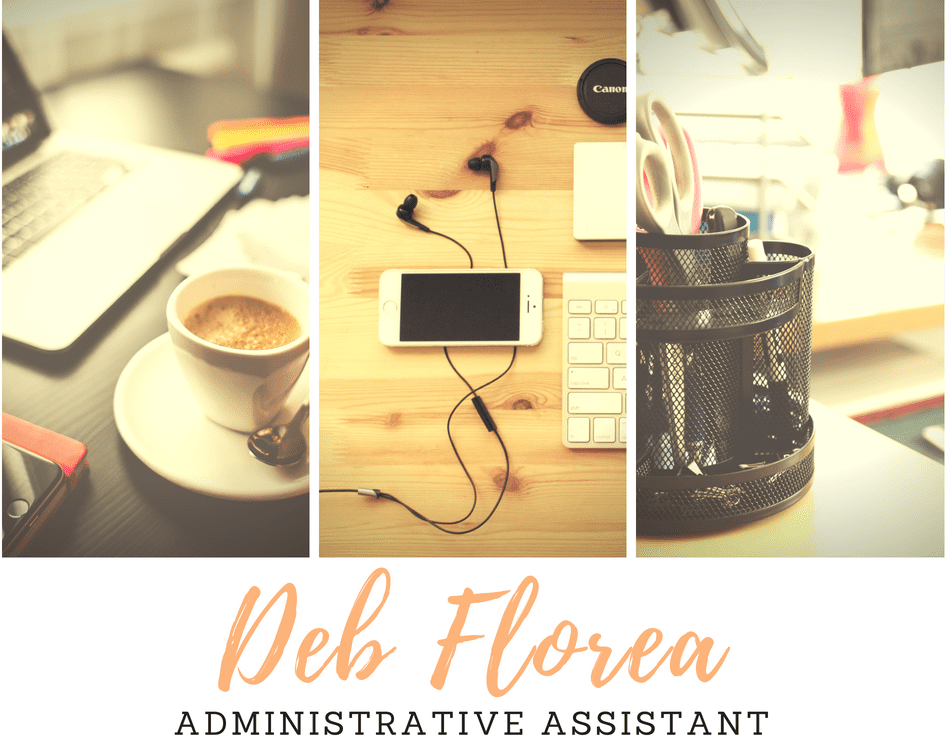 My name is Deb Florea and I reside in the great state of Oregon with my husband of 27 years Michael and our two wiener dogs.  We love the outdoors especially things like camping, boating, swimming, and fishing. I also like to travel and I hope to do more of it after hearing all the wonderful stories from Cindi's clients! I love working with Cindi and Awaken Travels as I learn something new everyday.