It's no secret wedding planning is involved. One day you find the absolute best photographer and the next day your step-aunt has decided she's coming with her two children you've never met, despite not actually getting formally invited. The reward for all of this, aside from the obvious, is the perfect honeymoon. And you get to be selfish about every choice you make from the destination to the activities, it's all up to you and your partner and you don't have to please or take input from anyone else! But if you're a little stumped about where to take your honeymoon in October, we do have one last small bit of input to steer you in the right direction. Here's our list of the best places to honeymoon in October.
Italy
In one country, you can experience every type of trip you've been considering. Head south to the Amalfi Coast, Sardinia, or the Tremiti Islands for the laid-back beach life where you can finally read that book you've been meaning to get to. Once you're in the vacation mindset after some lazy days on the beach, you'll be ready to dive into the charm of Italy's bigger cities like Rome, Venice, and Florence.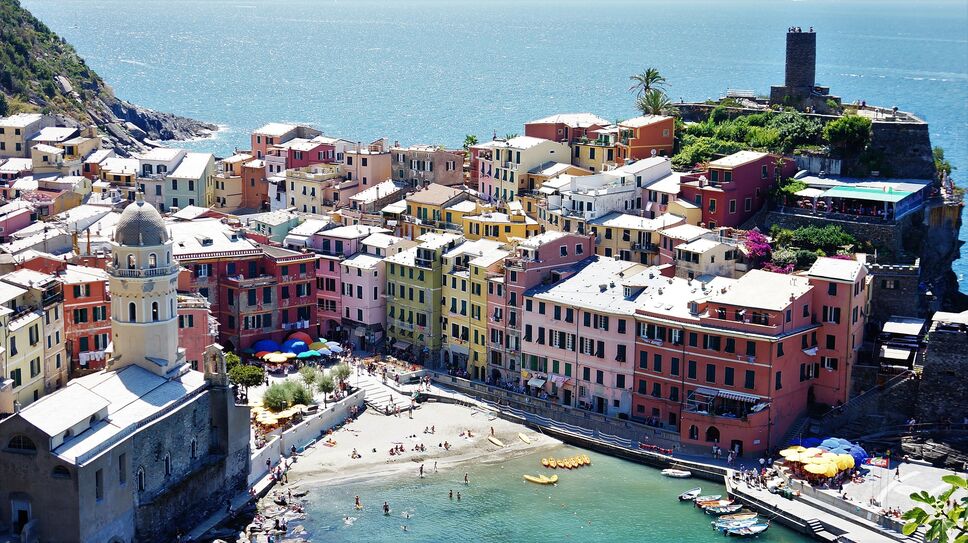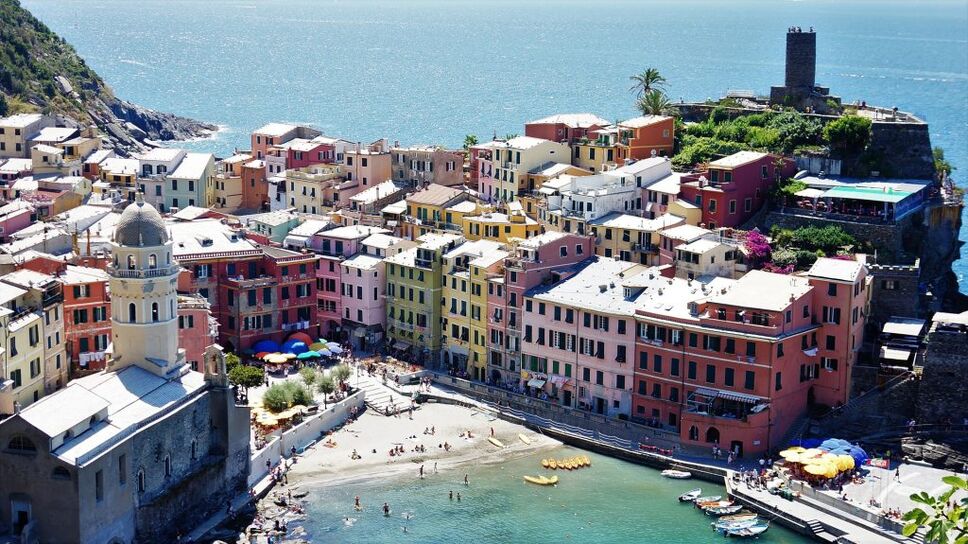 October is a wonderful time to visit Italy. While the summer months can be crowded with sweaty temperatures, October temperatures are wonderful for exploration while not being too cold to enjoy a day at the beach. The summer tourists are gone by October, so you may just have that beach to yourself! The best accommodations will also be easier to come by since the crowds are back home and the same will be true for restaurants and attractions. On top of that, flights to Europe are generally cheaper in the fall than in the summer. All of these reasons will make your October honeymoon in Italy the absolute best.
Japan
We're all familiar with how amazing the East Coast of the United States is during the autumn season with spectacular neon leaves. Japan, however, gives the East Coast a run for its money in the fall colors race. Some of the most stunning fall colors come from the Japanese Maple tree, which of course, is native to Japan.
Similar to Europe, October in Japan boasts some of the best weather of the year – comfortable temperatures with not much precipitation. October is ideal for both city exploration, spending some zen time in a ryokan and onsen, or hiking among the fall colors. One of our favorite hikes is still within Tokyo at Mt. Takao and is sure to be one of your favorite days of your honeymoon in Japan.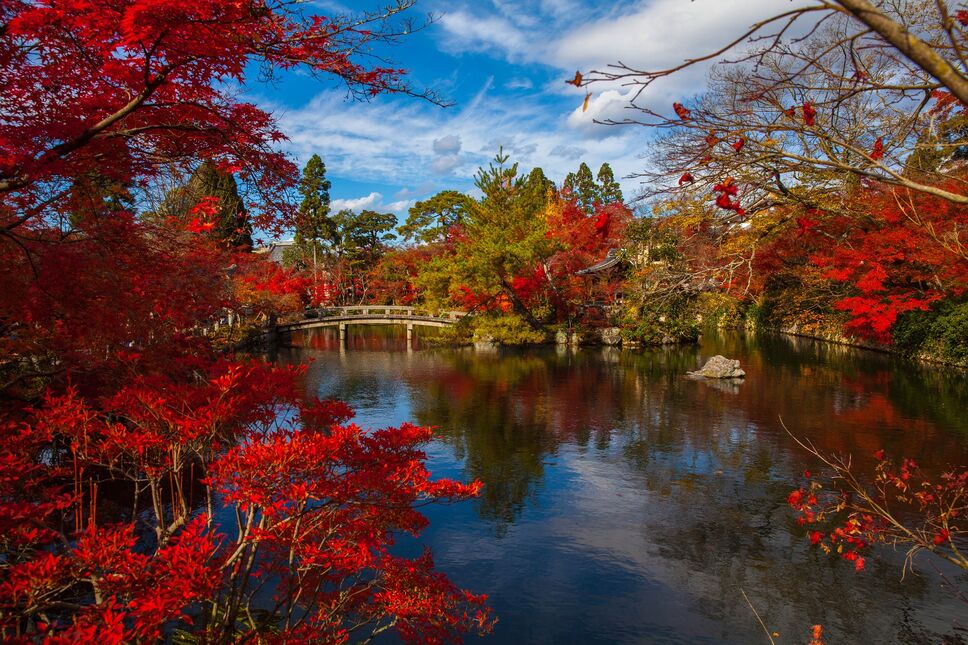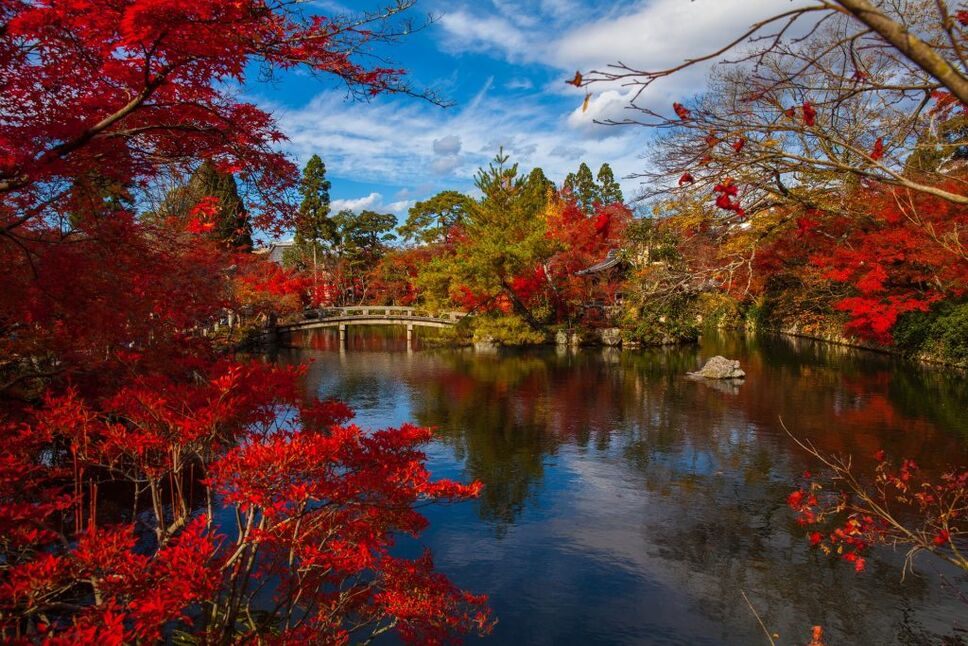 Kyoto, Osaka, and Tokyo will make for a wonderful October honeymoon. When in Tokyo, be sure to spend a day or, better yet, two at Tokyo Disney Resort. In no way are these parks just for the kids. Grab a frozen beer (Japanese technology at its best!) and explore the parks that do such an impressive Halloween display that you'll wonder if they pioneered the holiday. The parks celebrate Halloween for the entire month of October, so you don't necessarily need to be there on October 31 to see why we love the parks during October.
Hawaii
October is one of the driest months in the Hawaiian islands. Conveniently it's also one of the warmest months for ocean temperature, making Hawaii a fantastic option for an October honeymoon. And it gets better. Hawaii's tourism takes the biggest dip in September and October so you're going to have the best picks of accommodations and the lowest number of fellow travelers around eyeing those beach chairs you have your heart set on for tomorrow.
Any island you choose for your honeymoon will be picturesque, or you could opt for a tour of a few islands. All of the islands offer the whole range of activities from massages/spa days to epic adventures no one will believe you took part in until you show them the pictures.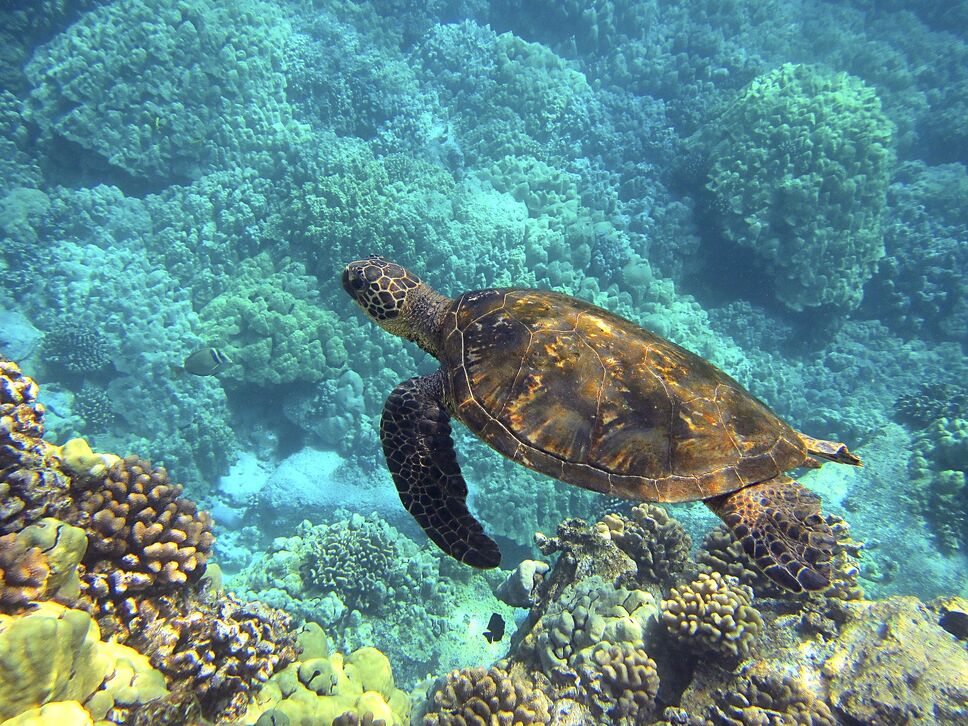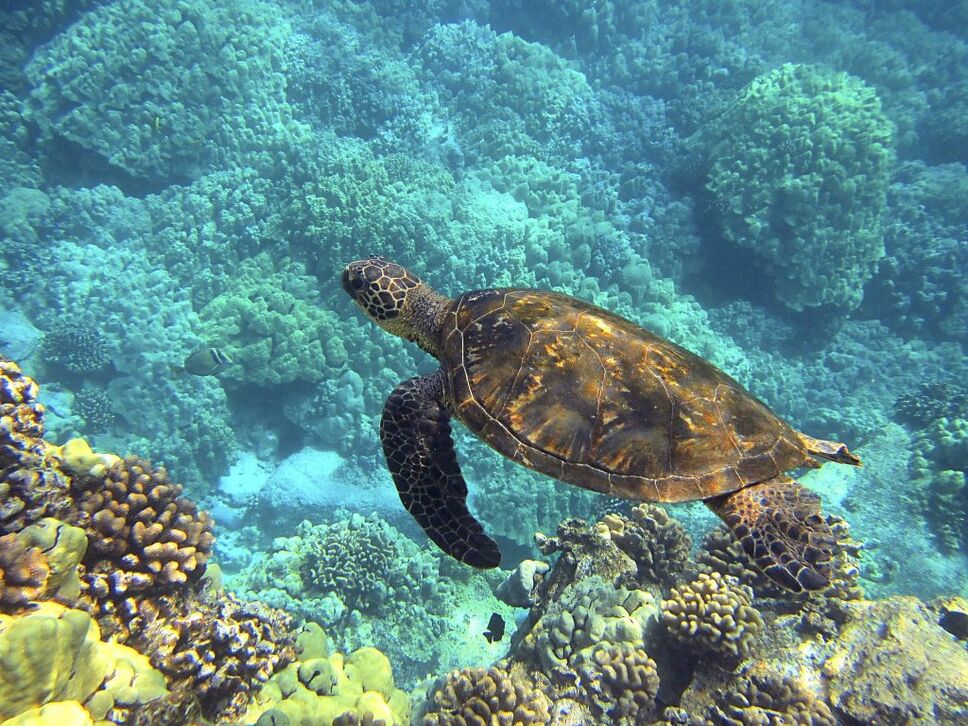 Swim with manta rays on a night snorkel in Kona on the Big Island, take a helicopter tour of the beautiful island of Kauai, or relax in one of the top-tier resorts on Maui. Hawaii is the perfect recipe for a wonderful October honeymoon.
Mauritius
Mauritius offers gorgeous beaches and high-end resorts for a unique October honeymoon. Thanks to its colonial history, French restaurants and bakeries of the finest quality are everywhere. They make full use of the wide variety of local ingredients and flavors to create all the most revered French staples as well as a multitude of new and impressive French-influenced cuisine.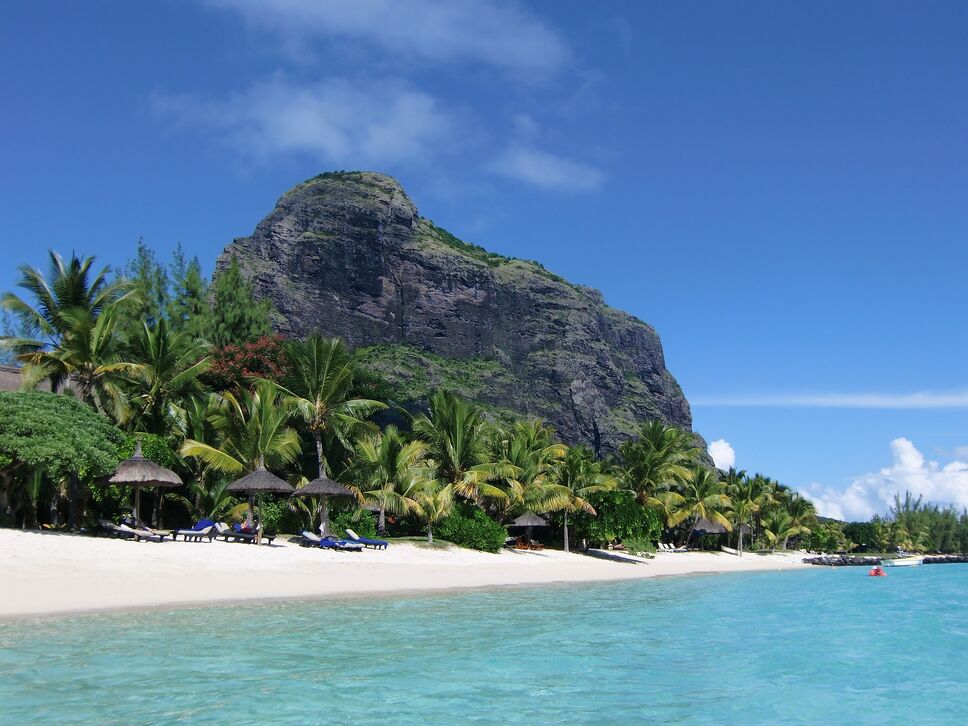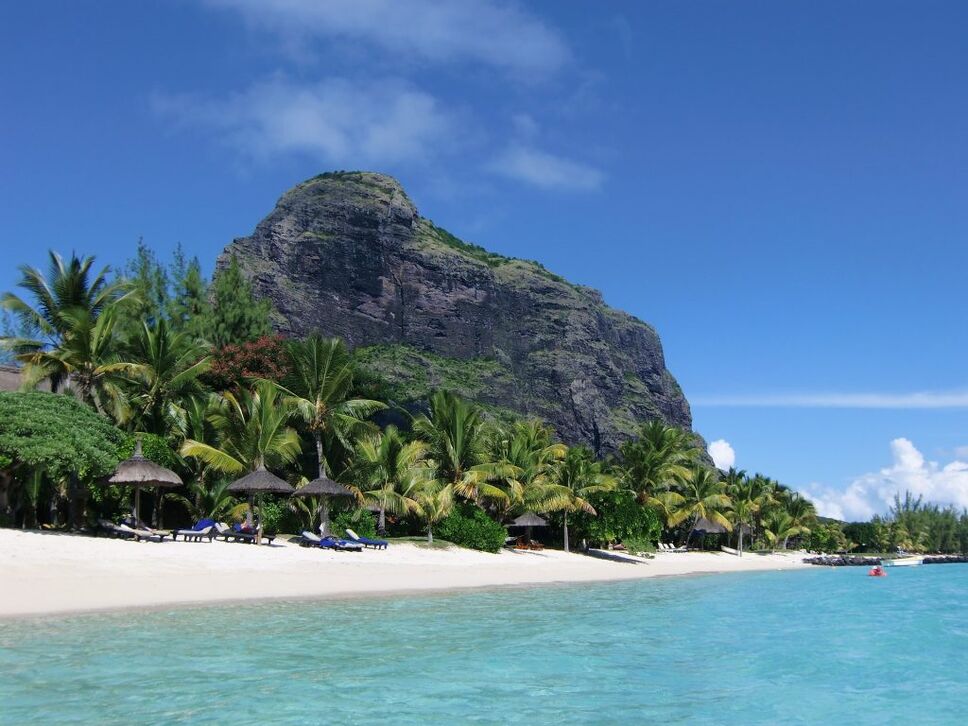 October is a special month to visit because, although it is a tropical region with semi-constant temperatures, October is a warming month after the Southern hemisphere's winter, and typically the least rainy time of the year. This ensures the sun will be out for your beach time to be just perfect. October also dodges the tourist season of December through March to make sure you have the peace and quiet you deserve after all that wedding planning is over.
Due its location out in the ocean off the coast of Madagascar, incredible diving and snorkeling are around the island. You'll be swimming with sea life you may have never had the opportunity to see anywhere else.
New Mexico
For nine days in the beginning of October your honeymoon could coincide with a hot air balloon festival. The International Balloon Fiesta in Albuquerque is a celebration in the sky with 550 hot air balloons. This is the world's largest hot air balloon festival. Take your own hot air balloon journey for a romantic start to your honeymoon.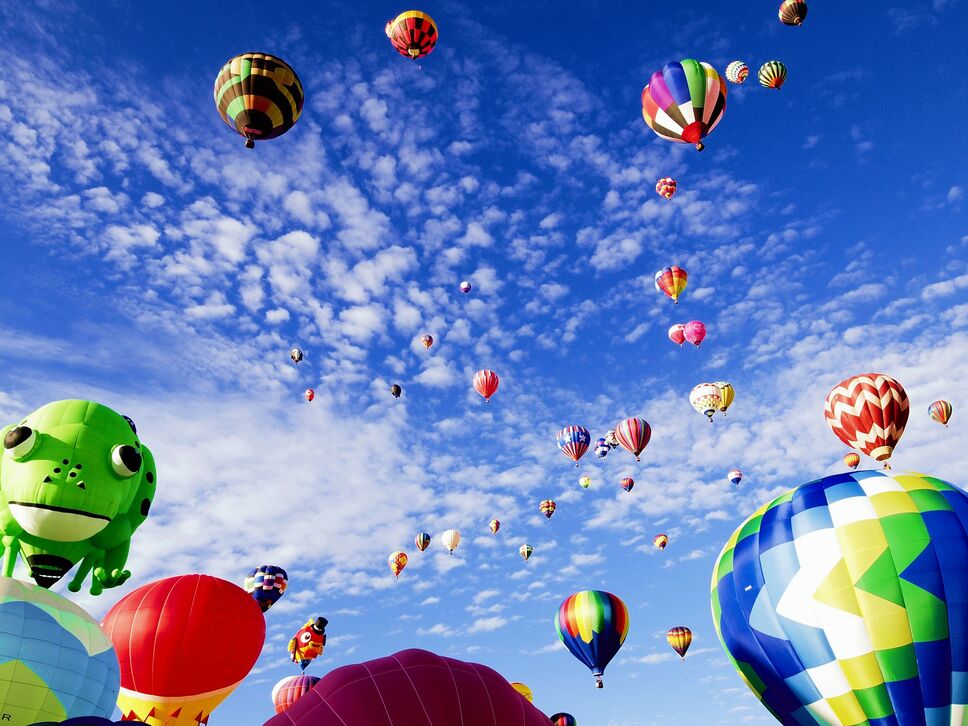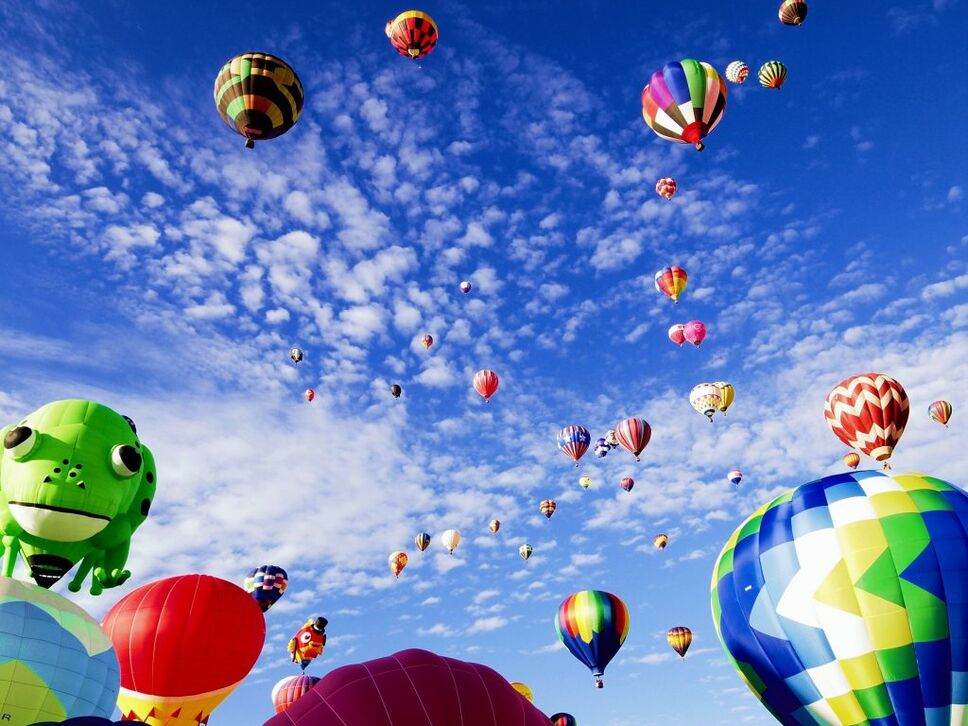 Albuquerque is a unique town with both Mexican and Native American influence. The old town is a stunning contrast to the modern downtown area, both worth spending some time exploring. Get ready for some amazing Mexican food in New Mexico. Be sure to rent a bicycle and take your time cycling the Paseo del Bosque Trail which hugs the Rio Grande. Fans of the show "Breaking Bad" can take a self-guided tour around town to see recognizable locations from the show.
Only a hour drive away is Santa Fe, with its historic architecture and beautiful natural scenery. The vibrant downtown area here is wonderfully walkable while you choose the perfect dinner spot. Just outside of town offers the perfect honeymoon accommodation at Ten Thousand Waves, a traditional Japanese bathhouse and ryokan. The experience here is idyllic for your October honeymoon.
Planning your honeymoon for October?
We'd love to hear where you're going! Do you have a place you think is perfect for an October honeymoon? Let us know in the comments!
We're romantic honeymoon experts and would love to help you plan the best honeymoon! Let's get planning!
Similar Posts: