August is a hot month. This can leave many beautiful and romantic destinations simply too sweaty to be very romantic anymore. This is exactly when the usually colder northern parts of the planet become the perfect destinations. With a bit of help from our guide, you can choose a location that will not only keep you from sweating out your entire trip, but also avoid the throngs of families on their final hurrah tour before they head back to school for the year.
Oslo, Norway
When we think of Norway, images of snow and cold instantly come to mind. While this certainly can be the case many times of the year, It is not the case in August. The average temperature in August in Oslo, the capital of Norway is a high of 71 and a low of 55. This just happens to be the perfect weather to enjoy all of the amazing outdoor offerings Norway is famous for. Whether you dream of wandering the 1,109 fjords, hiking the trails, or swimming in one of the 45,000 freshwater lakes, August in Norway offers a luxurious and unique outdoor adventure. Once you have finished your outdoor adventures for the day, we recommend catching a show or a concert at the stunning Oslo Operahouse. If you are in need of restaurant options, perhaps a fine meal at the two Michelin star Maaemo, or make a short trip for Under, the world's largest underwater restaurant built five and a half meters under the sea.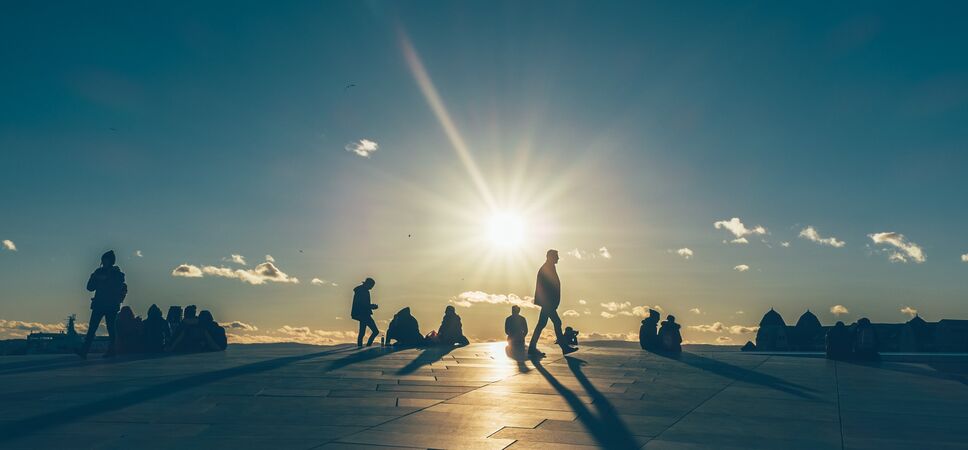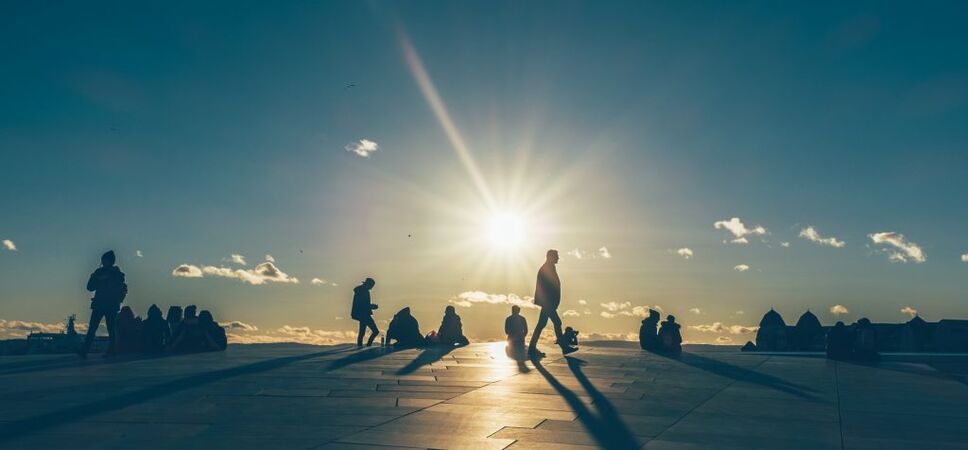 Alaska
Alaska offers some of the most unspoiled and pristine views you can see in the Americas, and August means warm weather, very little rain, and the further north you are, the longer the daylight. Take, for example, Fairbanks in August where the city sees an average of 22 hours of daylight per day. That leaves so much time for activities!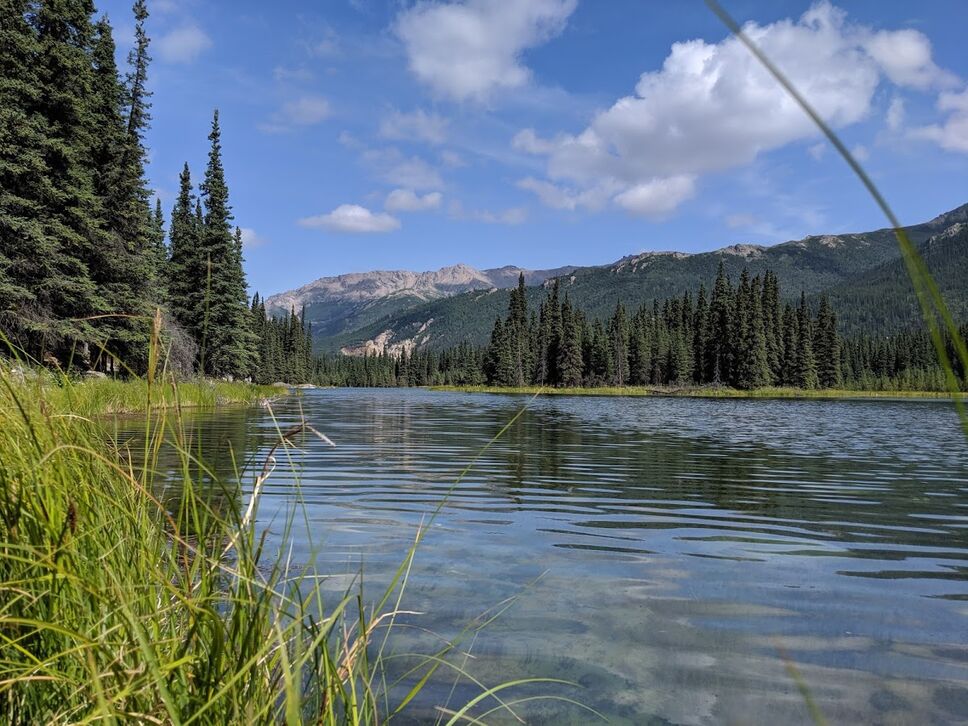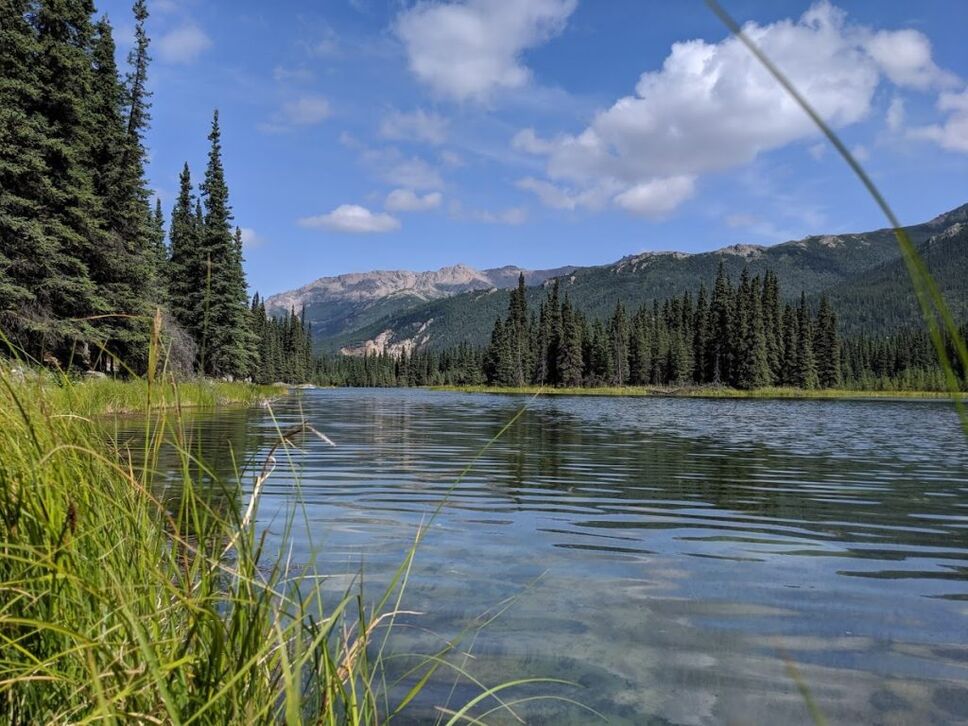 Perhaps a romantic getaway to the Denali Backcountry Lodge is the romantic honeymoon you're after. Located deep in Denali National Park and named one of the top ten adventure lodges in the world by National Geographic, this is a great base-camp for your honeymoon. Instead of flying directly to Alaska, use one of the many cruise packages  many of the major cruise companies offer from Seattle, Vancouver, and even San Francisco for you to cozy up with that special someone and be pampered while traveling up the Pacific Coast in style and comfort. If you opt for a cruise, you'll likely see glaciers along your passage. If not, make time to view these stunning natural wonders. A unique and local adventure option for glacier viewing is by dogsled. To be as up close and personal as possible, try sea kayaking. If you prefer a bird's-eye view there is a plane tour of the Denali region that lands directly on the glaciers within the park for you to get out and explore them firsthand. 
Tallinn, Estonia
If your idea of the perfect romantic getaway is a historically preserved ancient European city with a strong artistic sense and a young, hip vibe, Tallinn could be perfect for your honeymoon. August is a moderate and warm season in the capital of Estonia. A beautifully kept 13th century Old Town, considered one of the best preserved in Europe, is perfect for evening strolls down cobblestone streets and sightseeing alike.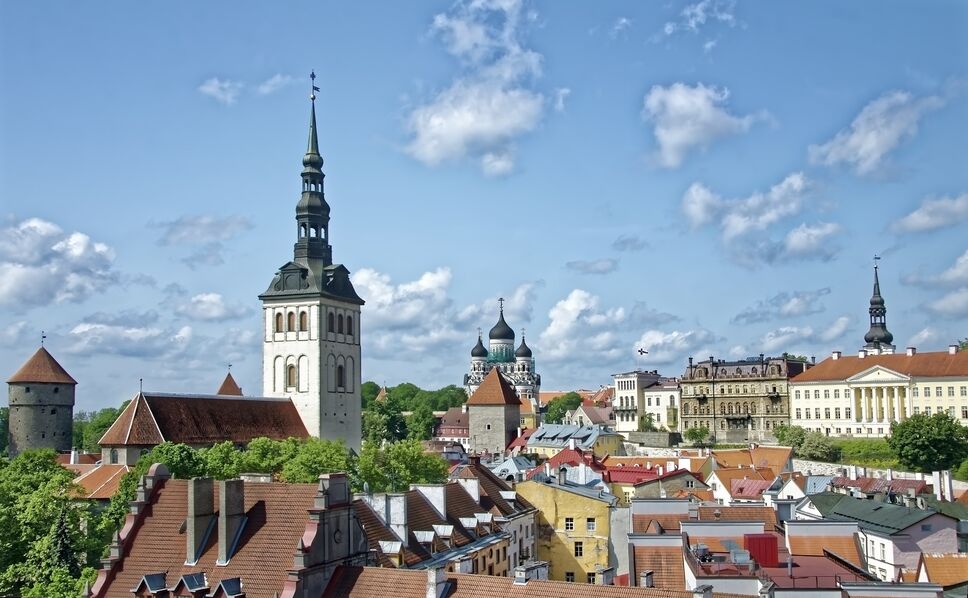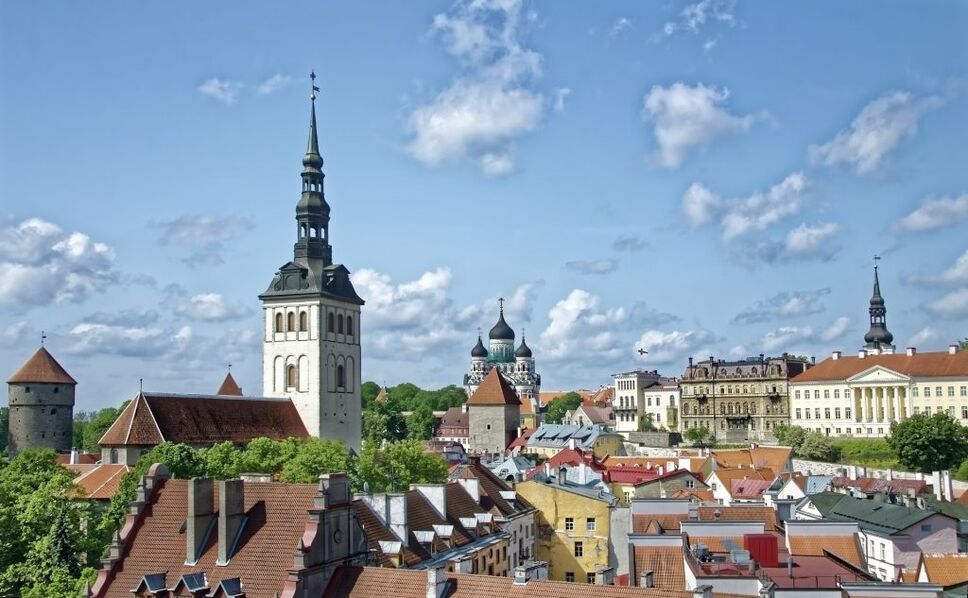 A stop in the Town Hall Square is a must for people-watching from one of the many outdoor cafes. For a fun rustic meal stop into the medieval style  Ill Draakon in the square for a beer and a bowl of elk soup. If you prefer a fine dining experience for your honeymoon, Restaurant Tchaikovsky will provide a sublime Russian meal unlike anything you've tasted before. Visit the Pirita area for a perfect break from the city to layout  in the sun or taking a swim amongst the charming little islets. Rent a paddleboat and have a romantic picnic on the water! Pirita in August just so happens to be the setting of the Birgitta Festival, one of the largest musical theatre festivals in the Baltics. What better location to catch an opera or ballet than from the ruins of a 15th century Estonian Convent? 
Helsinki, Finland
A short two to three hour ferry ride from our last location, Tallinn, lies Helsinki, Finland. If you have the time on your romantic getaway, this is a perfect pairing. Helsinki stands well on its own feet as a dream destination for couples in the month of August.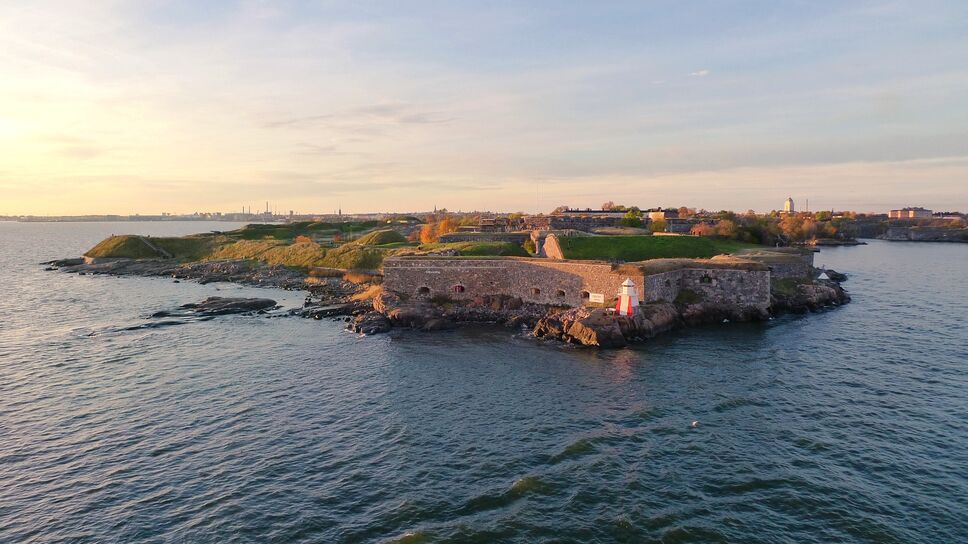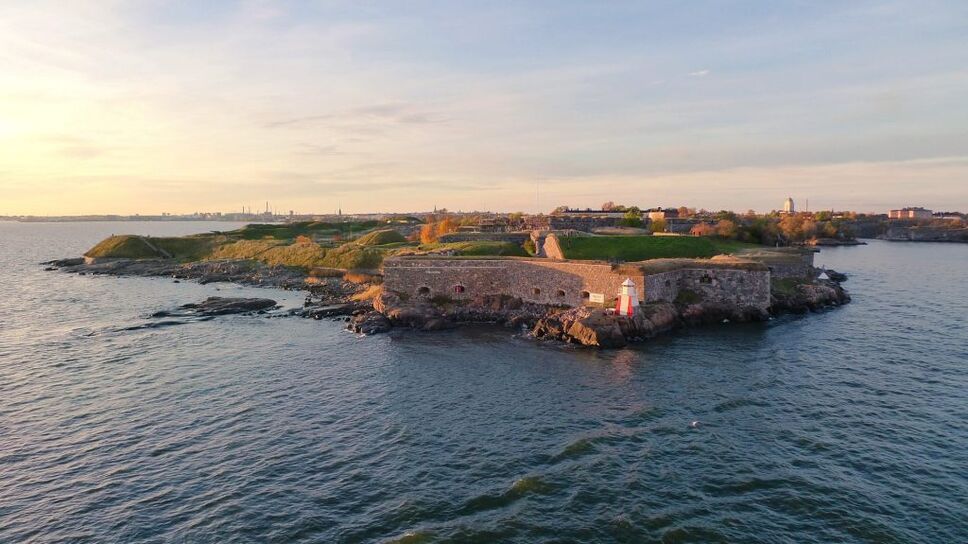 Summer is the best time to stroll the sprawling Suomenlinna Sea Fortress. This former fortress is now a massive island world heritage site you can explore complete with its own restaurants, museums, and tunnels to wander through. A fortress may not sound very romantic, but the beauty that has been returned to this island full of adventure is a perfect outing for an adventurous couple. For a slower pace after a day at the busy Market Square, treat yourselves to relaxation the Finnish way at the Allas Sea Pool. Start with a Finnish favorite, one of the three saunas. Once thoroughly heated, take a plunge in the refreshing and bracing Baltic Sea water pool. Then polish it off with a workout at the outdoor gym. Or sip wine on the patio for the remainder of the day – it's your honeymoon. If huge modern festivals are your thing, Flow brings a wide variety of your favorite music artists to Helsinki in August. The Helsinki Festival provides a more broad spectrum of arts both domestic and international for you and your loved one to explore and be inspired by.
Planning your honeymoon for August?
We'd love to hear where you're going! Do you have a place you think is perfect for an August honeymoon? Let us know in the comments!
We're romantic honeymoon experts and would love to help you plan the best honeymoon! Let's get planning!
Similar Posts: