Ready or not, 2021 is almost over. Whether you had a fantastic year or can't wait until the clock strikes midnight on December 31, there's no better way to start off 2022 than by booking the ultimate vacation. A romantic honeymoon in an overwater bungalow or a must-do family vacation, we have some great ideas for where to take your 2022 trip. Follow along as we highlight the top destinations we can't wait to visit next year and explain why we think they're perfect for you, too.
Pack up, and let's head off on the best 2022 vacation!
Take an intimate adventure with UnCruise
Cruising has sure taken a hit during the pandemic, but we haven't stopped thinking about the splendors of a vacation on the water. For anyone interested in getting back into cruising but without the crowds, UnCruise Adventures is the perfect 2022 vacation for you. The company specializes in intimate cruising experiences with a low number of guests aboard, smaller ships, and focusing on an educational experience. UnCruise Adventures partners with local companies to source the freshest food and get local, in-depth knowledge during adventures.
UnCruise Adventures sails in Alaska, Mexico, Belize, the Pacific Northwest, and the Hawaiian islands, to name a handful. We especially love how they cater to family vacations and solo trips, something we're prioritizing when it comes to travel in 2022.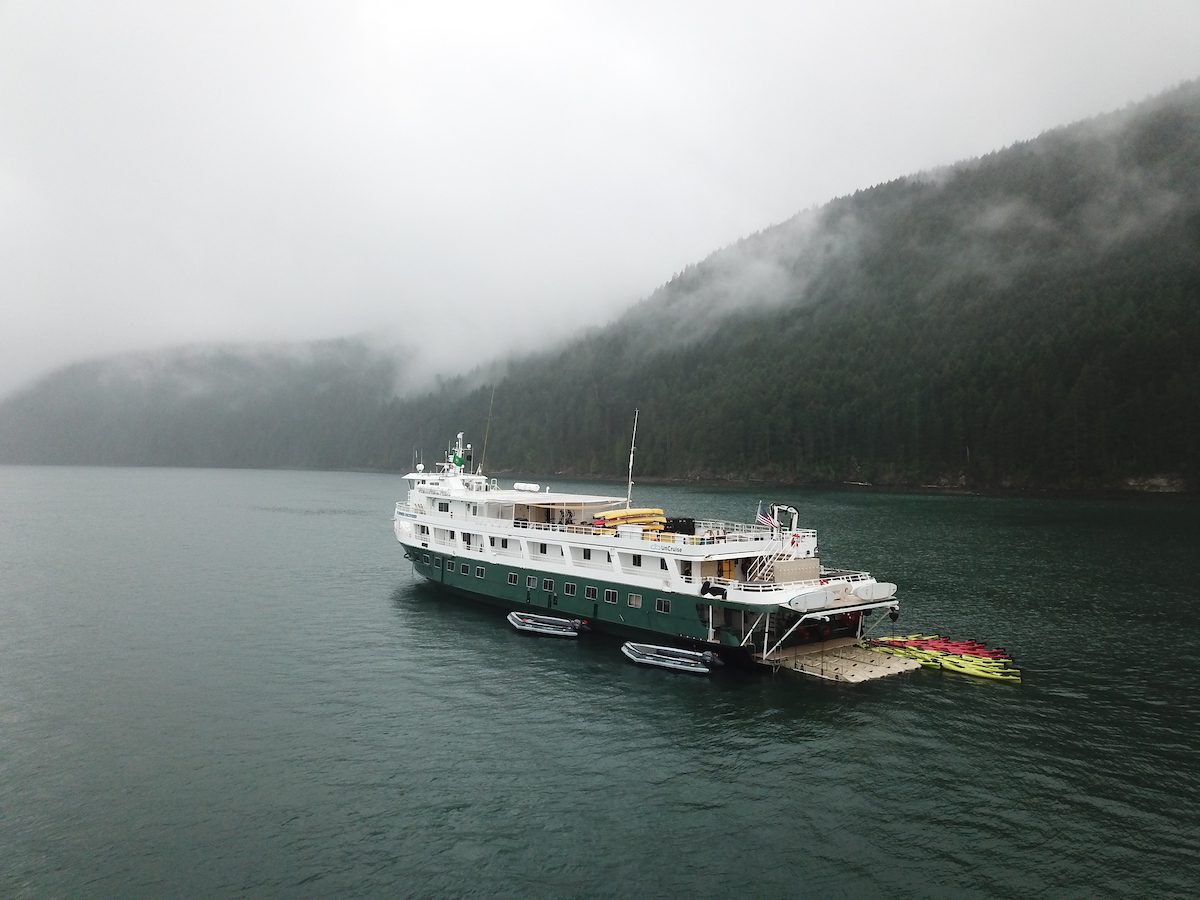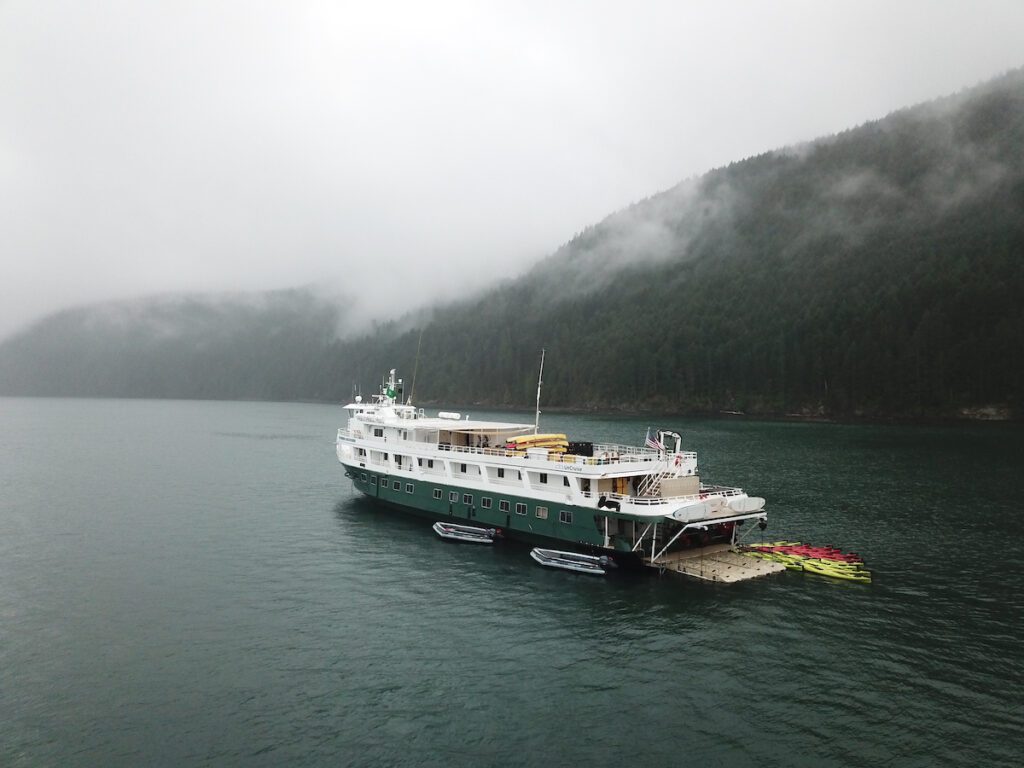 Head to the tropical rainforest in Kuching, Malaysia
There's something extra exciting about heading to a location that your friends and family will have to search Google to find out where you are. Kuching, on the island of Borneo, is a hidden gem for adventure-loving vacationers. In the rainforest of Malaysia, Kuching is a delightful mix of culinary surprises, fantastic museums, and some of the world's most spectacular waterfalls and national parks.
From June 17 through 19, Kuching hosts an incredible music festival, the Rainforest World Music Festival. Featuring groups from all over the world, this truly makes for an unforgettable vacation. Not to mention, Kuching is one of the only places in the world to hang out with orangutans in their natural environment.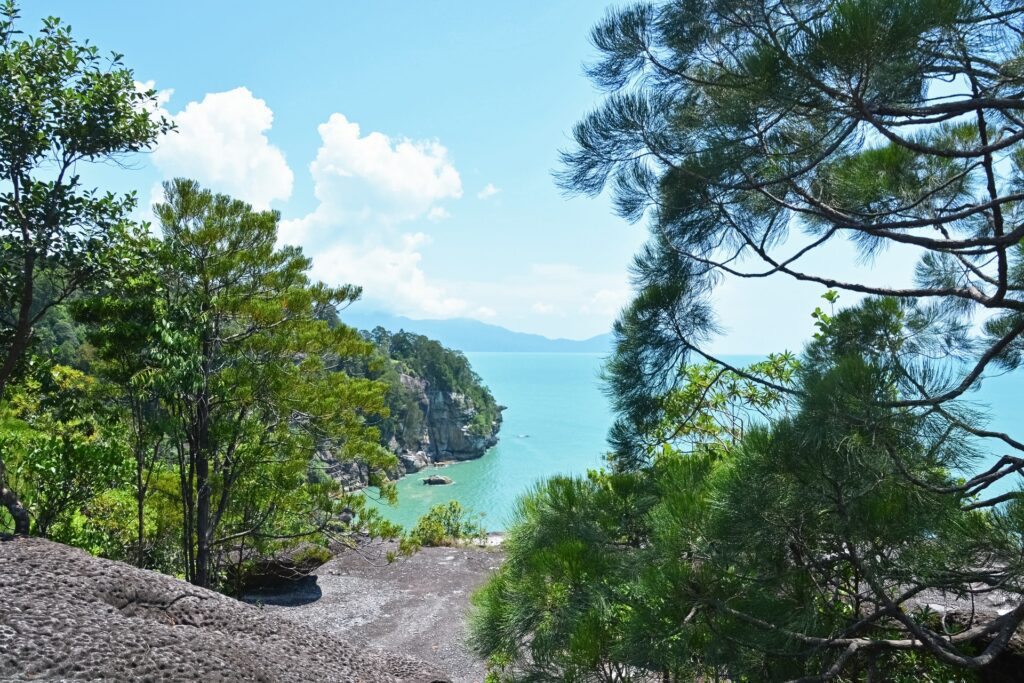 Enjoy beach life in Mauritius
You've seen beaches before, swam in beautiful tropical water, sipped a fruity refreshment under a palm tree, and probably scorched the tops of your shoulders. But have you done any of this on a small island in Africa?
Mauritius is a magnificent island near Madagascar and Seychelles in the Indian Ocean. It's the perfect mix of luxurious resorts, incredible beaches, delicious food, and unforgettable hiking. Boasting some of the cleanest beaches we've ever seen, your 2022 vacation in Mauritius is likely to be the epitome of what a white-sand beach trip should be.
This Nordic gem is often left off the checklist when planning a Scandinavian adventure. But for those who have missed it up until now, the time has come.
This small nation of 5.5 million sauna lovers on the Baltic is a perfect destination year-round. If visiting during the winter, prepare for snow and cold and a country that embraces this cold and makes the most of it.
Northern lights, brisk swims in the sea before retreating to the sauna, and fantastic seafood feasts are all on the menu here. The arts are alive and well here, so bring your camera as well as your wallet. You are going to want a few souvenirs. 
Also, with Sweden and Estonia both an easy ferry ride away, you can add in other countries quickly and in style.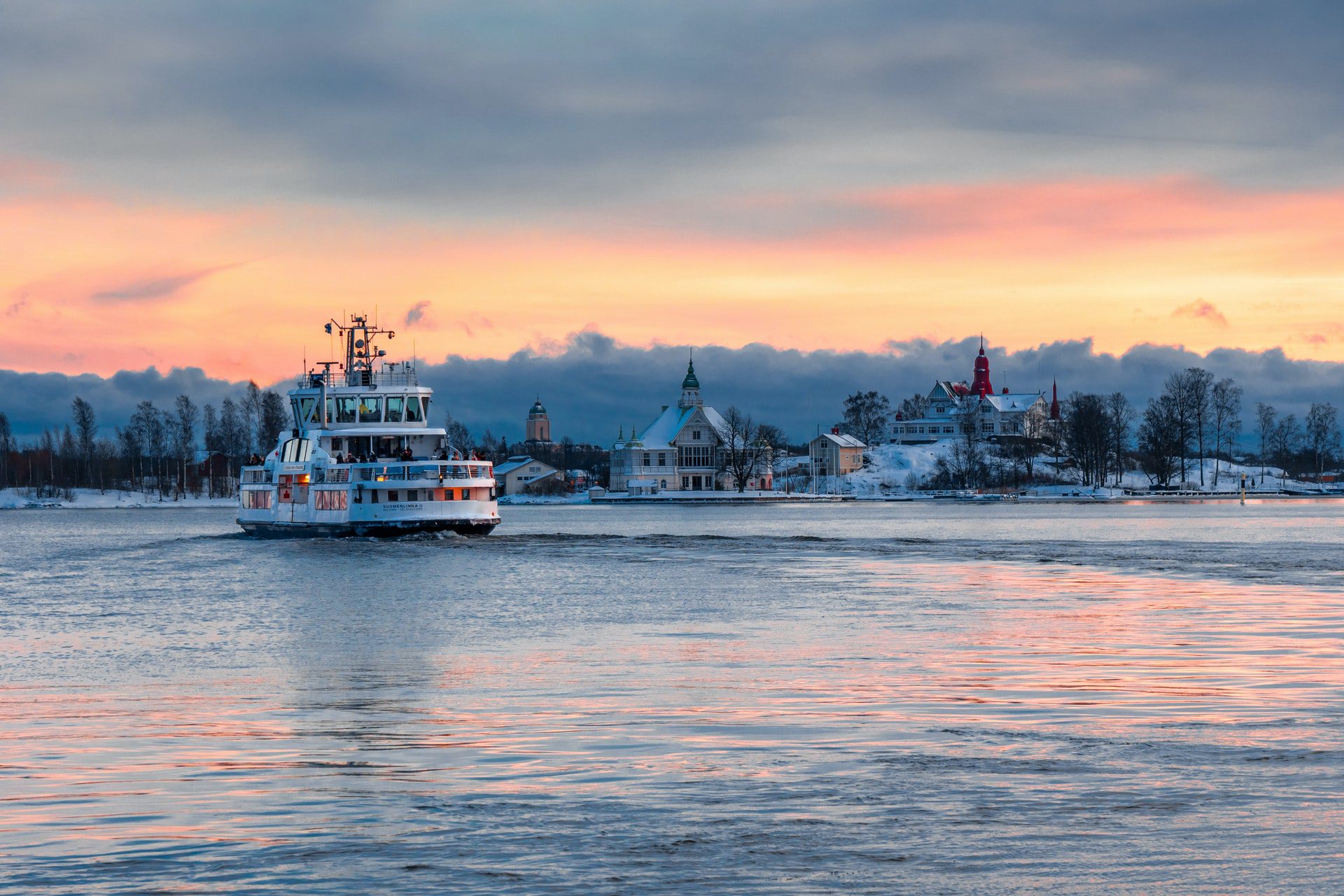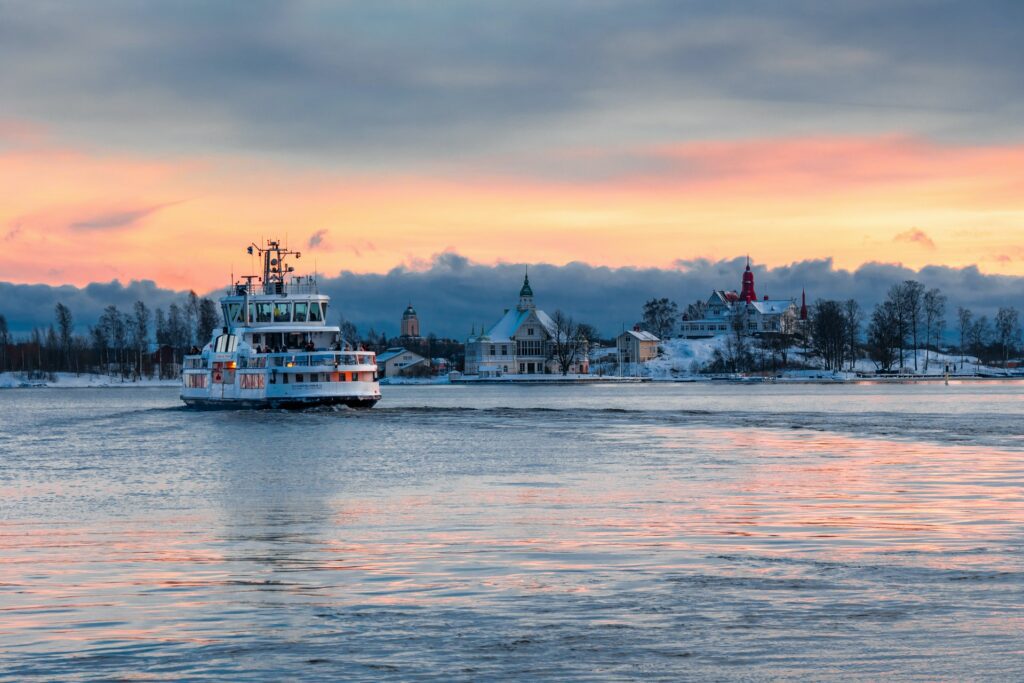 Dine your way through Tokyo, Japan
If you are anything like us, you at least strongly considered taking a trip to Tokyo during the Olympics. Sadly, that plan was not one we could enact, but do not despair.
All of that charm of Tokyo is still there, and there is no reason to skip that trip just because the Olympics have passed. 
Between the hundreds of beautiful temples, Japanese gardens, Tokyo Disneyland, and some of the best museums in the world, there is plenty to keep you busy. Not to mention tiny little restaurants and bars for the most intimate dining you have ever encountered to keep you well-fed.
Even the grocery store sushi is far higher quality than most anything you can find outside Japan.
No other destination has as many Michelin-starred restaurants as Tokyo, with its 226 choices. Good luck trying all of them in a single trip! And if you prefer your dining experience to come with at least one Michelin star, there is simply no better place on the planet to travel to.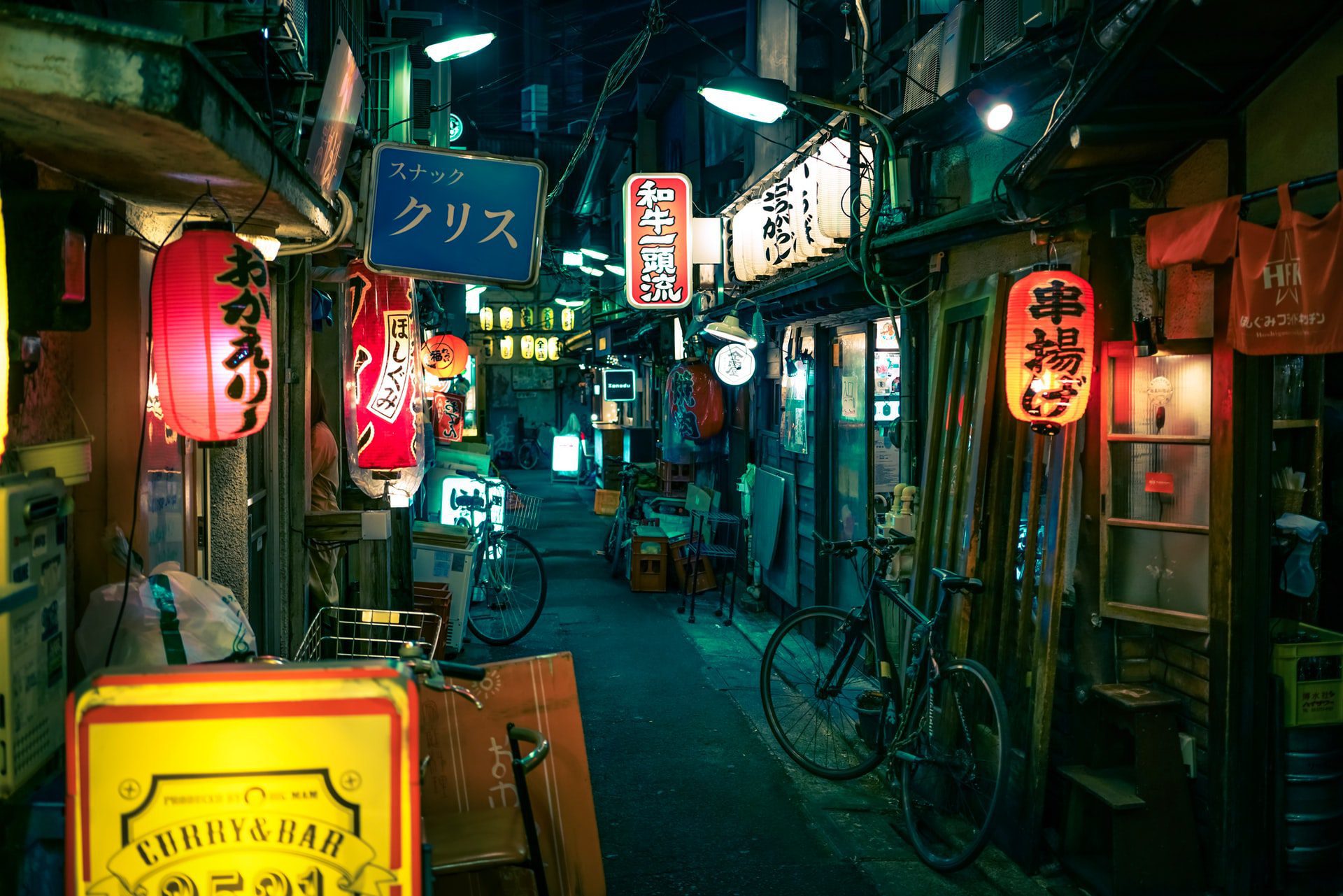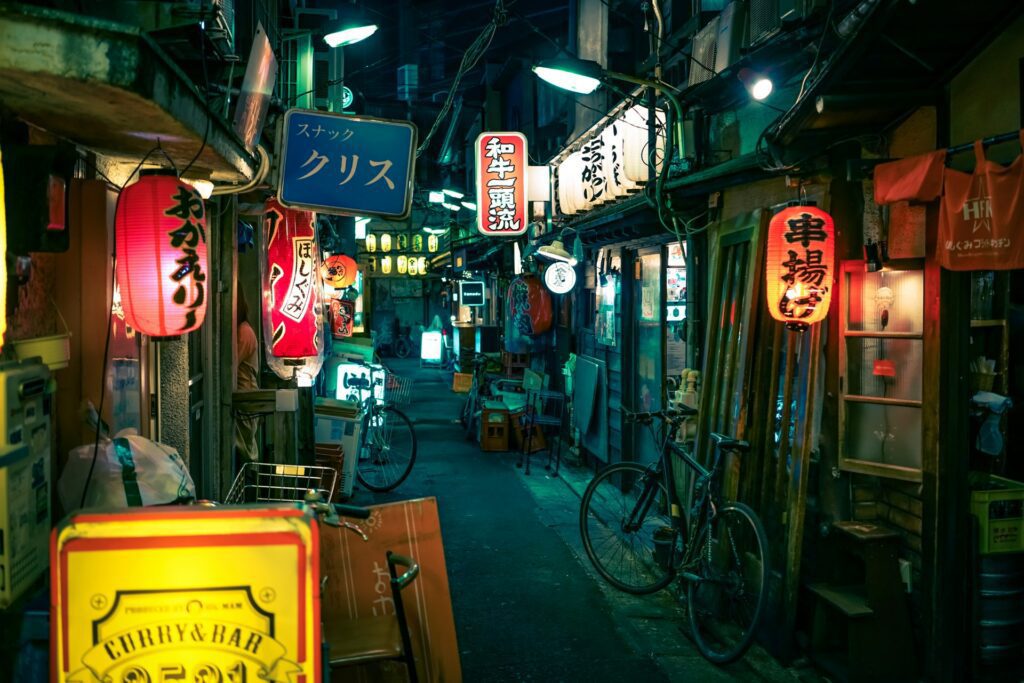 Sip and savor Porto, Portugal
If you're a lover of fine wines, wandering cobblestone streets lined with beautiful architecture and fresh-baked pastries, Porto should be high up on your list. Also, as a bonus, Portugal happens to have the shortest flight times in all of mainland Europe from the United States. 
Hop on a traditional boat from the city and take the short trip up the Douro River to some of the most inviting wine countries you have ever visited. Wander through small villages sampling the local wines and, of course, ports while gazing out over the vineyards.
What could be more peaceful?
And a little tip, try the white port and tonic. It is a local specialty that is not to be missed.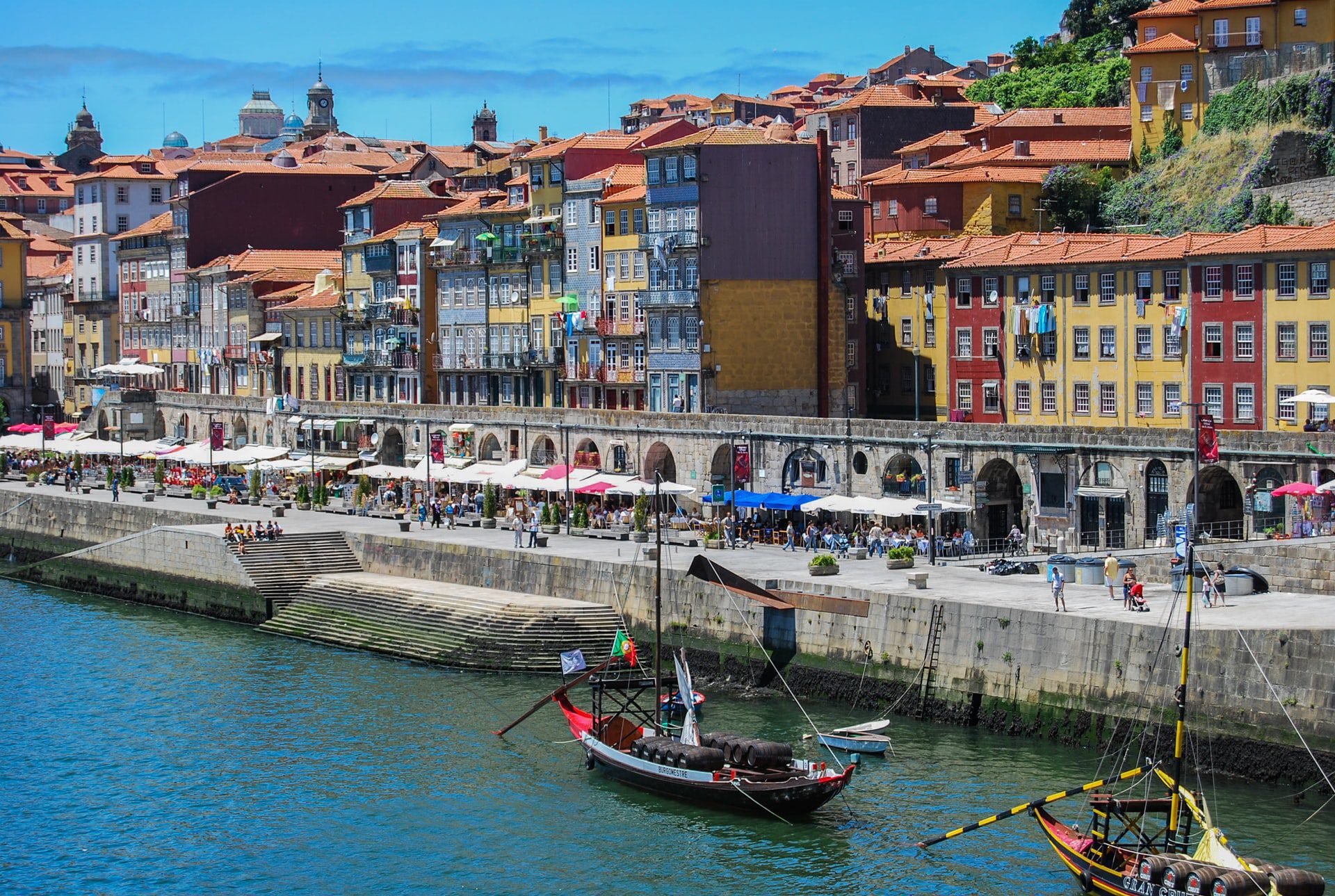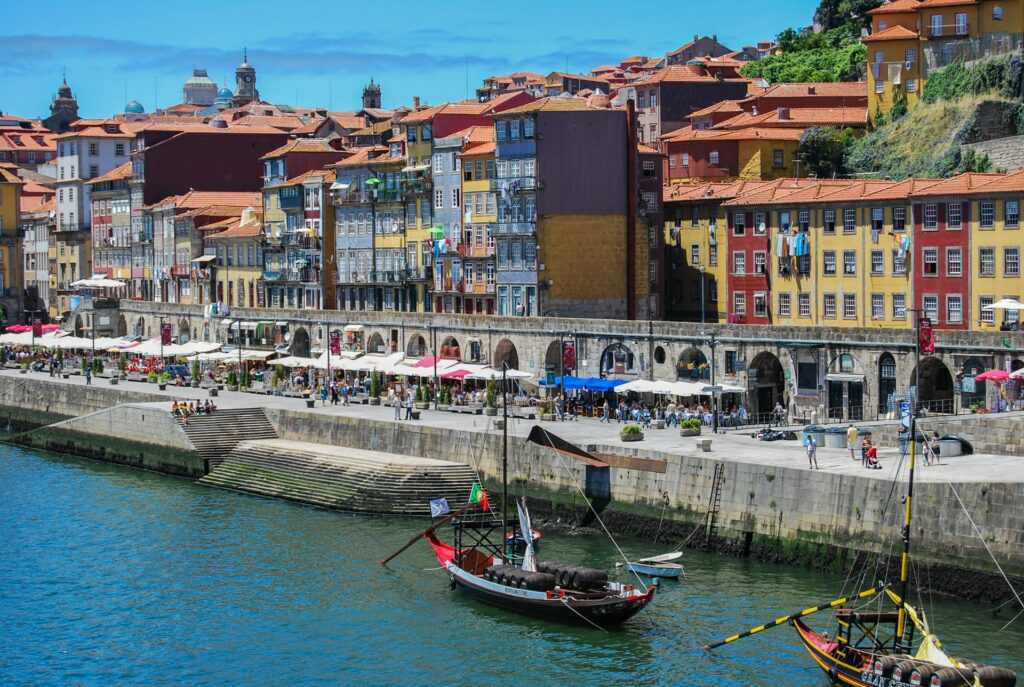 Relax with a spa trip to Sedona, Arizona
With incredible red rock formations surrounding the valley, Sedona, Arizona, is on our list of vacation 2022 destinations for fabulous spas, retreats, hiking, and shopping. Sedona is the perfect spot for a romantic honeymoon, family vacation, or girls' trip. It's packed with tours to explore the red rocks, hiking for any level of explorer, and plenty of arts and culture to keep everyone happy.
Sedona's location also makes it a great candidate for a 2022 vacation that includes multiple stops. It's a two-hour drive from Phoenix, which means a spring trip to Sedona could be combined with MLB spring training in the Phoenix suburbs. Sedona is also two hours from the Grand Canyon and five hours from Vegas.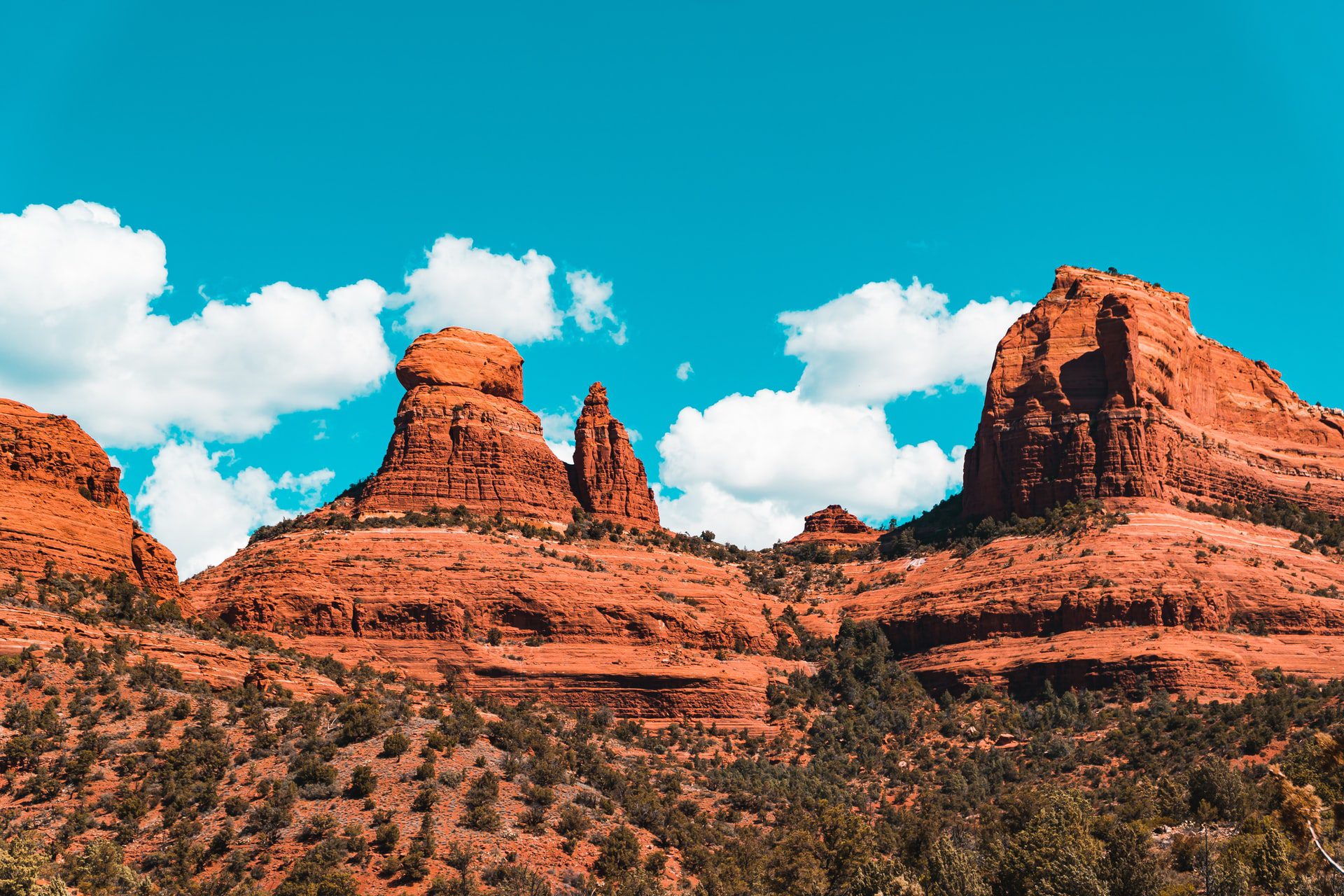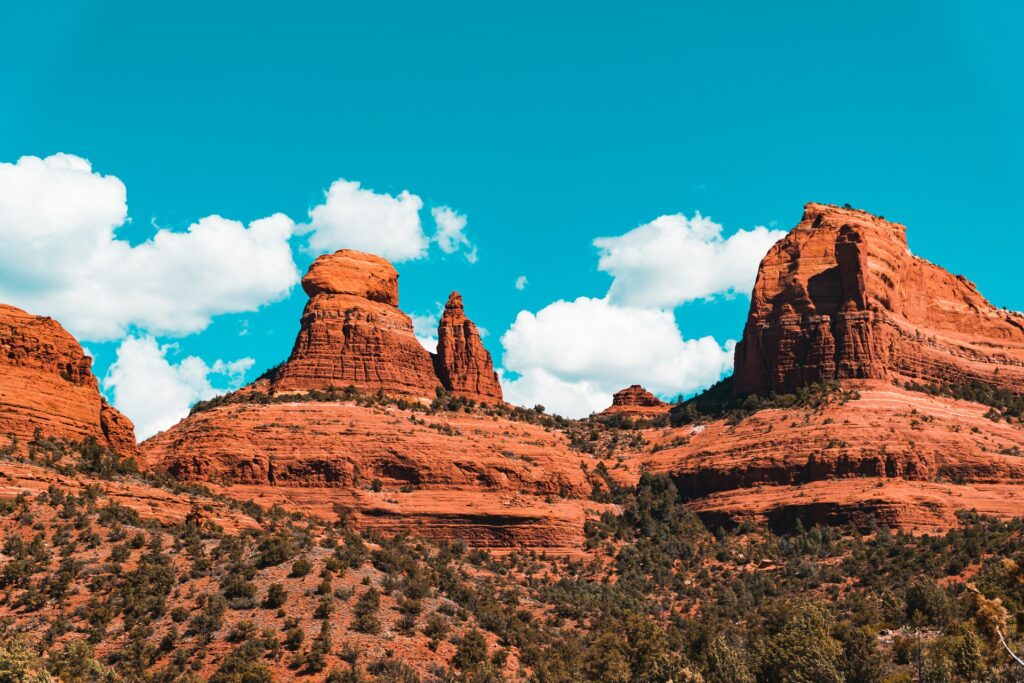 Take the whole family to Cozumel, Mexico
On an island off the coast of Playa del Carmen lies one of our favorite islands – Cozumel. Known for its underwater splendors, Cozumel is the vacation paradise we all dream of, and it's about to get even better. Set to open in the first few months of 2022, the Dreams Cozumel Cape Resort & Spa will be a family-friendly resort with four restaurants, four bars and lounges, and a teens & kids club on the property. Dreams will also open the largest spa on the island of Cozumel, which is worth the visit in and of itself.
The new Dreams Resort on Cozumel could be the ideal location for your 2022 family reunion, sleeping up to six in family suites. And one of our favorite perks is that all guests have access to the nearby Sunscape Sabor Cozumel resort, and guests over 18 can visit Secrets Azure Cozumel.
Nothing says the ultimate vacation of 2022 like a sandy beach, a spa day, and some great amenities in Mexico.
Ready to plan your 2022 vacation?
Whether you loved this year or hated it, 2022 is two blinks away, which means now is the best time to start planning an epic vacation for the coming year! Honeymoons, destination weddings, or a once-in-a-lifetime solo trip, we love it all and can't wait to start planning every detail for you. Ring in the new year knowing you're about to take off on the best vacation in 2022. And sweeten the deal by not having to stress about planning any of it! Get in touch with us, and we'll make your 2022 vacation dreams come true.
Similar Posts: