Everything is booked, and you're headed to one the megapolis of Tokyo, but for the highly anticipated Tokyo Olympics! You have tickets for your favorite events, of course, but what else to do while there? We have some tips to help.
Tokyo can be a big and confusing city, but take our hand and we'll point out some of our favorite spots. We have a selection of must-see and do's both in the city, and further out if you're looking to exchange neon lights for open spaces in nature. Experiencing the beautiful Japanese countryside is a must as well. Overall, Tokyo is a fantastic destination for travelers young and old, adventure-lovers  or those who prefer slow days to savor the small things. We especially love Japan for family travel.
Here are our top 8 ideas for your trip to Tokyo for the Olympics this summer.
1. Ride the infamously timely rails
The trains in Japan, and Tokyo especially, may appear daunting from all the pictures. Crowded platforms and smooshed people in train cars. However, with just a little practice and perhaps a little help from a friendly staff member, the trains are amazingly efficient and quick. As long as you're not traveling with rush hour on the most popular lines, your train experience won't be packed with others.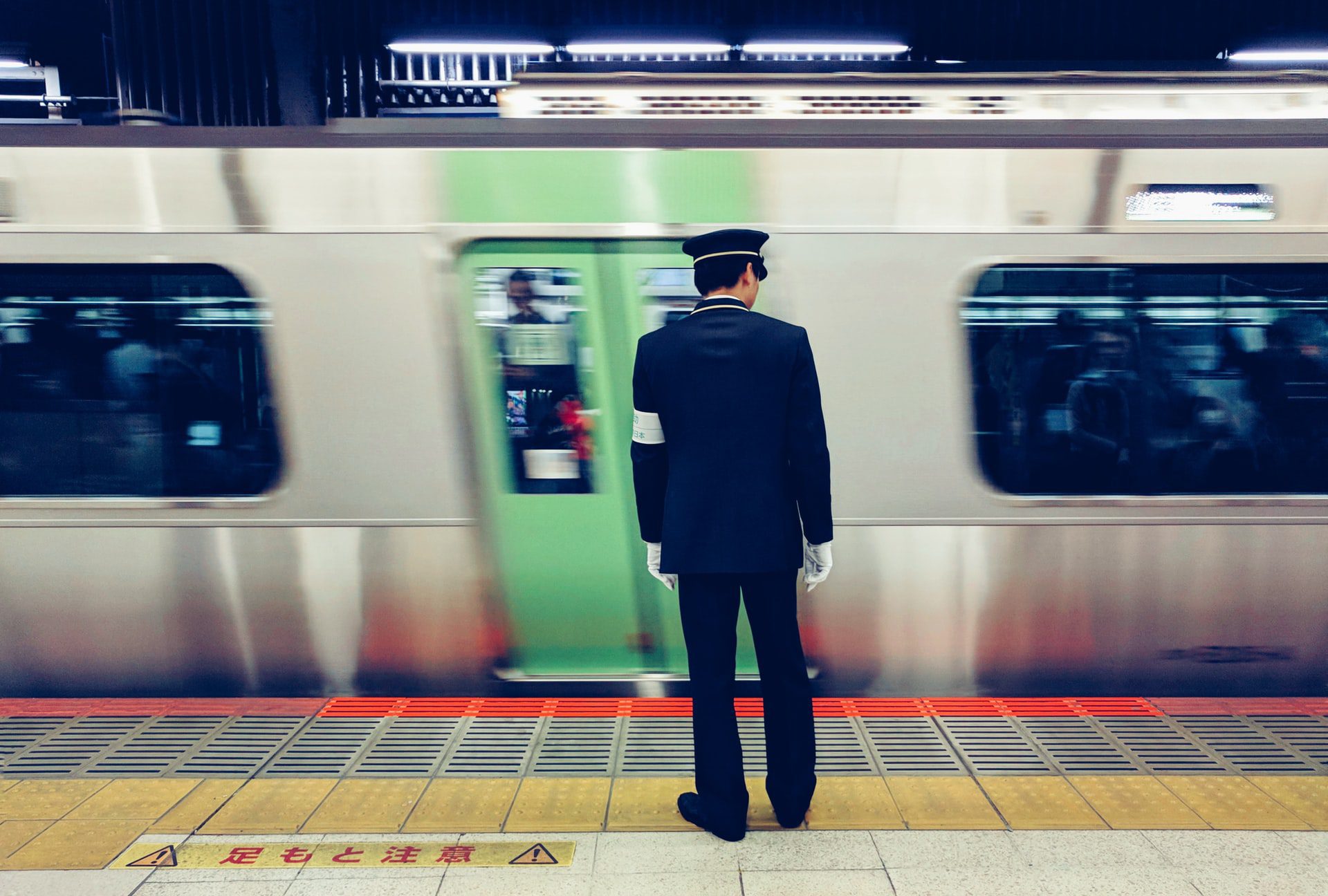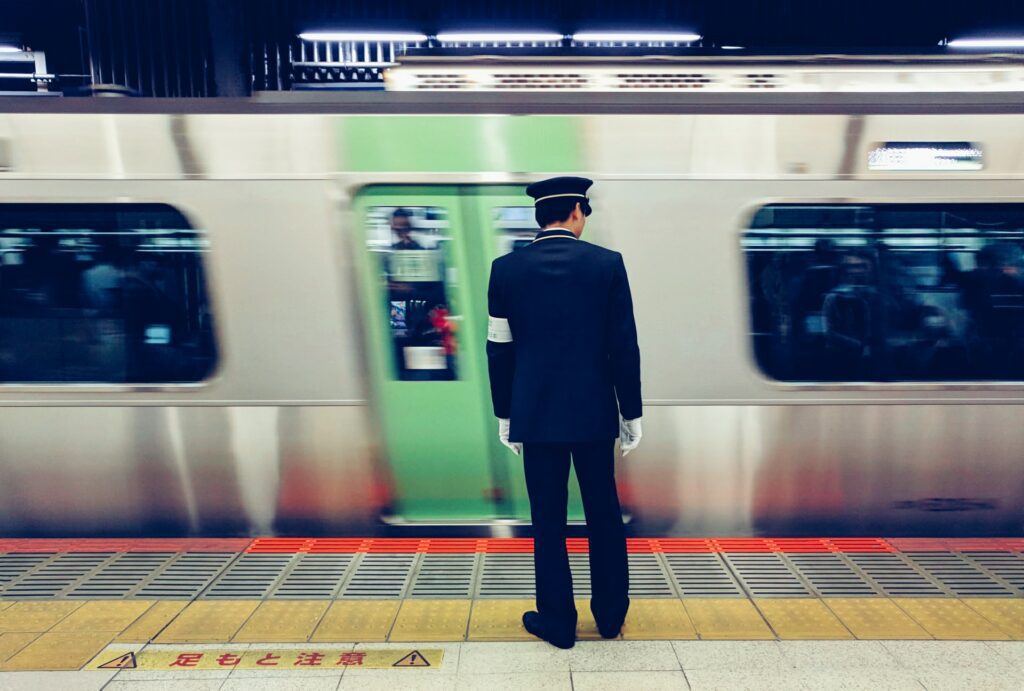 When riding the train, in just a few hours you can be virtually anywhere in the country. A simple trip without any need to go through the 79 steps it takes to get on a plane these days. Just grab a ticket, walk onto a train, and relax for a bit. Snooze if you're sleeping or admire the passing scenery. Before boarding, grab an ekiben –  a special local-style box meal sold only in and around the train station. The lunchboxes showcase the specialties of the region to eat on your trip to the next exciting destination.
2. Eat! And then eat some more
For the Awaken Travels foodie, Tokyo is the perfect location to splurge on a special meal or two. Why? Tokyo has more Michelin stars than any other city in the world. And not just for Japanese food. Do a bit of research and make reservations early.
For a quick meal, any sushi you find will likely be made with more skill and quality than you may have ever had in your life. Seriously. Coco Curry is a great chain for Japanese style curry dishes. Sukiya is a leader in Japan's most popular fast food, gyudon. Both of these chains are virtually everywhere, easy, and have large menus and something for everyone.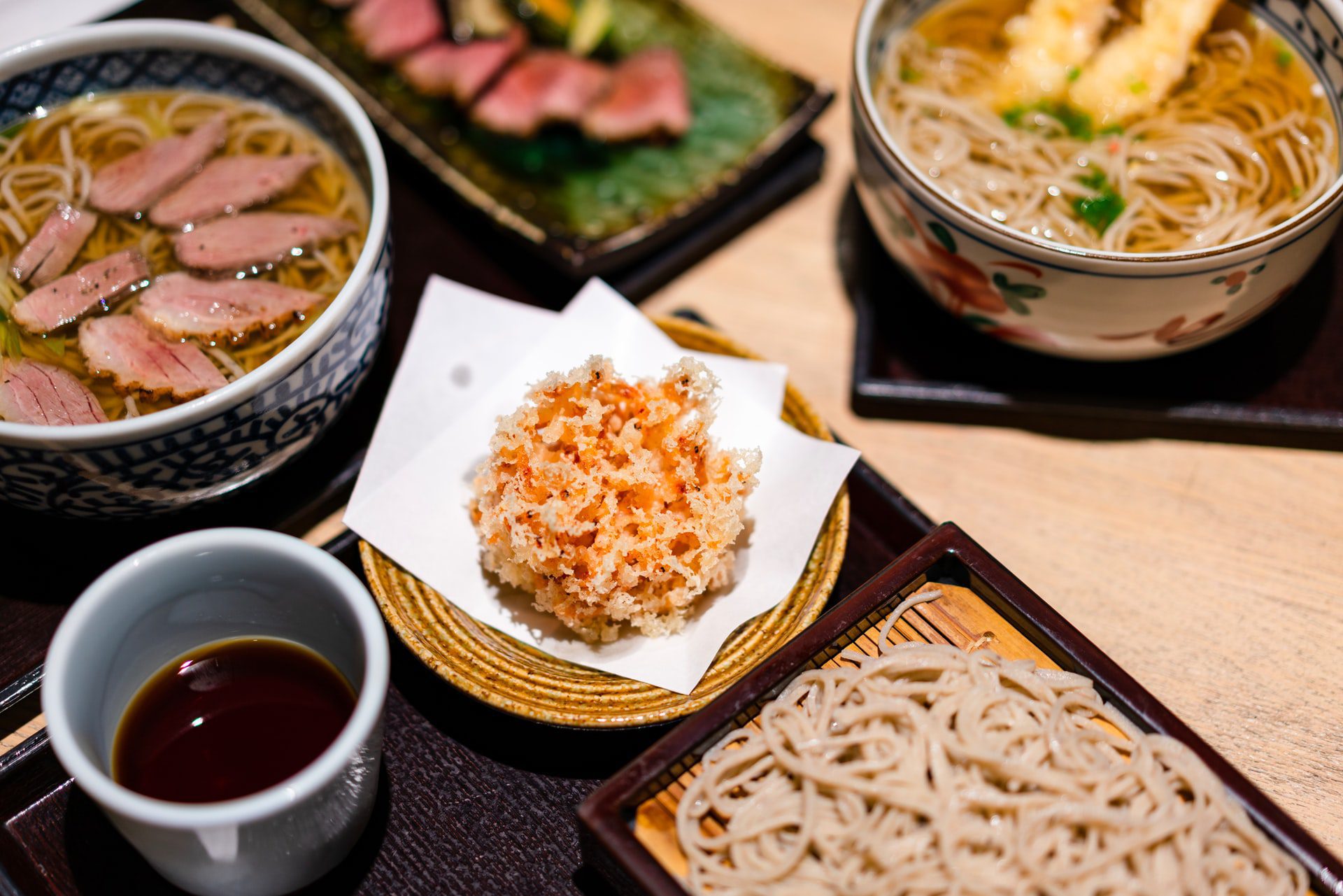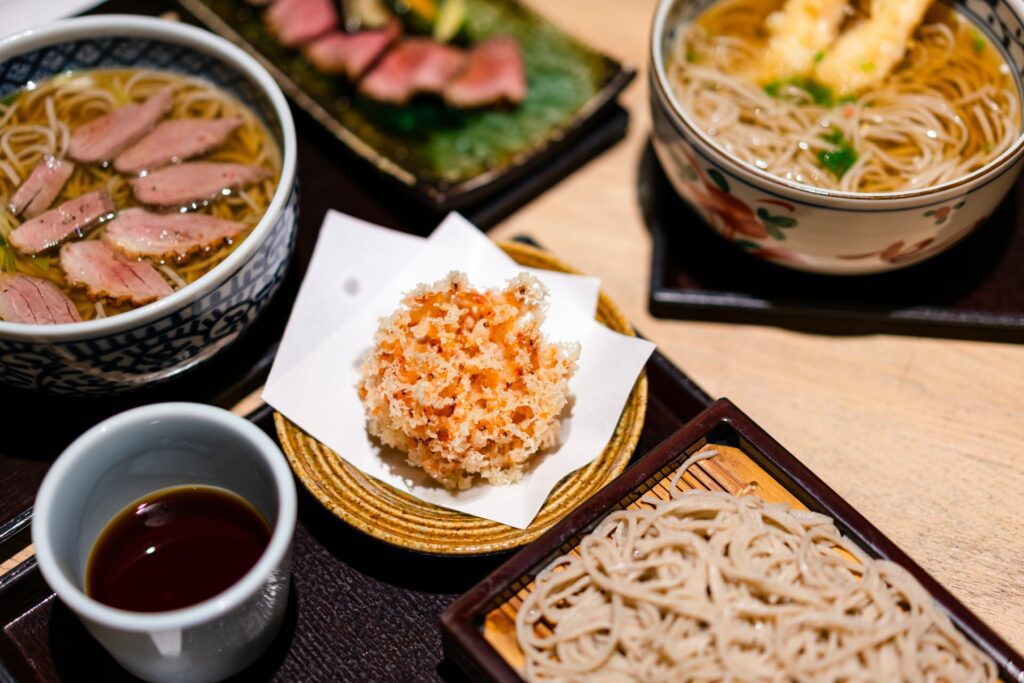 Finally, convenience stores. You're likely familiar with 7-11, but not Japanese 7-11. Along with Family Mart and Lawson, they allow you to walk into pretty much any street corner shop and find delicious and high-quality food, daily basics, and other necessities.
The food you'll find in Japanese convenience stores is next level, and everything is reasonably priced, and it's truly convenient. Need a dress shirt, a hot latte, a fresh spaghetti dinner, and tickets to a baseball game? Done. Need laundry detergent, whiskey, a computer mouse, and a pair of socks? You get the idea. You could live out of one. Some people do! Most have an indoor air-conditioned place to sit and eat, as well. This can be very important as you may find yourself stopping into convenience stores purely for the rush of cool air-con. 
3. Head to Tokyo's beaches to cool off
There's no denying that it's going to be hot. Tokyo summers can be absolutely sweltering. What to do to combat this? Hit the beach, of course! Head to Chiba's Onjuku for a Japanese spring-break vibe.
Beautiful sand beaches, rows of outdoor restaurants, and beach clubs. Onjuku is also considered one of (if not the best) spot on the Chiba coast for surfing. While here, the local delicacy is the spiny lobster, caught fresh just off the coast. Or you can go for a camel ride. Yep. A camel ride.
4. Experience Disney Parks on a new continent
If you love the Disney parks at home, you'll be over the moon about Tokyo Disney Resort. Many globe-trotting Disney lovers believe Tokyo has the best Disney parks on the planet. They also happen to be just a couple minutes by train from some of the Olympic events. This is an absolute must visit for Disney fans.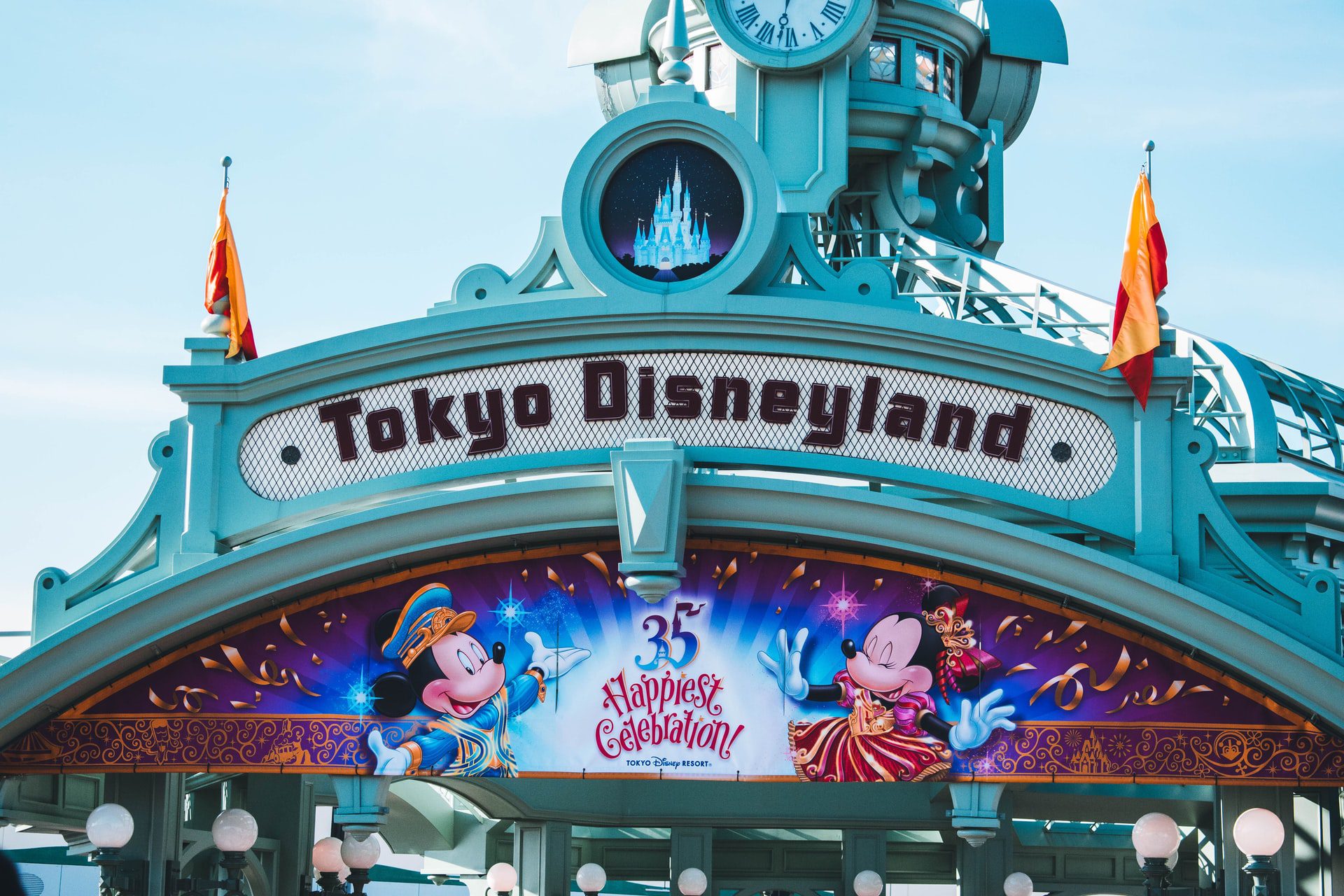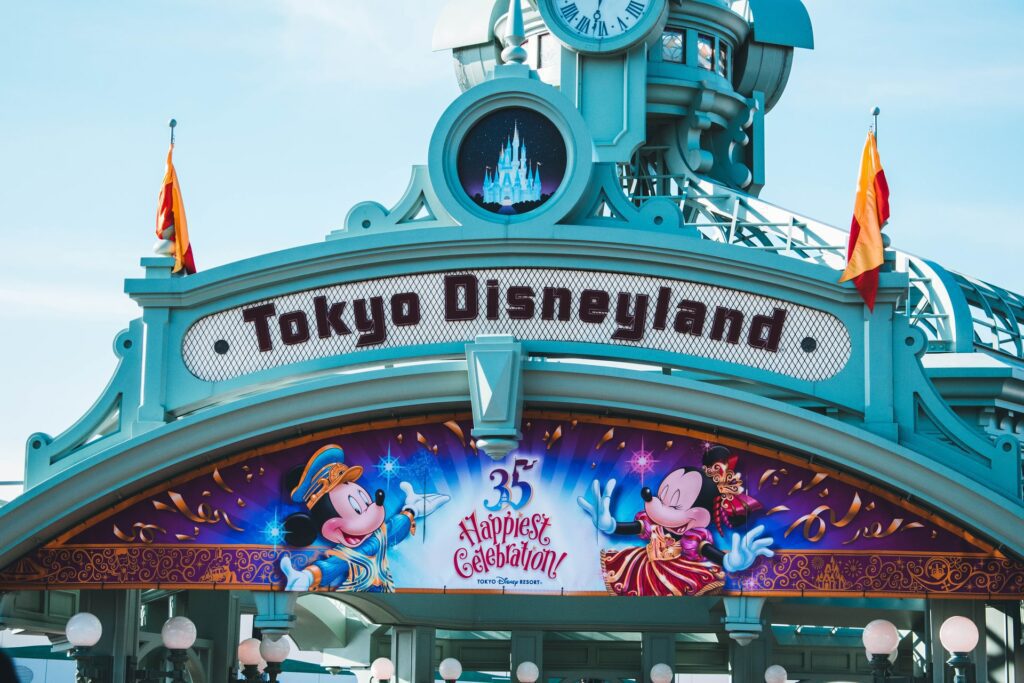 It's likely to be quite hot out, but summer shows at the parks have regular water shows. These are great to experience, but come with the added bonus of getting you absolutely drenched which will cool you off quite nicely! Just dress accordingly or pack a change of clothes.
Check out our guide for 15 tips for the best vacation ever at Tokyo Disney Resort.
5. Spend a day in Ueno Park
Looking for an all-encompassing destination for a whole day? A one-stop shop for a little bit of everything Tokyo has to offer? Or perhaps your group wants one location where everyone can split up and do their own things for a bit?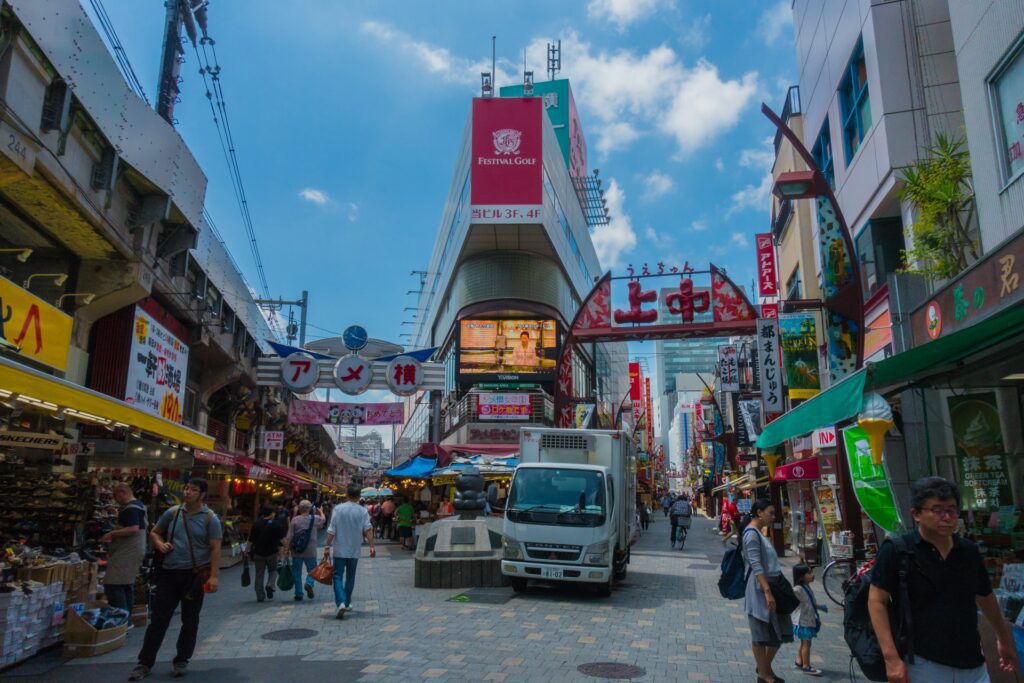 Hop on the train and head to Ueno Park. This area has arguably the widest selection of options in one place in all of Tokyo. A zoo, few beautiful temples and shrines, half a dozen top-tier museums of all different subjects, a great mall, a seven-story electronics store, and a still functioning post-war street market. Ueno has something for everyone, and it is quite central so you're likely to be staying a quick train trip away.
6. Gain some serenity at a Japanese garden
Need a slice of peace and calm? Hidden all over Tokyo are some of the most beautiful and serene gardens you've ever seen. Here, quiet contemplation and having a slow stroll among the flowers is all you need to melt away the big-city feel.  A hidden gem is Kiyosumi Garden. Bonus: adult admission here is a whopping $1.45.
7. Hit it out of the park with Japanese baseball
Since you're in Tokyo for the Olympics, you need to experience the biggest local sport while you are here. And it might be a little more familiar than you were expecting. The Japanese baseball season will be in full swing during the Olympics, and attending the games is an experience you will never forget.
The crowd has a theme song for each player, dances for virtually all major events, and the die-hards bring a whole bag of props to every game. People here love their baseball. With three local teams within easy access, the Tokyo Giants, the Tokyo Yakult Swallows, and the Chiba Lotte Marines, you'll have plenty of opportunity to catch a game.
8. Hike on the outskirts of the big city
If you need a bit of time outside of the city, do as so many Japanese do, and grab a train to one of the many nearby hiking destinations. The most well known is Mount Fuji. if you want to tackle Fuji, do diligent research. It's a large undertaking and not meant to be attempted by those wearing sandals and shorts. Be sure to pack accordingly and hire a guide if you're feeling like you could use some guidance. However, undertaking Fuji-san is not your only option.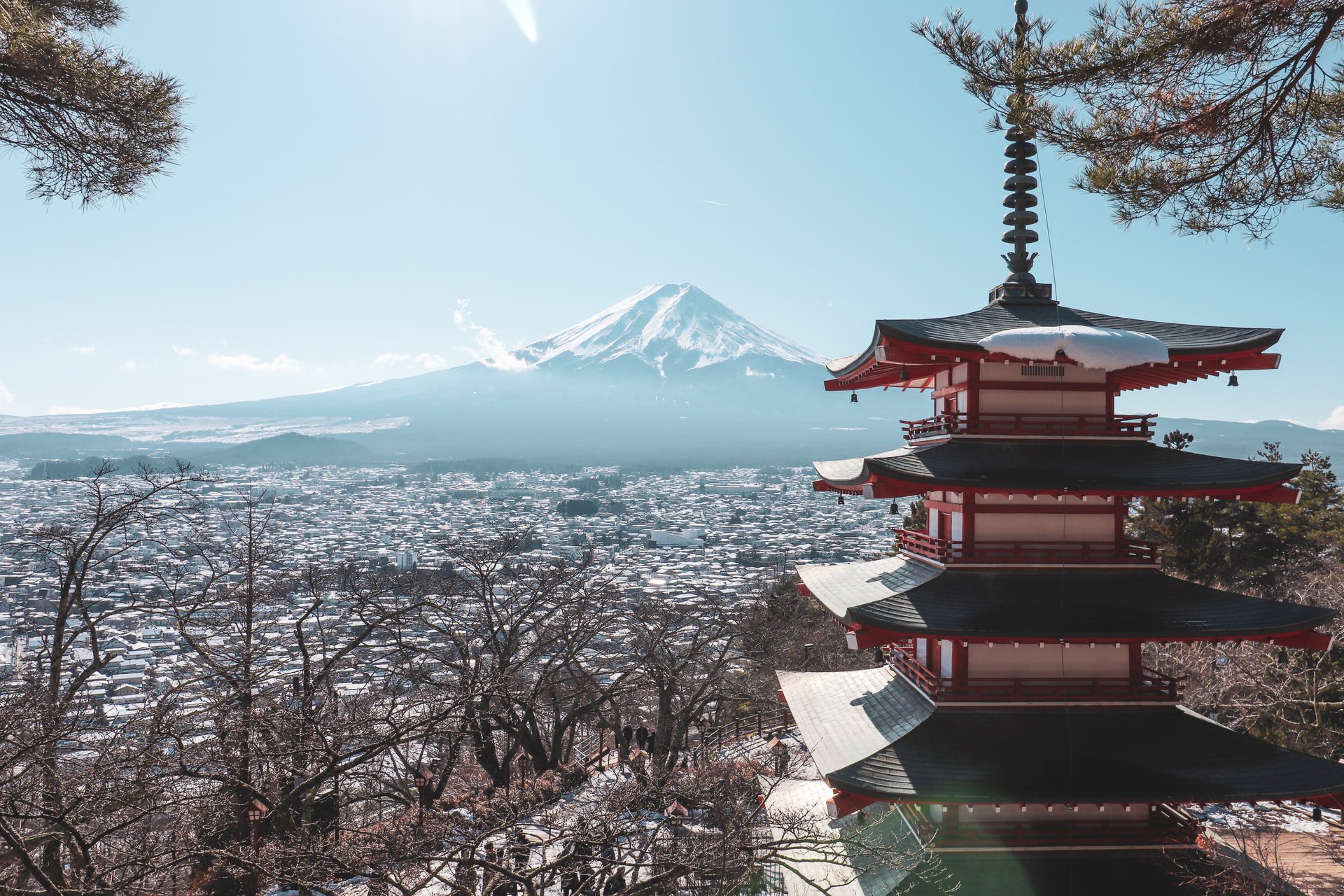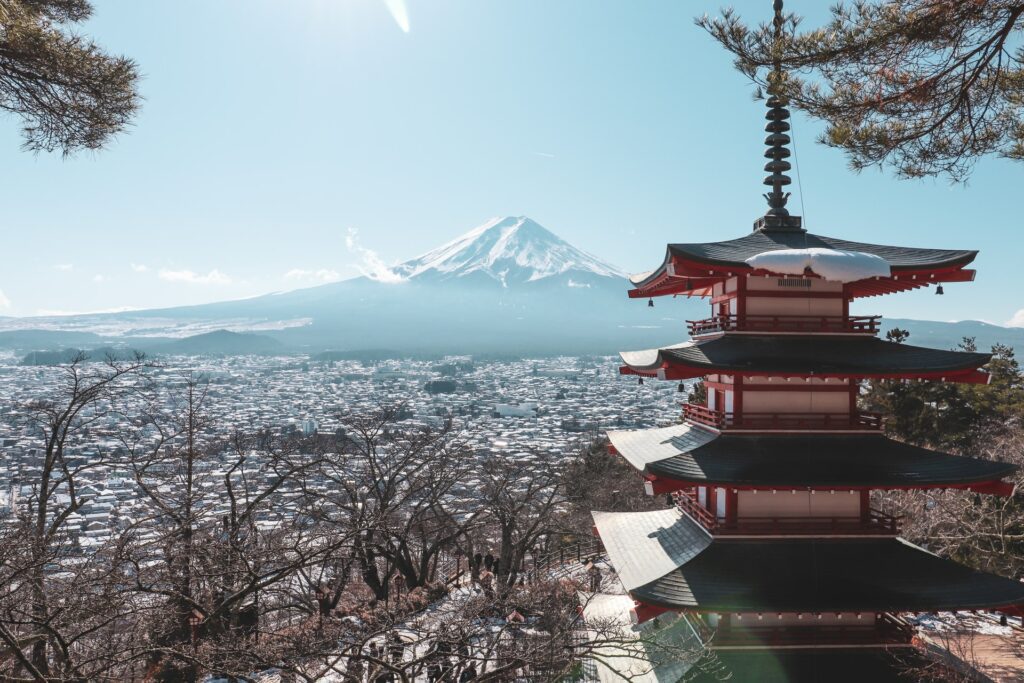 A local favorite is Mount Takao. Takao-san is truly a hike for everyone – even those who have no desire to hike. A one-hour train journey from Tokyo station whisks you into a picturesque and quaint village at the base of the mountain.
Grab snacks or a meal before heading up the mountain. Thanks to a simple chairlift, you can skip one or both of the directions of the hike. Grandpa's knees feeling stiff today? Plan to meet him at the Beer Mount. Yes, the beer garden at the summit makes for a great afternoon.
Pick a trail and wind your way up 90ish minutes, depending on the trail you choose and your pace. Stop along the way to marvel at the many statues and temples along your path. When you've had your fill of beer and snacks at the top, choose whether to have a more leisurely stroll back down or grab the chairlift. The town below is also a great place to pick up some truly authentic souvenirs and treats before you hop back on the train for your return to the city for more Olympic action.
Heading to Tokyo for the Olympics?
What a great idea! If you'd like help with taking the stress out of planning your perfect trip to Tokyo and Japan for the Olympics, we're here to help! Get in touch with us and we'll take over your train passes, accommodations, and itinerary for the trip of a lifetime.
Similar Posts: