The news is buzzing with headlines that Europe is reopening for tourism this summer. Naturally, we have our heads swimming with possibilities. While nobody is certain exactly which countries will be open, or when exactly yet, now is the time to dream big and get a strategy together for that whirlwind European tour we've all been dreaming of this last year (or two if your trip was canceled last year).
Occasionally during the pandemic we've had to recreate our own version of Europe in the U.S. A small patio table with a bottle of wine and some cheeses momentarily transported us to the vacation we missed out on. But now that Europe might open for vaccinated tourists this summer, go ahead and dig through that recycling bin and see just where your taste buds have been taking you. Make a little list of your favorites, and get inspired.
We've put together a list of our favorite European wine regions for you to get started. Of course we can't put everywhere on our list, so if we missed your favorite, let us know!
Sip and shop in Bordeaux, France
Our first stop is a rather obvious one to any lover of a great red wine. Bordeaux offers not only fantastic reds and seemingly endless vineyard tours, but thanks to the long history of winemaking in the region there is also tons of history. Since the eighth century, Bordeaux has been a home to fine winemakers and the arts and culture that tend to follow.
This relaxed city will keep you busy with museums, Roman architecture, and parks aplenty. A perfect destination for wine lovers who want a little more city than many of the more rural agricultural regions that often are home to famous wines.
As a bonus, Bordeaux offers some of Europe's best shopping since it's home to the 1.2-kiometer long rue Sainte-Catherine, a pedestrian shopping street.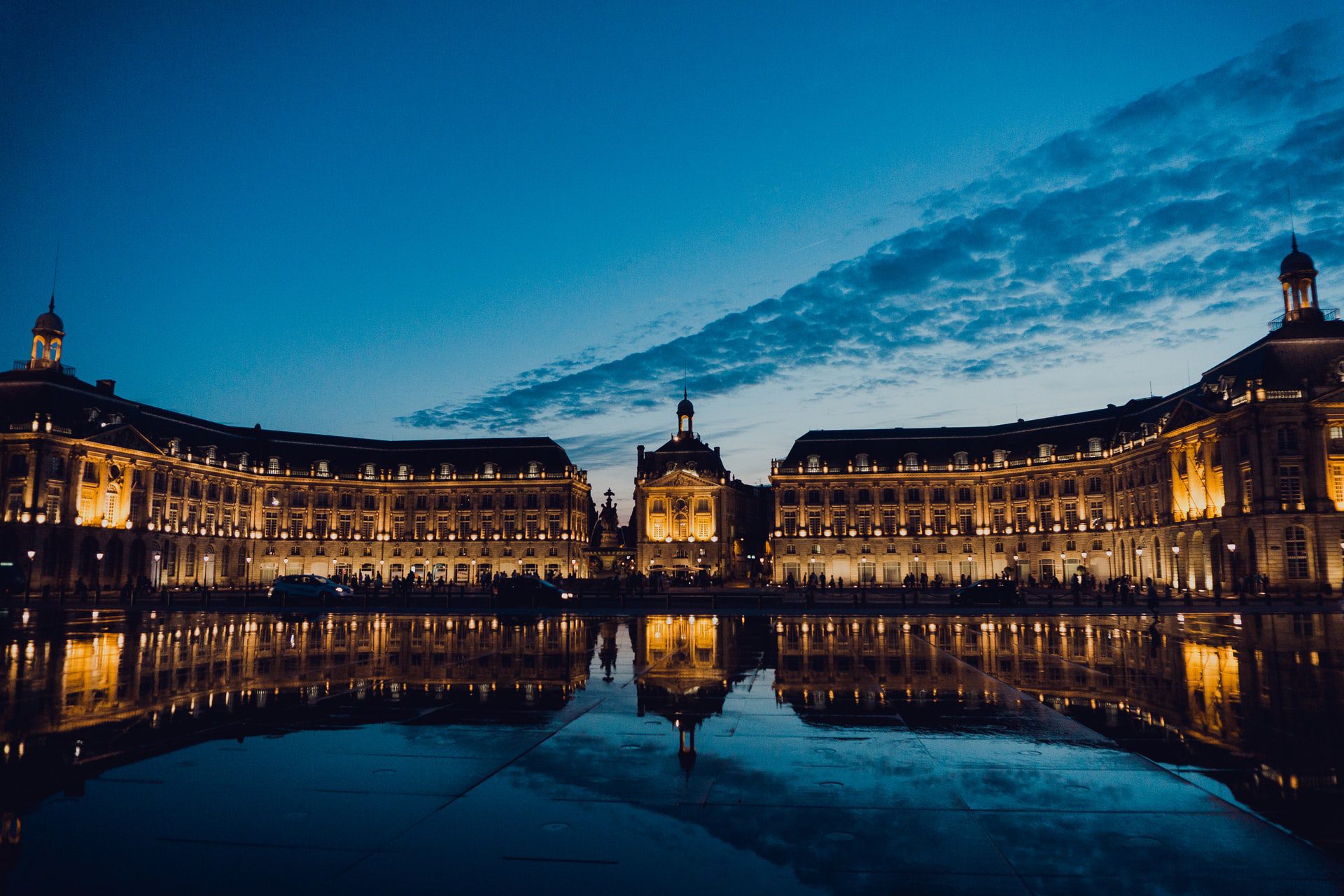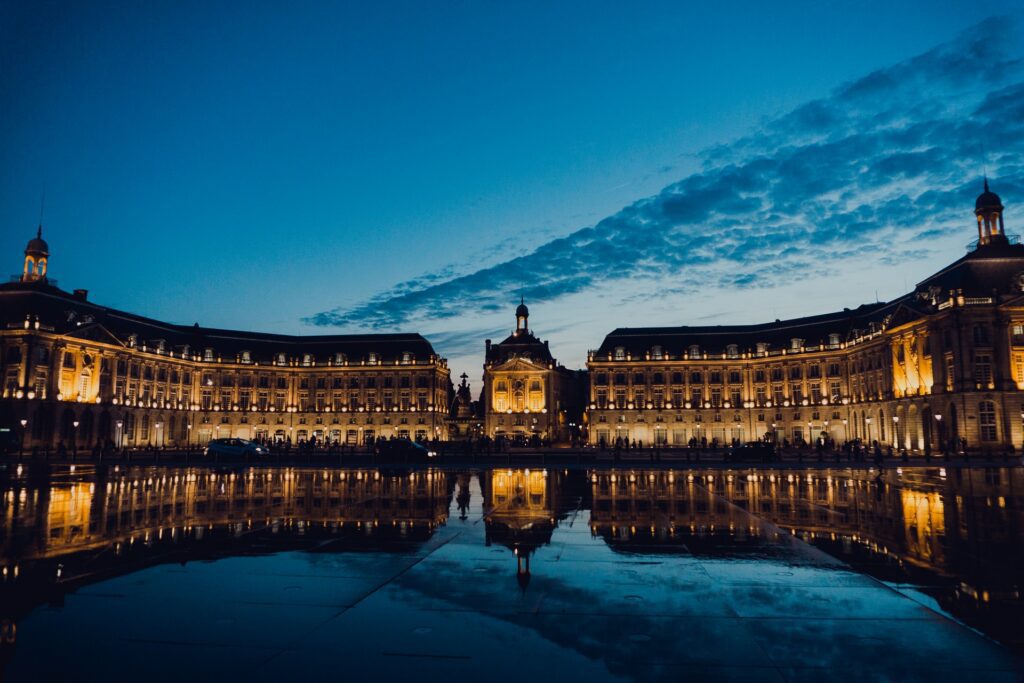 Vineyard hop in La Rioja, Spain
Next we stop in the La Rioja region, home of the Tempranillo. This region is home to a number of small towns and villages offering over 500 wineries spread throughout. Pick a village or two and begin your immersion.
We recommend starting in the village of Ezcaray. Be sure to pack some comfortable walking shoes and take off for the nearest tapas bar. Your entire wine trip to Europe could be spent simply wandering from one to the next, meeting the locals, sampling the regional offerings and listening to whatever musicians happen to be playing tonight. In fact, it should. If your idea of a fine evening is sharing a bottle with new friends, consider the La Rioja region in Spain.
Delightful white wine in Tokaj-Hegyalja, Hungary
While Hungarian wines are not as well represented in American shops as many other famous regions, they are an absolute favorite of many. The Tokaj wine region is home to some absolutely stunning white wines. A Unesco World Heritage site since 2002, this is a perfect place to visit as well. Only a couple hours north of Budapest it is an easy destination to visit as well.
Start in the town of Tokaj near the Tisza and Bodrog rivers. From here you can try your hand at fishing, hiking in the nearby hills, and of course sample the wide variety of white wines from here. It is an easy train ride to many of the nearby villages making this stop one our hidden favorites of a European wine tour.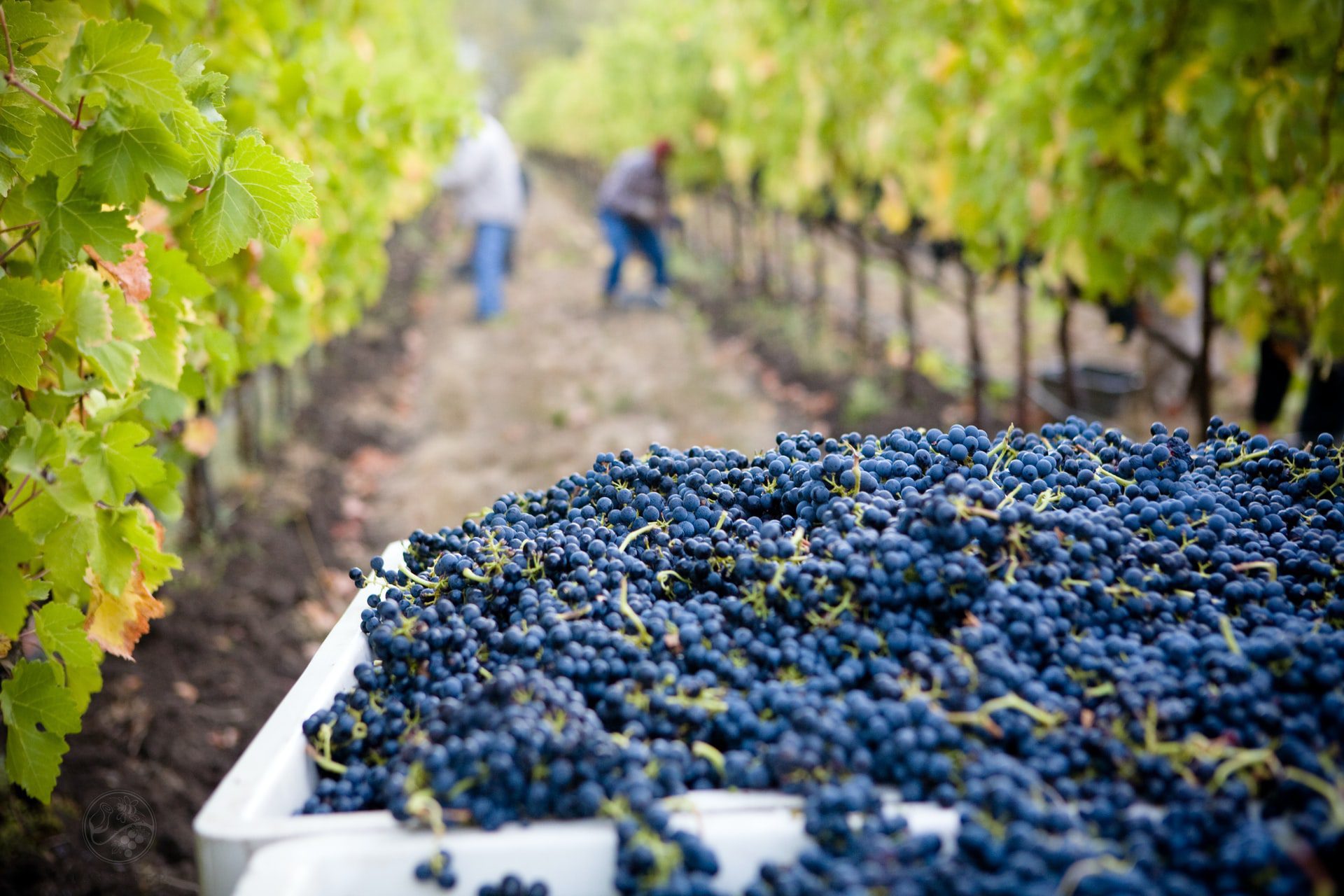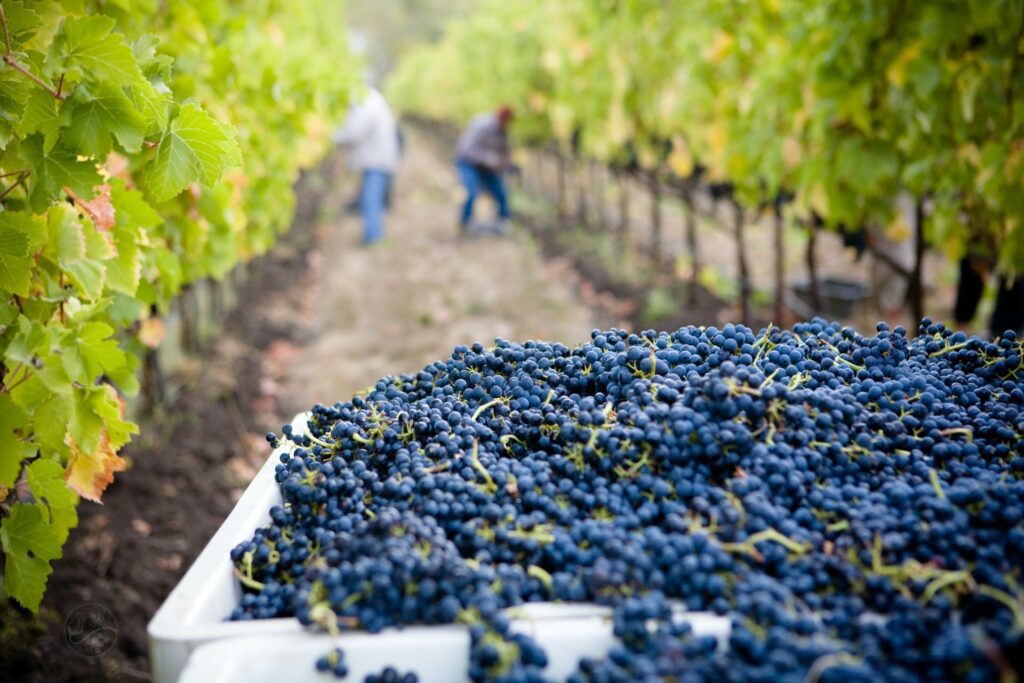 Rieslings in the historic Mosel Valley, Germany
Mosel is most well known for Rieslings, and it also happens to be Germany's oldest wine-producing region. For those looking for more than just white wines on a Europe wine trip, don't worry, more recently Mosel has been having great success with their Pinot Noirs as well.
Begin along the river in Cochem, explore the promenade with the vineyards always in sight on the hills above. Sample the local tastes and handicrafts while soaking in the serene surroundings. When you are ready, take the chairlift up to the hilltop for a meal and wine before you make the casual hike back down to the river.
Visit Burg Eltz while you are here for a truly authentic German castle experience. The fully furnished 12th century castle is still owned by the family who once built it, and have changed it very little through the years.
Finally visit the town of Koblenz where the Rhine and the Mosel meet. Walk the town and see the Alte Berg castle and the Ehrenbreitstein fortress.
From here you can easily continue on along the river and through the Rhine Valley and sample the drier white Rhine wines of this region. An easy two for one adventure if you have the time on a European wine tour.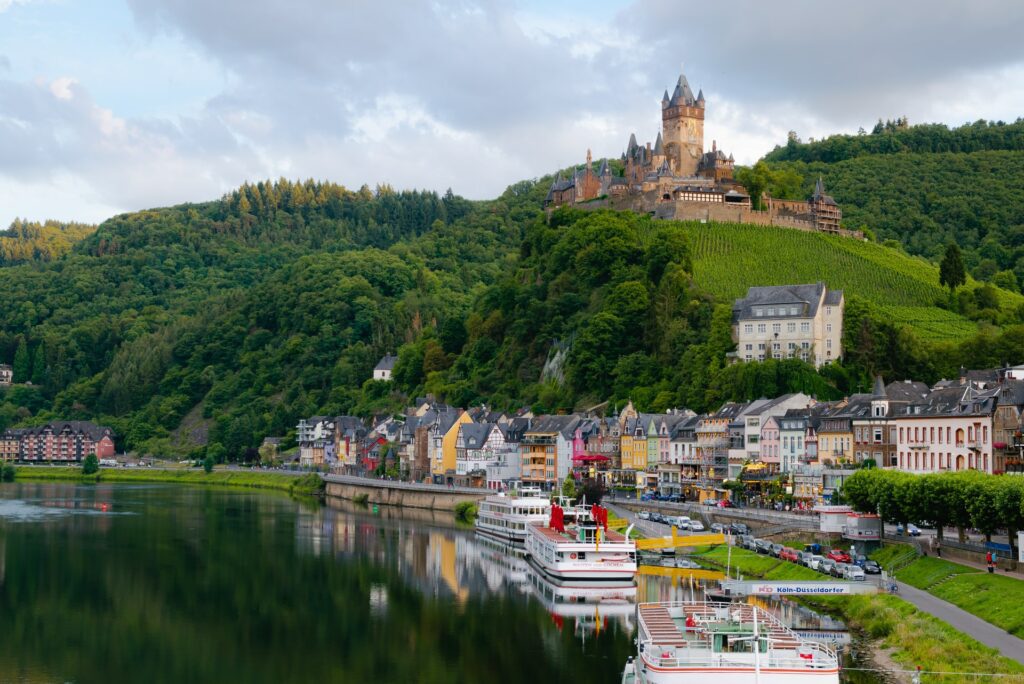 Wine on a beach in Santorini, Greece
Santorini is home of the fantastic white wine, Vinsanto. Santorini also happens to be an absolutely breathtaking Greek island travel destination in Europe
Whether you know it or not, you've seen Santorini, the cliffside village images of stark white rounded and domed homes with their bright ocean blue roofs are iconic Santorini. They are striking to say the least, and even more magical in person.
If you dream of diving ancient shipwrecks by day and sipping wine with your fresh caught seafood by night, this might just be your idea of heaven in Europe.
The wineries are spread out over a large portion of the island, so you have a great excuse to get out there and have a proper adventure. There are plenty of tours offered, or just rent a car and see where the road takes you.
There is also no shortage of five star luxury here, so if you are looking to splurge a bit after your year at home, this is the perfect place to go for it. Pamper yourself in some of the finest spas, and most luxurious hotels Europe has to offer.
Sights many thousands of years old are around every corner here. Wander the caldera footpath and visit the ancient Minoan ruins of Akrotiri. Of course, spend some time on the lovely volcanic beaches. Some of them are clothing optional as well, if that interests you.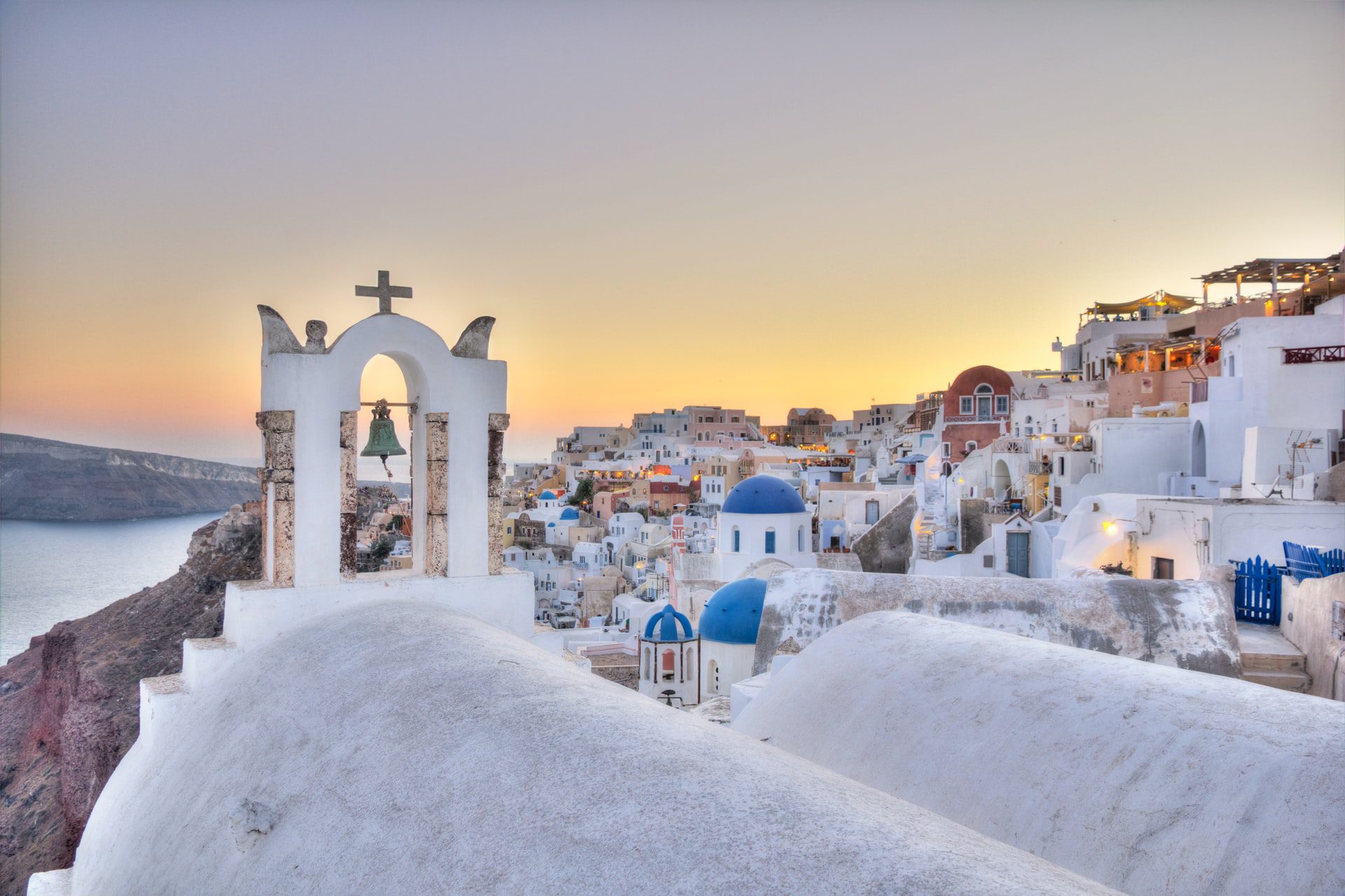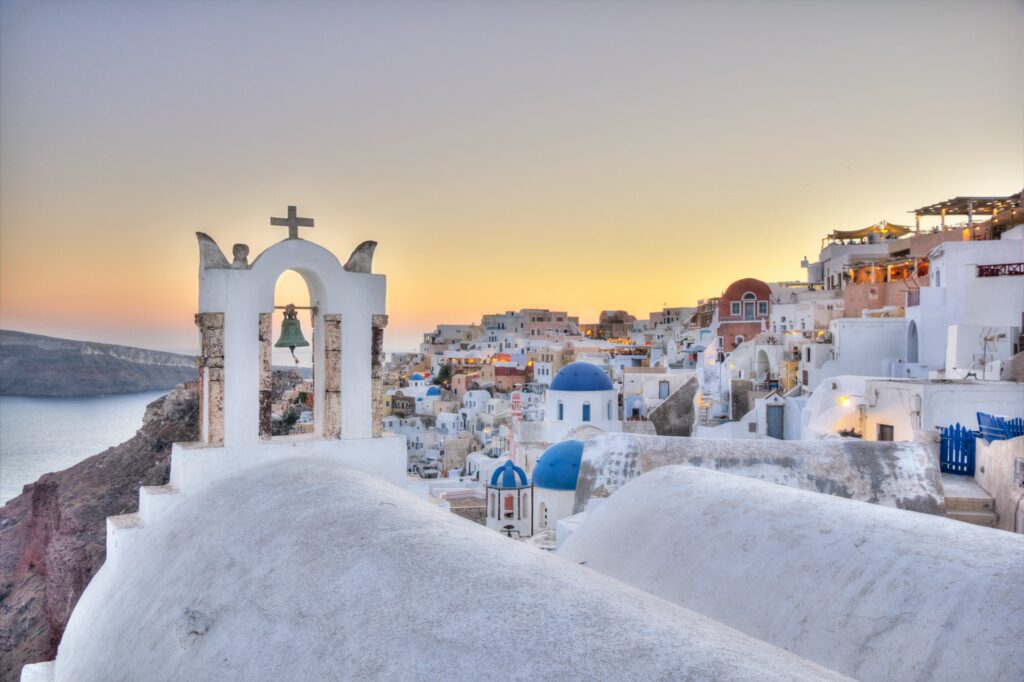 Ready to take off on a wine tour of Europe?
Get in touch with us today and let's get planning! Summer months are right around the corner and the buzz of future travel is in the air. Get in on great travel deals while they last and start packing for the vacation you've missed out on this last year!