Are you dreaming of a European vacation as much as we are these days? The feel of uneven cobblestone underfoot, fantastic pastries, long drives through lavender fields, and endless museums to explore? We are, too. While we're left planning our perfect European vacation for the future, a few locations in the US can offer you excellent substitutions until we're crossing the Atlantic Ocean once again. Strewn all across America, one of these charming European lookalike cities could even be the perfect destination of your next road trip.
Offering the perfect taste and feel of some of our favorite European cities, check out these incredible cities in America that will make you forget you haven't left the country. 
1. If you're looking for Bavaria, head to Leavenworth, WA
After the logging boom left the area of Leavenworth, Washington, the city was left wondering how it would remain economically viable. The answer was to embrace the heritage of many of the town's citizens and the feel of the natural mountainous area around. So they created an American Bavarian village of their own. The result is a long-standing tourist destination with a town-wide theme that requires even the local Starbucks and gas stations to embrace. This means there is very little around that reminds you that you haven't acquired a stamp in your passport.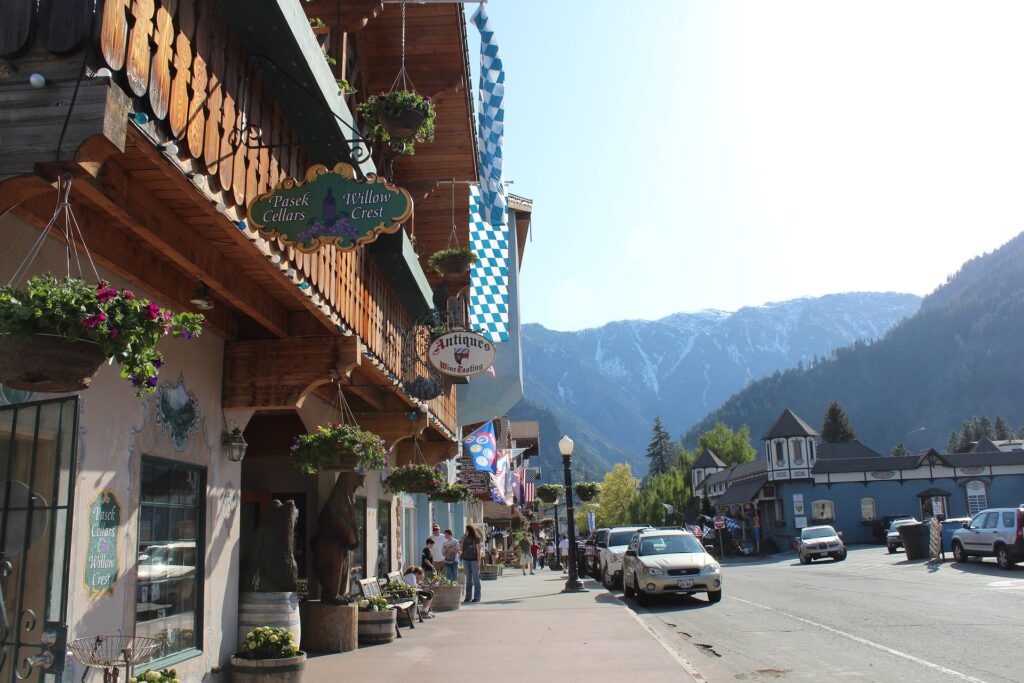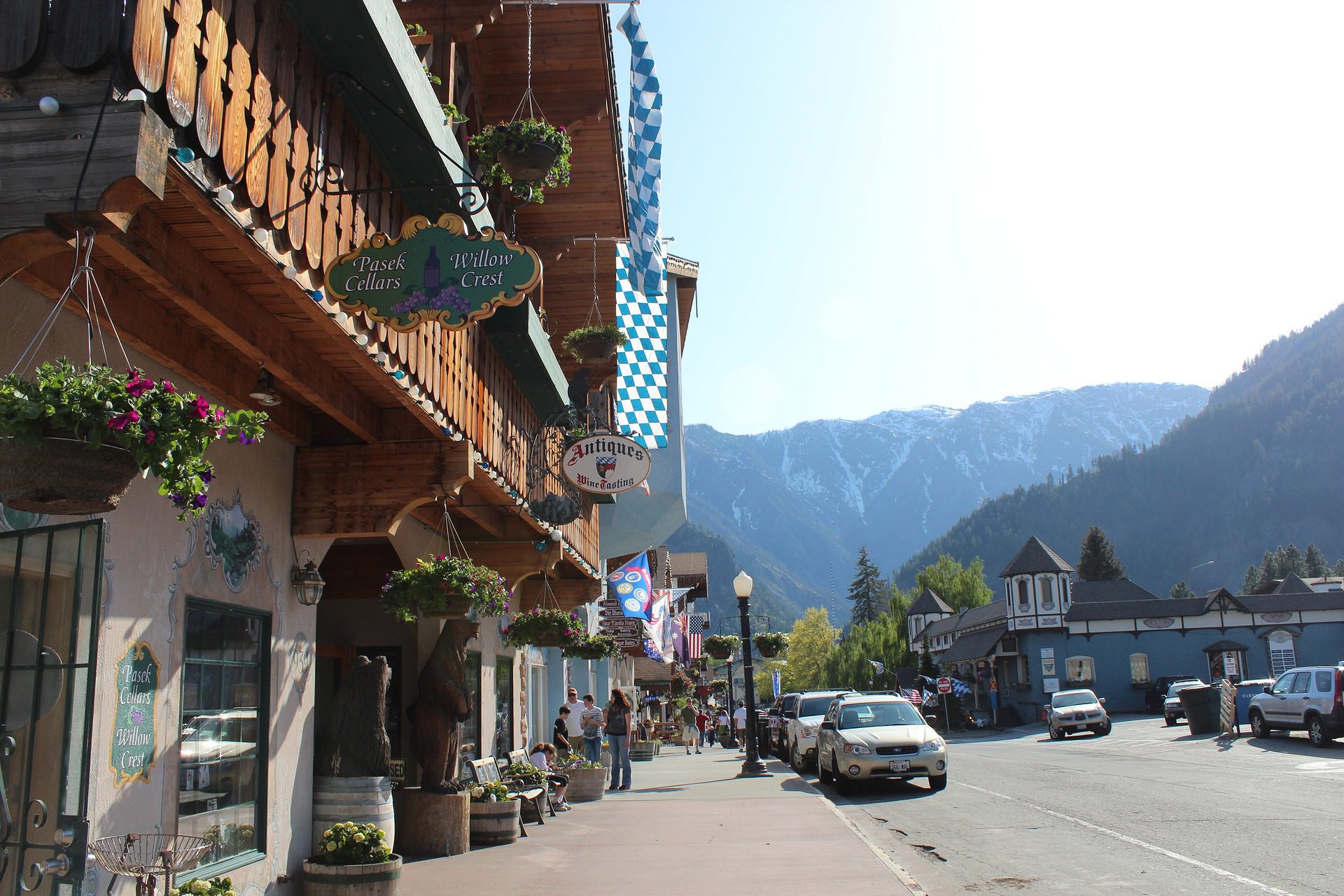 And as a side note, Leavenworth goes all out for the Christmas season, making this lovely town even more special to visit during the season.
Take your time and wander the shopping streets lined with cuckoo clocks, nutcrackers, and, German handicrafts. While out, grab a hot dog from the Leavenworth Sausage Garten with a huge variety of sausages and toppings as well as a whole table of different mustards for you to try. There is bound to be something for everyone. 
Once you have filled your arms with glockenspiels and handmade candies, it's time to grab a table at Andreas Keller for the finest of imported beers and German cuisine. We recommend asking if the schweinshaxe is available. They only make so many per day since it takes quite some time to prepare. But this massive Munich-style pork hock is not to be missed. Before you leave, grab a round of gluhwein to brace you for the cold outside, as well.
2. If you're looking for Denmark, head to Solvang, CA
Did someone say Danish architecture and wineries? Welcome to Solvang, California where you'll instantly be transported to Denmark. Only 198 miles outside of Los Angeles, this city was developed in 1911 by a group of Danish-Americans who named it Solvang, Danish for "sunny field." The area was developed to be a replica of a small Danish town and much of this is still evident today. It's great for a family vacation or a fun anniversary trip with a vineyard touring theme.
The Elverhøj Museum is the perfect spot to get well acquainted with the Solvang area, learn the history and a bit more about the Danish traditions you'll find in town. The Hans Christian Andersen Museum and the Hans Christian Andersen Park are must-visits for any fans.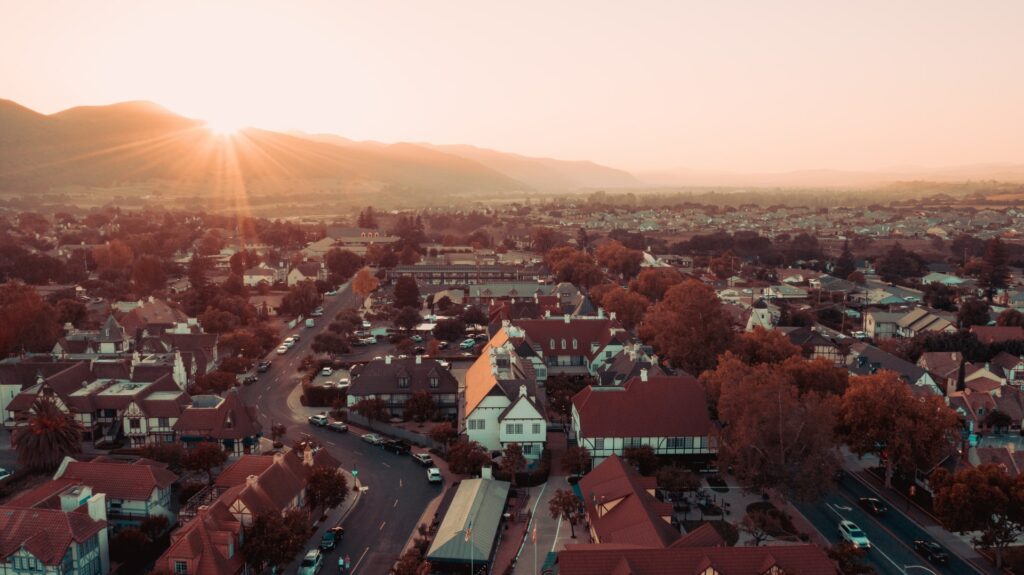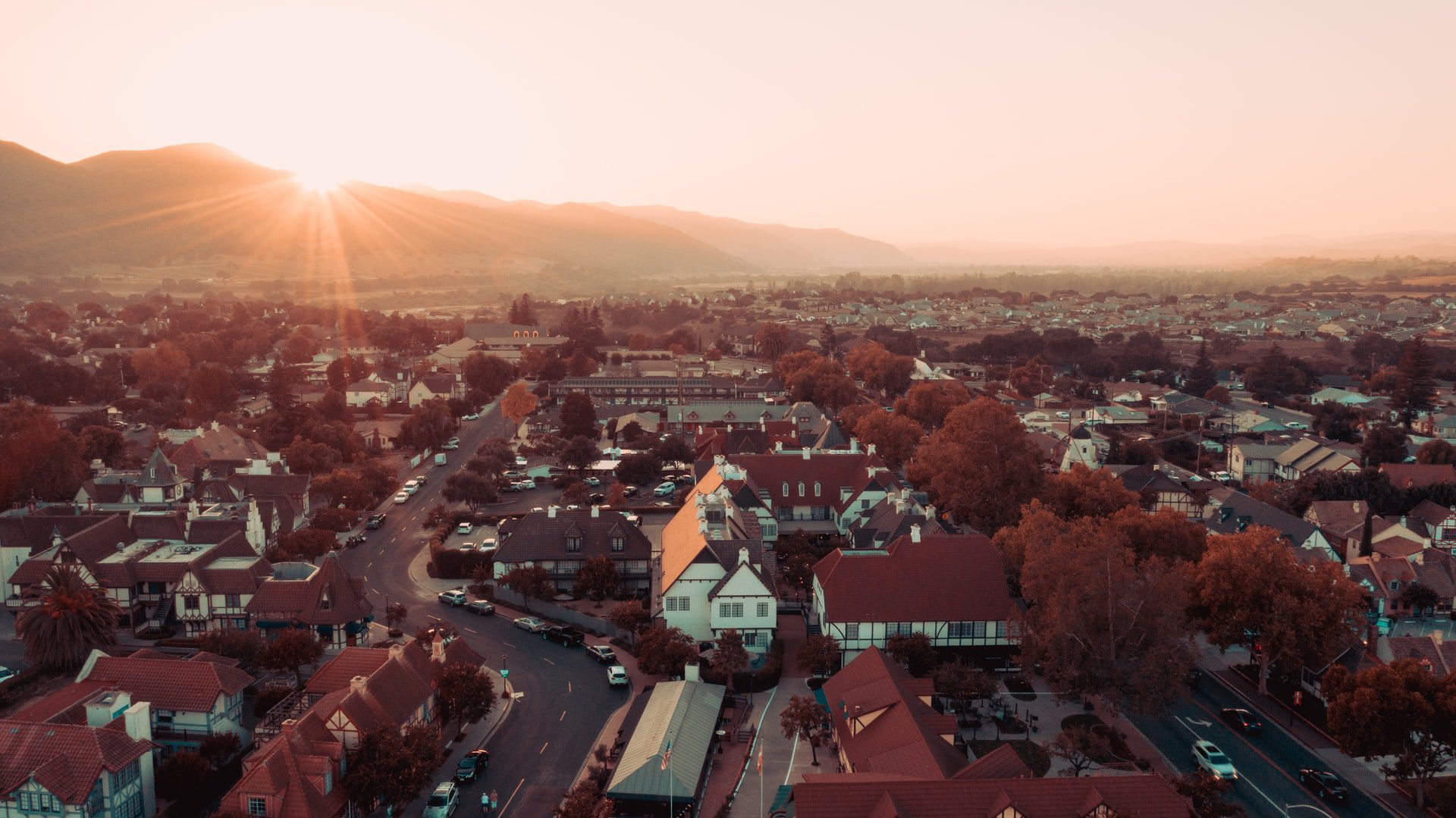 Savor Danish specialty foods at Solvang Restaurant to try the famous Danish Æbleskiver, a pancake-like batter formed into the shape of a small tennis ball and filled with jam.
For an adult trip, schedule tours to the many local vineyards and tasting rooms. Skål! (That's Danish for "cheers")
3. Find Norway in Washington Island, WI
Most of the people who settled Washington Island in Lake Michigan were of Scandinavian descent – most from Iceland, Sweden, and Norway. Today it's one of the oldest Icelandic communities in the United States. A true gem of the island is of Norwegian inspiration, however. The Washington Island Stavkirke is a replica of the Borgund Stave Church built in 1150 Borgund, Lærdal, Norway. The idea to build the church on the island dates back to 1983 when volunteers felt it would be an ideal way to remember the island's Scandinvaian history.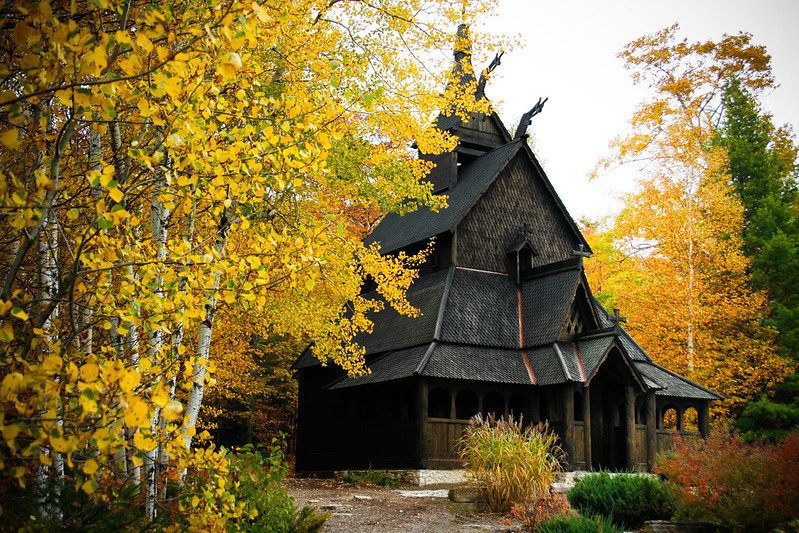 With excellent beaches and a relaxed, small-town feel, Washington Island will take you on a Scandinavian adventure in the US.
Just getting to Washington Island is where the vacation begins. You'll board the Washington island Ferry Line with open-air seating and endless picture opportunities as you cross. The ride takes about 30 minutes and passes Plum, Detroit, and Pilot island. The Native Americans rowed their canoes on this very same route.
4. Find the Netherlands in Holland, Michigan
Tulips fields and windmills lie two and half hours away from Chicago along the shore of Lake Michigan. Holland, Michigan. Founded by Dutch immigrants in 1874, the area still celebrates its roots with endless events, attractions and restaurants that will transport you to the small towns of the Netherlands.
Be prepared for tulips if your visit falls in the beginning of May. The city plants about 6 million tulips each year to create a blooming wonderland. The Holland Museum will give you a primer of the city's history before you take off exploring.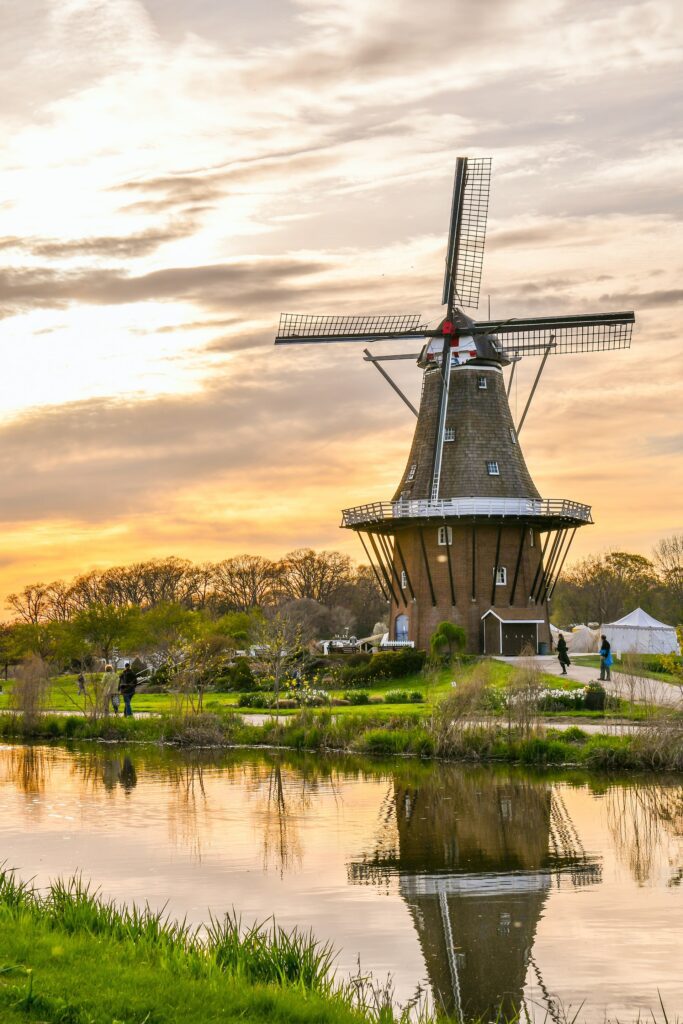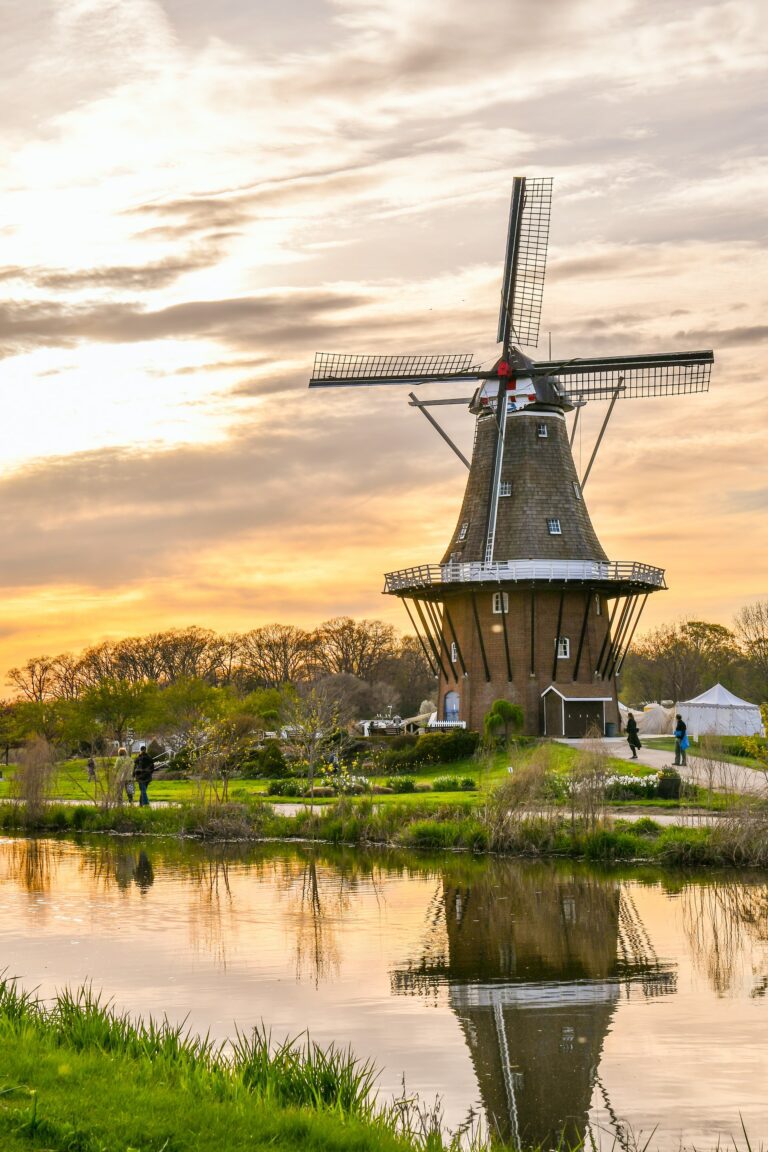 The family will love Nelis' Dutch Village with dancing, wooden shoe carving and small rides. Tour the DeZwaan windmill, the only authentic Dutch windmill in the United States, standing five-stories tall.
5. Find Greece in Tarpon Springs, FL
North of Tampa on the Gulf of Mexico lies Tarpon Springs, with the highest populations of Greeks in any US city. Initially Greeks populated the area thanks to its wealth of sea sponges. The town has  grown into much more today. The area still has an authentic Greek feel to it, especially given its proximity to the ocean. With wafts of Greek food all over town, Tarpon Springs is a touch of Greece in Florida.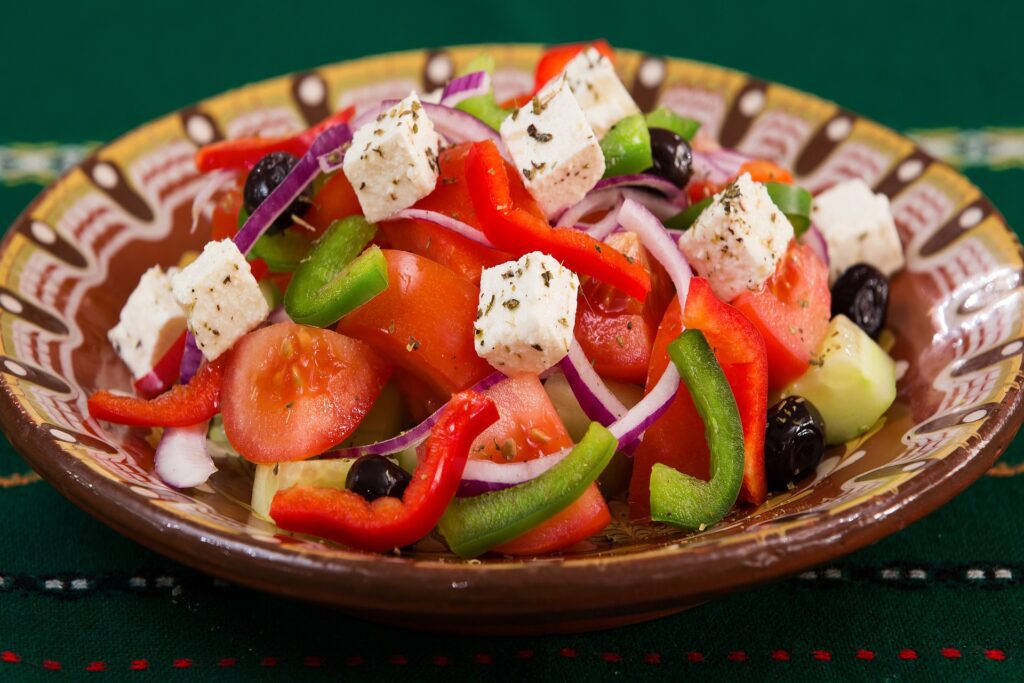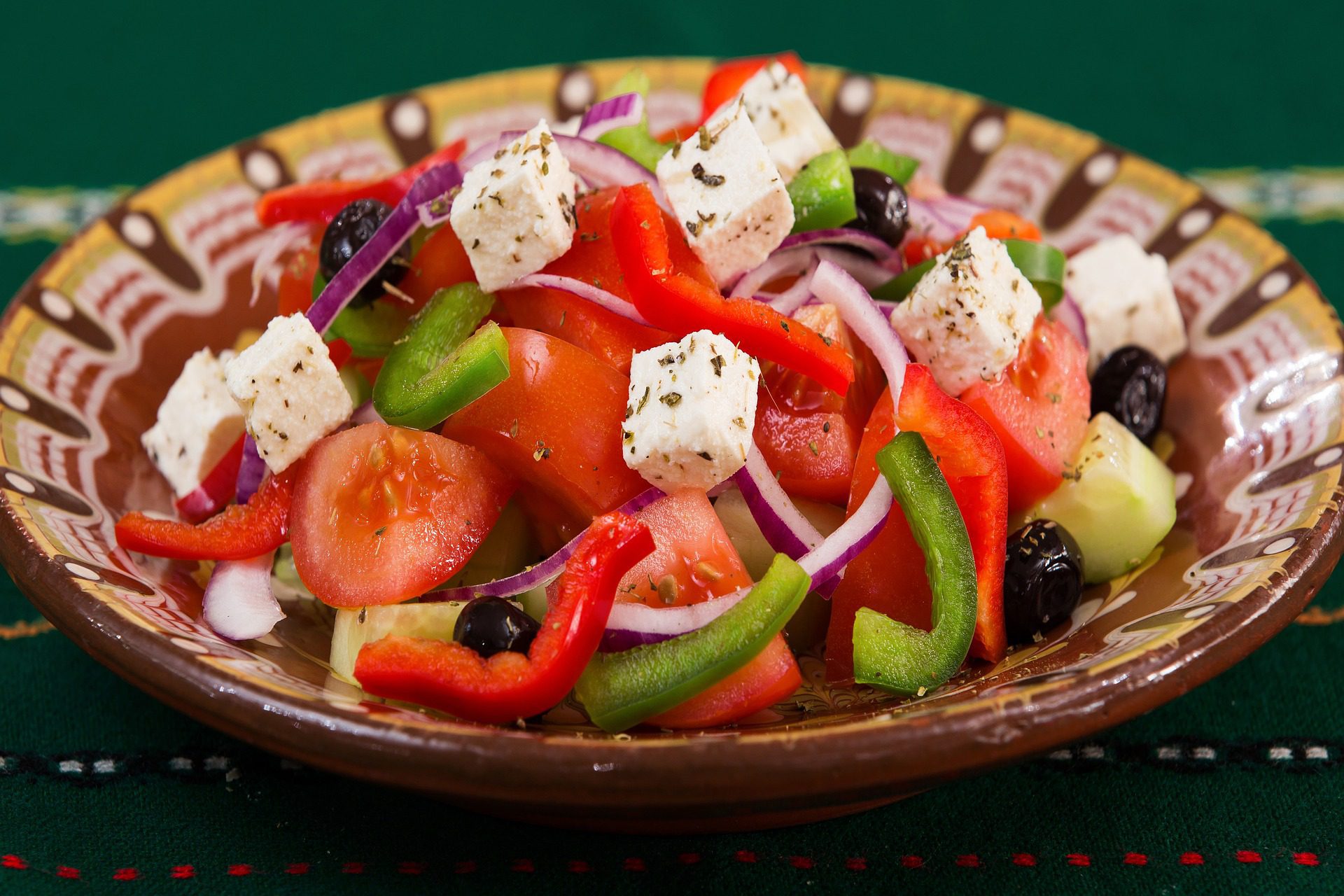 Hellas Bakery is the place to go for baked goods and a fantastic meal to savor Greek specialty dishes but save room for dessert of spanakopita or baklava. 
Walk along the riverfront, down Dodecanese Boulevard to find a whole world of Greek treasures and treats. This is the hotspot for the freshest Greek seafood dishes, fresh from the morning catch. Also the source for all things sea sponge. Who couldn't use a few more luxurious natural sponges in their life?
Ready to plan a wonderful US vacation with European charm?
Not crossing the Atlantic this year for a European vacation? You can still get the charms of small town Europe and incredible food within the US! We listed some of our favorites above, but so many more exist!
Send us a message about where you'd like to go and let's get planning! Your safety and enjoyment and paramount for us, and we'll be sure your perfect vacation is stress-free bliss. You deserve that!