We all could use a vacation right now. You may think there aren't a lot of options available for international travel, but you might just be surprised. At the time of writing there are currently 61 countries open with no restrictions to travel for US citizens and a further 92 that are partially open with a variety of requirements due to Covid-19. 
If you have an insatiable travel bug (like we do), this article is where you belong. To keep things easy for you, we're showcasing the wide variety of options available to you for amazing and unforgettable travel adventures in countries with zero travel restrictions (currently). Keep in mind, things change quickly these days, so make sure to consult the official government travel site before you hit the "book" button just to be certain. It's also not a bad idea to look into the refund policy (of course, we're here to help with that part!)
These are the best destinations and freshest spots that are open and ready for you to experience right now.
Mexico
Our sunny neighbor to the south is open and taking reservations. Mexico is an easy flight from pretty much anywhere in the US and has tons to offer. Tulum, just down the beach from Cancun has become the new Bali, and it's so much easier to get to. While there, don't miss the Mayan ruins of Chichen Itza for a big dose of Pre-Columbian history. Mexico City is a perfect cultural, historical, and culinary destination for you city lovers. Plus, the Frida Kahlo museum is here.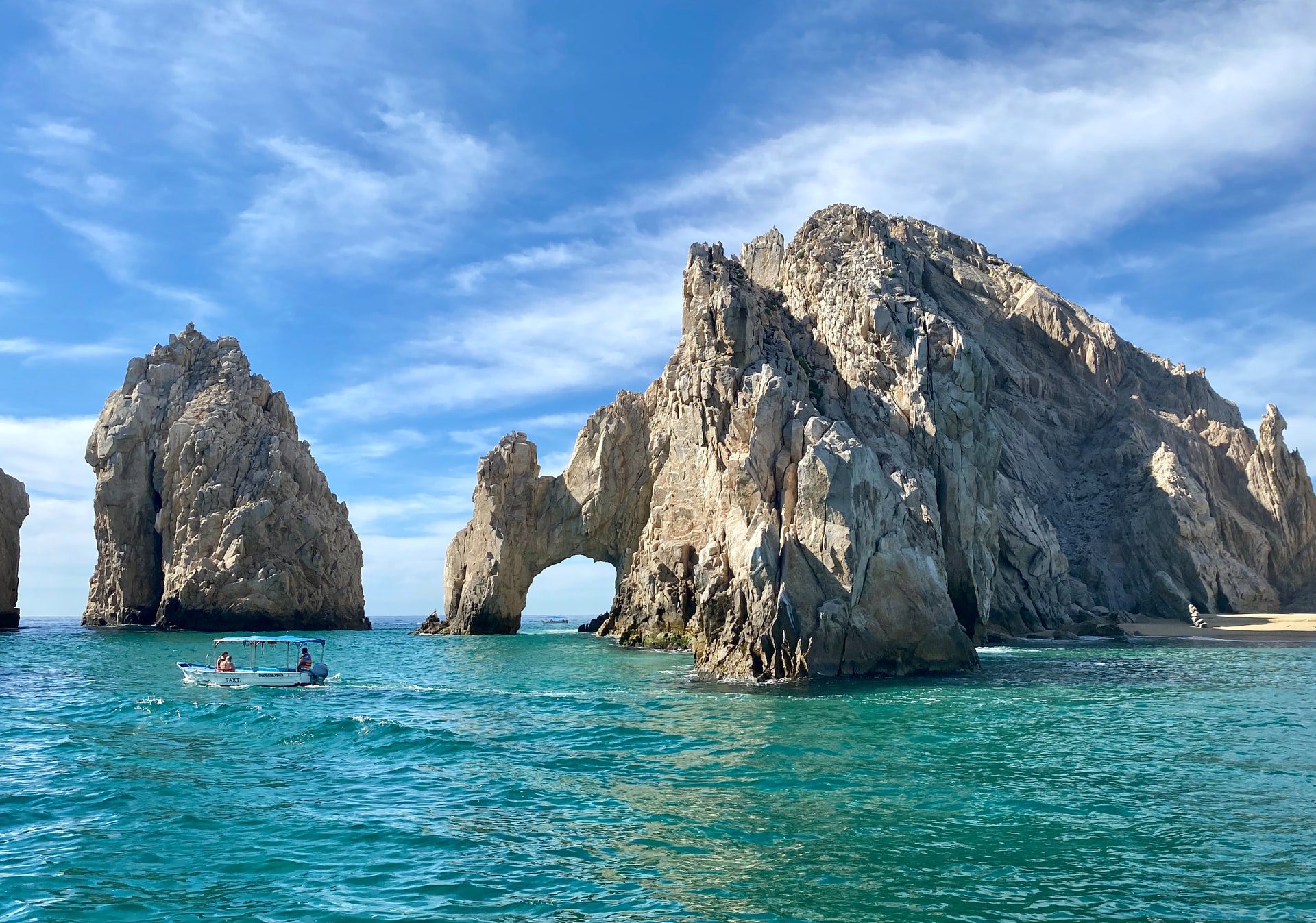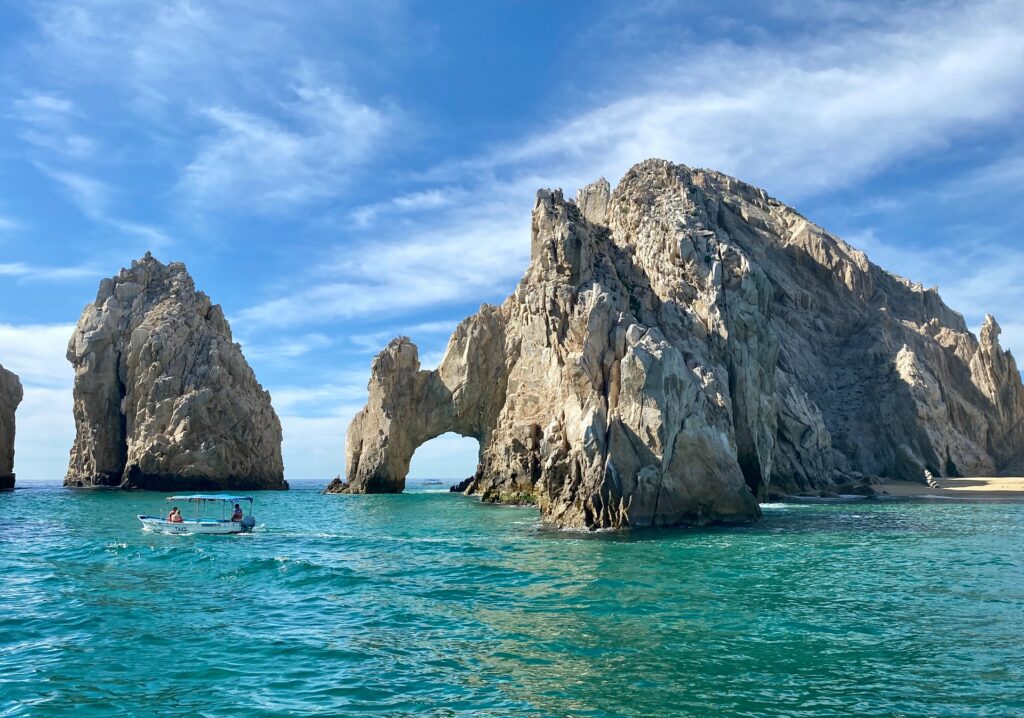 Read more about why we're in love with Mexico in our full guide. We can't get over how perfect it is for romantic honeymoons or incredible destination weddings.
Dominican Republic
The Dominican Republic is a must for all sun and sand lovers. Head straight to Punta Cana and soak up the rays in adults-only all-inclusive luxury at Le Sivory Punta Cana. You deserve it. AAA 4 Diamond luxury with a dozen bottles of wine stocked daily in your suite. Need we say more? While in Punta Cana make sure to take a dip in the Hoyo Azul at the Scape Park. This is the brightest blue, most jealousy inducing photo/swimming destination in the whole of the Dominican Republic. Of course there are amazing caves, caverns, and zip lines here too. A perfect day off from all of that all-inclusive pampering.

Bahamas
For us, the Bahamas and Sandals go hand in hand. This isn't the place for the whole family, but if you're looking for a wedding, honeymoon, or just a dream beach trip for you and that special someone, look no further. Reopening January 28th for the Royal Bahamian and February 1st for Emerald Bay. Pick your favorite of the two Sandals resorts and let them do the rest. Send us a thank you card when you get home. If you were hoping for an earlier booking date we recommend making the short hop to our next country, Jamaica.

Jamaica
The all-inclusive toes in the sand adventures continue on in Jamaica. Sandals has five of their six resorts here open today and the final one reopening on November 1st. We need more time than that to just pack the bags and find someone to watch the dog! If you're considering a destination wedding on this trip, we recommend Couples Sans Souci All Inclusive Resort in Ocho Rios, Jamaica. Also, while here you can use all the amenities here and at the Sandals Royal Carribean for no extra charge. That is double all-inclusive. And of course the same goes if you prefer to stay at the Sandals Royal Carribean instead. Perhaps in one of their over the water private island butler infinity pool villas. And who wouldn't?

Nicaragua
Looking for a bit of adventure in Central America? Nicaragua is a dreamy destination. Head to the capital city of Managua as the perfect home base for travels to the great sights nearby. The Masaya Volcano is an unforgettable sight in Nicaragua's largest national park. This is a great place to experience the flora and fauna of the country while also seeing active volcanic vents and lava in action. The Tiscapa Lagoon Natural Reserve also offers a beautiful canopy tour and zipline above the volcanic lagoon. 

Ireland
Visit the Emerald Isle for castles and churches. Stay for the Guinness tours and whiskey distilleries. If you don't mind a bit of rain, Ireland is an outdoor paradise. A visit to the basalt columns that make up the Giant's Causeway is a sight you'll never forget. It's best to avoid kissing the Blarney Stone for now, though. It may be good luck, but not these days.

Egypt 
Egypt. You already know why this is on everyone's must see list. The Great Pyramid of Giza, the Sphinx, King Tut, the mummies, Brendan Fraser, all the gorgeous jewelry. There's a good reason Egyptology is its own whole field of study. We all are intrigued by the history here and a visit comes with additional perks like incredible food and the ultimate in luxury accommodations. Egypt is amazing, intriguing, and open for tourism.

Serbia
Serbia is always a favorite European country. The capital city of Belgrade has easily as much culture and history as any other capital city in Europe. Serbian food is fantastic and the people are warm and friendly. The outdoor cafe culture here is a great way to spend weeks just experiencing the sights, sounds and tastes of the city. Make sure to sample Manufaktura for their delectable and authentic Balkan Cuisine. Grab a coffee or a bottle of fine Serbian wine and head to Kalemegdan Park and the Belgrade Fortress for a historic wander and a gorgeous view over the city.

Albania 
An up and coming country in the travel world, Albania is one of those places that you want to see as soon as possible before the big travel industries get here. The country is full of breathtaking and unspoiled sights. Lake Ohrid is a quintessential European lake holiday spot complete with beach resorts if that is what you are looking for. Tirana is the quickly changing capital with amazing history and so many uniquely Albanian sights. Tirana also has easy access to nature by taking a gondola into Dajti National Park. Albania will soon be known as a hiking and beachgoers paradise. Be among the first to remind the world of its beauty.

Costa Rica
Opening on November 1, this incredible Central American country works well for all types of vacations. Pack up the kiddos or take off on a romantic anniversary trip. Whichever suits you, Costa Rica has just the right fit. The country is overflowing with wildlife and parks to explore. Pristine beaches can be found on both sides of the country. This is the exact spot to be in for some adventuring mixed with just the right amount of relaxation and beach time.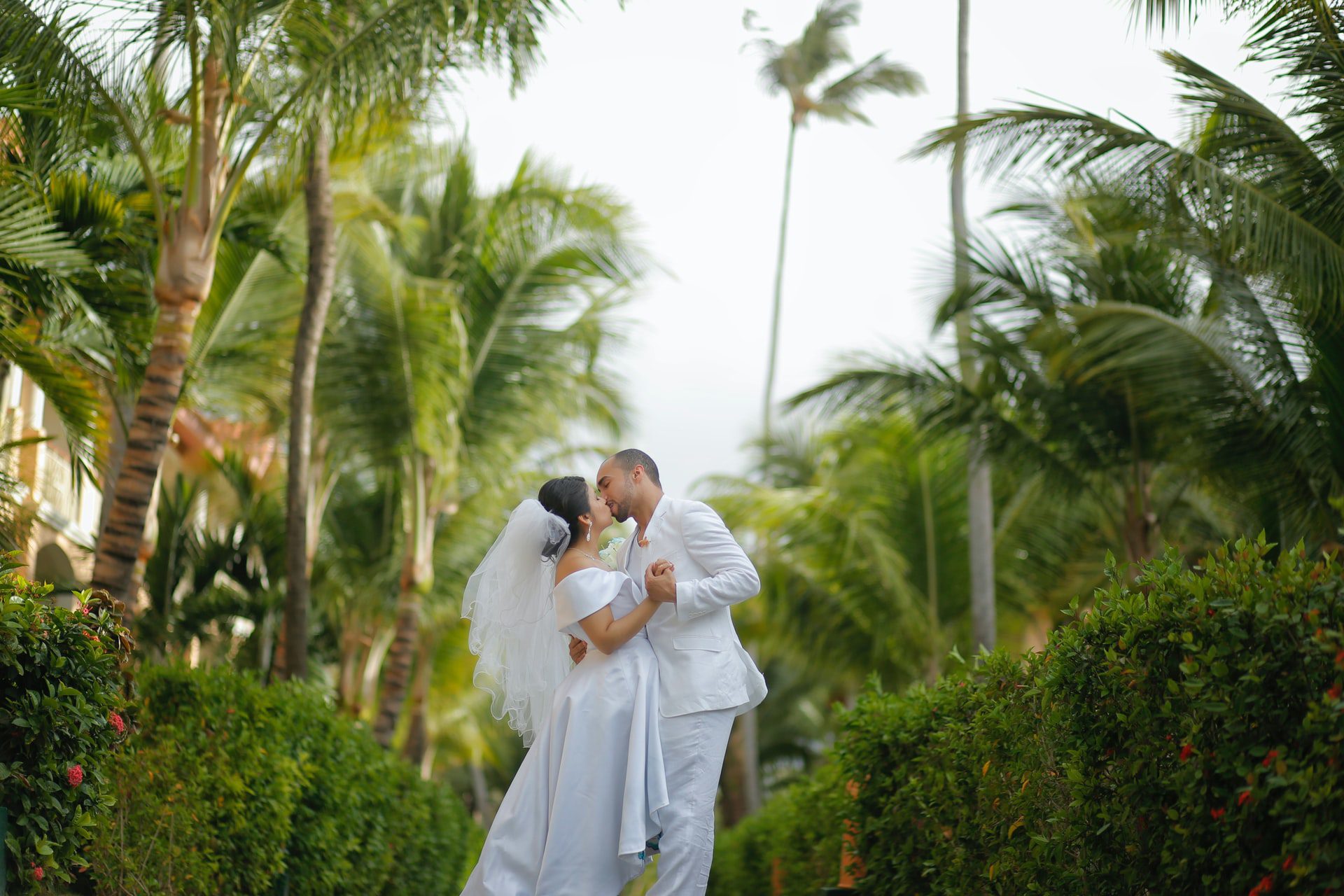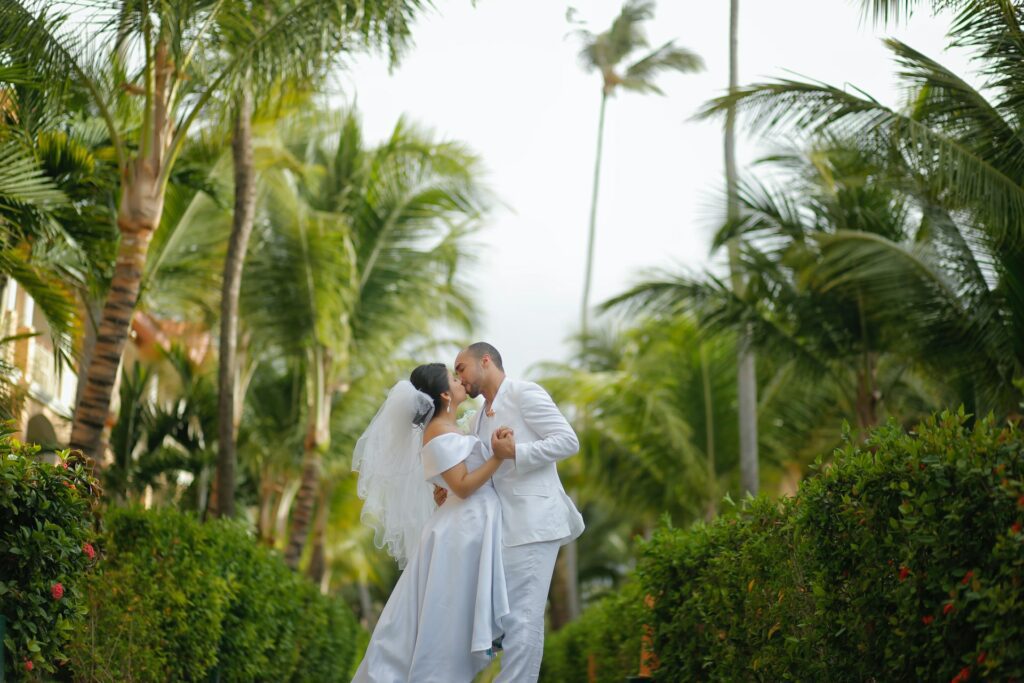 Check out our recent guide to some of our favorite spots in Costa Rica. 
The United States
Now is the perfect time to continue exploring your own home country. A road trip through the national parks is a great way to plan a route that includes both nature and cities you've always wanted to visit. The country is also full of delightful spots for a destination wedding. As we head into winter, check out some of the best ski resorts and town in the world. If you're looking for a European feel to a US vacation, we highlighted five US cities that will transport you to Europe.

Ready to treat yourself to a wonderful vacation?
We've all gone through a stressful year, and we think vacation is the best possible medicine. Let us know your time frame and desired trip, and take off on the holiday you've always dreamed of! You sure deserve it this year.
Similar Posts: