Good news for the wanderlust traveler! Costa Rica is opening its door to all US citizens beginning on November 1 entering from all three of the country's international airports. With a large draw of the country being its outdoor and activities in nature, this is a great destination for keeping safe socially distancing. From trekking, to bird watching, to lounging on the beach, Costa Rica has something for every type of traveler.
These days we could all especially use a relaxing vacation away from it all. This Central American destination offers a great value for your dollar on accommodations and activities, another reason why we love it for travel in the rest of 2020 and into 2021. The country's driest months are December through April so let's get planning right now!
Here's why Costa Rica is the perfect place for your upcoming travels.
First, a bit of fine print
Starting on November 1, 2020, Costa Rica will allow entry to all US citizens. But this comes with a few requirements. None are deal breakers. In fact, all of them are measures to ensure the safety of tourists and locals, something we can all support.
Here's what you'll need to do to gain entry into Costa Rica
Present a negative Covid RT-PCR diagnostic test taken within 72 hours from landing in Costa Rica

Complete an online electronic epidemiological HEALTH PASS form, found

here

Proof of traveler's medical insurance that covers Covid-19

Proof of a return airline ticket home
And that's it! All US citizens are allowed to stay in Costa Rica for up to 90 days without a visa. Once in the country, US citizens are asked to comply with all mask and facial protection protocols.
For up-to-date information, check with the Costa Rica Tourism Board on COVID-19.
Now let's uncover some highlights of this fantastic Central American paradise.
Why we love Costa Rica
Culture, nature, relaxation, and adventure all meet in Costa Rica. Any combination of the aforementioned is how we prefer to explore the country.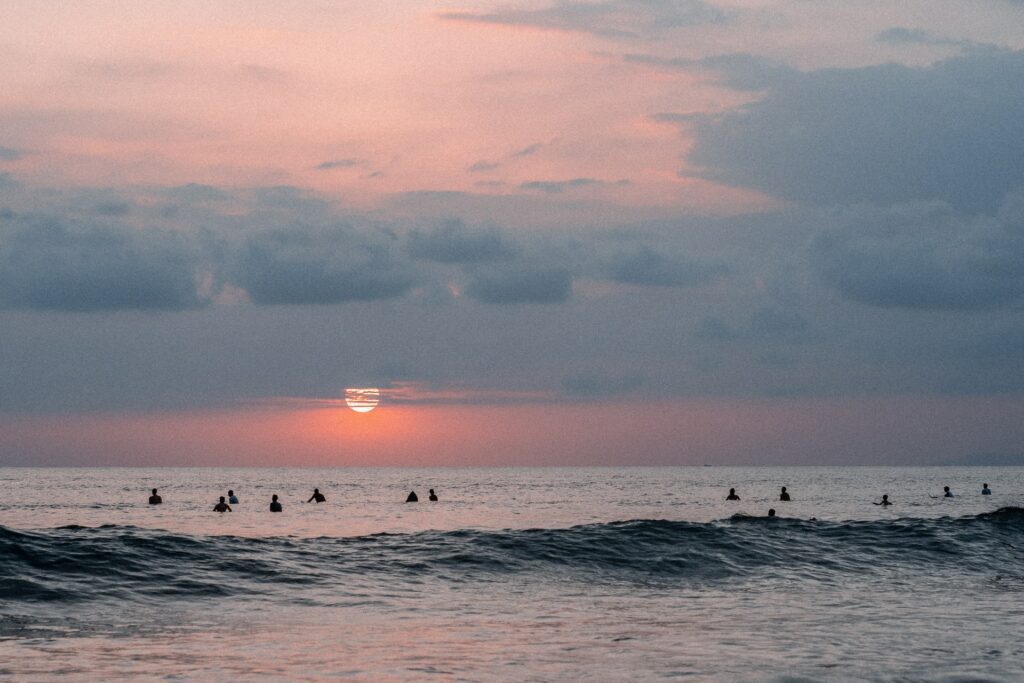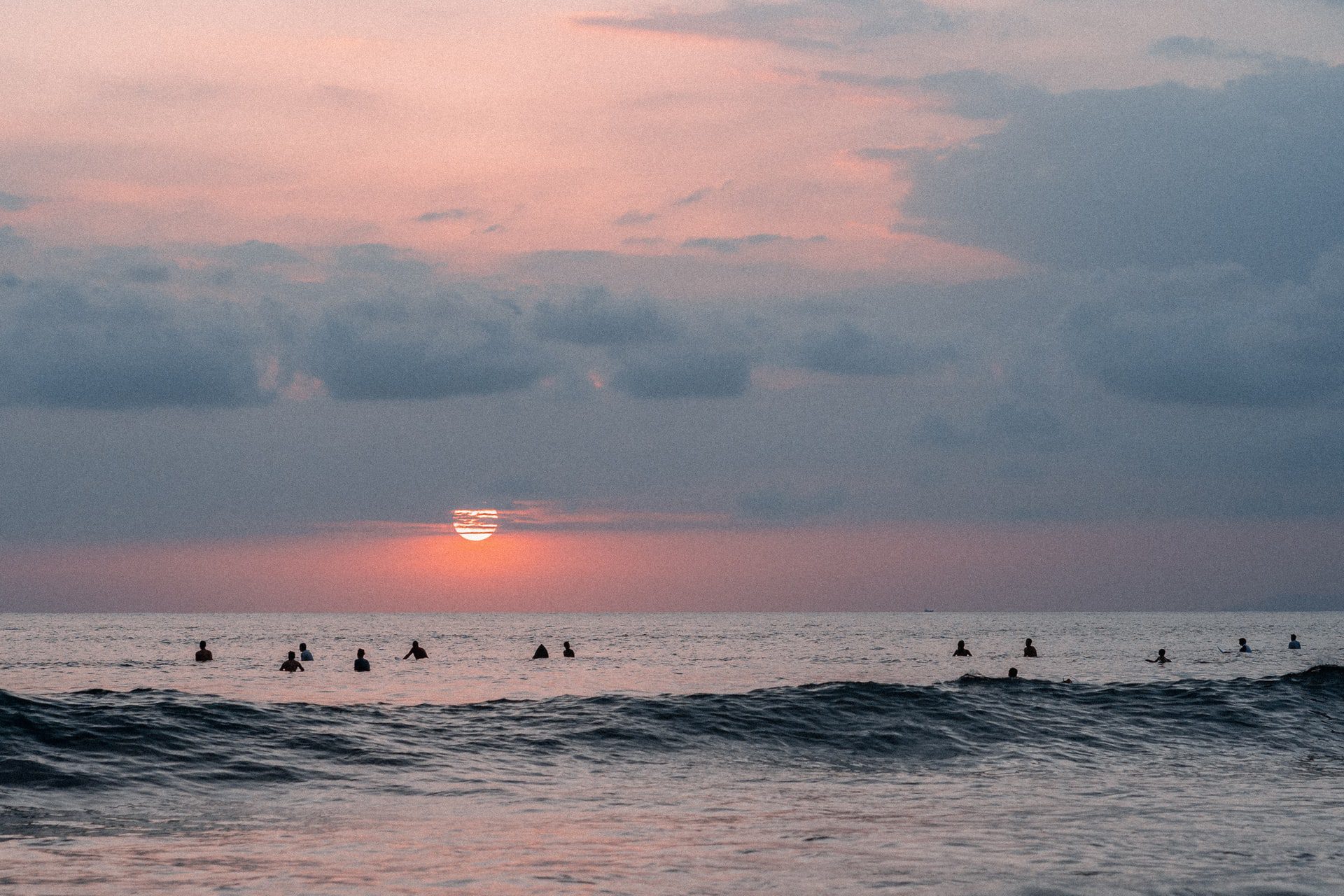 Throughout the country you can get great deals on luxury accommodations, destination weddings, and romantic honeymoons.
Costa Rica has 30 National Parks that cover over 25 percent of the country's total land mass. The adventures within the parks can range from multi-day treks to birdwatching to simply staying in a fantastic resort within the park where you can enjoy nature from your balcony.
A family vacation everyone will love
Tucked into the southeastern corner of Costa Rica lies Puerto Viejo de Talamanca. With the Caribbean coast out your front door, we love this location for family vacations, especially for the multi-generational family vacation. Here, we recommend you spend countless hours at the beach. Depending on how much you like falling over, learning to surf at Playa Negra is a great option. Playa Cocles is a lovely white-sand beach on the other side of downtown from Playa Negra if you'd enjoy a more "lounging" beach experience.
When the novelty of sand and salt water wears off, pack up the family and head to Talamanca Chocolate for an experience everyone will love. A three-hour course here will have you make and take home your very own chocolate bars hand-crafted from the cacao beans grown on the property's farm. Does it get any sweeter?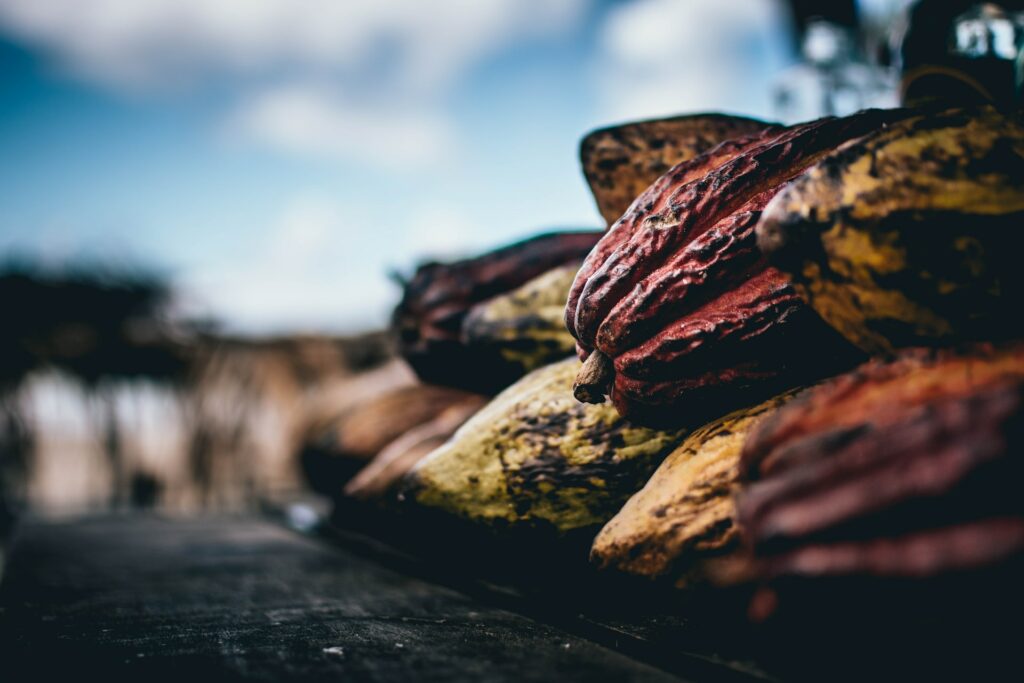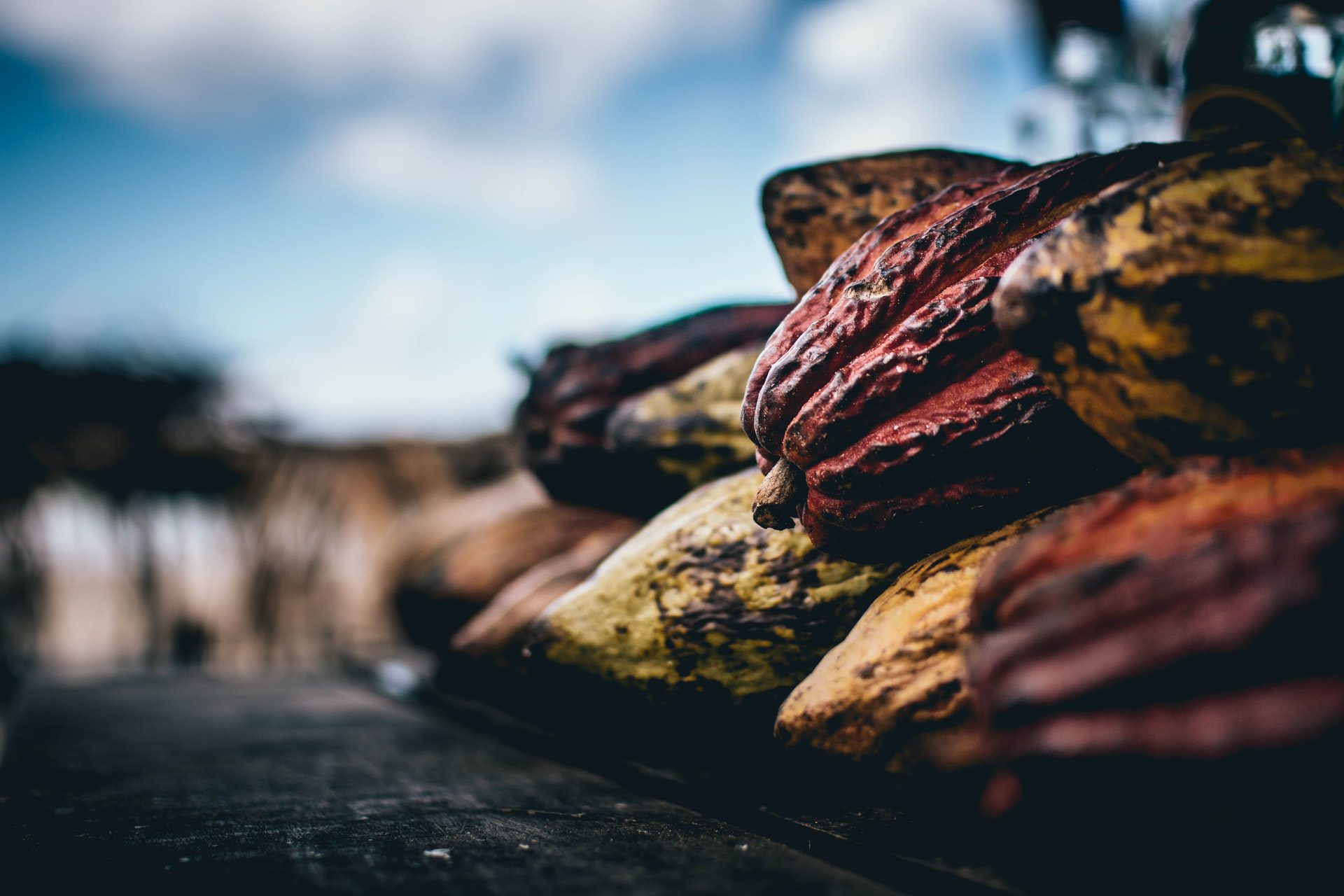 Once the little ones are all hopped up on chocolate, it's time for a farm tour to spot endless fruit trees and wildlife at Finca la Isla, the neighboring farm to Talamanca Chocolate.
If you and your family haven't had their fill of wildlife on the farm, be sure to stop by the Koki Beach Restaurant Bar Lounge where the resident sloths are sure to stop by to say hello.
Nothing beats a fresh seafood dinner after a long day on the beach, and we love Monli Seafood Bar for unforgettable dishes and drinks.
With so many beach, rainforest, and relaxation options, Puerto Viejo is an awesome destination for your next family vacation.
Your dream destination wedding
With coastline on both the Pacific Ocean and the Caribbean, Costa Rica is one of our favorite countries for a destination wedding or a micro-wedding, these days. Your wedding could take place on countless jaw-dropping idyllic beach settings. Or if you prefer the rainforest, how about in front of a waterfall or in a national park?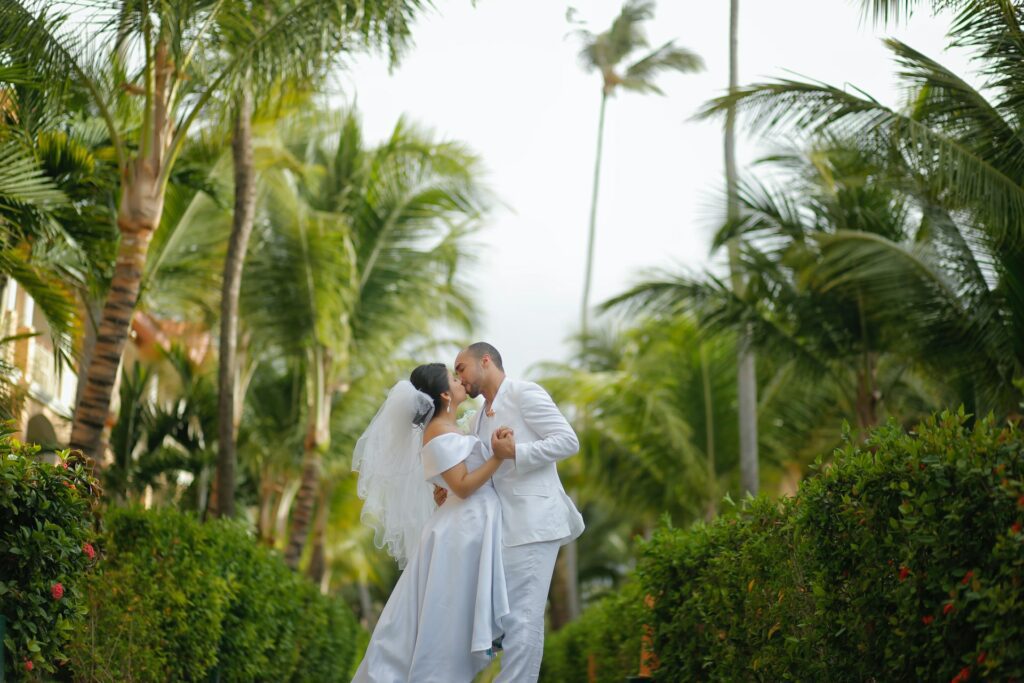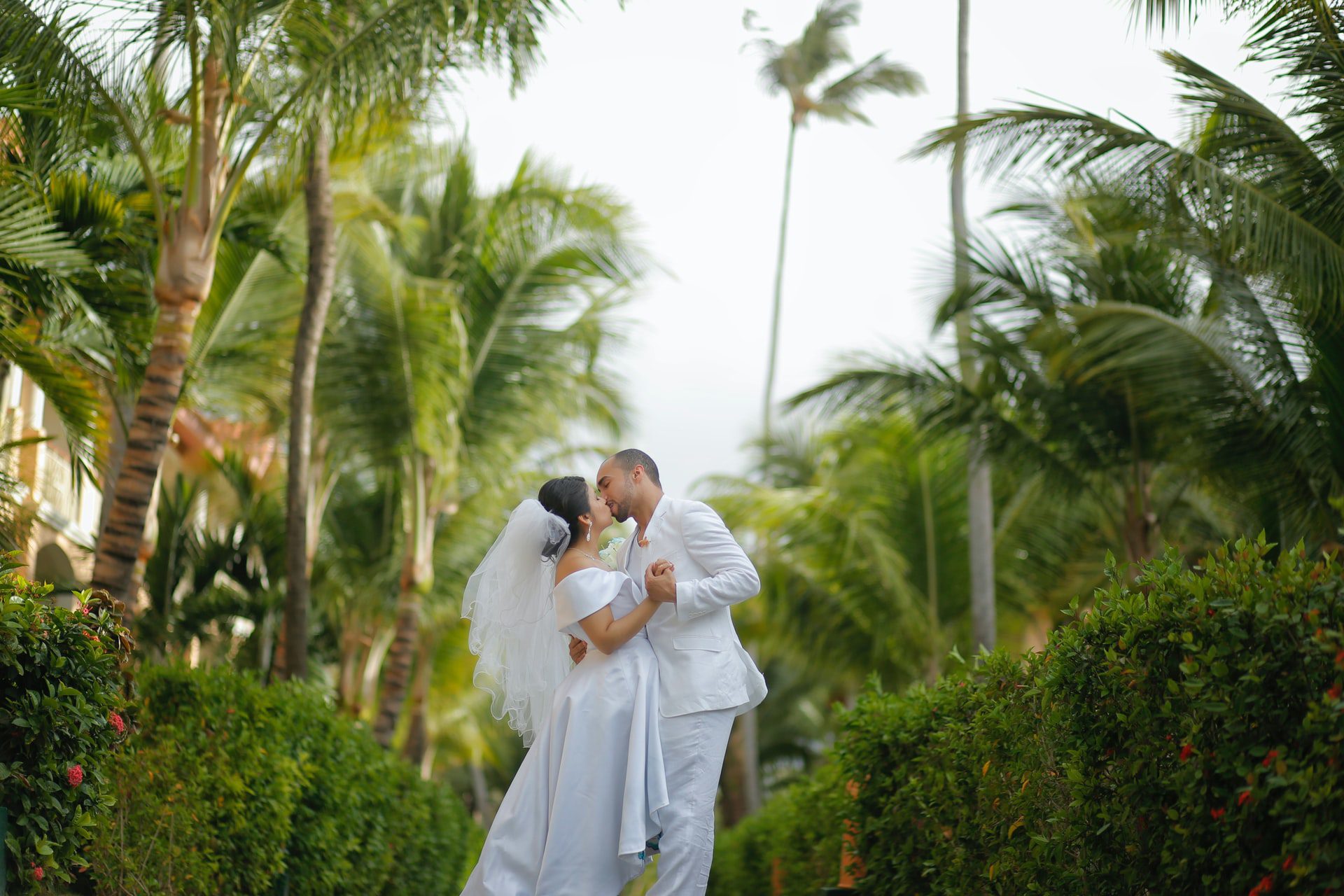 Some incredible luxury resorts will host your Costa Rican destination wedding, some even at no additional cost to you! Affordable and all-inclusive are the name of the game here in Costa Rica, making your wedding simple and easy to plan. Some of our recommendations include Dreams Las Mareas Resort & Spa in Playa El Jobo and Secrets Papagayo Costa Rica.
Costa Rica was the first country in Central America to recognize gay relationships and same-sex weddings became legal on May 26, 2020. So we especially recommend the country for LGBTQ destination weddings.
The most romantic honeymoon or anniversary resort experiences
Costa Rica is not to be missed for adventurous lovers. We've found two absolutely gorgeous destinations for you to choose from to get away from it all on your perfect honeymoon. 
First, a resort for those who dream of staying active on their adventure. Also, since Bali is not available yet, this is a great choice if you are missing the Balinese life.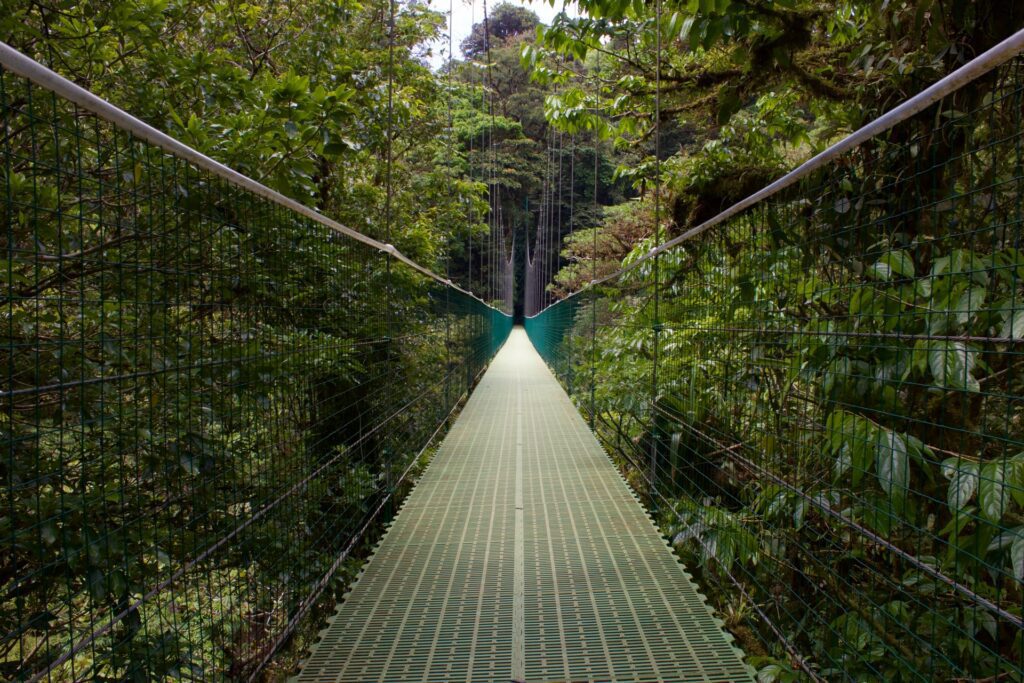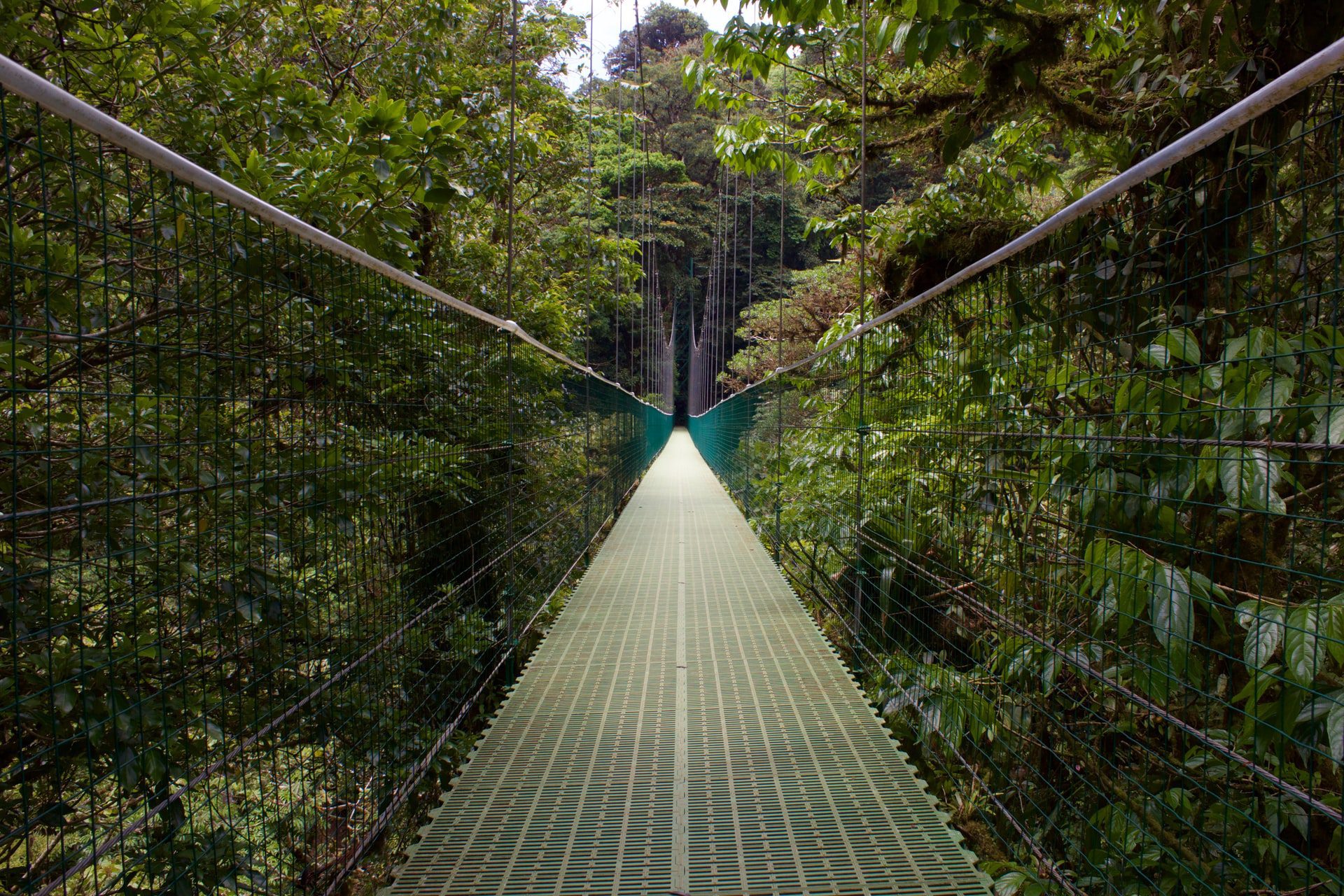 Bodhi Tree Yoga Resort is a dream destination for peaceful and clean living in Costa Rica's Nosara jungle. Join in on one of their many retreats to experience it all, or just drop into daily yoga classes and stay flexible. Then perhaps hit the juice bar for a juice, a salad, and maybe a brownie to finish it off. Head out to the beach for a daily surf lesson. Whether beginner, pro, or feeling the need for a private lesson, no problem. If you're sore from countless face plants while surfing, head to the full service spa. If not,spin class or a few laps in the pool are there for you. You can even take a few Spanish classes while you are here! 
Once you and your special someone have finished the day, hit the buffet for all-you-can-eat fresh organic goodness. This is truly a clean living honeymoon gem. Finish off the night at the Bodhi Bar for a bottle of organic wine to share.
A destination for the nature lovers honeymoon
Nayara Gardens located inside the Arenal Volcano National Park is a place to celebrate your love for each other and the natural world. Thanks to the rich volcanic soil all around this region, the rainforest is lush and inviting. While here, you might encounter the capuchin monkeys, peccaries, many varieties of frogs, and over 500 species of birds. All in their natural habitat. Nayara Gardens is truly a destination that immerses you in nature while cocooning you in luxury for that perfect honeymoon balance. Open-air a la carte dining, or romantic private meals, it's up to you. Ever dream of having a mixology class at a swim-up bar in the middle of the rainforest? Well, even if you haven't now you do.
They don't call it Nayara Gardens for nothing. The grounds are covered in gorgeous local plant life to wander and admire for hours.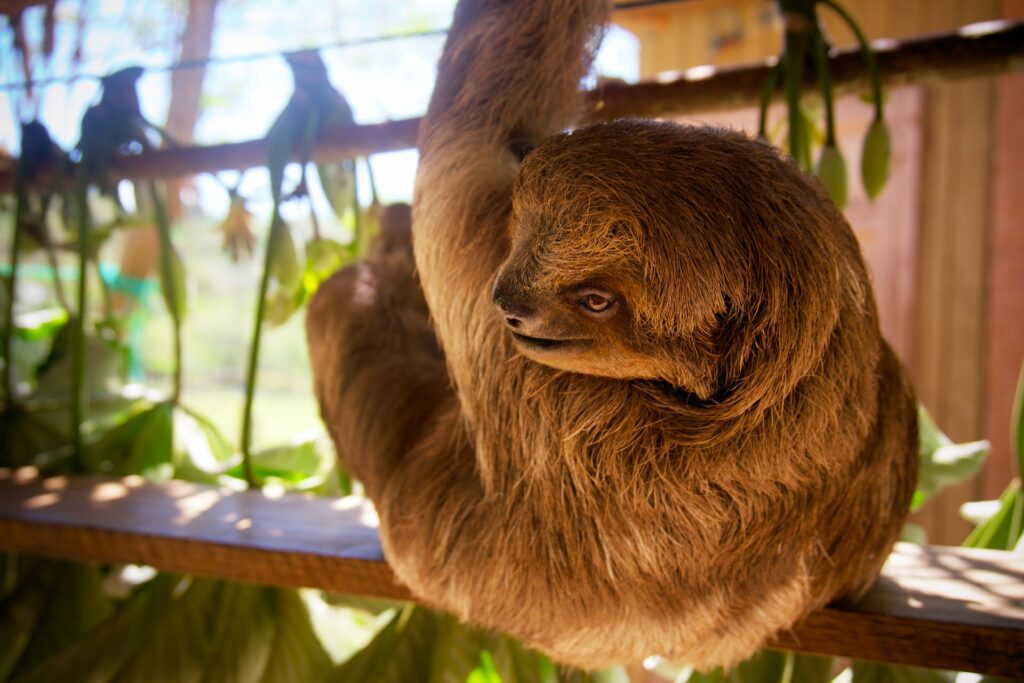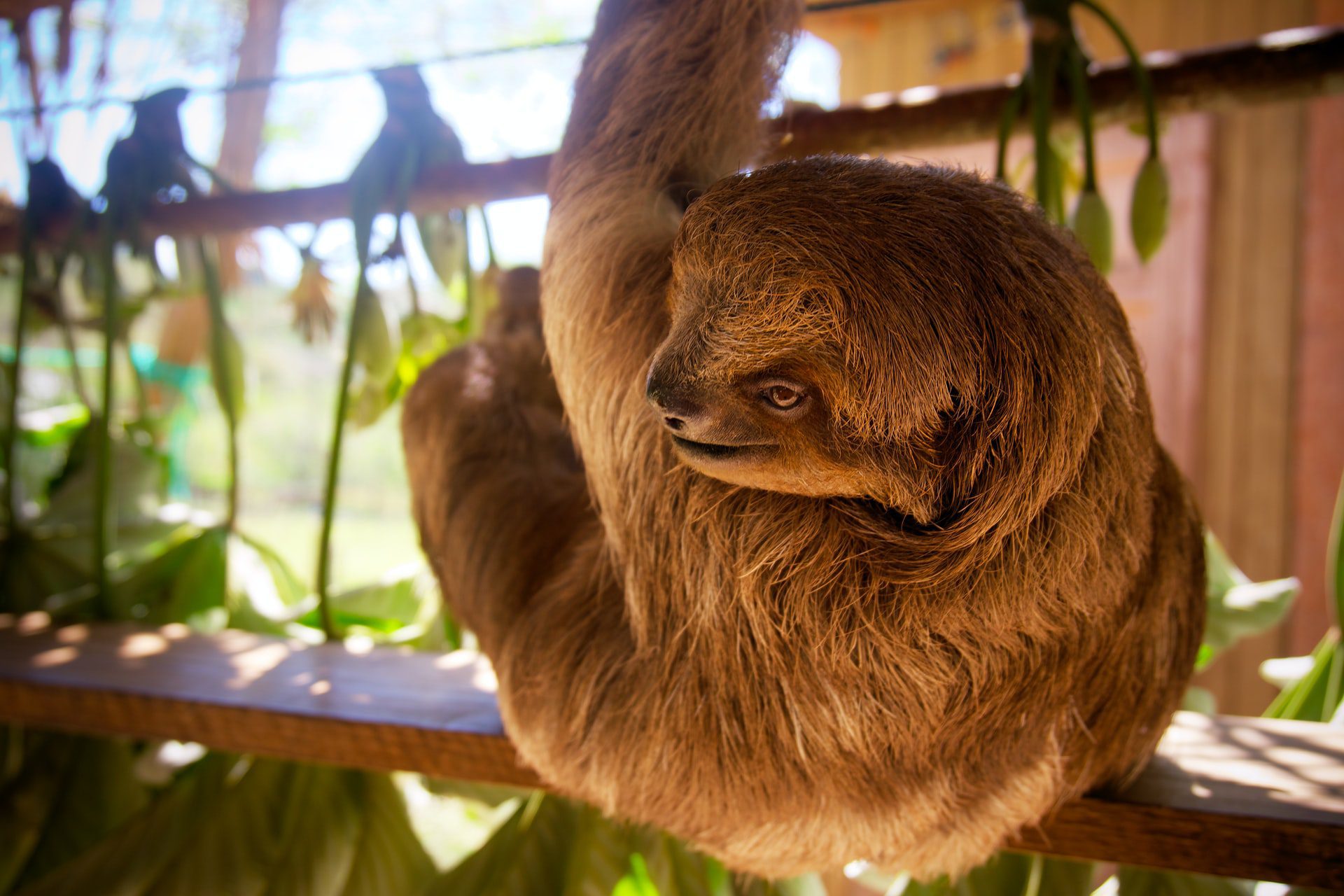 With a team of naturalists ready to be your private guides, you can walk the trails together and get to know the beauty of Costa Rica and all of it's natural life up close and in person. If you or your loved one has ever dreamed of being David Attenborough for a day, this is your chance. 
While this is not our adventure recommendation, there's no shortage of adventure here. Hanging bridges, lava fields, waterfalls, hot springs, river rafting, horseback riding, and more are all available and easily accessible from here. 
Oh, and of course top it all off with a day or two at the spa for the two of you to relax in style. A massive variety of couple's massages, treatments, facials, scrubs, and wraps await. 
Ready to plan your dream trip to Costa Rica?
Starting on November 1, all US citizens are welcome to visit Costa Rica, with a few safety procedures in line. We love the country for its variety of activities. You'll easily fall in love with it no matter what type of vacation you're going on. Whether it's a family vacation, a romantic honeymoon, or a destination wedding, we'll make sure it's absolutely perfect. Get in touch with us, and let's get planning!