As a travel agency full of experts, we get to know our clients well. Heck, we have your travel itinerary and text back and forth about plans! We know what you're incredibly excited about on vacation and we made your dinner reservations for that newly opened place that's impossible to book online. We get to know you so we can plan the best vacation – that's our job as an Awaken Travels agent!
But you don't always get the same chance to figure out who we are as Awaken Travels agents. We're a diverse group of travel experts who are passionate about travel. We wanted to give you an inside look at who we are, where we love to travel, and some of our favorite trip memories.
First up is owner and founder of Awaken Travels, Cindi Sanden!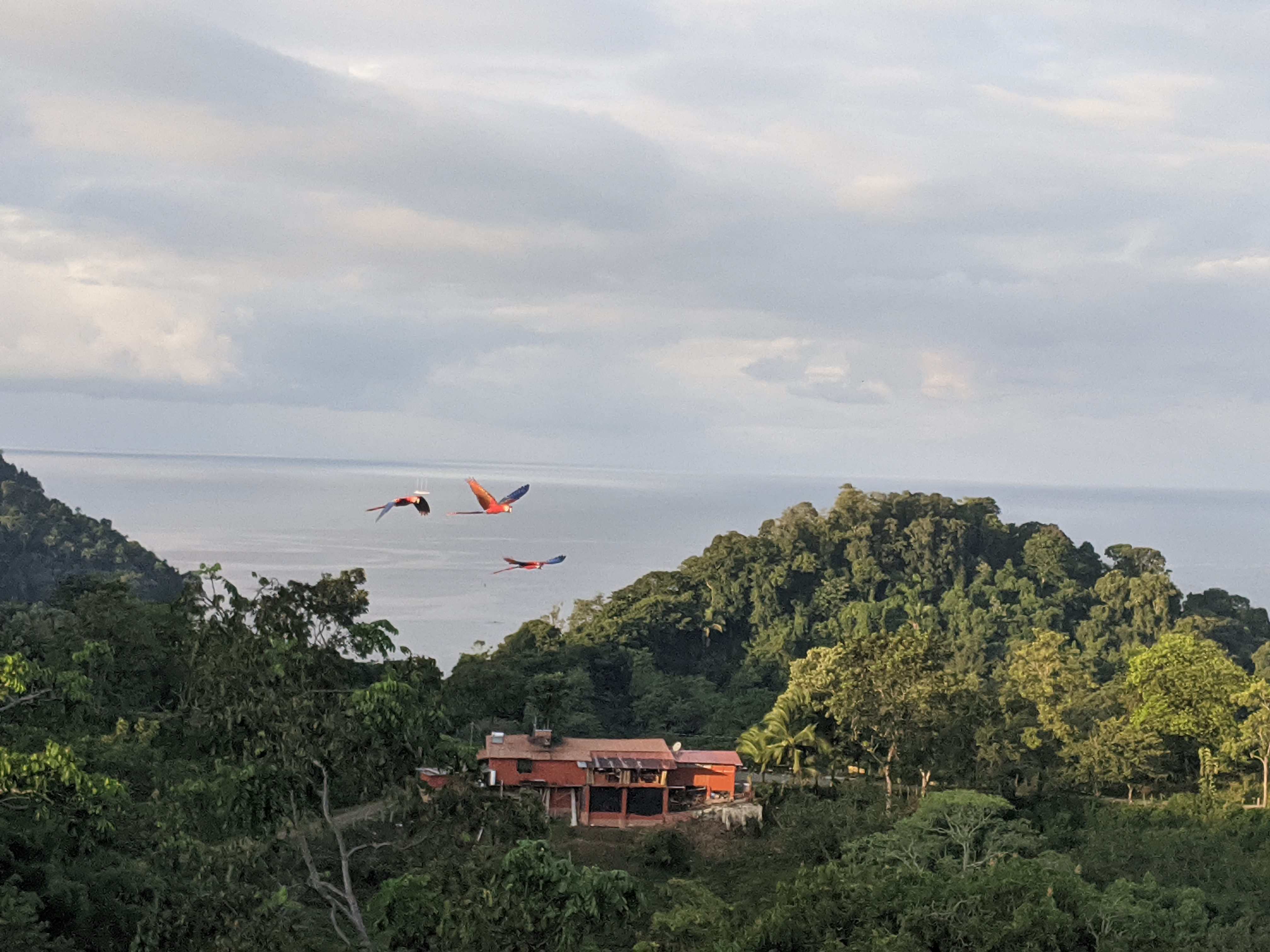 Tell us a little about yourself and your travel history
Until the age of 30, my travel experience was very limited. I had traveled out of the country once as a child to Tijuana Mexico and around the Western States to see family mostly. To celebrate my 30th birthday, I traveled to Las Vegas and that is when my sense of adventure exploded. In 2010, I traveled to Buenos Aires, and then took family cruises with my family to Mexico from Long Beach. I wanted more! I opened my travel agency, Awaken Travels, in 2015 with the goal to travel the world and help others do the same. In 2016, I started traveling regularly:
Places I have traveled:
42 US States including Hawaii (all four major islands) and Alaska
Canada (Vancouver, British Columbia outside of Vancouver, and Niagara Falls)
Mexico (Puerto Peñasco, Cabo San Lucas area, Puerto Vallarta, Mazatlan, Manzanillo, Cancun, Playa Del Carmen, Tulum, Cozumel, and heading to Mexico City in May 2022)
Caribbean (Aruba, Bahamas, Curaçao, Antigua, Jamaica, Dominican Republic, St. Lucia, USVI, St. Kitts, Martinique, Trinidad, St. Lucia, and heading to the Cayman Islands for first time in March 2022)
South America (Argentina, Buenos Aires, and surrounding area)
Central America 

Guatemala (Tikal, Antigua, Lake Atitlán, Guatemala City) Highlights:

Stay at La Reunion Golf Resorts at the foot of Volcán de Fuego that later erupted and destroyed the resort about a year after my stay.
Touring Tikal and seeing the Mayan Ruins
Lake Atitlán (would like to go back someday and explore more)

Costa Rica. My brother has lived in Costa Rica for 8 years as a missionary. We flew down in 2019 and rented a car and drove all over the Western side of Costa Rica ( San Jose, Alajuela, La Fortuna, Arenal, and the coastal towns from Playa Hermosa to Manuel Antonio area. Didn't really see resorts, it was an immersive trip on backroads and small towns mostly.)  Highlights: 

Poas volcano and la Paz waterfall gardens where I got to feed and touch a sloth
Stay at Baldi Hot Springs near La Fortuna
Tour of Manuel Antonio with our private guide Josue Castro Oviedo

Europe I was a chaperone on an 11-day EF Tour for Girl Scouts that went from London to Lucerne and we traveled by train and bus across the UK, France, and Switzerland. Some of the major sites were: 

Windsor Castle
Riding the London Eye
River Cruise down the Thames
Changing of the Guard
Taking the train from London to Paris
Notre Dame (pre-fire)
Louvre
Watching Fillie Mal Gardee at PALAIS GARNIER in Paris
Palace of Versailles Tour
The amazing food in France. I did an amazing foodie tour in Paris and I dream of it since
Traveling and staying in Adelboden, Switzerland
Taking a bus from Adelboden to Lucerne. All the amazing mountains and lakes were breathtaking!
Spending a day walking around Lucerne on my own.

Fiji (twice)

I took two pretty extensive FAM Trips to Fiji where I toured a ton of resorts which meant visiting a lot of islands as well.
Jean Michel Cousteau Fiji Resort: Met Don Santee (http://www.jeanmichelcousteaudiving.com/about/don-santee/) and learned to scuba dive for the first time which since I am extremely claustrophobic never thought I would be able to do.
Stayed at Namale which is Tony Robbins resort in Fiji
Took a cruise on the Fiji Princess where I snorkeled after a white tip reef shark with the captain of the ship (one of my top life experiences along with the scuba)
Swam with turtles and a red octopus 
Most magical place on Earth IMO
Visited at least 20 resorts and have stayed at about 10 for at least one night.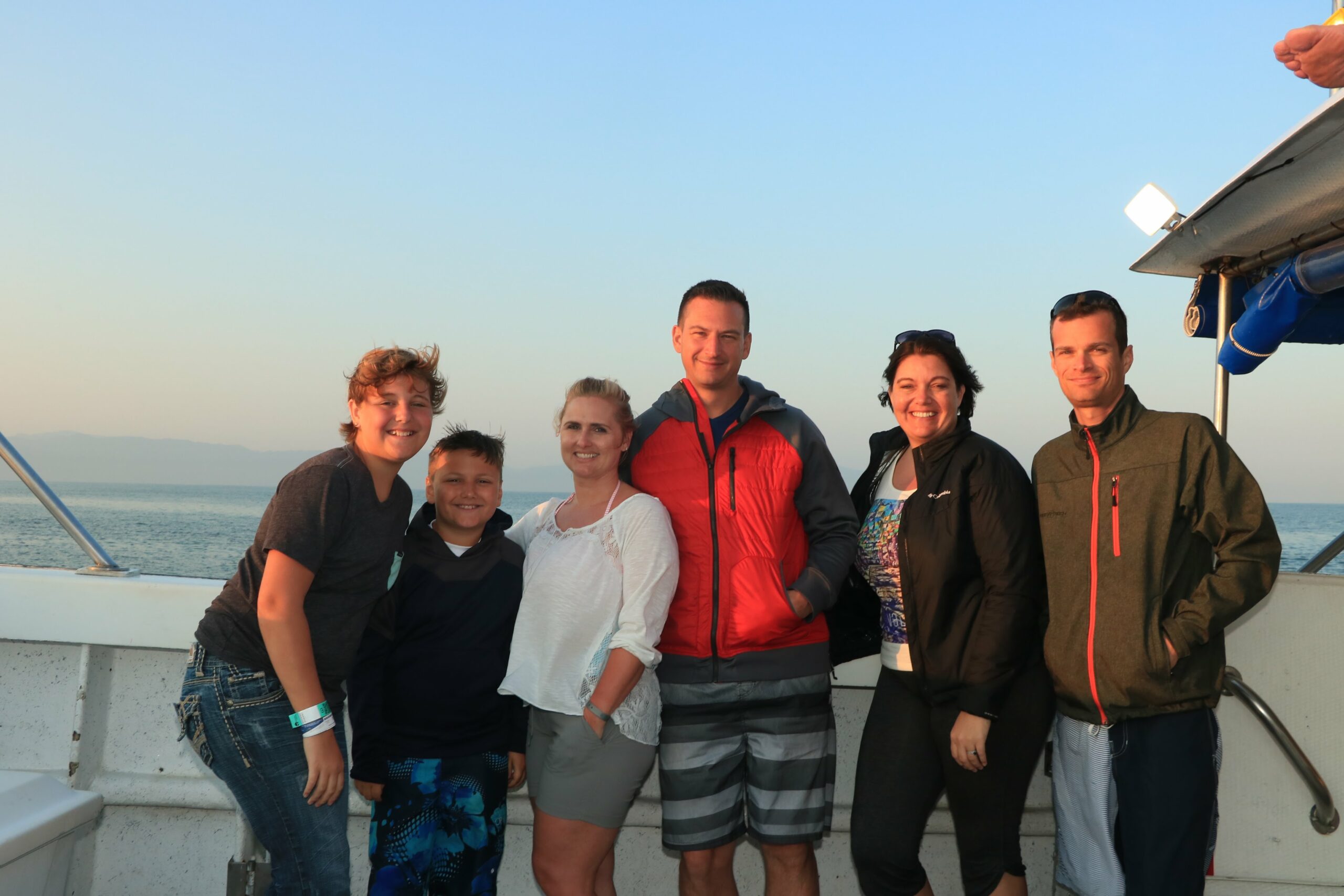 Why did you decide to be a travel agent? What do you love about it?
When I started to travel myself, I quickly realized what a life-changing experience it is and I wanted to share that with others. I have always worked in social services and have my degree in social sciences so my life passion has always been helping others by sharing knowledge and experience that can help them improve their own lives.
I had worked in places like a women and children's shelter and a juvenile facility and while it was very rewarding work, it was also so hard because it is really hard to effect change in the lives of others. Travel is a way that changes people without them even knowing it. By expanding their life experiences to include new places, cultures, food, and getting them outside their comfort zone, I am able to effect change while giving people a fun and memorable experience. It is a win/win situation. Also, travel is such a great way to have amazing experiences with your family. I lost my 20 year-old son in 2021 and looking back over all of the photos, I realized most of our cherished memories revolved around a trip or experience. They are the shining jewels of life.
Tell us about your favorite vacation!
Fiji was by far my favorite vacation. I traveled there twice. The first time was with a group of travel agents for a familiarization tour (FAM) and a conference. It was an eye-opening time. The second time I traveled with another travel agent, Linda, who I met on the first trip. The two of us took our own FAM Trip. It was the most amazing trip of my life. We snorkeled pretty much every day. Had dinner with the owners or managers of the resorts, Had a private lunch at a private waterfall, hiked to another waterfall. Saw amazing animals like turtles, octopuses, reef sharks, and the most beautiful corals and fish while snorkeling.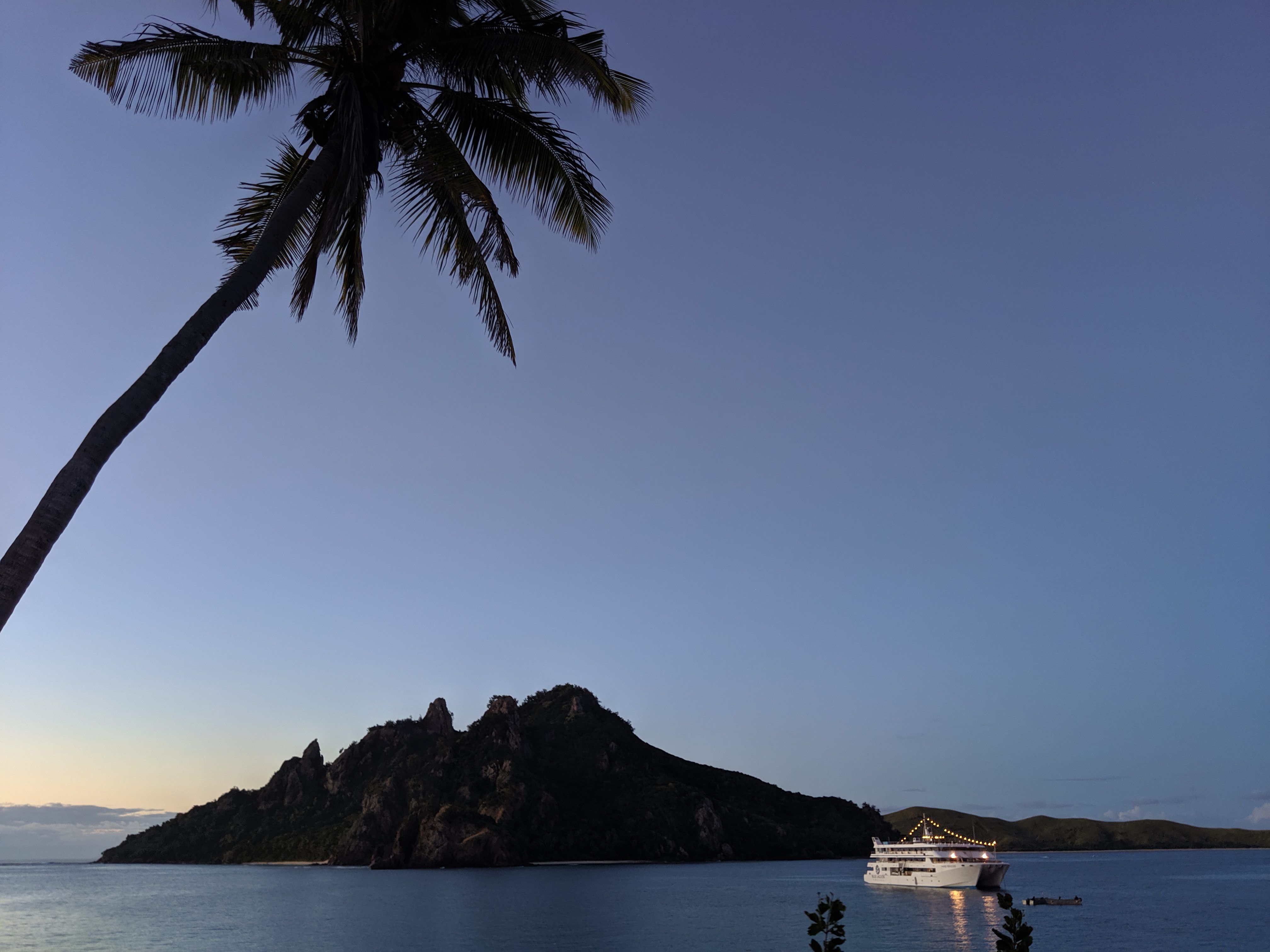 I scuba-dived for the first time in my life which I wanted to do but thought I wouldn't ever be able to. I am extremely claustrophobic and have a panic attack when I have to breathe through my mouth. A plugged nose is a scary situation for me. I almost panicked and got out of the water but I am so glad I didn't. It is one of the proudest moments of my life because I didn't let fear stop me.
The people of Fiji are also the nicest people I have met. They love to sing and smile and share their islands with others. There is no tipping in Fiji so you really know the people are being nice because they are nice, not because they are trying to convince you to give them a bigger tip. I like that.
Favorite trip/wedding/honeymoon you've planned for a client
I planned a 10-year anniversary trip to St. Lucia for clients. They were doing a split stay between Sandals and Jade Mountain Resort. It was such a fun trip to plan because they did a helicopter transfer from the airport to their hotel. It can be a long windy drive from the airport so this was a great alternative. I was also able to get them an amazing upgrade from one of the more basic rooms to one of their infinity pool sanctuaries that overlook the Piton Mountains. My clients were so thrilled!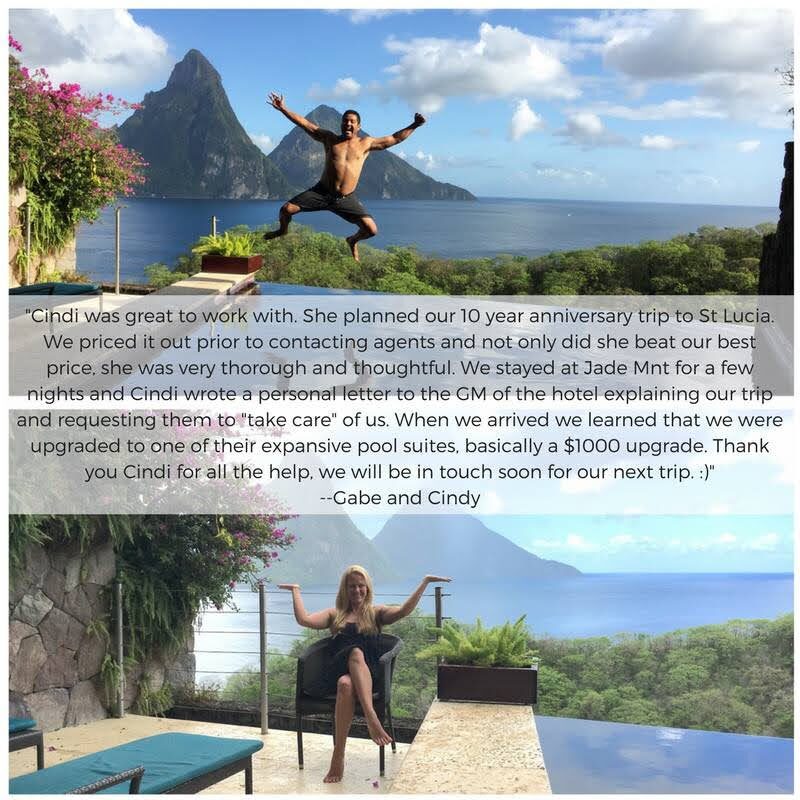 Top 3 bucket list destinations
African Safari
Australia (a long trip to see as much of the country as I can)
Thailand
Top 3 favorite destinations
Fiji (for the reasons I stated above)
Argentina (just such a beautiful country and culture)
France- the food and the people. I want to go explore all the other areas outside of Paris!
Favorite budget-friendly destination
Mexico is always my go-to for a budget-friendly international trip. There are so many different location options as well as types of accommodations. No matter the type of person, there is something in Mexico for them.
Top 3 recommended destinations for honeymooners
Jamaica (Sandals or Couples resorts are perfect for a honeymoon)
Mexico
Window, middle or aisle?
The window for sure. Sucks when you have to pee though.
Favorite type of accommodation
I like different types of accommodations for different types of trips. I like a cruise cabin to see a bunch of new places in one trip. It is like the sampler platter of travel. I like an all-inclusive when I want to actually just relax on my vacation. I like Airbnb or that type of accommodation when I am on an immersive trip where I want to be with the locals, eat local food, and see the sites. I'll even stay in a hostel if that makes sense like when we went to Manuel Antonio in Costa Rica. I had the best Gallo pinto at the hostel restaurant of my entire trip.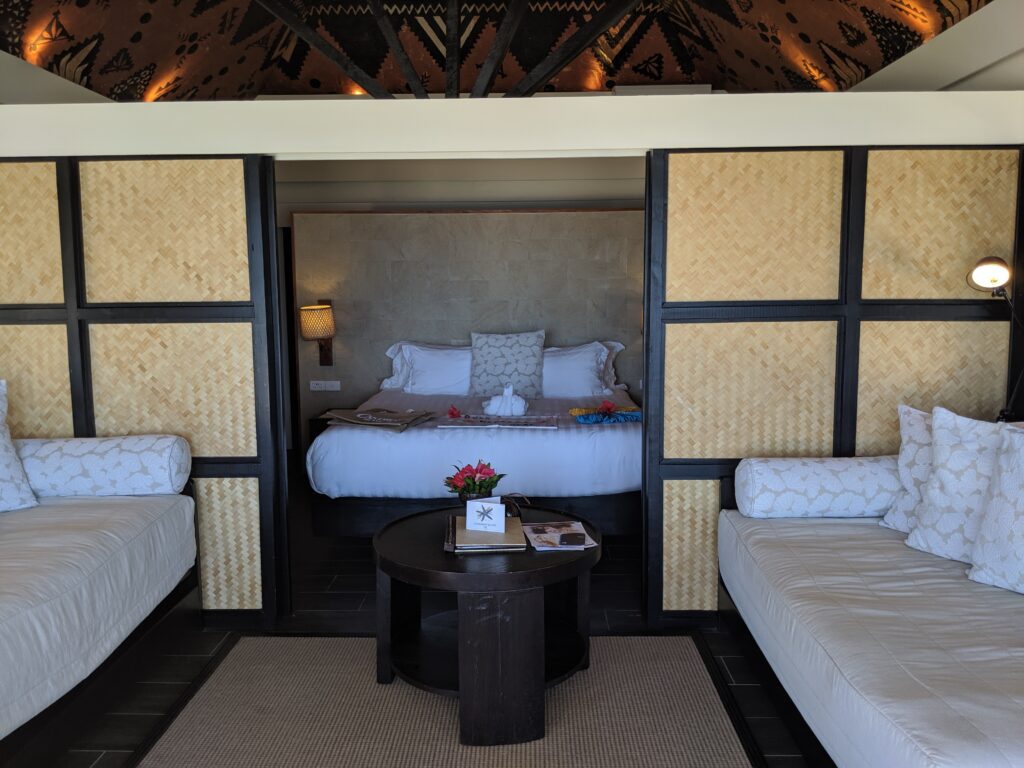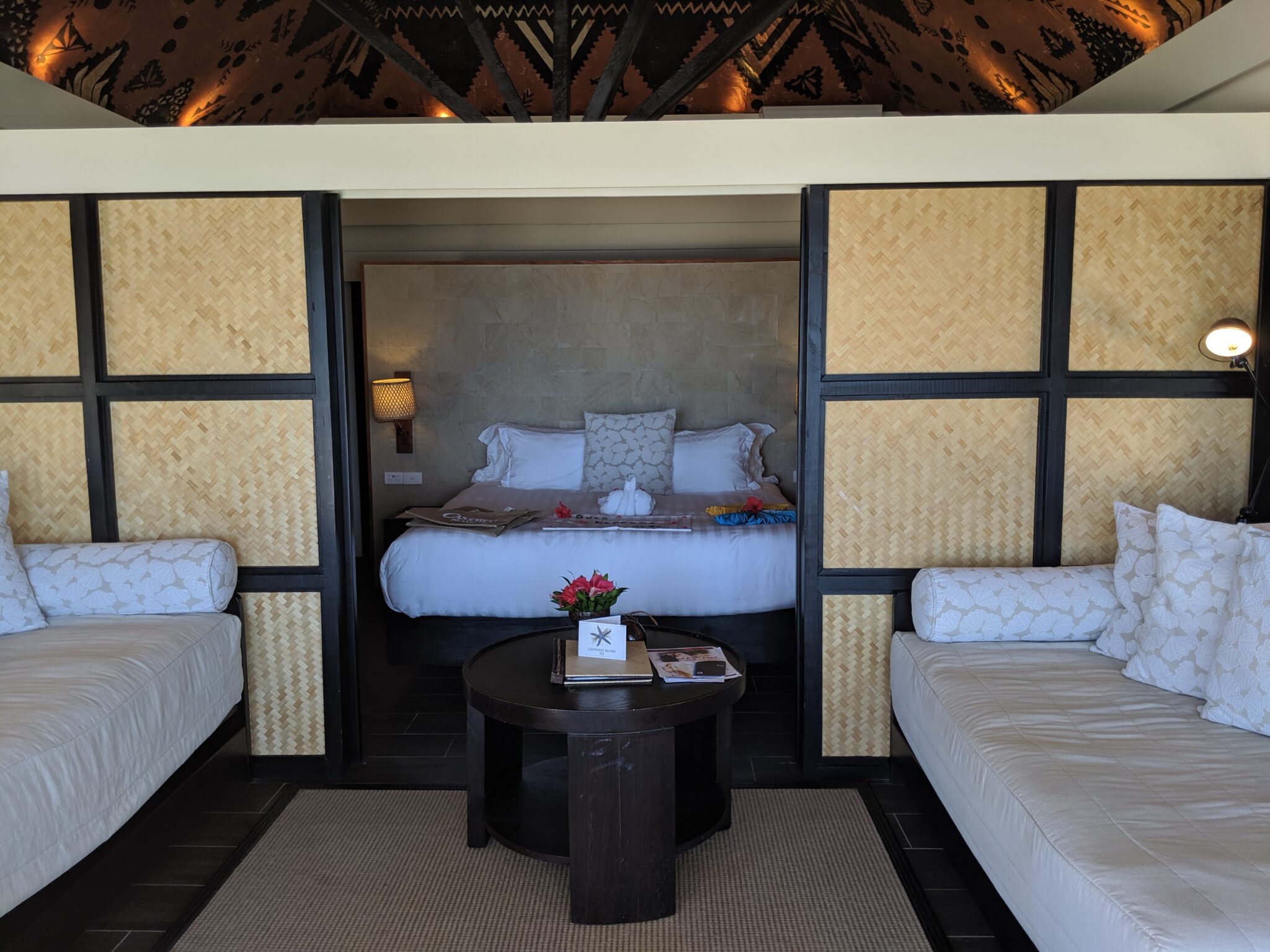 I like all the shapes and forms that travel comes in. There isn't a type of accommodation I wouldn't enjoy as long as the bed is comfortable, there aren't bugs, and a wild animal isn't going to eat me while I am sleeping (not sure how I feel about the tents on safari).
What does your ideal vacation day look like?
This is a hard question for me as I like all sorts of different types of vacations and travel. Kind of like the answer above, it really depends on what I am trying to get out of the trip. Am I going to relax or explore? Have I been there before? I lean more towards exploration and immersion so that is more often my ideal. If I am traveling with the hubs we do more relaxing.
Favorite meal you've eaten on vacation
Everything I ate in France. I actually tried to find bad food. Even their fast food was good (at least what I had).
What's the #1 reason why you think vacationers should use a travel agent?
The same reason people use an accountant, a doctor, or a broker. Just researching on the internet is a great start but you really want someone with experience with the destination and type of travel you are doing. That is why we specialize at Awaken Travels. I think booking travel is easy and pretty much anyone can do it but booking the right travel is a lot more complicated.
Also, a travel agent has a lot more pull to get things fixed when they inevitably go wrong. We can contact the resort manager, the sales team of the brand, the representative from the tour operator, and the sales manager of our host. There is a lot more action when you have the backers with influence. It also helps you get great perks and upgrades that you wouldn't get a booking on your own. I get my client's complimentary upgrades all the time just by reaching out to the hotel or resort. Connections are really valuable.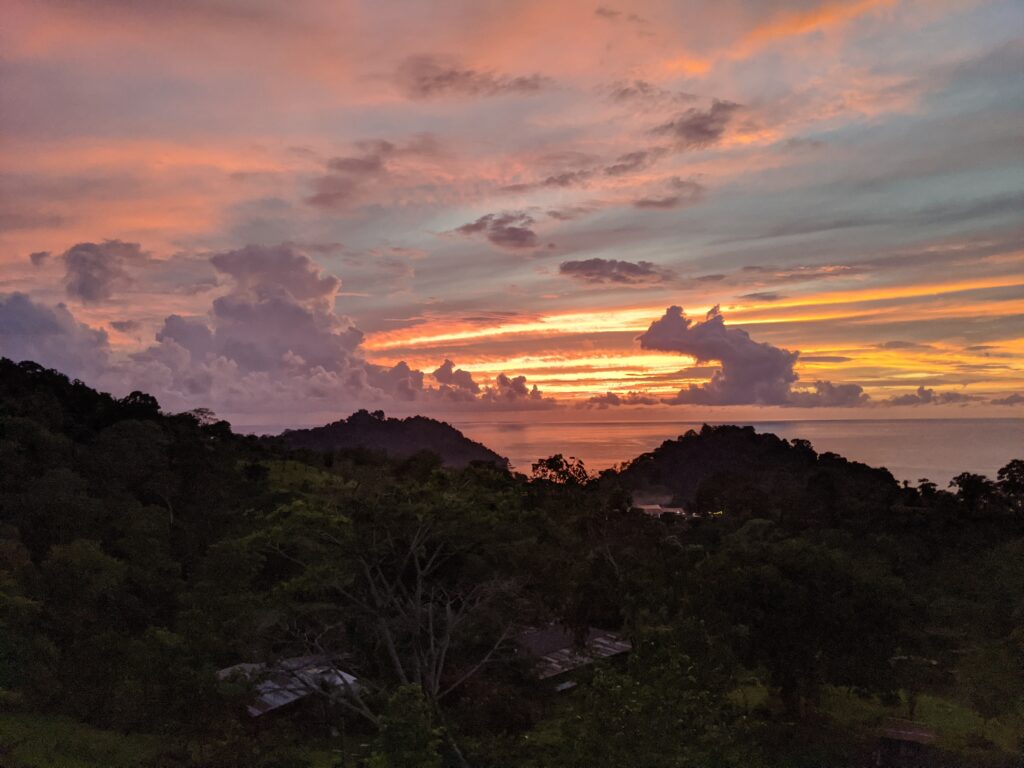 I do believe using a travel agent isn't for everyone. Those who truly enjoy planning trips and are control freaks should probably book the trip themselves. I am one of those people even when it comes to my taxes and my health so I understand that mentality. You should never use a travel agent just to try and save money, you can find cheap online. If you want customer service and expertise, you use an agent. In travel like all things in life, you typically get what you pay for. Call Expedia and see what kind of customer service you get and how long you have to stay on hold.
Ready to book the right trip for you with expert Awaken Travels agents?
It only takes a few clicks to book a vacation, but the details can make things complicated. That's where we come in! At Awaken Travels, Cindi and her team of travel experts plan perfect vacations for every type or traveler and vacation. Looking for a honeymoon on a budget? A family vacation to an amusement park? A girls vacation to Mexico? Our team excels at planning the details so you're free to have a stress-free planning experience and a flawless vacation. We use our expert know-how and our connections to access the best of the best. Get in touch with us and Cindi and the team will get to work on your ideal vacation. The world awaits!