Toes in the sand, that book you've been meaning to read for the last few months next to you, and nothing but the serenity of the sparkling blue ocean in front of you. Tropical beach paradise. But not every vacationer is happy relaxing on the beach. Some feel the rush of adventure when they set foot in that sand. Some people dash into the water and are face down, staring at fish so quickly that their toes don't even realize the sand was burning hot. These snorkelers have no time for reading or sunbathing or even swimming without a mask. The wonders of what lies beneath the surface is too grand to waste any time. We hear ya.
Snorkeling can be one of the main draws of a tropical beach vacation. And unlike diving, nearly anyone can snorkel and the equipment needed is minimal and inexpensive. Here are our top picks for the 5 best places to snorkel in the world. Pack your snorkel, mask, and fins and head out to the great blue ocean!
1. The Big Island of Hawaii
A tropical location we don't need a passport to travel to can be found on Hawaii's Big Island. For the snorkel enthusiast, this location offers way too many beaches to explore in one trip. The coral on this island are second to none and because of that, the sealife is plentiful. If you don't swim with a sea turtle on a snorkel here, consider it a bad day. Other sea life you'll frequently encounter here are: spotted eagle rays, manta rays, trumpet fish, butterfly fish, puffer fish, and Hawaii's state fish whose name is just way too long to type out. You'll probably also spot almost all of Nemo's friends except for Bruce the shark.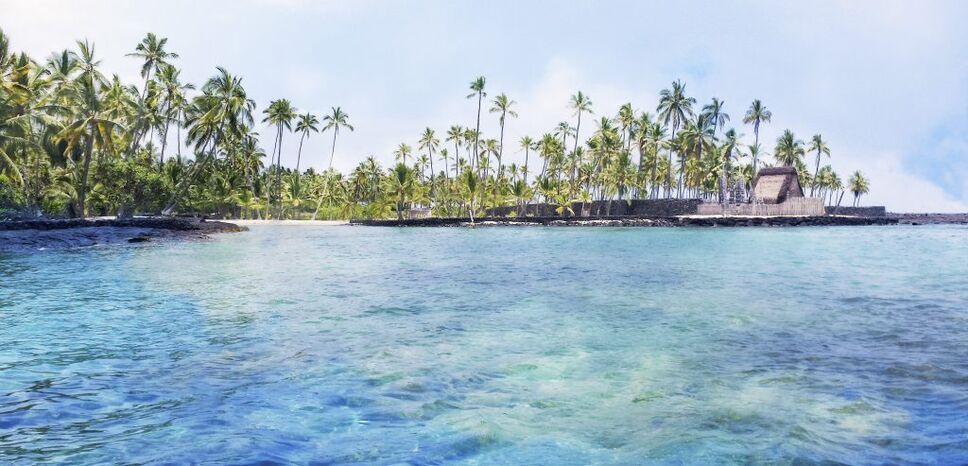 An added bonus of snorkeling on the Big Island happens during humpback whale season that peaks from January to March. Dive down a few feet during this season and you may be treated to a whale chorus. This is yet another time you'll be wishing you could hold your breath longer. Hearing the ocean sing totally makes up for that stubbed toe you have from falling over while ungracefully putting those flippers on.
2. Belize
The shores of Ambergris Caye is the entrance point for unforgettable snorkeling in Belize. A mix of coral reef and grassy sea beds mean all kinds of sea life congregate here for a sea grass snack or to hang out for the day. Turtles especially love seagrass for breakfast, lunch, and dinner so spotting them is relatively easy in Belize. Some others you're likely to see include nurse sharks (don't worry, they're not interested in snorkelers), puffer fish, sting rays, moray eels, and plenty of other neon fish.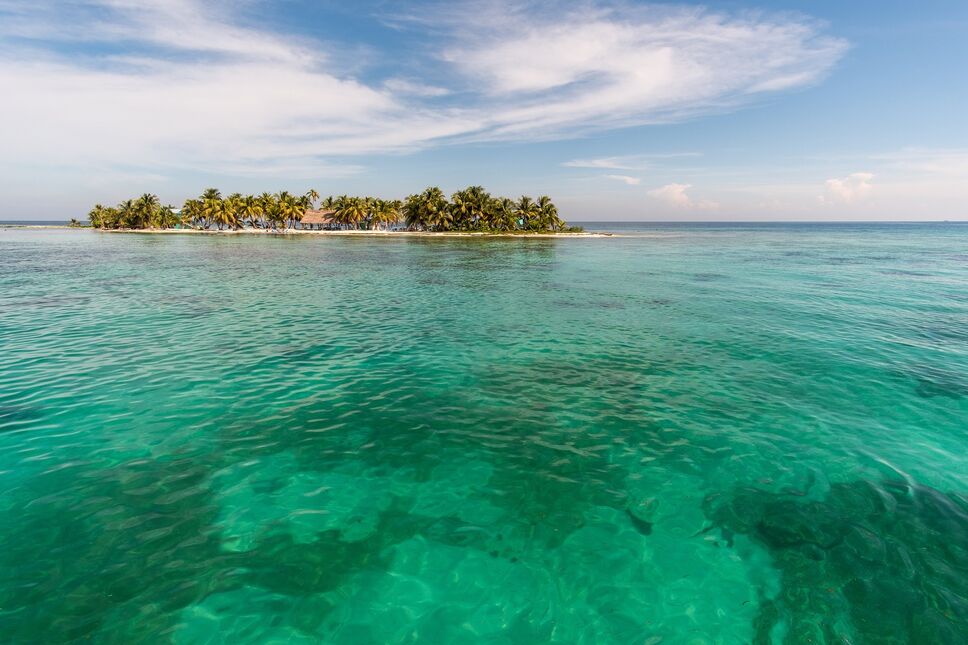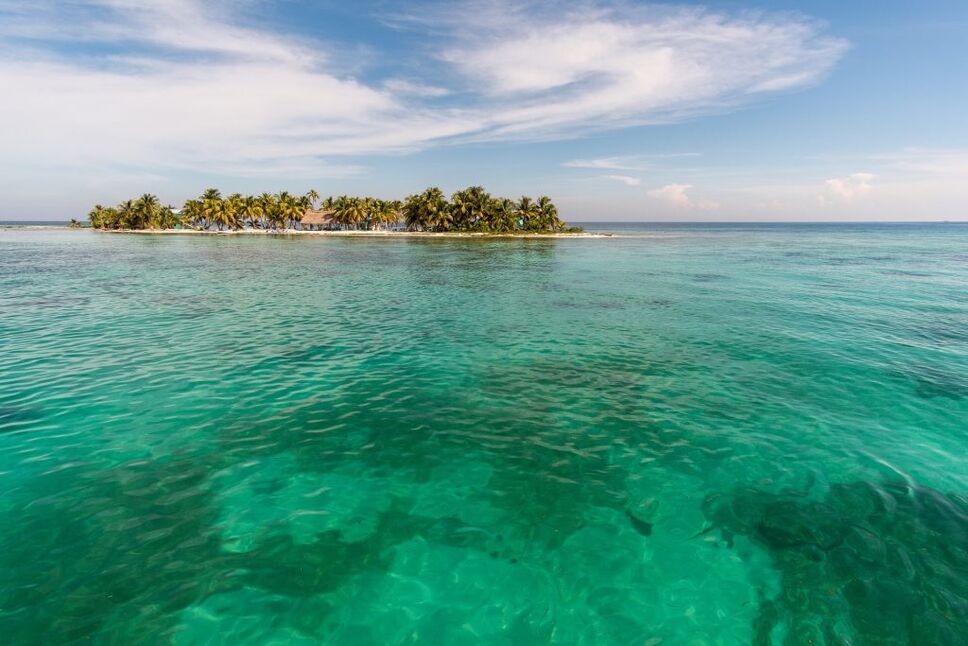 A huge plus for a snorkeling trip to Belize is the best time to visit this tropical paradise is when winter has settled in to the US. A perfect time for a beach getaway.
3. Australia
We're cheating a bit on this pick, because this location does not have beach access. You'll have to hop on a boat here. But if you're an avid snorkeler, you just have to snorkel the Great Barrier Reef off of Australia's east coast. While most home-base from Cairns, the closest major city to the reef, we prefer basing from Port Douglas, Townsville, or Cape York. From here, the tour companies head out to less populated areas of the reef which means they're less crowded and better preserved. Aside from some of the most stunning coral in the world, expect to spot giant clams, sea anemones the size of your head with several Nemo and Marlin fish swimming around in them, sea turtles, and probably every other tropical fish you've been dreaming of.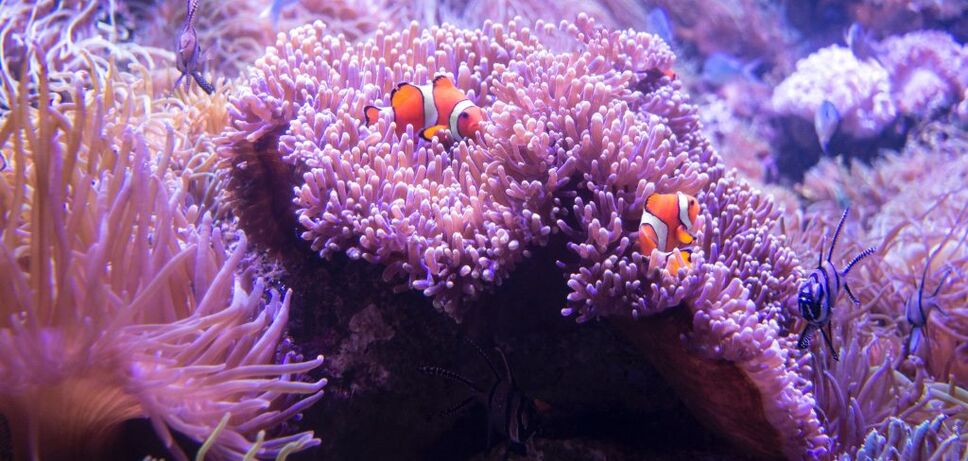 Snorkeling from a boat has the added benefit of not having to put snorkel fins on while standing in sand and dealing with waves. It's a win win. Especially when it involves snorkeling on the Great Barrier Reef.
4. Mexico
Halfway between Mexico's Playa del Carmen and Cancun lies Puerto Morelos – some of Mexico's best snorkeling. The reef at Puerto Morelos is part of the world's second largest reef, the largest is, of course, the Great Barrier Reef. Puerto Morelos is a sleepy beach town with plenty of charm to make it worth your visit, especially if you're not into the resort life. In Puerto Morelos you have the option to snorkel from shore or hire a boat to take you out to the marine park reserve. If you snorkel from shore stay within the buoys. The best location to snorkel is between Hotel Amar Inn and Day & Night Beach Club.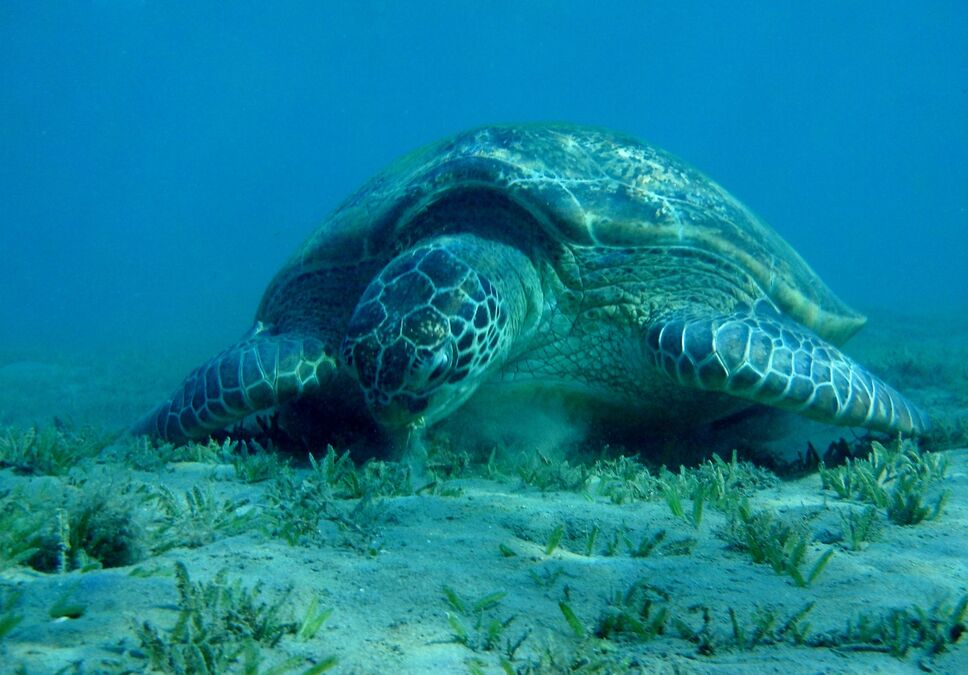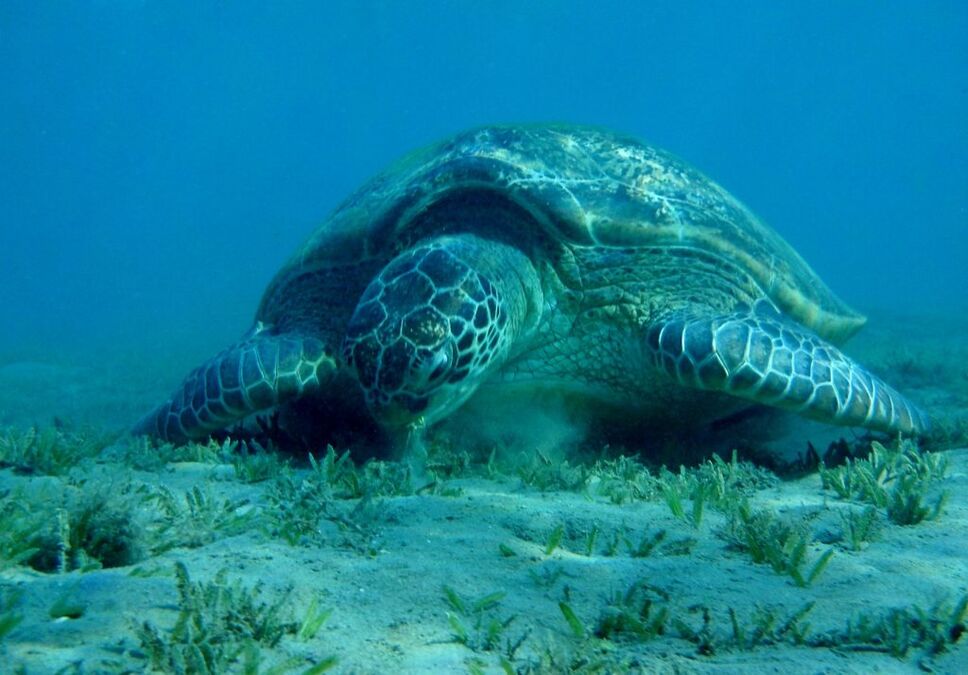 Expect to see some seriously impressive coral here like brain coral, staghorn, elkhorn, and sea fans. As for sea life get ready for porcupine fish, sea turtles, lemon sharks, and a whole lot of parrot fish.
5. Maldives
How could we make a list of awesome beaches and not includes the Maldives? This is some of the most beginner-friendly snorkeling. Although it can go up to uber-advanced drift snorkeling (more on that later). For some casual snorkeling to see some incredible underwater views, head no further than Bandos where the water is calm and inviting. The best reef is located on the southeast side of the island where you can easily swim in to the drop off. Expect to see many resident clown fish, parrot fish, and angel fish. Beyond the drop off you may see some black-tip reef sharks, an occasional octopus or a manta ray.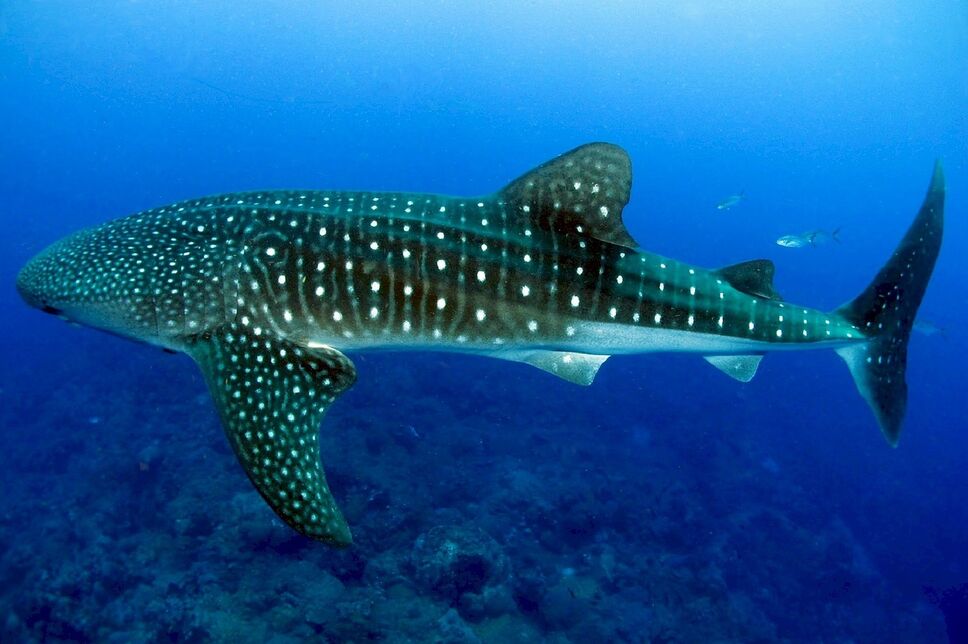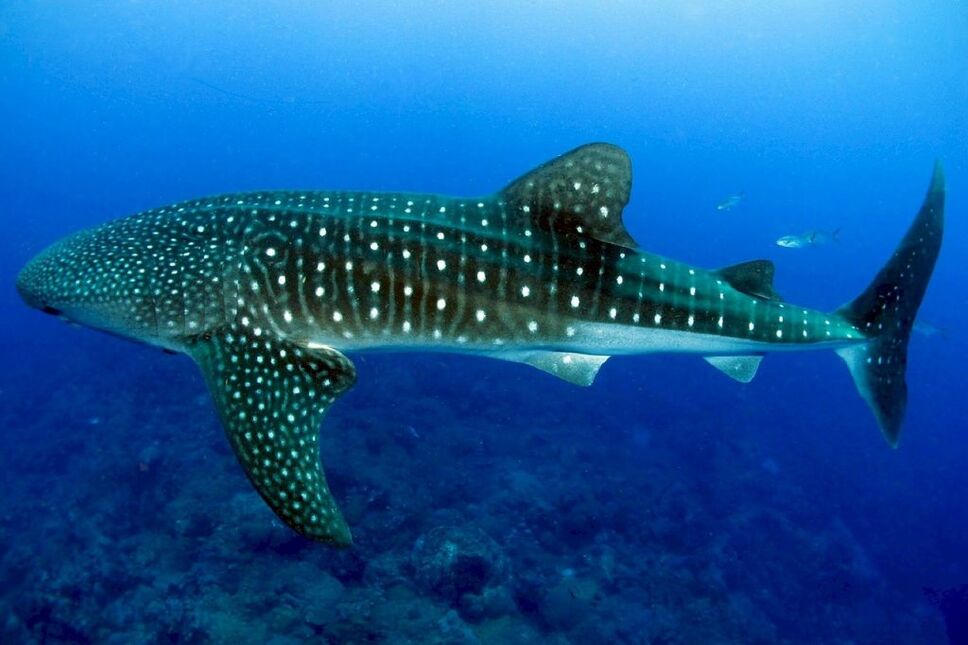 Vilamendhoo is the island for you if you're interested in manta rays or whale sharks. This area is known for whale sharks all year round and manta rays from June through October. These spots can be a bit more advanced and involve snorkeling with the current. However, this isn't intimidating. The boat will follow along with the current and pick you up as you float with the flow.
But before you jump in…
It's undeniable the underwater views the ocean gives us are just as impressive as the above-water views. But our habits are hurting those underwater views. Sunscreen is polluting the beautiful corals we love to see. Not all sunscreens are harmful to the ocean, so it's important to do a bit of research before buying. Check out this comprehensive article from our friends at Snorkels and Fins for the details. A great alternative to sunscreen is wearing a rash guard and shorts to protect your skin while snorkeling.
Happy snorkeling, and best of luck getting those fins off while looking dignified! We'll be right there with ya falling over, acting like it was part of the plan.
Heading on a tropical vacation soon?
We're tropical experts and would love to help you plan the best and least stressful beach vacation! Because your vacation should be a break from life, not a break from stressing about planning a break! Let us do all the planning. We'll arrange every detail. The only thing we won't do is your laundry if you run out of clean socks. Drop us a message, and let's get planning!
Similar Posts: