Most of us in America reserve Europe for a summer vacation or maybe sneak it into the fall months. We think of long summer nights in Paris, a river cruise down the Danube, or Oktoberfest in Munich (which actually happens in September). Winter vacation for most Americans spells seeking out a tropical destination in the Caribbean, Hawaii, or heading south to Mexico. But in 2022, we're all about mixing things up and taking trips that don't fit the mold. For this reason, we've rounded up some of our favorite European destinations for a winter vacation.
Plenty of Europe is perfect for a wintertime vacation. You no longer have to save taking a trip over the Atlantic for the busy summer months. Heck, some of it is even better, thanks to the lower tourism numbers. Not only do many towns in Europe know how to embrace and celebrate the winter season, but you're also likely to get a great deal on flights and hotels. These are our favorite European destinations for winter vacation, from the super cold Arctic to beaches in the Mediterranean.
It's the sauna life for us
Your friends and family are likely to look at you funny when you tell them you're going to Finland in the middle of winter. Yes, it's true that daytime temps often hover around 30℉ in its capital city of Helsinki, about as far south as you can go. But here's the thing – because the cold weather is so prevalent in Finland, the culture includes fantastic ways to either combat the cold or embrace it.
Finland winter means viewing the northern lights, skiing, and snowshoeing. However, one of the most appealing Finnish winter traditions is the sauna. It's said that Finland is home to two million saunas spread out over the country, which is home to 5.3 million people. In Helsinki, there's even a Burger King with a sauna.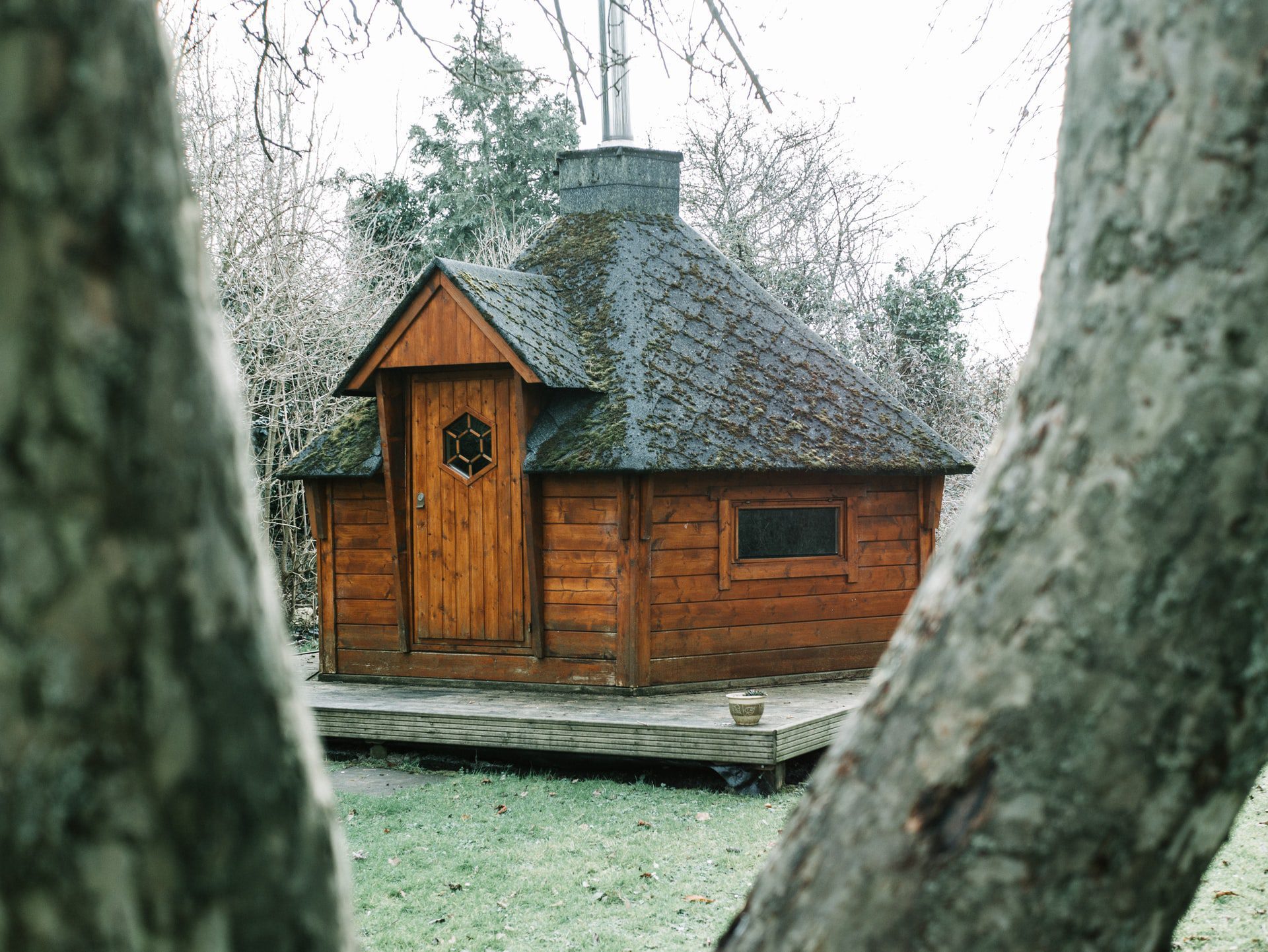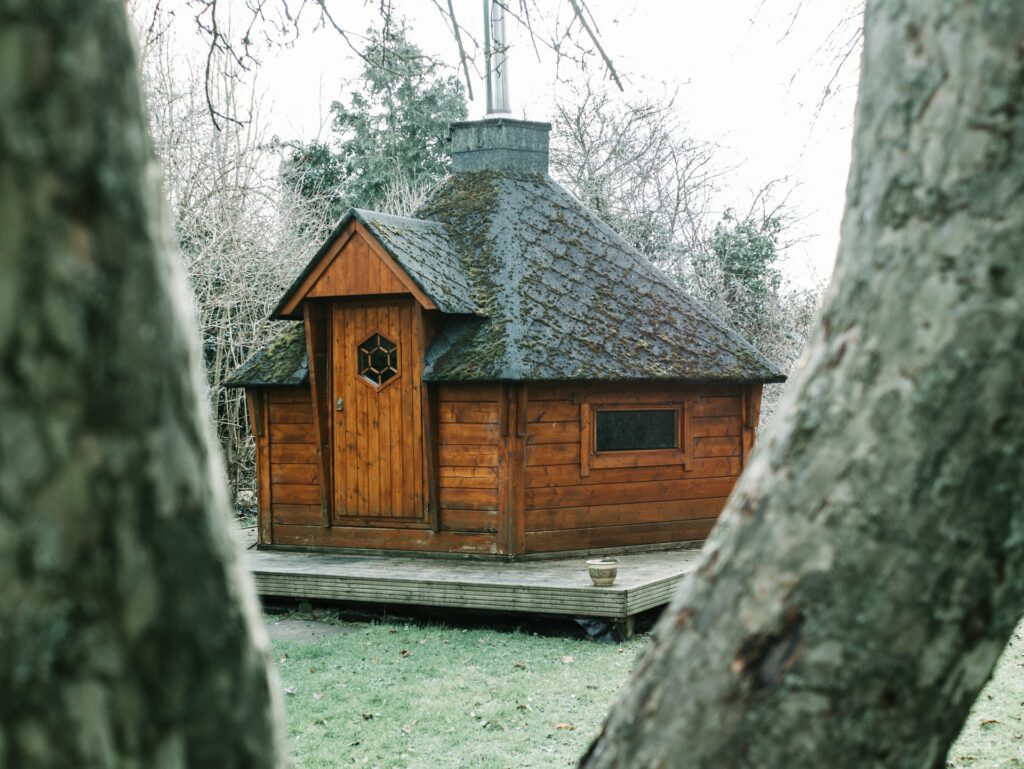 The Finnish also love placing saunas in their picturesque coastlines, allowing for a traditional cool-water bathing experience followed by darting back into the sauna.
With its combination of excellent winter activities, Finland is the perfect European destination for a winter vacation.
Bask in the winter sun of Madeira
Off the northwest coast of Africa lies one of Portugal's best islands – Madeira. Home to its namesake wine, this island earns major bragging rights for the appealing year-round temperatures. January and February come with an average high of 67℉.
The capital city of Funchal is as charming as Europe gets, boasting a cathedral, wine cellars, gardens, and a fortress.
The beaches of Madeira are excellent for those who don't mind a slightly less than tropical experience. But there's plenty of hiking, sightseeing, and tours to keep everyone perfectly entertained for those who aren't interested in swimming.
During this European winter vacation, dining on fresh seafood is certainly on the menu, so come hungry for excellent food and wine.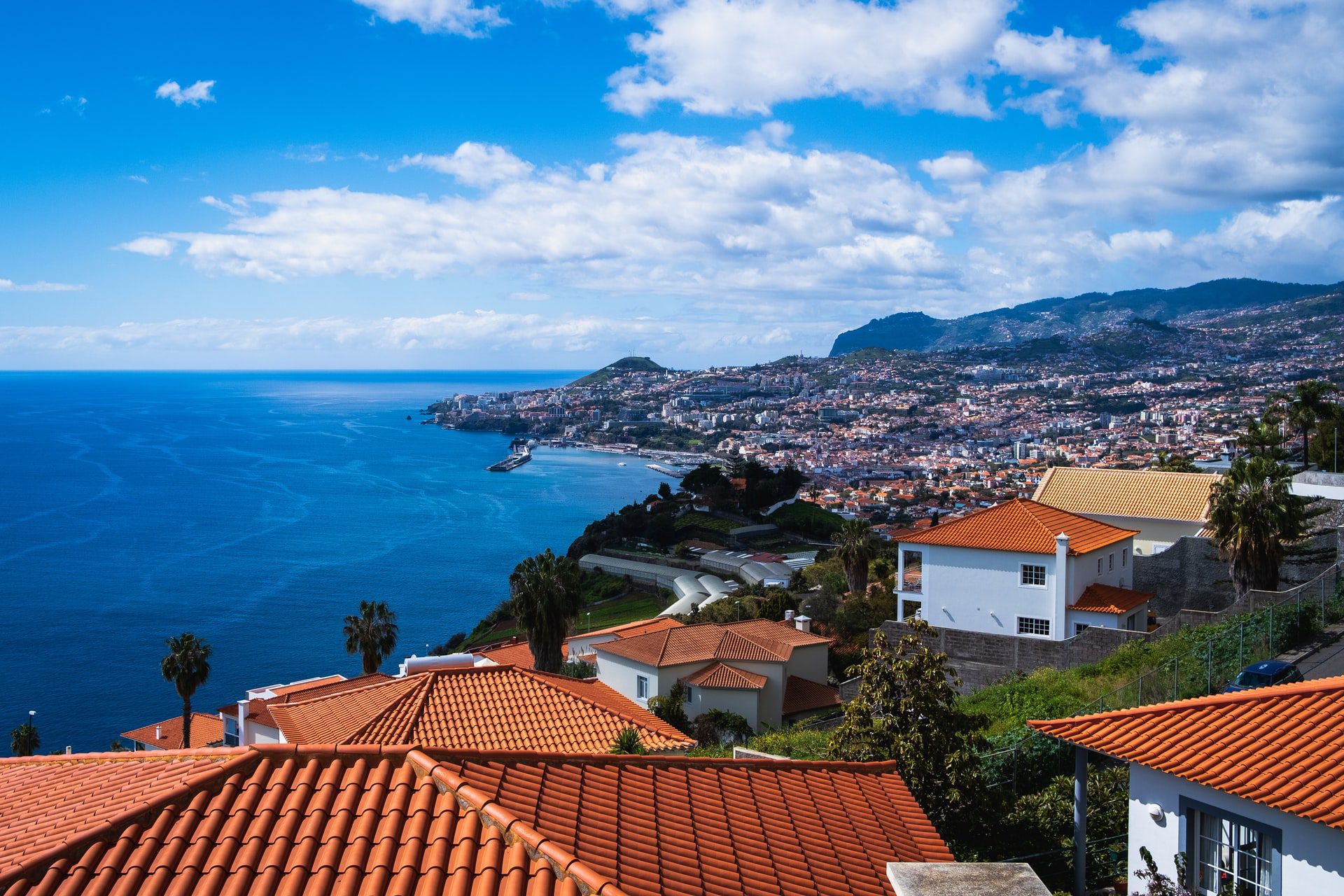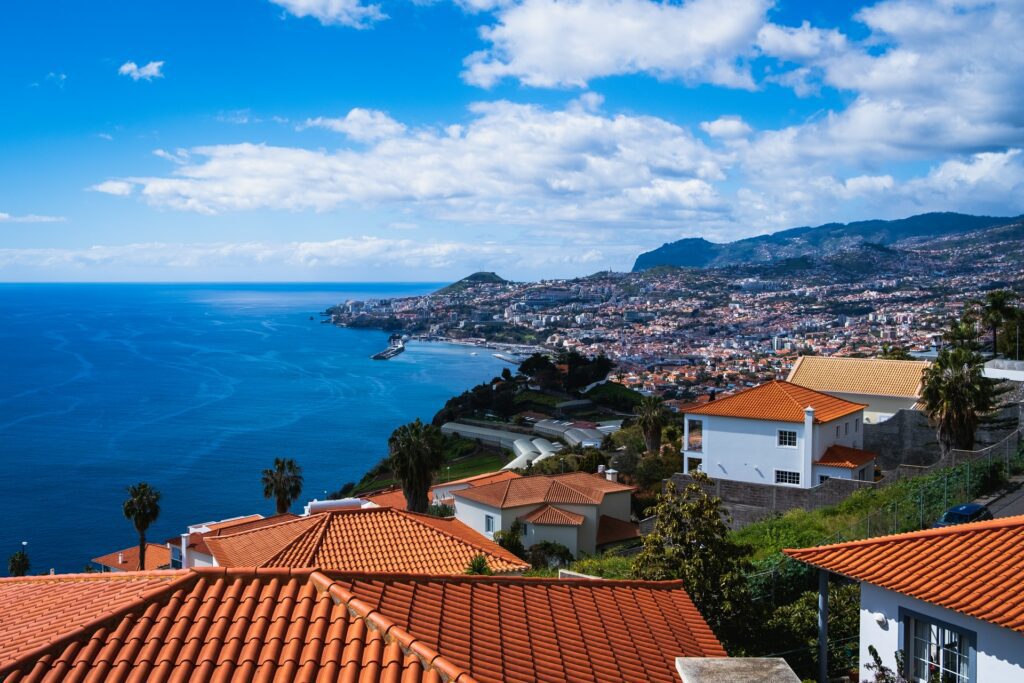 Explore the uncrowded beaches of Malta
Over the years, the secret beaches of Malta have become significantly less secret. But of course, their popularity just speaks to how wonderful they are. With bragging rights as one of the sunniest locations in Europe, Malta is a fantastic European destination for a winter vacation.
Malta's capital city of Valletta is a UNESCO World Heritage Site, and in 2018 it was named the European Capital of Culture. Wandering the streets feels more like you're in an open-air museum than a city center.
Lined with cafes, bars, and restaurants, the downtown streets are splendid in the lower tourist winter season. While it might not be ideal sunbathing temps, it's never a bad time to hop on a boat for a tour of the islands that make up Malta's beautiful shorelines.
With low crowds and sunshine, Malta is a great spot to consider for a European winter vacation.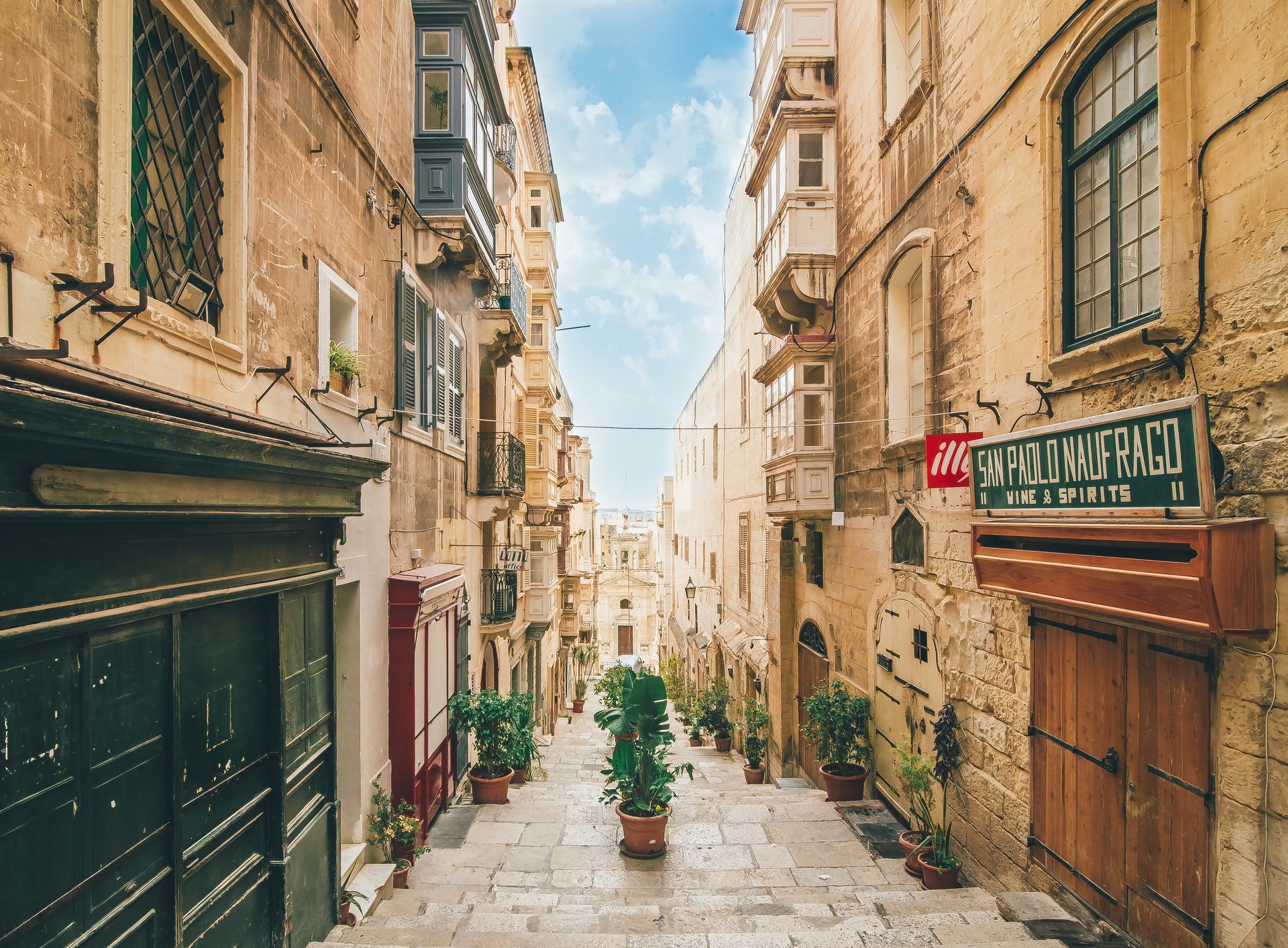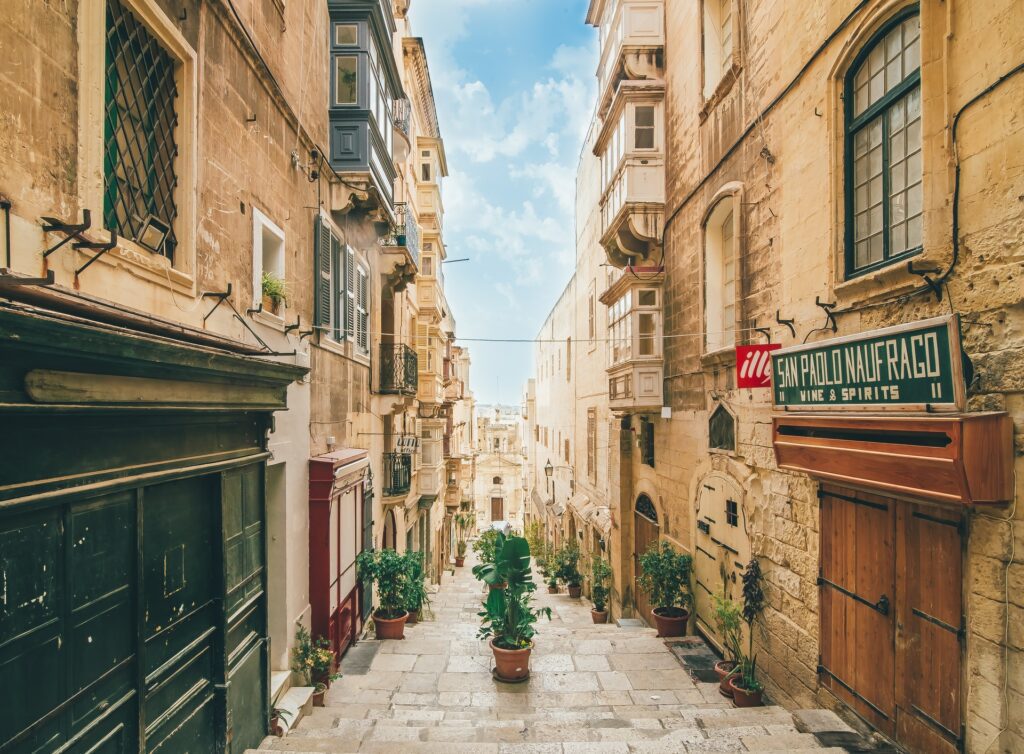 Soak it all up in Iceland
The name of the game during winters in Iceland is geothermal bathing. When the plane lands at Keflavik Airport, your first mission is heading to the Blue Lagoon, arguably Iceland's most famous geothermal experience. After some serious soaking and getting over the jetlag, your next mission is to explore some of the more local-style geothermal baths.
It's possible to explore these while staying in Reykjavik but to get the best experience, we recommend renting a car and taking a geothermal bath crawl around the island.
Iceland is a country full of surprises, and the winter season is especially magical as the Northern Lights dance their dance. Iceland is an excellent European destination for a winter vacation if you love spa days and warm pools.
Pro-tip: IcelandAir offers a free stopover in Reykjavik for up to seven days, so you might as well combine this with an additional European destination the airline flies to like Amsterdam, Paris, or Copenhagen.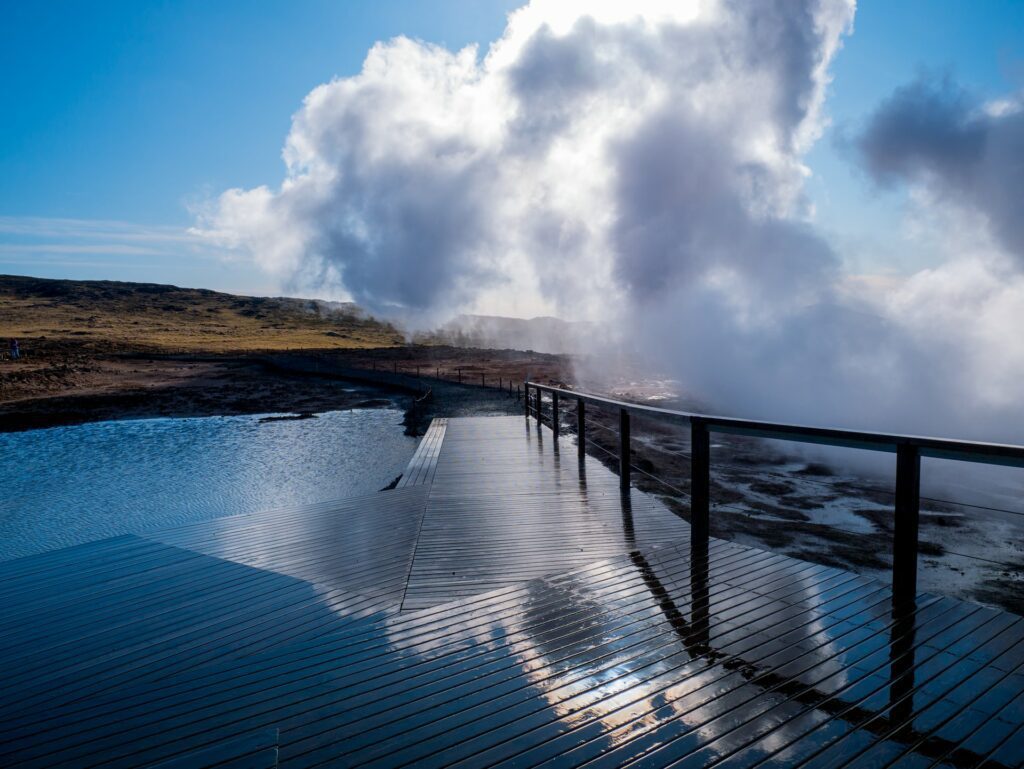 Hit the slopes in Austria
Nothing says "winter vacation" more than a skiing holiday. Austria is known as one of the best "snow sure" locations in the world, so while our local mountains may have been experiencing some less than impressive snowpack years, Austria won't disappoint.
Whether you've never stepped foot in the snow before or you ski as much as possible each winter, Austria has a mountain for you. In a country where many learn to ski as soon as they can walk, the snowsports offered here are vast and plentiful for all levels. As a bonus, skiing in Austria typically costs less than in many other European countries like Switzerland or France.
If the slopes aren't your thing, take your time exploring resort life with shopping and spas and join for the excellent post-ski dines and drinks. Austria excels in cuisine and drinks that'll warm the core in winter.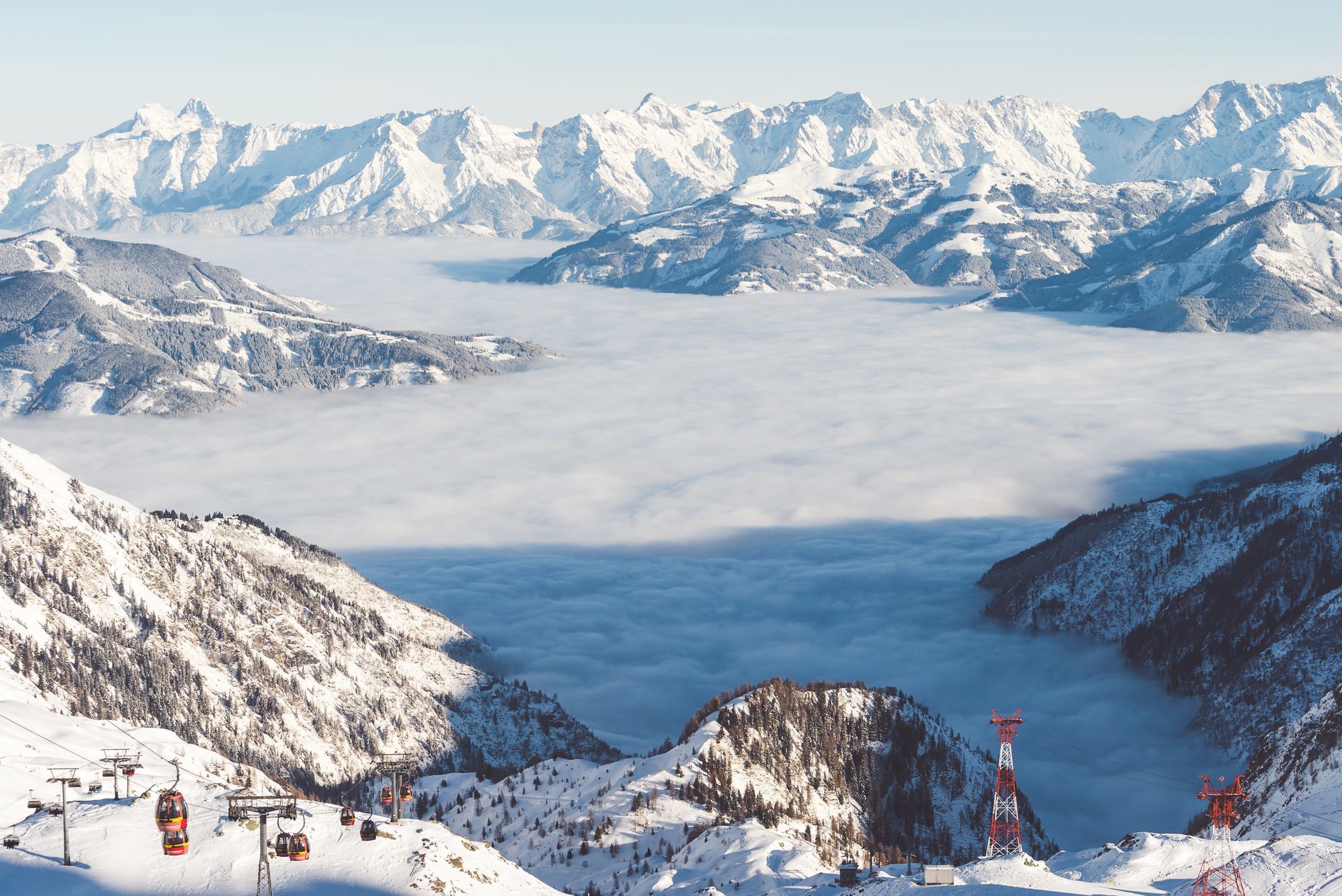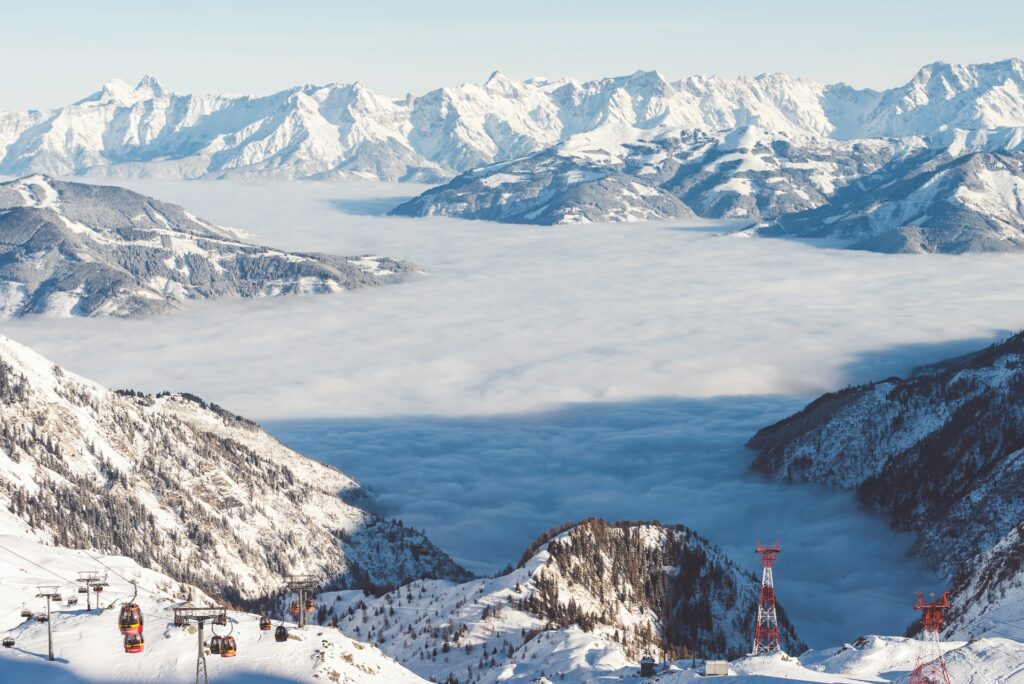 Explore the Arctic wilderness in Polar Night
Hate wearing sunglasses? Don't like it when your vacation comes with a side of shoulder sunburn? Perhaps your perfect European winter vacation takes place in total darkness on the island of Svalbard. Part of Norway, Svalbard is an island between mainland Norway and the North Pole. It's home to polar bears, reindeer, and Arctic foxes.
The island says goodbye to the sun each October and doesn't see it again until March. However, from mid-November until late January, the sun never gets higher than -6° below the horizon, meaning it's pitch dark 24 hours a day for two and a half months. Sure, this is strange, but many locals say Polar Night is their favorite time of the year to take in the beauty of the area as well as rest and relax.
If your ideal winter vacation is full of Northern Light sightings in a cozy cabin with a fireplace, Svalbard is the perfect European destination for you. The island is full of winter activities, from stargazing to hiking to snowmobile adventures. A one-of-a-kind vacation in total darkness, Svalbard could be a unique option for a European winter vacation.
To get there, you'll need to first fly into either Oslo or Tromso, so consider making this a two-stop vacation and getting to know both locations.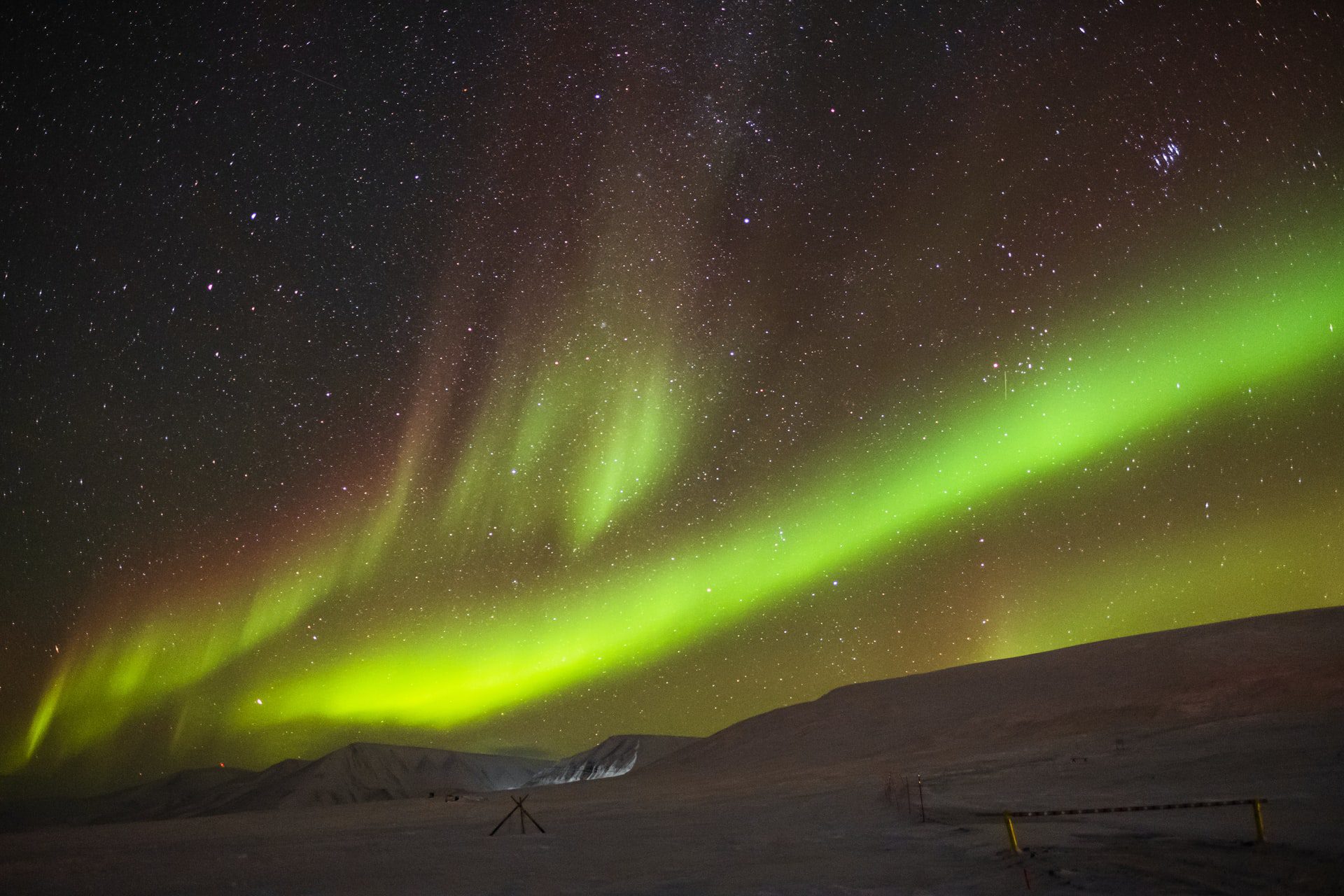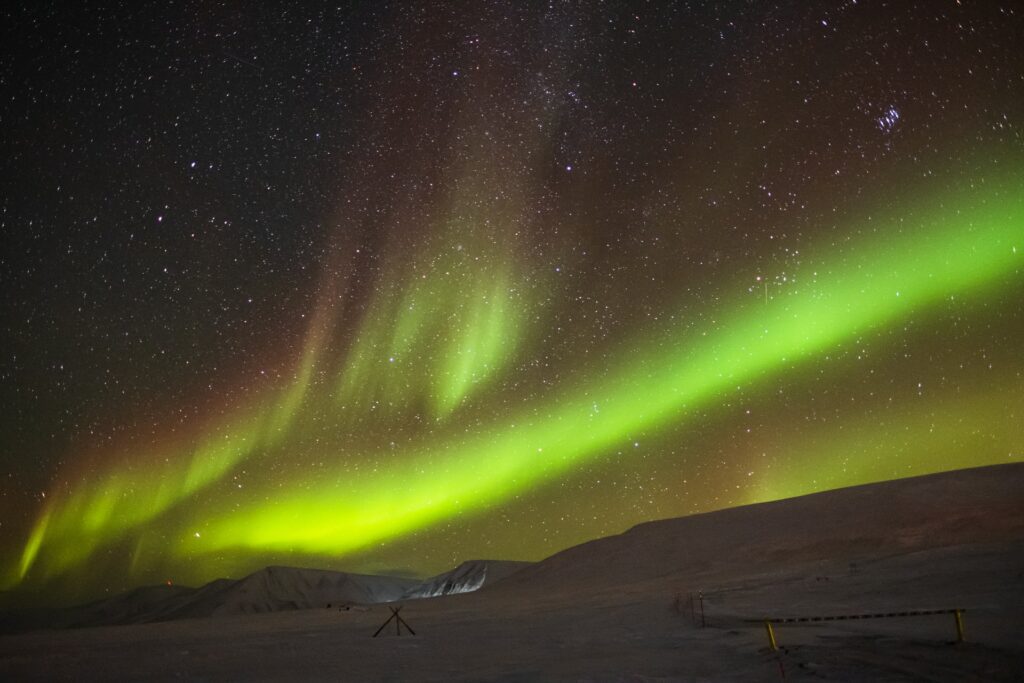 Ready to plan a European winter vacation?
Avoid the hustle of tourist season and head to Europe in the winter! There's plenty on offer whether you're a sun worshiper or can't wait to cuddle up next to a warm fireplace. Europe has so much to offer in the winter that it's not to be overlooked as the perfect destination for a winter or mid-winter holiday. Get in touch with us, and let's get planning!
Similar Posts: