Cruises come in many forms and are all great in their own ways. Whether you prefer an Alaskan cruise to see the glaciers, a Caribbean cruise to lounge on beaches, a European river cruise to visit some of the best wineries, or are a lover of all of the above, we think we have found a great new idea for you: exploring the beautiful cities along the Baltic Sea.
Stockholm, Sweden, Helsinki, Finland, and Tallinn, Estonia all lie along the sea historically for excellent access to trade. This also means perfect access for other types of ships. At least three major companies ferry passengers in comfort and style between these lovely capital cities daily.
The catch here is these are mini-cruises. The longest of these journeys only amount to one night on the ocean.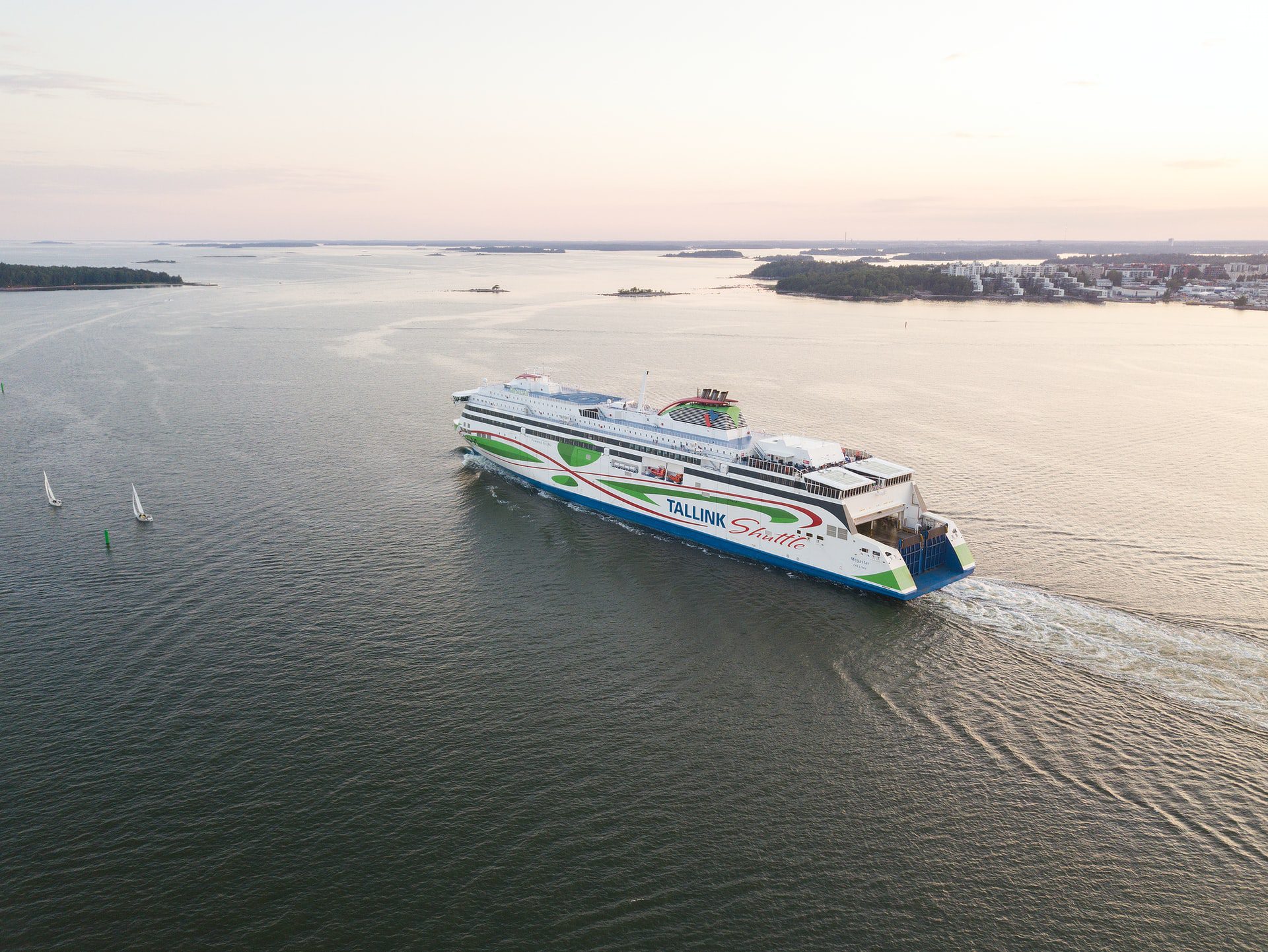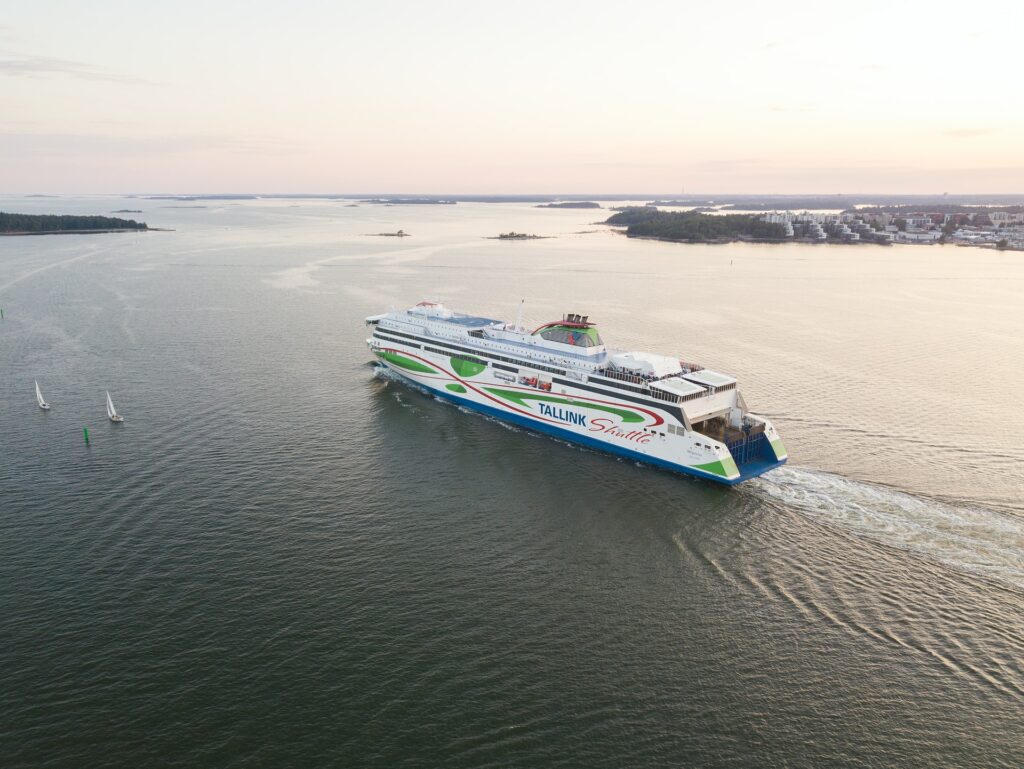 This doesn't mean the amenities are lacking, though. They offer enticing buffets, live shows, spas, multiple bars, restaurants, nightclubs, casinos, slot machines, and shopping that we all love, just on a shorter cruise. 
Think of them like mini cruises. The longest runs are from Stockholm to either Tallinn or Helsinki, and both destinations are a similar time at sea, between 16 and 19 hours. This leaves plenty of time to settle in, have some fun onboard followed by a great night of sleep, perhaps a sauna, and then set off to enjoy your next destination in the morning.
Why do we love the cities that border the Baltic Sea?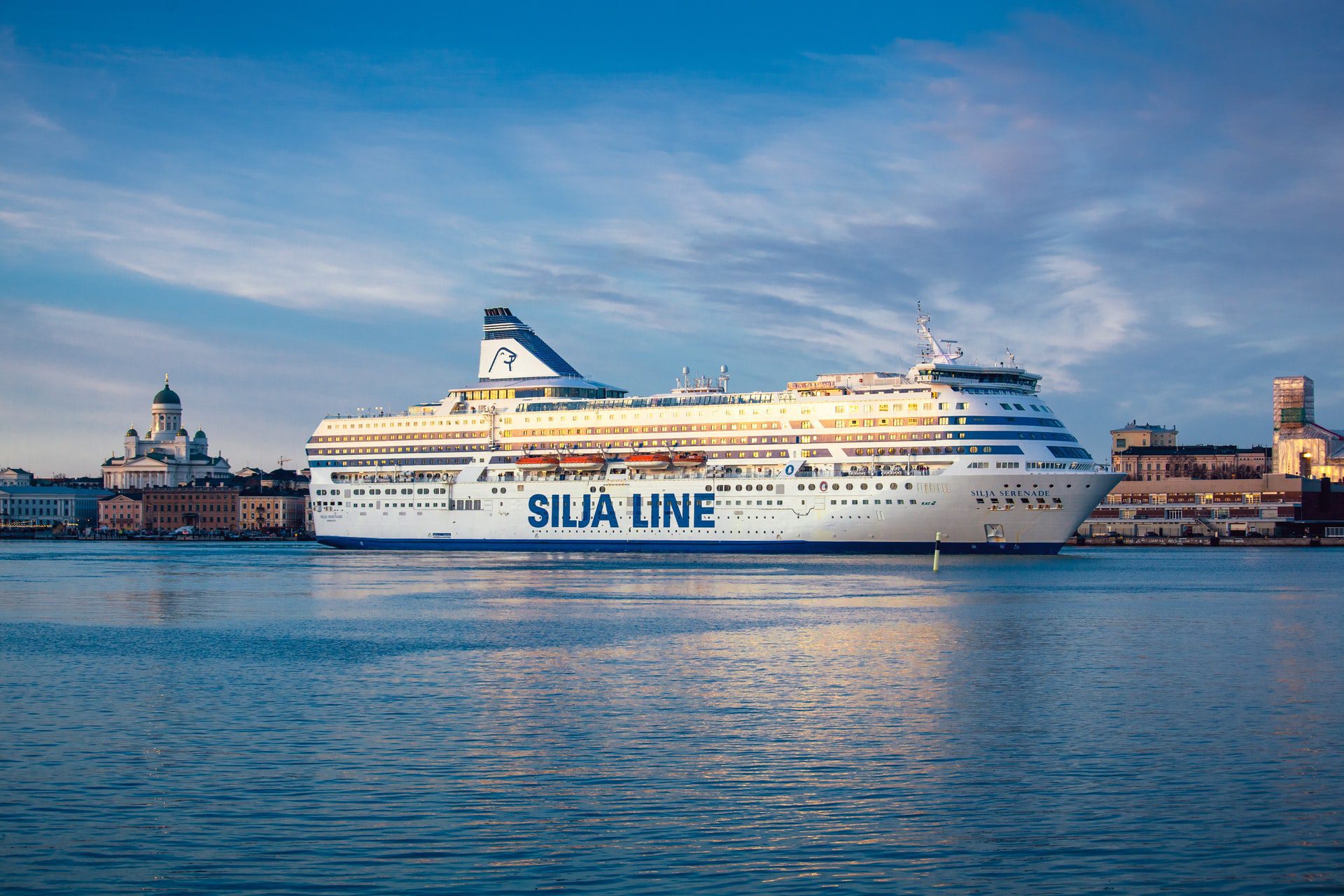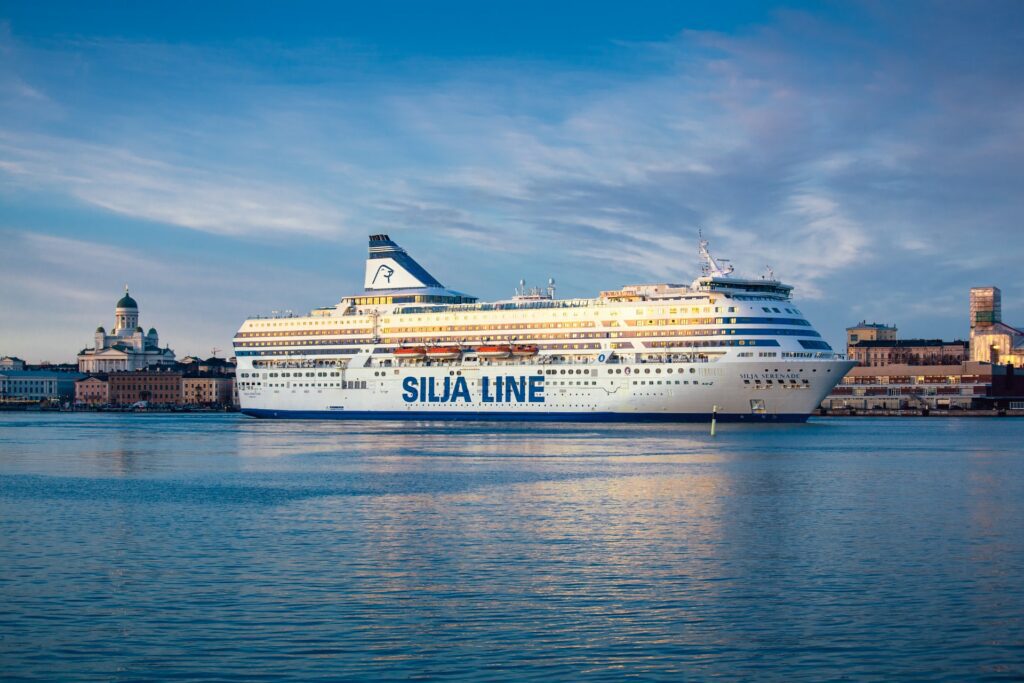 The answer is simple, all the pleasure of a cruise, but no time to get bored. 
All the utility of a flight, but the freedom to move, eat, sit where you wish, sleep in a real bed, shop, anything you would like to do instead of being confined to a tiny seat for the entirety of your journey.
Also, no need to show up three hours early to go through tons of lines, checkpoints, tests, and scans. These cruises are easy, fast, and straightforward. Just scan your ticket on your phone at a kiosk to get a paper ticket, scan it, and board. Bon voyage!
Sounds great, so where are we going again?
Explore the tastes of Stockholm, Sweden
This beautiful capital city spans 14 islands, so visiting by water only makes sense. Wander the cobblestone streets and experience the striking blend of Stockholm's stark modernism and classic charm. Whether you have always dreamed of visiting an ABBA museum or experiencing Michelin quality Swedish cuisine, Stockholm has you covered.
While there, you might want to visit the largest IKEA in Europe, for some of their famous meatballs. It was the largest in the world for over forty years, so it certainly might take a bit of time to see.
Make sure you save time on your trip to visit one of the many candy shops dotting the city in search of salmiak lakrits or salty licorice in English. This candy is exactly how it sounds, and whether you love or hate it, you'll want to bring it home for your friends to try. If you don't have time to grab some while in Stockholm, don't worry. It is also quite popular in Helsinki, our next stop.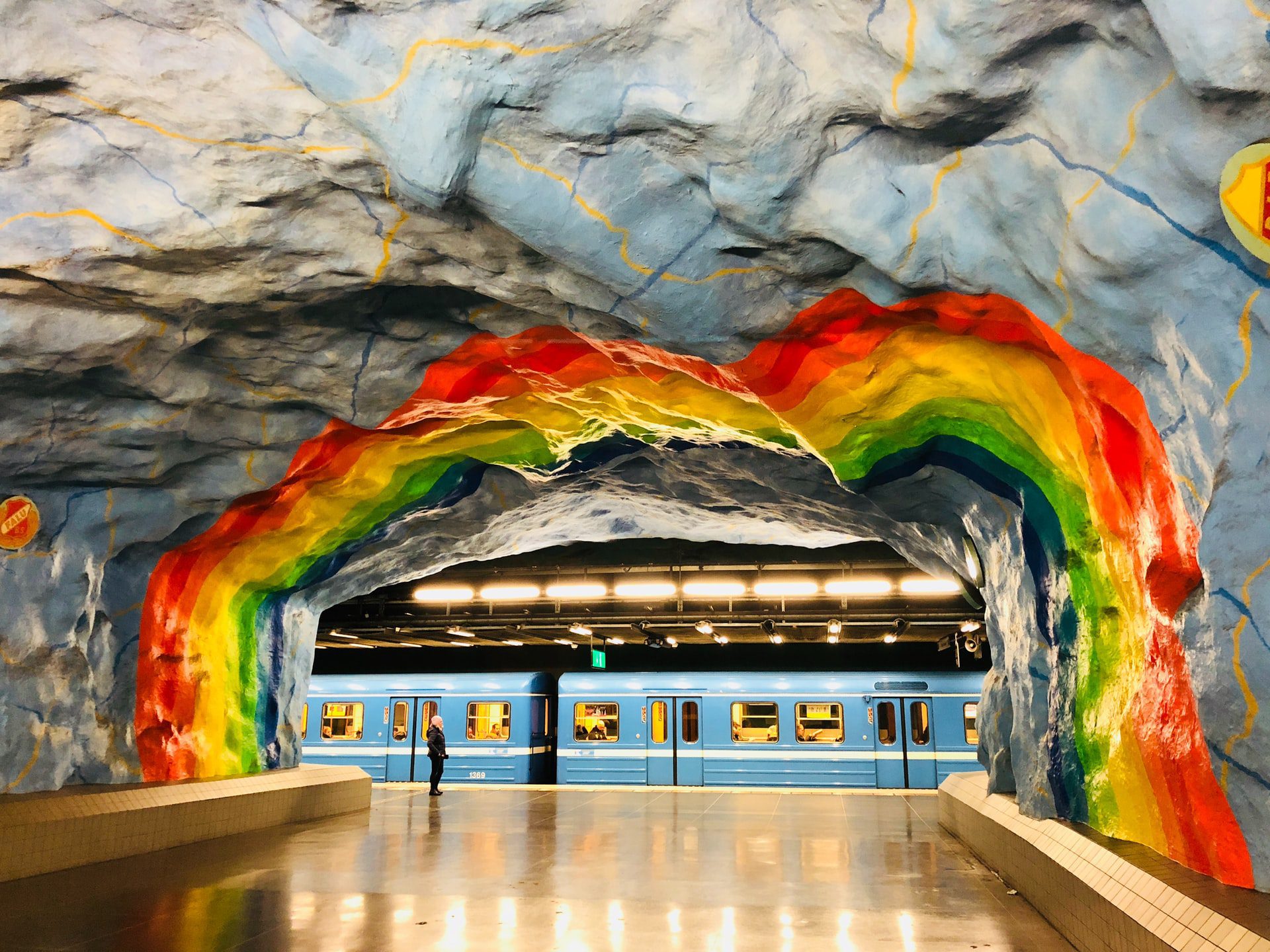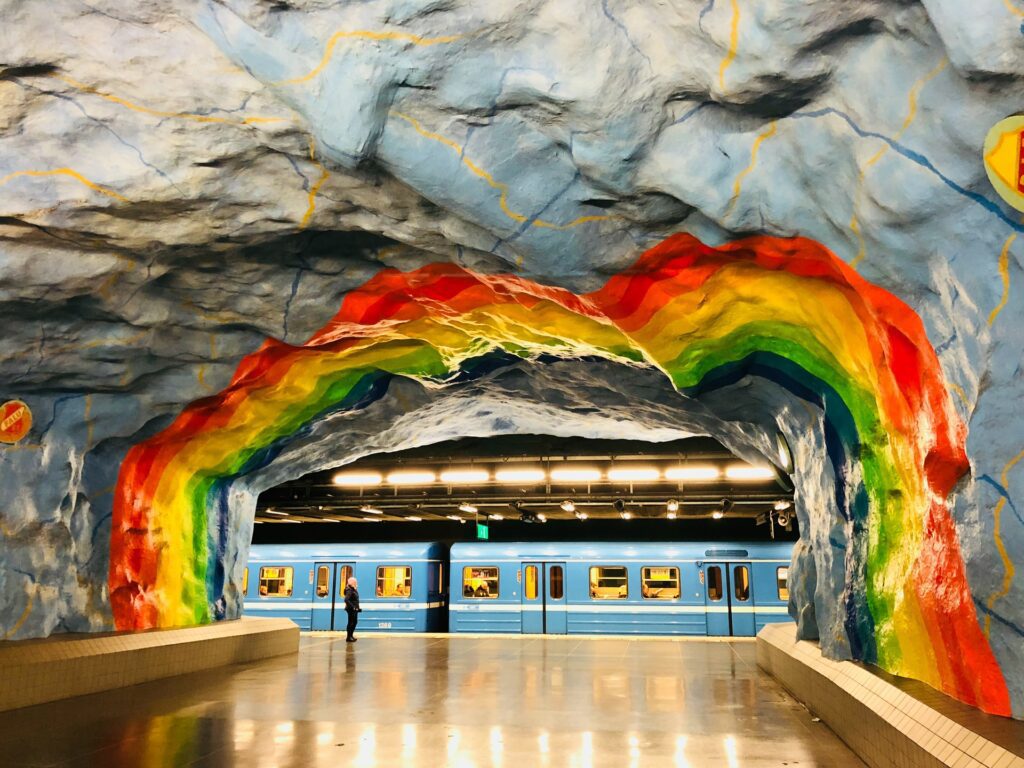 Explore the parks of Helsinki, Finland
The Finnish capital of Helsinki is filled with fantastic access to nature. The parks throughout the city are gorgeous. We recommend the Seurasaari Open-Air Museum for a window into the past of Finnish culture while experiencing the beauty of Finland's environment.
Continue to the Linnanmaki Amusement Park for more time outside, but this time in a massive amusement park that opened in 1950, complete with the original wooden roller coaster.
Known as a capital of sauna culture, there's no shortage of options to get warm here. Supposedly there is one sauna for every three citizens in Finland. There's even a Burger King here with a sauna. Yes, in a Burger King.
So why so many saunas? The short answer is they are great. Saunas are a perfect way to socialize. The Finnish believe they help with many health conditions, especially when combined with a roll in the snow or a quick dip in an icy lake to cool off.
Sauna culture is certainly not unique to Finland, though. The Estonians have the same affinity, so don't worry if you haven't gotten enough time in the heat. Our next stop, Tallinn, will keep your sauna adventures alive.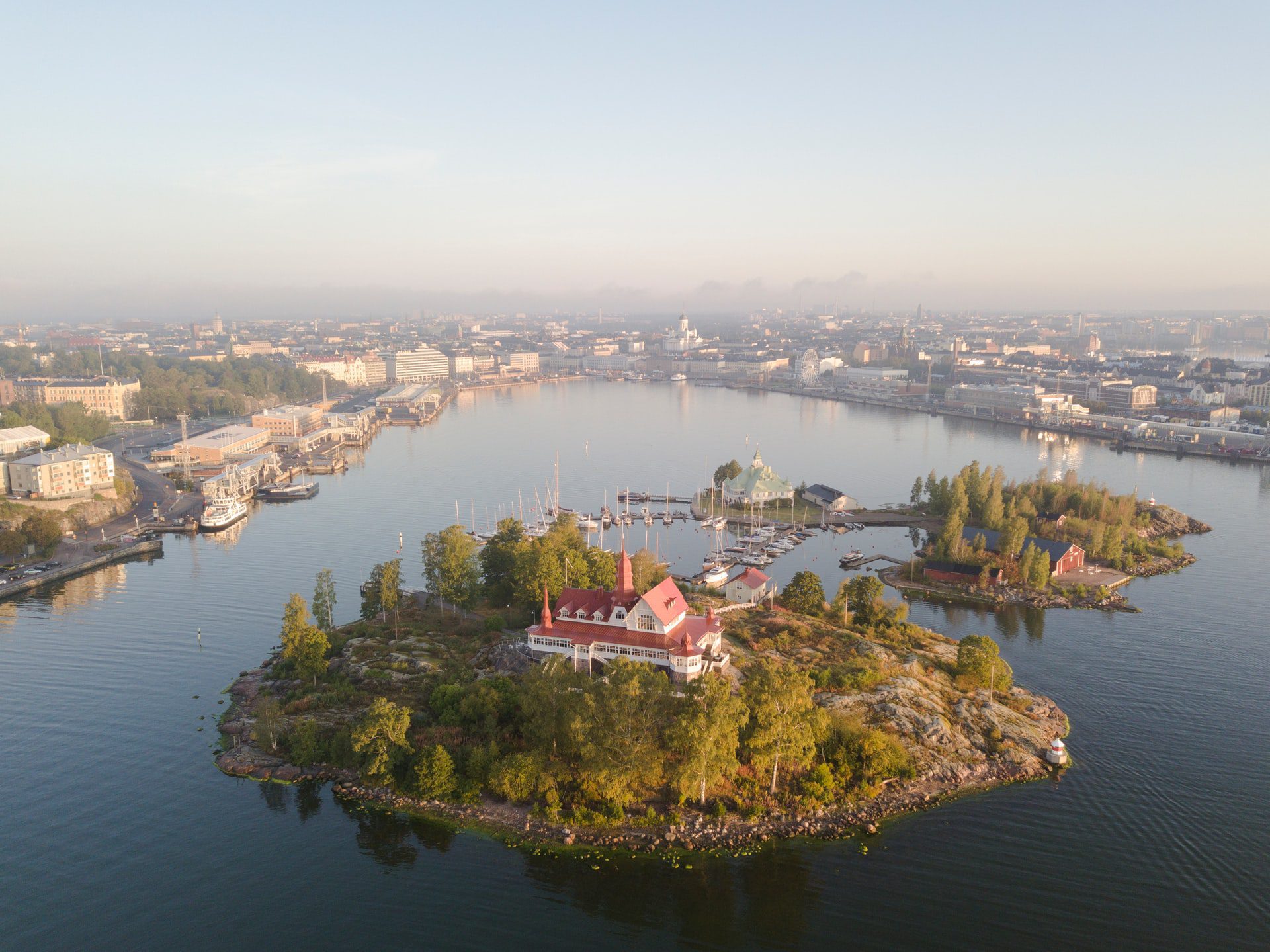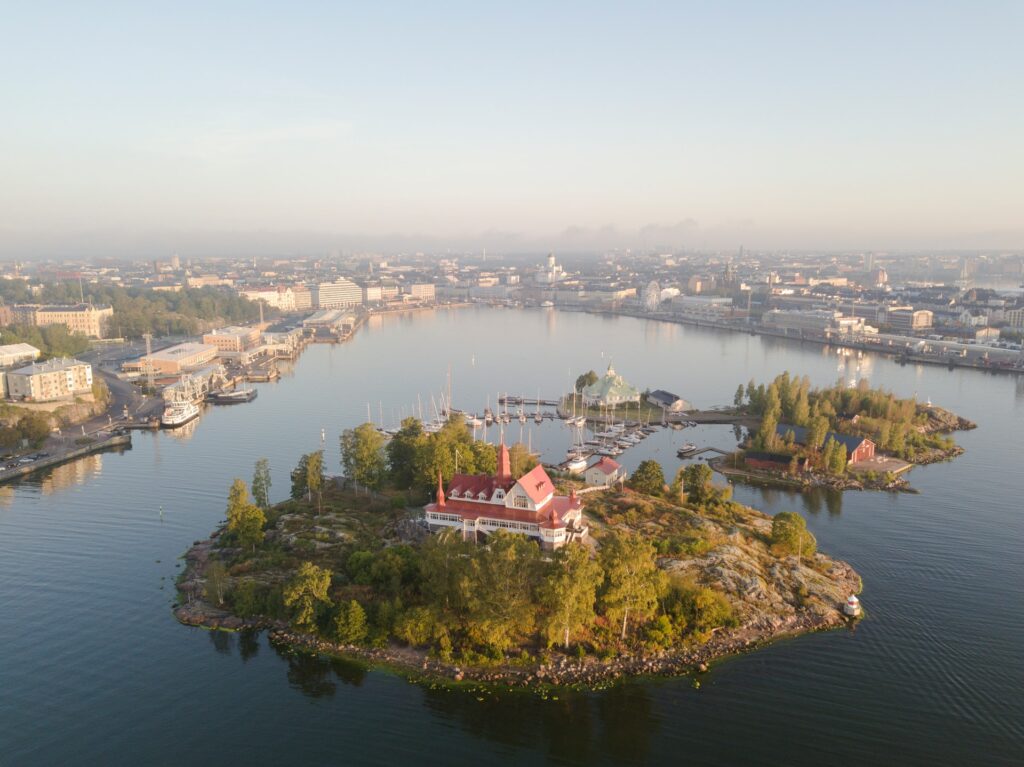 Get transported to Medieval times in Tallinn, Estonia
Tallinn is perhaps known best for its Old Town. This walled, cobblestone, the old town is widely considered to be the best-preserved medieval town in Europe. This 13th-century window back in time is a UNESCO World Heritage site, and when wandering the streets, it is easy to feel as if you have genuinely been transported back in time.
Visit Restaurant Olde Hansa to top off the medieval experience with a menu of historic Estonian dishes and authentic drinks to fill you up. This experience feels a little touristy, but it is oh so worth it.
Also known as the country that brought us Skype, Tallinn has a very modern and growing downtown as well. Wander the boardwalk from the ferry terminal along the coast. Well lit, with many resting spots, and liberally decorated with art, you will feel instantly at home here.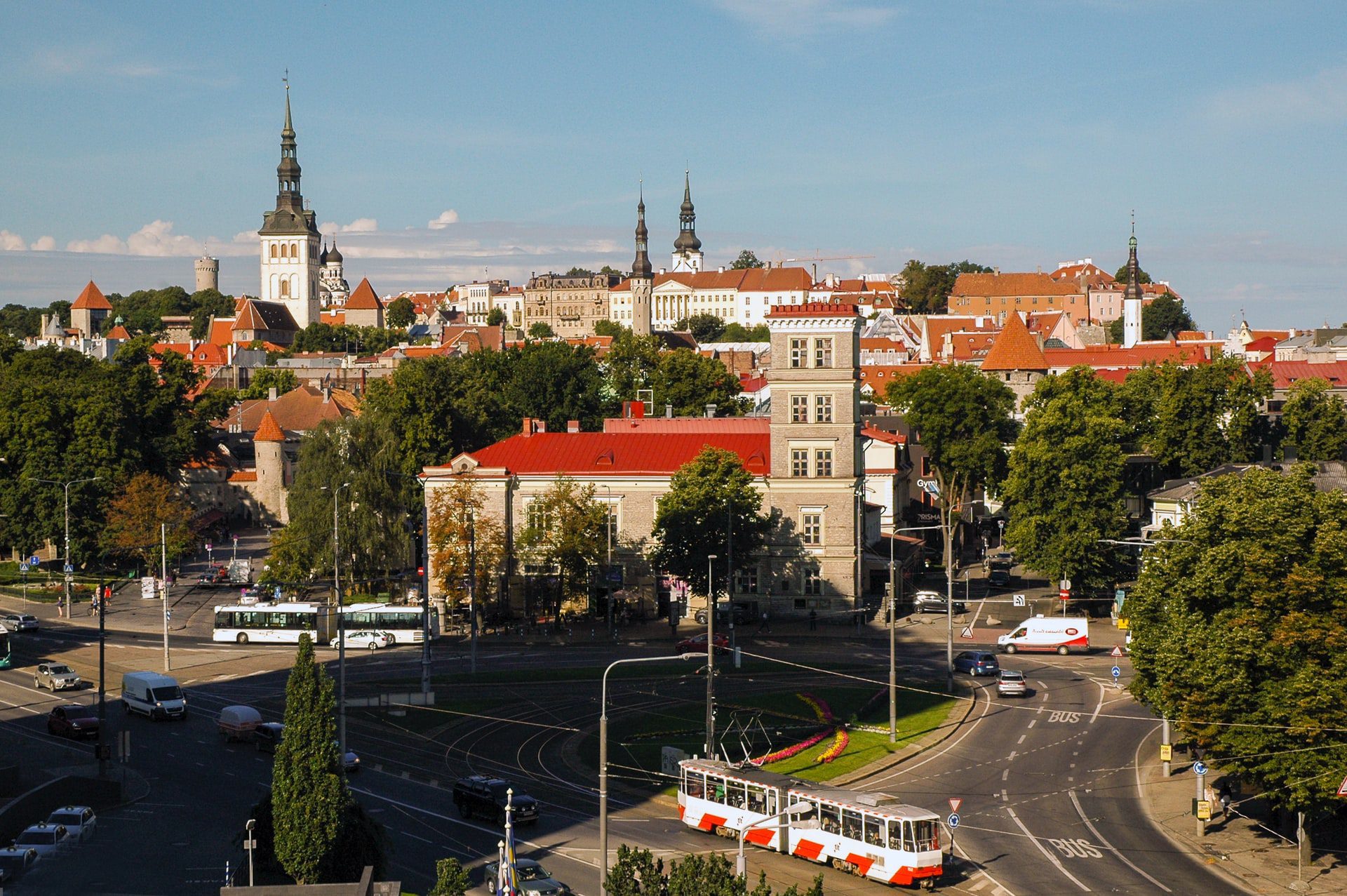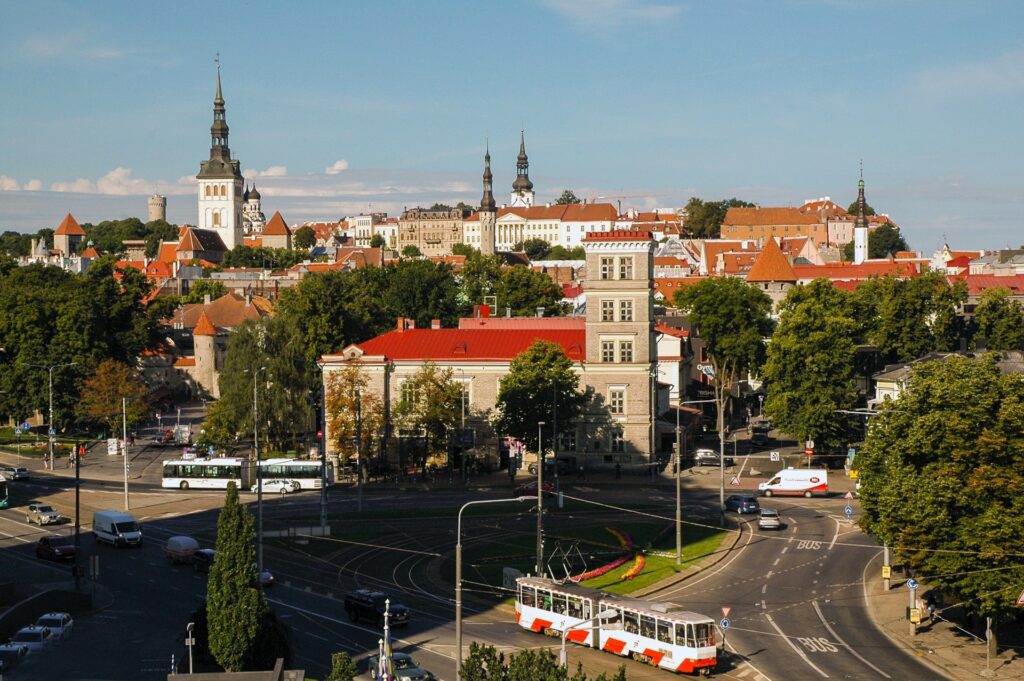 From the boardwalk, cross the street into Kadriorg Park to see the Baroque Palace of Catherine the I of Russia. There is a picturesque garden on the grounds of the palace. The Kadriorg Art Museum is currently housed inside.
Also in the park and notable is KUMU, the much larger Estonian art museum. An easy and beautiful half-hour walk from your ferry dock. Not something that can often be said with cruise travel.
Ready to explore the Baltic Sea?
Not only is every stop along the way wonderfully unique, but these mini-cruises are also incredibly affordable and offer considerable value. If you're pondering if a Baltic cruise is right for you, get in touch with us! We'd love to plan the perfect itinerary for your next international vacation. The world awaits!
Similar Posts: