Do you ever feel like there just aren't enough hours in the day to get everything done when you're on vacation? We all love a good sunset, but sometimes that comes with a twinge of sadness that another day of vacation is ending. But we have found the perfect solution to this problem: more hours in the day! During the Alaskan summer, the sun doesn't go down at all, at least not entirely. Fairbanks sees about 70 days straight of daylight. And you better believe everyone takes advantage of that extra time because the opposite is true in winter.
This means more hours in the day to have fun, see the sights, do the hikes, catch the fish, and do whatever else you're into!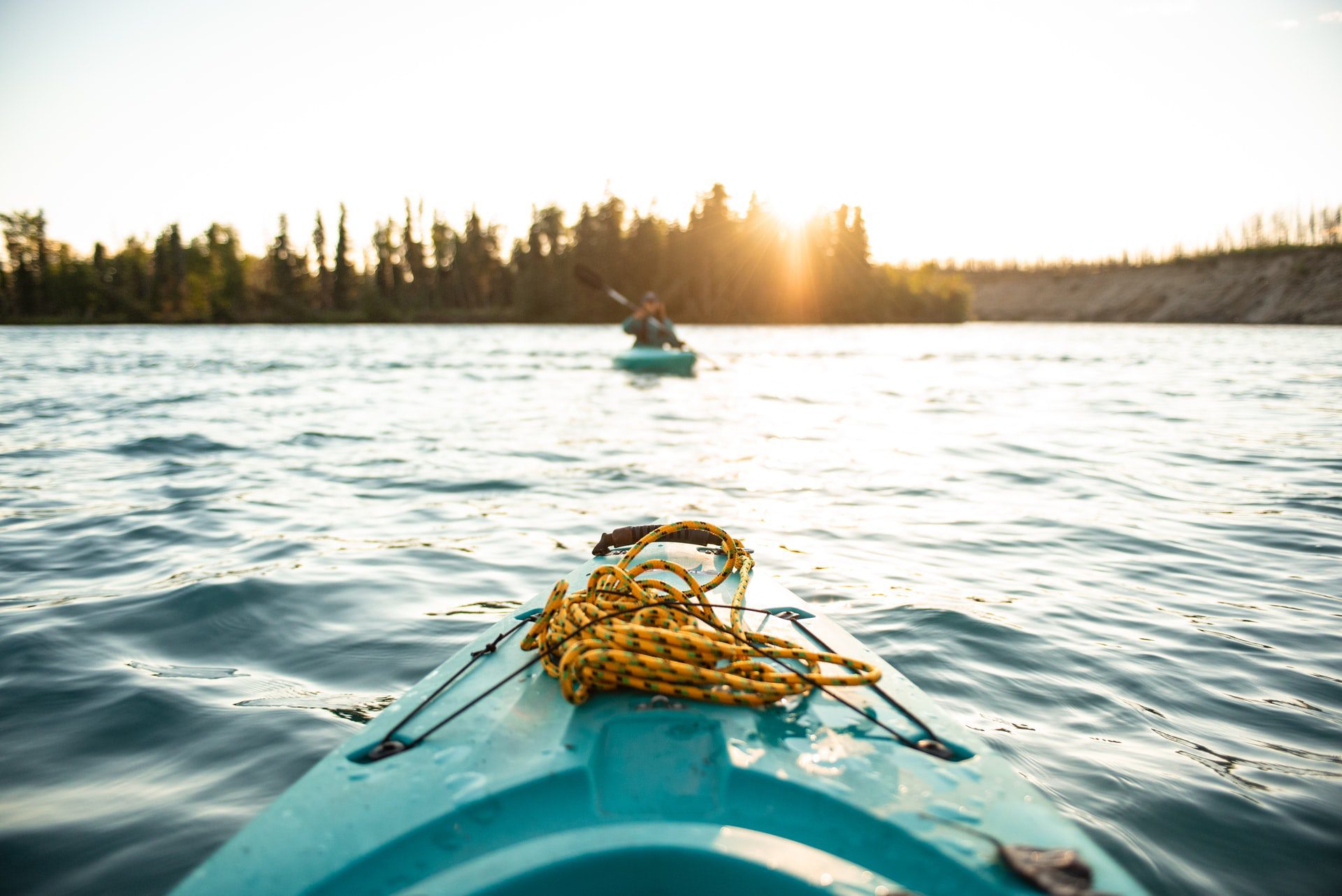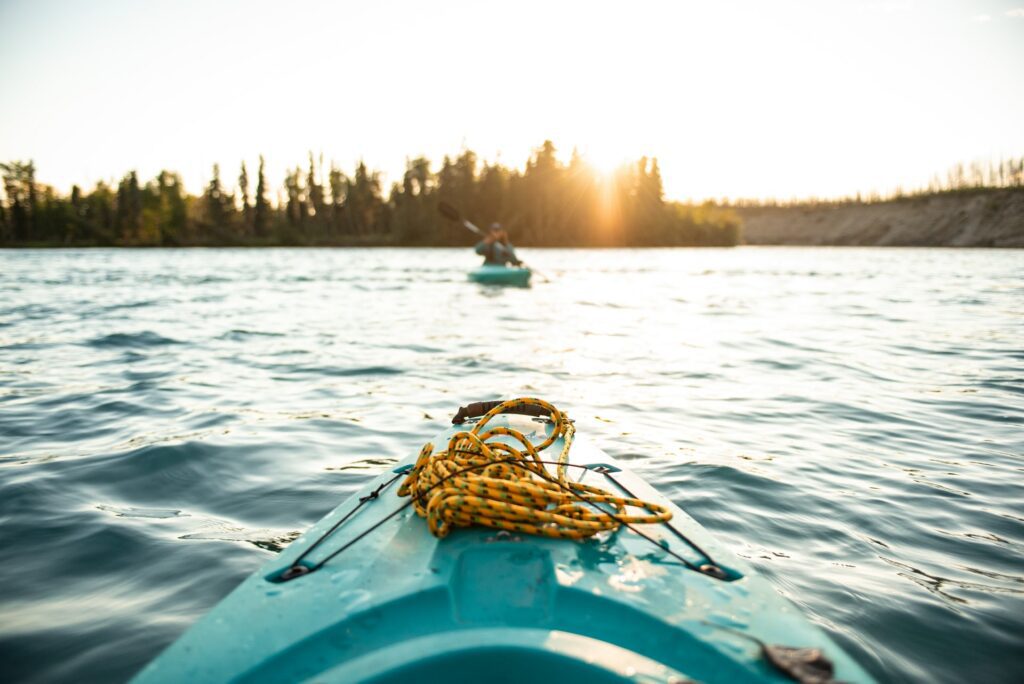 Below, we're sharing a list of our favorite destinations for your Alaska adventures in the land of the midnight sun. Join us on our quick tour of the best and brightest for all of you. If you're looking for a few more hours in your day and to get a little more nature in your life, Alaska during the summer is right where you belong.
Hop on the train.
We can't think of a better way to see a ton of wild Alaska in comfort than by rail. And with no dark hours, you won't miss seeing a single inch of your journey.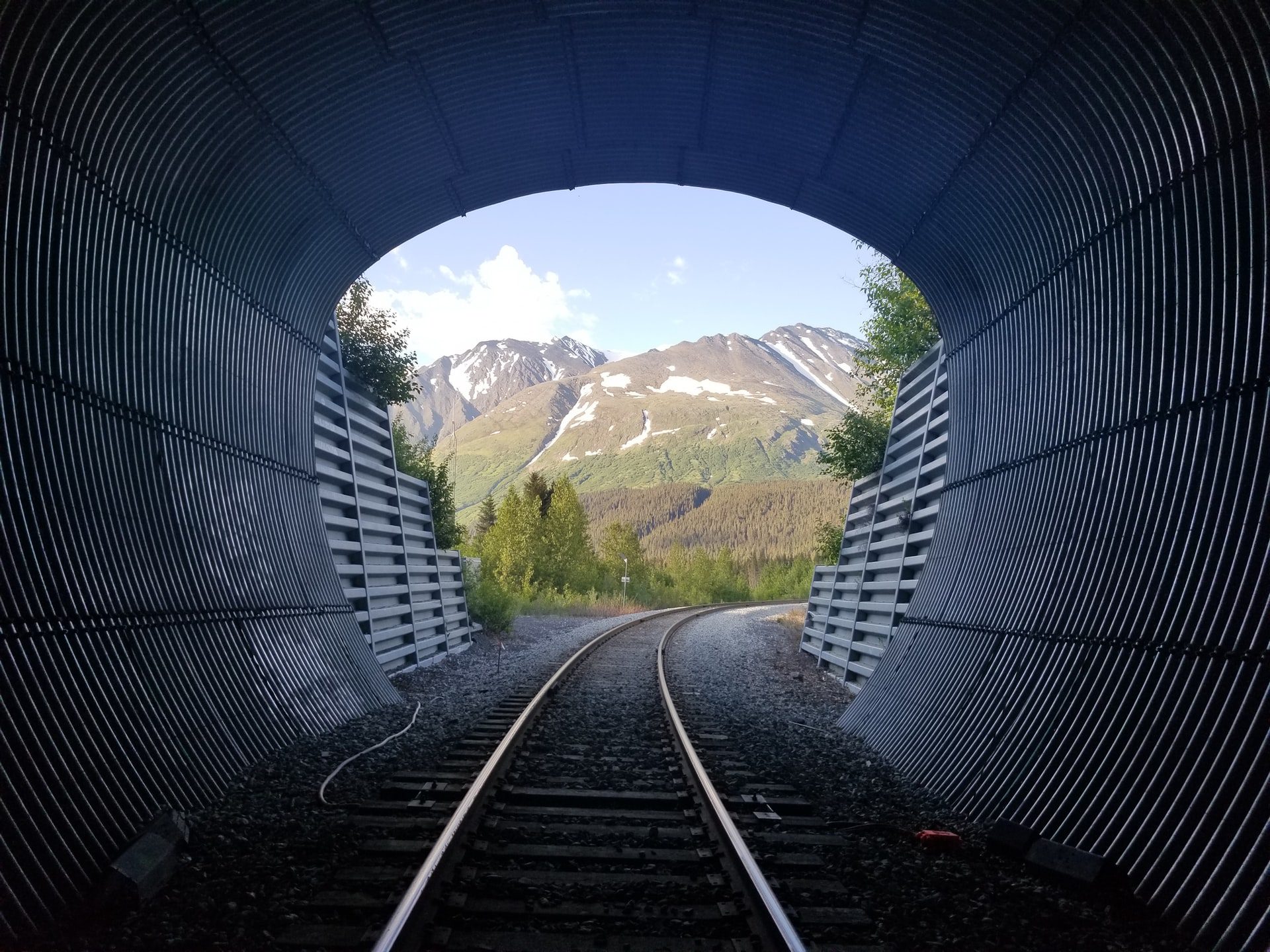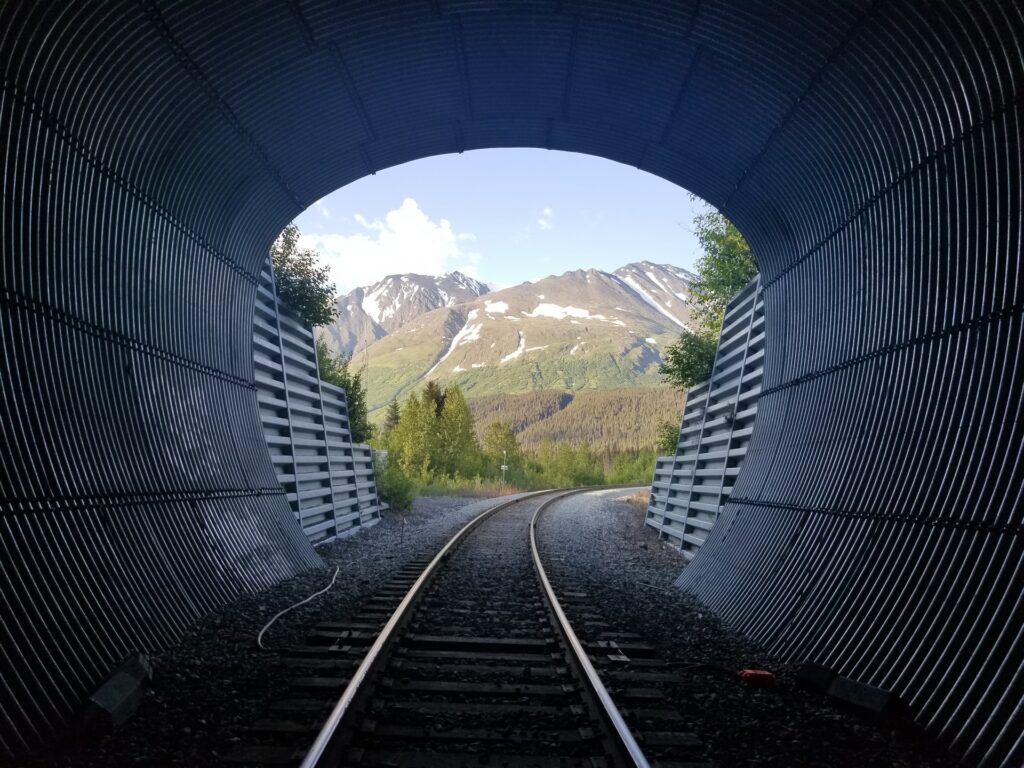 Hop on the Denali Star Train in Anchorage and sit close to the window. You're in for a real treat on this ride. Keep your eyes peeled for elk, moose, bears, bald eagles, and a plethora of other flora and fauna on the 356-mile train journey. As well as a beautiful 12-hour trip, the train is a perfect way to hop off at the stops along the way and visit Wasilla, Talkeetna, or Denali National Park, or continue on to its final stop in Fairbanks.
Hop on the Magic Bus.
If you've read the book or seen the movie "Into the Wild," you are more than familiar with the Fairbanks city transit bus 142. The fabled 'magic' bus which sheltered the titular character has lured so many victims to its resting place deep in the bush that it had to be airlifted out by helicopter. So don't go looking for it. Please. It's no longer there, anyway!
But, the good news is, by summer 2022, the bus should be ready and on display in a wonderful museum, the University of Alaska's Museum of the North in Fairbanks. This museum has a great mix of the history of the peoples of the region as well as a large gallery of more modern local artists' works.
If you were really hoping to see the magic bus, and happen to be traveling by car from Fairbanks to Denali National Park, stop at the 49th State Brewing Company in Healy for an epic burger and fill up a growler while you're at it. Just outside is the final resting place of the replica magic bus that was used in the film. You can check it out, go inside, and take all the photos you want.
Reach your greatest heights.
Any journey to Alaska must at least consider a stop at Denali National Park.
Denali is such an unspoiled gem among national parks, and yet it feels like any adventure you can dream of is available either directly from within the park or in the nearby town of Talkeetna.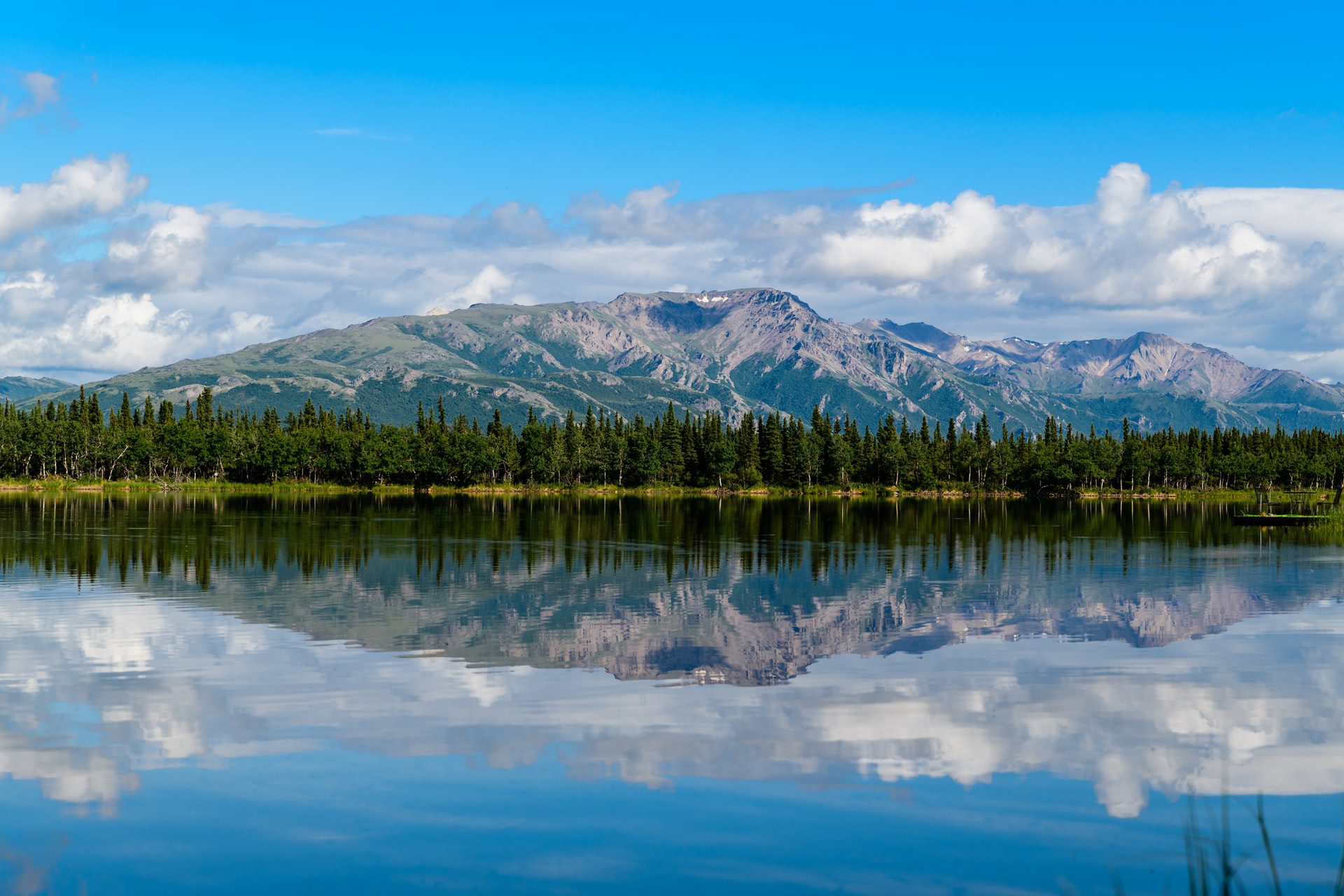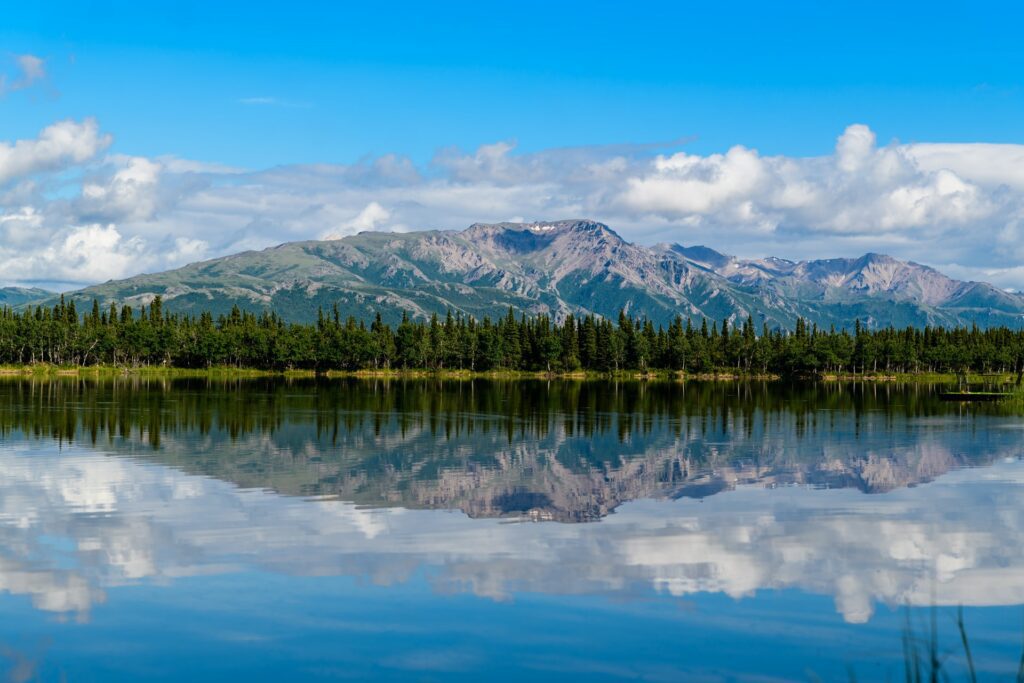 Being the highest peak in North America and one of the world's seven summits, Denali attracts a number of serious climbers every year looking to summit. If this is your thing, we highly recommend it, but if not, we have another great way to experience the majesty of this mountain.
Pick one of the many flightseeing companies in the area to experience Denali in style. Whether you prefer plane or helicopter, there are a handful of great companies that can take you up with ease and even land you on a glacier for a chance to get out and look around.
Just a little hint, this could just be literally the most romantic place in the world for a proposal, should you be in the market…
High-speed sightseeing
We all know that some of the most beautiful and unspoiled nature is only seen from the waterways. The wildlife that often hides from the roadway is naturally drawn to the waterways for food and drink.
This is why Mahay's Jetboats are a great way to see a whole different side of Denali National Park. Whether on a private tour with just your family and friends or on one of their handful of tours leaving Talkeetna daily, we think you should consider jetboats.
Sightseeing from a totally glass-enclosed boat flying up and down the river is both exhilarating and great for experiencing the hidden world of Denali that simply cannot be seen any other way easily. Also, it means you stay dry for your journey, which is a huge plus.
Just go outside.
Virtually anywhere you end up in Alaska will offer adventure into some of the greatest unspoiled wildlife that you have ever seen.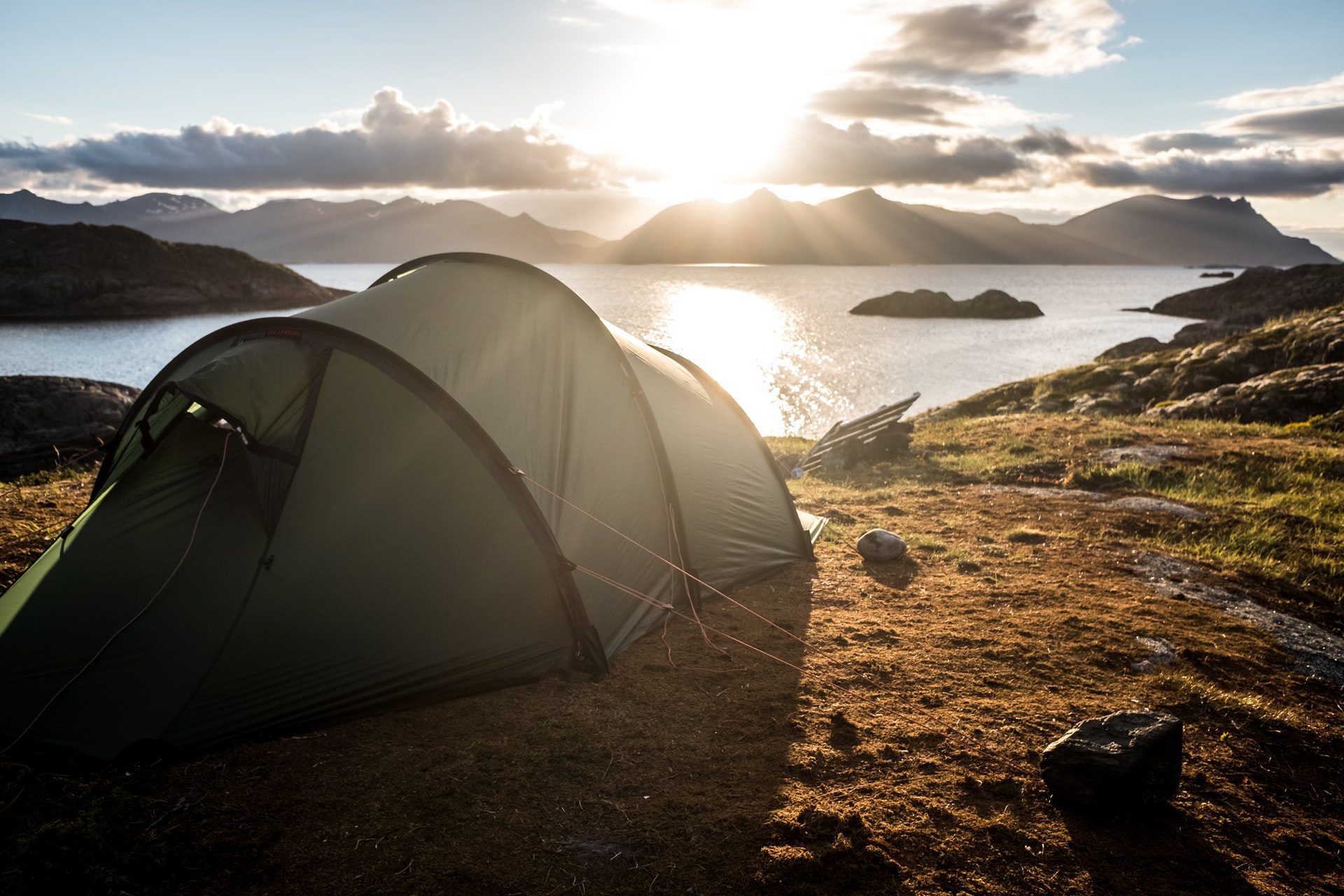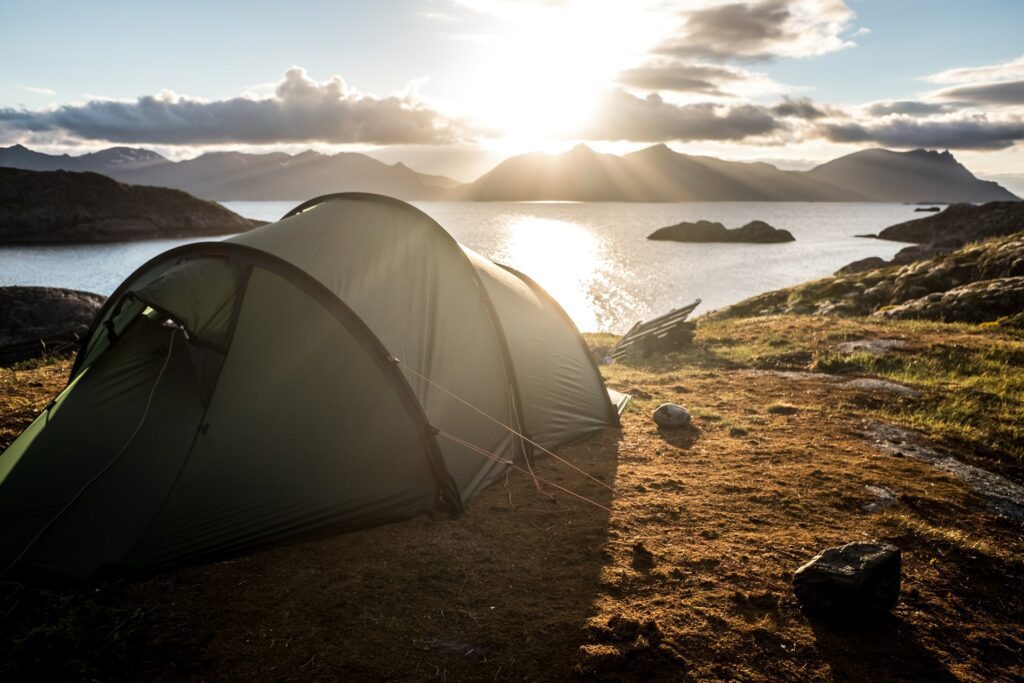 Whether you are passionate about hunting, fishing, hiking, ATVs, biking, climbing, skiing, kayaking, dog sled mushing, virtually any outdoor activity, there are tons of companies offering excursions focused on your interests.
Get out there, try new things, and just experience the majesty that Alaska offers.
Ready to head on a great summer vacation to Alaska?
It's truly one of our favorite places in the United States to visit. To sweeten the deal, during a summer when some flight prices and rental cars are grossly expensive, we're still finding cheap flights to Alaska. At the time of publishing, we were able to find round trip flights to Fairbanks from Seattle is under $120. Phoenix to Fairbanks for $250, Los Angeles to Fairbanks for $150, and Atlanta for $215.


If you're heading north for the midnight sun, let us take all the stress out of planning! We'll be your behind the scenes guide, booking you everything you've wanted to explore and within any budget. Get in touch with us today, and let's get planning a wonderful summer vacation in Alaska!
Similar Posts: