This is part 2 of our series on where Americans can travel right now. Check out the destinations we featured in part 1 here. 
As we navigate a pandemic, many countries have closed their borders to international travelers. Much of Europe, Asia, and Canada are currently closed to tourists. Vacations, however, are still possible to pull off while remaining safe. Many Americans are traveling locally near their hometowns or within the country. But if you're tired of your home area and have done all the local road trips and state parks, you may be looking into international travel again. Below we'll highlight some of our favorite destinations that are open for US travelers right now.
International travel and country requirements are changing quickly these days, so be sure to check updated information before making any bookings.
Anguilla
On the British Caribbean island of Anguilla you will find a different experience than you may be used to in your past travels to the Caribbean. Here you won't find any high-rise hotels. No casinos. Not even any cruise ships. Thanks to an embargo of all of these larger scale projects, on Anguilla all you're left with is simple and unspoiled access. Peaceful beaches, plenty of coral beneath the sea, and far fewer people. Just a beautiful Carribean island with fantastic smaller-scale resorts to match the epic natural beauty that remains here. And that is exactly why we love it. If you want a dreamy vacation with just you, the beach, and a few cocktails, Anguilla is a great fit.

Belize
With Mayan ruins, Central American rainforest, and a perfect barrier reef for diving, Belize is an adventure traveller's dream.  Of course you don't need to be up for big adventures to come here. The resorts and beaches are plenty to keep us coming back. But, if you are looking to incorporate diving, caving, climbing, rainforest trekking, animal photography, or any number of other hobbies into a trip, you won't have any trouble finding the right spot here in Belize. Visit the Blue Hole and do some diving in the ocean's largest known sinkhole. A 400-foot deep blue dot in an otherwise light turquoise ocean. The second largest barrier reef in the world happens to be here as well, so you really can't go wrong by planning on some diving or snorkeling on your trip to Belize. And if you never have before, this is the perfect place to start!

Colombia
Once a taboo destination for travel, Colombia has changed over the years into a vibrant and exciting place to plan your next trip. Colombia is a dream destination for coffee lovers, adventurers, and those who love a good deal. In Colombia you can spend your whole trip hopping from one coffee plantation to the next, sampling the goods and building up your skills as a proper coffee connoisseur. Trek deep into the Amazon, explore amazing and interesting ruins of ancient civilizations, and still have your Caribbean beaches to relax on when you want to chill. Colombia's vibrant and historic cities are not to be missed though, this is where you can experience the true tastes, sights, and sounds that make Colombia unique.

Dubai
You've always considered Dubai. You've heard about it for years. It's arguably the destination for luxury travel in the Middle East. Want to visit a man-made palm tree shaped island chain? The Palm Islands have you covered here. You have never seen anything like it. The world's tallest building, the Burj Khalifa is here as well. You could stay in the world's tallest hotel while you are here as well, the Burj Al-Arab. Seeing a theme here? If you're looking for the peaks of luxury, Dubai can compete with any city on the planet, and it's open and ready for your visit. There's no shortage of malls, museums, activities, waterparks, or sights to keep you busy.

Ecuador
Ecuador is open to tourists, and this amazing country has more to see and do than you would imagine such a small nation to have. The Galapagos could easily be its own entire trip. One of the most beautiful and well preserved spots on the planet, the Galapagos is a place to see animal and plant life like you have never experienced before. If you have a passion for photography, or just enjoy the wonders of the natural world, don't miss the Galapagos.
But, Ecuador also has so much more to offer. This small Andean country easily makes up for its small size with big culture and worthwhile sights. Throw on some boots or hop on a horse and wander through the Andes. Perhaps consider coupling this trip with nearby Peru which is also currently open to travel.

The Maldives
The Maldives is the home of the overwater bungalow. Perhaps the first one was started somewhere else, but the Maldives have truly perfected it. The Maldives are a dream destination for those who want to be one with the ocean. Listen to the gentle lapping of the sea as you fall asleep. Wake up, take a few short steps and jump straight into the water. The most refreshing way to energize you for the day. No coffee needed (ok, but coffee after, please). Who doesn't want to start their day surrounded with mantas, whale sharks, or any of the hundreds of other fish that call the Maldives home? Don't forget the late night dip into the bioluminescent glow that the Maldives are famous for. If you are looking for a truly unique experience there are always underwater restaurants, and even underwater hotels here for your once in a lifetime trip. 

Senegal
Senegal is perhaps best known for its capital city of Dakar. As the historic finishing city of Paris to Dakar Rally, the intense and grueling test of endurance for both vehicles and their drivers, Senegal has grown an image of adventure. With hyenas, honey badgers, and hippos around, Senegal has no trouble living up to this reputation. But it's also a land of intrigue and beauty. The coastline has beautiful beaches with world-class surf breaks, the wildlife is breathtaking, and the city markets are some of the best and most unique shopping you can find on the globe. You could spend your whole trip just wandering the markets of Senegal and come home happy. Just make sure to bring a few extra suitcases! Take some time as you travel through Senegal to experience Senegalese music, it's revered as some of the best West Africa has to offer. In fact, you've probably listened to some famous Senegalese musicians without even knowing it.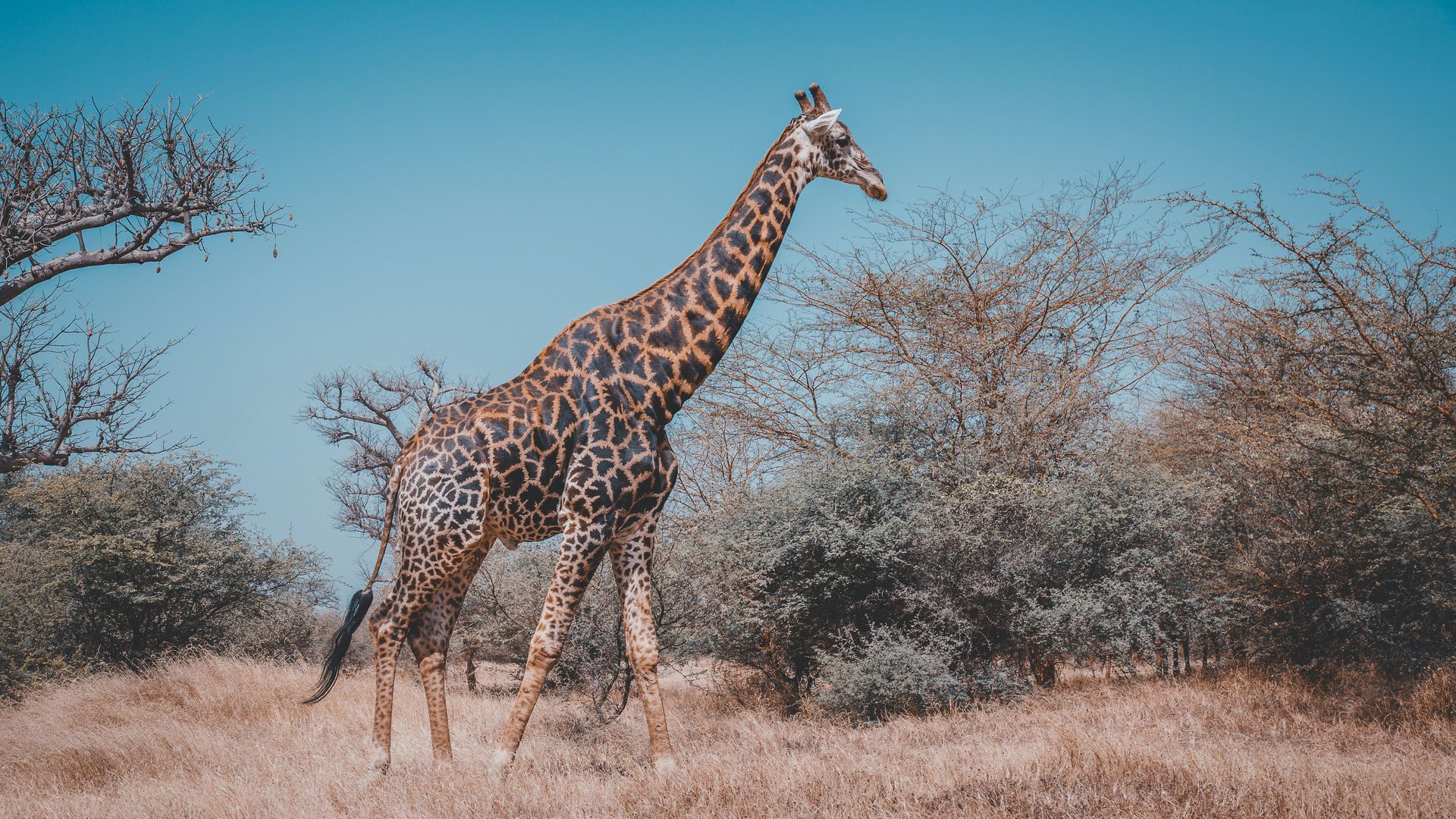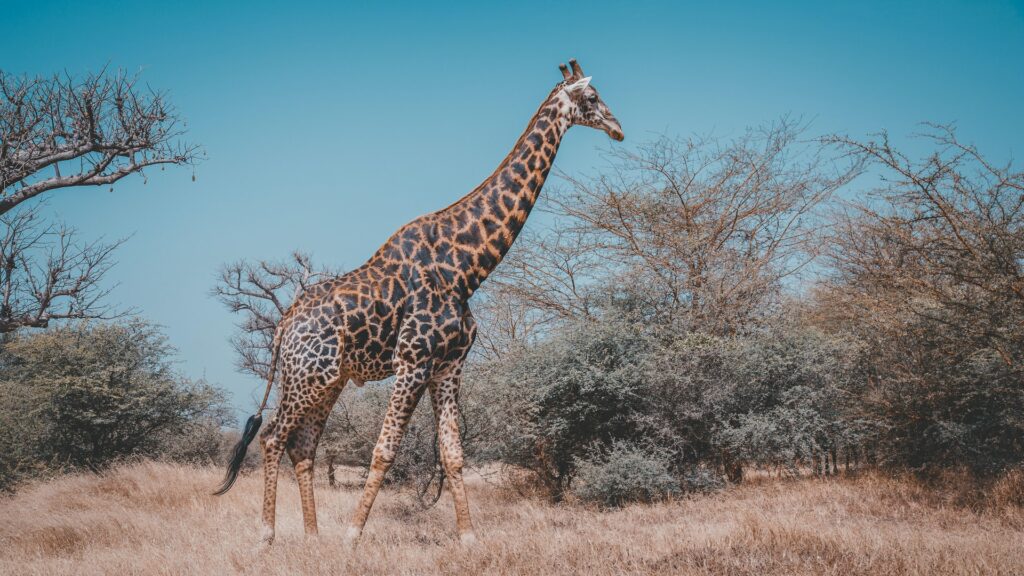 For an extra memorable experience, stay at the Fathala Wildlife Reserve. With luxury tented accommodations, it's a truly safari feeling all around. The resort sits on a wildlife reserve so you'll have out of this world animal encounters. This is the stuff vacation memories are made of.
St. Lucia
St. Lucia is open with all its enticing Caribbean beauty ready for your visit. You can easily spend your whole trip here relaxing on the beach and snorkeling with the fish during the day, and partying the night away in Rodney Bay Village, the spot for nightlife in the north of the island. Don't forget to mark Friday night on your calendar though, you need to get to the weekly Gros Islet street party. Here they fire up the barbecues, put the local Piton beer on ice, and crank up the music to relax after a week of hard work, or in your case, relaxation.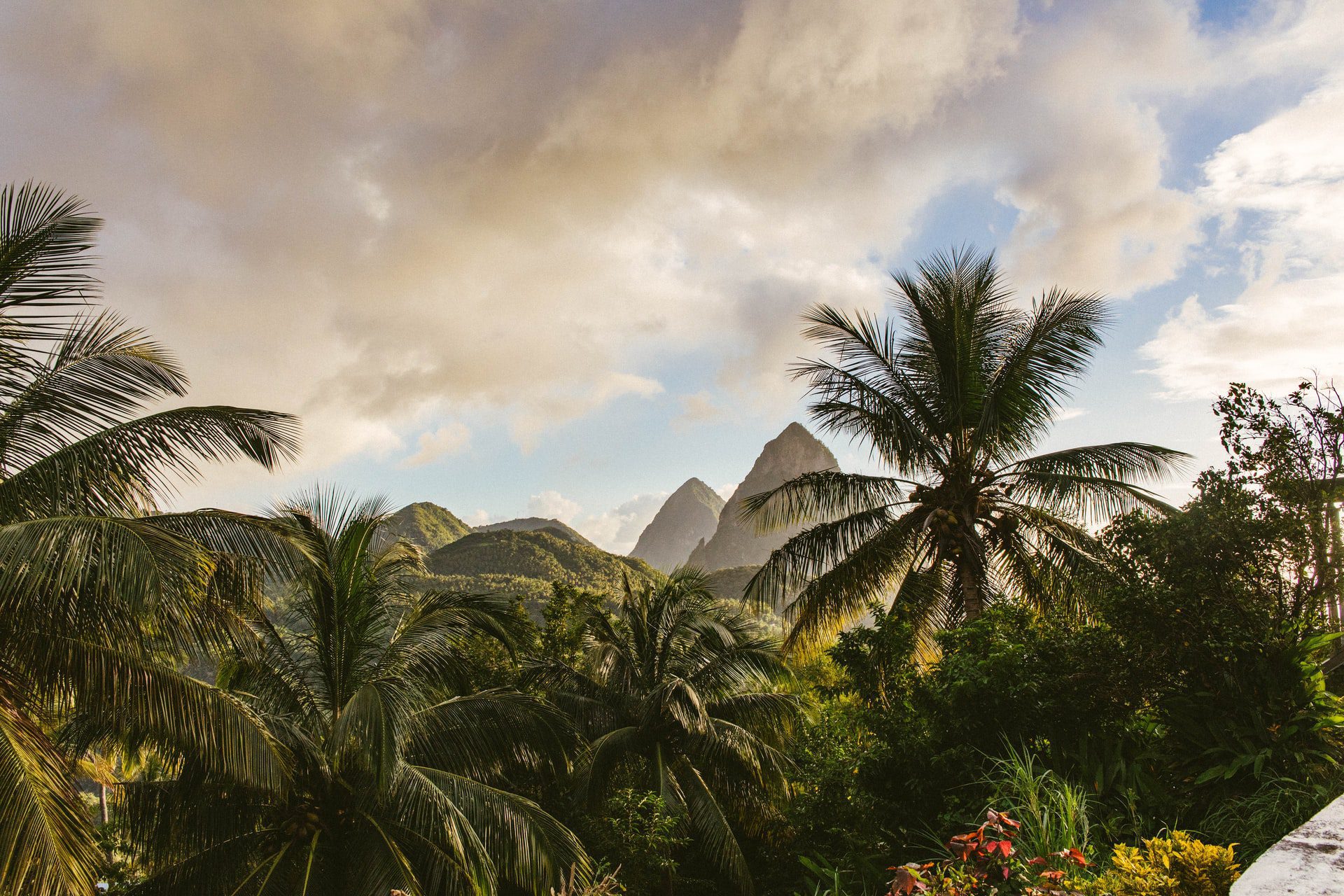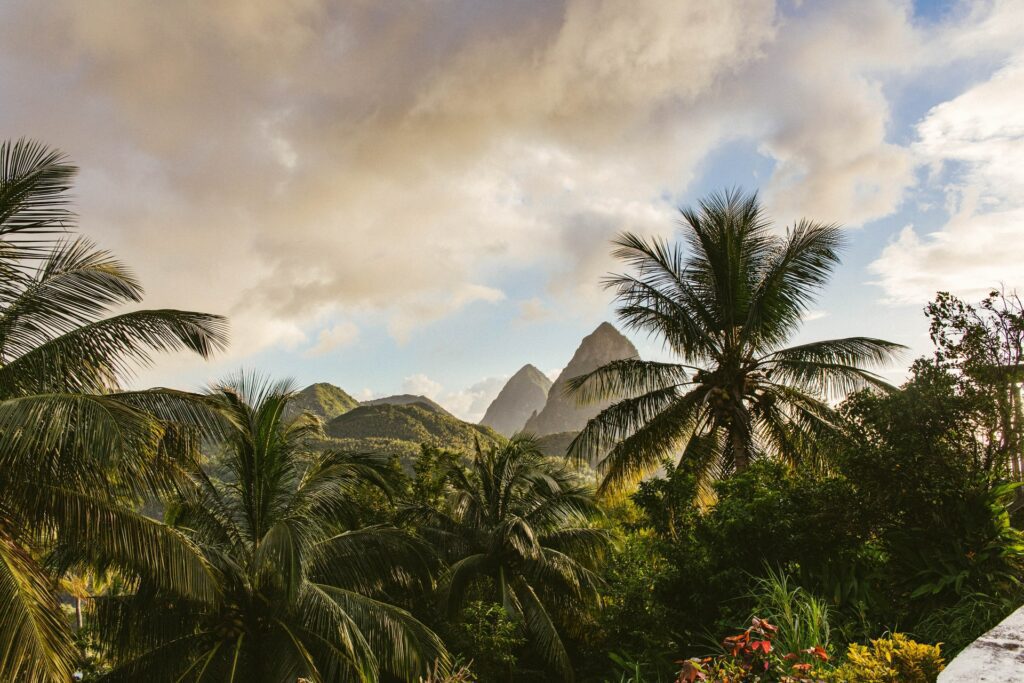 Don't just go for the party, make sure you bring your appetite too. The freshest of the local catch is here for you to feast on as well. When you're ready for some peaceful meditation, hop into a mud bath at Sulphur Springs to soak all the toxins away in style. If a mud bath doesn't sound like your kind of thing, head to Diamond Falls Botanical Gardens for a wander through some of the most breathtaking botanical delights before taking a dip in their natural mineral baths. Or why not both?
Ready to treat yourself to a fantastic vacation?
Destress and let us plan a wonderful vacation for you and your loved ones. Let us know your time frame and desired trip and let's get planning! The world awaits.
Similar Posts: