"Travel isn't always pretty. It isn't always comfortable. Sometimes it hurts, it even breaks your heart. But that's okay. The journey changes you; it should change you. It leaves marks on your memory, on your consciousness, on your heart, and on your body. You take something with you. Hopefully, you leave something good behind."
– Anthony Bourdain
Many of us have a wanderlust that demands we take it on adventures around the globe. The idea of finding a special someone who shares this wanderlust sounds dreamy. Or having a group of friends to take an annual vacation together or an adventurous family who picks a new destination each year for a big hurrah. All of those sound incredible to the wanderlust soul.
But often the easiest way to fit travel into our busy schedules is simply to go it alone. It's difficult enough to find an open window for travel in anyone's life. Finding a window for two can be nearly impossible. But females often hear they should reconsider solo travel. But we don't especially agree with that. Just because you're female doesn't mean you can't travel the world by yourself safely. In fact, we absolutely encourage it. Here's why:
Cater to your own desires
Solo travel is a uniquely personal experience and a great addition to every traveler's life. It's an opportunity to shed your mind of everything that ties you to your current world and see the world through new, fresh eyes. Eyes that aren't colored by the thoughts of friends, family, or anyone else. You can have new experiences that are just you alone, interacting with a new world that knows nothing of who you are or who you have been in the past. This combination of freedom and self-reliance is an effective recipe for personal growth.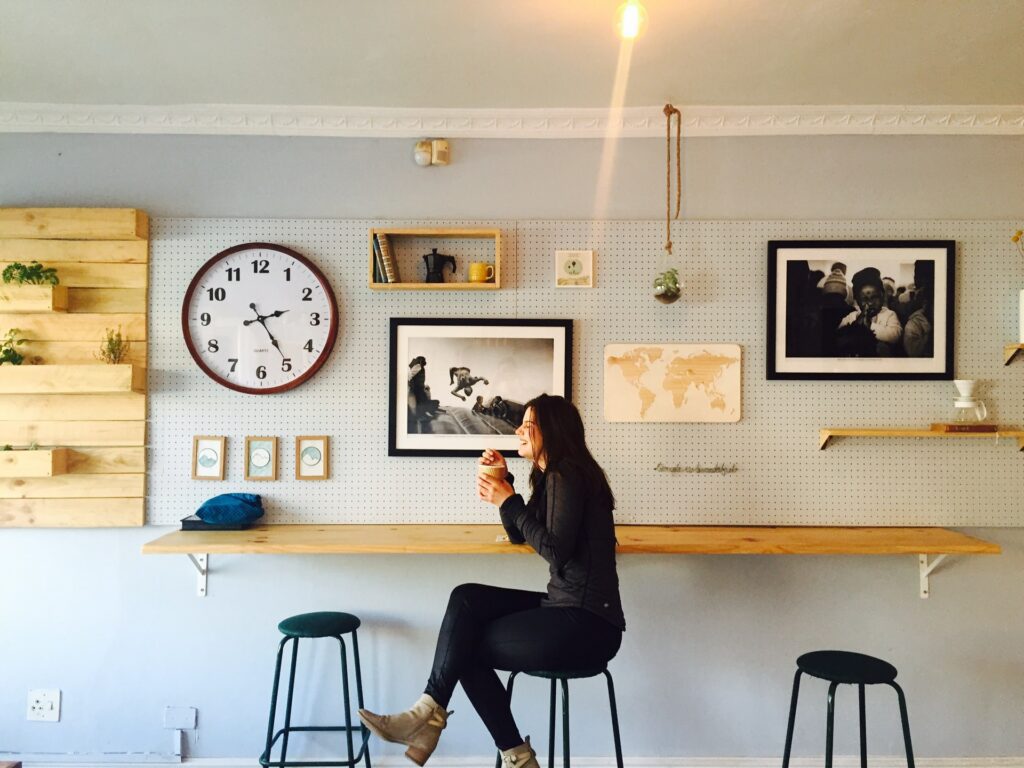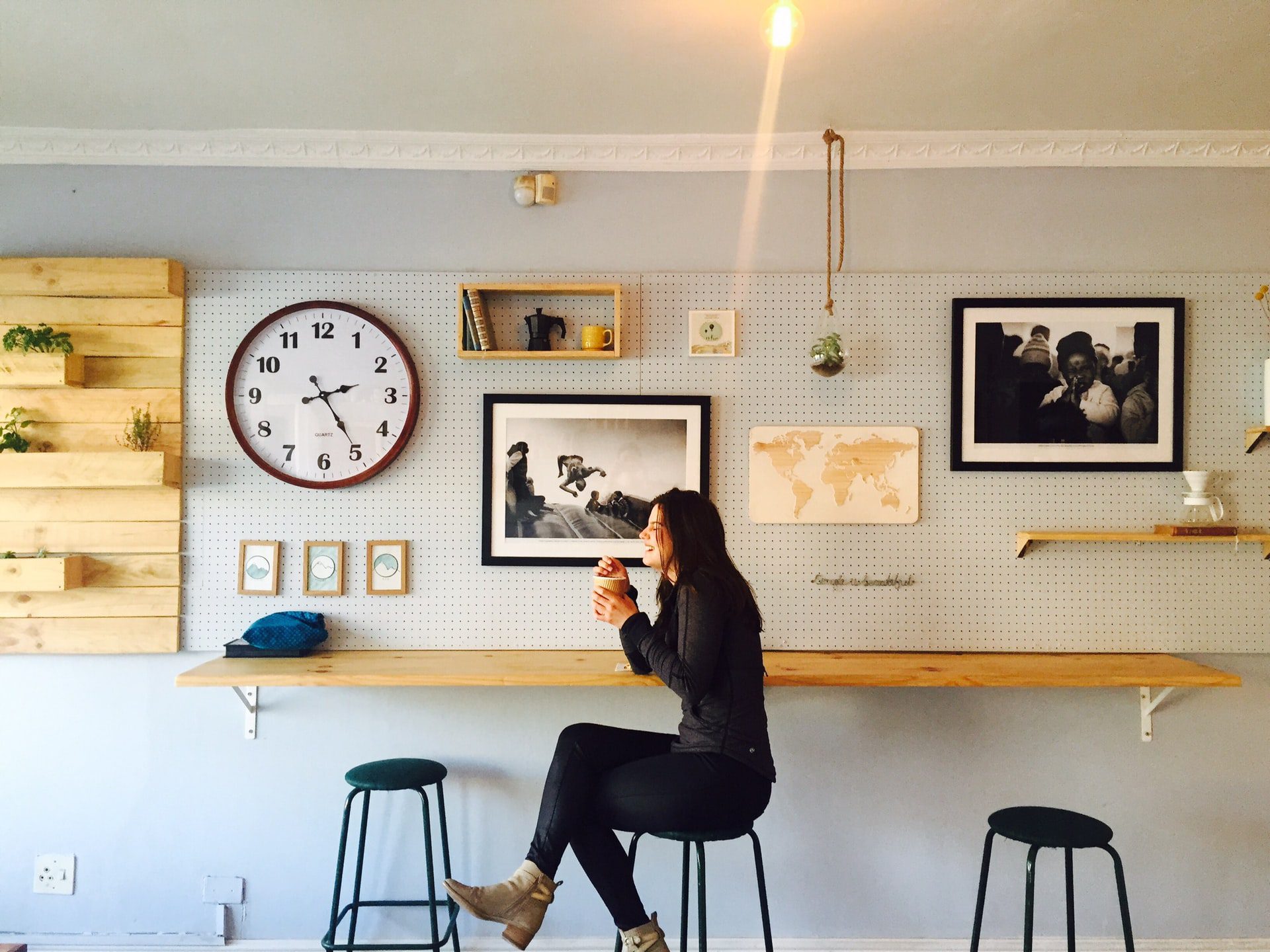 Many travel sites will tell you that as a female you must take a number of extra precautions in order to be able to travel alone. Here are some tips to make sure solo female travel is safe and enjoyable.
Do diligent research
Just like traveling anywhere, even to your neighborhood grocery store, stay aware of your surroundings. Check into what other travelers are experiencing in the destination you're heading to. If the destination has petty crime like pickpockets, consider booking yourself into accommodations that hosts evening entertainment on property. Or grab a room with a nice view and a balcony for evening relaxation inside of the resort. 
Always keep in mind that your comfort level is important. Only you can decide what feels comfortable to you. For some, jumping headfirst into a round the world adventure is a perfect fit. For others, smaller steps are the best strategy. Both are totally fine and you should take pride regardless. Just get out there however you feel best regardless of if that's a trip to Fiji or a trip to the California coast.
Here are some types of vacations we think are great for female solo travel.
Live it up at the all-inclusive life
Pools aplenty, private beaches, swim-up bars, breakfast buffets, unlimited coffee and tons of activities on property. If you've never considered an all-inclusive resort for your solo adventure, we highly recommend it!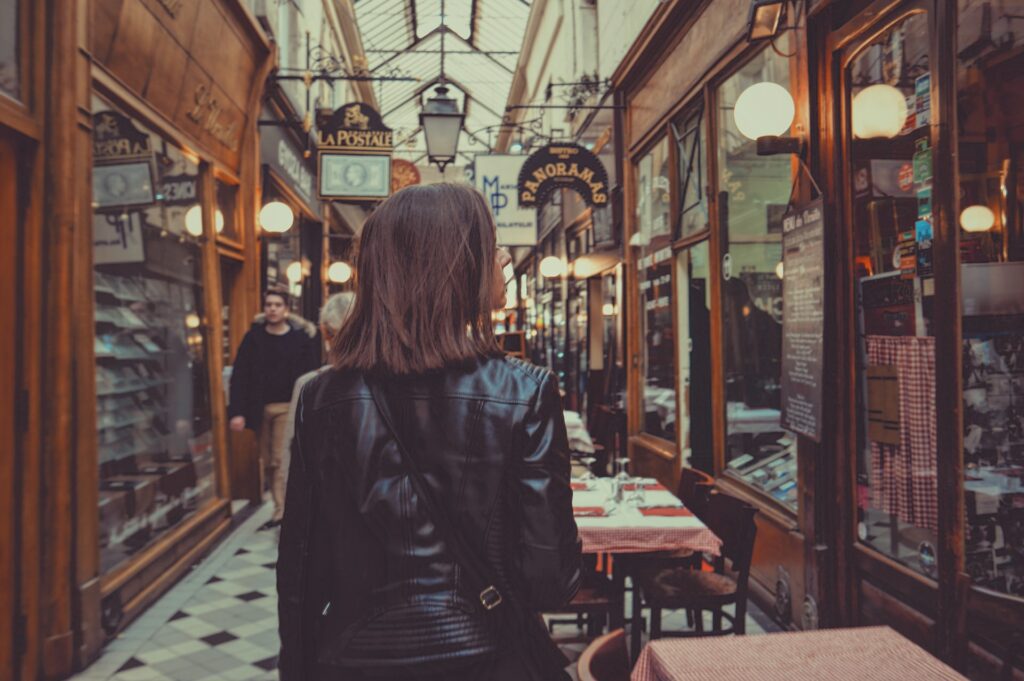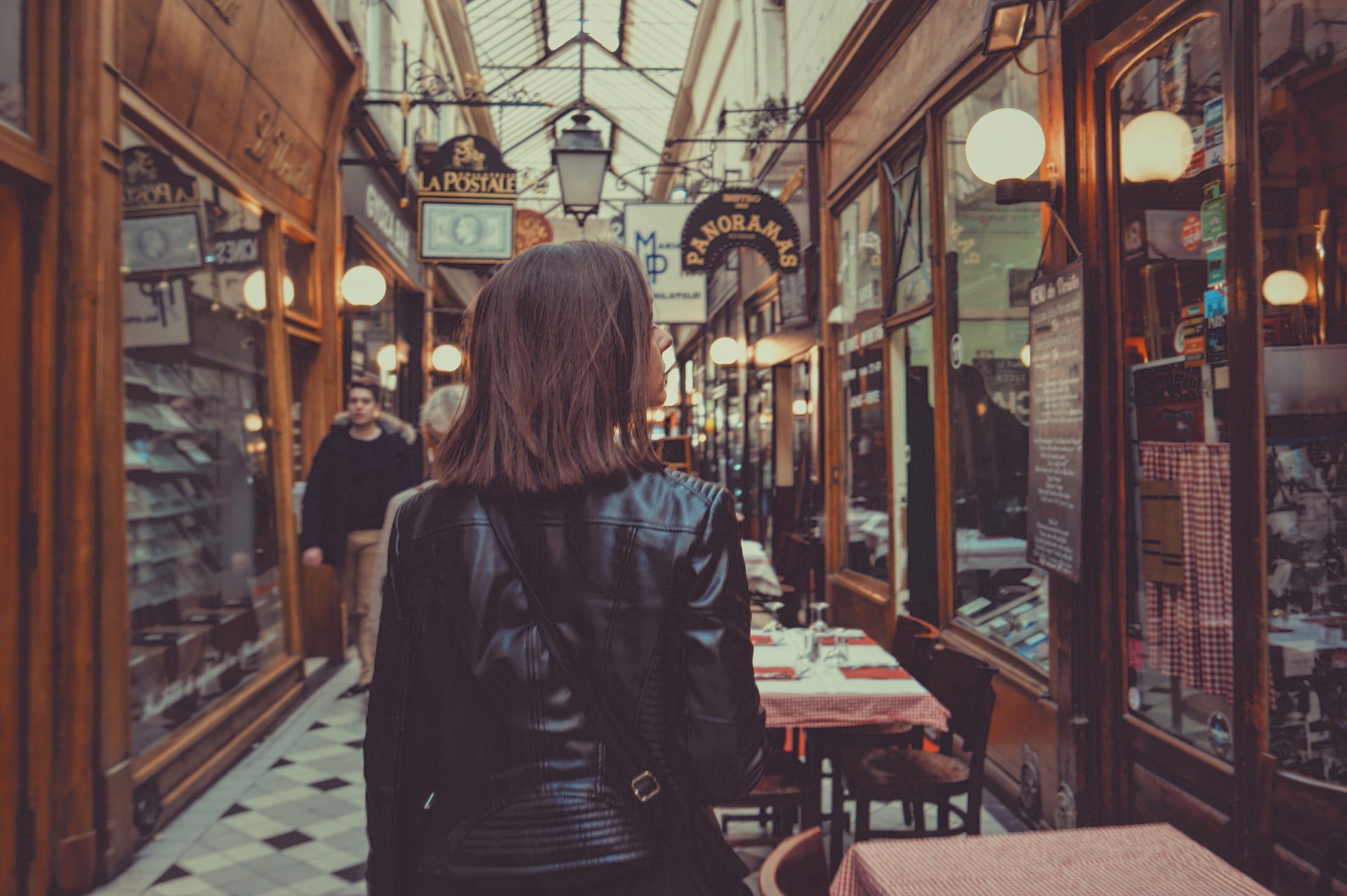 These resorts are perfectly suited for individuals, meals are covered, drinks where you want, when you want, with an endless supply of new friends to meet. Tons of complementary activities daily, snorkeling, yoga, surfing, whatever happens to be offered at your chosen resort. Most also provide transportation to and from the airport, as well as in-town activities. Your hotel concierge is sure to be able to recommend areas for solo female travelers.
Retreats for any hobby
Anything you may be into, it's likely there's a retreat to go all-in. Who wouldn't want to take a whole vacation dedicated to practicing their favorite activity and spending their time with others from around the world who are just as passionate about it as you? Yoga, surfing, freediving, climbing, whatever drives you. You'll never feel alone at a retreat. This can be a great way to forge lifelong friendships, find adventure buddies, perhaps even new business partners to turn your passions into a career.
Group tours for meeting like-minded travelers
Sure, these have traditionally been marketed to an older crowd, but that trend has changed over the years. There's something to be said for knowing that you're going to be able to hit all the big sights of any given destination. You'll be with a whole group of new people to meet, and never having to plan any of it. Generally you book one package, pick out any extra options/excursions, pack your bags, and go. No need to figure out any of the little details.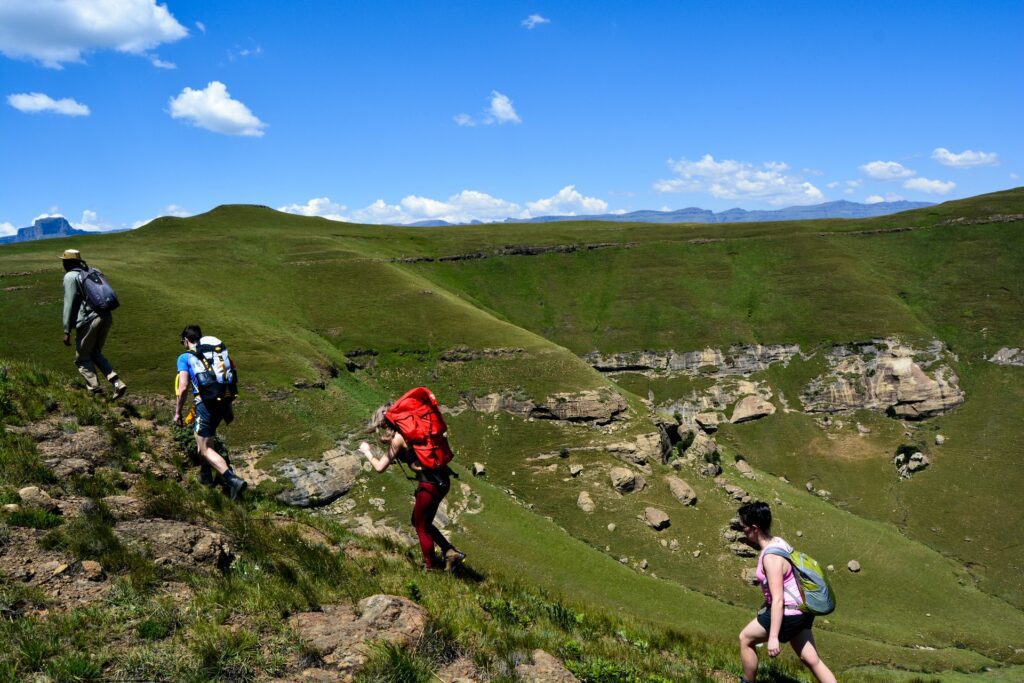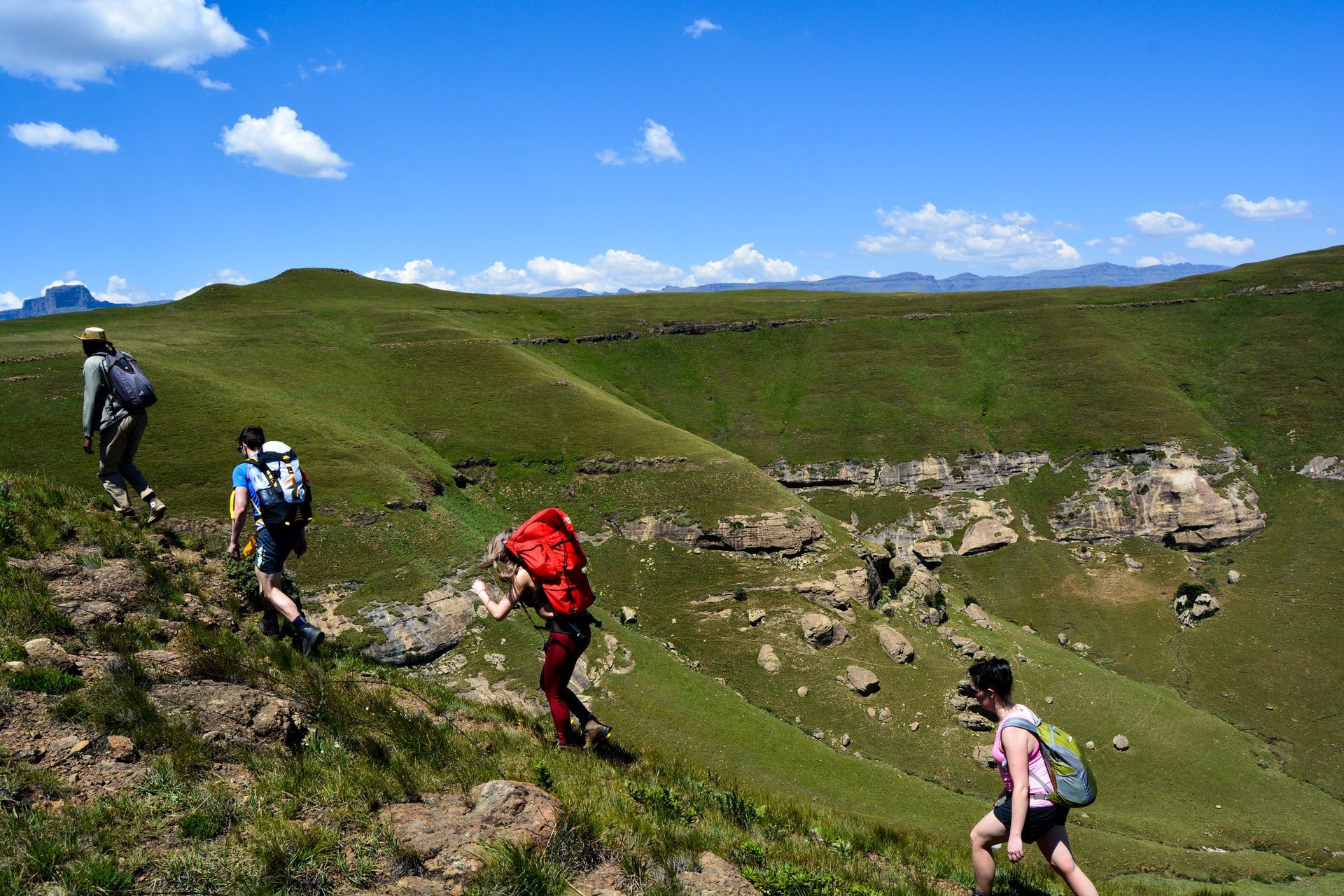 We love this option for those social travelers who are looking to meet like-minded travelers, and perhaps start planning the next vacation with the same group once you get home!
Cruises into bliss
Just like group tours, these are easy to plan, easy to choose, and require no major research to be done. Tons of new people all on vacation, relaxing, and having a great time together. You can see all the sights you want, and when you are done you just head back to the boat and your work is done. Cruise ships are packed with entertainment, all-you-can-eat, all-you-can-drink, and all the fun you can find. There are even singles cruises if you are looking to meet someone special.
The good old fashion plane to paradise
We can't forget to talk about straightforward travel. Just pick a destination, book a flight, book accommodations, and go from there. Maybe plan a retreat for the early portion of your trip to meet a few like-minded individuals and see where they have been and where they are going from here. Flow with the world and see where your trip takes you.

Thinking about taking a solo trip?
Get in touch with us and we'll be happy to answer any questions you have about female solo travel and share with you our favorite destinations to make this trip feel safe and comfortable.