Packing for the perfect Caribbean honeymoon or an overwater bungalow in the Maldives? Maybe an all-inclusive trip to Turks & Caicos? Or even a whirlwind cruise to a few new potential favorites? We're not only here to plan your perfect vacation, but we have expert advice on what to pack. Here at Awaken Travels we have a team of seasoned travelers who have spent a lot of time perfecting our packing strategy so we can help you with yours. And just because we love it!
As we ring in the New Year, we're sharing our list of new gear that we'll be traveling with in 2022. The itinerary and location are #1, but after that your suitcase content can make or break the trip. Here's the best travel gear we recommend packing for your incredible vacation, honeymoon, or anniversary trip. 
The perfect unisex sandal
What do the right shoes look like? And how could anyone possibly know what the right shoes for a vacation are? Well, we found them and they're fashionable, ultra-comfortable, and come in a variety of colors.
Sure, that sounds good, but what makes them great is they also happen to be entirely waterproof and wipe clean in seconds. Oh, and did we mention they are entirely unisex?
We've put more miles in the Birkenstock EVA Arizona than any other shoe on the market.
We've wandered the cobblestone streets of Porto for whole days with ease, as well as worn them right into the water on the beaches of the Dominican Republic. If one happens to fall off it shoots right up to the surface like a cork.
For a colder evening, pair with a wool sock and you're set. These durable and multi-use sandals are one of the best travel gear items we always pack in our carryon.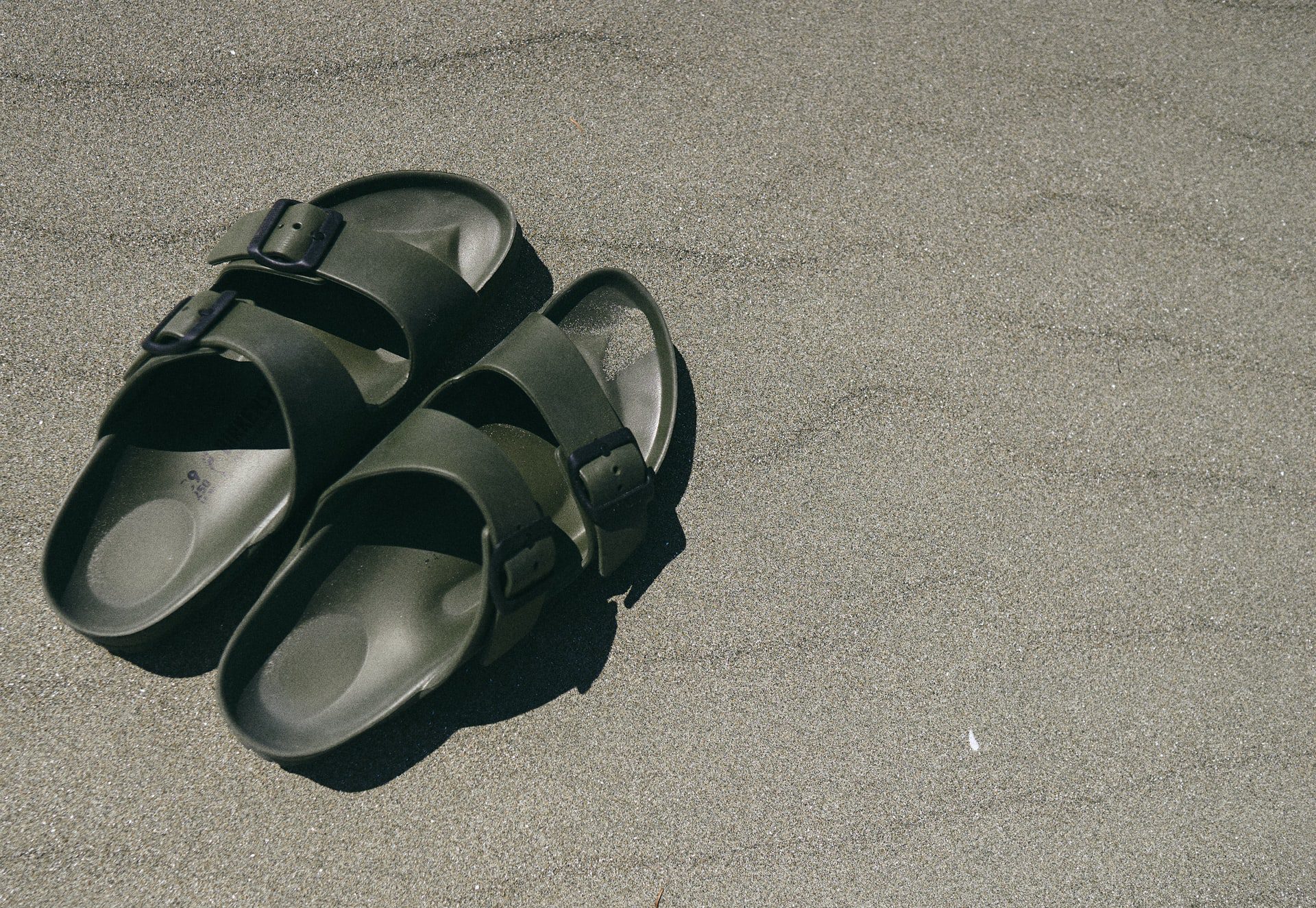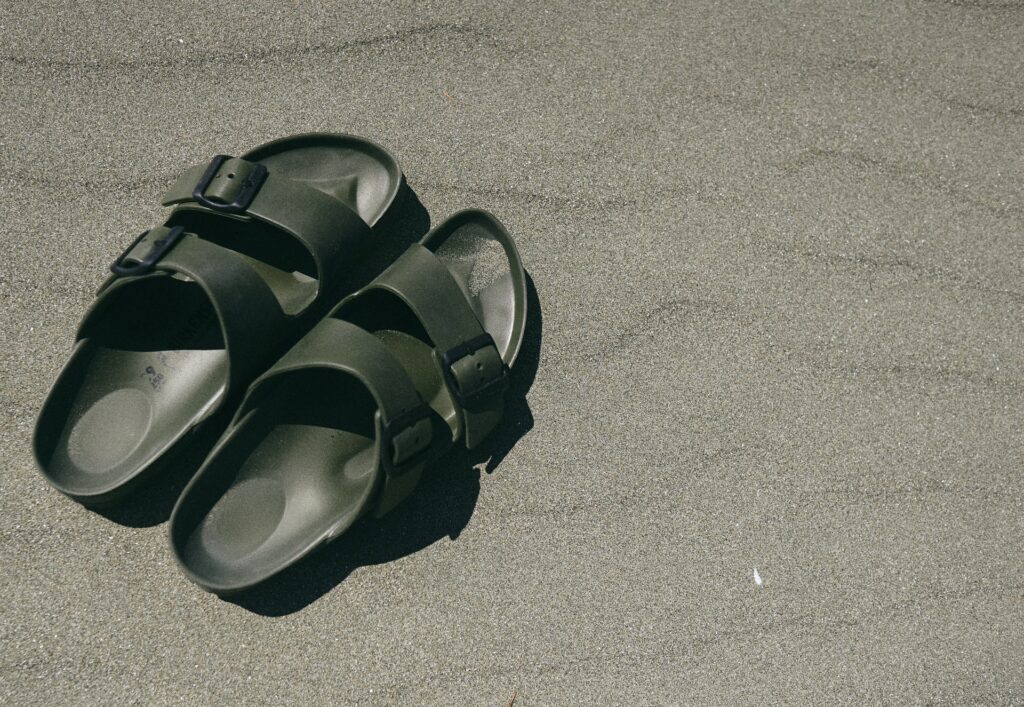 Staying hydrated with the easiest water bottle
Do you hate constantly buying bottled water at airports and while traveling? So do we. But we also shy away from carrying around a big, bulky water bottle everywhere we go. It is fine for heading to the gym or the office, but you really don't want to have to carry that around with you all day long.
The Platypus Ultralight Collapsible Softbottle has been the perfect answer to our issues. It weighs nothing, takes up no space, and keeps you hydrated with whatever your drink of choice is, easily. Just don't forget to fill it once you have gotten into the airport.
If you happen to be traveling somewhere that water safety can be more of an issue, the LifeStraw Flex offers a very similar flexible, roll up and go bottle paired with a LifeStraw. An amazing and extremely high-quality filter which can make virtually any water you have access to drinkable. Or just give you a greater peace of mind with the hotel water.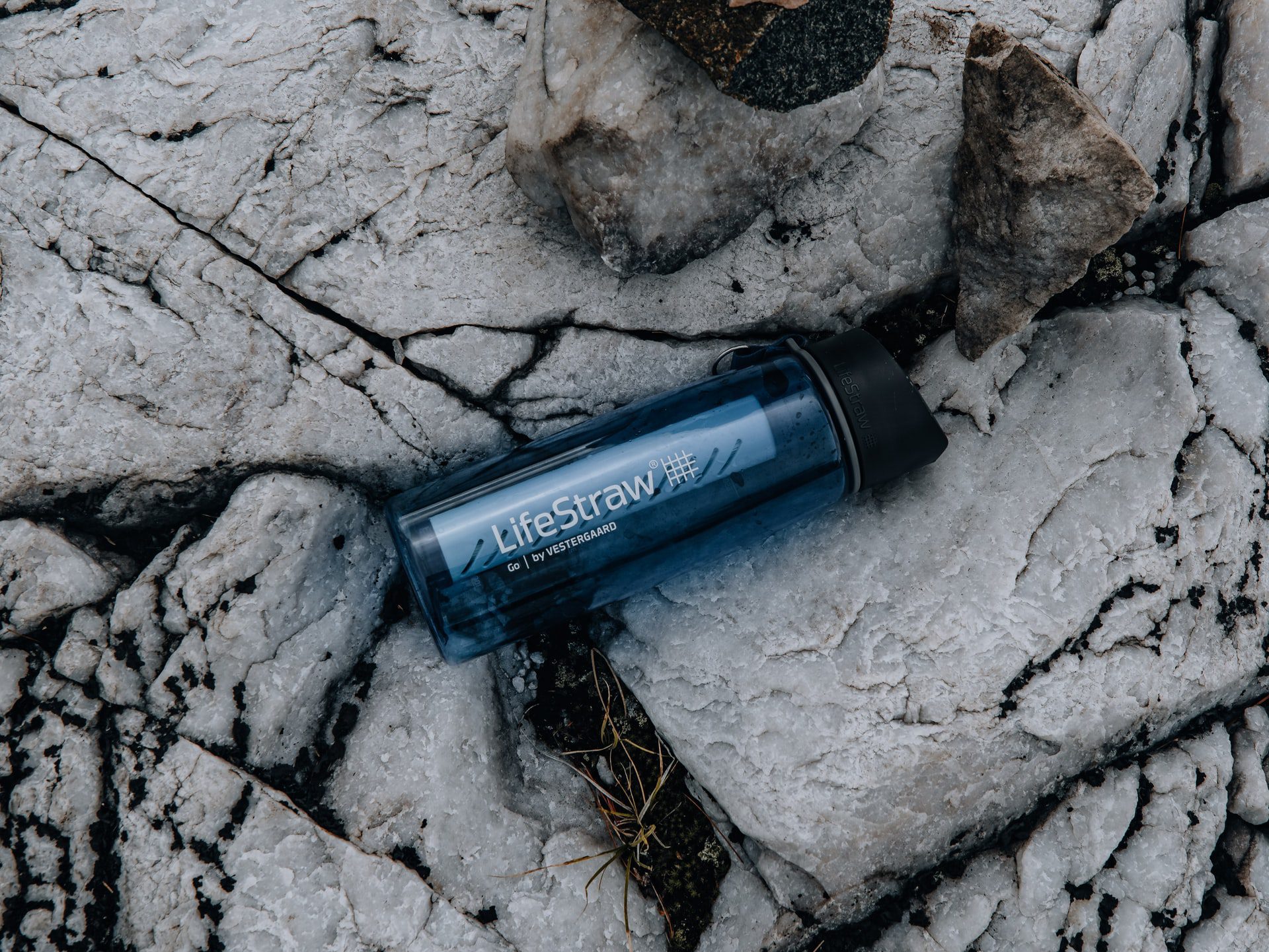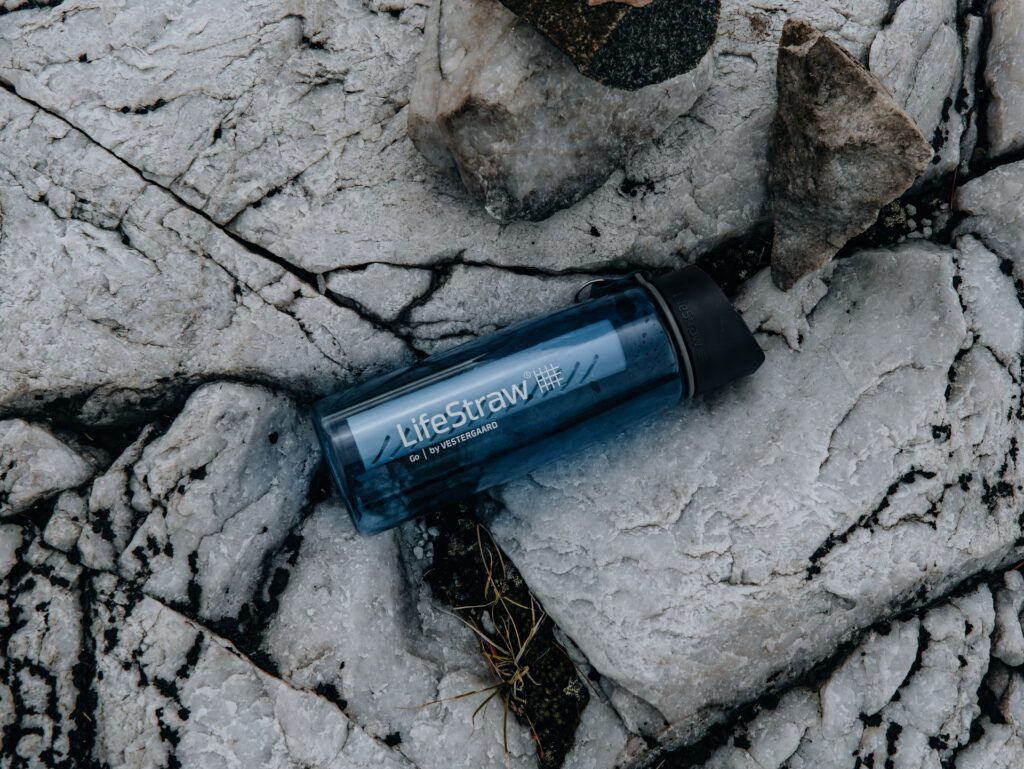 Keep your dry things dry
It's such a simple concept, but often quite difficult to achieve. Want to walk the town and make sure your phone and camera are safe from any unexpected tropical downpours? Or just discreetly carry your wet swimming gear back from the beach without your whole bag smelling of the sea?
We carry an Osprey Ultralight Dry sack for these occasions and about a million others.
You'll have no trouble finding times when this is useful, and it comes in a variety of sizes and colors to suit your vacation needs. We carry the smaller ones like the three liter because they are just tiny, but others may want to grab one similar to the size of your daybag and just throw everything in there for protection.
When is a towel not a towel?
Towels on vacation are a tricky subject. It is difficult to bank on nice towels at a resort. Sure, they are usually perfectly fine. But who doesn't love a luxurious beach towel?
The problem is, usually a proper beach towel is a massive item to pack and simply takes up too much space. However, these organic cotton Turkish towels are absolutely beautiful and perfect for the beach. You can even throw it around you on the plane to keep warm without anyone looking at you funny.
They look just like a sarong, but work just like a great towel and a beach blanket.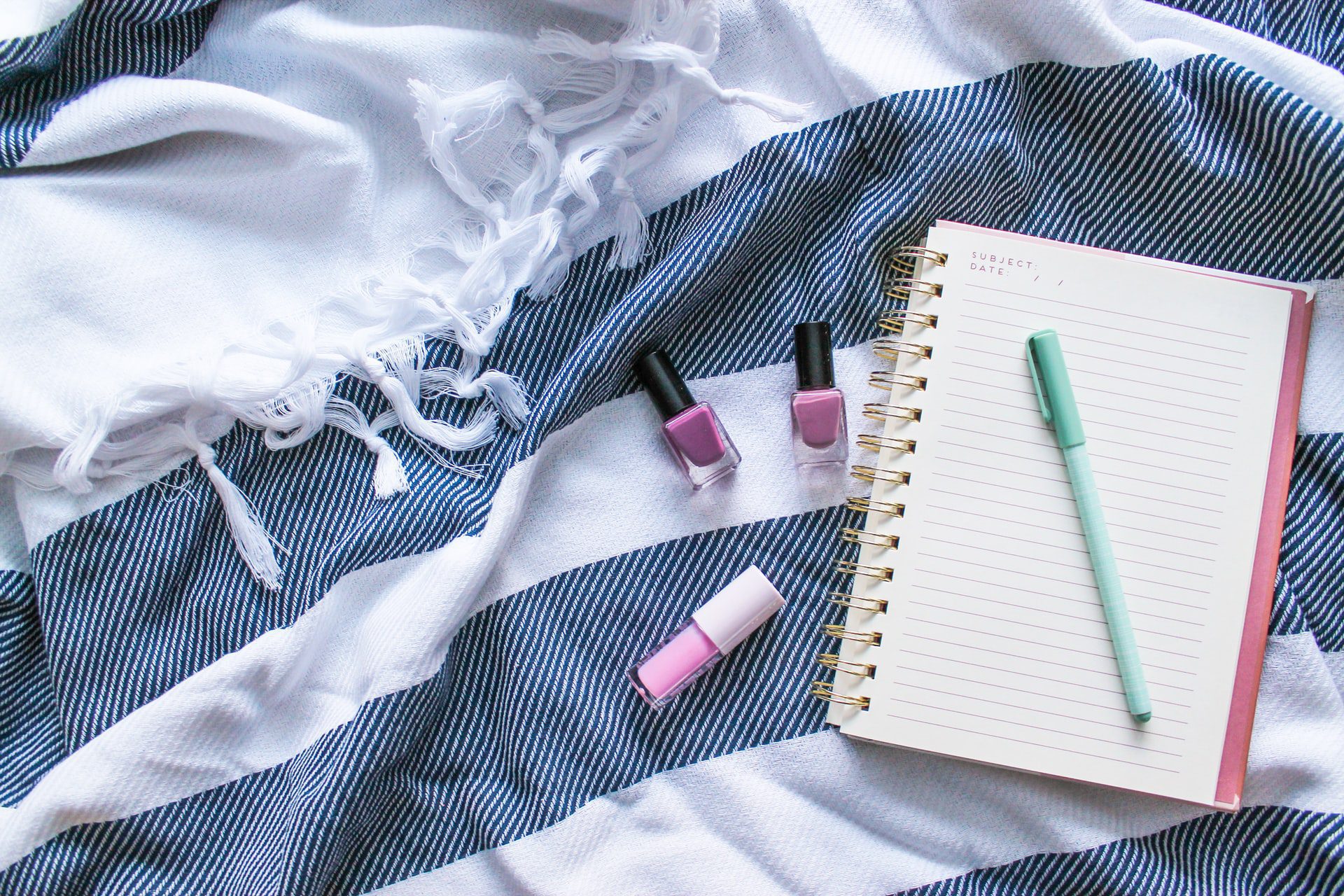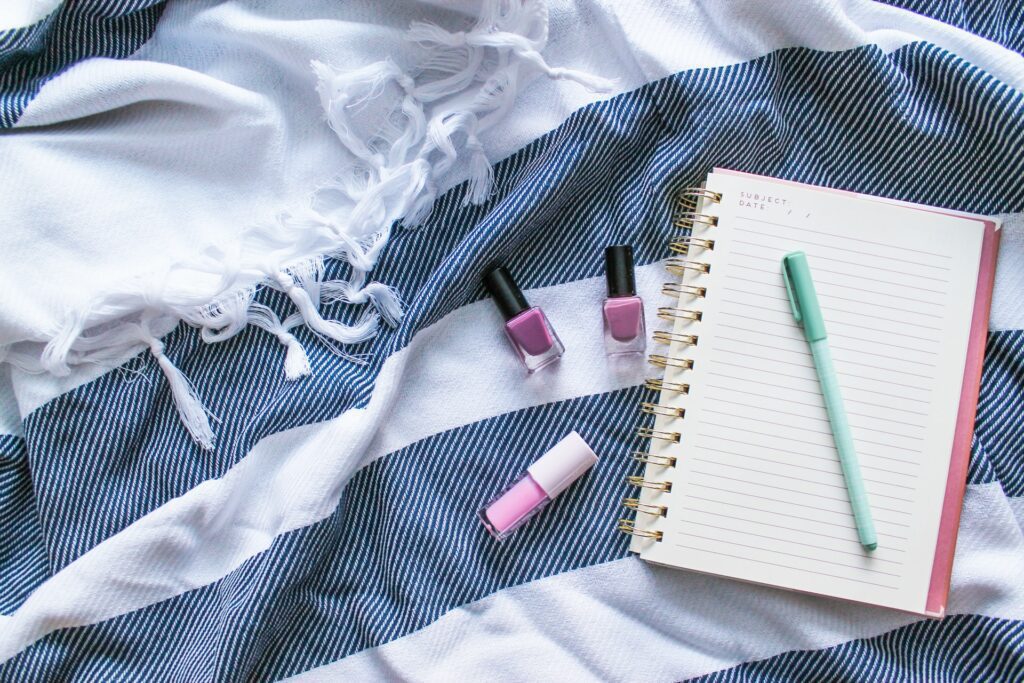 Why do they never put plug sockets in the right place?
This is a question you shouldn't have to ask yourself. The answer is so cheap and easy, you will be amazed by the luxury of simply having a high-quality, longer cable for your devices.
At ten feet, and in a variety of plugs for whatever device you are looking to connect, these Amazon Essentials cables will quickly replace the one that came with your device and you will never look back.
Of course we don't advocate too much screen time on vacation, but some downtime is important and posting those perfect photos is an essential part of any good vacation. Having a good and functional charging cable is one of the best travel gear items we pack.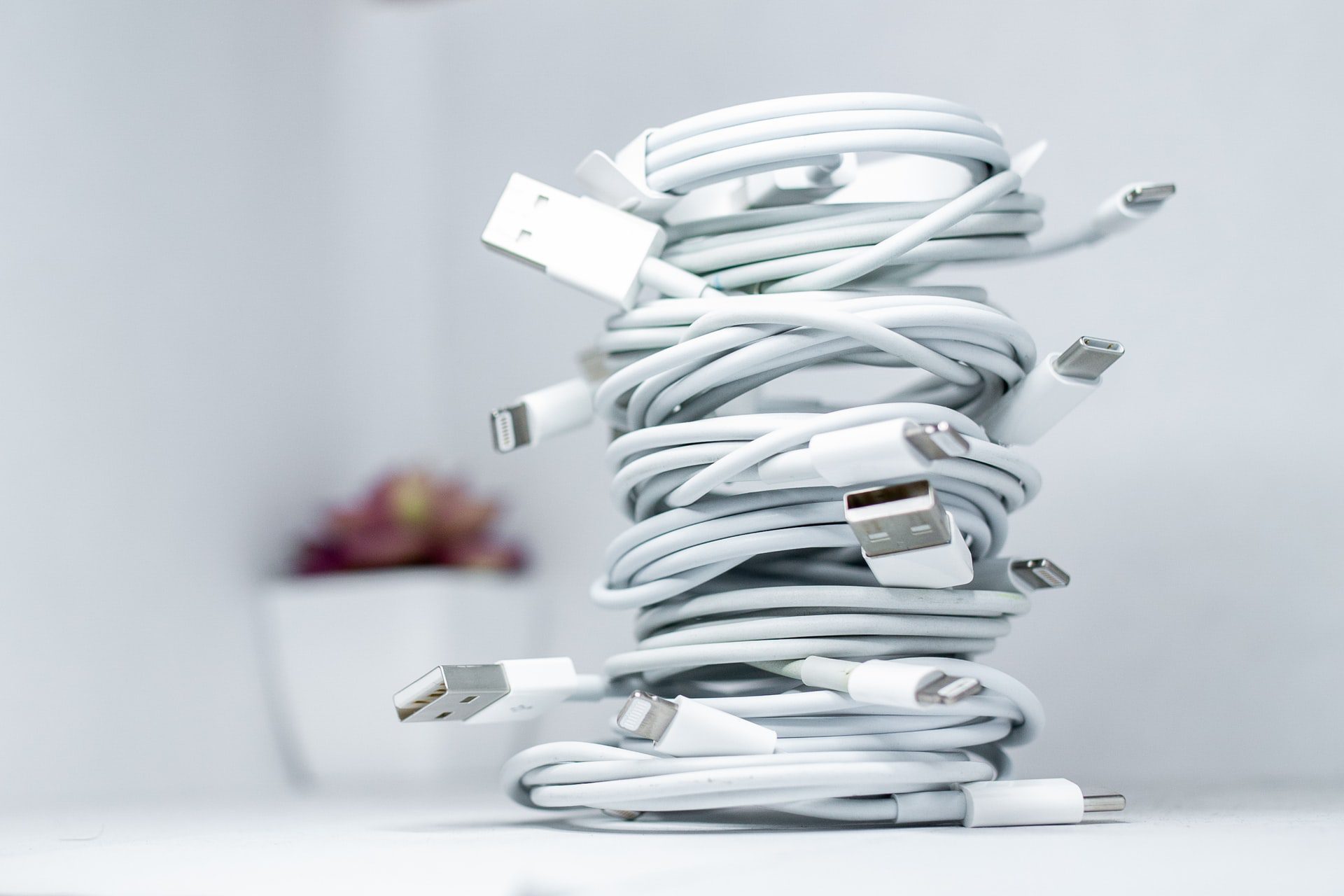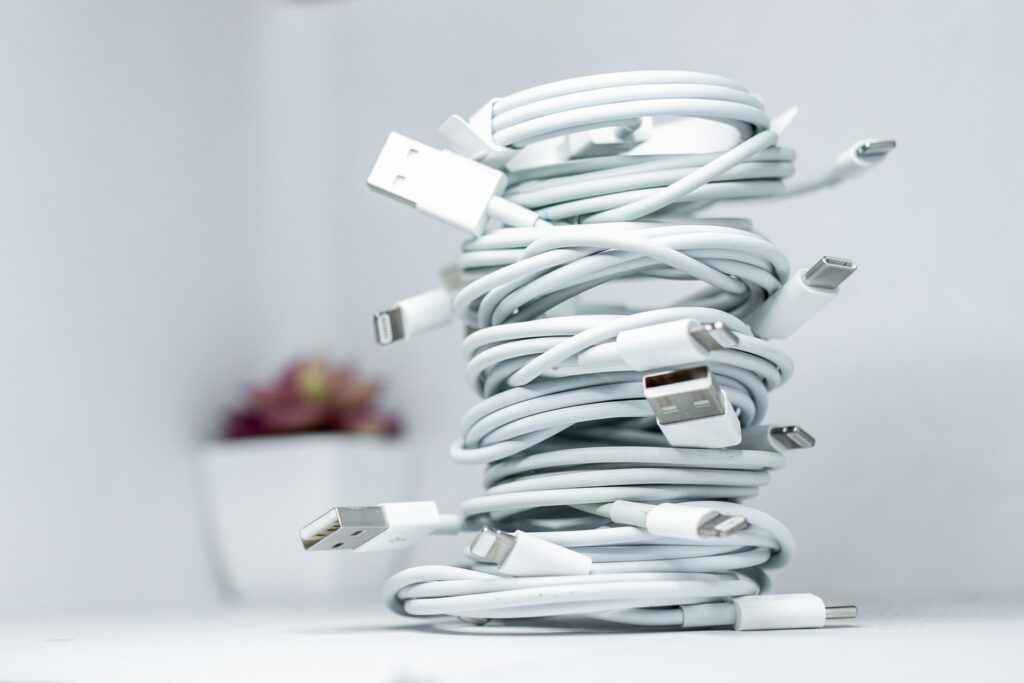 Ready to plan and pack for the perfect vacation in 2022?
If there's anything we all deserve in the new year it's a vacation! An enjoyable vacation where the worry and stress of current life can take the backseat for a few days (or a week or two). We're travel experts and we're ready to plan the trip of a lifetime for your 2022 family vacation, honeymoon, or anniversary trip – or really any trip that's been canceled and then canceled again. Get in touch with us and let's get planning! Once we're hard at work planning your trip, you can work on getting the best new travel gear to take with you.
Similar Posts: