Great news for all of you newly vaccinated adventurers out there. Your summer European vacation is back on! Iceland, one of our absolute favorite European destinations, has reopened and is welcoming vaccinated Americans back to experience their epic offerings and one-of-a-kind sights.
We couldn't ask for a more perfect destination to be one of the first to reopen after our long lockdown. Iceland offers everything we've been missing most, heaps of outdoor adventures, some of the most beautiful hot springs and spas known to mankind, picturesque European city life filled with shops, restaurants, and culture. Oh, and don't forget, in the summer the sun never goes down!
We at Awaken Travels are here to help guide you to our favorite sights, smells, tastes, and feels as you discover, or perhaps rediscover the wonders of Iceland!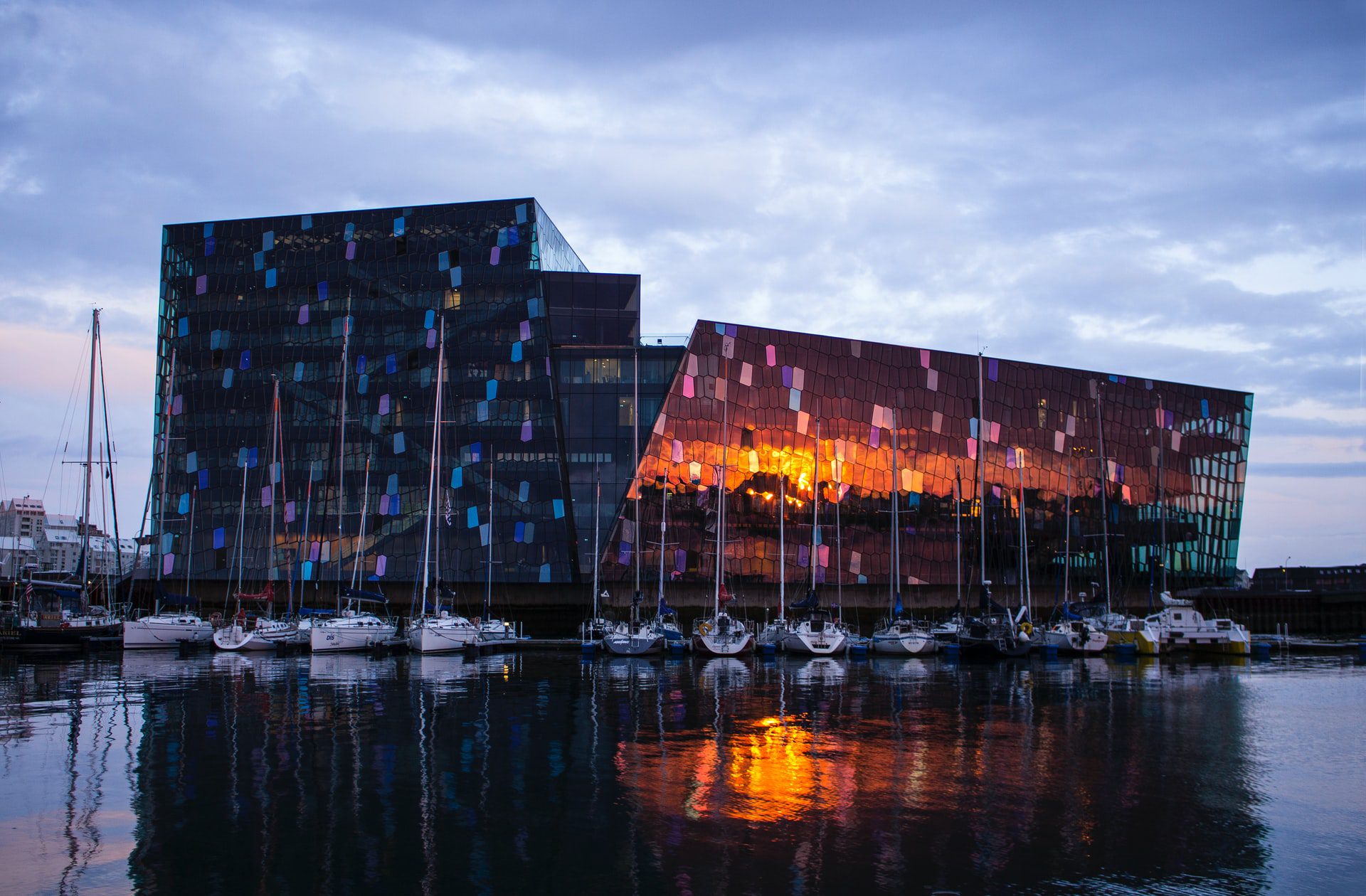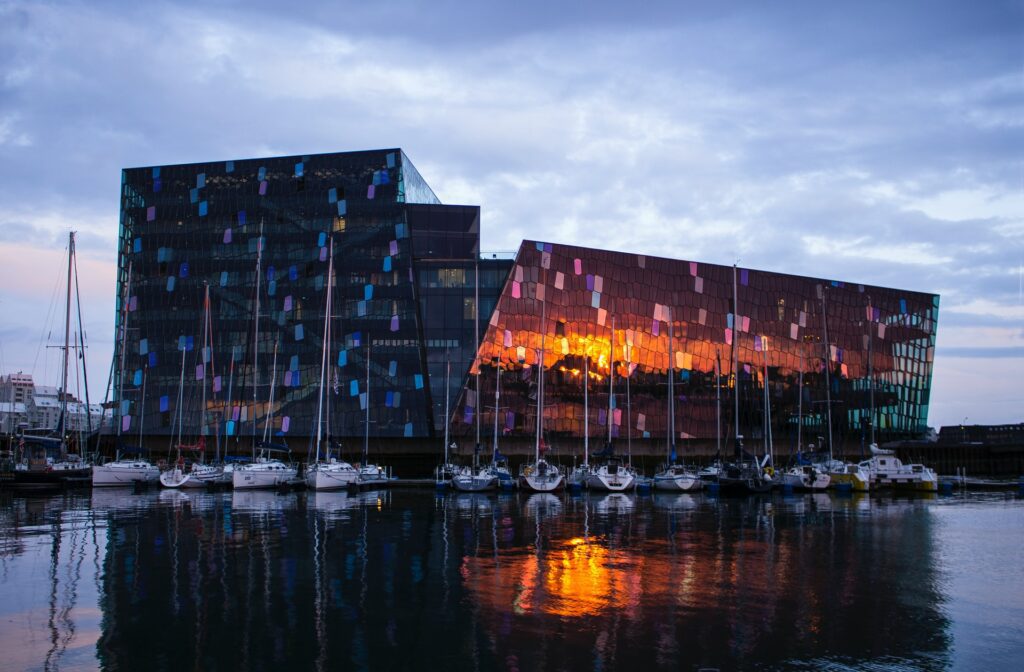 Land in style
Touching down in Keflavik International Airport, Iceland's only international airport, you will be just a short trip from the capitol city of Reykjavik where many travelers will begin their journey. We have an alternative suggestion though. Instead of heading straight into the city, you deserve a chance to relax and unwind after your flight. You've earned it.
Conveniently situated near the airport is your first stop, the Blue Lagoon. The Blue Lagoon happens to be one of the most beautiful and iconic outdoor geothermal seawater spas anywhere on the planet.  This mineral-rich water sits in a pool of silica based white mud that makes for an almost dreamlike oasis situated among the deep black volcanic rock surroundings.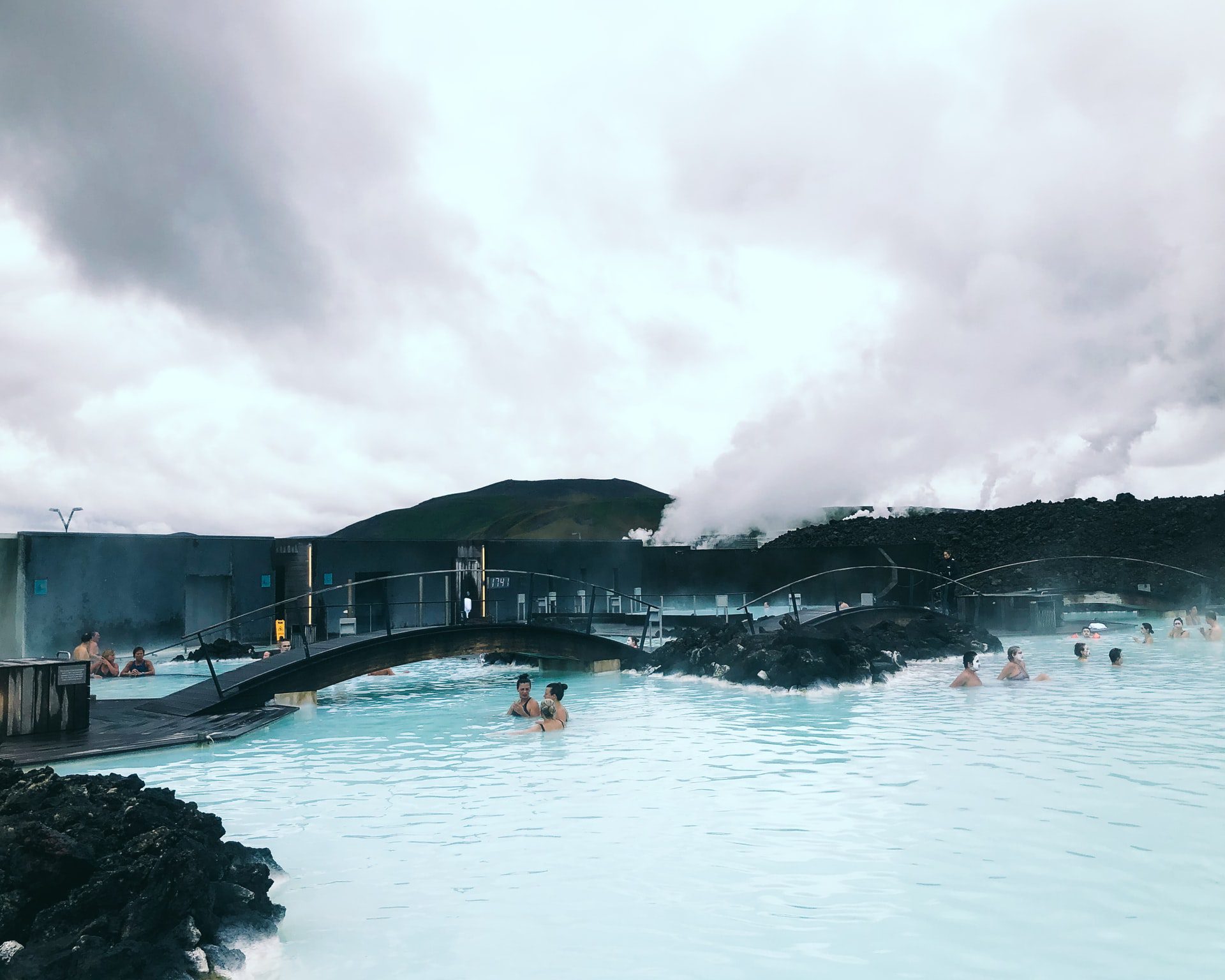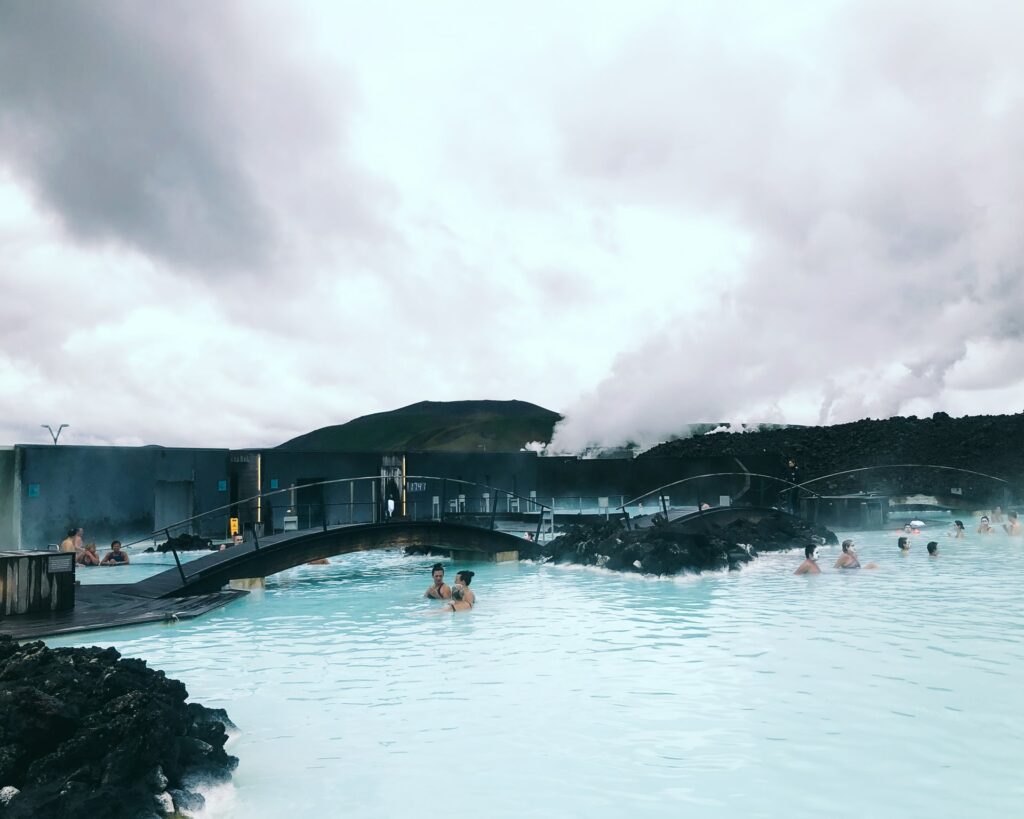 And don't worry about whether you will be ready for a spa day the moment you land because the Blue Lagoon is full service. There are two hotels and four restaurants to make sure your time here is nothing short of fully pampered. By the time you leave the Blue Lagoon and travel into Reykjavik, you'll feel as if you have shed a whole year of stress off of your life. Which seems just about right.
Visit Iceland's big city
The capitol of Reykjavik is perhaps not what you may be thinking. Although nearly 60 percent of the Icelandic population live in or around the capitol city, there are only roughly 350,000 people in all of Iceland.
This makes Reykjavik both a great walking city, and a cozy place in general. With its brightly painted architecture likely to ward off the darkness of the long winters, you can't go wrong wandering the city on foot. Visit the 244 foot high Hallgrimskirkja to experience one of the most striking and picturesque churches you'll ever see.
From here, head to the observation tower in the church to get a lay of the land for your future adventures around this gorgeous city.
While in Reykjavik there are a few "can't miss" treats to sample. While near the church, you happen to be quite near your first, and arguably most daring food stop of your life. Stop into Cafe Loki for a snack that is not for the faint of heart. Order some Hakarl and a shot or two of Brennevin to wash it down. Hakarl is an Icelandic traditional snack of fermented Greenland shark usually enjoyed with shots of Brennevin, a strong aquavit which translates simply "black death." You may want to order something else for lunch, as well.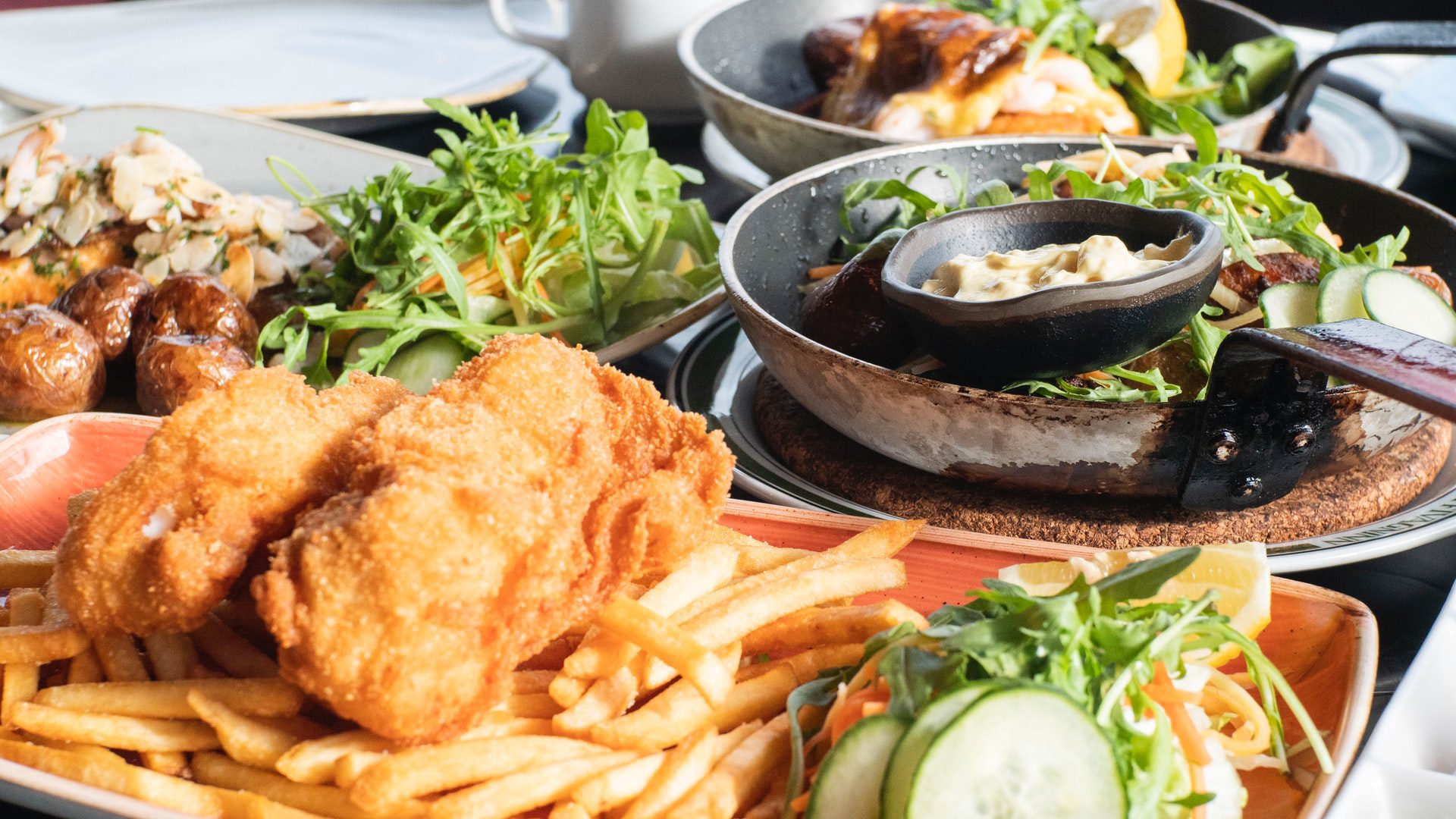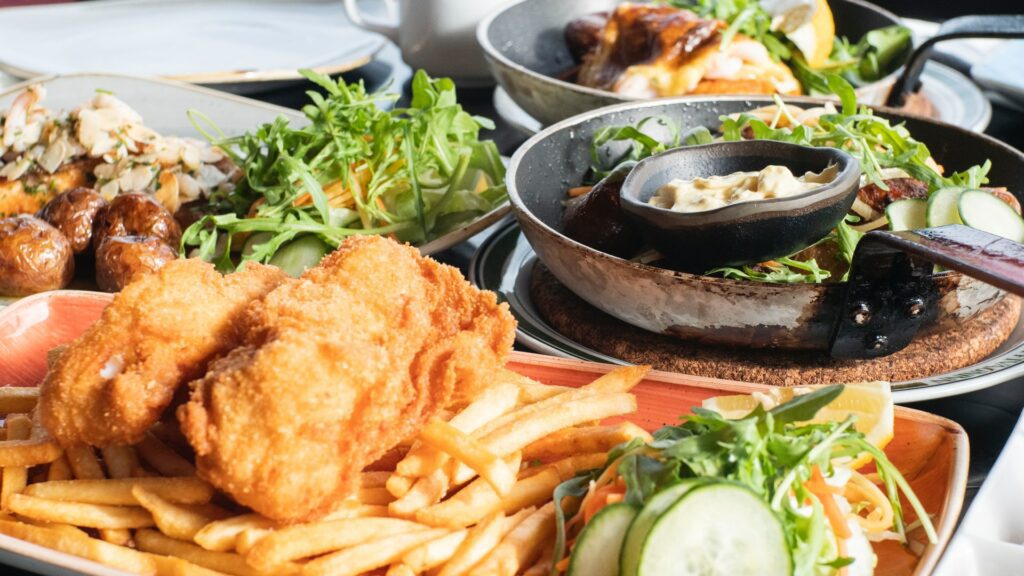 Grab a hot dog from the city center with every topping while you're passing through. This is also an Icelandic favorite and is the perfect snack to keep you going as you wander the streets and window shop.
Have you been missing a fine evening of wining and dining? Check if there are any concerts or operas happening while you are in town at the gorgeous HARPA on the waterfront. Lead the evening off with a meal at the superb Grillmaradurrin, where you can't go wrong with anything off this menu. Enjoy the fantastic wine list here, too, if interested.
Ring Road Wandering
Now that you have acclimated to the Icelandic life and have likely fallen in love with the unique charm of this lovely country, it's time to get out of the city and see the true gems of Iceland – the natural landscapes. We could be here all day talking about the geysers, volcanic formations, waterfalls, hikes, and sights along the 828 miles of the world famous Ring Road that circles the small island nation. The truth is they are all far more beautiful and breathtaking than can be said here, and that is all a true adventurer needs to know.
Get yourself a rental car and some lodgings, or even a camper van from one of the many rental companies and go out and find it all for yourself!
You have earned some time in nature finding new sights. Do a bit of research, or don't. There are signs for all the major sights along the way, so you won't miss anything. You could technically drive the ring in 24 hours, but we suggest at least a week so you don't feel rushed. Spend enough time out here and you might just start believing in elves too, as some Icelandic people may or may not do.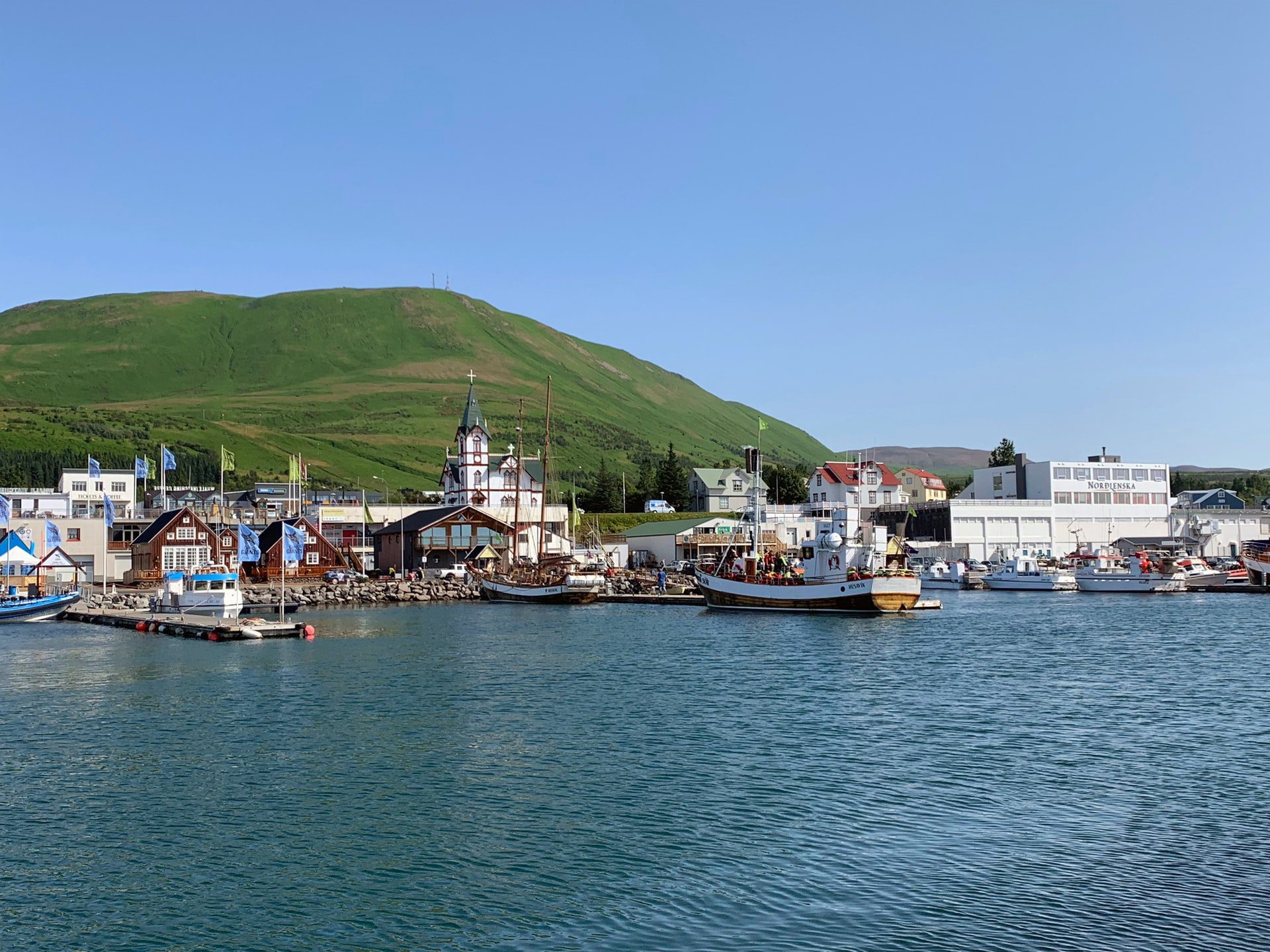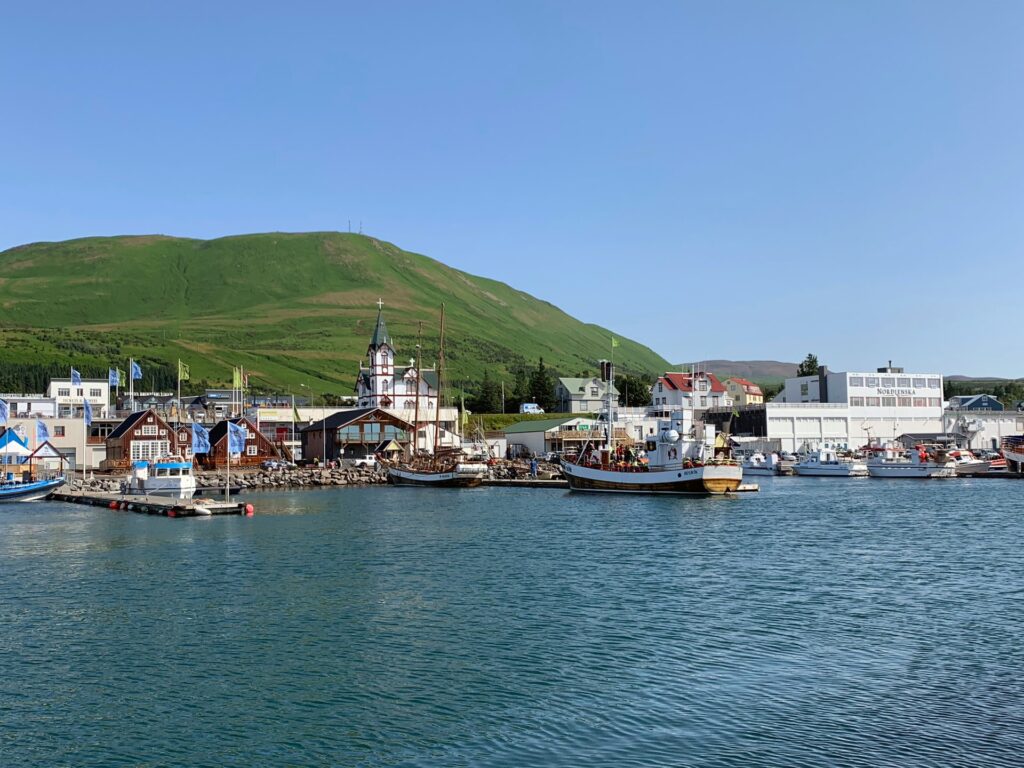 Like every great road trip, it's important to set yourself up for success by covering the bases like studying the rules of the road and checking in on weather before departing.
The small town with a new claim to fame
The tiny town of Husavik has recently been thrust into the spotlight by a film you may have seen. Eurovision Song Contest: The Story of Fire Saga, starring Will Ferrel and Rachel McAdams has presented this little town of 2,300 residents, including many of them in the fim as well. The town of Husavik was famously the co-stars' hometown in the film. Husavik has embraced their new claim to fame and is hoping you will stop on your tour of the country to visit them, and we agree.
Fans of the film must stop in at the Jaja Ding Dong bar, named after the movie's best (or worst) song and be sure to check out the little elves home on the hillside.
Ready for a vacation in Iceland?
Your first international adventure post vaccine should be a great one and we're here to make that happen! Iceland is an amazing destination for whatever trip you may be taking. Whether you're considering having your destination wedding in Iceland, going on a girls trip, or taking the whole family, get in touch with us and let's get planning!
Similar Posts: