Think about vacation. Close your eyes and imagine yourself on your dream vacation. Are you on a beach somewhere drinking out of a coconut? Hiking through an alpine meadow in Switzerland? Sampling champagne in the Champagne region of France? On a road trip through Alaska? Jot down where you find yourself and bookmark it as something to plan. But later. Right now we're focusing on not taking that weeks-long dream trip that will require a few years to save for. Now we're focusing on mini-vacations. Short trips that refresh, reinvigorate and give you the perfect touch of vacation bliss.
Luckily they require a fraction of the cost compared to that larger vacation and you can still make it a successful and enjoyable trip even if you have zero vacation days left at work. Here's why we love mini vacations and how you can perfect them – peppering in small getaways throughout the year to keep your batteries charged without spending a single vacation day.
The mini-vacation is budget friendly
It's 100% acceptable to alter your yearly vacation goals to match your current budget. Not all years can be or need to be extravagant travel years. Small, shorter getaways can be just as rewarding, just as relaxing and significantly easier on the wallet. Your mini vacation may not require a plane ticket. It may not even need much gas. Your own home area may hold the perfect spot for a mini trip. It also doesn't have to be a luxury vacation. Sometimes a tent or a secluded cabin by a lake is just what you need to relax, refresh and refocus.

Spoil yourself to the max (if you feel like it)
On the topic of budget and how a mini vacay will cost less, this leaves you more room to indulge in special spoils. Book the suite in the resort, splurge on a massage and buy dessert at dinner, maybe lunch even. The smaller time frame here means less overall cost, so you can feel better about splurges on the extras. However, if your mini vacation has a small budget and you're saving luxury additions for another adventure, that's totally ok too. Add in your own special touches like an epic picnic dinner in a park, a romantic morning walk while the world is still quiet, or treat yourself to a new book before you hit the road. Just because your time frame is mini doesn't mean the pampering should be any less special. 
The potential for last-minute travel
While we're always huge advocates of planning in advance, sometimes the mini getaway doesn't need much prior preparation and can be done at a moment's notice. If a project at work gets moved back, someone's soccer games gets canceled, or you see excellent weather in the 10-day forecast, the mini vacation can be woven into these sudden changes. And it's a great way to add extra excitement to the adventure.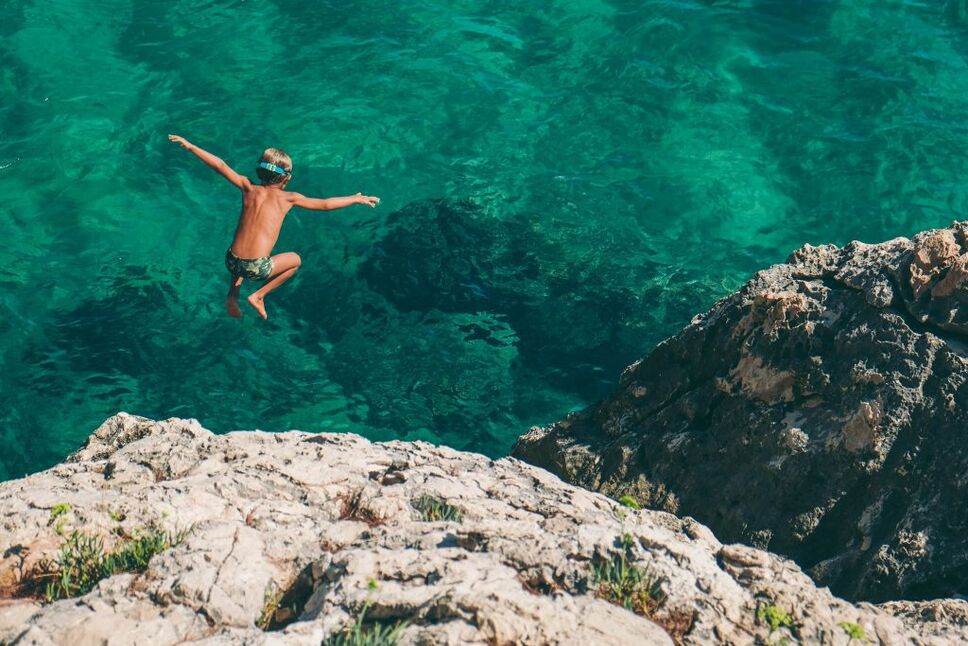 Occasionally, airlines offer great deals on traveling with the next week or two, especially during low seasons. Resorts may be offering reduced rates on rooms, too. The last-minute route can work well if you're looking for a camping adventure or hoping to stay in some untraditional accommodations. 
Commit to disconnect
Since time is limited, don't waste it on doing anything that doesn't fall into the "enjoyable getaway" category. This might mean turning your phone to "do not disturb" and checking texts twice a day. Or maybe you're ok with turning off all connections to the outside world and leaving your phone on the nightstand at home. Whatever feels right for you, commit to being selfish with this vacation time and doing what will make you happiest. 
"Train" for a longer trip
Consider this smaller trip as a trial run for a larger trip. You're going to learn a lot about the way you enjoy to spend your vacation time on even a short trip. It's also a great way to test your travel wardrobe and see if any pieces don't make the cut. That dress may look great on the rack but if it turns into a soggy wrinkled mess in temps over 70 degrees, it probably doesn't deserve the room in your suitcase again.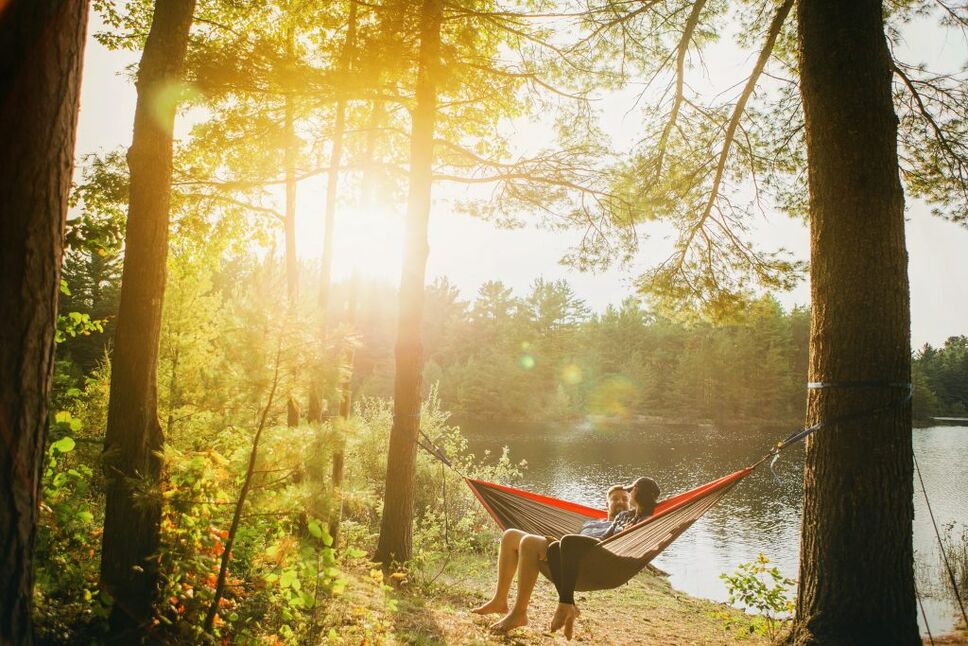 Take notes on anything you think may help you better prepare for future travel and look back on those before planning the next vacation.
Consider travel times, but don't limit yourself
Since a mini-vacation is on a shorter time frame, take travel time into consideration. If you're debating between two destinations and you'd be delighted with either, it might be best to make your decision based on which one is more convenient to get to. This will maximize the amount of time you'll be spending on vacation rather than getting there. And save the other destination for a future trip.
On the other hand, don't completely cut out destinations just because they're further away. If you're flying, a destination further away may actually take less time to get to depending on layovers. And if you're driving an extra 100 miles it may include a perfect place to stopover, or even add a night and extra destination to your journey.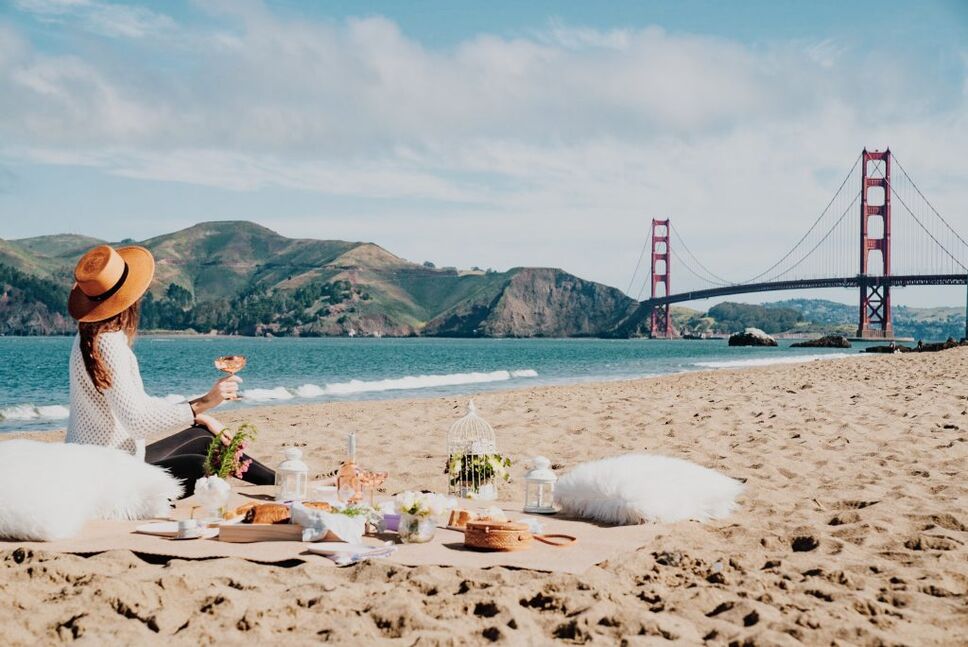 And if you find a flight deal to Tokyo that is way too good to pass up, it might be worth it to spend 48 hours in a new country. You'll always remember that crazy time you flew across the ocean to spend 48 hours in a new country. It could be a taster trip to see if a new country agrees with you, serving as the building blocks for a larger and longer trip.
Leave the logistics to us
A huge goal of the mini vacation is to get away in a stress-free and refreshing manner. Endless searching for the "perfect" destination, the best resort, restaurant for that one special dinner, or which pool is best for kids is not part of the "stress-free" equation. You deserve this to be a vacation in the truest sense. Which is why we're here to help. Get in touch with us and we'll make your min vacation simple, easy and care-free to plan so that you get maximum enjoyment out of your trip.
Similar Posts: