When is a vacation a dual-purpose vacation?When it's also a research trip – a retirement scouting trip to decide where in the world you'll feel best when retirement comes around.
We all dream of the day we can pack our lunch bag for the last time, grab that proverbial gold watch and start our retirement, but what we each dream of doing with all this new found free time and where we want to spend it is unique to everyone.
One thing everyone should do is take a few scouting trips to make sure that dream of yours is one you want to live out for some of the best years of your life. Make sure you've picked the right destination, you know which town is the best fit for your dreams, make sure that beach and golf course you have seen online are as good as everyone says they are. 
Planning for retirement
Think of this pre-retirement research trip as an investment in the future. After all, it could save your tons of money and hassle in the long run. Maybe you decide your dream destination is actually more of a nightmare. Perhaps you find the condos two towns over are half the price and the beaches are twice as nice.
Often you might find that the heavily advertised retirement hotspots have already become less desirable than some smaller, less known areas. Especially if you are looking to spend more time with locals than other retirees.
At Awaken Travels, we put together a list of some great spots to look into further and perhaps plan your very own retirement scouting research trip. And don't worry, it is never too early to start dreaming about where you may want to spend your retirement years, and remember, this vacation is also an investment in your future!
The splendorous island of Malta
The small country of Malta sits in the Mediterranean between Southern Italy and Tunisia. What it lacks in size, it makes up for quickly in affordability, accessibility, and charm.
Retirement in Malta is perhaps one of the most budget-friendly options on our list, requiring very little savings for a visa, and having a quite low cost of living. You will be far from the only retiree on your block as well. Malta is a very popular choice for retirees from all over the US, UK, and Europe for very good reason.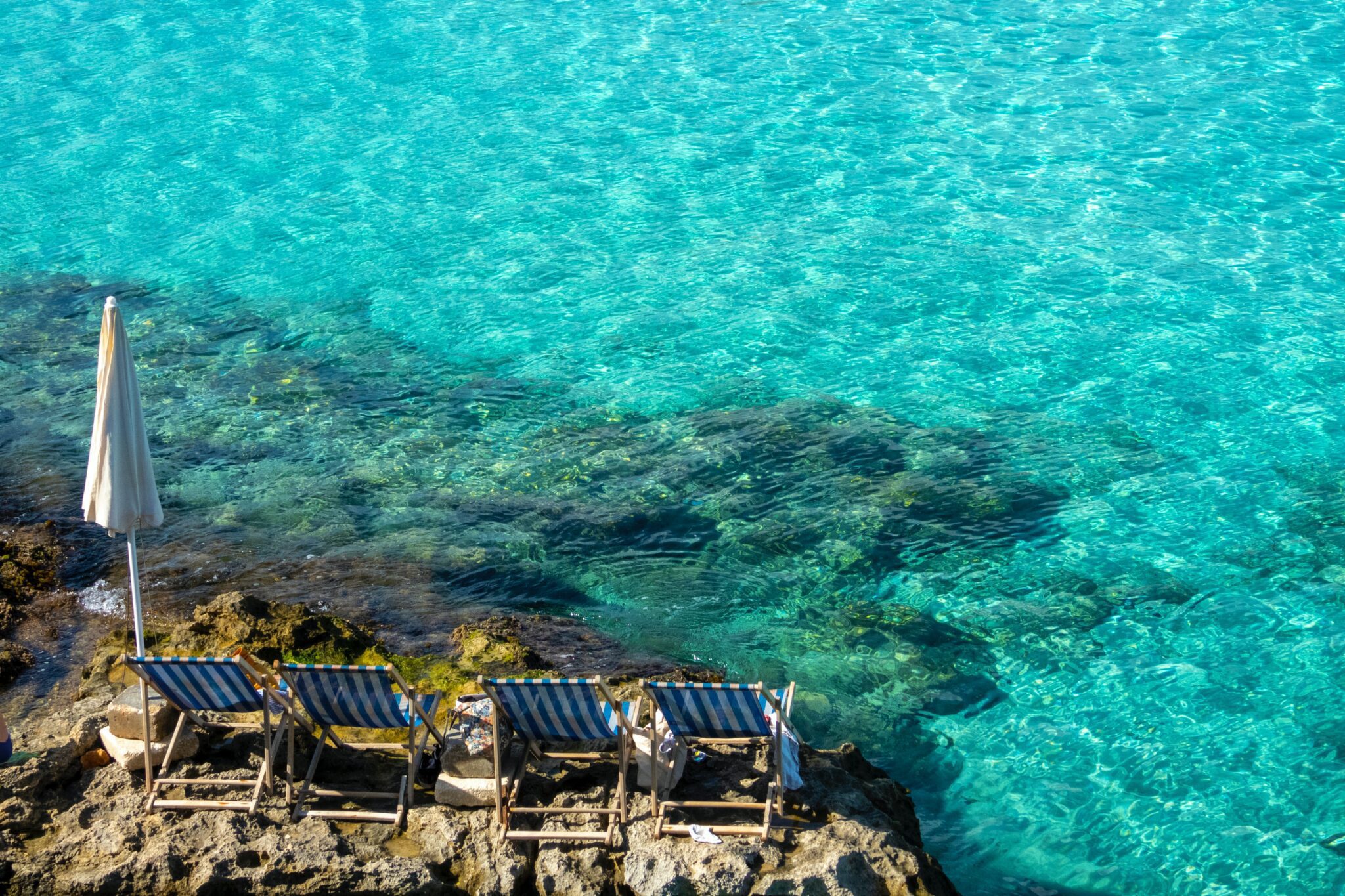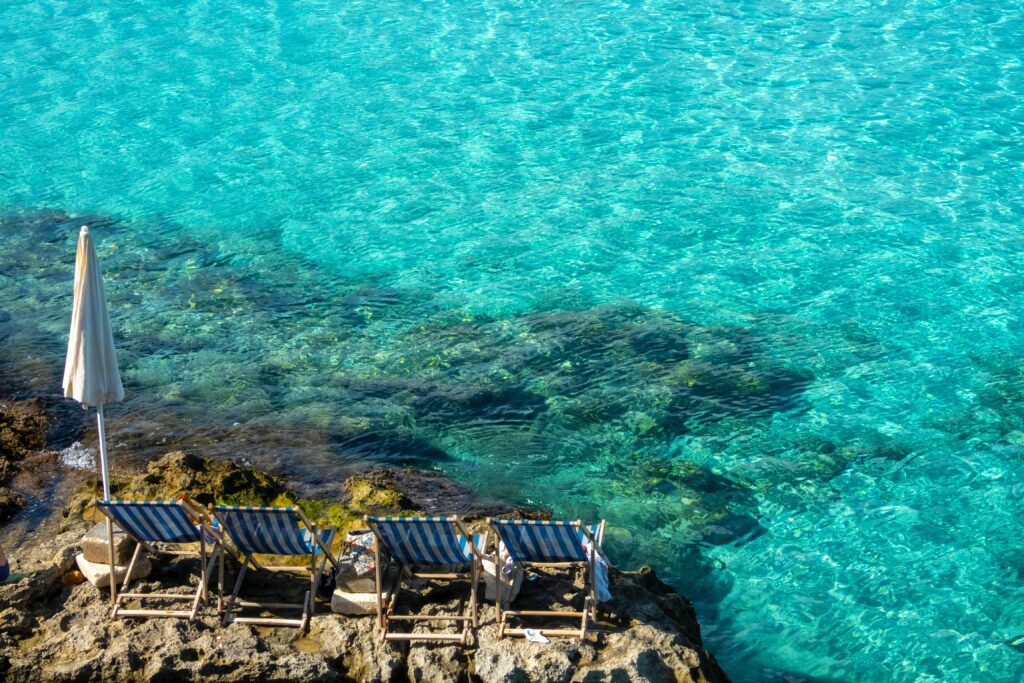 The biggest draw of all however is the weather. Almost never dropping below fifty degrees, or rising over 85, Malta virtually guarantees you will wake up with sunshine on your shoulders and ready to hit the beach. There is also no shortage of fresh Mediterranean seafood available each and every day for you to sample here. Seafood lovers will rejoice here. 
Retire in stunning Portugal
If a warm coastal climate, world-class vineyards as far as the eye can see and a budget-friendly European life is something that has always interested you, Portugal is a great place to begin your retirement research. 
Flying into the capital city of Lisbon is easy thanks to it being the nearest major European airport to most of the United States. For many retirees, this is where they will stay for a perfect mix of old European charm, great food and wine, and endless options for entertainment at a great cost of living for a capital city. One of the cheapest in Western Europe.
For a smaller (and many argue more charming) destination, continue on to Portugal's second city of Porto. Here you will find a much smaller population, but still a great draw for both tourists and retirees alike.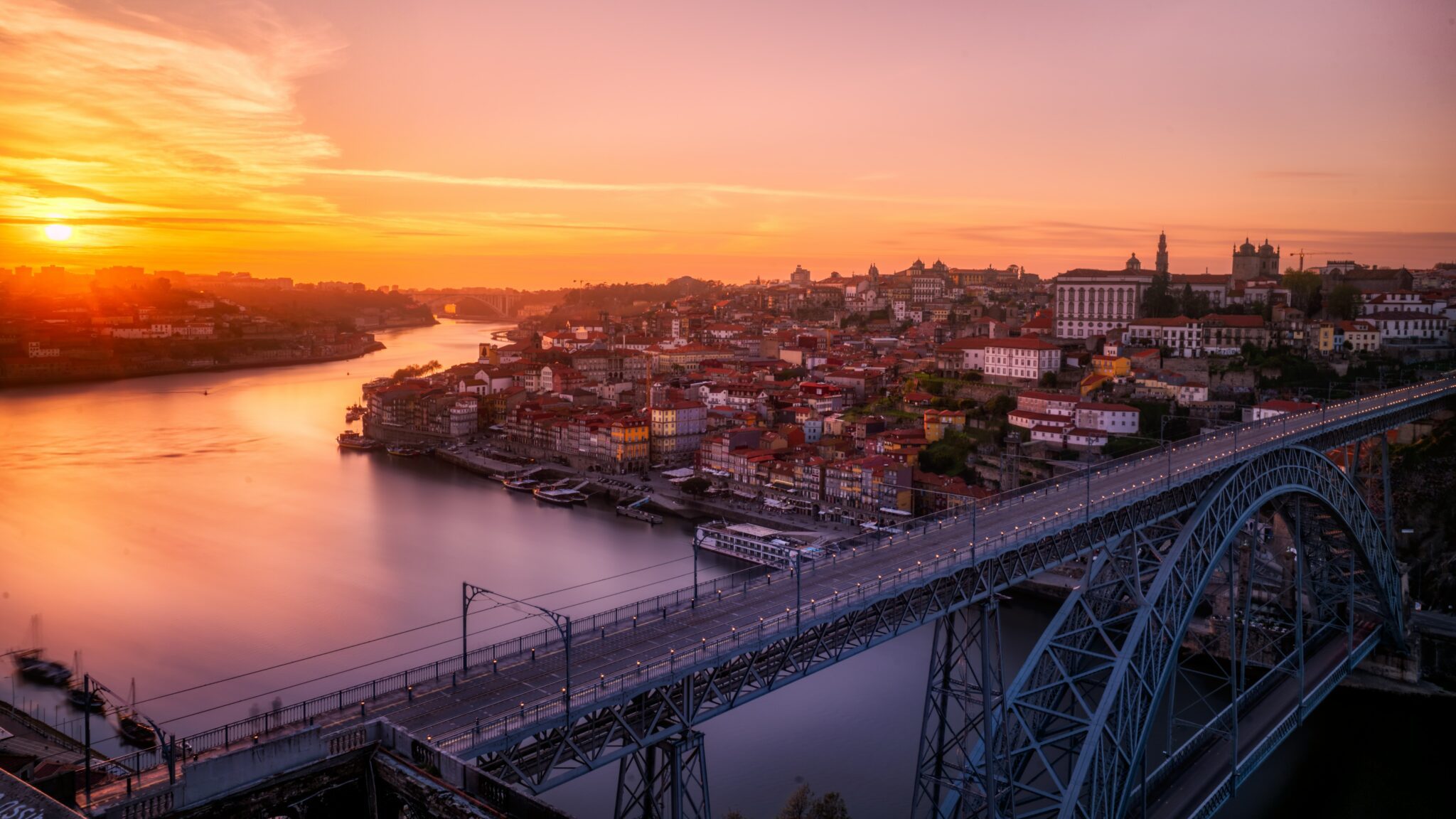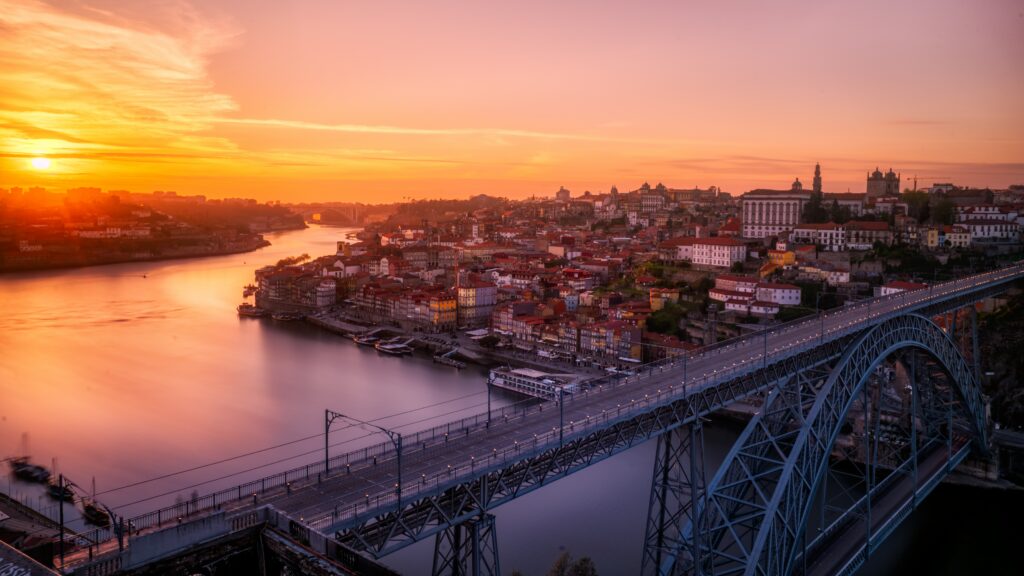 You can catch a boat virtually any day up the Douro River which runs right through the center of the city and in a few short hours you will find yourself wandering the small towns and villages of some of Portugal's best wine country. Stop for a fresh seafood lunch and sample a few of the local wines before picking out a few bottles to bring back home with you. 
Not a bad way to spend a retirement. Plus of course the rest of Europe is a short train or plane journey away should you find yourself in need of a change for a bit.
Savor the slow life in Hawaii
For those of you wanting to retire somewhere exotic while staying within the United States, you can't beat the Hawaiian Islands. Each island and even each area, has its own particular feel to it, so it may take some scouting to find exactly the right fit for you for retirement.
Whether you are considering Maui's world renowned golf courses, resorts, and Michelin-starred restaurants, or a locals only kind of quiet farm life in Hilo, Hawaii has it all.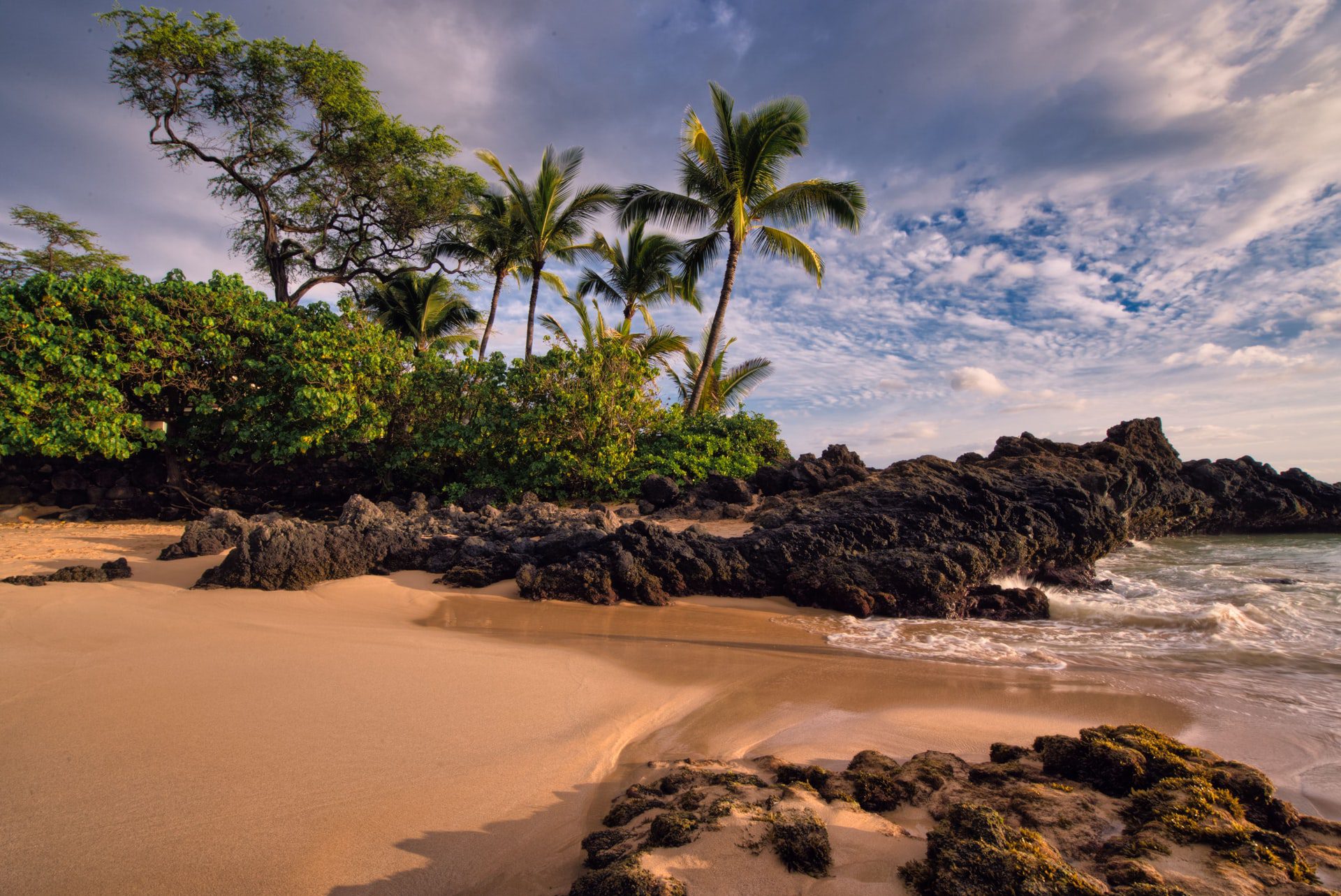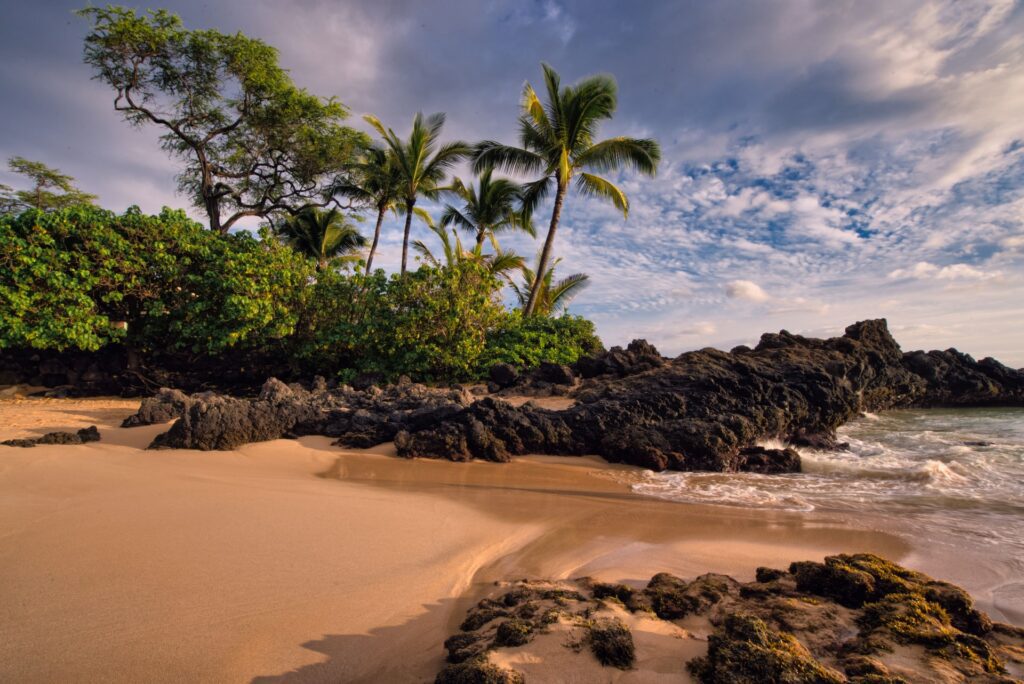 Far from the resorts, you can spend years without seeing a tourist or getting a single sunburn in a number of areas if you so choose. One thing is for certain, Hawaii is not just beaches and tourists. 
Whether your retirement dream is living off the land with a small farm and spearfishing for your meals or spending your afternoons sipping mai tais with the local golf pro, it is easy to do here in the Hawaiian Islands.
Get the best mix of city life and beaches in Thailand
Thailand offers quite forgiving retirement visas and life can be as busy or as calm as you like in the land of smiles. Whether you prefer the idea of retiring to big city Bangkok condo life with all the luxuries of a top-tier Asian capital with some of the best nightlife and restaurants in the world, or a small house in the North among the rice paddies and farms, Thailand has a path for you.
Thailand is also a great low-cost retirement destination with very reasonable housing and cost of living as well as world-class hospitals and private medical care at a fraction of what it would cost you in the United States, should you need them.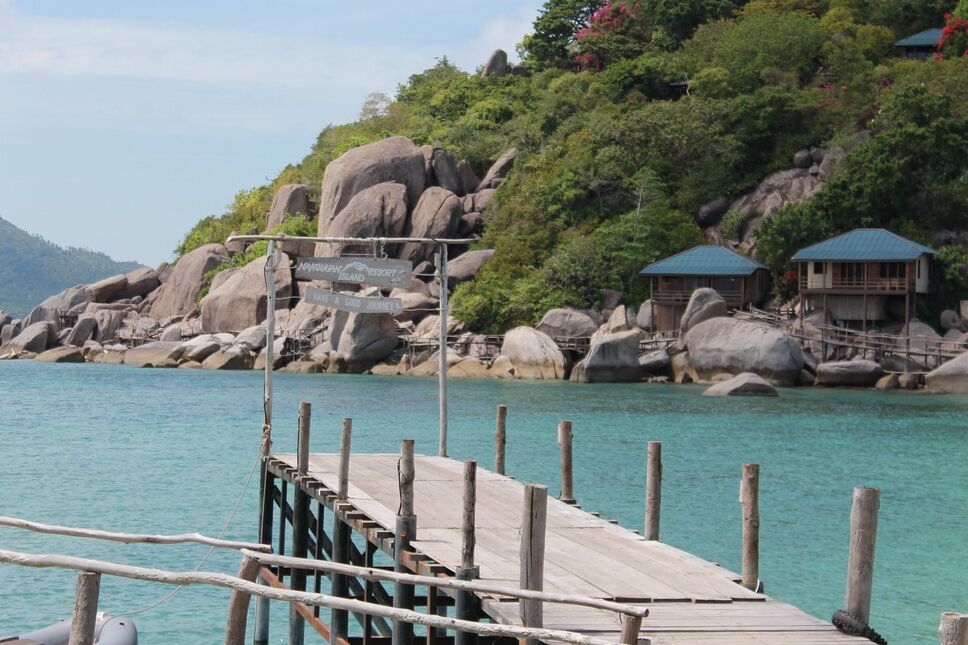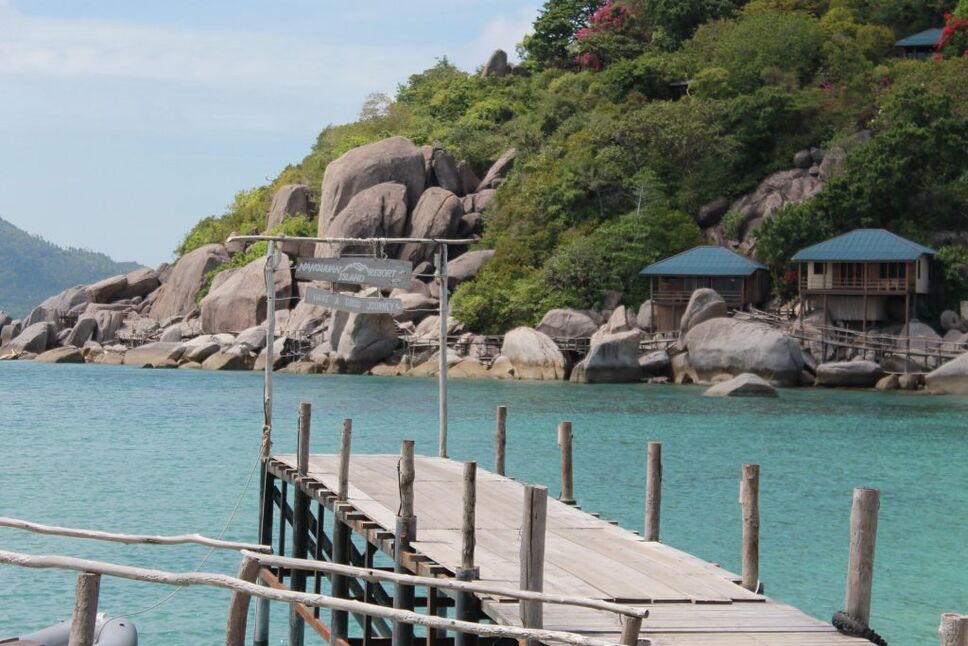 Island life is always a short trip away in Thailand as well, should you need a vacation from your retirement. Dive with the whale sharks in Koh Tao or hit the resorts of Koh Samui for a break from your normal days easily in Thailand.
Ready to plan a retirement scouting trip?
Investing in your future is one of the best gifts we can give our future selves. This investment also includes taking a vacation, so it's truly a win-win situation. Your retirement scouting trip awaits and we're here to make it flawless and stress-free. Get in touch with us and we'll discuss the best locations for your scouting trip, when you should take them, and what to keep in mind when out there. The world awaits your retirement and there's no better time to start planning than right now!
Similar Posts: