Here at Awaken Travels, we realize that planning a destination wedding can be a daunting task. But, it isn't all that different from planning any other wedding, and we have a strategy. If you take it in phases, and focus on the tasks at hand, you can do it! After all, planning any wedding isn't about one huge task, but all the little tasks that add up to the one magnificent event. Your special day is worth it. We are here to help.
Phase One: 12 months+ from the wedding.
Plan. Strategize. Hint. 
This is where you start to wrap your dreams up into a nice package and begin to add the glue.
Where does the wedding of your dreams take place? If time and budget allow, go visit the potential destination for the wedding. Ideally this would occur in the same season to get a feel for the weather, but this isn't essential.
This visit is part vacation, sure, but it is also a business trip. It's your chance to see venues, meet potential caterers, florists, DJs, and all the other services a wedding desired for your wedding. Of course, depending on the type of venue, this list may vary. All-inclusive wedding anyone?
Become your own personal wedding bloggers. 
Photograph everything. Video anything. Take notes everywhere. Get quotes. Photograph it all. Record yourself talking to your phone about how you both feel about everything as you are doing it. It may feel silly, but these notes will be key to your success in the coming months.
Memories fade, brochures get lost, but your phone does an awesome job of saving everything to the cloud.
Drop a few hints.
Let those in the know in on your thoughts. Start telling those who you know will be your VIPs to block out some time to be at your special event. Perhaps even tell them this is your research trip. You want to ensure those most important to you are going to be at your wedding.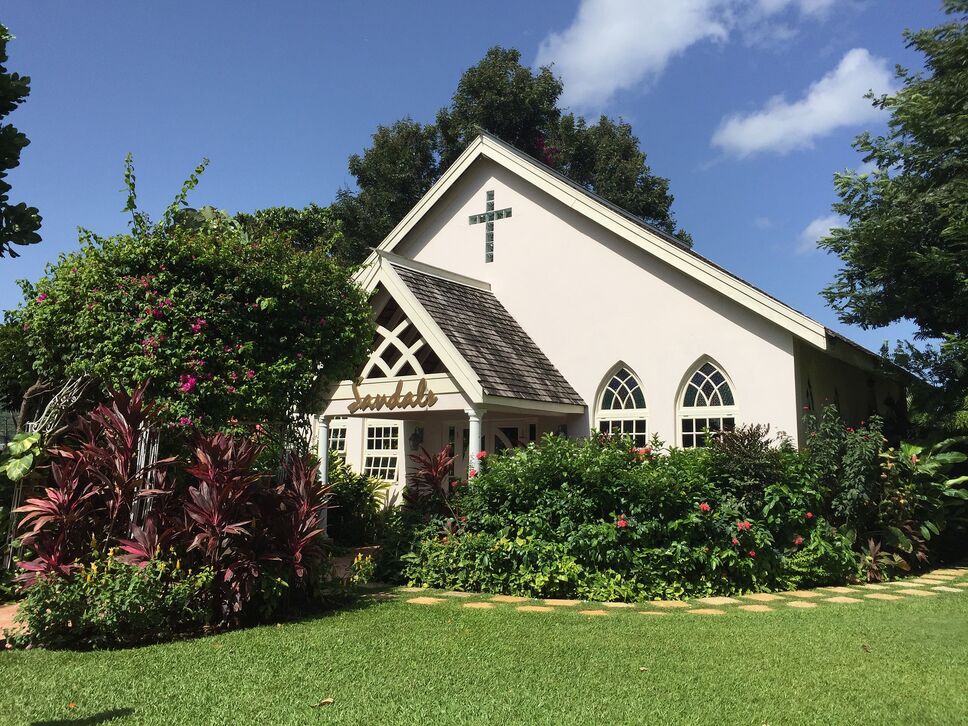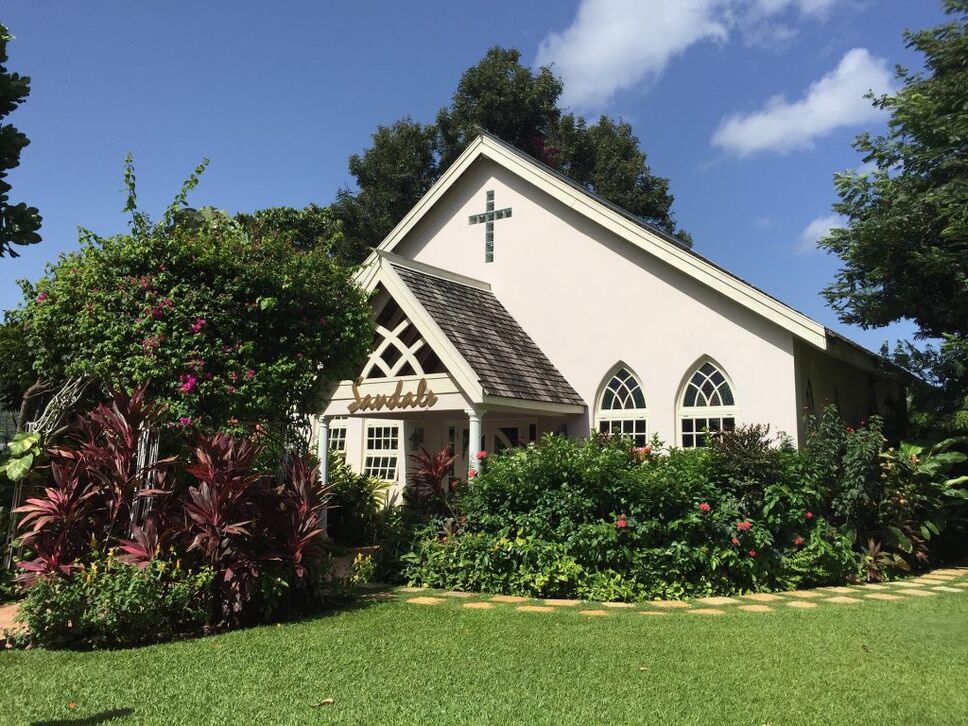 Budget.
What is this going to cost? What are you comfortable with? Where can you trim the budget a bit?
What about the marriage license? What are the local laws? Some couples find it easier to have a quiet courthouse marriage to make it official rather than jumping through hoops of local law.
Phase Two: 12-6 Months.
Start nailing down specifics and details.
Pick a local wedding planner. Unless your venue already comes with one, a local planner is indispensable.
Do you need passports and/or visas for your destination? Get them ASAP. Make sure everyone you invited knows they need them too. You don't want grandma getting stuck at the gate with an expired passport.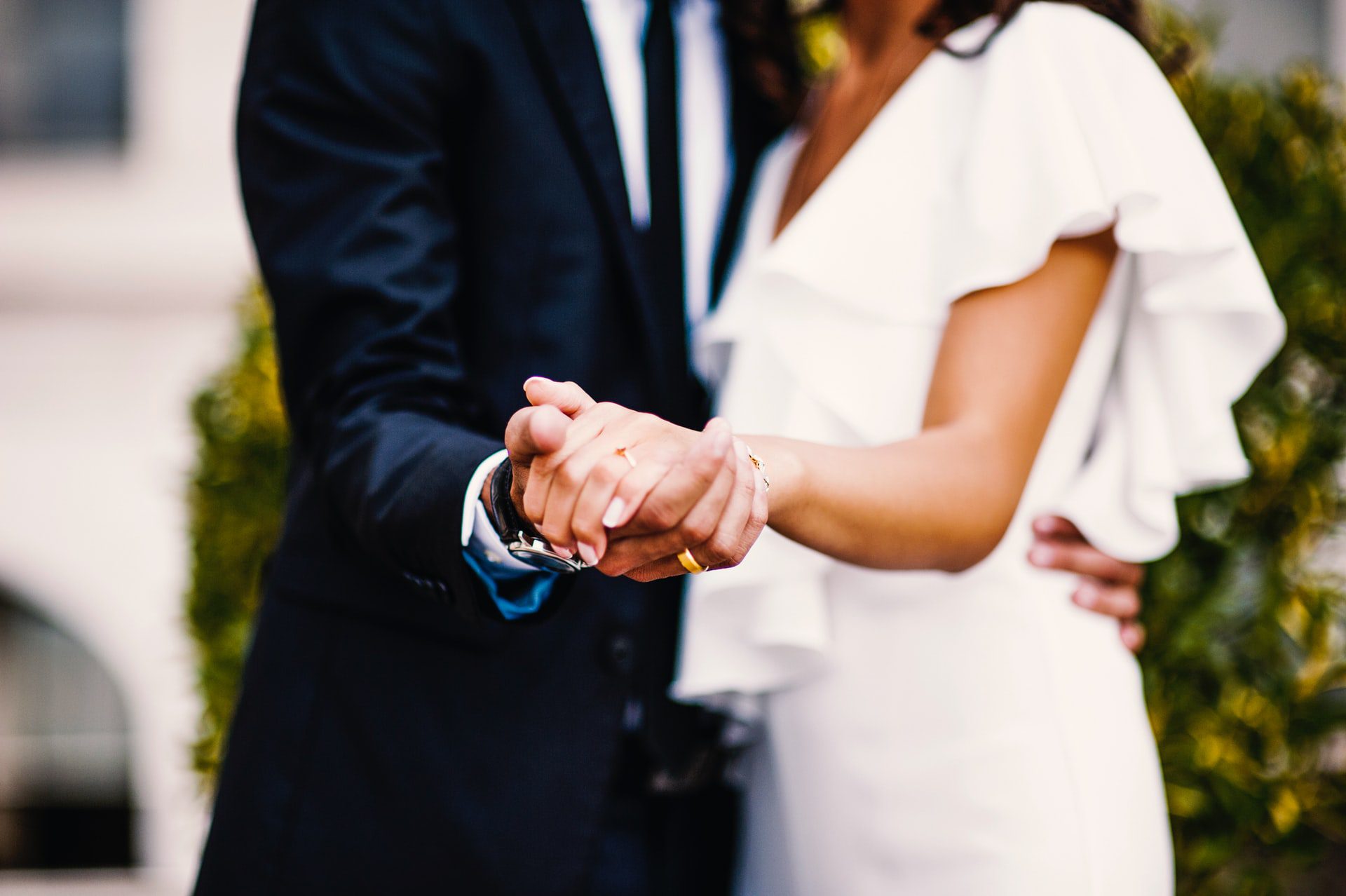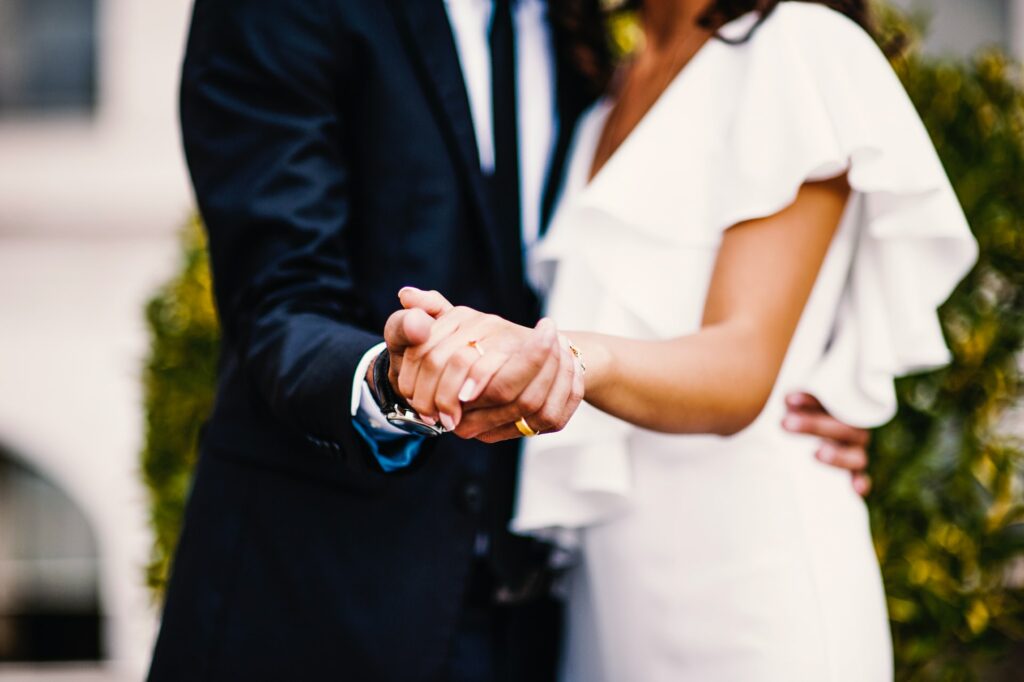 If you haven't already, give us a call. We're here to help and can negotiate on your behalf for your venue, rooms, airfare, transportation, activities, etc. Now is the time to start booking all of that. Hopefully you have some idea about what you are looking for from your research trip, but things change too. That is okay, we are here to help.
Send out save the dates. 
Phase Three: 8-4 Months.
Build up the theme and feel. Will you be integrating local style? What did you find on your research trip to work with? What inspired you to choose your destination and how can you bring that to the table?
Pick your colors and style. What will everyone be wearing? Casual, formal, or somewhere in between? Aloha shirts and sandals? Tuxedos with shorts? Who is going to stop you? Does it suit the venue? What are your favorite colors? How do they work with the surroundings?
Send and receive RSVPs. 
Book makeup for everyone you are responsible for.
Book hair appointments for everyone you are responsible for.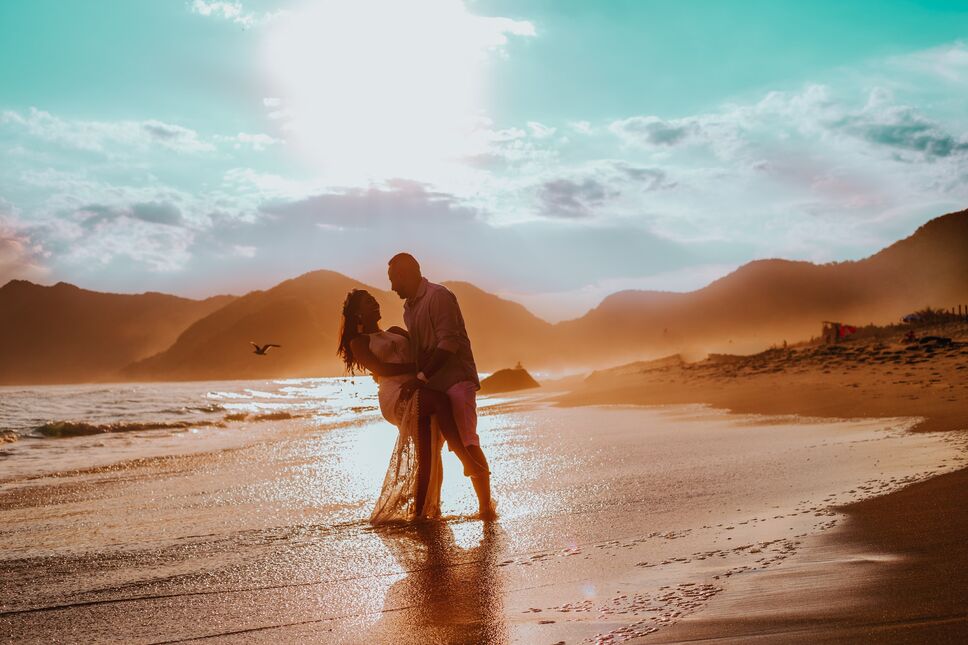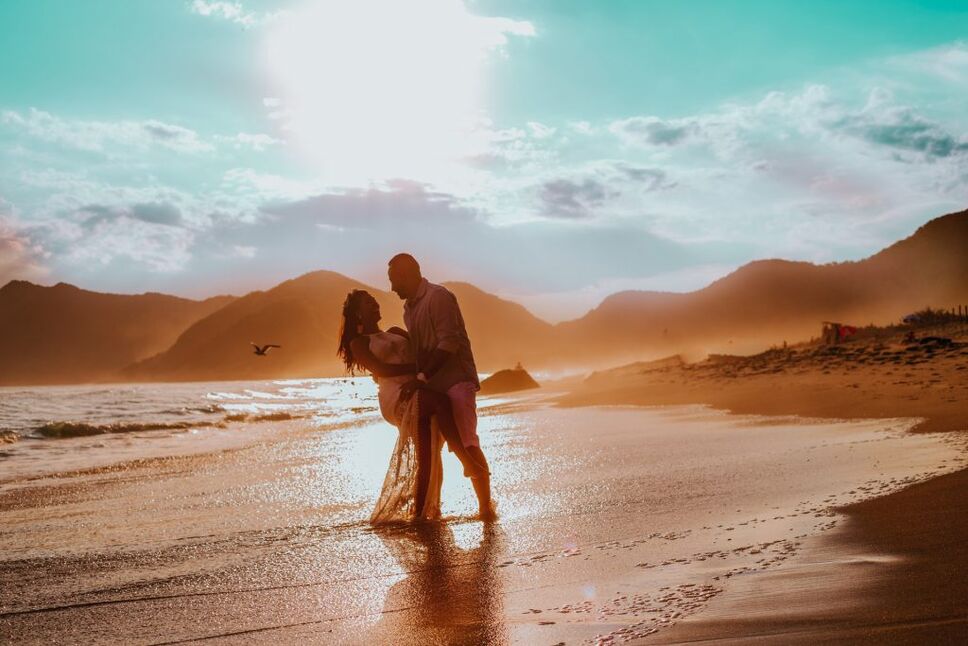 Maybe a spa package or two to take the edge off? As a nice event for the bridal party? 
Choose your photographer and book them.
Book your music. Whether a local DJ, or perhaps a local band, now is the time to book the soundtrack to your special day.
Start ordering any decor, centerpieces, etc. With the theme planned, now is the time to buy or commision those special pieces that serve as the icons to really tie the theme together.
Book any entertainment or events separate from the main ceremony. Having a welcome dinner for your guests? A group snorkelling adventure? Morning yoga sessions for the group? Sunset cocktails perhaps? Now is the time to book all of those events.
Make sure all other transportation is set. Sure, you have a shuttle from the airport to the hotel, but do you have a car for errands? What about a van for the bachelor party? Or the spa weekend?
Phase Four: 4 months – 2 weeks.
Confirm. Finalize. Relax.
Reconfirm everything.
Make sure everyone is still in business, knows you are still coming, and has your order correct.
Upon Arrival at your destination wedding.
As always, get a good night of sleep and perhaps a massage. 
Remember to relax and breathe.
Meet everyone involved in the production.
Visit your venue.
Make any last minute decisions and tweaks. There are bound to be a couple.
Meet your guests as they begin to arrive at the destination.
Have the wedding of your dreams! Congratulations!
Ready to plan the destination wedding you've dreamt about?
We're destination wedding experts at Awaken Travels and we're ready to make this a joyous and stress-free experience. From booking the venue to making sure the menu is correct, we're here to assist at each step of the way. Our expertise in finding couples the ideal venue is the first essential step in making sure your destination wedding is exactly what you and your partner have always wanted. Let's get planning!
Similar Posts: