Discover the benefits of working with an Awaken Travels Cruise Specialist, including personalized itineraries, exclusive perks, and VIP treatment, ensuring an unforgettable luxury cruise experience.
A cruise vacation is an incredible experience, offering unique opportunities to explore various destinations while enjoying the luxury and convenience of a floating hotel. However, planning the perfect cruise vacation can be overwhelming, with numerous options and details to consider. This is where an Awaken Travels Cruise Specialist comes into play. Here are some key reasons why working with an Awaken Travels Cruise Specialist can elevate your travel experience and make your cruise vacation seamless, stress-free, and memorable.
Transforming Ordinary to Extraordinary: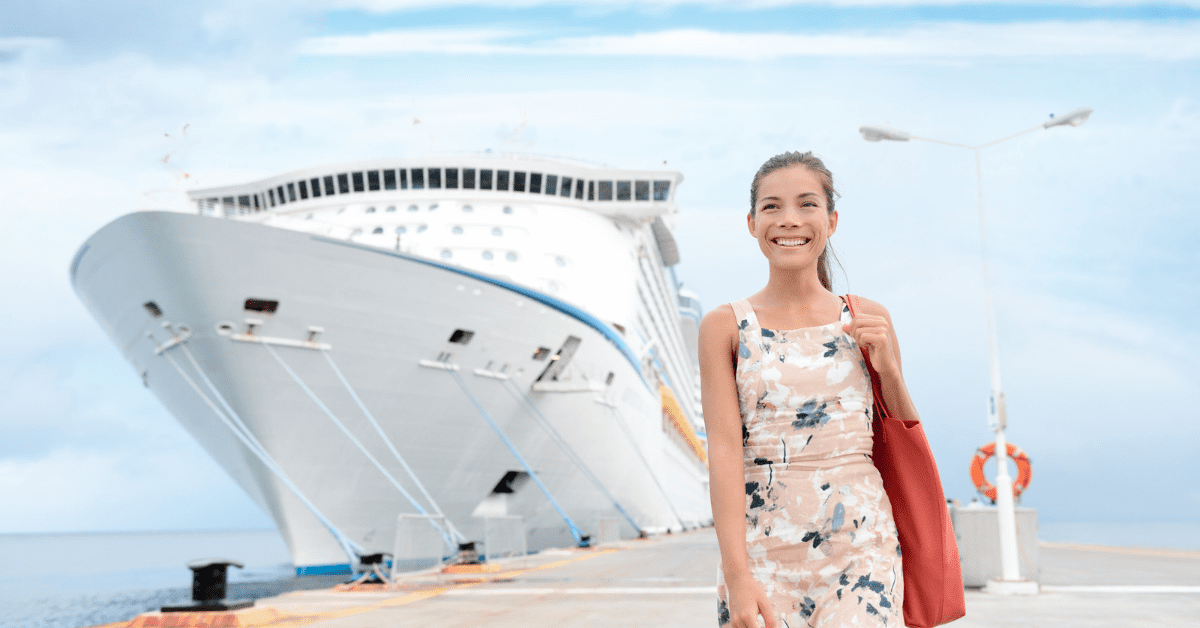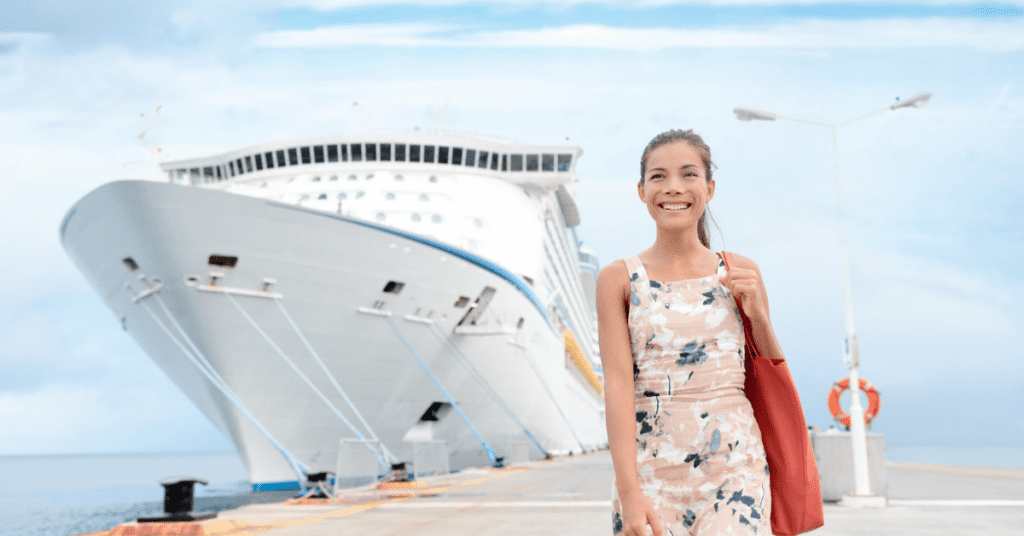 Awaken Travels Cruise Specialists have extensive knowledge and experience in the cruise industry, allowing them to provide expert advice on the best destinations, cruise lines, and itineraries for your preferences and budget. They can also recommend the ideal cruise accommodations, ensuring you enjoy a comfortable and enjoyable stay on board. With their insider knowledge, Awaken Travels Cruise Specialists can turn an ordinary vacation into an extraordinary adventure.
VIP Treatment for Luxury and Hosted Cruises: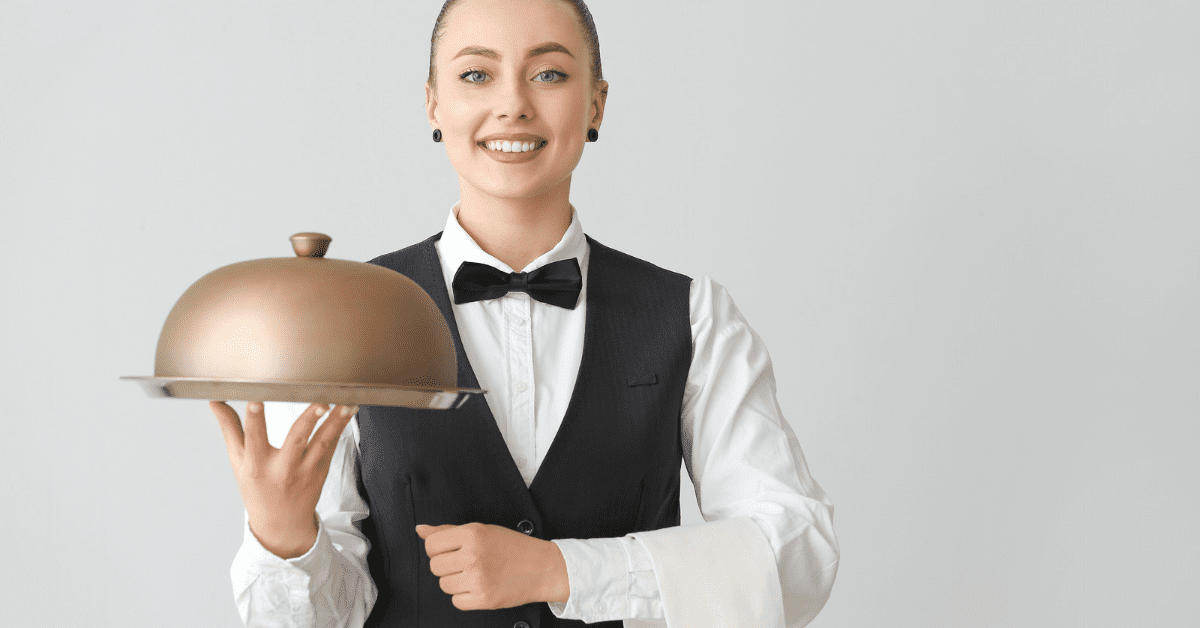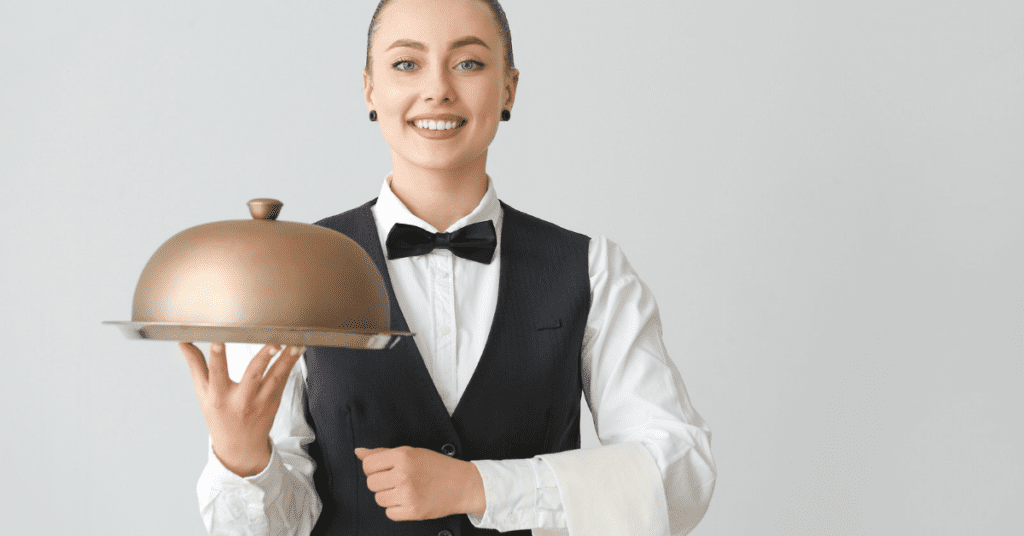 Awaken Travels Cruise Specialists maintain strong relationships with cruise lines and other travel partners, allowing them to secure exclusive perks and benefits for their clients, particularly on luxury and hosted cruises. These high-end experiences may include preferential rates, room upgrades, complimentary spa treatments, dining credits, or even private shore excursions. Additionally, on hosted sailings, guests may be invited to exclusive cocktail parties or enjoy the company of an onboard host. While these exceptional VIP experiences are more commonly associated with luxury cruises, Awaken Travels Cruise Specialists strive to ensure that every client, regardless of their budget, receives personalized attention and exceptional service to make their cruise vacation memorable and enjoyable.
Worldly Knowledge: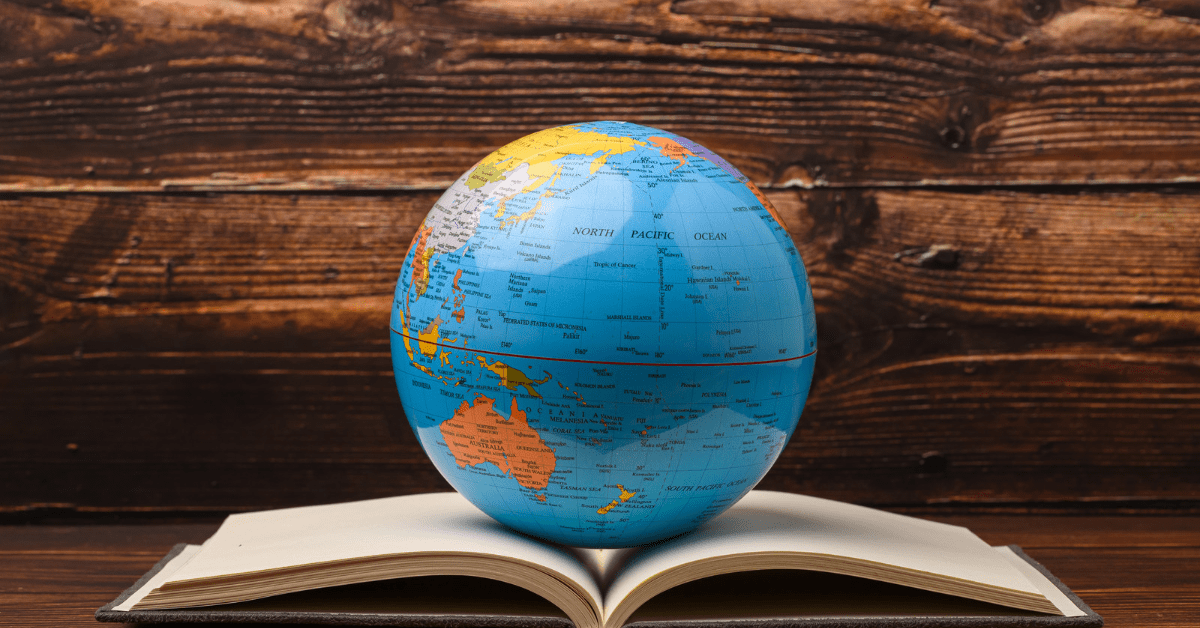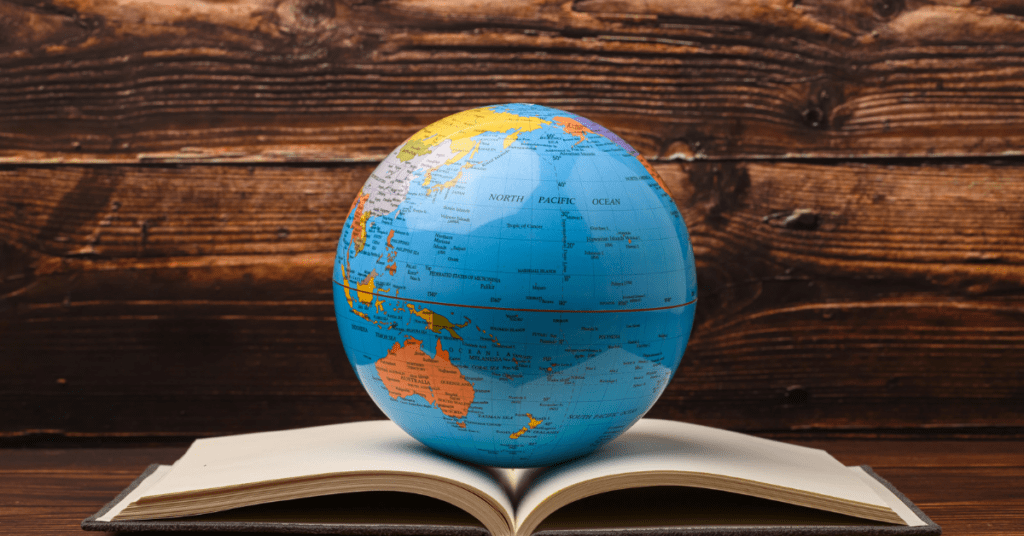 The best Awaken Travels Cruise Specialists have traveled extensively, exploring destinations, building relationships with local tour guides, and acquiring firsthand knowledge of different locations. Their expertise and personal experiences enable them to offer invaluable insights and recommendations to clients, ensuring an unforgettable cruise vacation.
Broadening Your Horizons: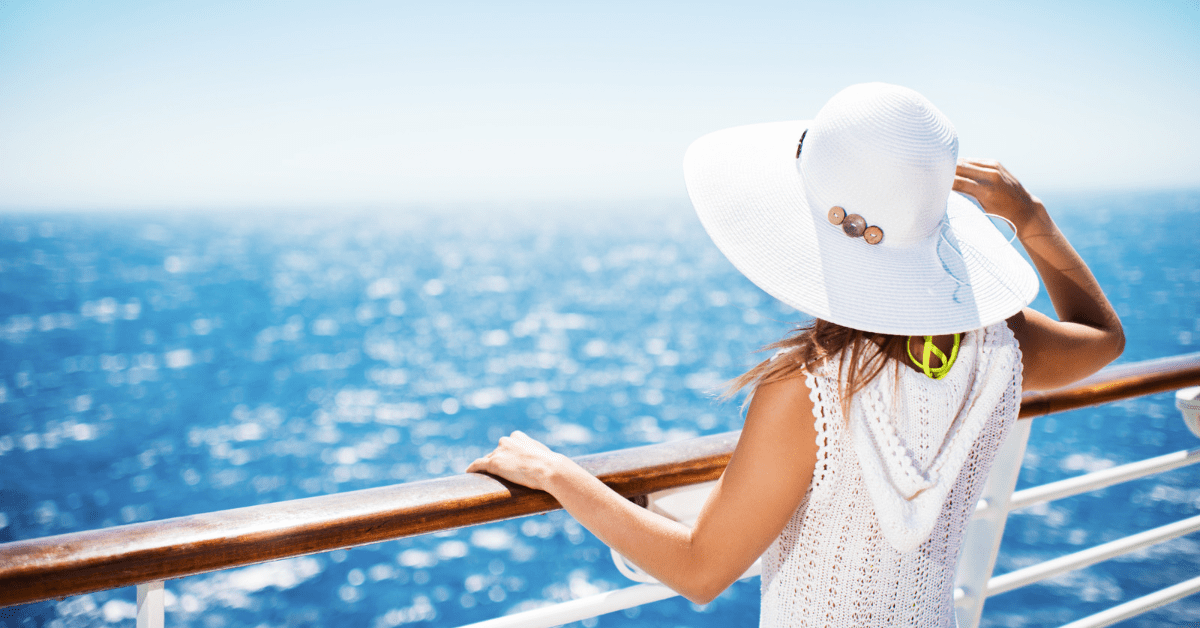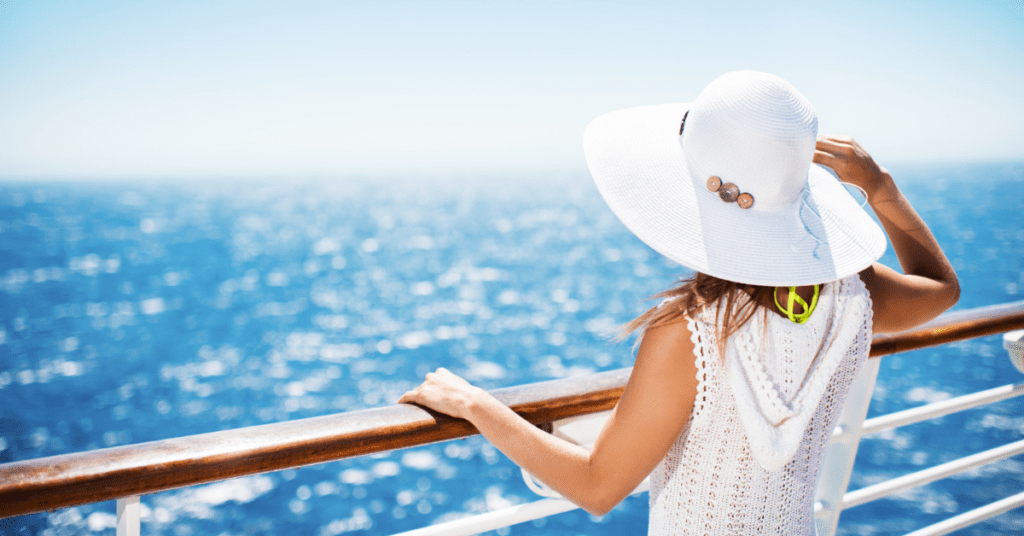 Awaken Travels Cruise Specialists are experts at thinking creatively and suggesting unique destinations or experiences that you may not have considered. They can recommend new ways to explore familiar places or introduce you to exciting, off-the-beaten-path destinations. Their guidance can open up a whole new world of possibilities for your cruise vacation.
Problem Solving: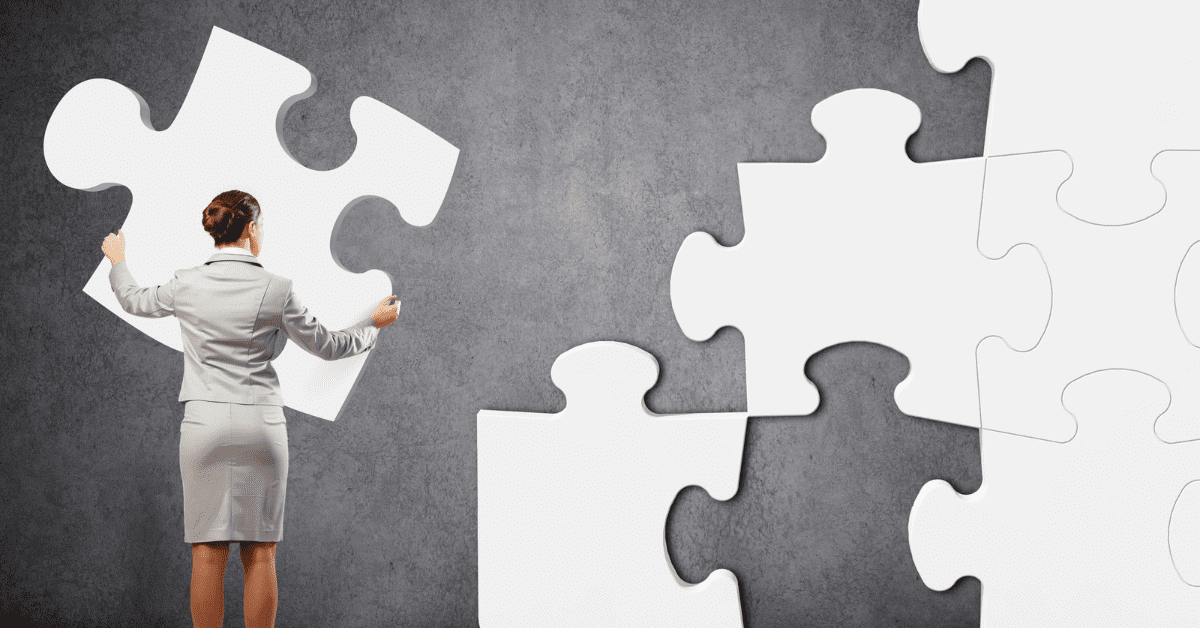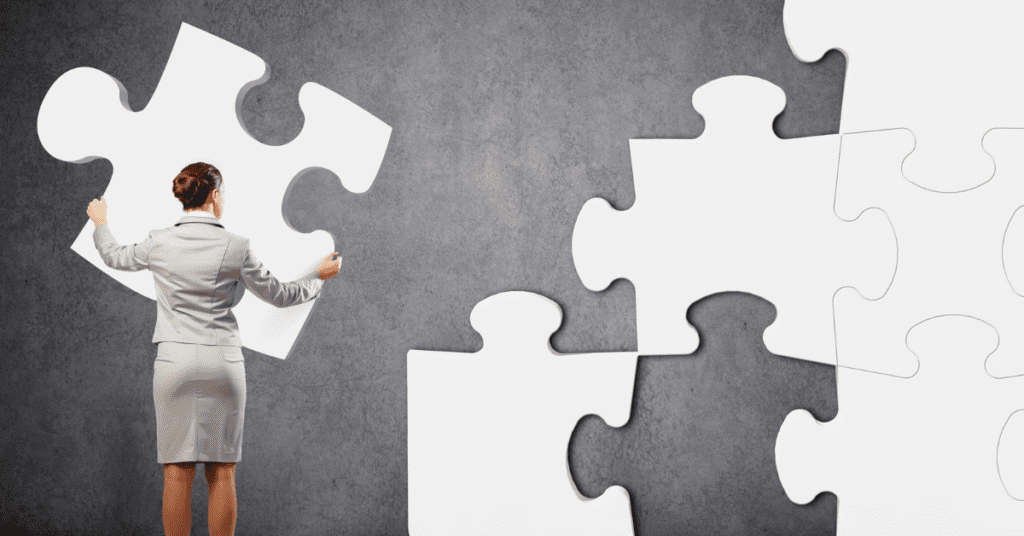 In the event of unforeseen issues during your trip, an Awaken Travels Cruise Specialist acts as your personal support and problem solver. They can quickly address and resolve any challenges that may arise, ensuring your vacation remains enjoyable and hassle-free.
An Awaken Travels Cruise Specialist can transform your cruise vacation into an extraordinary experience. Our cruise specialists ensure every detail of your journey is perfect, from personalized itineraries to exclusive perks and VIP treatment on luxury cruises. Don't settle for ordinary when you can have extraordinary. Working with an Awaken Travels Cruise Specialist can greatly enhance your cruise vacation, providing expert advice, exclusive benefits, and personalized support. With their assistance, you can enjoy a seamless, memorable, and stress-free travel experience. Contact an Awaken Travels Cruise Specialist today to start planning your dream cruise vacation.
---
Download the Awaken Travels Cruise Packing Guide