Here at Awaken Travels we travel often ourselves, but we also hear a lot of travel stories. There are so many beautiful and inspiring stories of love and adventure, intrigue and exploration. But there are also the other stories…the stories of misadventures and forgetfulness. Oftentimes, these stories include forgetting something essential or something we often don't think of when packing. Yes, too many pairs of underwear made the list, but we also encounter stories of forgetful packing that include unexpected items.
To help you out, we put together a list of some of the most important items that we've found people are likely to forget, and a few of the stories that go along with them.
You don't want to be the one who will never forget to bring ____ again thanks to a tough reminder on the road.
Here are the most common items you're likely to forget, or simply not know you'll absolutely need!
Plastic and more plastic
Have you ever wanted to call a friend at home in a panic hoping they can get into your house tonight and find a credit card your partner said you wouldn't need on vacation and then overnight it to a hotel in the south of France before you need it to prove your month-long car rental booking is actually you before you are supposed to drive to Italy in two days?
Neither do we. Nor did they.
But… It happens.
Often companies, especially hotels and car rentals need to see the card you booked with upon arrival for verification. And yes, that can be a bit of a bother.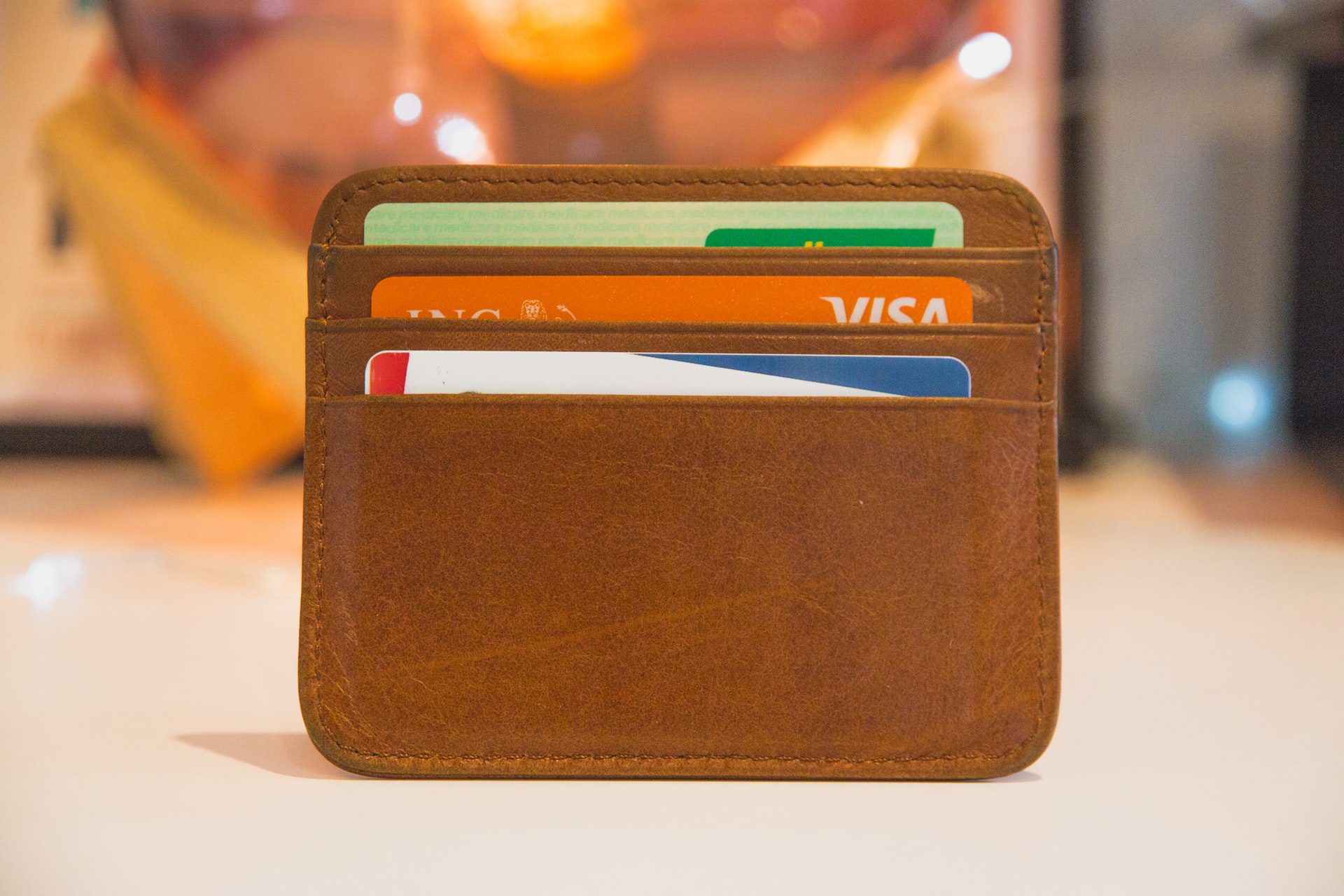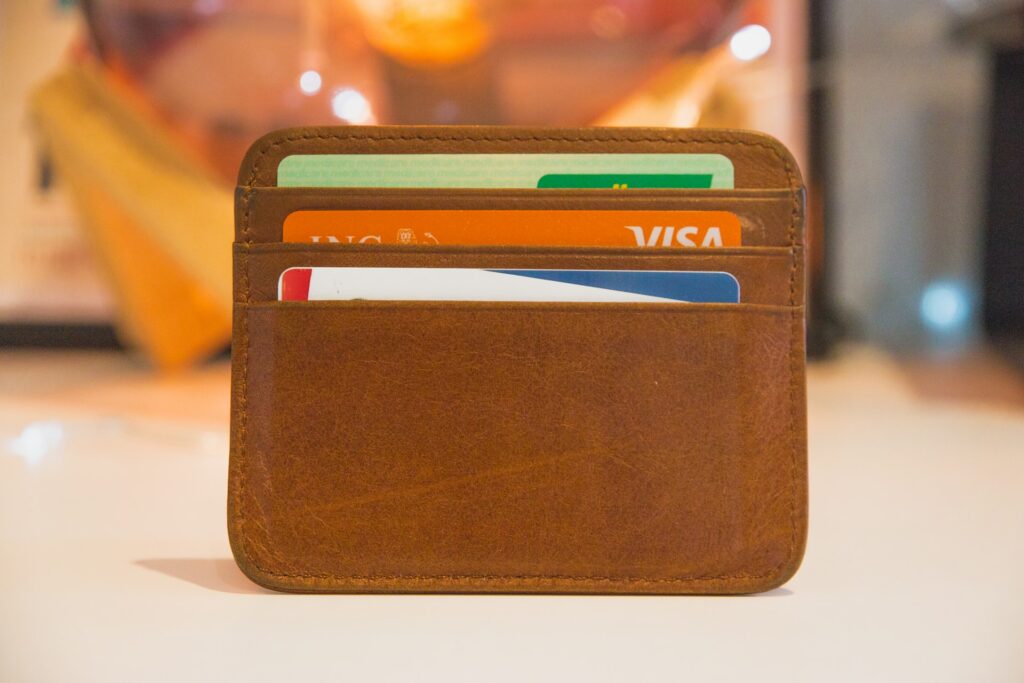 We hear all the time that one debit/credit card company would not work at all in X area, but luckily we had a different one. Try to have at least one each of debit, credit, and ideally Visa, and Mastercard, or Discover, etc.
To remedy this, pack an extra bank card/credit card. Heck, maybe pack all of your bank cards. To go along with this, be sure to tell your bank(s) that you'll be abroad so they don't flag your account for potential fraudulent charges.
Fun in the sun is less fun with a huge receipt
Why should I pack tons of sunscreen? "Surely they have sunscreen where we are going, we are headed to a beach!"
Sunblock is one of those items you assume every destination will have. And they sure do, but sometimes this comes at a scary price. To remedy this, pack your own sunscreen and make sure you have enough for the whole trip.
This lesson was committed to memory by a friend who recently took an amazing all-inclusive package to the Dominican Republic, although we have heard the same story the world over.
Beach destinations know you're coming for the sun, and that you're going to need sunblock. Sadly this means they can charge whatever the heck they want to, and often they do.
Our friend was forced to pay exactly ten times the price for a smaller bottle of sunblock than she had sitting on her bathroom counter at home.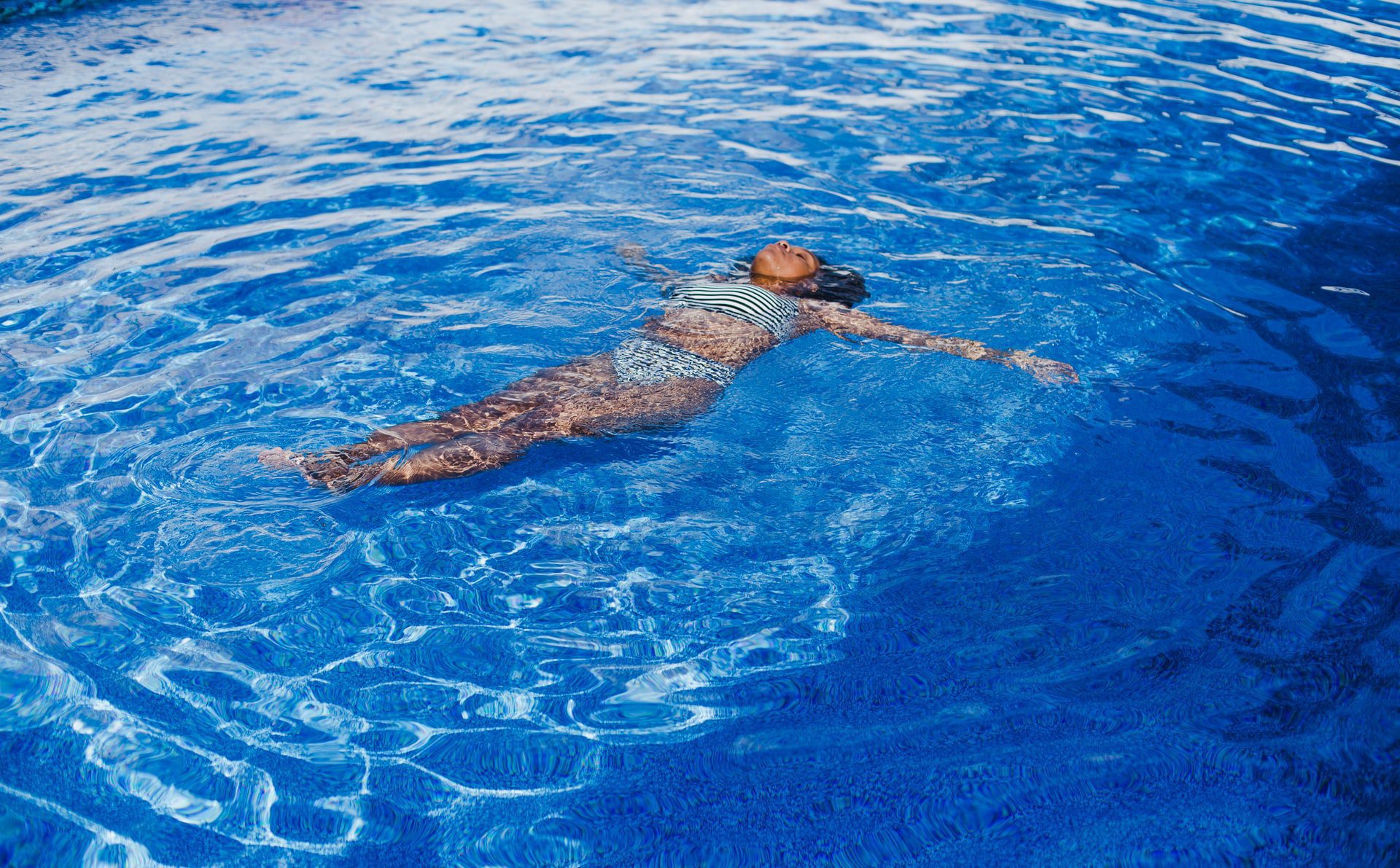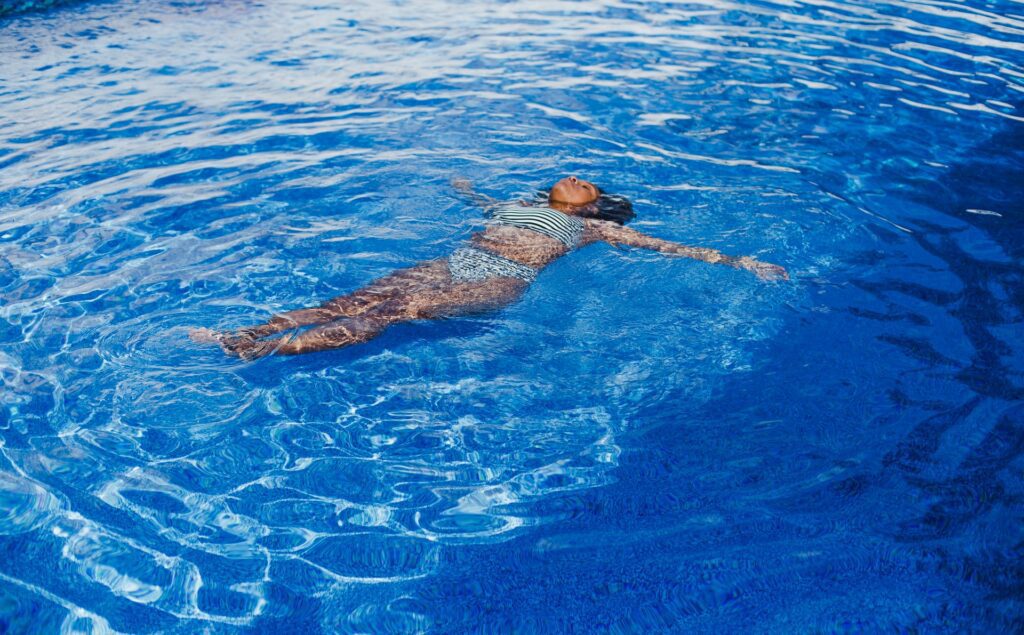 We realize if you're just bringing a carry-on this can be very tough with the 3oz/100ml policy for liquids. Our hack is a simple, albeit kinda bulky answer to this problem. The rule is 30z/100ml per bottle. But something like eight of those fit in the 1 liter bag they let you bring them in. Simply buy or reuse empty small bottles and fill them up. If you need five sunscreens, bring five. 
This is far better than needing to pay resort prices, or worse, ruining a few days of vacation with a terrible sunburn.
Do you see what I see?
You never know when a rogue wave is going to steal your glasses, or knock free a contact lens. Or maybe just a little too much time at the open bar next to the pool. Add your optometrist to the list of people you have no desire to call in the middle of your vacation. Especially if you don't get to see again until you have new glasses.
Also a fun one we have heard was a well prepared friend made sure to have back up contacts in her bag because she simply could not see without them. While on vacation, sure enough she lost one down a particularly slippery hotel sink. Luckily, she always had the backups in her travel bag!
Or so she thought. The problem was her backups were an old prescription from when her eyes were more youthful, and sadly they were no longer good enough. Long story short, pack extra eyeglasses and contact lenses – and make sure your prescription is up to date on your backup set.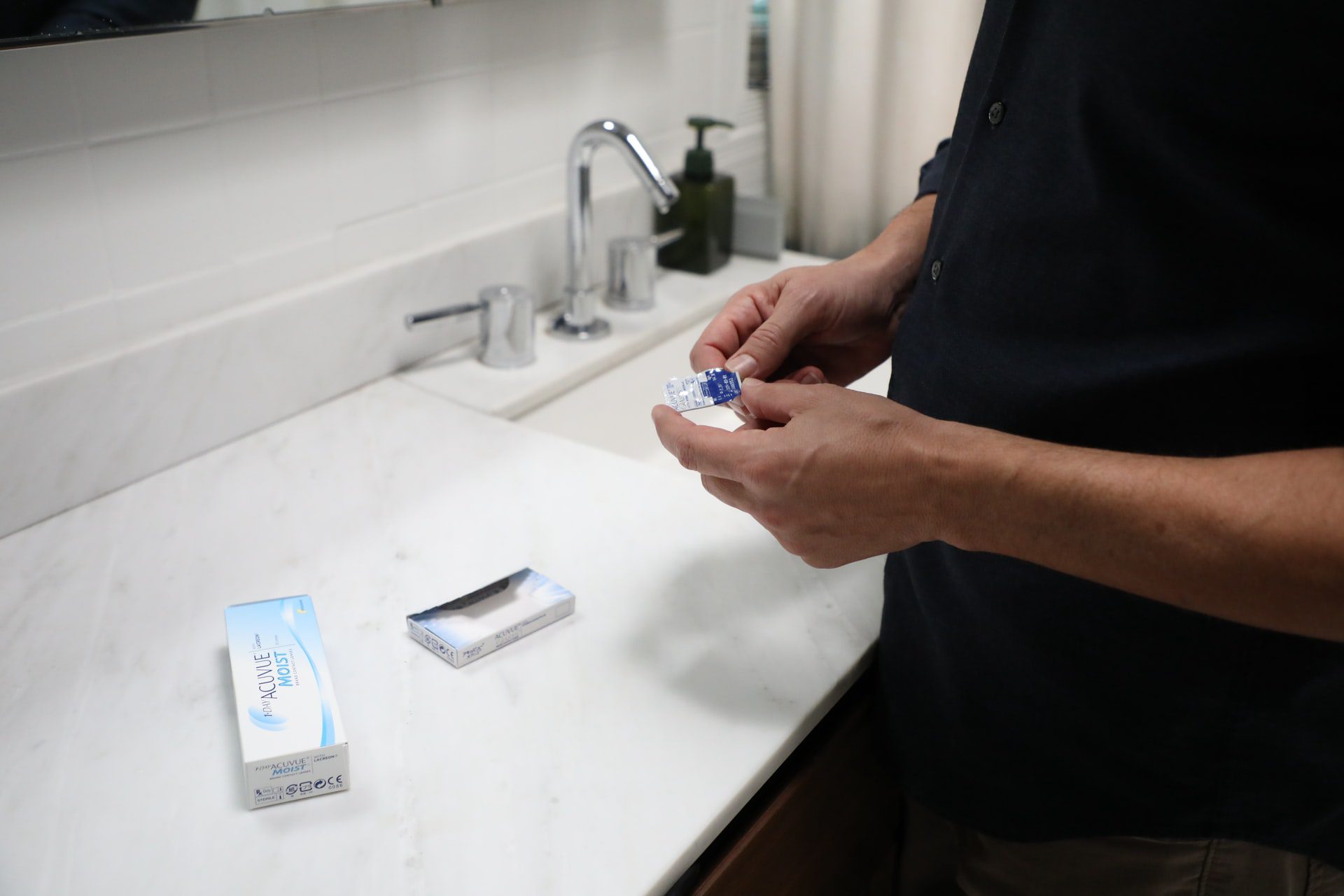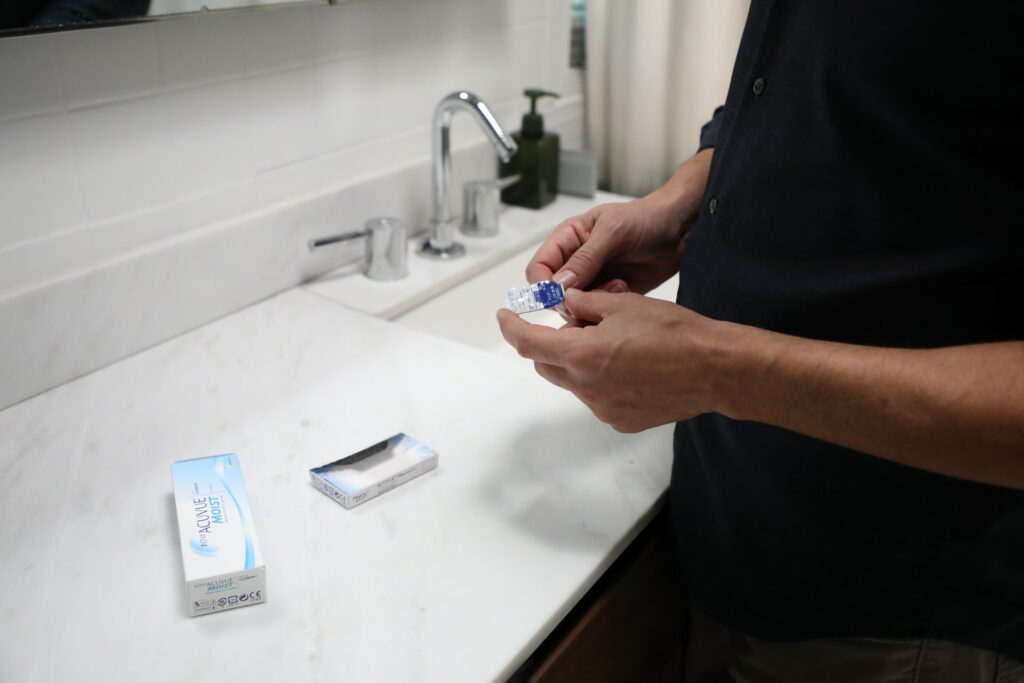 All the pills each day keep the doctor away
Make sure to pack plenty of any prescription medicines you're taking.
Other countries often use different medicines, and may not have exactly what you need. As a side note: Make sure they are legal in the country you are travelling to to avoid big headaches. Just because they have been prescribed to you in your home country does not necessarily mean they're legal to own in your vacation destination.
Irreplaceable toiletries are irreplaceable on vacation, too
If you swear by anything particular and cannot get by without it, make sure you have enough for your trip. It may not be available where you're going. The same goes for if you have sensitive skin or are prone to allergies. While we're not proponents of overpacking, it's great to make sure you have the essentials to keep you comfortable and happy.
Ear plugs are worth a million dollars
Sometimes you just need the world to be more quiet than it is. They are tiny, but worth their weight in gold when you really need them. Sleeping well on vacation is so important for the success of your trip and sometimes ear plugs are just the trick to get some great shut eye.
Rain happens
Depending on how you travel, this may not be an essential, but a rain cover can be a lifesaver to keep everything in your bag dry while you're in transit to somewhere out of the weather.
When on vacation, you often need to get from one place to another at that very moment, and you can't wait for the weather or avoid it entirely. The peace of mind of knowing at least the things in your bag are dry can really save a rough journey. Alternatively, invest in some great hard-sided luggage.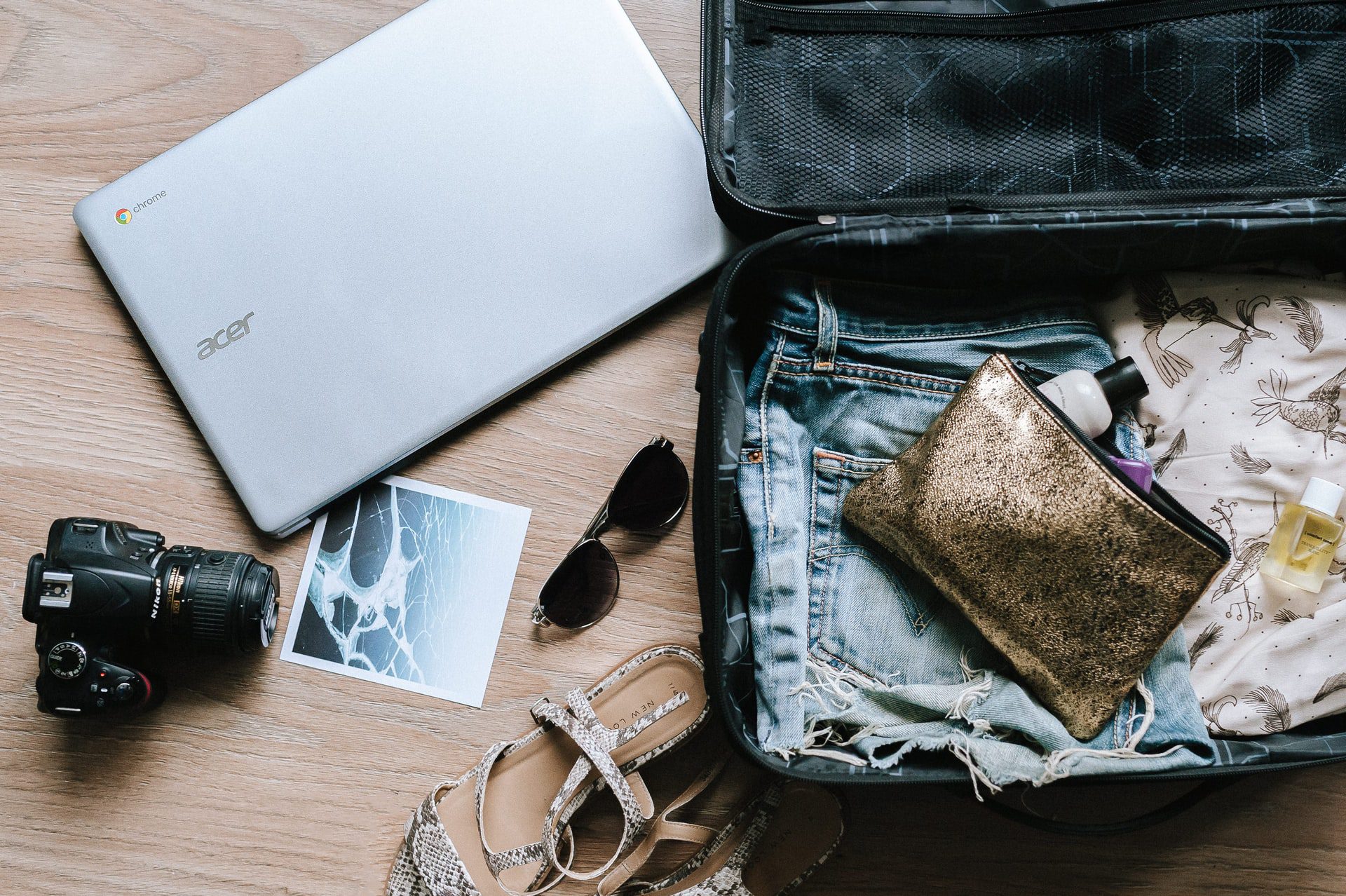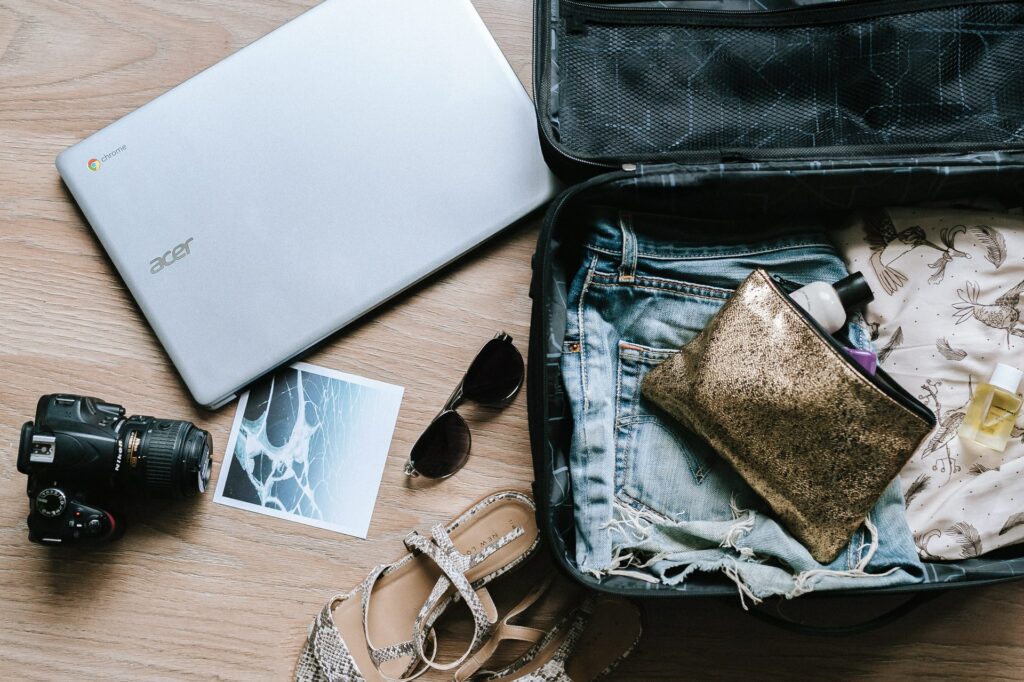 Your favorite masks
These days, we don't leave the house without a mask. You'll need to mask up for your flight but it's also likely you'll need to wear one at your destination when shopping, exploring museums, or taking public transportation.
If you have masks you love, be sure to pack extras. They're known for falling out of pockets, purses, or getting dirty so be sure to pack more than you anticipate to wear on vacation. Your destination will sell masks, but they may not be as comfortable or fit as well as your favorites from home.
Ready to get packing?
Whether you're leaving for the honeymoon of your dreams or taking a mini-weekend away with friends, be sure to check over your packing list and make sure you've included the items we covered above. And as you're planning, get in touch with us so we can help make your next vacation perfectly unforgettable. The world awaits!
Similar Posts: