Everyone's idea of a dream vacation looks different. Yours might be a week laying on a beach sipping cocktails in all-inclusive luxury or maybe it's a month living in hostels and traveling by train through some far off land. Perhaps your ideal trip is a whirlwind tour of the finest opera houses, theatres, and penthouse suites. Whatever it may be, there are some universally valuable travel tips that apply to every type of trip, regardless of destination.
Below, we've collected a few of the most prized gems of knowledge from our most seasoned travel friends and have brought them together for you.
If you can master these few travel tips, you are well on your way to an amazing journey regardless of where you are headed or what you hope to experience.
Travel tip #1: Avoid overplanning
This tip can be so hard to implement. We often have to book time off six months or more in advance to get vacation time off of work approved. And we're definitely guilty of beginning to plan the bones of our next trip while we were on our last vacation.
This leaves plenty of time to research and massively overplan and overschedule.
Unfortunately, just like in real life, overplanning and spreading yourself too thin doesn't work out well in the long run. Of course so events/activities/accommodations will absolutely require long-term planning to make sure you get a reservation. This certainly is important, and we agree wholeheartedly in this level of planning.
But, leave yourself time for things to happen naturally. It's impossible to know every little thing that will inspire you while you're on vacation. Building a loose schedule with the necessities filled in leaves you room to breathe and experience your location as it comes.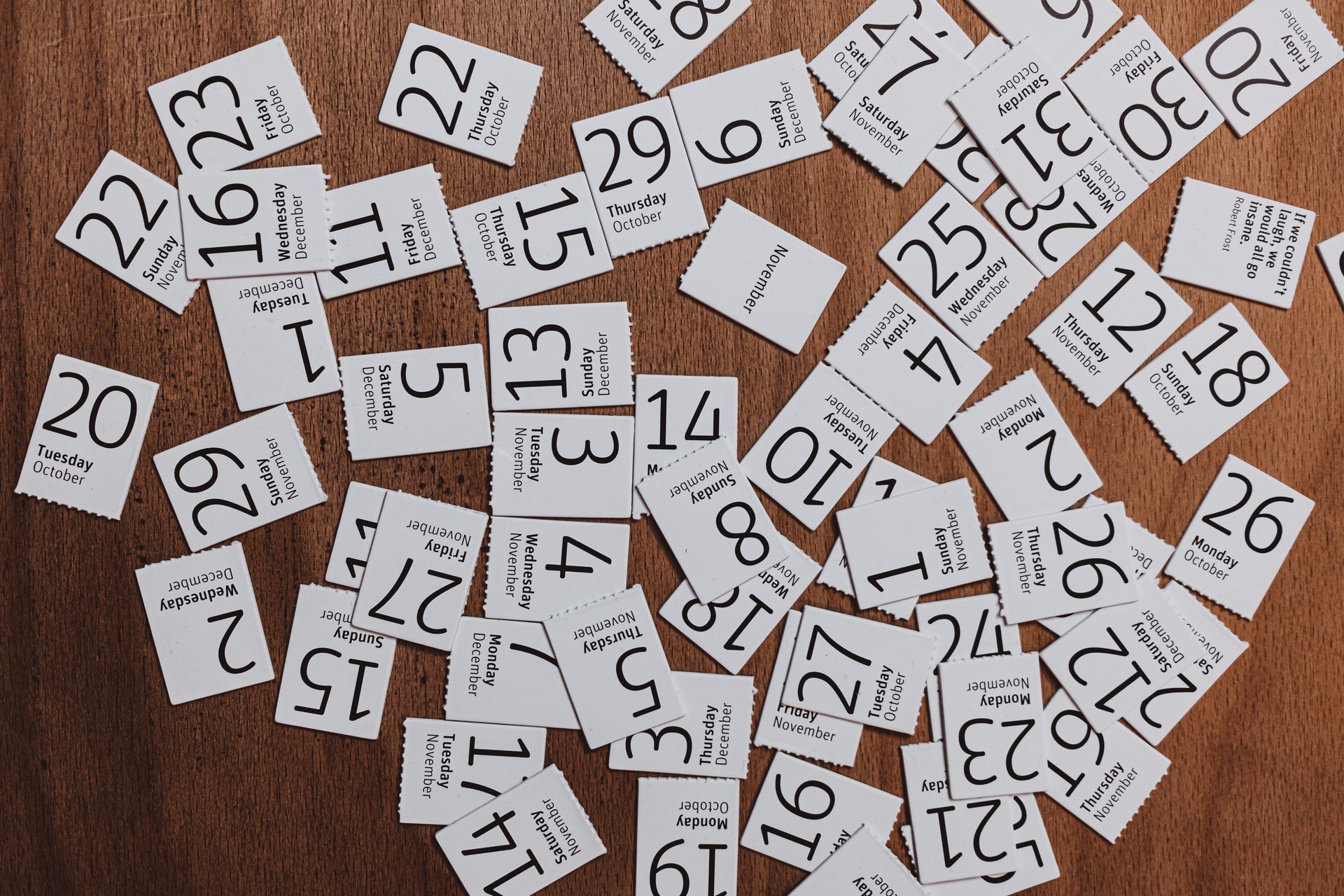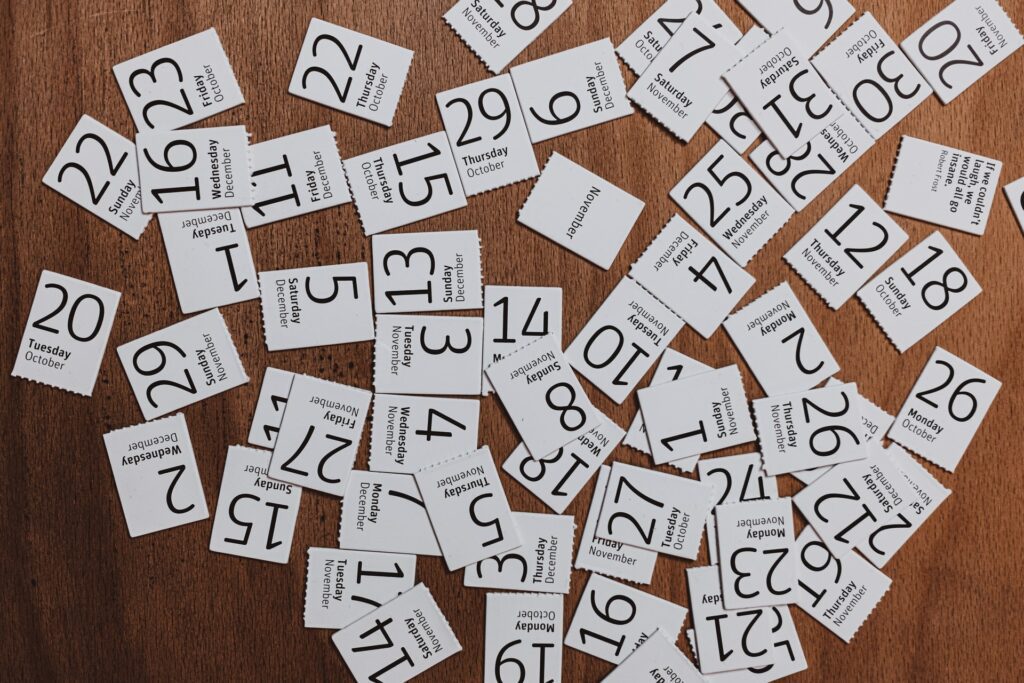 If you see a cute little shop filled with handmade toys, you want to have the time to grab a few gifts without biting into the schedule. If you see an amazing street stall with all the freshest seafood laid out on display ready to be prepared right in front of you, you want to stop and take your time with the meal. Maybe you make a new local friend and they want you to join them at an event.
You want to have time for these precious memories that simply cannot be planned. Good luck finding any of those easily on the internet ahead of your trip. Some things just have to happen.
Be sure your schedule allows time for some spontaneity.
Travel tip #2: Pack as light as possible
You will thank yourself a million times over if you only bring things you will absolutely need. This likely doesn't include the three pairs of jeans you've owned since last spring but haven't worn yet.
And if you find you are missing something that is needed where you are, remember, people live there too. They need all the same things you will need.
Think of it this way; which would you rather have: a souvenir warm hat from your trip to Norway when your coat wasn't quite warm enough for evening walks, or another thing in your bag that you may never use and have to lug around the whole trip?
This is especially important when foot travel will be involved. Dragging a fully-jammed suitcase along a sidewalk in three inches of fresh morning snow to get from the train station to the hotel is not an experience anyone should have to have. Equally, trying to traverse a cobblestone street for a half mile in 100 degree midday sun isn't super thrilling.
Consider packing a collapsible travel tote or duffle to give yourself some space to return with all of your new souvenirs from the trip without risking blowing out your zipper trying to smash it all into your suitcase.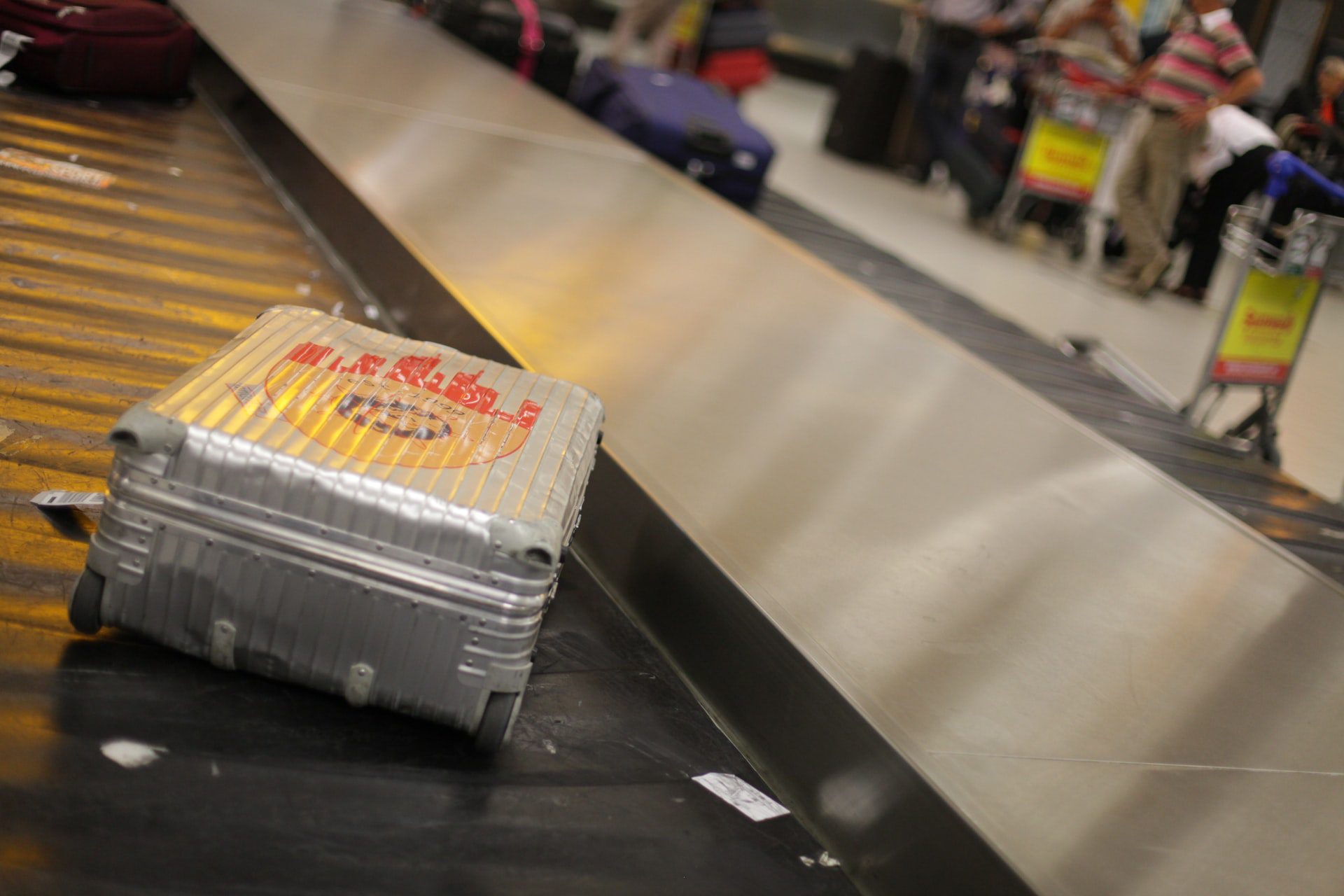 Travel tip #3: Make sure your phone will work (and won't cost a fortune)
Many American phone plans either simply don't work internationally or charge shocking rates for roaming fees.
But not to worry. We have some travel tips to solve this. The right solution for you depends on how often you travel, where you are going, and for how long.
If you're embarking on a short trip, look into what your existing phone plan offers. Your provider may have some sort of international package you can add by the day that will get you through your trip. This can be an especially great solution if you plan on unplugging a bit and not using much data.
If your trip is on the longer side, or you plan to travel often, consider a bigger solution.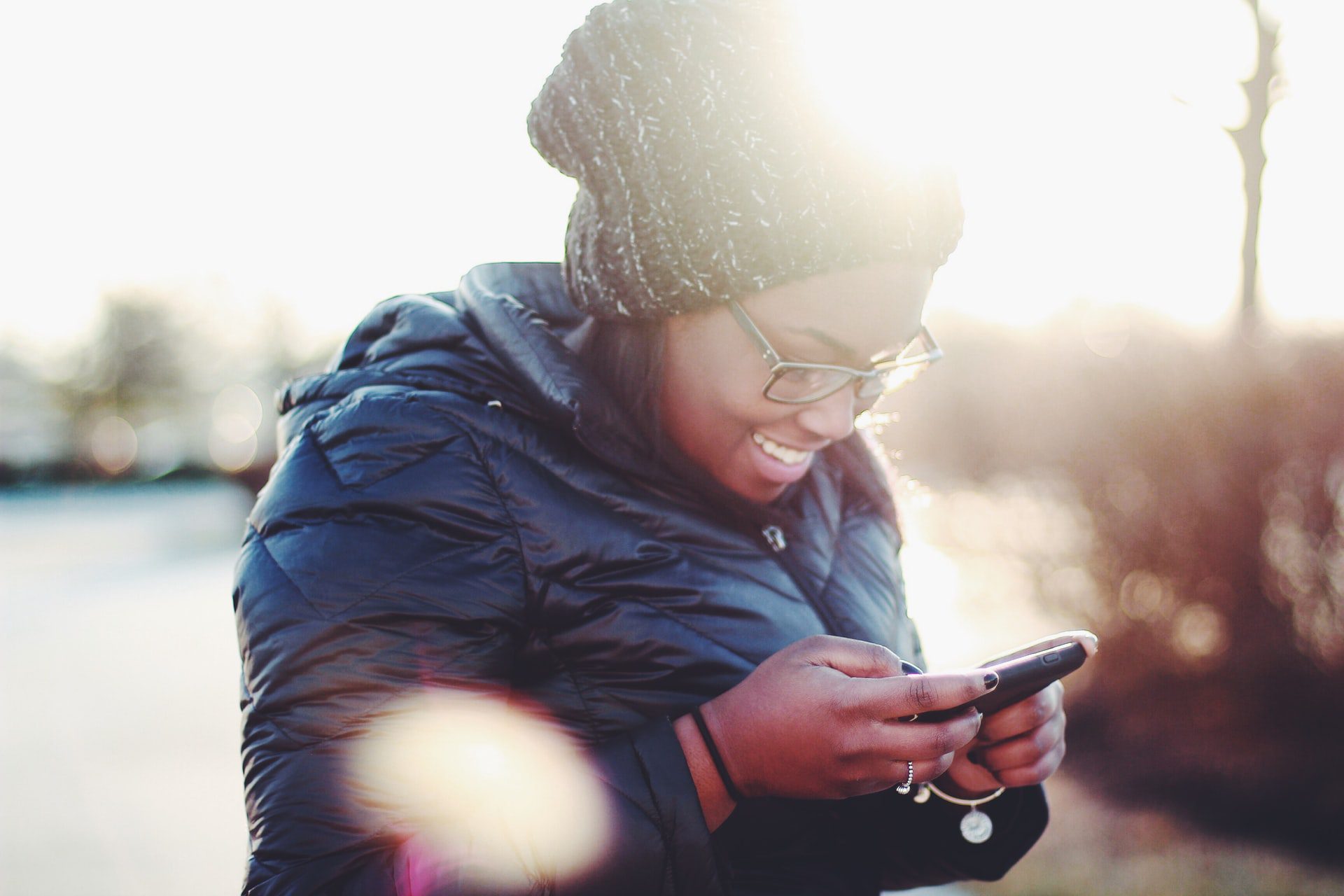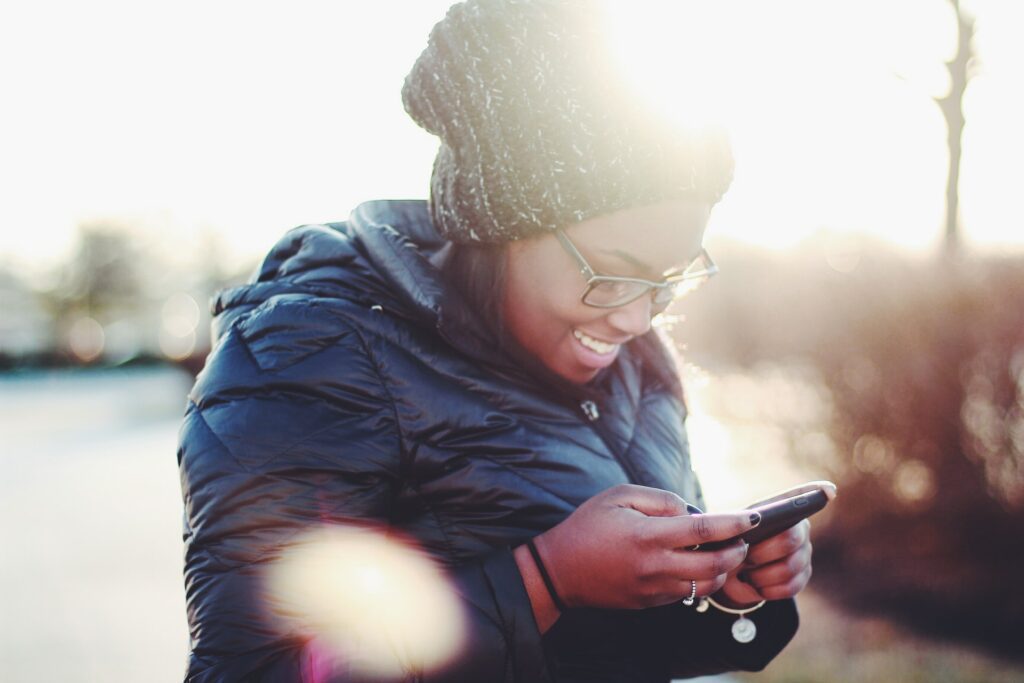 Many savvy vacationers say their top travel tip is to buy a cheap prepaid sim cards once they arrive. Oftentimes, you can even pick these up at the airport. If you're staying in one country or within a particular region and don't need to use your home cell phone number during the trip, this can be a great option.
For those who travel often, consider a truly international phone plan. A few companies, like Google Fi, offer to bring your existing phone number over to their service and seamlessly travel the world without any need to be concerned whether your phone will work when you land or how much it may cost. This changes everything and removes any hassle involved in phones and travel, so it is always worth a consideration.
Travel tip #4: Have access to funds
Gone are the days of carrying around travelers checks in a money belt, but vacationers still need to prepare a bit when it comes to spending while on a trip.
The most seasoned vacationers offer the travel tip that if at all possible, carry a debit card or two, and at least two different credit card companies' cards. Visa, Mastercard, Discover, doesn't really matter if you have a couple.
Inevitably some places you travel will only take one of your cards even if you have six. Banking is still not a universal system, and can occasionally be tricky. On the same note, savvy travelers say they always carry a small amount of cash in case of emergencies.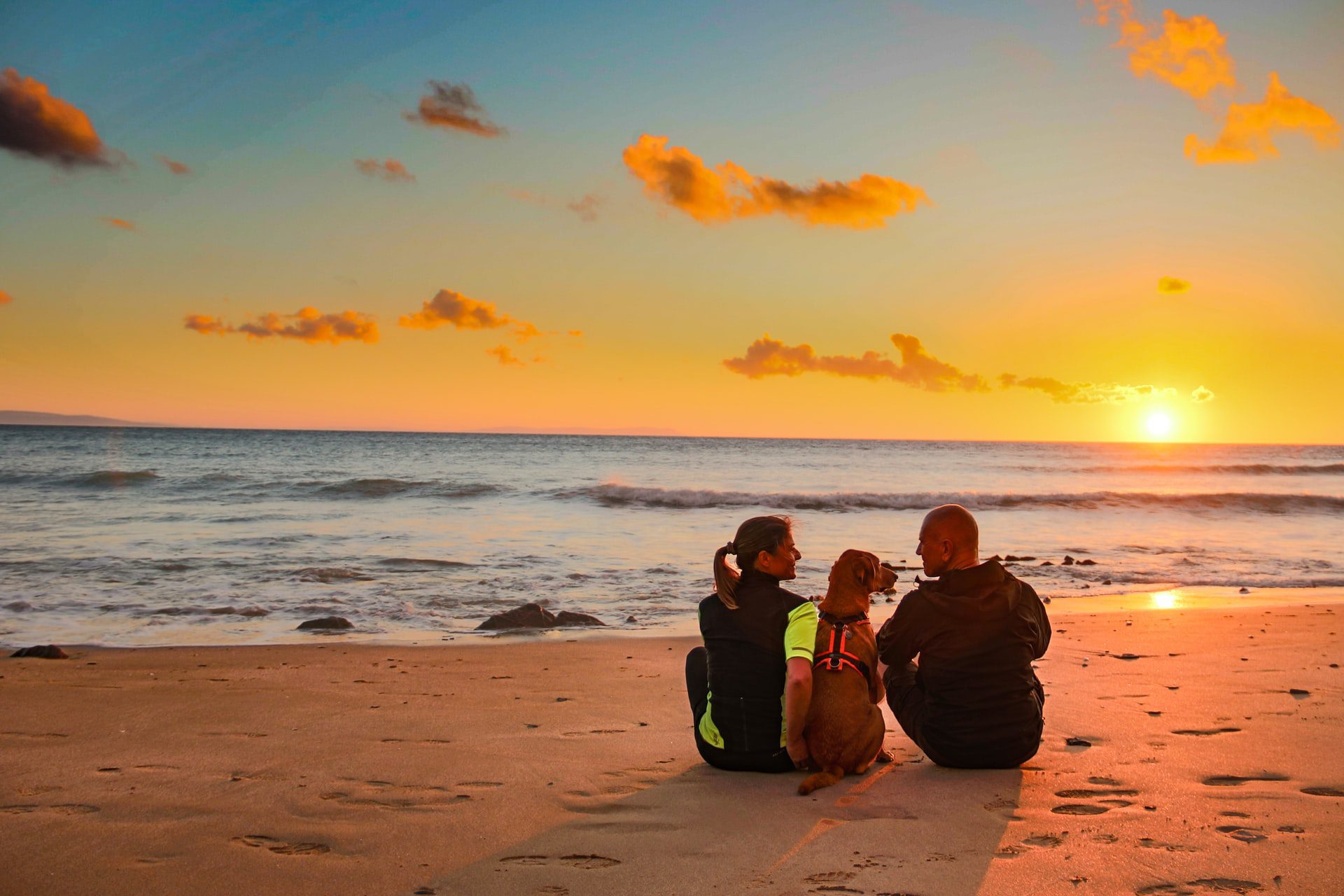 Be sure to notify your bank on their website or app of your trip and your travel dates so your card isn't flagged as stolen and turned off. That can really change the trajectory of a vacation day!
Expert travelers mention to always be cautious when currency exchanges and ATMs, especially in airports and tourist areas. They often charge huge fees and use poor exchange rates.
If an ATM asks whether you would like to withdraw cash in the local currency or from your currency, always choose local currency. This allows your bank to use the current actual exchange rate rather than the rate the ATM chooses which is likely to their benefit.
The best rule of thumb is avoid currency exchanges and public ATMs entirely if possible. Only use the ATMs inside actual banks if possible. These tend to be the most reputable and give the best rates.
Ready to implement these top travel tips?
There's no better time than now to start planning a vacation for 2022 now that you have these travel tips! Take a truly stress-free vacation by leaving the planning to the experts at Awaken Travels. We're here to ensure you get the best deal on the best accommodation in the location that suits you best! Get in touch with us and let's get planning!
Similar Posts: