A family vacation, although exciting, can sometimes come with far too much planning. We don't all have time for the weeks of researching, strategizing, and making certain you booked the hotel for the right number of nights. Don't forget the rental car for the last day so you can actually get everybody back to the airport. Is that trunk big enough for everyone's luggage? Where are we supposed to rent snorkelling gear? Is the pool open this time of year?
Once the plane takes off, the real stress begins – attempting to keep everyone entertained, out of trouble and happily fed because hangry and vacation shouldn't be in the same sentence. You have dreams of your whole family together when it counts but also having space for everyone to do their own thing, safely. 
If this sounds a little bit too much like you and your family, we totally understand. Which is exactly why we think cruising as a family is a great option.
The Ease of Cruising
Consider this, you make a few clicks or a phone call to pick exactly the details you are looking for, where, how long, all-inclusive, etc and that is it. Or better yet, let us plan it! A few text messages or emails, and your work is done. Just get on the ship, go through the itinerary with the spouse and kids on day one and decide when to meet up next. Let the relaxation, or party, or both begin. Up to you!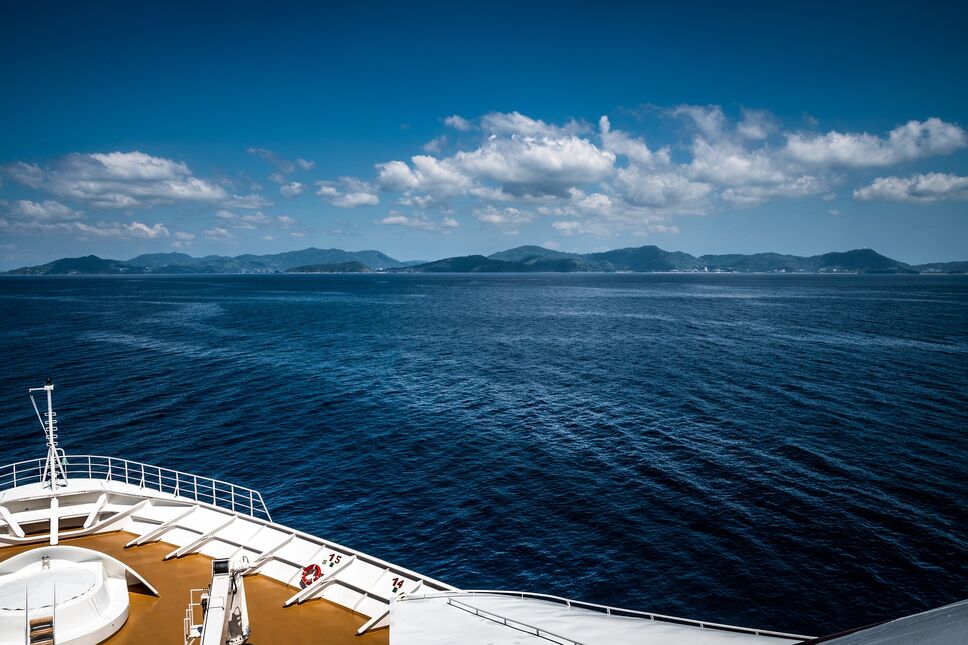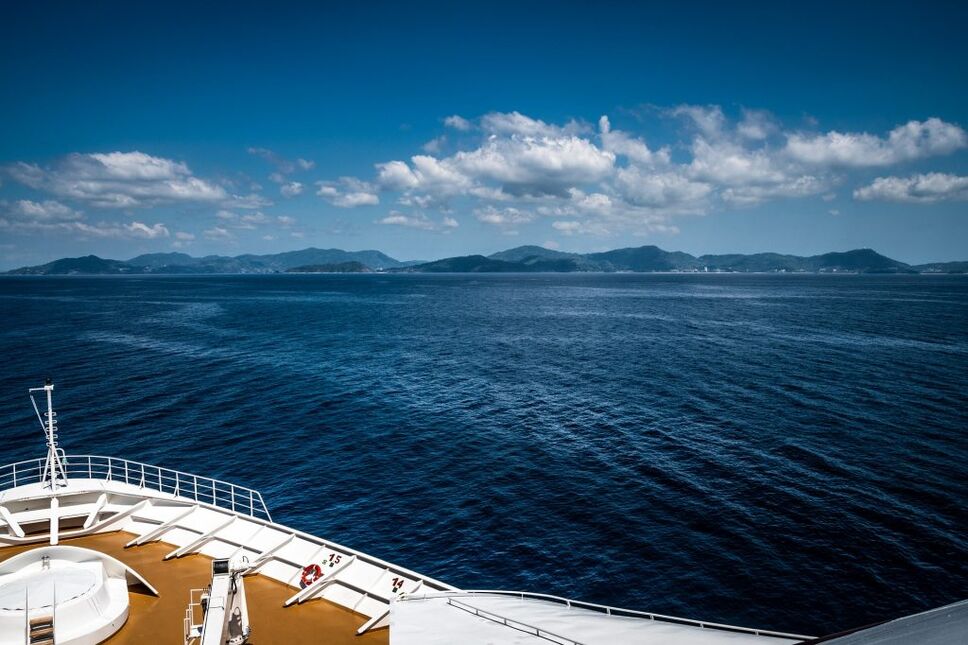 We, of course, have a list to help you out with a few of our favorite choices for you and your family to make the most of your next vacation. It doesn't get easier, or more rewarding than this. Here are our top three picks for cruising with the whole family.
1. Carnival Panorama
Our first recommendation is the brand new Carnival Panorama. Beginning in December 2019 it will begin taking you from Los Angeles to the gorgeous Mexican Riviera. The destination is absolutely beautiful, but the real star of the show is the ship itself. It is truly a floating party with 4,000 or so new friends. 
Why we're excited for the Carnival Panorama
The Sky Zone: an all-ages trampoline park complete with flying dodgeball, nighttime blacklight parties, toddler bounce time, and basketball where anybody can slam dunk. 
The Sky Course: an elevated outdoor ropes course to test the courage of young and old alike. How are you with heights? This is a great (and safe!) place to find out. 
The Waterworks: you can't beat a good waterpark when the sun is out and you're ready to have fun. Kids of all ages can't resist a good water slide or pool! Even the grandparents will enjoy this one!
Everything else: buffets, shows, mini-golf, swimming pools, lounges, restaurants, shopping, and dancing – it all comes together to make for an amazing family experience. You won't want to go home after this one.
2. Society Islands & Tahiti Iti Cruise by Paul Gauguin Cruises
Next we take a sharp turn. Perhaps you have a very young child, and are still wanting a romantic getaway to the tropics in luxury. Or, perhaps you have a teenage child who is more interested in the natural world, culture, and learning than blacklights and dodgeball. Our next pick is for your family. 
The new Society Islands & Tahiti Iti Cruise by Paul Gauguin Cruises offers that perfect combination of luxury, island-hopping adventure, and cultural experiences to fulfill your mind and your soul. The best part is a third guest under 17 years old in your stateroom is free (except for flights and taxes). This makes for a significant discount for your trip.
Why we love this trip
Exploring "Little Tahiti:" Cultural exploration abounds on this island where you can find temples and ancient Polynesian petroglyphs, traditional villages, and arts. A perfect way to inspire yourself or your child.
The private islet: The trip includes a day on the white sand beaches of Motu Mohana, their private islet which is entirely for you and your cruisemates. 
On-board lecturers: (don't worry – there's no test) Yes, the things you are seeing around you on this trip are beautiful and intriguing. If you've always wished you could find out a bit more about the things you're seeing, this is the ultimate addition for you. The cruise will have at least a couple guest lectures with people such as Polynesian anthropologists and marine biologists to give you a perspective and answer your questions about the experiences you will have on your journey. The kids have their own learning experiences on-board, too.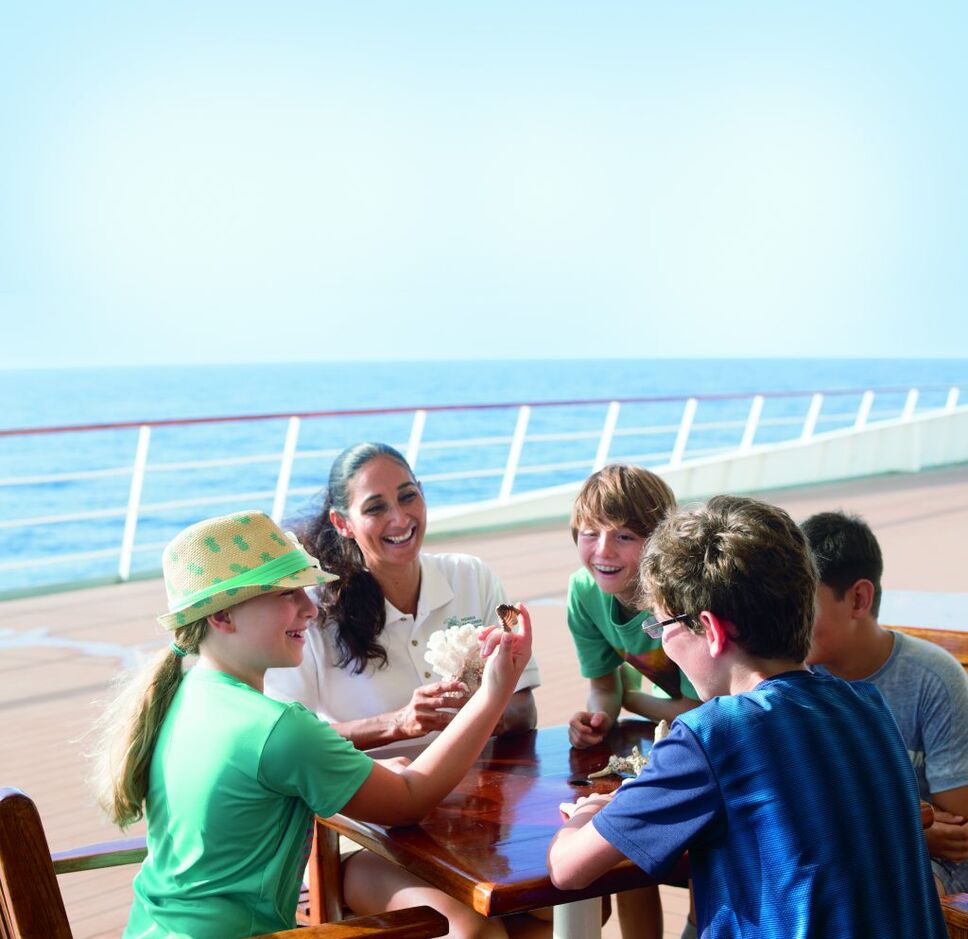 Fun in the sun: You'll have the opportunity to do as many of the outdoor activities as you wish. Snorkeling, kayaking, paddleboarding, helicopter tours, and four wheel drive safaris are all within reach, among many others. Just because your trip involves learning doesn't mean there isn't time for play.
3. Disney Wonder
Our third and final recommendation is an obvious one, and if it isn't, it should be. Disney Cruise Lines. Disney just makes everything a little more magical. If we were to plan your/our dream trip, you would board the Disney Wonder on November 6th, 2020. (Plenty of time to prepare!)  You would travel from San Diego, California to Galveston, Texas in 14 nights through various destinations in Mexico, the Panama canal, Colombia, and Grand Cayman. 
A cruise aboard the Disney Wonder means a frenzy of Disney and Marvel themed adventure and fun for the whole family of all-ages, but this trip is even more special than that. This particular journey is one of Disney's Very Merrytime holiday themed cruises. Should you prefer, there are also Halloween themed cruises as well in the fall. 
Why we love this cruise
Disney: Everyone was once a child, and nearly every child has a special place in their heart for Disney. Even if not, chances are there are a few members of the Marvel universe you wouldn't mind spending vacation with.
The Holidays: The holidays are a special time to spend with family. Disney goes all out for this time of year. This is a unique experience with all sorts of specially themed decor and events to help your family make their own special memories that will last a lifetime.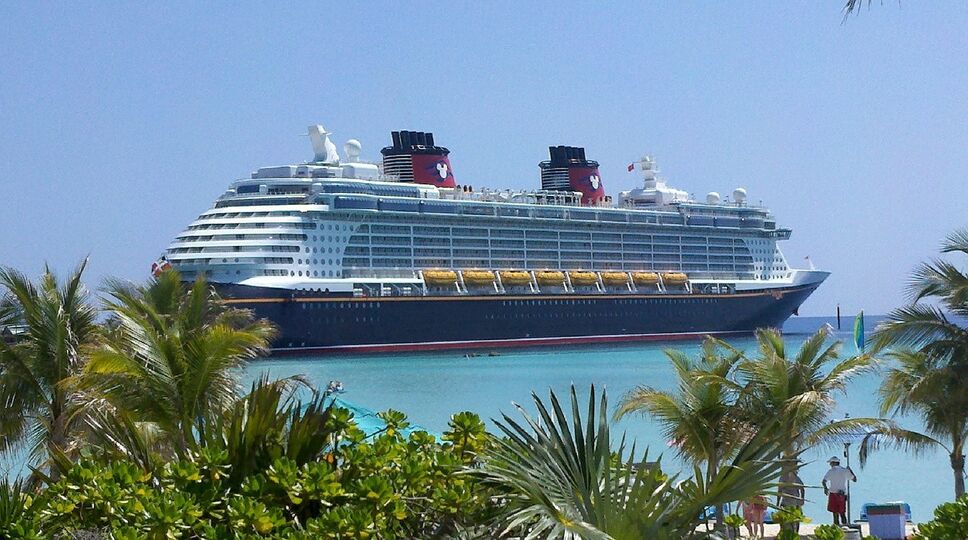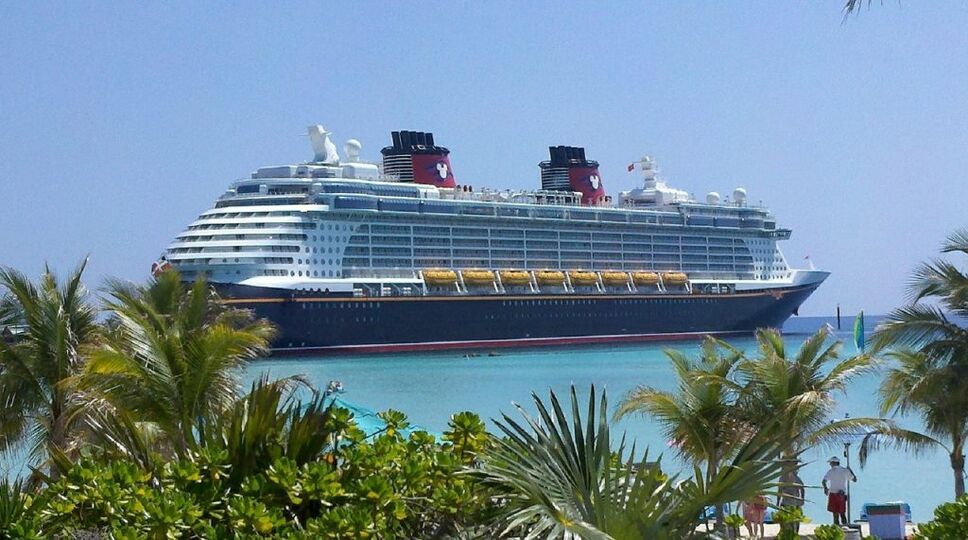 All the best that cruise lines have to offer: The Disney Wonder has all the latest movies available to you in 3-D, musicals with all your favorite characters, themed pools, dinner theatre, buffets, a full service spa, and dozens of other amenities. Salons for adults, but also a specialty salon for the children to be pampered and made into proper royalty, or pirates. Either way.
Marvel Superhero Academy: What kid doesn't want a bit of training to become a superhero?
Ready to cruise away as a family?
Nobody wants to end up feeling like they need a vacation from their vacation. We totally understand that, which is why we're here to plan it all for you! Let us know what you're after and we'll find the perfect ship and itinerary for you and your family. Reach out to us and we'll get planning!
Similar Posts: