Welcome to a world of unrivaled luxury and adventure with our exclusive Swan Hellenic deals this Black Friday. At Awaken Travels, we're excited to offer you the opportunity to embark on an extraordinary journey with Swan Hellenic's renowned cruises. Discover the allure of far-flung destinations, the elegance of 5-star accommodations, and the thrill of exploratory voyages – all at unbeatable prices. Whether you're seeking the pristine beauty of polar regions or the rich cultural tapestry of global ports, our Black Friday deals are your gateway to a remarkable cruise experience.
Swan Hellenic: Redefining Luxury Cruises
Unique Destinations: From the icy wonders of Antarctica to the cultural richness of Europe and the serene beauty of the South Pacific, Swan Hellenic's cruises offer unparalleled access to some of the world's most breathtaking destinations.
Onboard Excellence: Each cruise blends comfort with adventure. Enjoy exquisite dining, luxurious accommodations, and top-class amenities, including an onboard gym, sauna, and pool.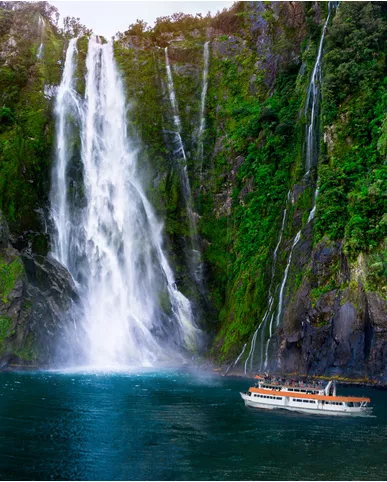 Swan Hellenic: A Legacy of Exploration
Pioneering Spirit: Swan Hellenic has a storied history of leading exploratory cruises to the most remote and awe-inspiring locations on the planet. Each voyage is crafted to offer not just a journey but an educational experience, bringing destinations to life through expert-led tours and lectures.
Sustainable Cruising: Committed to preserving the natural beauty of the destinations they visit, Swan Hellenic incorporates environmentally conscious practices in their operations, ensuring that each voyage is as sustainable as it is luxurious.
Limited-Time Swan Hellenic Black Friday Offers:
Exceptional Savings: Save up to 50%, with Swan Hellenic deals starting at $3299, offering an extraordinary experience at an extraordinary price.
Exclusive Window: Book these deals before December 4th, 2023, to embark on your dream journey.
Accommodations for Everyone: Including cabins with no single supplement, making it perfect for solo travelers or those seeking a private escape​​.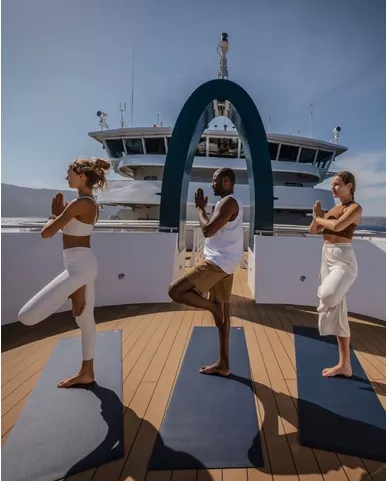 Swan Hellenic deals: What's Included:
All-Inclusive Luxury: All meals, selected drinks, and alcoholic beverages are included, ensuring a worry-free voyage.
5-Star Staterooms: Boutique luxury accommodations that cater to your comfort and style.
Additional Perks: Benefit from regional return flights on selected cruises, branded parkas and boots for polar expeditions, standard WiFi, and pre-night stays on select departures​​.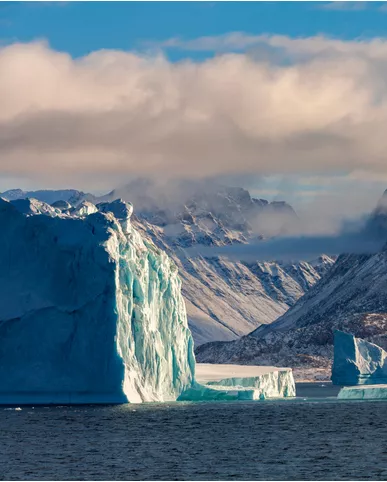 Terms of the Offer:
Eligibility: Swan Hellenic deals valid on new bookings for SH Diana and SH Vega from November 20th to December 4th, 2023.
Sailing Selection: Swan Hellenic deals applicable on select 2023 and 2024 sailings across balcony and ocean view stateroom categories.
Exclusions and Availability: Excludes suite bookings and is subject to cabin availability and additional conditions​​.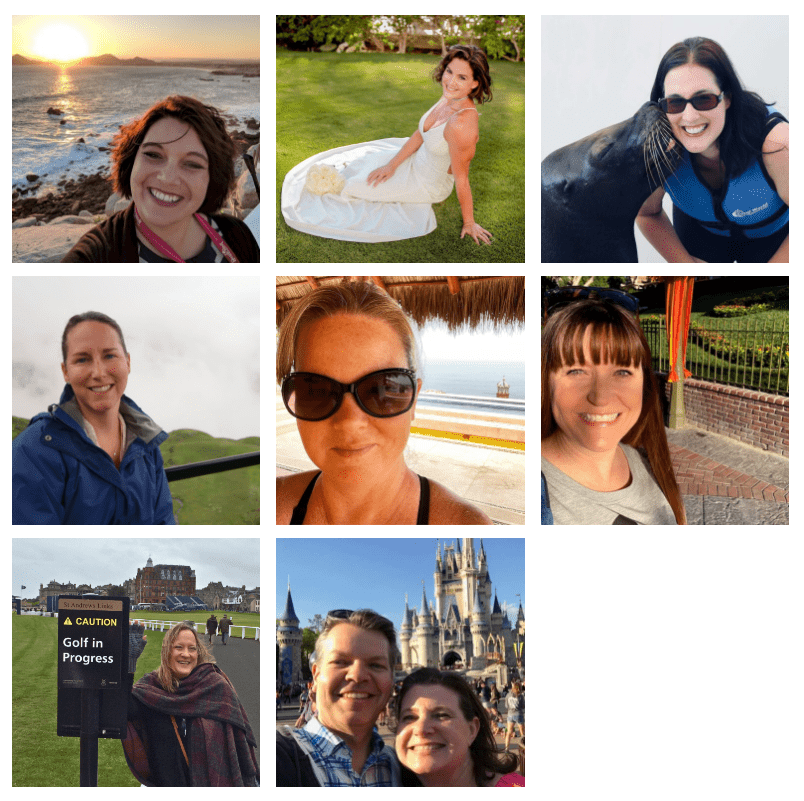 Tailored Experiences: Our experts at Awaken Travels create bespoke itineraries that reflect your personal travel style, ensuring your journey is uniquely yours.
Insider Expertise: With extensive knowledge and connections, we provide insights and access to experiences not typically available to the general traveler.
Complete Journey Management: From planning to execution, we handle all the details, ensuring a seamless and enriching travel experience.
Dedicated Support: Our team is always on hand to assist with any aspect of your trip, offering solutions and peace of mind.
Deep-Rooted Passion for Travel: At Awaken Travels, we share your passion for discovery and adventure. Our team, made up of avid travelers themselves, brings personal insights and experiences to every itinerary they design, ensuring a deep connection to each destination.
Unmatched Customer Service: We believe in creating lasting relationships with our clients. From the first consultation to post-trip follow-ups, our dedication to your satisfaction is evident in every interaction, setting the standard for exceptional customer service in travel planning.
Embrace a World of Adventure and Luxury
Embark on a journey that goes beyond ordinary travel. Discover new horizons with Swan Hellenic's exquisite cruises and enjoy the peace of mind that comes with having Awaken Travels by your side.
Don't miss this chance to explore the world in unmatched style and comfort. With Awaken Travels, every step of your journey is crafted for perfection. Secure your spot on a Swan Hellenic cruise today and set sail on the adventure of a lifetime.
---
Act Now!
Secure Your Booking: Don't wait, as these exclusive Swan Hellenic deals are for a limited time.
Explore More: Delve into detailed itineraries and offerings.
Get in Touch: Reach out for a personalized travel consultation.
---