March marks the spring equinox. A time of new beginnings in life and light after winter has subsided. Thanks to this breath of new air, March is a great time for weddings and honeymoons. Beginning a new chapter of life with the one you love. Perhaps blossoming into a new you, starting a new family, or at least a new chapter in the story of your life. With the theme of renewal and spring in mind, we set out to find a variety of honeymoon adventures to inspire you. From far-flung foreign destinations to an American icon, we hope you will find just the right March honeymoon for you and your special someone.
Iconic romance in New York City
Our first destination is an American icon. And yes, you totally need to eat a hot dog from a street vendor! Likely the most international city in the United States, New York City is the honeymoon destination that's so obvious it is often overlooked. It's a city everyone must visit at least once in their lives. A city with more luxury, diversity and chaos than many places even dream of. But it's also a place of beauty, calm, and inspiration. NYC will make you feel alive in a way you may have never experienced in your life – the perfect setting for a March honeymoon.
Have a breakfast of eggs and pastrami salmon at Barney Greengrass, then hit the Museum of Modern Art for the day. Grab dinner at Hao Noodle for some authentic Shanghainese flavor. Finish off the night with a cocktail at Bemelmans Bar at The Carlyle. See what we mean by international icons? Since you're already there, check into The Carlyle for the night and hit the Sisley Spa in the morning for a couples treatment. Take a quintessential romantic stroll in Central Park, go shopping, just walk around. You name it, and it is here for you to experience. Want to try some amazing Eritrean food? Try Massawa NYC. Want to see some dinosaurs? The American Museum of Natural History is your destination. Don't forget, Hamilton on Broadway!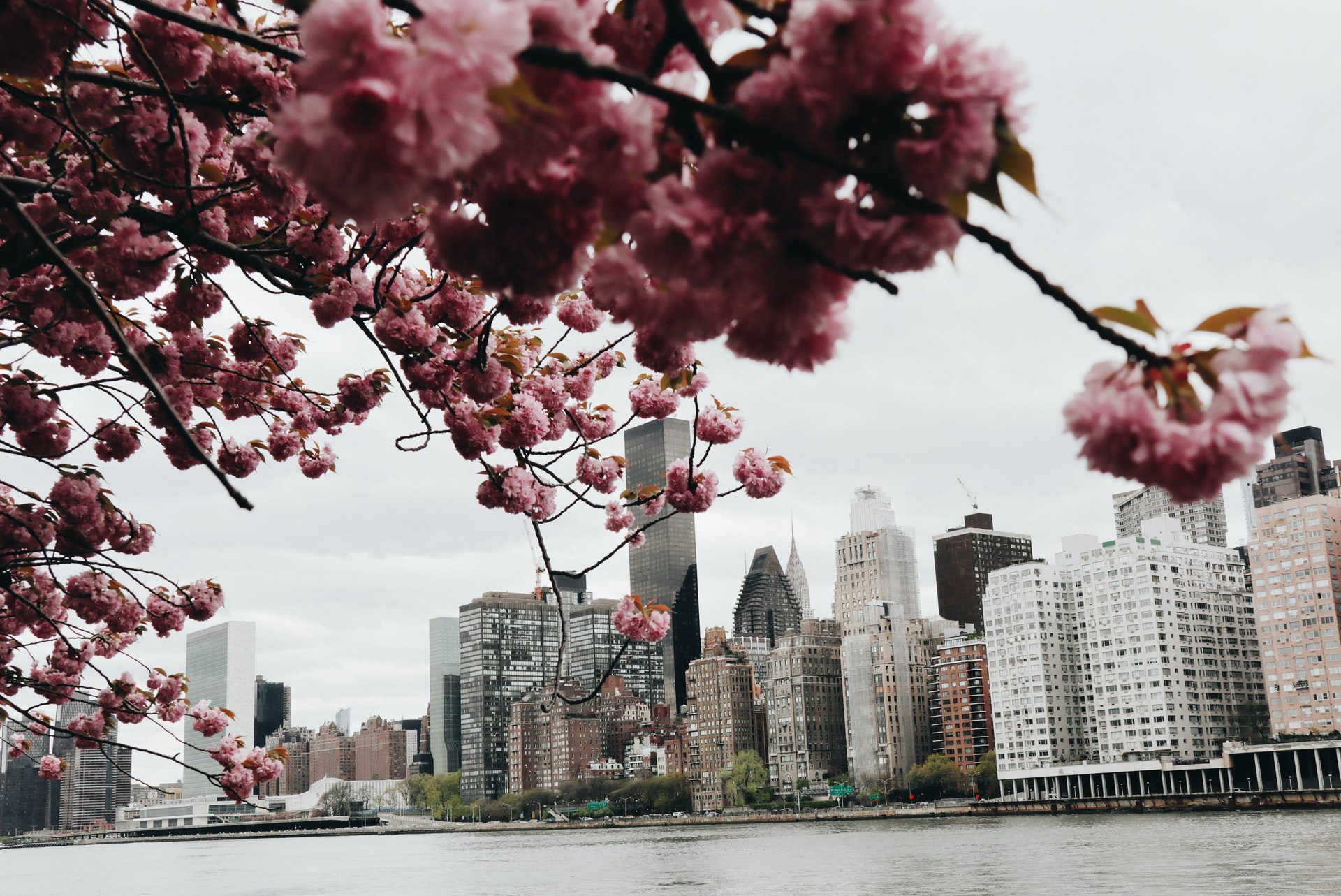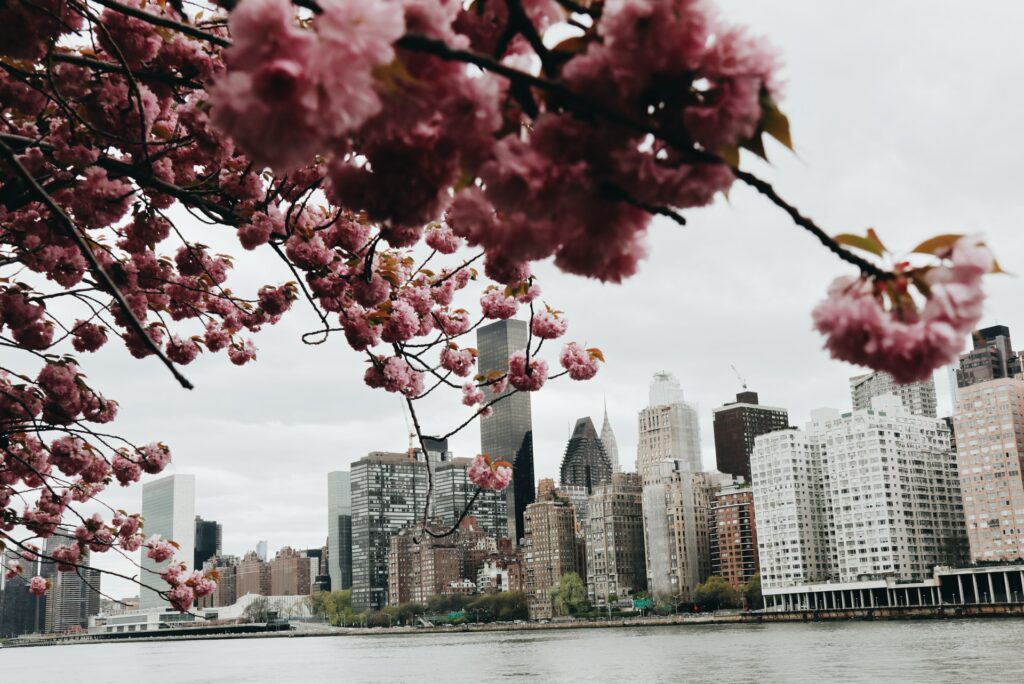 With an ever-changing variety of incredible places to stay, eat, and things to do and see, we love NYC in the spring for a honeymoon.
Tropical USA – Puerto Rico
You want to stay in the United States for your March honeymoon, but you want somewhere warm with fantastic beaches.This leaves a pretty short list in March. You also want to keep it on a budget? We have the perfect spot for you. Puerto Rico offers just right 70s and 80s temps in March, making it perfect for all the beach activity you can handle. March is the beginning of the high season here, so you'll need to start planning early. But this also means everything is open and ready for business. Fly into the capital of San Juan and make your way to the iconic fortress city of Old San Juan to begin your romantic honeymoon. Stroll the colonial-era cobblestone streets and scenic waterfront. Stop for a mofongo at Barrachina. Shop til you drop. Take a dip at the Balneario El Escambrón to cool off.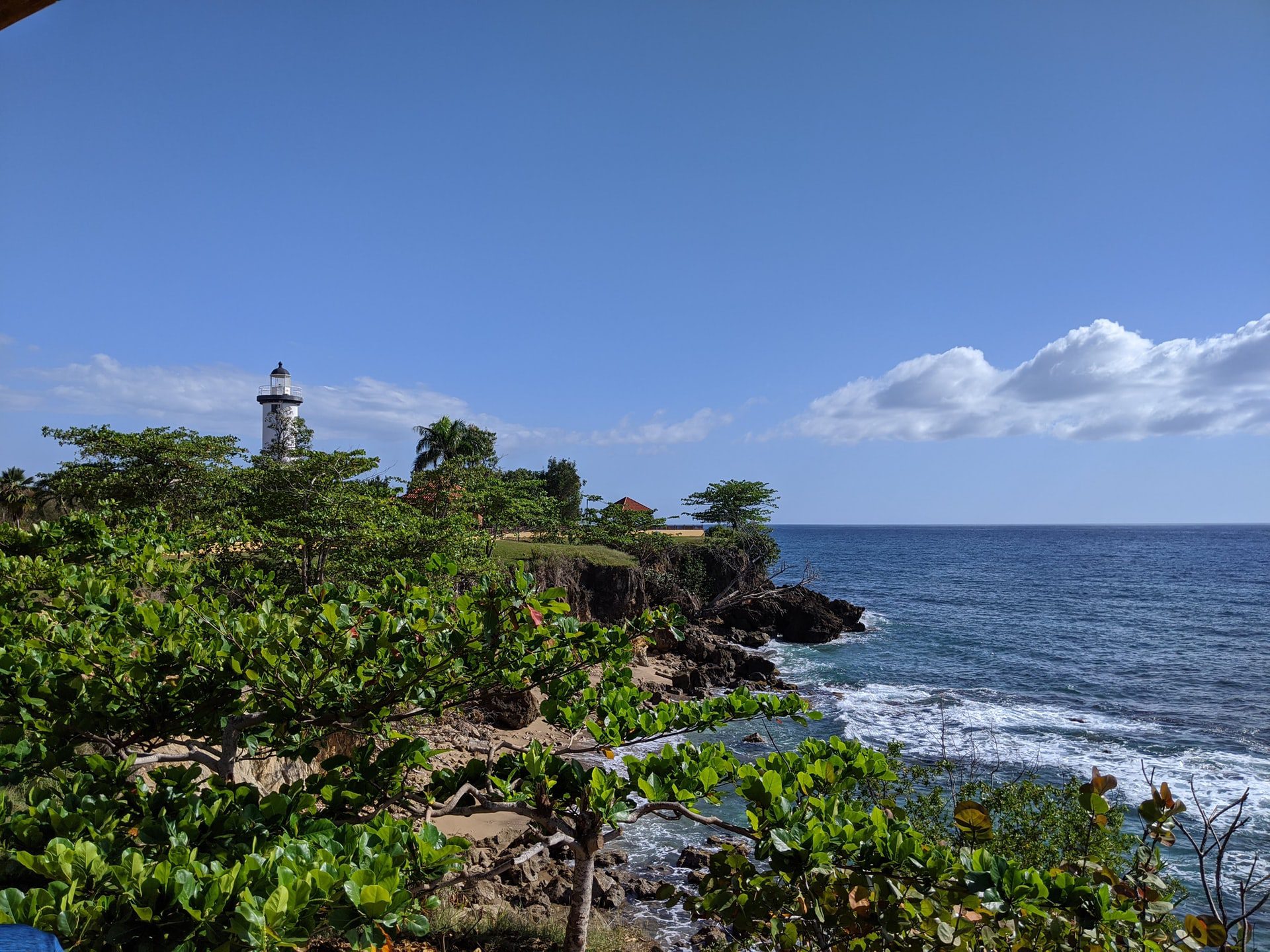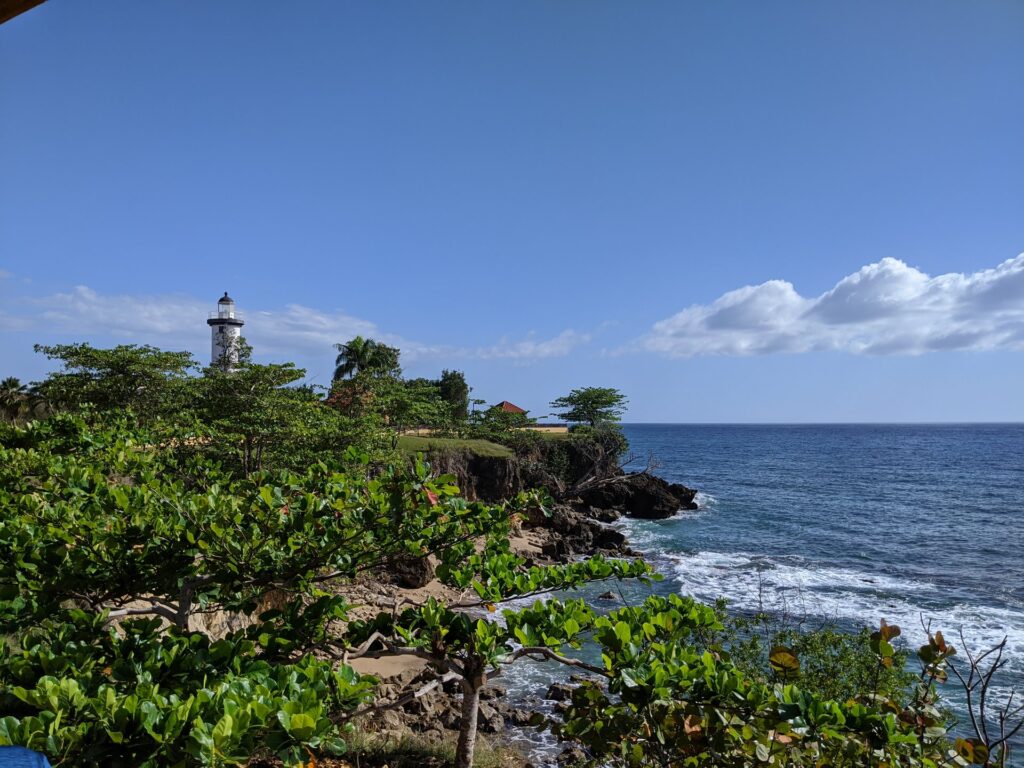 Get the honeymoon into high gear with a stop at Casa Bacardi for a distillery tour then check out the nearby Fortin San Juan de la Cruz, a sandstone fortress from the 1630's. Once you're thoroughly cultured, head to the nearby beach, Playa Isla de Cabras, for some sun and a dip in the water. 
Once you've settled into San Juan life, take a short two-hour trip to the Guanica State Forest, a United Nations International Biosphere Reserve. Here you can climb, hike, bike, swim, and generally adventure in a gorgeous and pristine romantic island paradise. While you're here, keep your camera on for the huge variety of native plants and animal life, including some 48 endangered animal species. Cayo Aurora here has the clearest water in all of Puerto Rico and is ringed by mangroves allowing you to feel as if this is your own little Glligan's Island, which also happens to be its official nickname. We can certainly see why. The idealyc spot for an interesting and romantic snorkelling adventure.  
Experience Holi in Kathmandu, Nepal
Looking to honeymoon somehow a little more remote and perhaps somewhere your friends have never been? Our next recommendations should both fit that bill.
First up, perhaps the most colorful holiday on the planet, also known to many as the festival of love. Perfect! The festival of colors, Holi, is celebrated based on the Hindu lunar calendar and the dates land in March for the next few years. There are many places you can join in the festivities, but we think Kathmandu, the capital city of Nepal would be a great choice for adventurous honeymooners.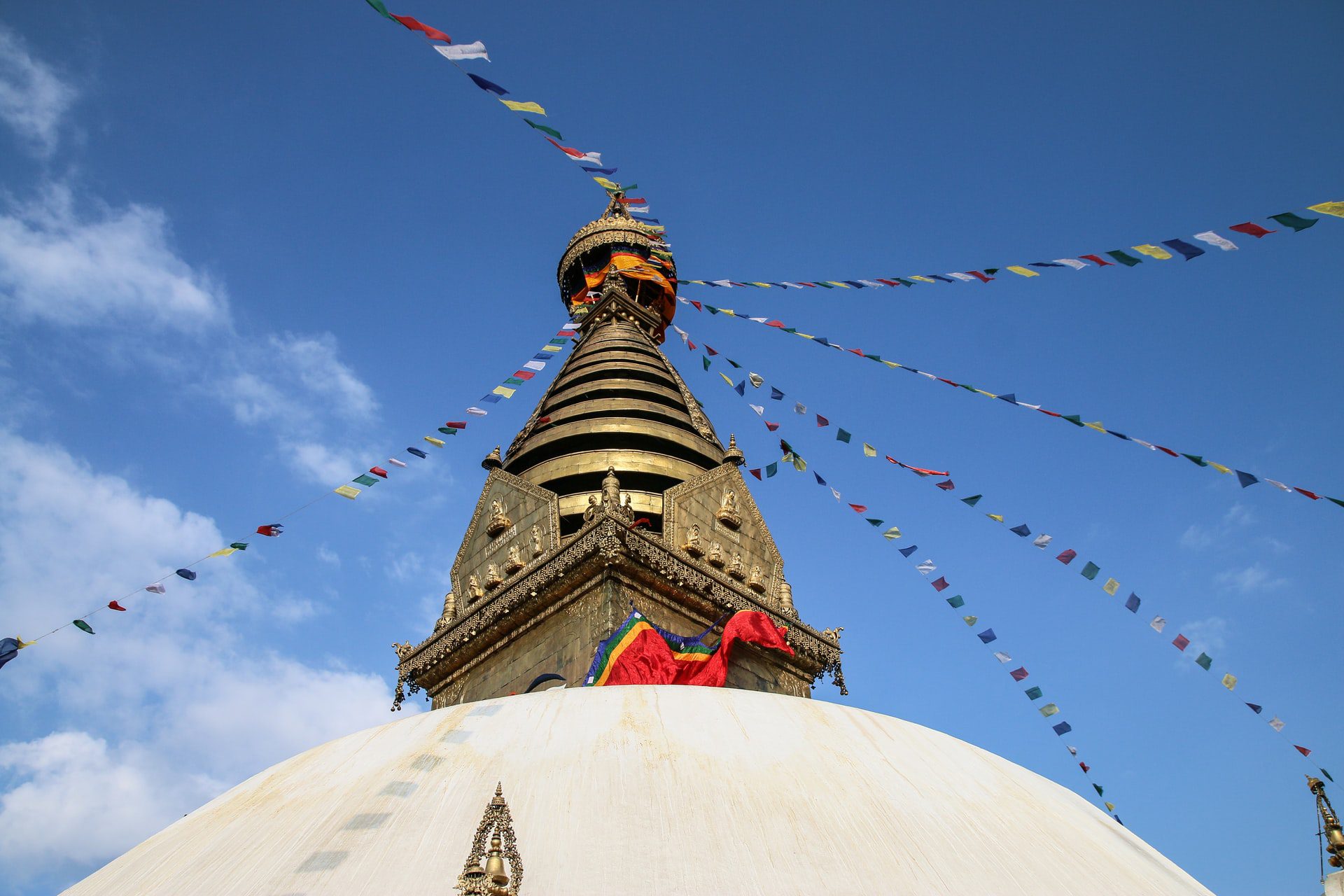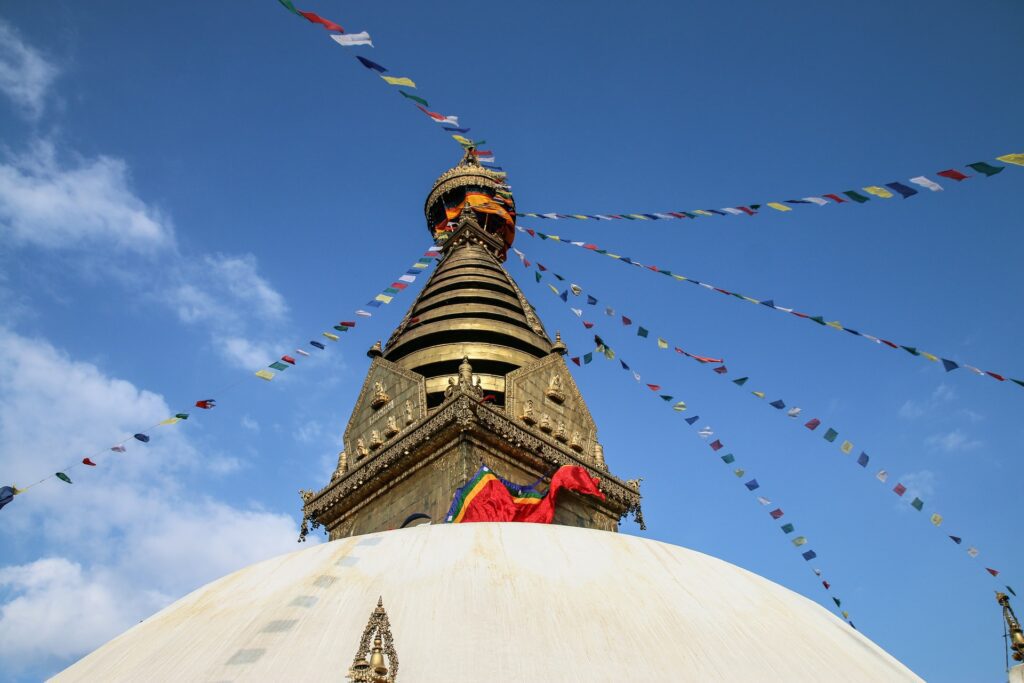 While not the easiest destination to get to, we suspect many adventurous types will agree, sometimes that is a good thing. Hidden gems lie where others fear to tread. Nestled high in a valley in the Himalayas, Kathmandu has a long history and mythology surrounding it. Once believed to be the fabled city of Shangri-la, Kathmandu has always been a somewhat magical and holy place. This hasn't changed. Many of the most amazing sights, sounds, and smells you will experience here will also be related to the many shrines and holy places here. Durbar Square in Kathmandu as the ultimate destination to experience Holi for yourself and your loved one.
Explore untouched Europe in Tirana, Albania
For history buffs, Europhiles, and those longing for a simpler time, the capital of Albania, Tirana, is perfect for your a romantic spring getaway. March sees moderate weather and is still a low tourist season, meaning the city won't be packed with tourists. Cafe culture is big here in the capital, so plan to stroll the streets and stop in whenever you see a spot that catches your eye. A coffee here, a piece of baklava there, and all at reasonable prices.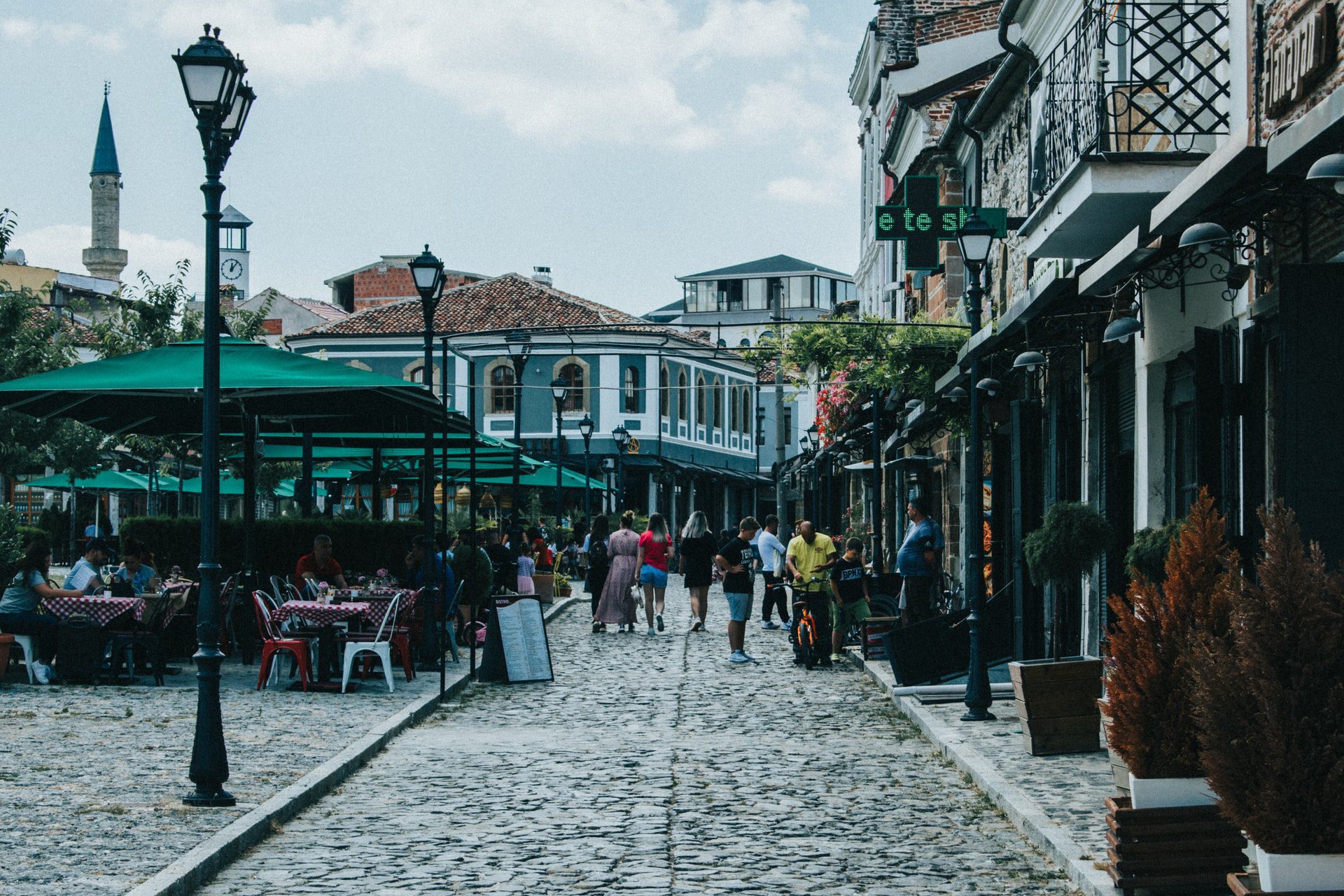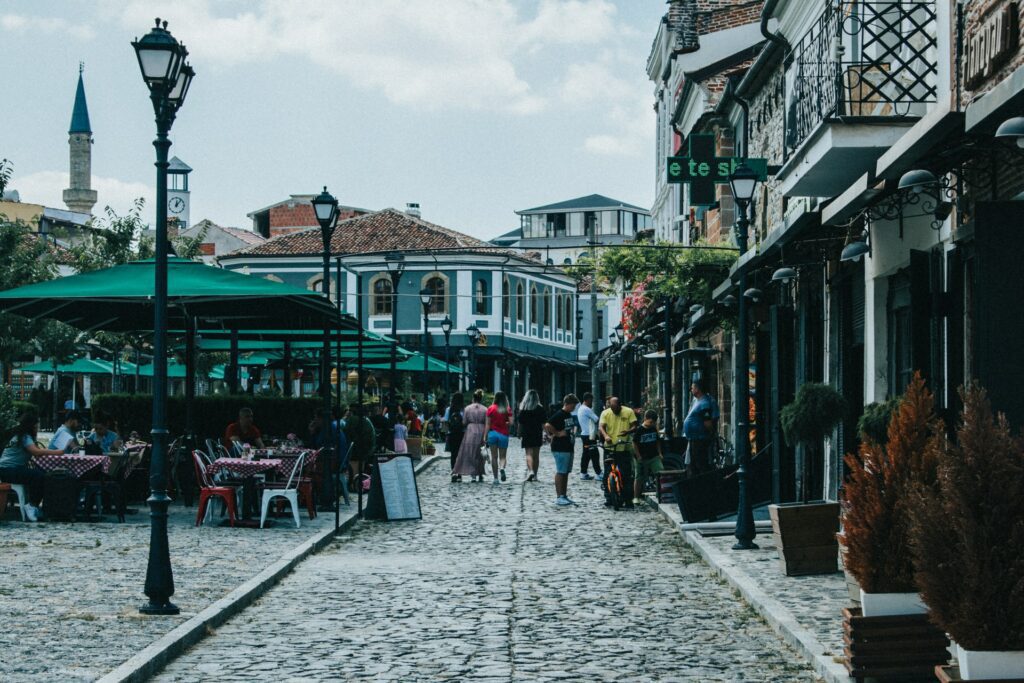 While wandering the city you'll notice the architectural style of Albania and Tirana especially is breathtaking and unique. Thanks to a long history of rule by various empires followed by a lengthy period under communist rule, much of the architectural style is still starkly socialist. Check out the Piramida which was intended to house a museum in his honor prior to the fall of communism, now serving as a memory of times past. Head to the Parku i Madh, or the Grand Park and wander the tree-lined paths until you find the perfect cafe to have a snack. Or pack your own picnic and find a nice spot by the lake to watch the fishermen. 
Take a day-trip to Durrës, Albania's second city on the Adriatic to experience the far older history of Albania. Durrës has been a port city since founded by the Ancient Greeks in the seventh century BC with plenty of ruins left to prove it. Don't miss the Roman amphitheatre, the largest in the Balkan Peninsula, built here in the second century AD.
Ready to start planning your March honeymoon?
Get in touch with us and let's get planning! We're romance vacation experts and would love to plan every aspect of a perfect honeymoon for you and your special someone. You deserve a stress-free, romantic getaway that fits your desires and budget, and we know the perfect destination for you!
Similar Posts: