You Really Can Do An African Safari
The pinnacle of many peoples travel bucket list is the adventure of an African Safari. In the vast world of safari, there is no one size fits all and the planning can be overwhelming. Some are surprised to learn they may have to travel to more than one national park, private reserve, or country to achieve their safari dreams. What animals you want to see in the wild will determine where you go on Safari. Beyond that, there are many logistics to consider. Awaken Travels specialists have booked African safaris. Utilize their expertise for a smooth travel experience with memories you will cherish for years to come.
Things to Consider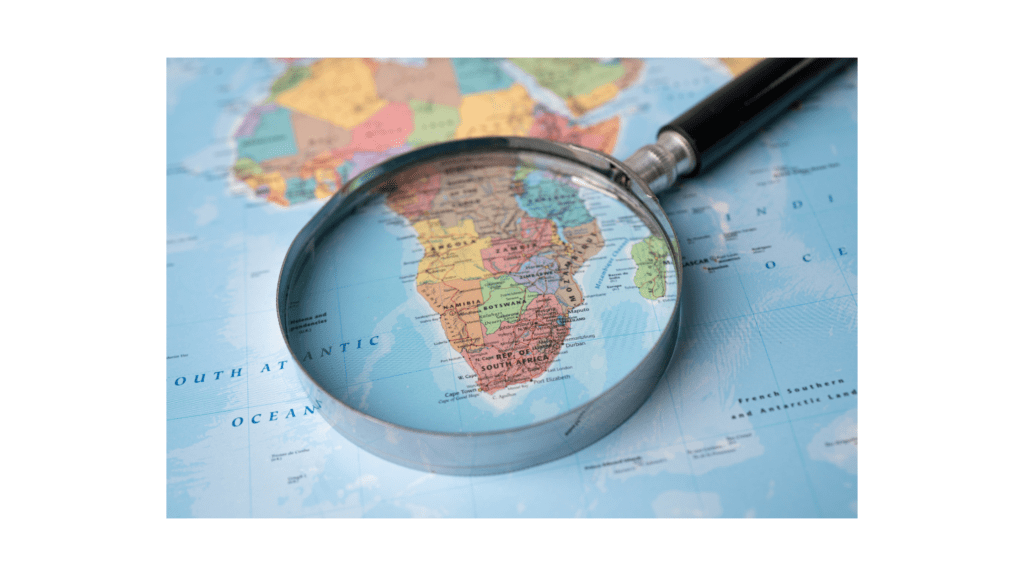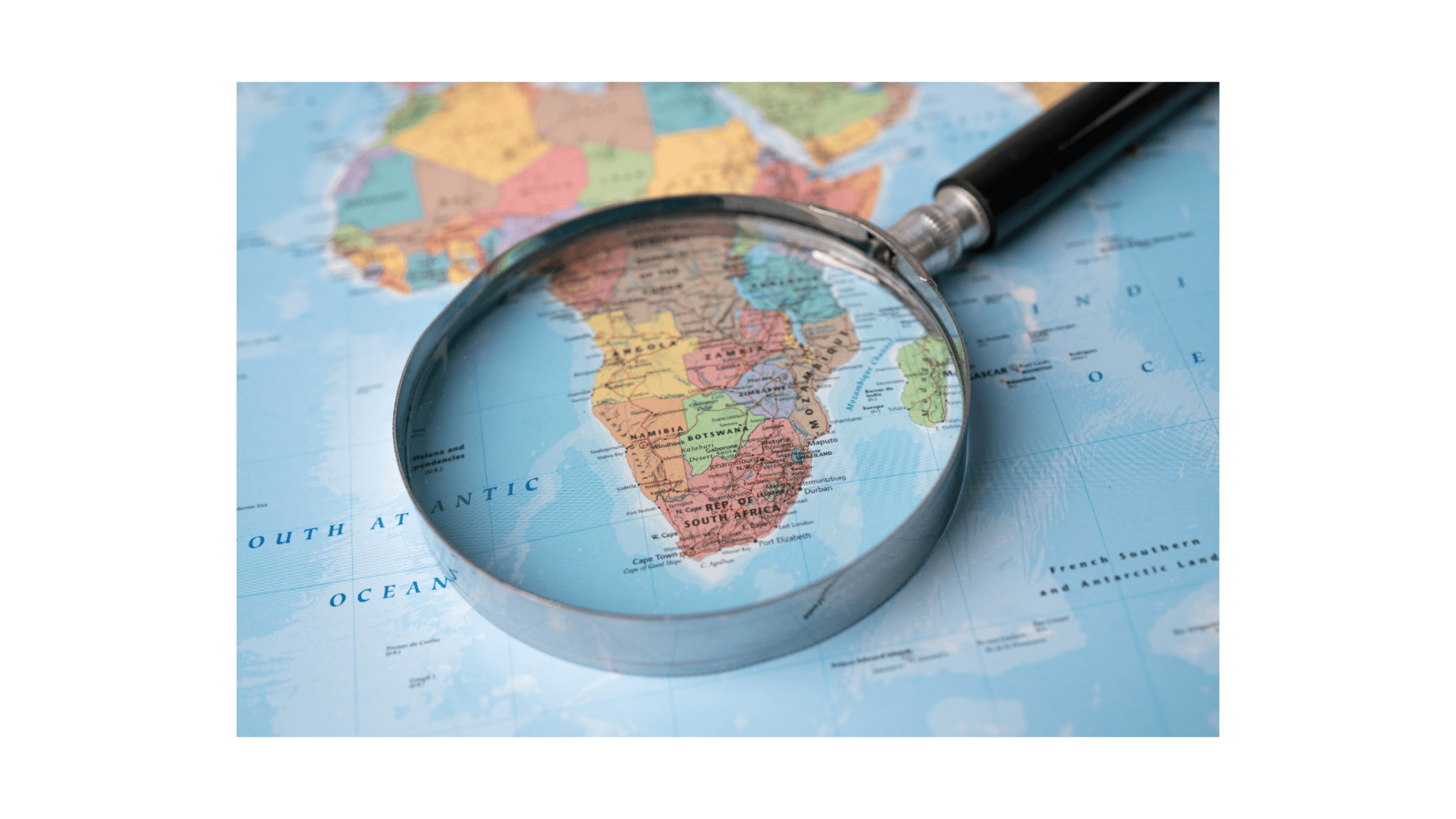 Africa, the second largest continent, has 54 countries and over 50 national parks hosting a variety of safari adventure options. For maximum sightings, go during peak season, July to October. Safaris can be trekking, vehicle driven, or self-guided. They can focus on birding, migration, the big five or a combination thereof. Which wildlife are you going to see? What type of accommodations do you dream of? Where are the best locations? What is included in the cost of the Safari? Some areas of Africa are more easily accessible than others and some are more tourism friendly than others. An Awaken Travels agent is ready to help you sort out all the details.
What is Included In Safari Packages?
When booking an African Safari, you want to be sure you know what is included in your tour pricing. Comparing tours and pricing can be tricky. There are many variations on what is included in the price and what level of service, lodgings, food and amenities are offered. Pre and post accommodations on travel days are usually not included. Most Safari tours include some type of meals, a guide(s), lodgings in or near the park, and transportation within the park and between included lodging sites. Most tours do not include travel costs for getting to or from the point of departure and point of completion. Inclusion of permits required to enter the park, park fees, and government taxes vary by tour operator.
Safari tours range from the basic to true luxury experiences including private or customized tours. Navigating the vast world of Safari options can be time consuming. The important thing to know is that your Awaken Travels specialist is ready to help you combine it all into one neat package without leaving out any detail. Contact us today and we will prepare your dream Safari.
The Three Big Questions: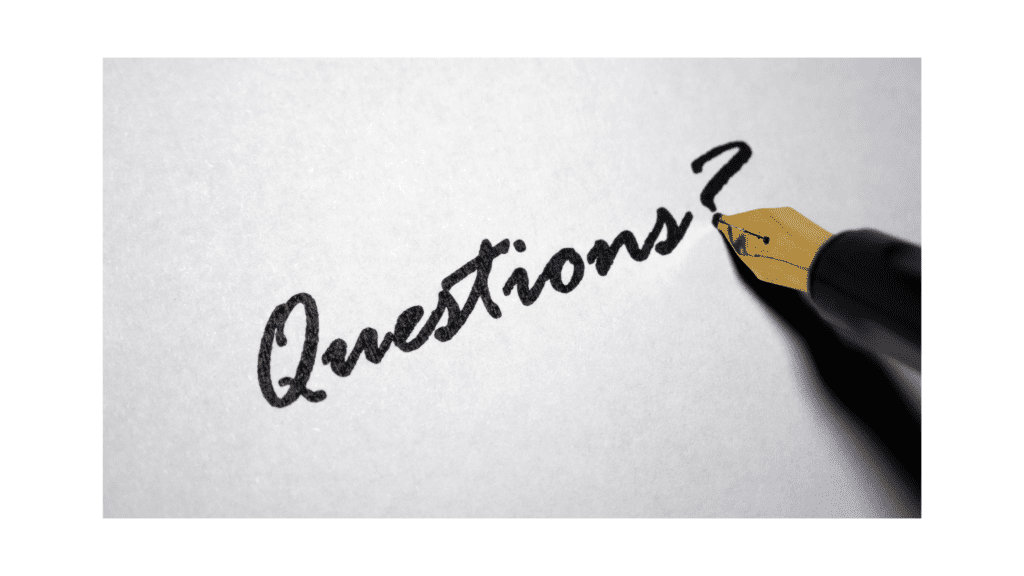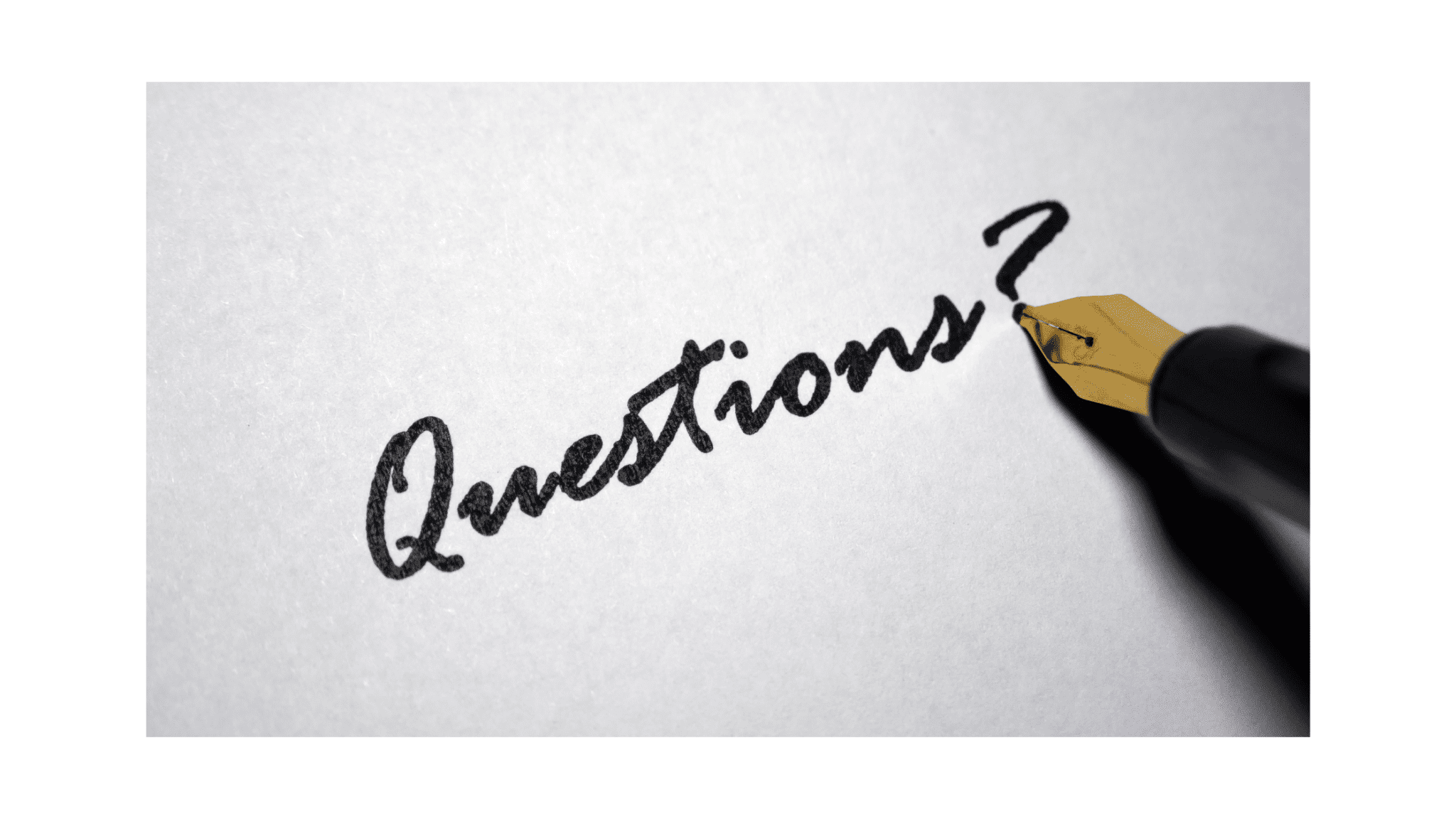 Common question people ask about a safari are similar to what they think about any other vacation. What kind of lodgings will I have? What will the safari experience be like? What is the food like? The answer to each question will vary depending on the tour operator, the location, and of course your budget.
Safari Lodging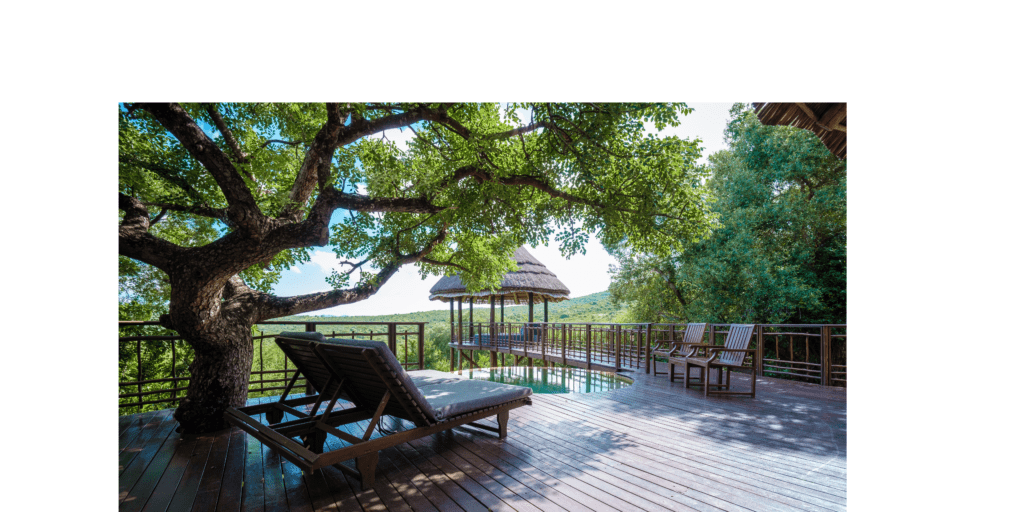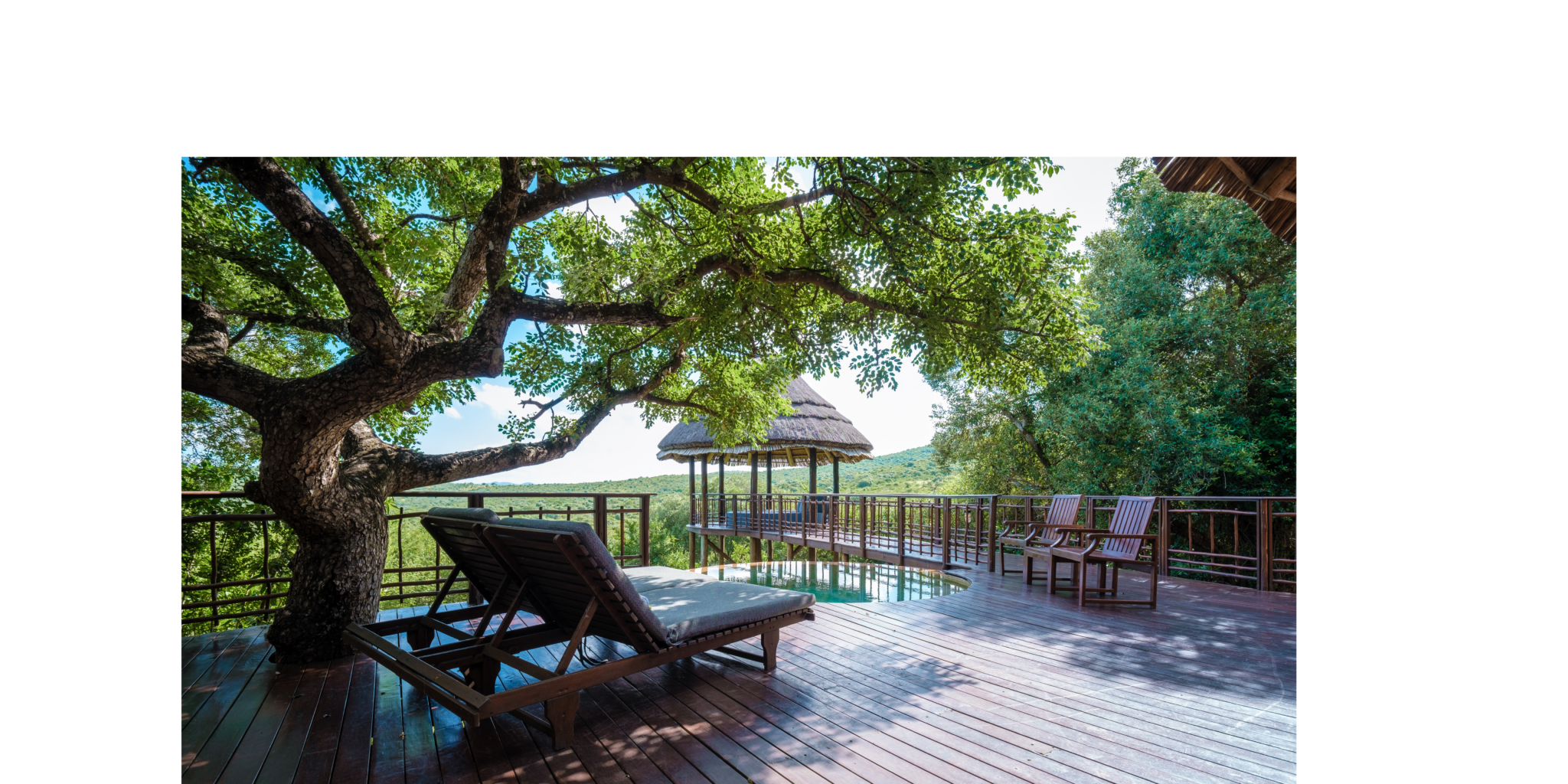 The Safari experience can include relaxing simplicity, sitting around open campfires surrounded by small cabins, or ultimate luxury immersing yourself in the views and top notch cuisine as you relax at base camp. Even a "budget safari" can include great lodgings and food. Taking a safari within a budget doesn't necessarily mean low quality, but you will want to find the best and most reputable tour operators to get the best bang for your buck. As your budget increases, accommodations become more luxurious with every need and whim attentively catered to. Lodgings range from charming one room cottages with hand made quilts and rustic furnishings to luxury tents and suites featuring private outdoor verandas with bathtubs to soak in after a day on Safari. No matter what your budget, Awaken Travels is ready to help you find your perfect safari.
Touring Adventures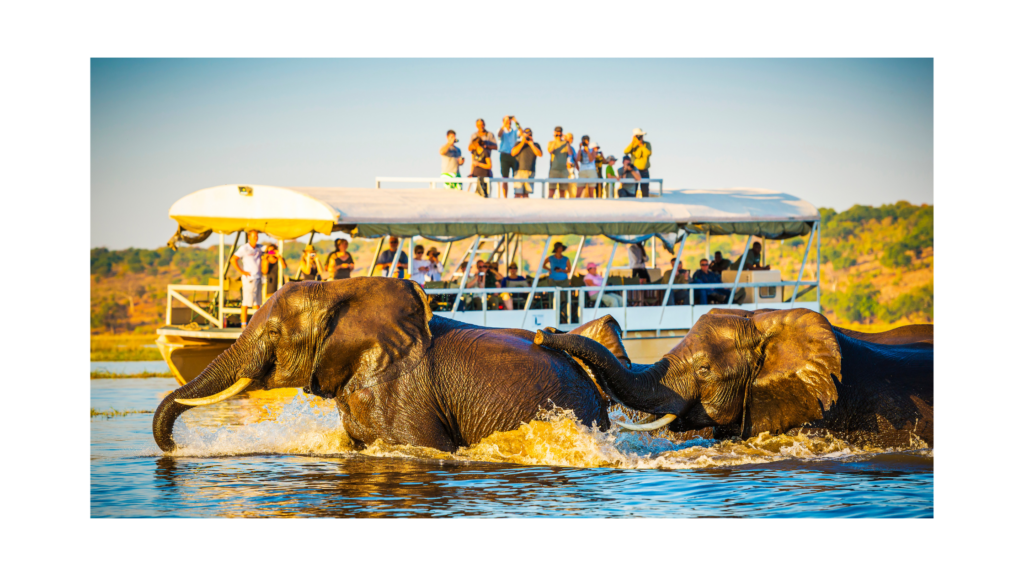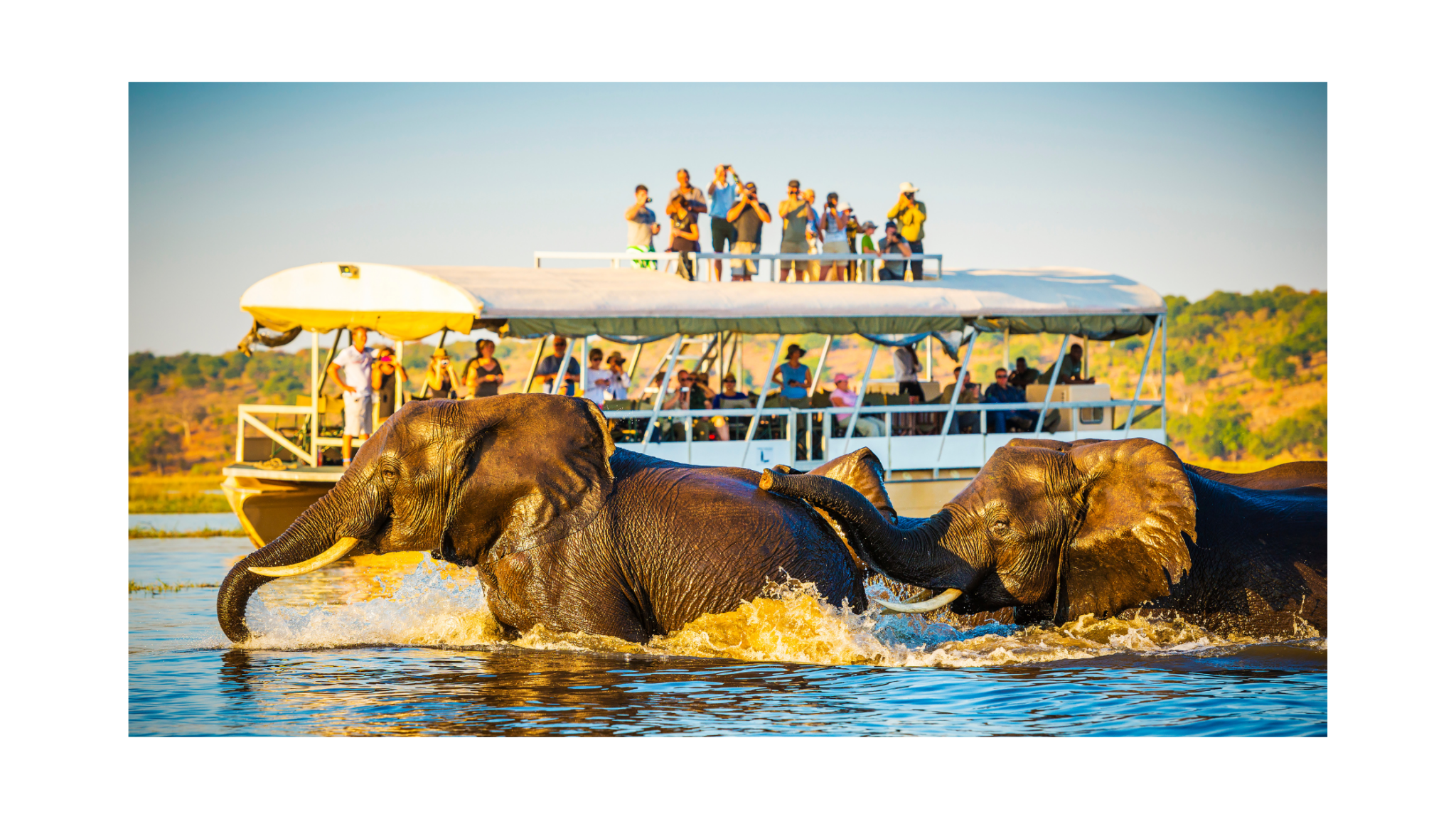 When you go on Safari you want a reputable operator with excellent guides. The animals are wild and living free in their natural environment, you are guests in their world. Your safety is of utmost importance to reputable tour operators. In the event of unforeseen or unexpected wildlife behavior and encounters, your first line of defense is your ears. Listen to the instructions of your guides, they are there, in part, to protect you. Guides know where to go for the best viewing and will be your source for information about what you are seeing. Many tour companies employ local experts who are experienced and knowledgeable about current conditions, the environment, wildlife, culture, and history. Beyond having excellent guides, it is also important to understand that touring accommodations can vary by operator. For example, how many other people will be on the vehicle or boat with you? What is the configuration of seating? Are there middle seats and if so, are there grab bars so that you can stand up for better viewing. For a safe safari, you want a tour company that is serious about the maintenance of their equipment. Awaken Travels agents will be able to answer your questions and find the best tour for your party.
The Big Five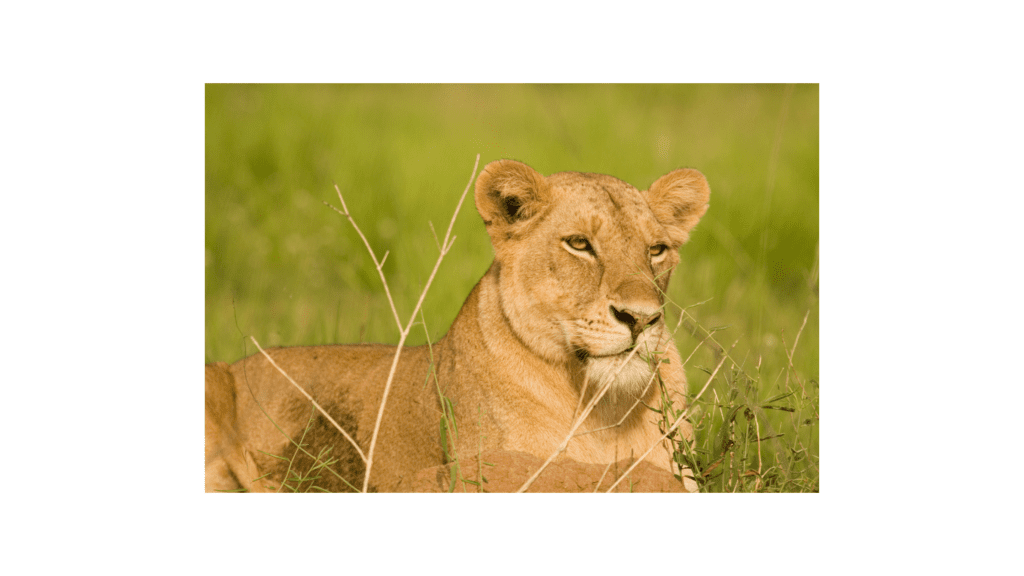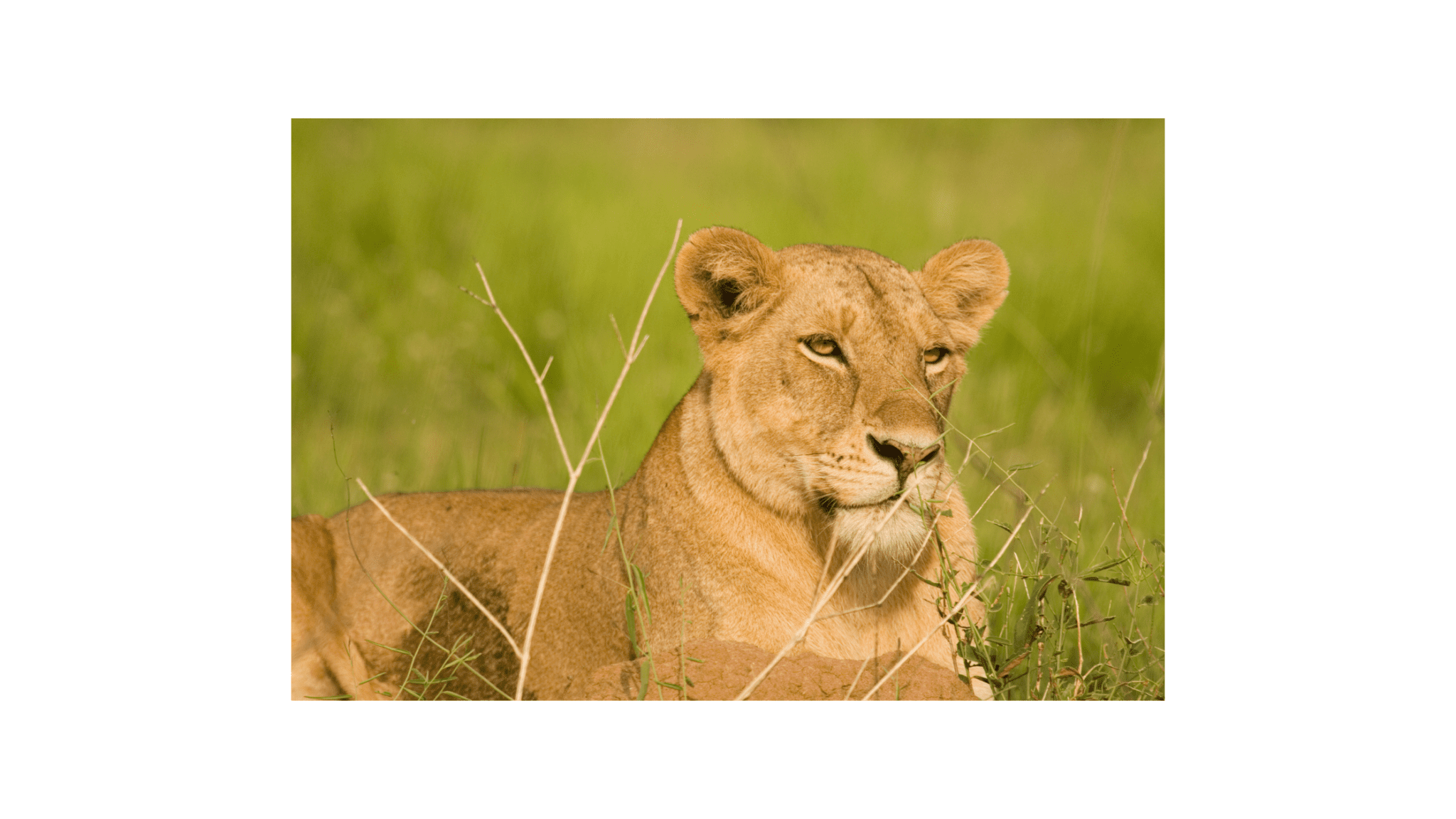 Many people go on Safari to see "The Big Five". We have found some confusion as to what the term refers to. The big five includes lions, leopards, elephants, rhinos, and cape buffalo. These five great beasts were so named in the 19th century because they were considered the most dangerous animals to hunt on foot in Africa. Today all are protected from hunting. Tour operators specialize in helping guests experience the thrill of witnessing the big 5 living free in their natural habitats.
Cuisine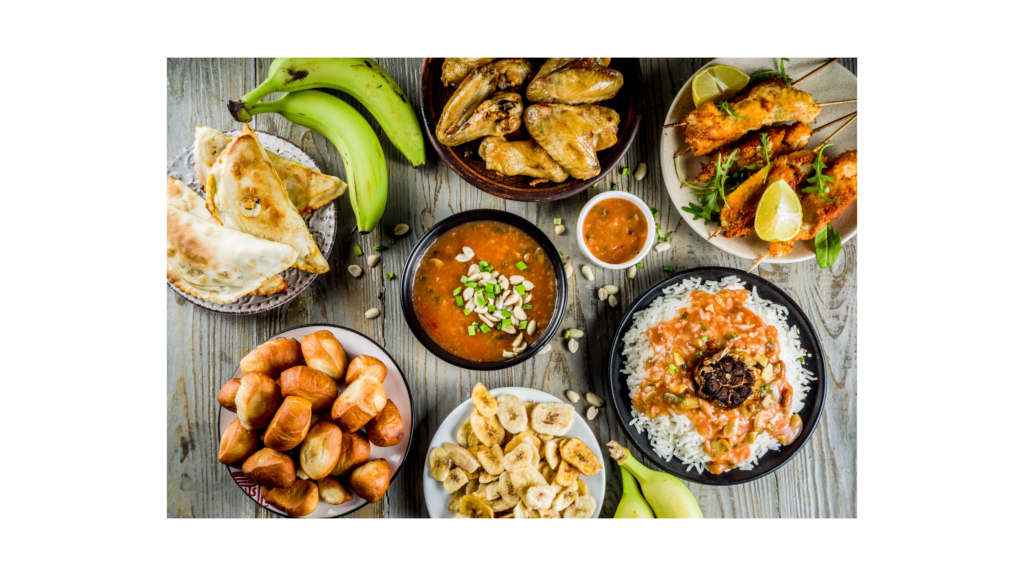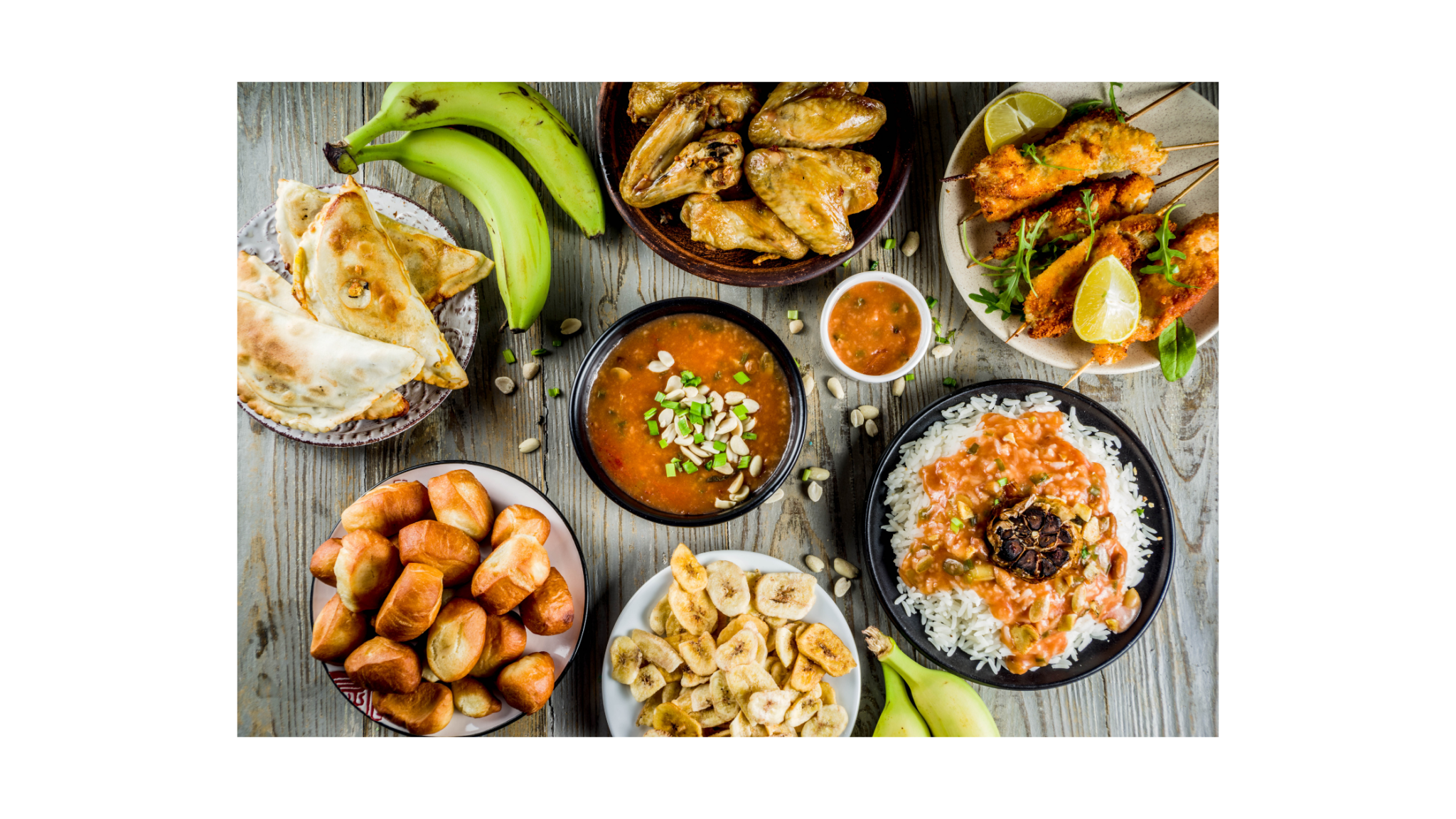 Who amongst us doesn't want to enjoy excellent food on our adventures? Some tour companies have taken Safari cuisine to the next level. While you are out on a Safari drive or trek, convenience foods, snacks and water are generally provided. Staying nourished and hydrated are important and even this aspect of Safaris varies between vendors and can often be customized.
Meals provided before and after a drive or trek vary as well and is often dependent on the lodgings provided. If lodgings are within the park, your choices may be limited to what the lodge or tour operator offers. Sometimes lodgings are in towns or villages inside or outside the park. In those cases, you may have more dining options and may even be responsible for meals that are not taken during a drive or trek. When available, take the opportunity to experience locally inspired cuisine created from the freshest of ingredients.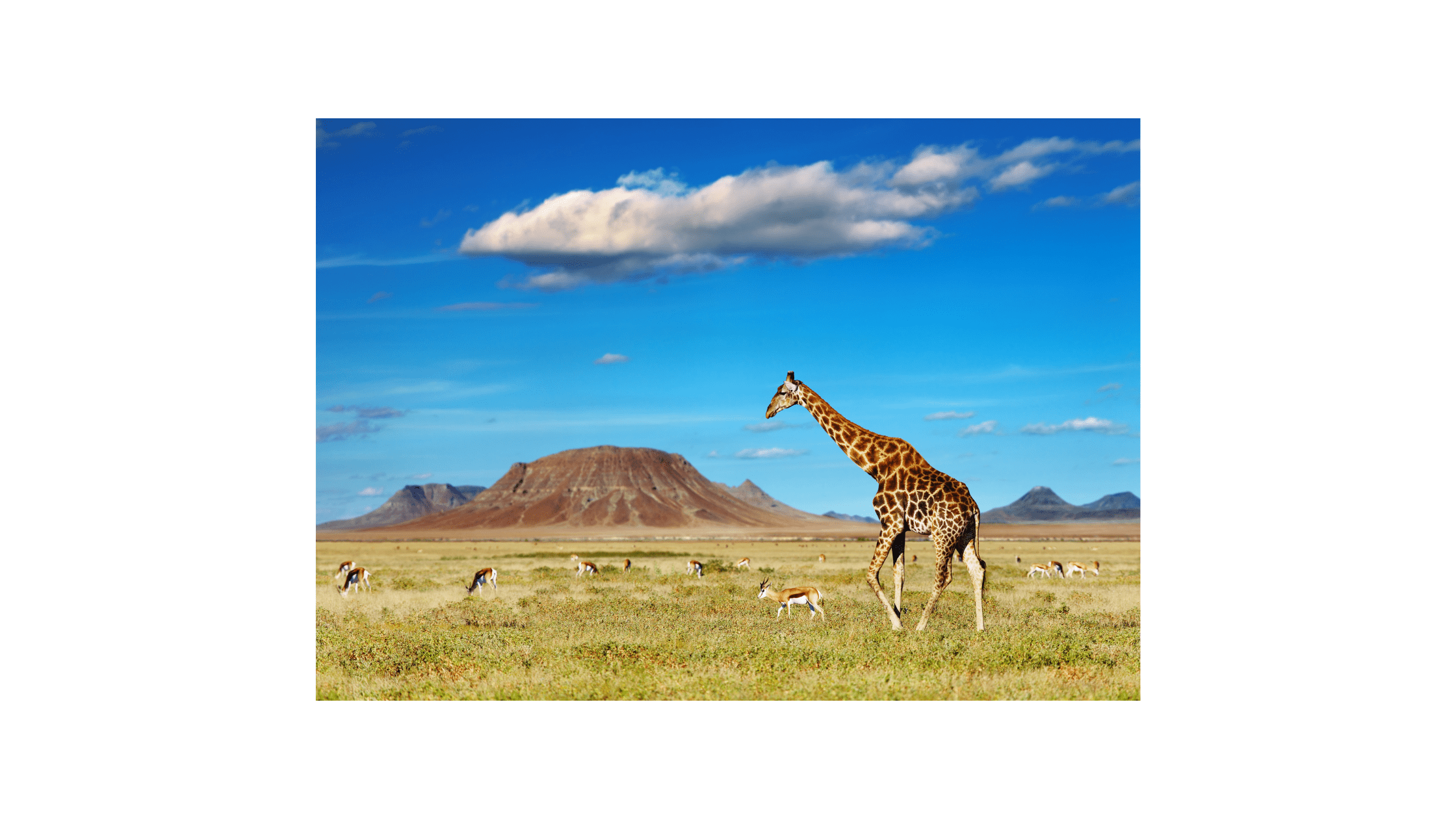 Whether you are after the big five, birds, herds or loners; drives or treks; cottages or luxury accommodations, there are countless factors to consider in planning a Safari. The Awaken Travels team have the knowledge and expertise to put together the African Safari trip of your dreams. We look forward to working with you.