There's nothing quite like enjoying a luxury hotel experience. The beautiful interiors, plush bedding, delicious meals. And on top of that, you have an accommodating staff ready to attend to your needs. It's these offerings that make trips even more unforgettable.
The good news is that you can replicate the same exact ambiance in your home without having to spend much. Just follow the tips below and it'll feel like you're staying in a luxury hotel every day.
1. Invest in a really good mattress
You don't have to do this right away since mattresses tend to last for years. However, if it looks like it's already gone beyond its use, it's time to replace it. This time, make sure you get new, plush mattresses. One that you'll enjoy lounging in. 
You want to do as much research and window shopping on this item because you'll be laying on it for the next half a decade or so. It's also a plus if the mattress is eco-friendly. This means it should be made with sustainable materials and not contain any harmful compounds. Your sleeps are about to get even more luxe when you do this, trust us.
2.Pick some truly cozy bedding
Of course any upscale sleep situation needs a cozy set of high-quality and natural sheets. We like bamboo for its light impact on the environment and smooth and silky texture. Check out Cozy Earth for some great options. Blankets and pillows are certainly key here as well. We love that variety of pillows that resorts have. Sometimes you want a firmer one, sometimes a softer pillow. Sometimes you may even want to use three at a time when reading a book. For blankets, it is nice to go with a few light options so you can add and subtract layers depending on the weather.
3. Loungewear is key
Taking another tip from some of our favorite boutique resorts, having a set of natural, high quality luxurious lounge clothes breaks you instantly away from the stress of the outside world and places you in your new oasis of calm. That same bamboo luxury feeling of your sheets is ideal for loungewear as well. Cozy Earth also has a great line of bamboo joggers and pullovers for cuddling up in your happy place.
4. Pick a neutral palette
Picking the right colors for your rooms is important for creating that relaxing vibe. If you want to create a truly serene atmosphere, opt for a neutral color palette — think creamy whites, beige, and pale blues. This can easily be done by implementing these colors in your bed sheets, upholstery, rugs, and draperies. To get the complete look, you can even repaint your walls. And then get in touch with us about planning a vacation, because every painting job should be rewarded with something much more relaxing and some quiet time to get that paint out of your hair.

5. Optimize your bathroom with scents
The bathroom may be one of your least favorite places but it will quickly become your go-to if you add the right elements starting with fragrance. Place a fresh vase of flowers for that natural scent and add in candles, luxury soaps, and essential oils. You can even display your favorite perfumes, facial oils, and shaving accessories. Also, make sure to always have fresh towels available. 
6. Make a statement with your entrance
Your home's entryway is like the luxury hotel's lobby so pay special attention to this area too. Make sure it's welcoming by placing a bench where you can easily sit down and take off your outside items. Have hangers and bowls ready to catch those items like your jacket, umbrella, keys, bags, etc. If your entryway space is limited, you can create the illusion of space with a huge wall mirror. 

7. Think of your lighting
The best luxury hotel experience likely has meticulously planned lighting scheme to create a safe and relaxing space for their guests. It doesn't seem much but the right lighting really does make a difference. In your home, look at areas that need more illumination and set up lamps in those places. You may also want to change your existing lamps to ones that feel warmer. These create a cozy ambiance and are perfect to use for evenings when it's time to unwind.
8. Consider your views
One highlight of a great resort is the views. Of course you remember that perfect view, and it is highlighted well by the room designers. Sure, it doesn't hurt that they place these hotels in gorgeous environments to start with. Through a clever use of window treatments such as sheer or semi-translucent curtains or shades, you can conceal less desirable sights while still allowing plenty of light in. Make sure to keep your best views as unspoiled as possible to highlight their beauty.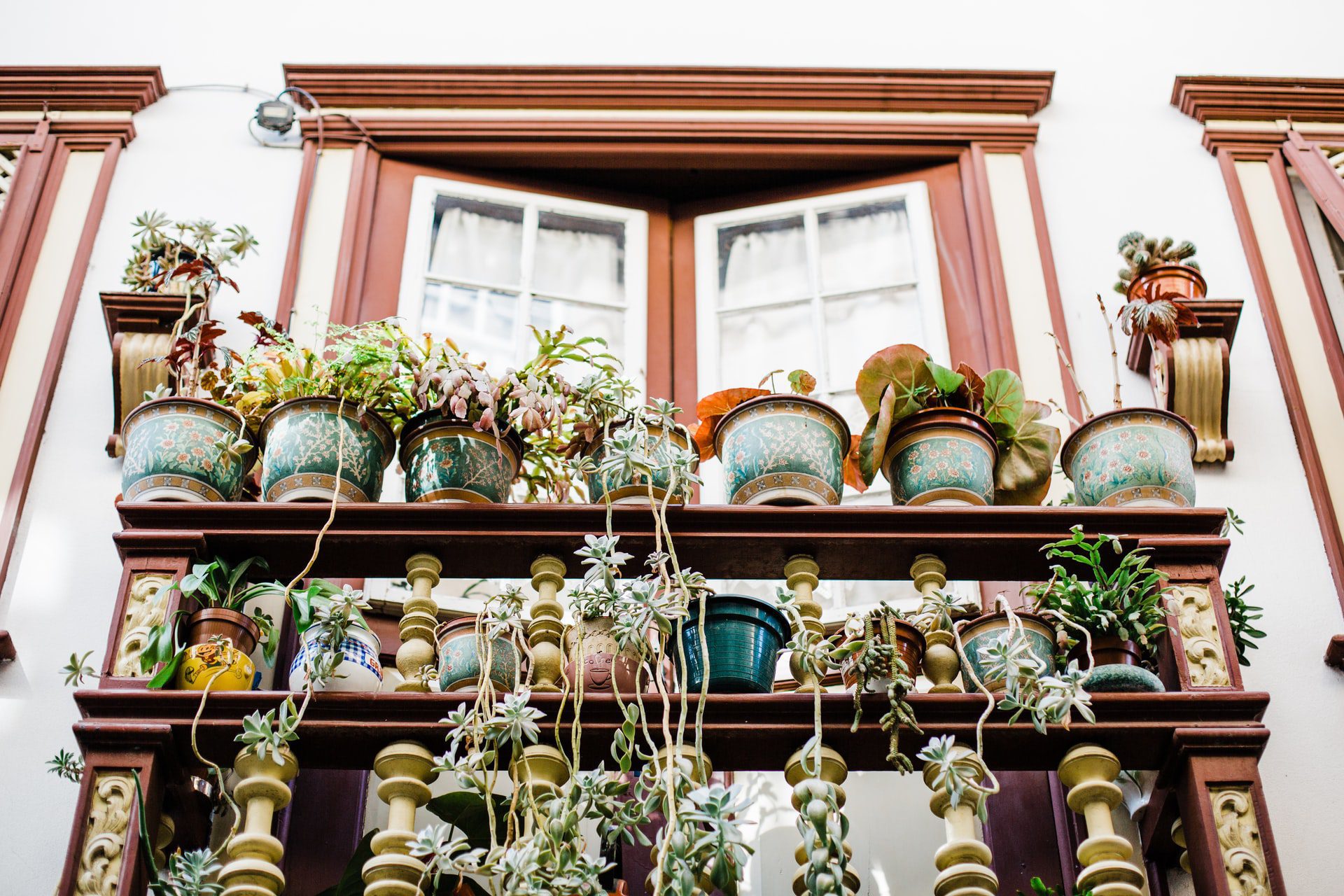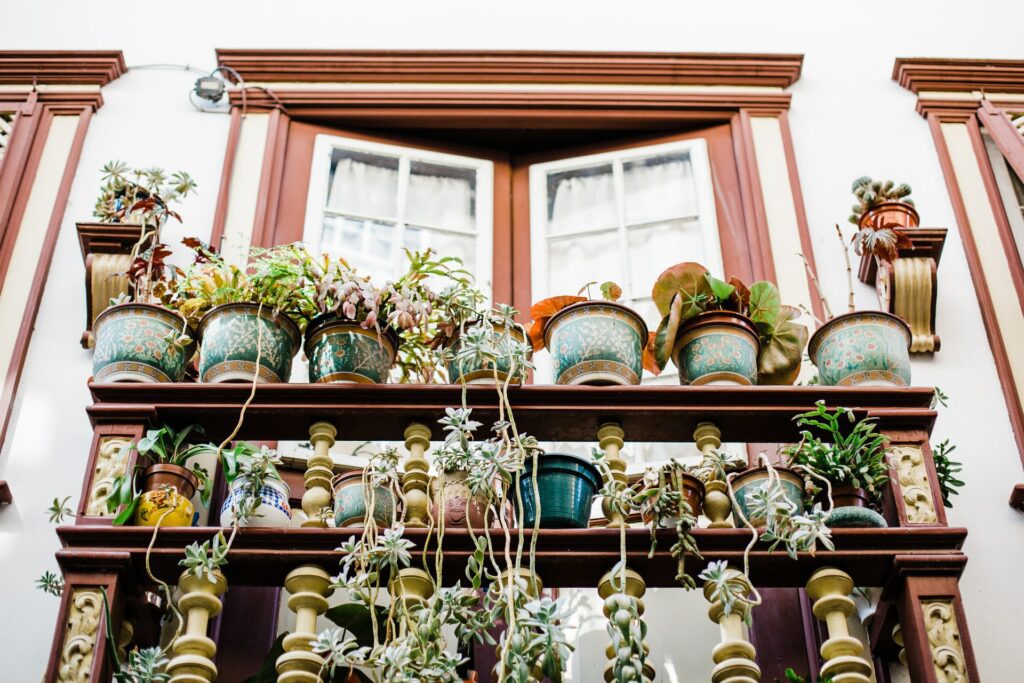 Don't feel that you have a naturally resort-like view? Create one. Through the use of planter pots, window gardens, and artfully placed decorations you can add beautiful and calming sights that enhance a normally boring or undesirable view. Resorts all have parking lots, garbage cans, and other undesirable views, but they often employ these strategies to bring you a better experience. You can do the same.
9. Make your own minibar
A minibar is really just a small fridge stocked with delicious ready-to-drink cocktails. You can easily replicate this in your home by investing in a small refrigerator in your bedroom. It should strictly be stocked indulgent items like your favorite canned cocktails, chocolates, and candies. 

10. Drown out the noise
Oftentimes a luxury hotel experience is thanks to a tranquil environment when they're surrounded by nature whether it's a garden, forest, a beach or an incredible over-water bungalow. Your neighborhood may not be the most idyllic but you can still have that peaceful ambiance with the help of a noise machine which can produce desirable sounds such as waterfalls, beach waves, or birds chirping. This is designed to cancel out unwanted noise outside such as dogs barking, cars honking, or neighbors arguing.
Ready to plan a luxury vacation?
Now that you've brought the luxury hotel experience into your own home, it's time to enjoy the luxury of wonderful accommodations on vacation! Get in touch with us and we'll sort out all of the details. Snowy mountains, white-sand beach, or a cabin in the forest – we'll make sure your luxury vacation is exactly what you were looking for.
Similar Posts: