Finding the perfect gift for the traveler in your life can often be a daunting task. But finding something they love and pack on vacation with them every time can come with lasting enjoyment. It's a way to come along with them on every trip, even if you're not there in-person. Below we've piled together our favorite travel gear to gift this Valentine's Day. Since there's no better day to combine love and travel, this is the opportune time to gift someone you love some travel gear they'll be thrilled to receive. We may have even given a couple of these to ourselves, but there is nothing wrong with treating yourself is there?
Give your Valentine the gift of ease
Travel is often stressful, sometimes overwhelmingly so. It really shouldn't be, but the process of making your way from home to your gate at the airport is just not usually a fun one. Sure, security is important blah, blah, blah, we get it, but why should you have to go through the whole hassle and line every single time you go to the airport?
The short answer is, you shouldn't. And you really don't have to. Or at least you don't have to do it the hard way. Give the gift of the Priority Pass. And grab one for yourself while you are at it, you will thank yourself.
With Priority Pass, you have free use of the 1300+ lounges in the Priority Pass network to rest, relax, and refuel in calm instead of the normal stresses of airport life. Grab a snack, watch tv, use the complimentary WiFi, even have a drink or two to get the vacation started early if you choose.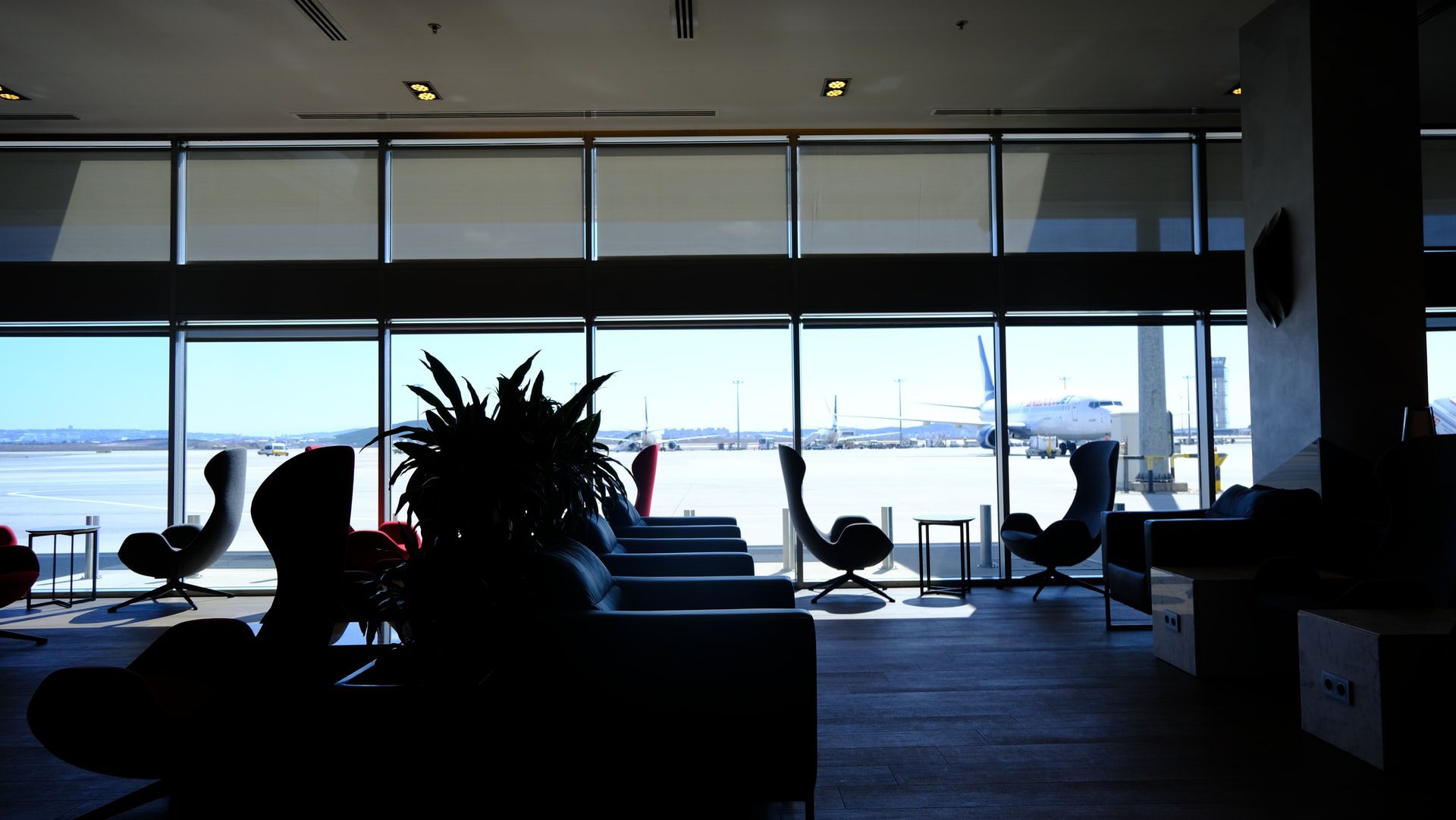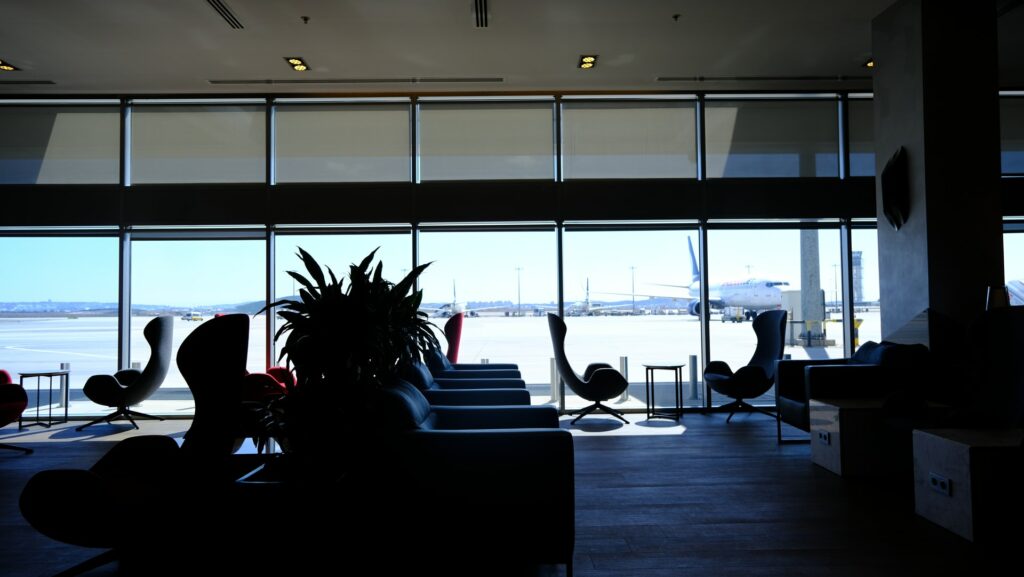 With Priority Pass, you may even find yourself considering heading to the airport a little early for a massage and a glass of champagne before your flight. Because you deserve it, your special someone deserves it, and why not? Valentine's Day is the perfect opportunity to give a loved one the gift of ease when getting through the airport thanks to Priority Pass.
Give the gift of rejuvenating sleep
The Bose Sleepbuds II are simply amazing and the perfect way to celebrate your travel-loving Valentine. Think of earplugs that don't just block out sound, but actively mask sound to provide the best sleep we have ever had. They aren't noise-canceling headphones (we love those too, but these are an entirely different beast). The Bose Sleepbuds don't actually cancel sound, and you can't listen to your favorite podcast with them. They look similar to headphones, but that is where their similarities end. If your Valentine appreciates a restful night's sleep, and who doesn't? We recommend these amazing little gems. 
To complete a little sleep gift set, we recommend adding a sleep mask. Light can often be an unwelcome guest to travelers, especially those sensitive to jetlag. Sadly often there is also no great option to just turn out all the lights. This is why we recommend the Alaska Bear Natural Silk Sleep Mask. It is a very forgiving flat design that fits all shapes and sizes of faces, comes in a wide variety of colors and fun prints. Oh, and it is reasonably priced. The natural silk used on the outer gives it a very premium look and feel while the soft cotton inner is comfortable and durable next to the skin.
Want to go even more luxurious when traveling? Consider packing along a set of silk pillowcases. These pack easily into any luggage and can make a world of difference when it comes to getting great sleep on vacation.
Sip on a cocktail anywhere
Do you happen to know your Valentine's giftee has a favorite cocktail? Do you perhaps know how excited they would be if you could give them a gift that would allow them to enjoy it anywhere they please?
Our next great gift idea comes from the cocktail box company, and it is exactly what it sounds like. Pick out a simple tin box with the name of their favorite cocktail, pair it with a few tiny bottles of their favorite liquor, and you have a party and an epic gift ready to go. Take fresh Moscow mules to the park. Pour some mai tais on the beach. Fashion an old-fashioned at the mall… ok, maybe that is too far. Don't do that.
This easily packable cocktail kit will surely accompany your Valentine on their next trip. Think of it like already treating them to a drink at the hotel bar!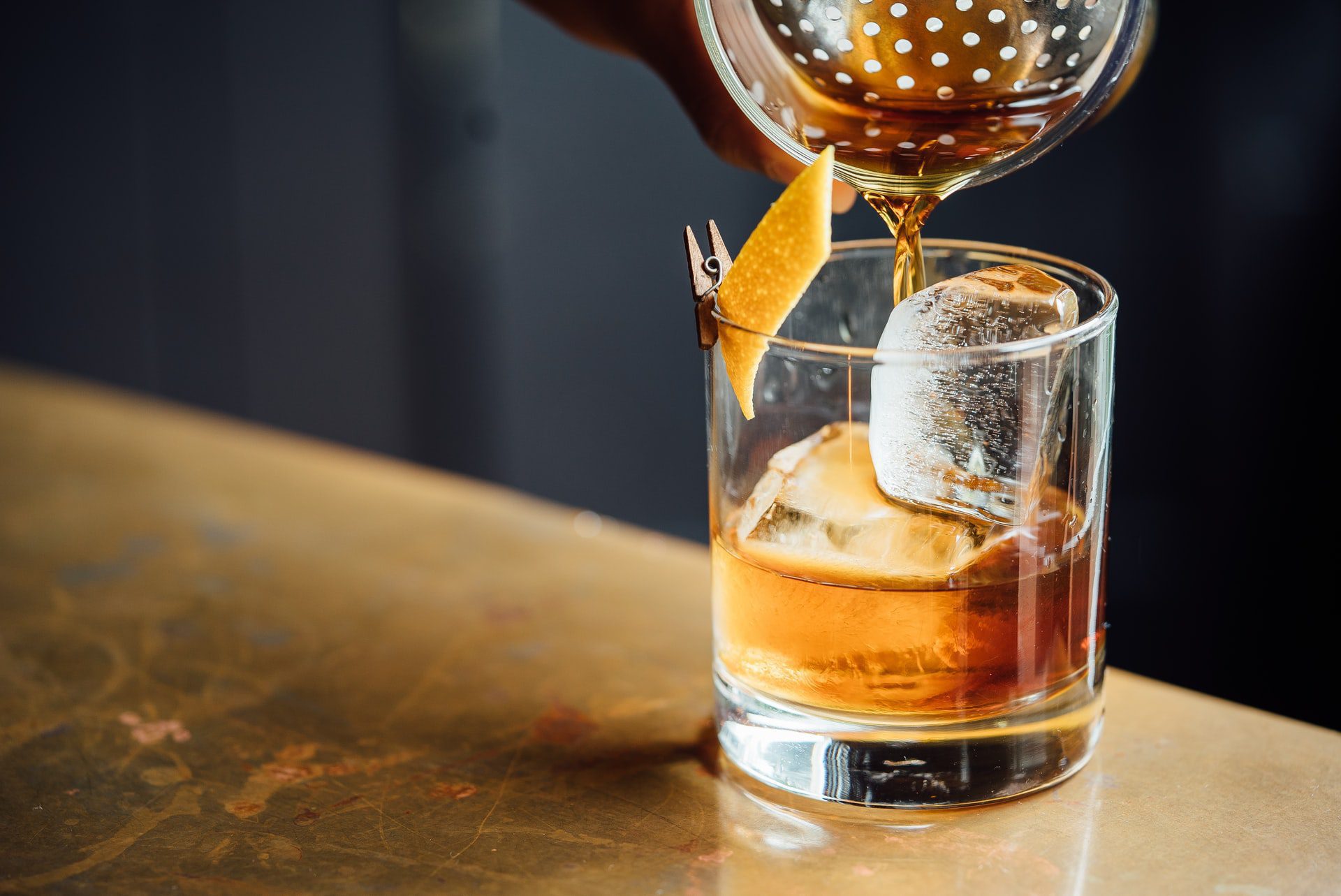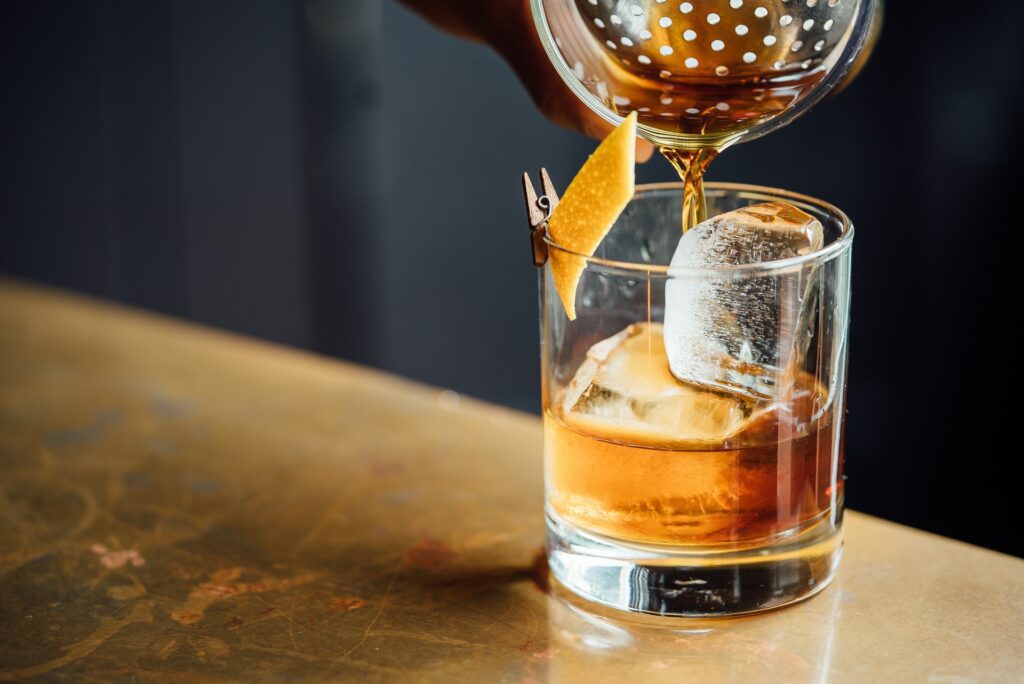 Cancel everyone on your plane. And the Plane.
These over-the-ear headphones are one of the most major advancements in ignoring the entire world that has ever been invented. While we admit they are a big headphone to be carrying around in your travel bags, the Sony WH-1000XM4 Wireless headphones are worth their weight in gold when that Valentine of yours wants to tune out the world and just jam to their favorite tunes in high definition audio bliss . No loud constant drone of the plane, no snoring of grandma in the row behind them, and no kid with mom's iPad in row 36 seat F. They are all canceled. Welcome to the most peaceful flight you've ever taken. Your Valentine is sure to thank you for this travel gift of tuning out the rest of the world while en route to vacation.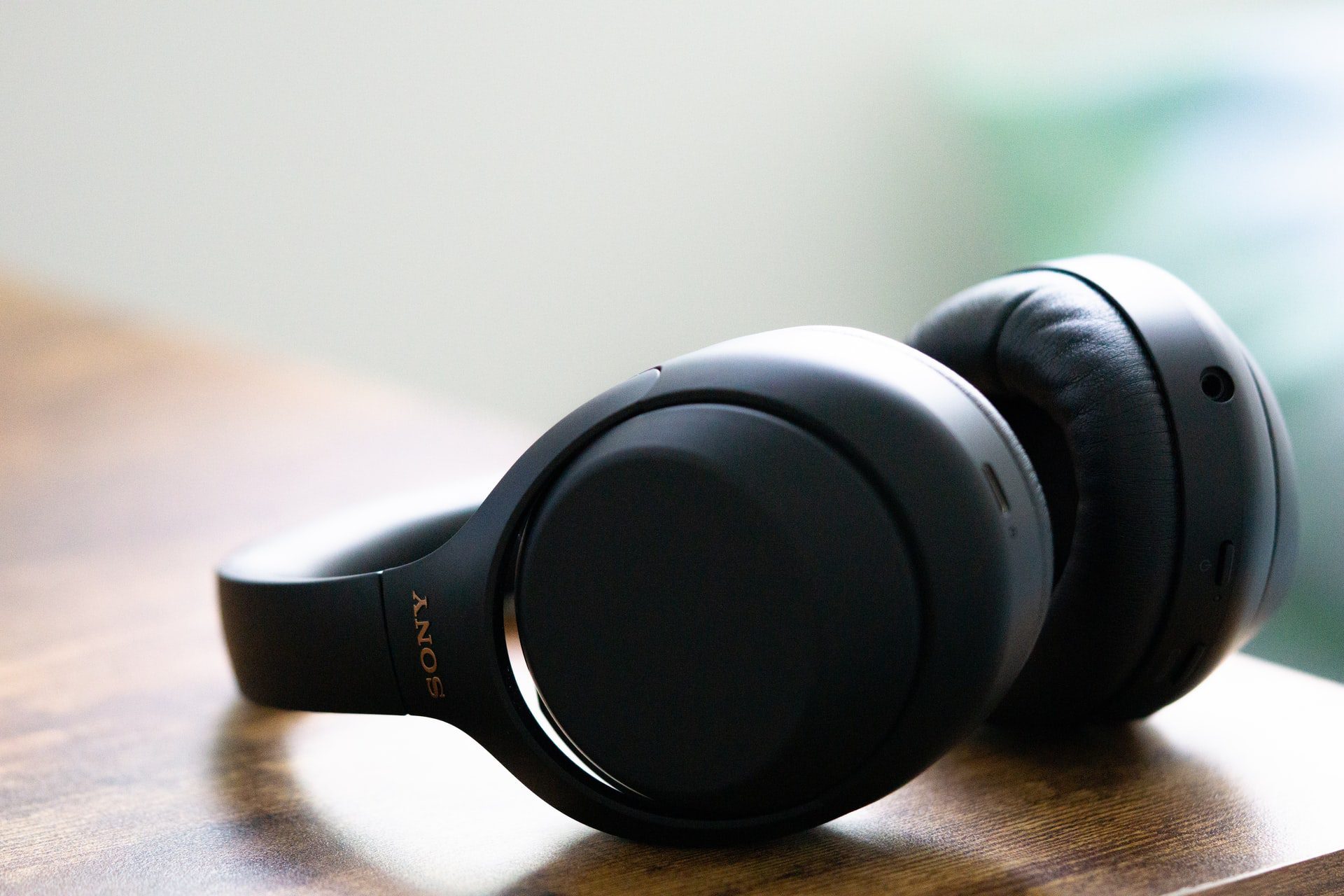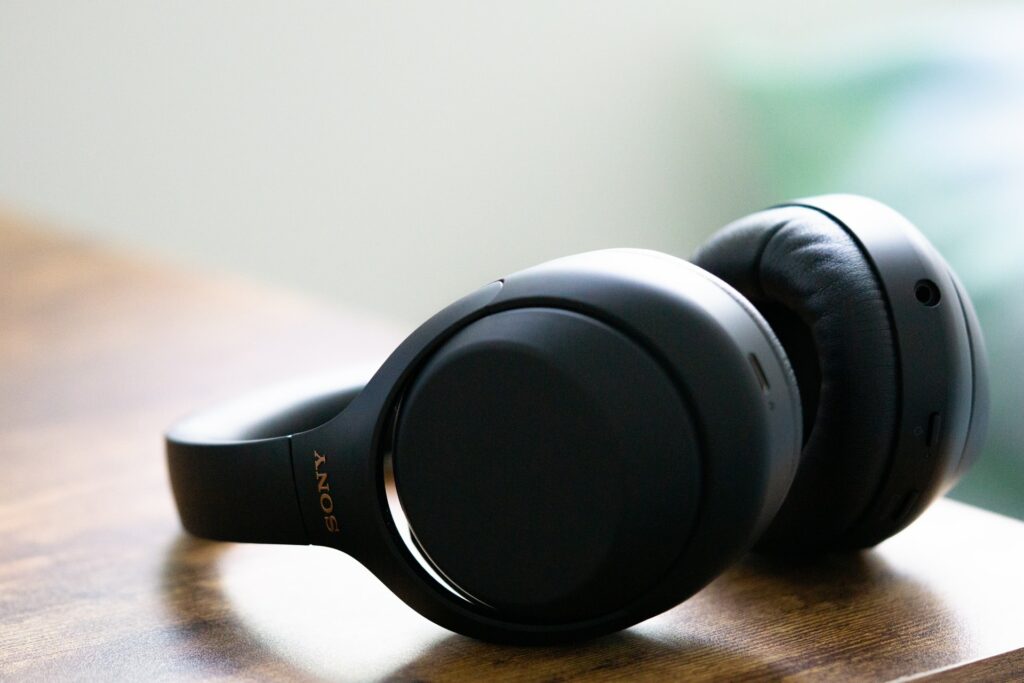 Set the mood and light up your life
At less than 6 ounces, virtually no luggage space required, and no batteries needed, this gift will set the mood of the trip for hours on end.
The Luci light by Mpowerd is one of those gifts we never would have thought of until we received one… and then promptly bought two more for ourselves and five more over the course of the last couple years as gifts.
A simple super bright and fully dimmable you choose the colored light with a lightly frosted inflatable base to create a perfect little marshmallow of glowing light anywhere you are. Oh, and did we mention you recharge it by simply setting it out in the sun thanks to the built-in solar panel on the bottom?
Whether night light, party light, get to the outhouse in the dark light, or impromptu Christmas tree topper light, this little light will make any day or night a little brighter. We love it and we are sure whoever you gift it to for Valentine's Day will too!
Sweet treats from around the world for your Valentine
It's not Valentine's Day without celebrating with something sweet. Instead of heading for the local grocery store chocolate, get some international inspiration going or grab something that brings back fond memories of vacation. Whether it's recalling that wonderful trip to Norway with some traditional Nordic Sweets, the magical summer nights in Italy with amaretti cookies, or passion fruit syrup to recall the beaches of Hawaii, your Valentine will love these sweet memories.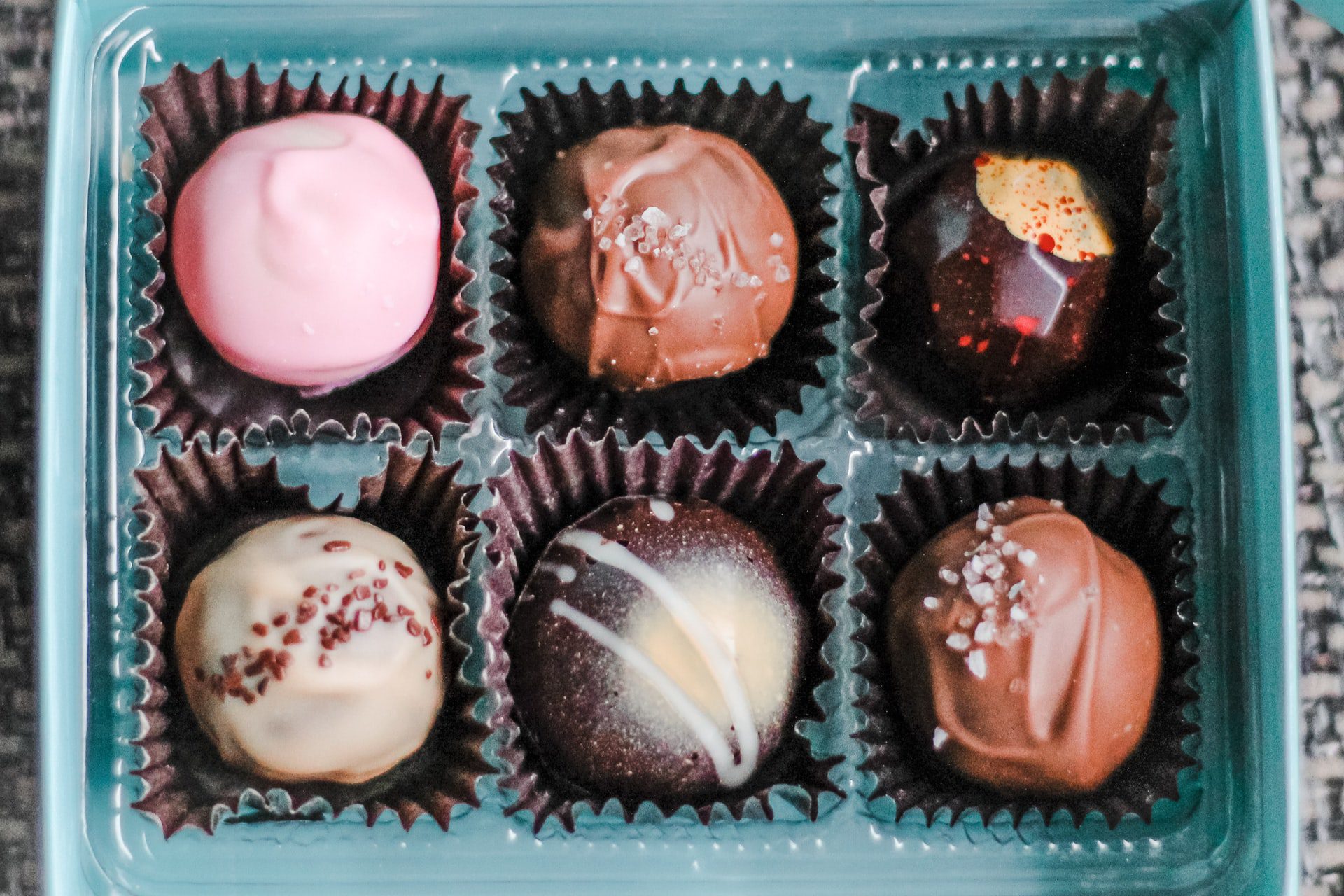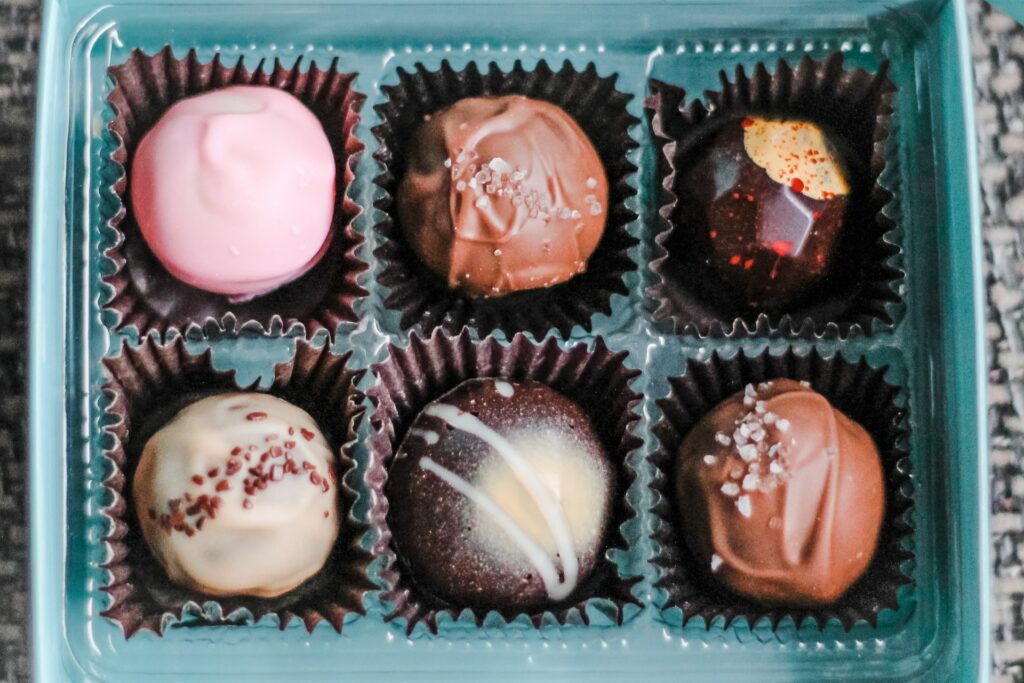 Want to make this the most memorable Valentine's Day yet?
Sure, it's possible to gift a material gift this Valentine's Day. Choose from one of our above tips and you're likely to hit it out of the park with a gift. But if you're going for the most memorable Valentine's Day gift yet, you could go for the gift of travel! Get in touch with us to plan the perfect trip and you'll not only surprise your Valentine with a trip, but a trip they don't have to worry about planning! We'll take care of all the details so you and your Valentine can take the best vacation without having to spend any time fussing over the details and reservations! Bon voyage and Happy Valentine's Day from all of us here at Awaken Travels!
Similar Posts: