Are you tired of the same old vacation destinations? Are you looking for something truly unique and extraordinary? Look no further! Here are some of the most unique vacation destinations in the world that will provide you with an experience you'll never forget.
Salar de Uyuni, Bolivia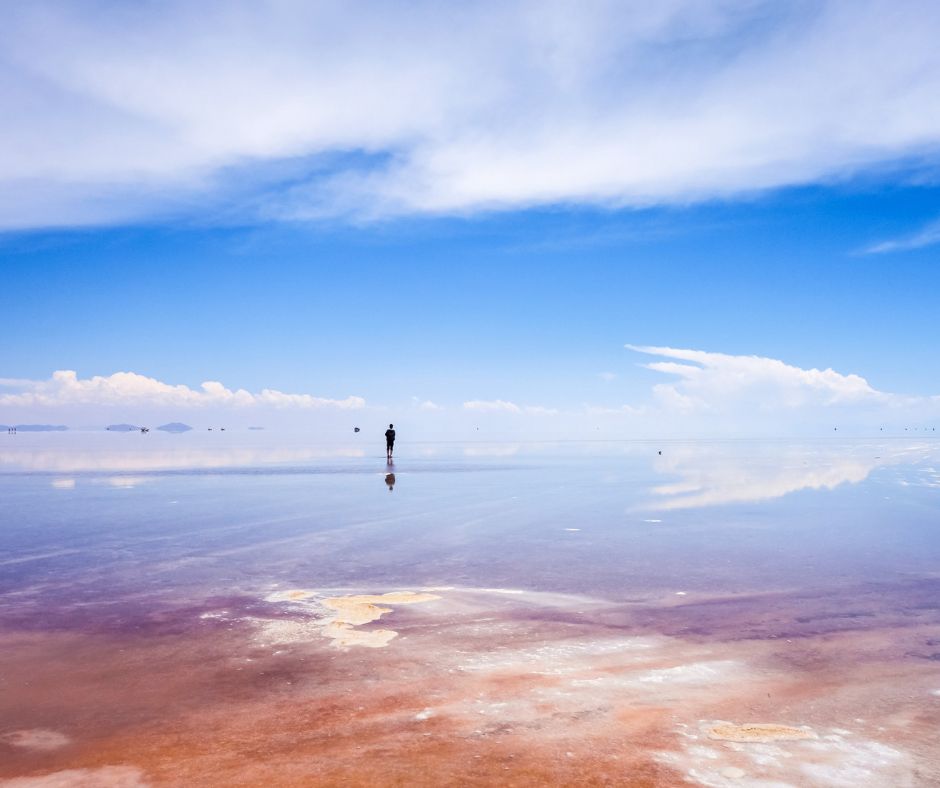 Salar de Uyuni is a unique vacation destination unlike any other. Located in the heart of the Bolivian Andes, this vast salt flat is the largest in the world, covering over 4,000 square miles. During the dry season, the salt flat becomes a giant mirror, reflecting the sky and creating a surreal landscape that looks like it's from another planet. You can take a guided tour of the salt flats, visit the nearby hot springs, or even stay in a salt hotel.
Marrakech, Morocco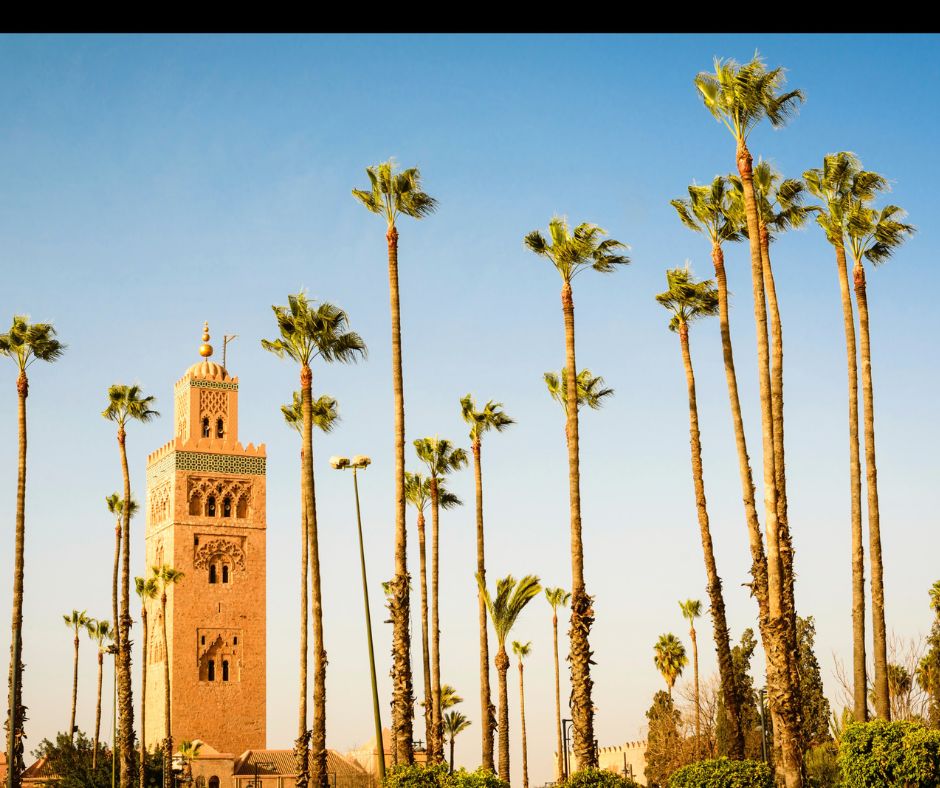 Marrakech is a unique vacation destination that will transport you to a different world. This vibrant city is known for its bustling souks, beautiful gardens, and rich cultural history. You can explore the winding streets of the old city, visit the iconic Koutoubia Mosque, or relax in a traditional Moroccan hammam. Marrakech is also a foodie paradise, with a variety of delicious Moroccan dishes to try, from tagines to pastries.
Bhutan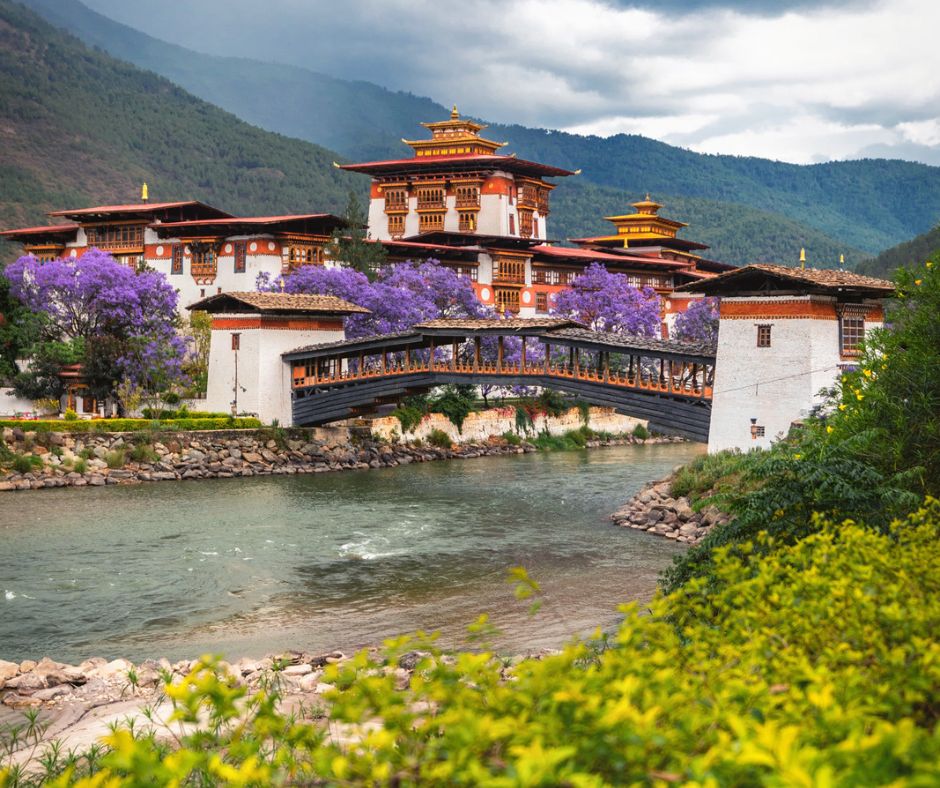 Bhutan is a unique vacation destination that is often referred to as the "Land of the Thunder Dragon." This small Himalayan kingdom is known for its beautiful natural scenery, ancient monasteries, and unique culture. Bhutan has a strict policy of "high value, low impact" tourism, which means that the country is committed to preserving its cultural and natural heritage while still welcoming visitors. You can trek through the beautiful Himalayan landscape, visit the iconic Tiger's Nest Monastery, or attend a traditional Bhutanese festival.
Bora Bora, French Polynesia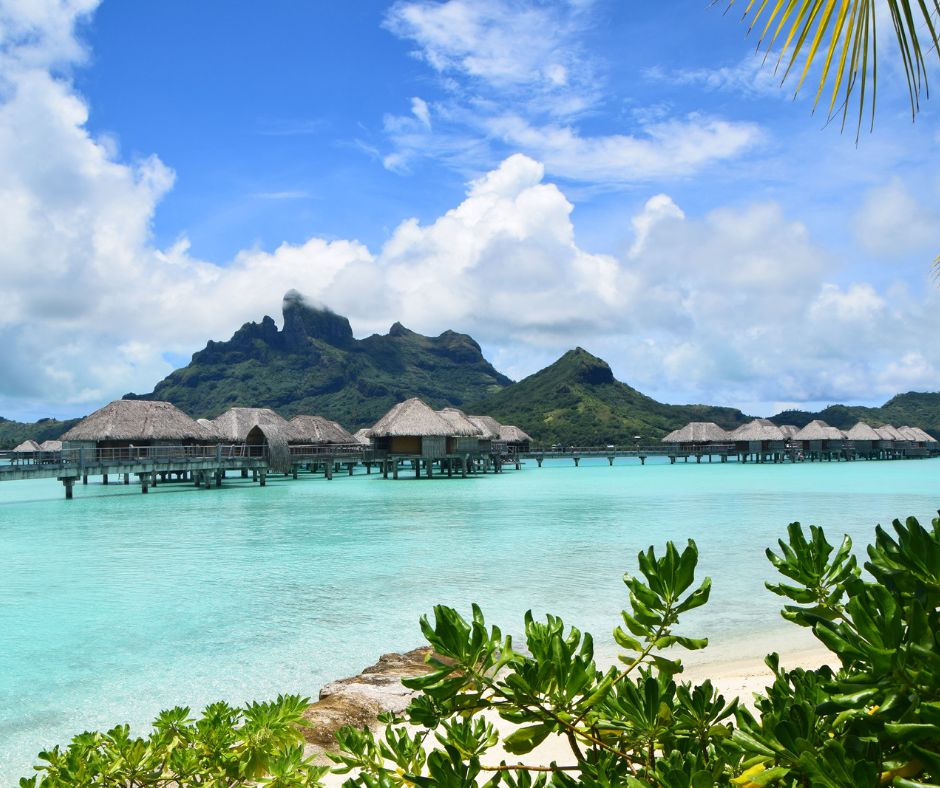 Bora Bora is a unique vacation destination that is often referred to as the "Jewel of the South Pacific." This stunning island is known for its crystal-clear waters, pristine beaches, and overwater bungalows. You can snorkel in the lagoon, visit the island's many coral reefs, or relax in your own private bungalow. Bora Bora is also a great place for romantic getaways, with a variety of luxurious resorts and spas to choose from.
Reykjavik, Iceland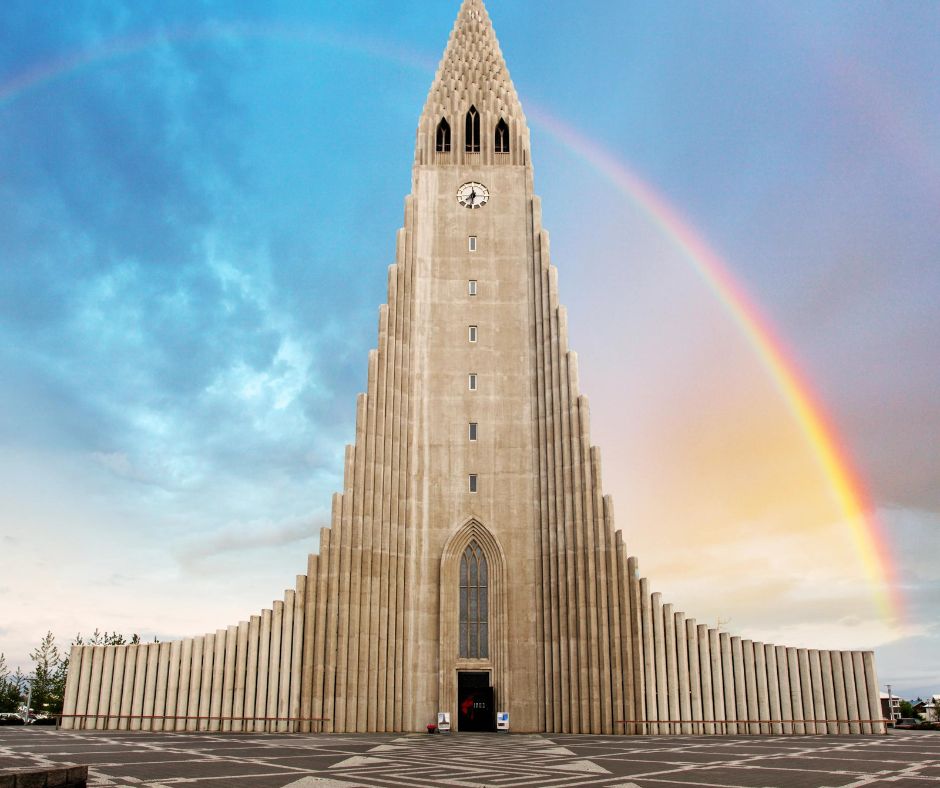 Reykjavik is a unique vacation destination that is perfect for adventure seekers. This small city is located on the edge of the Arctic Circle and is known for its stunning natural surroundings, including geysers, hot springs, and waterfalls. You can visit the iconic Blue Lagoon, take a whale-watching tour, or explore the city's vibrant nightlife. Reykjavik is also a great place to experience the Northern Lights, with a variety of tour operators offering guided aurora borealis tours.
No matter where you decide to go, a unique vacation is the perfect way to escape the everyday and experience something truly extraordinary. If you're ready to start planning your next vacation, don't hesitate to contact us. Our experienced travel agents can help you plan the perfect trip, whether you're looking for a luxurious beach getaway or an adventure in a far-off land. With our help, you can create memories that will last a lifetime.
Similar Posts: