Whether you're having a festive winter wedding or you've waited to take your honeymoon over winter break, December is one of our favorite times to set off on a romance-filled honeymoon. Magic is really in the air in December with holiday excitement that spans from European Christmas markets to tropical beaches in Asia to safaris in Africa. Take your pick of empty tropical beaches or charming cities dressed up for Christmas and New Year celebrations.
While December is a popular month for vacations, don't let this discourage you from taking a seriously amazing honeymoon during this month. It will just take a bit more advanced planning to ensure you're booked into your choice accomodation and activities. And check out our guide to booking cheap flights for some helpful tips.
If you're planning a December honeymoon, here are our top five recommendations.
Tanzania
Who has not at least considered the dream of a honeymoon safari? A once-in-a-lifetime adventure to the Serengeti to see all the animals of the Lion King up close and in person with the love of your life is too good to not experience. December in Tanzania is a perfect time to avoid the crowds as it is a low season. Although it's the rainy season, the weather is warm and all of the migratory birds are passing through. Tanzania has several rainy months with December falling into the "short rains" season, so rains will be quick and refreshing.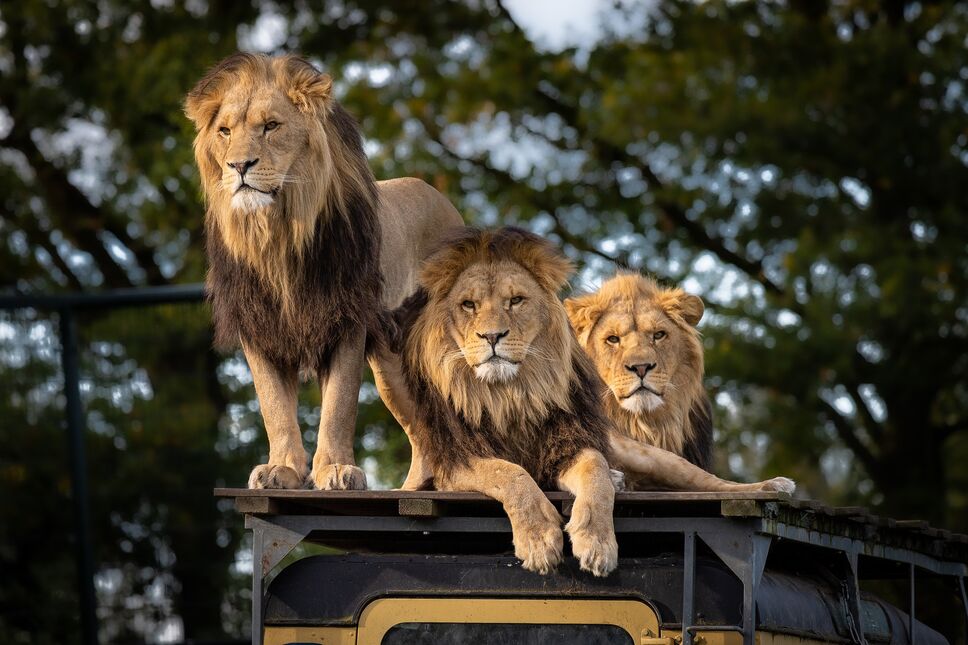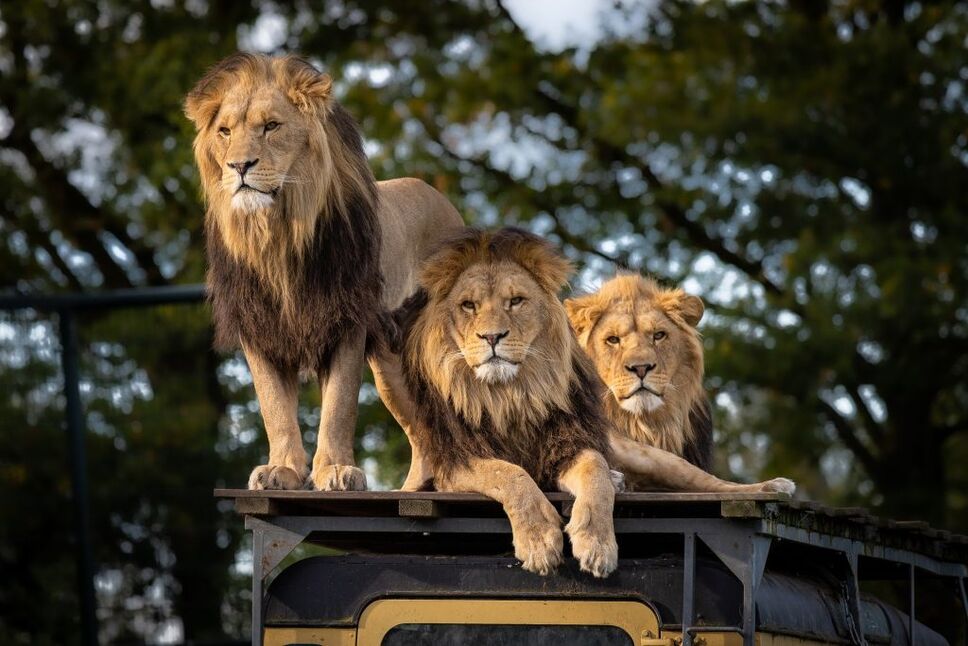 Zanzibar also offers absolutely world-class diving to top off your animal-lovers dream honeymoon. Here you will find some of the most spectacular underwater wildlife to contrast perfectly with your safari time. Elephants and bottlenose dolphins on the same honeymoon? We're all for it.
Of course while you are here, there's no shortage of great beaches to relax on between adventures. Check out the Essque Zalu right on the beach on the Northern tip of Zanzibar. They have great honeymoon packages to make sure you are more comfortable than you have ever been and might not take that flight home.
Palm Springs
Desert-lovers rejoice in this piece of heaven in Southern California, a quick journey from almost everywhere in the United States. Cactuses and palm trees meet in this relaxing but upscale part of California where you can spend a perfect December honeymoon relaxing in one of the dozens of beautiful resorts. 
For many active couples, a bit of healthy competition is a key to a long and happy relationship. Palm Springs is an idyllic location to get away from being stuck inside during the winter weather and spend your honeymoon out on the golf course. With over 100 courses to choose from, and over 300 days of sunshine per year, there's nothing stopping you from the best golf of your newly married life. We're partial to the Arnold Palmer designed Silver Rock.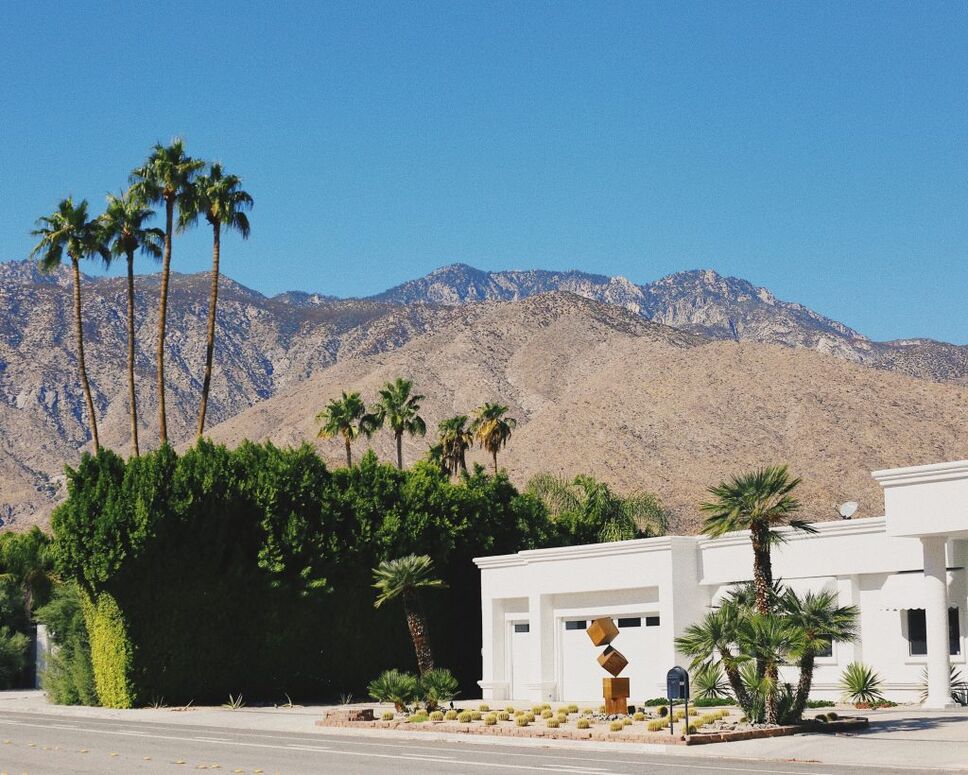 Maybe you are ready for a rest day from golf, tennis, and evenings by the pool? Is that possible? If so, the otherworldly and gorgeous Joshua Tree National Park is less than an hour up the road. Here you will of course find the joshua trees, the park's namesake, but also a nearly endless supply of rock climbing and hiking in wide-open and pristine land. Take a day here, or bring a tent and spend a romantic weekend under the stars.
Sri Lanka
Falling in love with Sri Lanka happens without trying. The small island nation in the Indian Ocean is packed with charm, unspoiled tropical beaches, delicious cuisine and all of the luxury you're looking for on a romantic honeymoon. While the northern part of the island will probably see rain during December, the southern half is perfect beach weather.
Weligama, which translates into "sandy village" is exactly where you want to live out the beach portion of your honeymoon. Mirissa Beach has sugar sand, luxury villas, seafood restaurants, and the perfect palm tree for you to sip a fresh coconut under. Take your pick of villa accommodations here that range from jungle surroundings with a private plunge pool to beach-side with a swing that makes for some pretty great sunset evenings on the beach.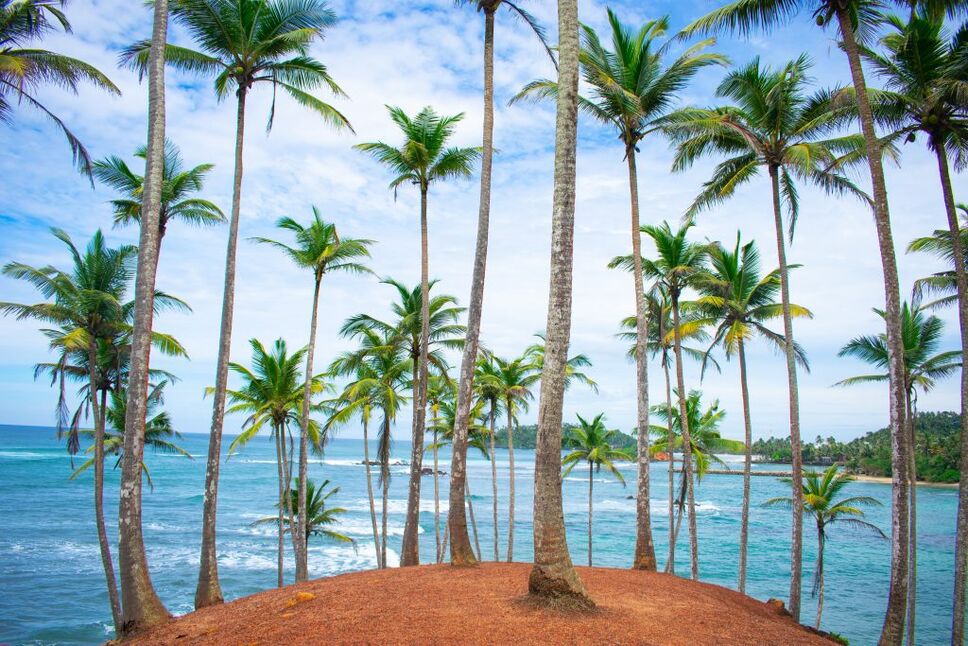 For a bit more activity once you're getting restless from all the relaxation head off to hike a National Park, hang out at an elephant sanctuary, or take a cooking course to learn some incredible dishes that you can recreate back at home. And that makes for the perfect 1st anniversary meal – recreating the honeymoon cooking course dishes, and all the memories that will come along with it.
Southern Sri Lanka is a well-known international surfing destination if you and your honey feel like watching each other fall over often. December is also whale watching season here, if the idea of a relaxing boat cruise is more your style.
The US dollar goes far in Sri Lanka so we especially love this location for the reasonable budget that comes with all the fun and luxury of this December honeymoon.
Lapland, Finland
If your idea of a dreamy December honeymoon involves snow, fireplaces, the northern lights dancing outside, cuddled up with some wine or hot chocolate – we know just the spot. Ok, actually it's an entire region. Lapland: Finland's northernmost region way into the Arctic Circle. Here, the northern lights come out, on average, 200 nights per year. This means instead of wondering if you'll get to see them at all on your honeymoon, you should be wondering if you'll be able to see them every night of your honeymoon.
And the hotels and resorts here have created the most heavenly spots for you to cuddle in to watch them – from treehouses to igloos to yurts, there's something for every type of honeymoon traveller to enjoy this magnificent display of lights. Or if you're willing to bundle up and brave the cold after dark, strap on some snowshoes and head out to see the lights in the traditional way.
Now that we have your evening entertainment covered, during the day you can head out on dog sleds to take in all that nature has to offer. Or head to some world-renowned ski resorts in the area. Some of these also offer evening sledding adventures.
Cruise into Christmas
If you're looking to combine your honeymoon with an epic Christmas celebration, a cruise on the Danube River is where you need to be. Dotted all along this famous European river are some of the world's best Christmas markets and conveniently a handful of cruise companies cater especially to those looking to tour all the markets in luxury and relaxation. Germany, Austria, Slovakia, and Hungary are all on the itinerary where you'll be able to stroll though markets with mulled wine or hot apple cider trying to decide which Christmas tree has your favorite decorations.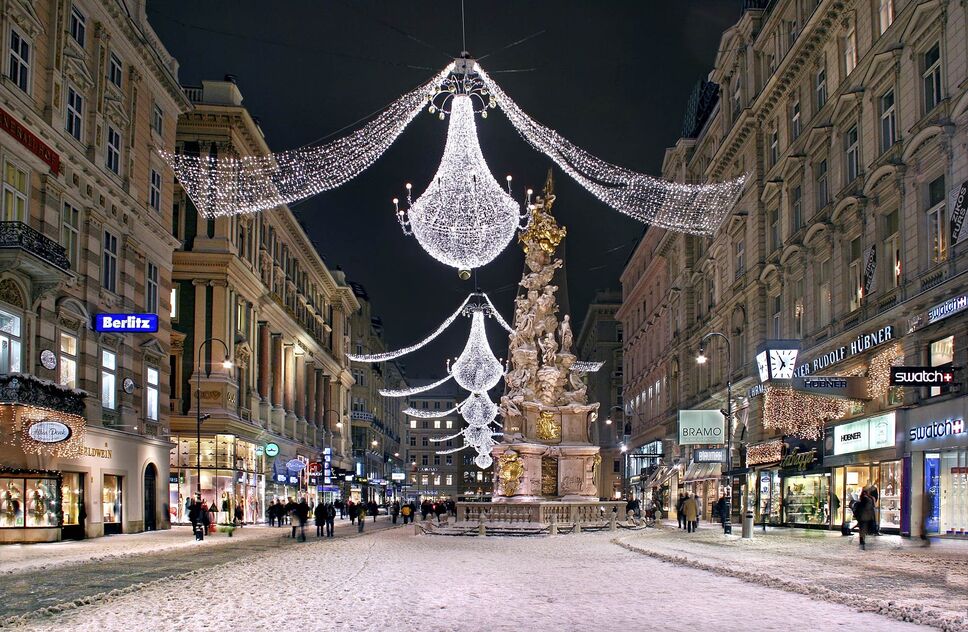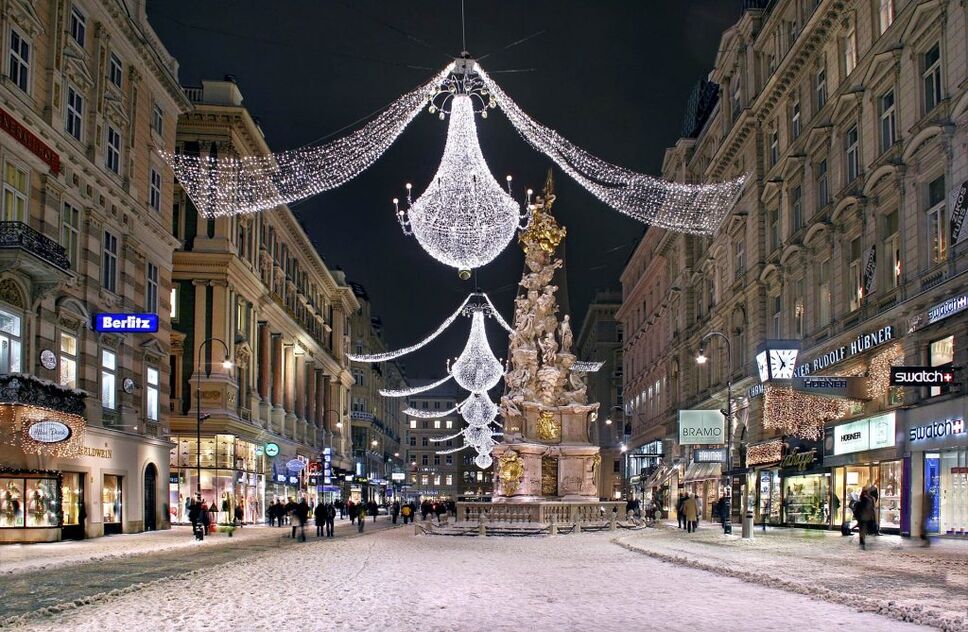 Aside from the ports being amazing December destinations, your cruise ship will be celebrating the season in style. From Christmas trees all around to poinsettia carpets to gingerbread cookie decorating for Santa on Christmas eve, no tradition will go forgotten while onboard. But you'll also have the option to take part in some European traditions, like leaving a shoe outside of your stateroom door where either St. Nikolas or Krampus will leave a sweet treat for you. 
Most of these Christmas cruises and the markets are open by mid November, so your Danube cruise honeymoon doesn't have to overlap with Christmas if you'd prefer it didn't. 
While planning for Hungary's capital city, check out our guide on six romantic things to do in Budapest.
Planning your honeymoon for December?
Heading off on your honeymoon during the magical month of December? We'd love to help you find the best destination – no matter what your budget, time frame, or desired type of trip. Send us a message and we'll happily start planning every detail for you so you can focus on other parts of life, like your wedding! The world awaits!
Similar Posts: