WeddingBells.ca suggests the current trends in honeymoon locations as well as specific advice for planning a Destination Wedding and honeymoon safaris in Kenya.
BRIDES offers this list of memorable honeymoon dining experiences along with these ways to save money on a honeymoon.
Bridal Guide recommends these options for getting married in Vermont plus these tips for planning a Destination Wedding.
Bridal Guide spotlights eight luxurious honeymoon locales – plus, these tips for planning honeymoons in Panama.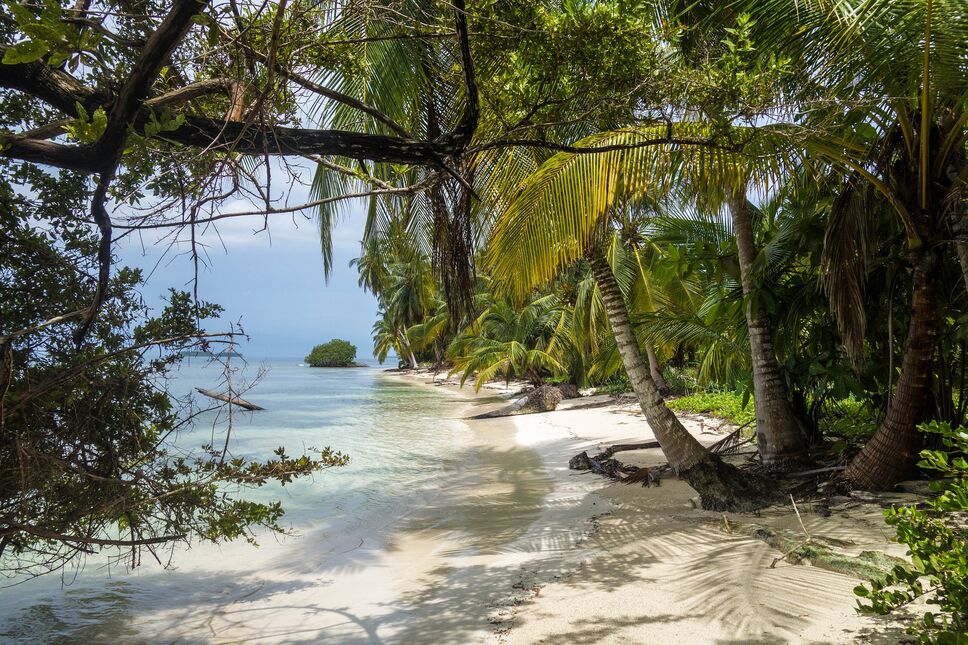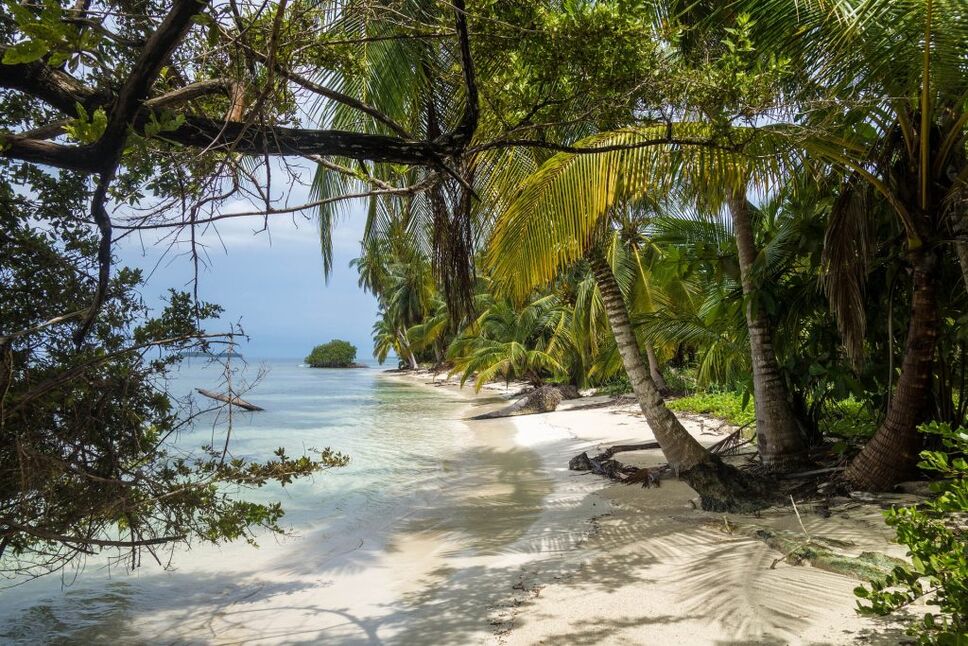 Destination I Do shares wedding planning tips from a lawyer who just got married – plus, this groom's guide to wedding prep.
BRIDES offers tips for saving money on honeymoons (# 9: use a travel agent!) plus seven reality checks for planning Destination Weddings.
Destination I Do suggests 10 Destination Wedding spots in Greece along with more than two dozen other Destination Wedding  locations.
"Good Morning America" highlights the top wedding trends so far in 2019.
This article lists the top romantic destinations in Europe.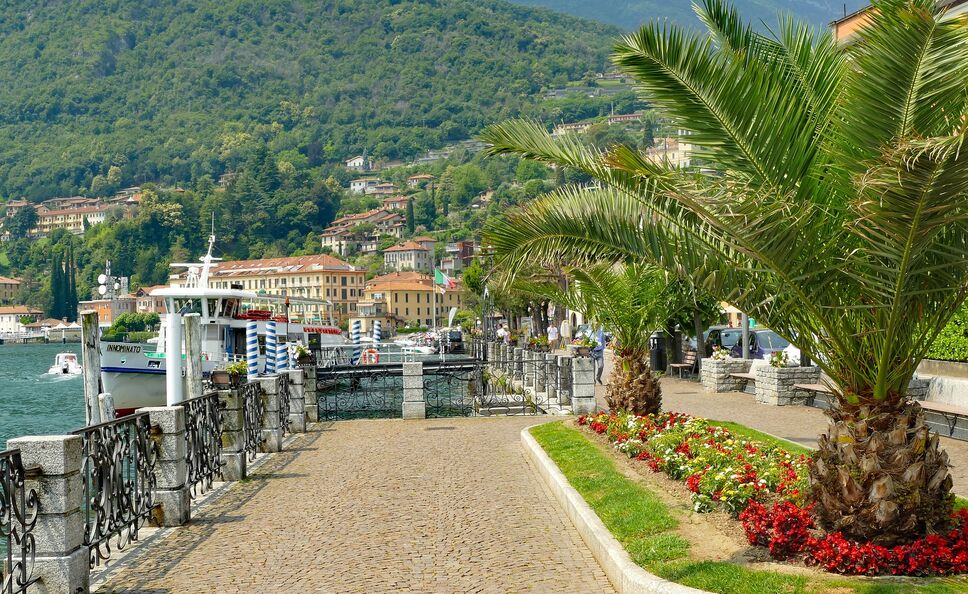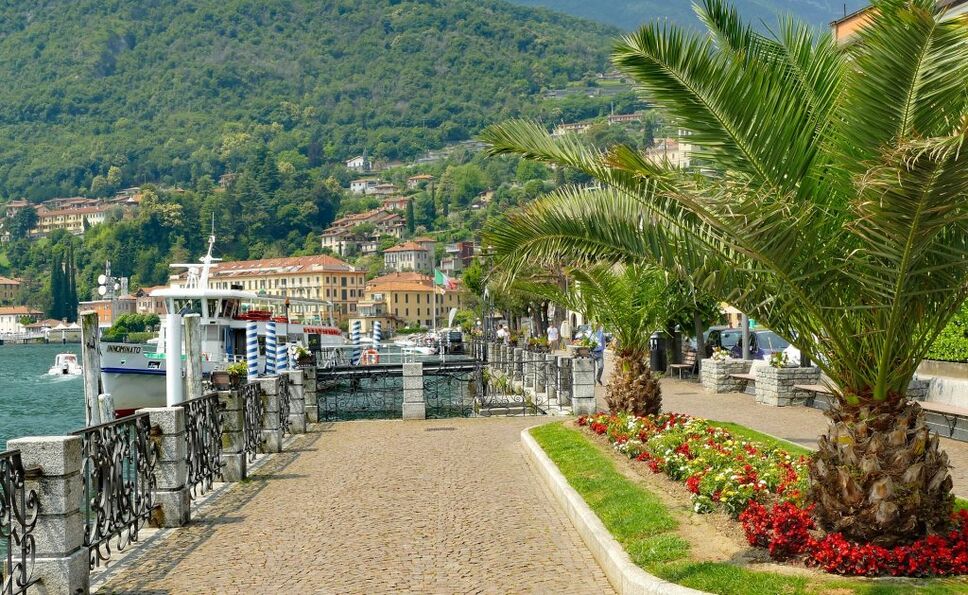 Another article offers the top 10 honeymoon spots in Ireland.
This advice columnist helps a couple concerned that their friends can't afford the Destination Wedding trip.
Bridal Guide shares ideas for honeymoons on Italy's Amalfi Coast and lists its picks for the world's most spectacular hotel suites.
Here's a quick selection of the winners in the 2019 "Best of the Best Wedding Destination Photo Contest" (plus, here's the link if you want to see all of the winning images).
Check these ideas for amazing bridal shower themes.
When this maid of honor was told she could "wear anything you choose" to the ceremony, she may have gone overboard.
Bridal Guide suggests great honeymoon road trips in the United States and Europe.
BRIDES lays out everything your clients should know about honeymoons in Iceland.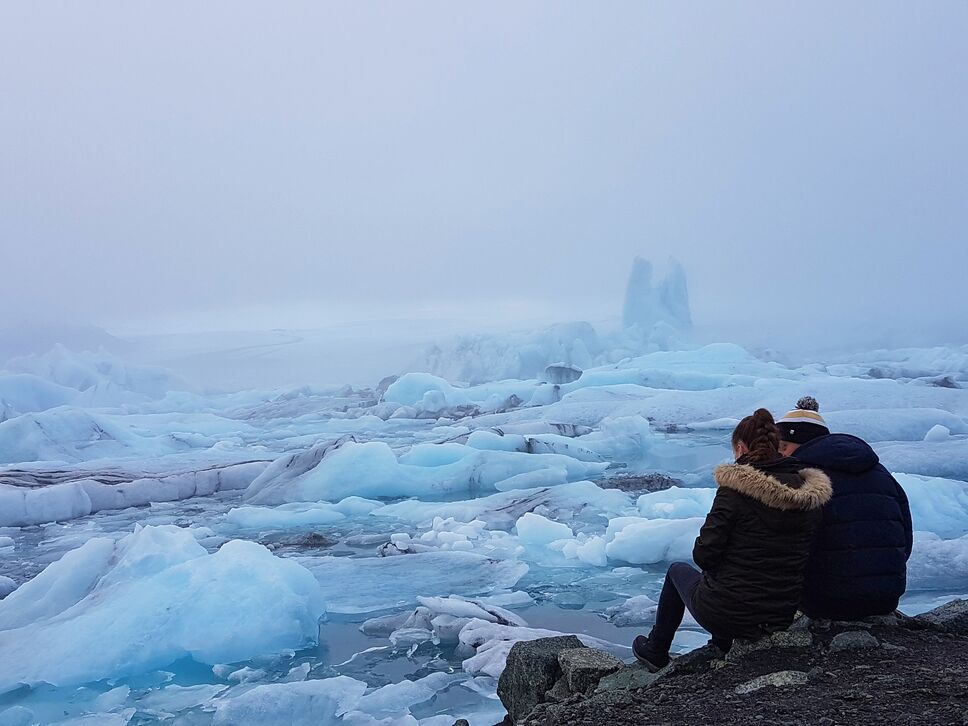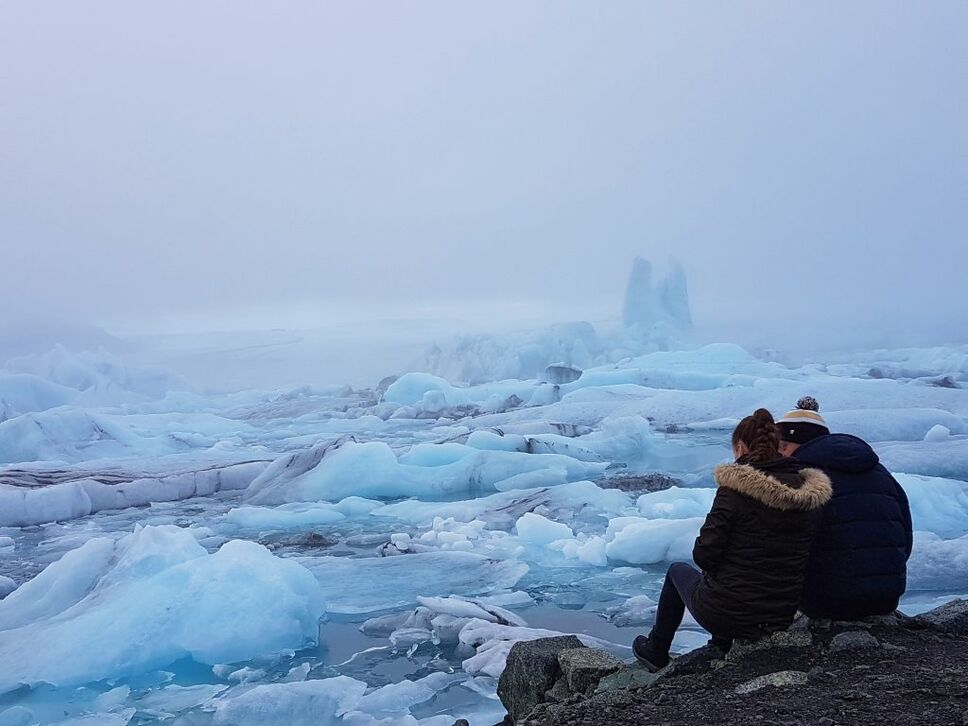 WeddingBells in Canada lists its picks for the hottest wedding trends in 2020.
This article recommends the best times to visit these honeymoon hot spots.
Where is your honeymoon or destination wedding taking you?
We'd love to help you plan the most magical and stress-free event! Get in touch with us and we'll do all the planning. Check out our destination guides for some inspiration. Then just pack your bags and get to the airport. We'll take care of the rest!
Similar Posts: