Adventure awaits on California's Pacific Coast Highway. The diversity of this classic drive along one of the prettiest coastal roads in the world (aka SR 1 & The PCH) has something for everyone. Discover beaches with golden sands and dramatic cliffs and so much more dotted along the coast. Some beaches are secluded and peaceful, others have vibrant boardwalks and amusements. The natural beauty of the coastline is accentuated by small towns, villages, art communities, wineries, and historic sites. Cities such as San Francisco, San Diego, and Los Angeles lie right along the highway. Other cities and sites are just a short drive from the coast. While we recommend planning a custom driving itinerary that meanders its way down the coast, the pace at which you travel is up to each traveler.
There are so many things to see along the Pacific Coast Highway. We recommend travelers take at least a week experiencing this exciting area. However, the beauty of this highway is whether you are on the California coast for a day, a week, or a month you will see great sites and won't run out of things to do. Contact Awaken Travels today and one of our experienced Travel Advisors will help you plan the perfect road trip.
The Ins and Outs of the Highway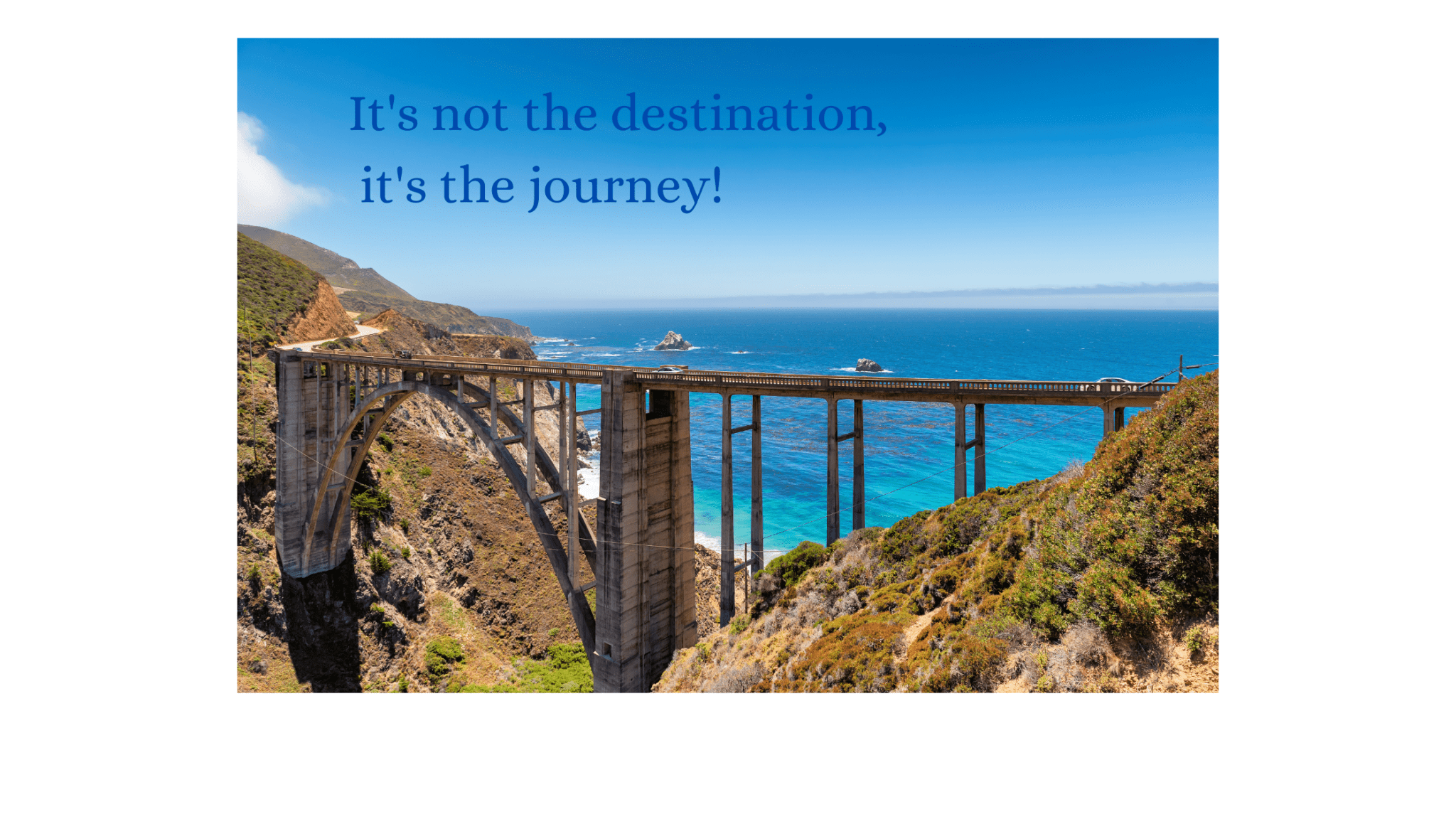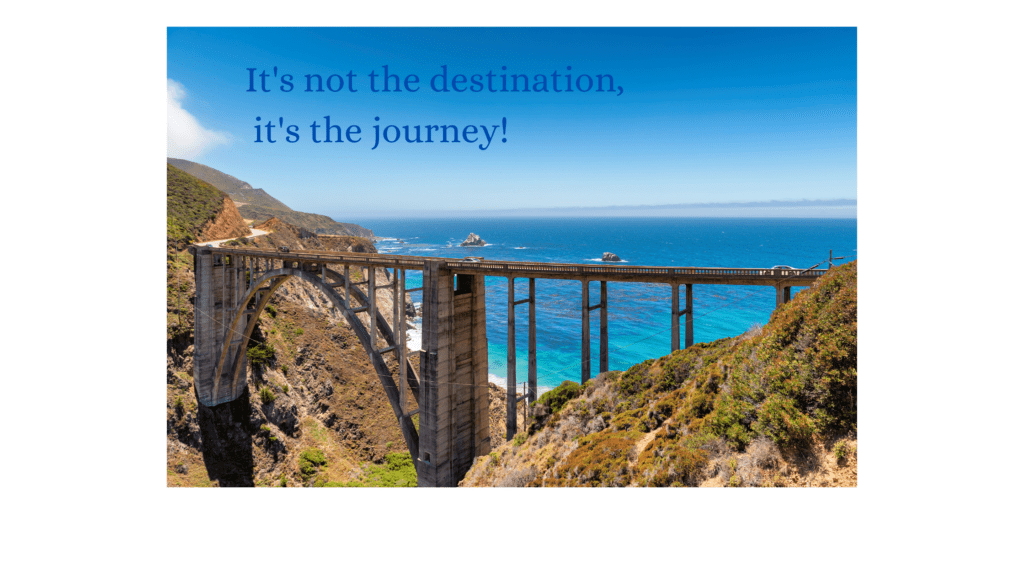 Who wants to drive a highway for a vacation? This drive of a lifetime along the coast of California isn't like the eight lane highways that you probably drive getting around daily. This scenic 656-mile-long highway is two lanes most of the way. It winds through some of the most beautiful views so taking your time allows you to savor every aspect of the adventure and stop for leisurely breaks along the way. At a few points the highway winds slightly inland. There are wonderful stops along these deviations as well so don't think that because you aren't in direct sight of the ocean you are missing out on something. Be prepared to take your time, think old fashioned Sunday drive. People don't drive the PCH to get somewhere fast, they drive it to take it in, enjoy the sea air and the incredible sites, relax and unwind, and to escape the fast-paced life we typically live.
All along the highway are towns offering sites, eateries, and lodging. To take advantage of some of the best of these, including quaint B&B's or vintage roadside inns you will want to plan ahead. An Awaken Travels specialist will be happy to help you determine your best stop over points and find accommodations that suit your needs.
Ten Days on The Pacific Coast Highway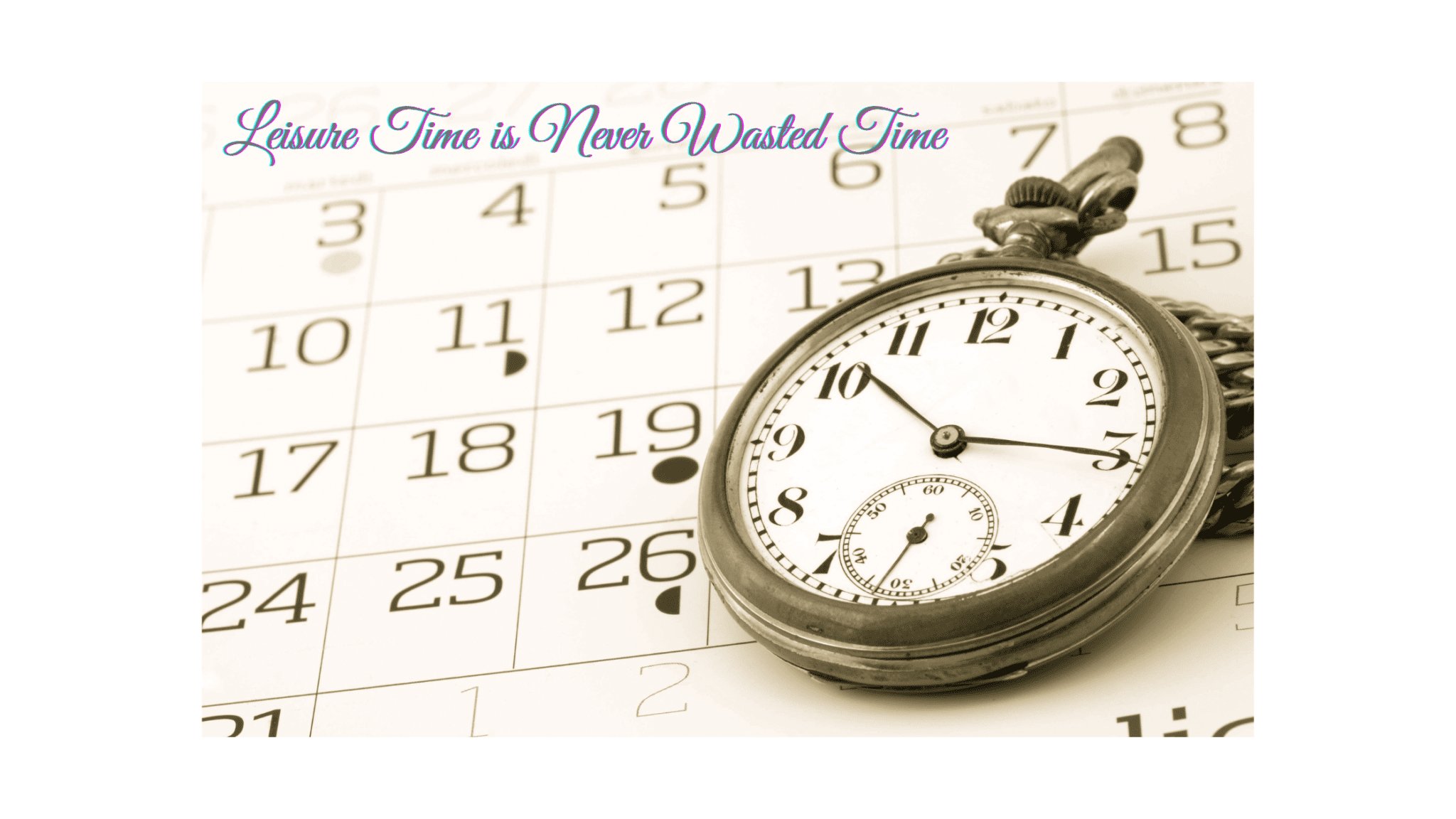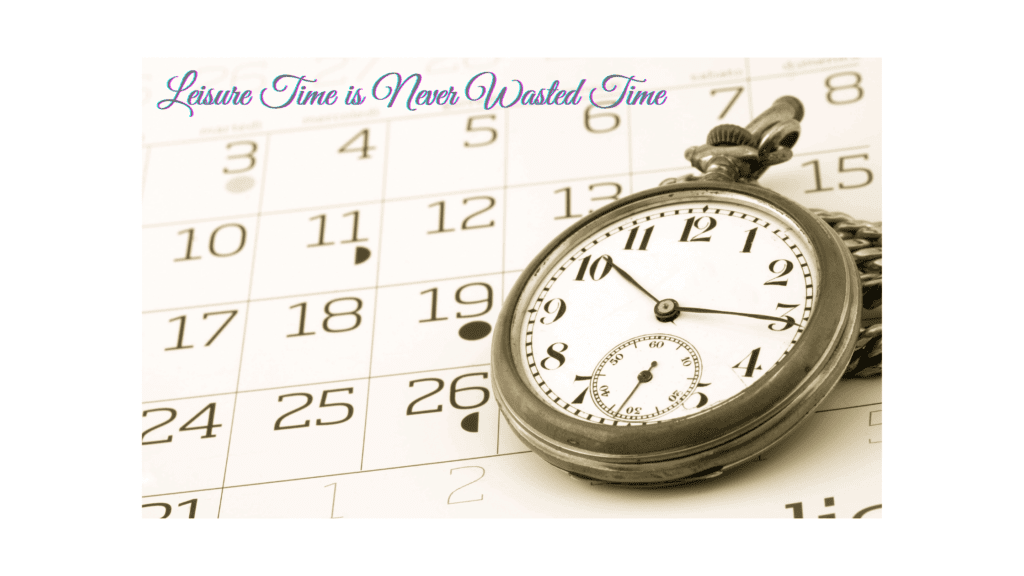 With ten days on the Pacific Coast Highway, you can travel from San Francisco to San Diego with plenty of time for exploring. If you drive this route straight through it will take approximately eleven hours and you will cover almost 500 miles of the highway. Sure, you can do that in a day, but where is the fun in that? Depending on the time of year you may want to consider renting a convertible to fully appreciate the views. Start your drive in either destination, San Diego or San Francisco, and then meander slowly up or down the coast.
San Francisco – "The Golden Gate City"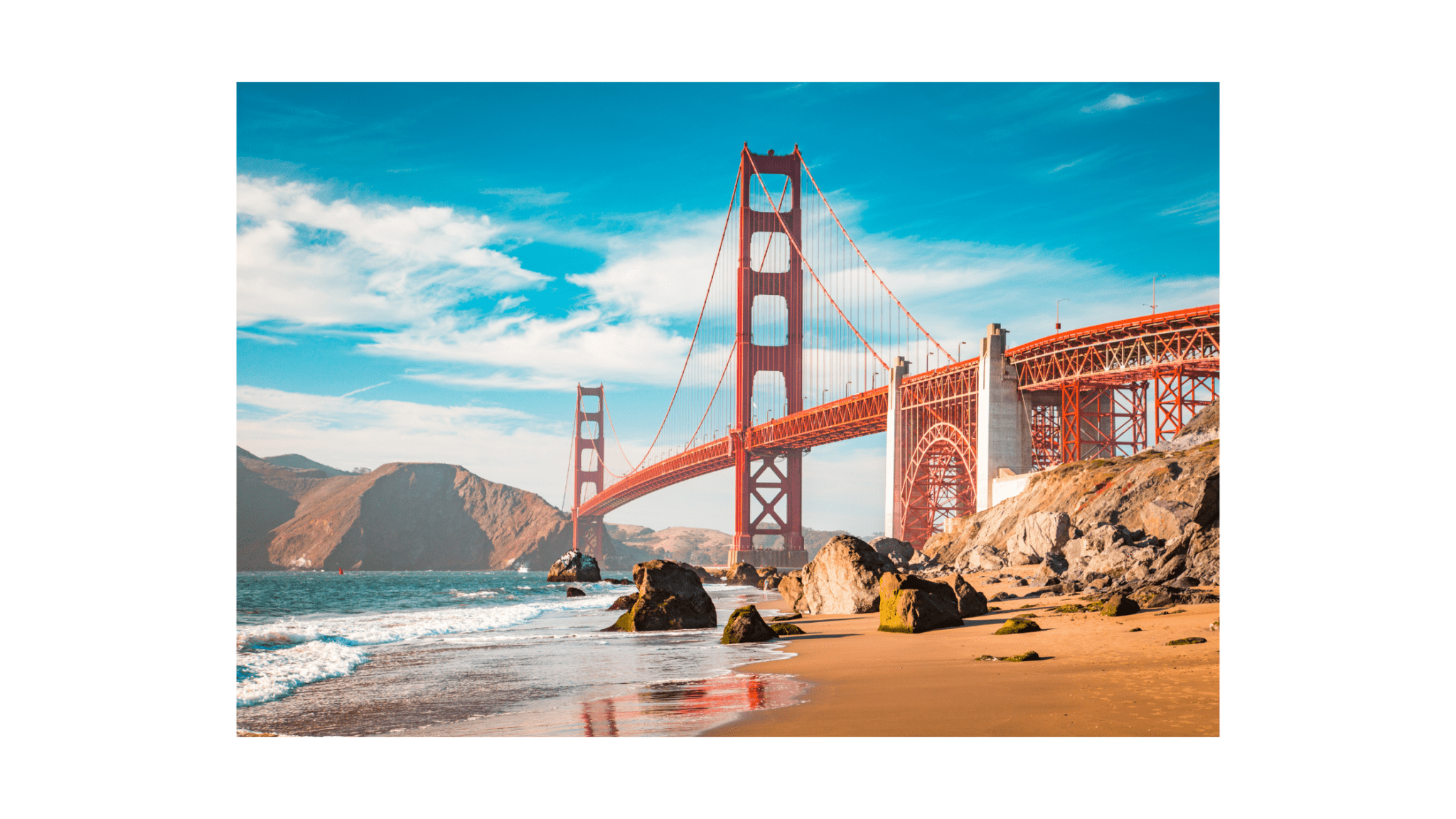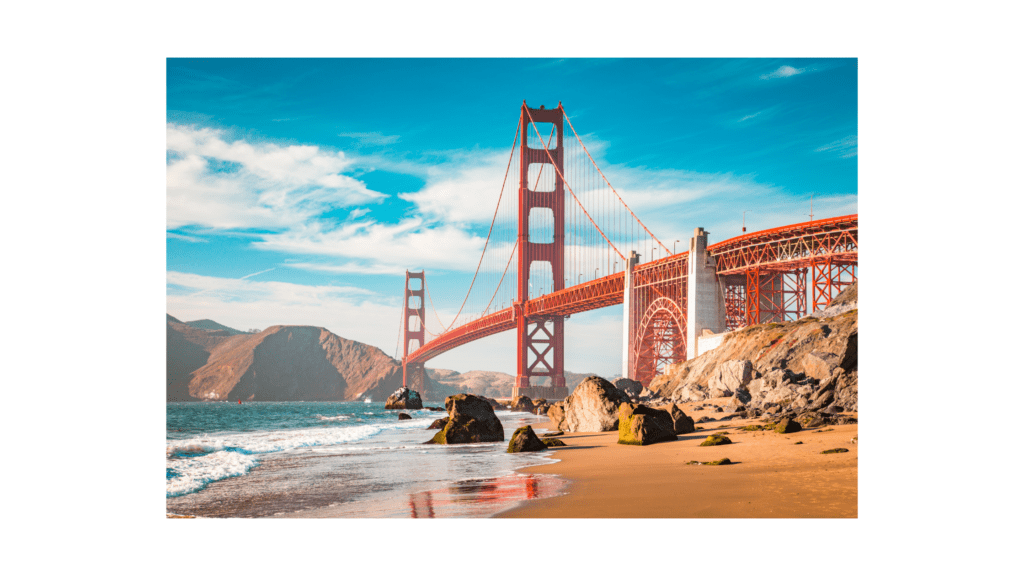 For our purposes, let's start the adventure in San Francisco. Spend a few days in the city and take in historic sites such as Fisherman's Wharf, China Town, Golden Gate Bridge, Ghirardelli Square, and Alcatraz to name a few. The city abounds in museums exploring cultures, military, arts, and sciences. Take a boat tour of San Francisco Bay for a different view of the city, potential wildlife spotting, and so much more. From San Francisco you can be in Napa Valley in about 90 minutes for some wine tasting and gorgeous views of wine country. Taking kids, try a ride on the famous cable cars, check the awe-inspiring Muir woods or the Aquarium of the Bay. There is something for everyone here and Awaken Travels can help you sort it all out and get on the road.
Leaving San Francisco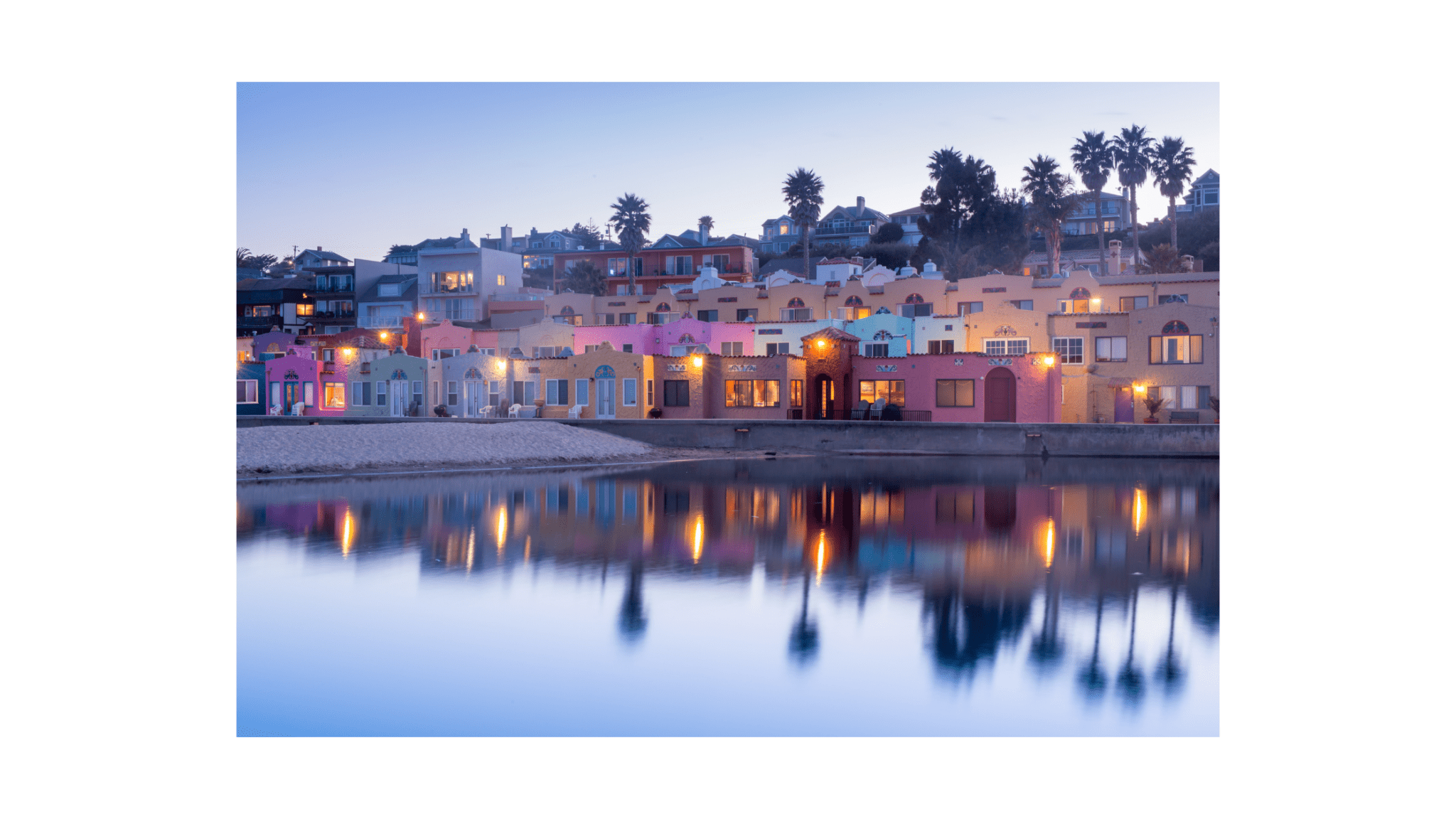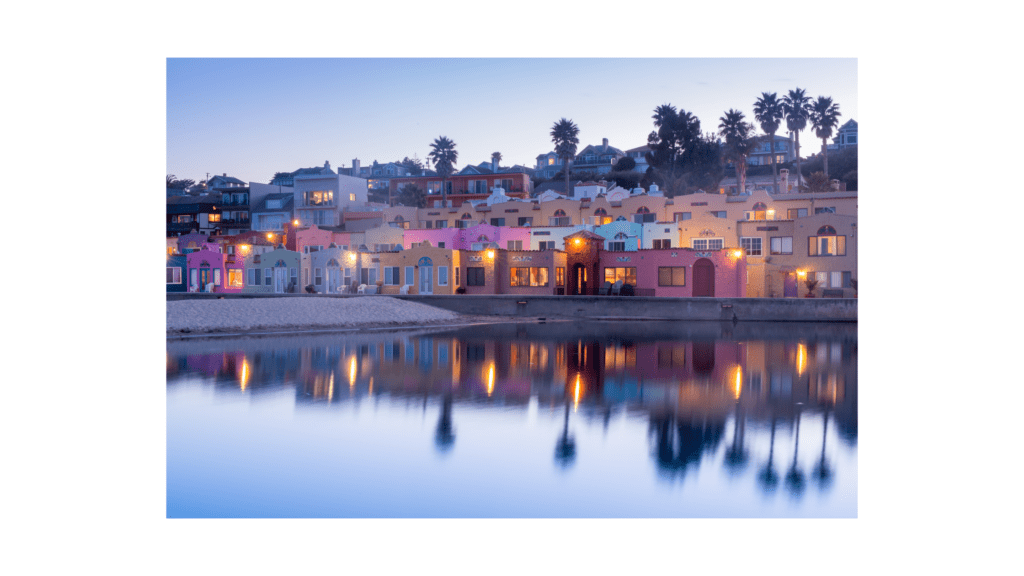 Traveling south on State Route 1 you will want to hit some of the beach towns along the way to your next stop-over. Santa Cruz Beach Boardwalk is great for families, couples, and friends alike. This bustling combination of times past and modern amusements is a perfect stopping point for a bite to eat and a stretch of the legs. Alternatively, spend a day or an overnight and take in the rides, arcades, shopping, restaurants and beach scene along Monterey Bay.
Carmel By the Sea Is a Must See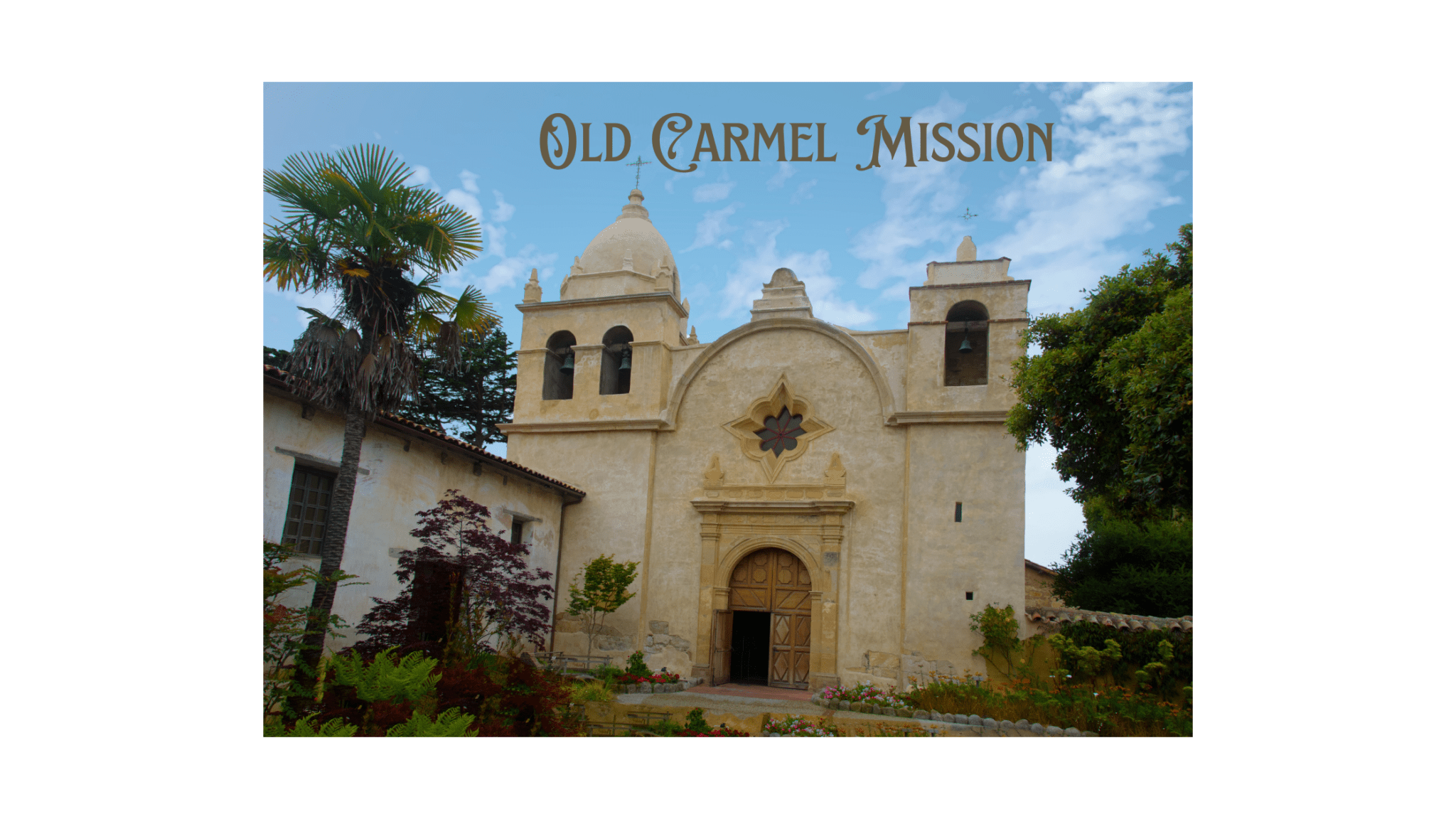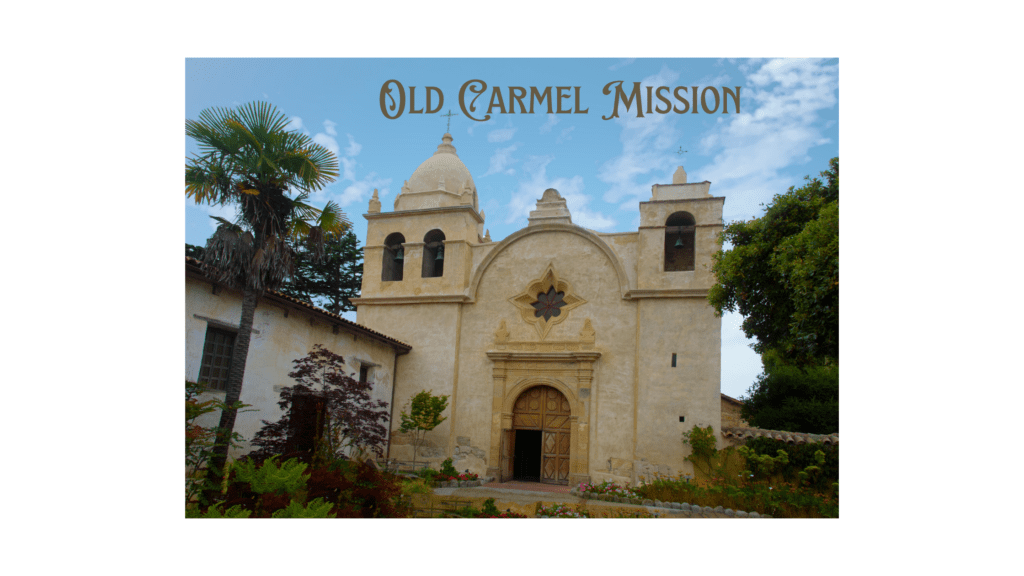 Continue to Monterey and Carmel by the Sea. Carmel by the Sea is a favorite stop over point for many who have taken this drive. With a village of quaint shops resembling European style cottages, wine tastings, art galleries, art workshops, and spas you would wonder what more this place could offer. Carmel is also home to exquisite white sand beaches that beg to be explored. This romantic spot on the south side of Monterey Bay is perfect for honeymooners, anniversaries, or just an any day get away. Overnight lodgings range from luxury Inns and boutique hotels to B&B's and budget friendly options. Considering a beach front destination wedding? This beautiful gem of a town might be just what you are looking for. Awaken Travels has specialists that can help you plan for your perfect wedding, don't wait, contact them today.
Big Sur And Its Natural Beauty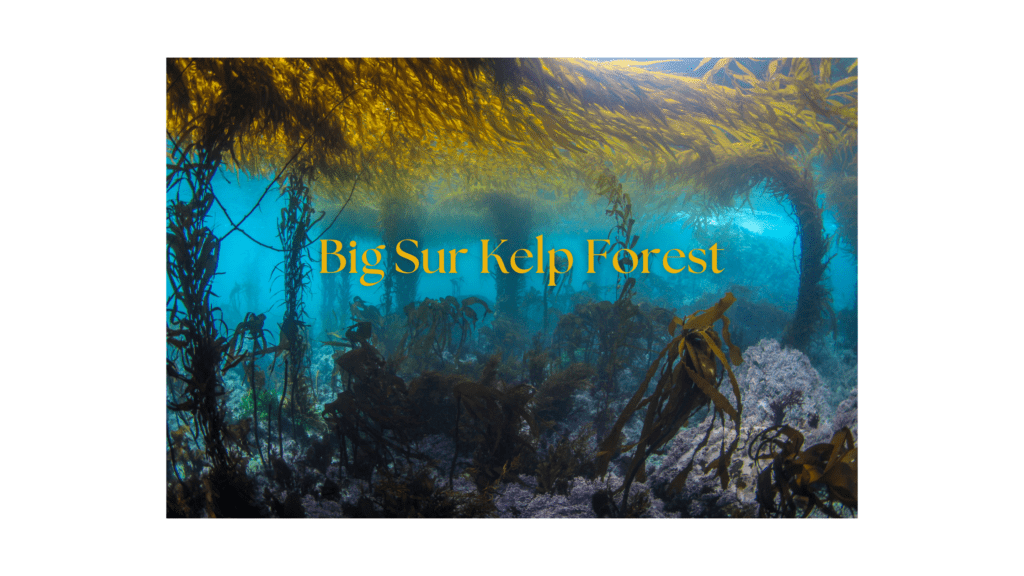 Continuing down the coast another popular spot is Big Sur. Before you get there, take the opportunity to stop at one of the state parks with coastal hikes and breathtaking views along the way. Depending on the time of the year check out Cala Lily Valley which is, yup exactly what it sounds like, a perfect photo spot in a valley of naturally growing cala lilies that will take your breath away in blooming season. You traverse Rocky Creek Bridge which is the most photographed bridge along SR1 and offers stunning views of the ocean. Finally arriving in Big Sur, nature and rugged beauty abounds. Keep your eyes open for wildlife like sea otters in kelp beds and California Condors soaring above. Big Sur has great camping and lodging options along with art galleries and restaurants.
Keep Meandering, Always Exploring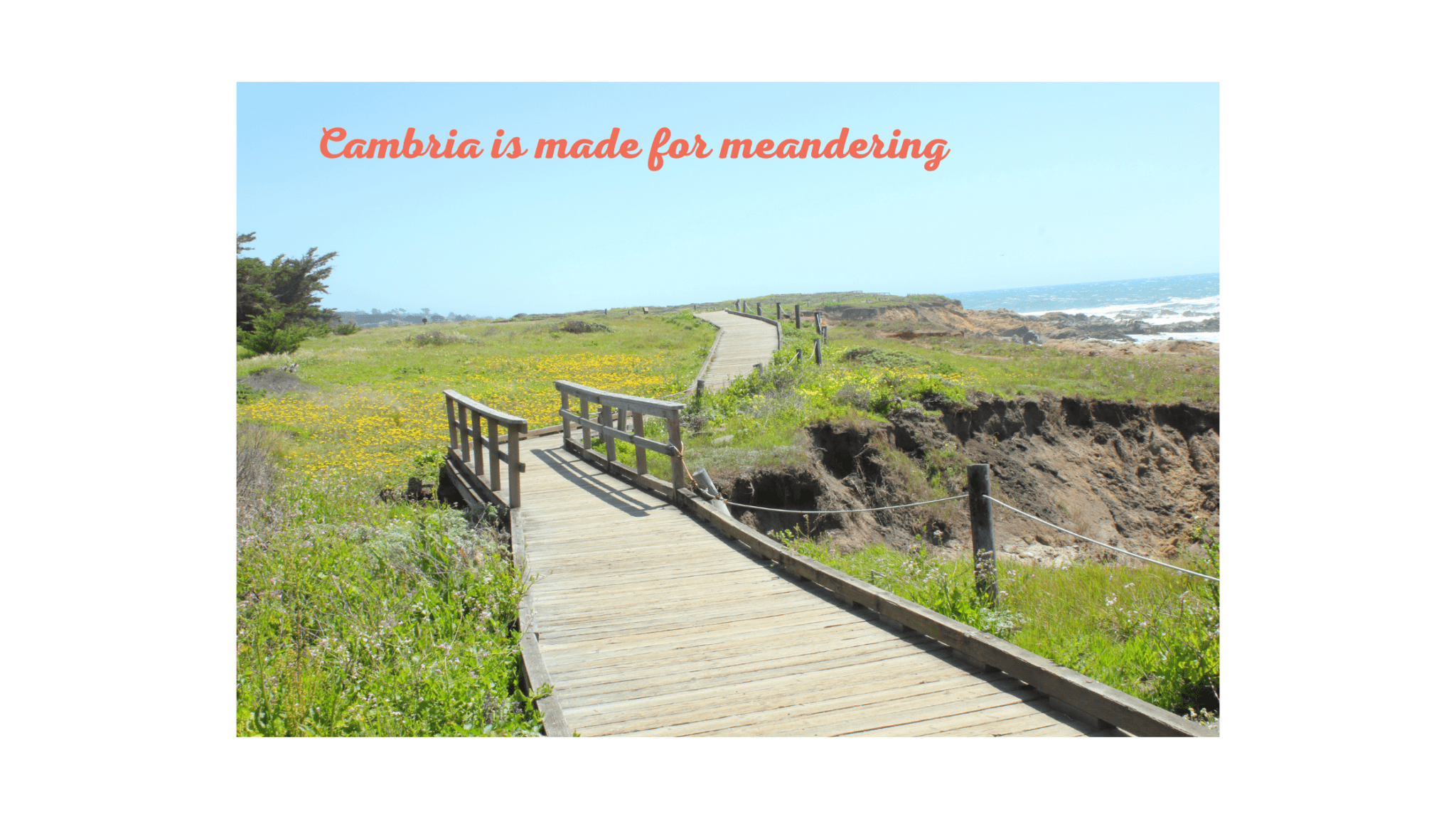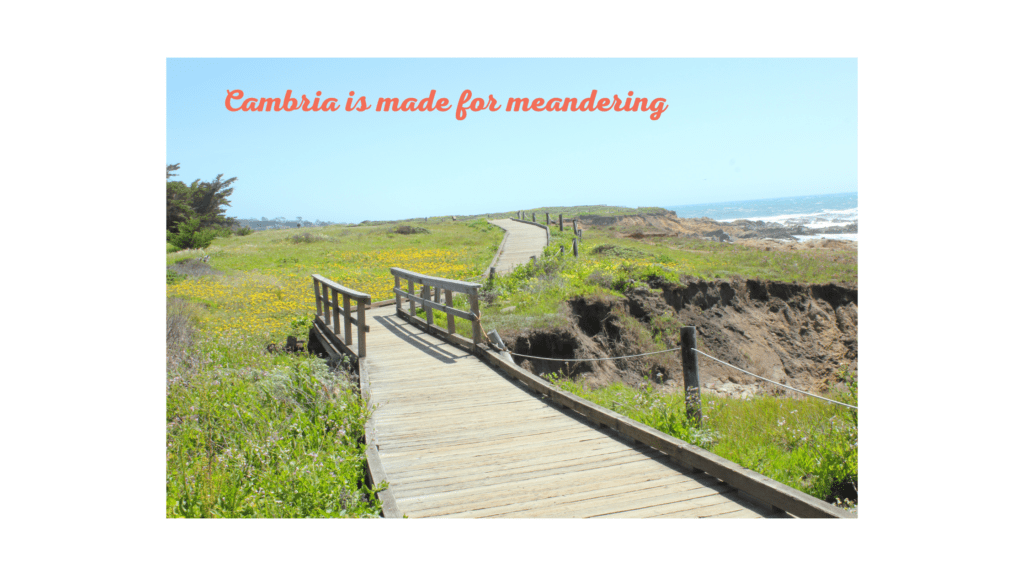 Stop at one of the many nature preserves, beach towns, and state parks to search for wildlife, antiques, local artisans and fantastic local, fresh food As you continue down the coast. Cambria is one such village in San Louis Obispo County with curiosities such as Nitt Witt Ridge, a fantastical historical home, vineyards & tasting rooms, and Moonstone beach. This little village is worth the stop and is great place to spend a few hours or find lodgings for the night.
Once the residence of the Hearst family, Hearst Castle in San Simeon is not to be missed. A world class art collection housed in the historic estate buildings of Hearst Castle both the grand buildings and the art they contain are a feast for the eyes. The main house, Casa Grande is 65,800 square feet and has 38 bedrooms. There are several other buildings of various sizes and the famed Neptune pool surrounded by Grecian style columns and gleaming white sculptures. There are a number of tours offered depending on how long you wish to visit and what you want to see. An Awaken Travels advisor is ready to help you get the most out of your visit.
Los Angeles "The City of Angels"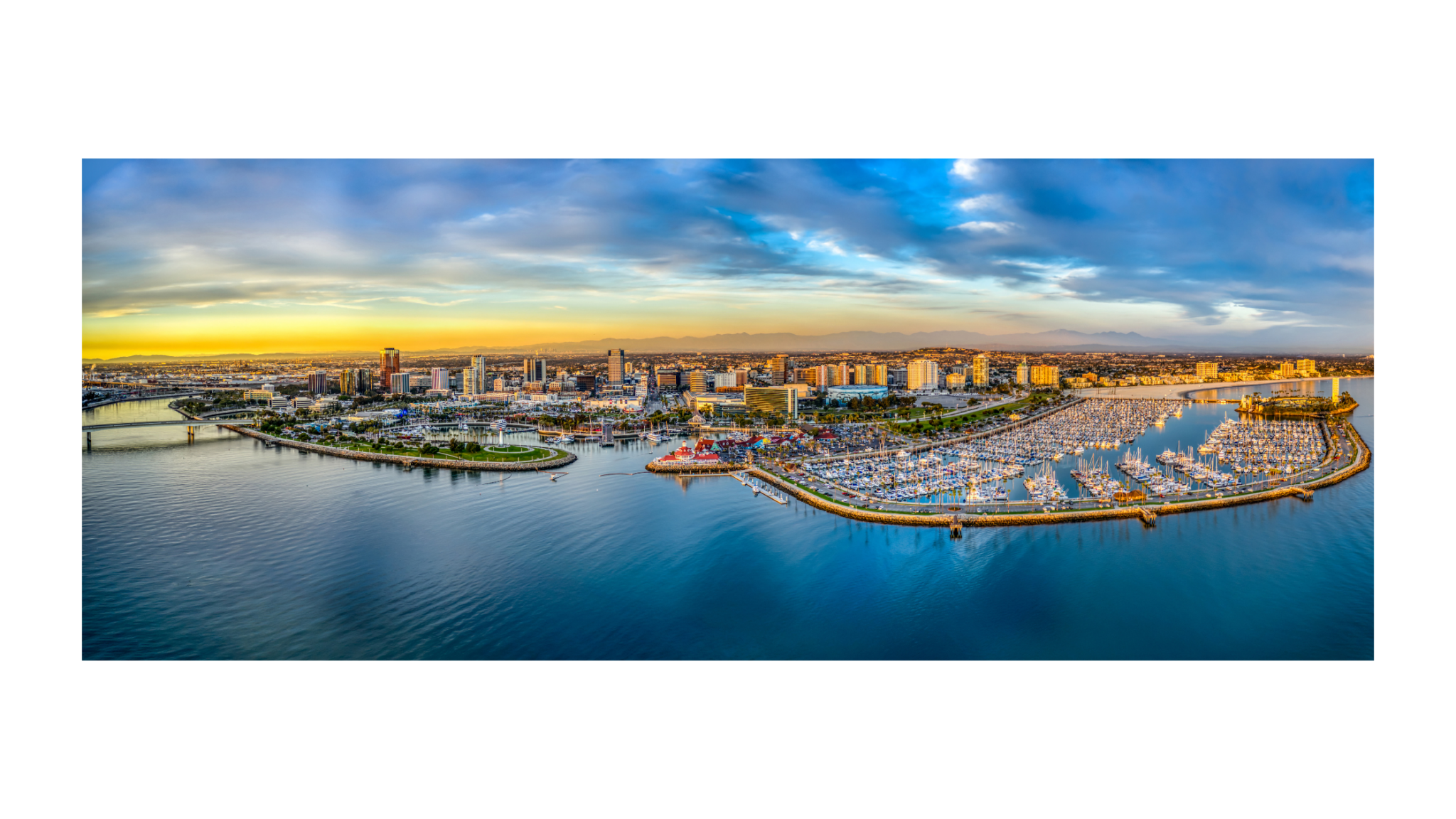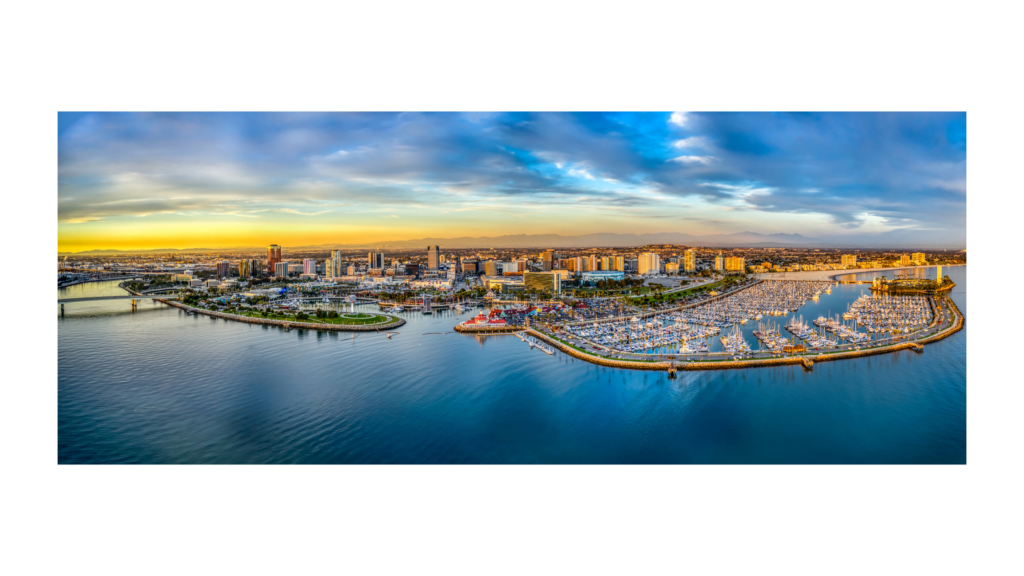 After all the quaint beach towns and rugged natural beauty of the coast, the Los Angeles area is a vibrant and bustling city just a little inland and offers something for everyone. Attractions such as Hollywood Boulevard with Madame Tussauds Wax Museum, the walk of fame, and Grumman's Chinese Theater call to some. While sporting events, concerts, conventions, or the famous Rodeo Drive is what draws others. Disneyland or a studio tour are great family attractions and don't forget all the great little beach towns and boardwalks including Santa Barbara and Venice Beach. These are just some of the possibilities for families, couples, and friends to enjoy together. Reach out to an Awaken Travels Agent to help you explore options.
On Route to San Diego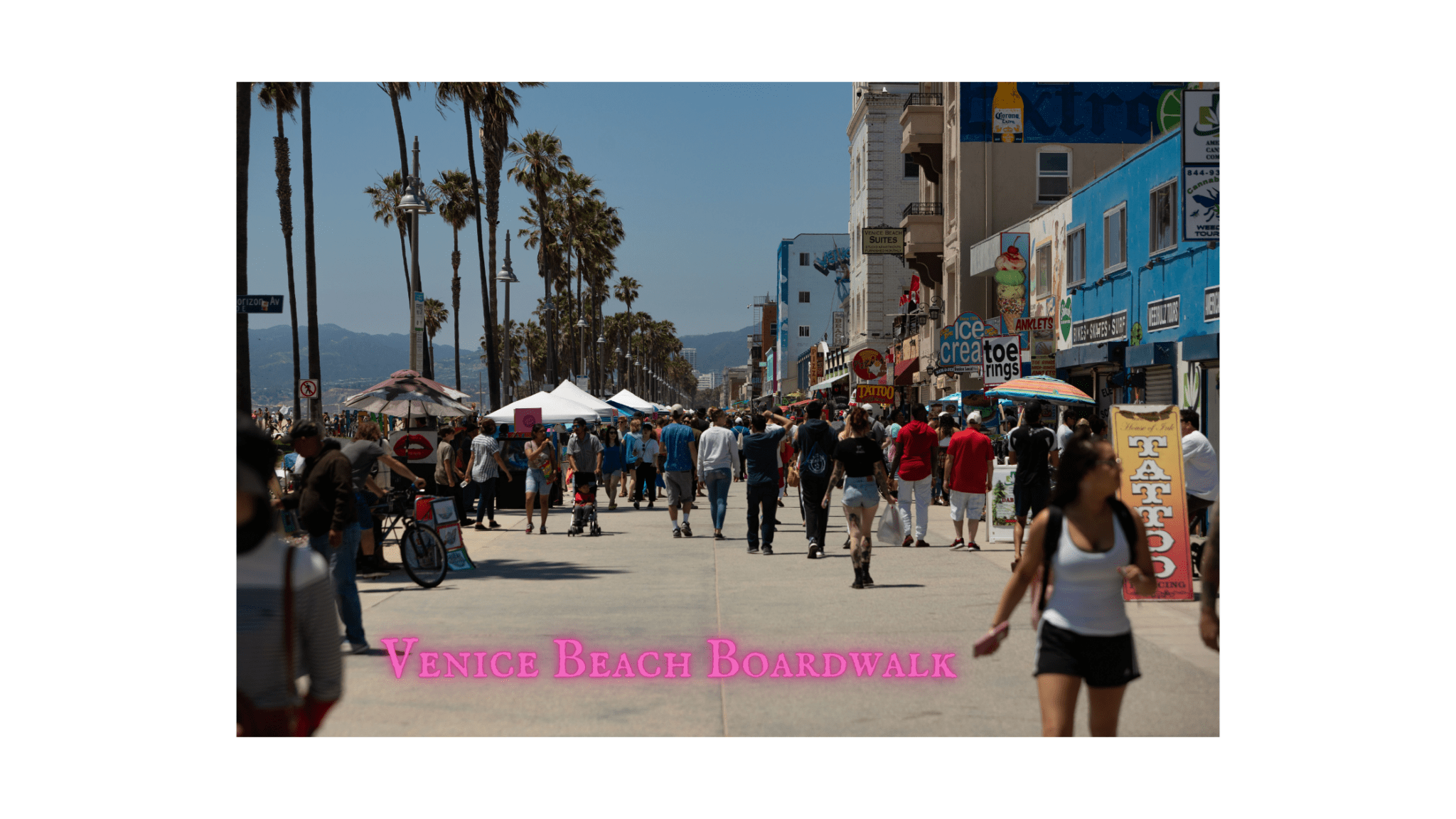 Leaving the Los Angeles area in route to San Diego there are more beaches, villages and towns, catering to visitors. Venice Beach will delight the sense with its colors, sites, sounds, scents and flurry of activities. Consider stopping for a night or two in Carlsbad or San Clemente. Surf the waves or sit on the beach and watch the action on the sands as teams play beach volleyball. Renting bikes is a fun way to see the beach towns along the way and renting sea kayaks are relaxing way to enjoy the ocean. The Casa Romantica Culture Center and Gardens hosts musical acts, and theater productions. With excellent dining choices, boutiques, golf, gardens, and cultural sites there is lots to see and plenty of places to relax and enjoy the pristine surroundings.
San Diego – "America's Finest City"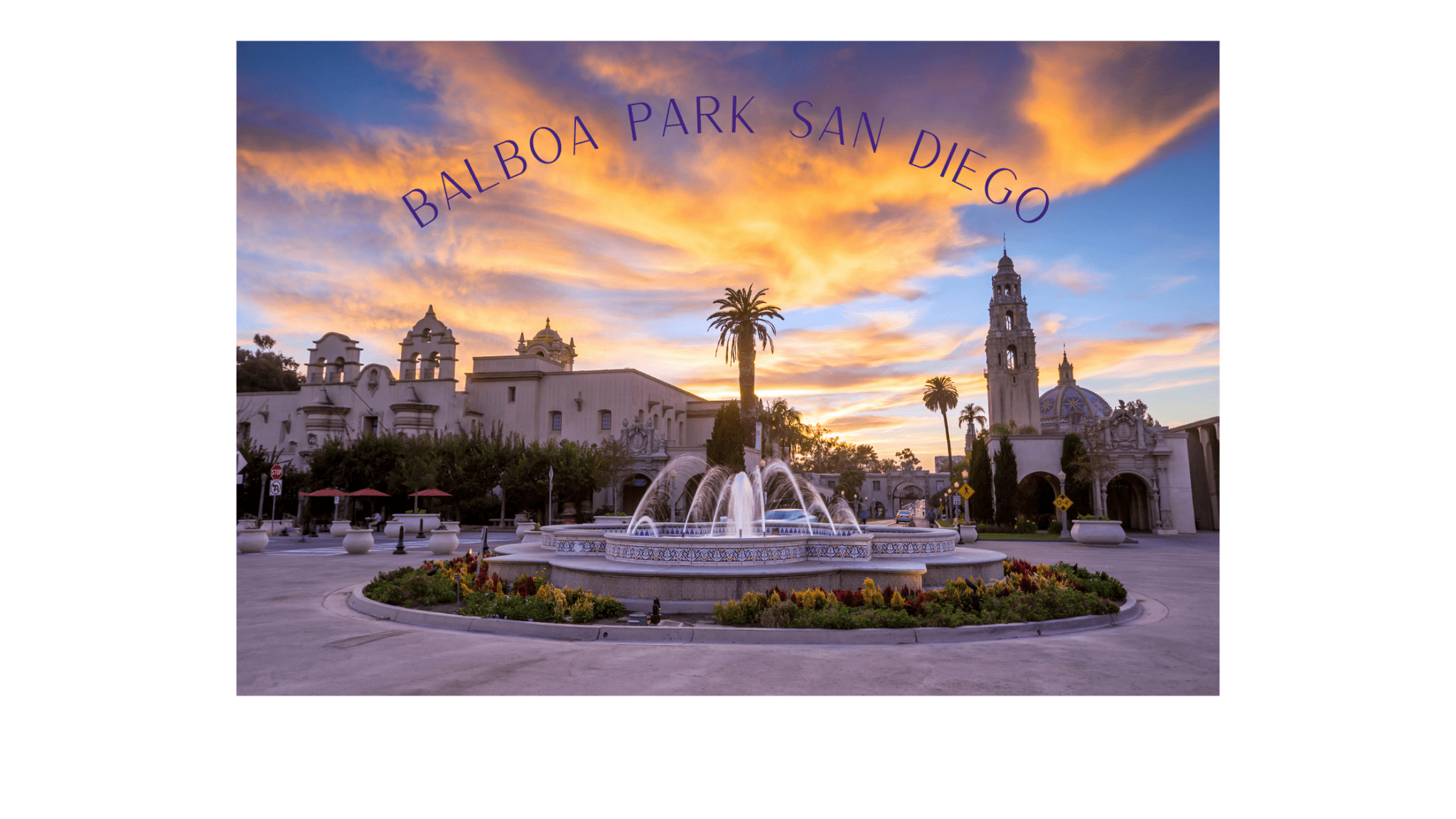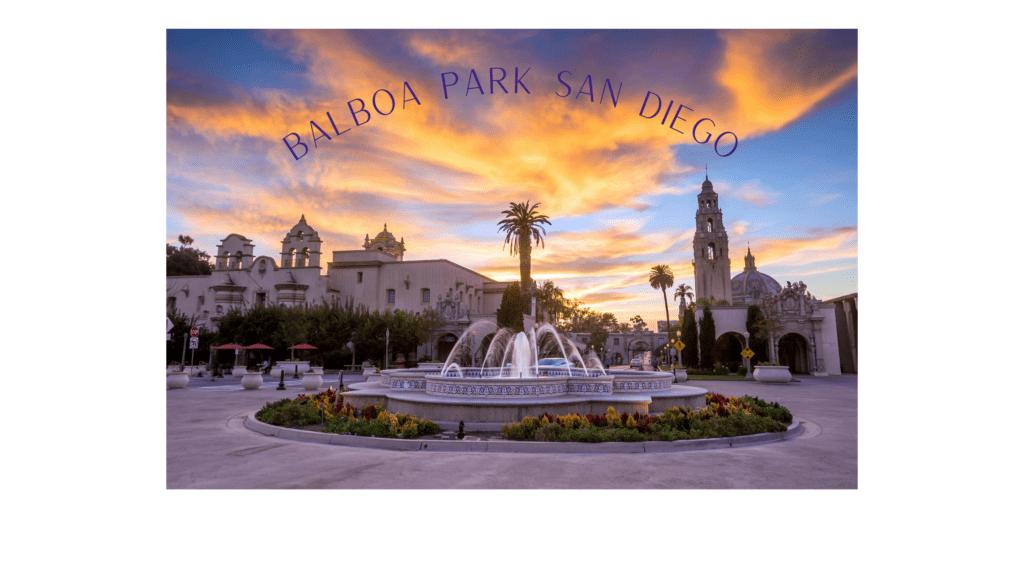 Finishing up in San Diego provides the opportunity to stay a day or two, another whole week, or longer. This city is rich in history, culture, arts, family entertainment, outdoor adventures, beaches, and so much more. With naval, marine, and coast guard bases there are several military museums, and some San Diego businesses offer military discounts. The world-renowned San Diego Zoo and Safari Park is a big draw for visitors young and old. See animals in beautiful surroundings and in a multitude of touring options such as in Safari trucks on the ground or soaring over wildlife on ziplines. Stay overnight at the Roar & Snore Safari campground within the Safari Park for extra adventure. Many tour operators offer boat tours of San Diego Bay. Some focus on wildlife viewing including seals, dolphins, and whales. Fishing expeditions, jet boats, a sunset cruise on a sternwheeler, or a pleasure cruise on a sailboat offer ocean fun with great views of the coast. With Sea World and UC San Diego's Birch Aquarium there are opportunities for watching sea life without having to get on a boat. The GasLamp quarter offers nightlife and historic Old Town offers shops, restaurants and more in the oldest neighborhood in San Diego. Within San Diego there are so many neighborhoods to explore and so many attractions and events it can be overwhelming to determine where to spend your time. Let an Awaken Travels Specialist help you, contact us today and we will take the stress out of the planning phase of your vacation or destination wedding.
Just The Tip of The Iceberg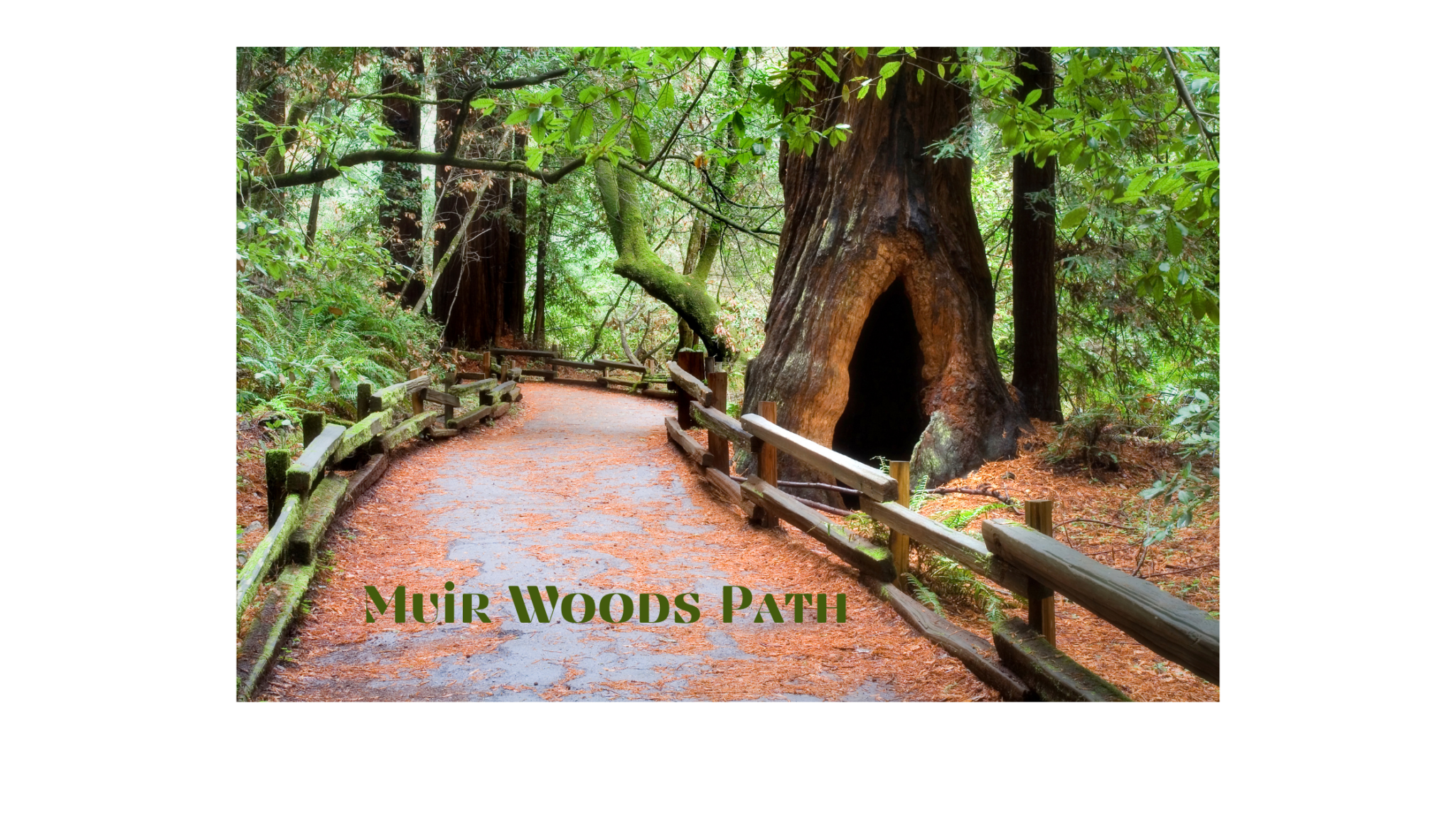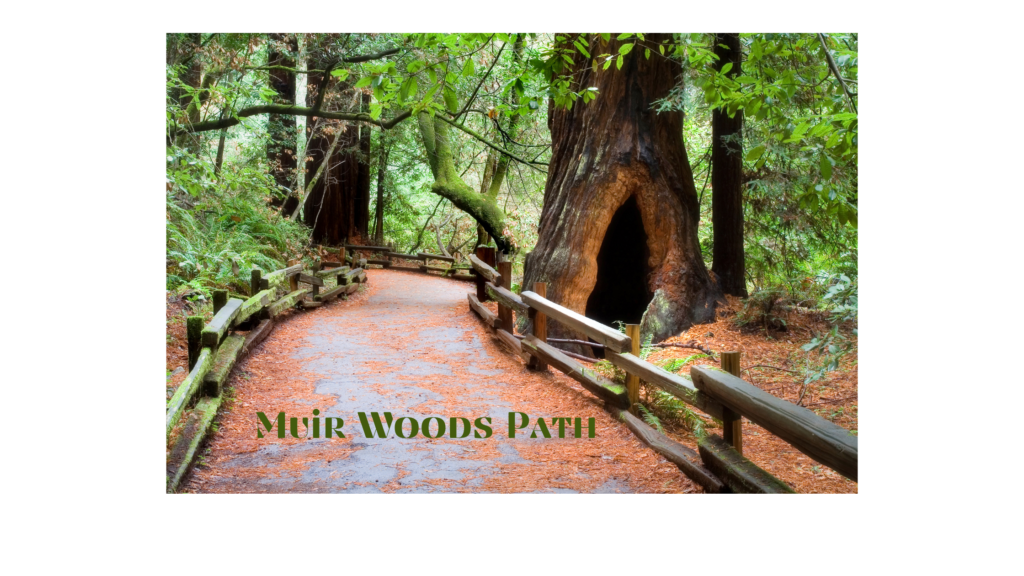 Well, you won't see icebergs along the Pacific Coast Highway, but what we highlighted above is only a very small sample of places to visit along the way. There are so many beaches, towns, amusements, hikes, parks, eateries, wineries, pubs, oddities, and more to see it would take more than just and extended blog post to go over them all. The point is, the possibilities are nearly endless. Each traveler can have a customized trip along the diverse California's Pacific Coast Highway and beyond. Yosemite National Park, as one example, can easily be added on as a guided tour or self-drive excursion. The park is a 4-hour drive from San Francisco through beautiful country making it and easy overnight trip. Whether you are looking for the main attractions or to get off the beaten path, you can spend hours sifting through all the information out there. We suggest you take advantage of the expertise of an Awaken Travels advisor to do the leg work of the planning so you have leisure time now and on your vacation. By the way, if you DO want to see Ice Bergs, we can help you with that trip too! Reach out to us today.
Similar Posts: