Last October we had the honor of sitting down for an interview with ABC! Two of our travel specialists, Teri and Vijal, were featured on Sonoran Living, explaining why everyone can benefit from using a travel agent. Check out the interview below:
To go into a bit more detail, here's what the Hard Rock limitless all-inclusive details: There's no cap on what's included in your stay, meaning that all hotel amenities are included in your booking fee. The resort asks for a 25 percent service fee. Like Vijal mentioned in the video, this means your $100 spa treatment would cost you $25. Here's what you can take part in during your stay at the Hard Rock Los Cabos with the limitless all-inclusive package:
Golfing at either (or both!) nearby 18-hole courses

Services at the Rock Spa, which features special couples options

Too many tours to list here – from guided city tours, to ziplining, to meeting dolphins

Tequila and wine tastings

Dining at all restaurants on property, including fine dining
To learn a bit more, we checked in with Teri and Vijal to get some inside scoop on their personal favorite travel experiences and where they suggest we head on our next vacation.
Q: What's your #1 bucket list location/activity/trip?
Teri: I spent almost 3 weeks in Europe with my husband – we went to Paris, Italy (Rome, Florence, and Venice), and London. I loved the history and age of things there, hand on the Colosseum walls touching something almost 2,000 years old is so crazy to me.
Vijal: The country of Jordan is amazing.  Everyone is friendly and very proud of their country.  It's beautiful with lots of ancient history and ruins. Roman ruins, Nabatean ruins and biblical landmarks are throughout the country with a landscape that varies from mountains, the sea and desert dunes.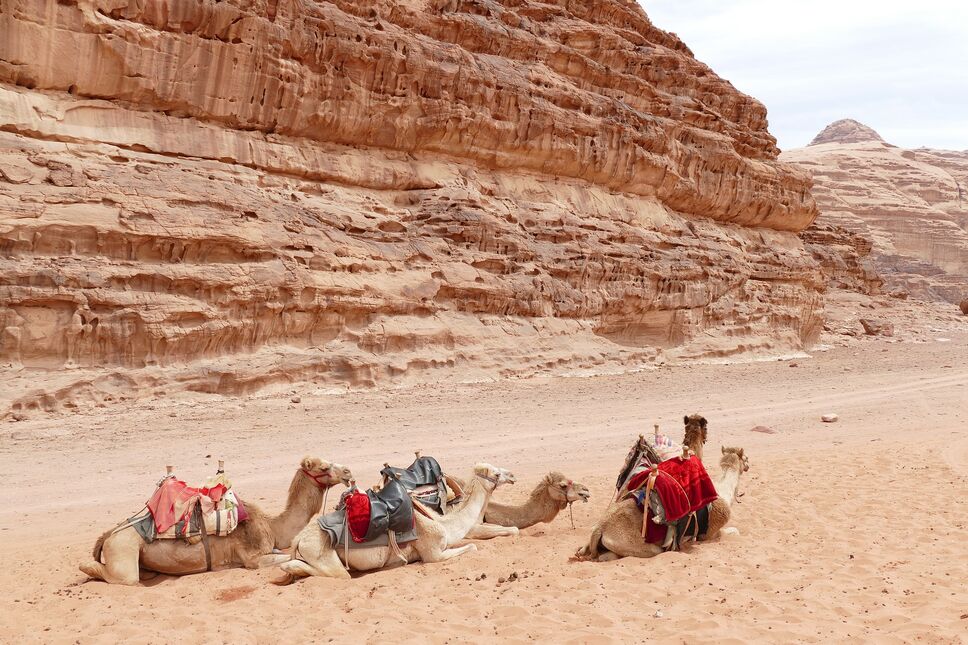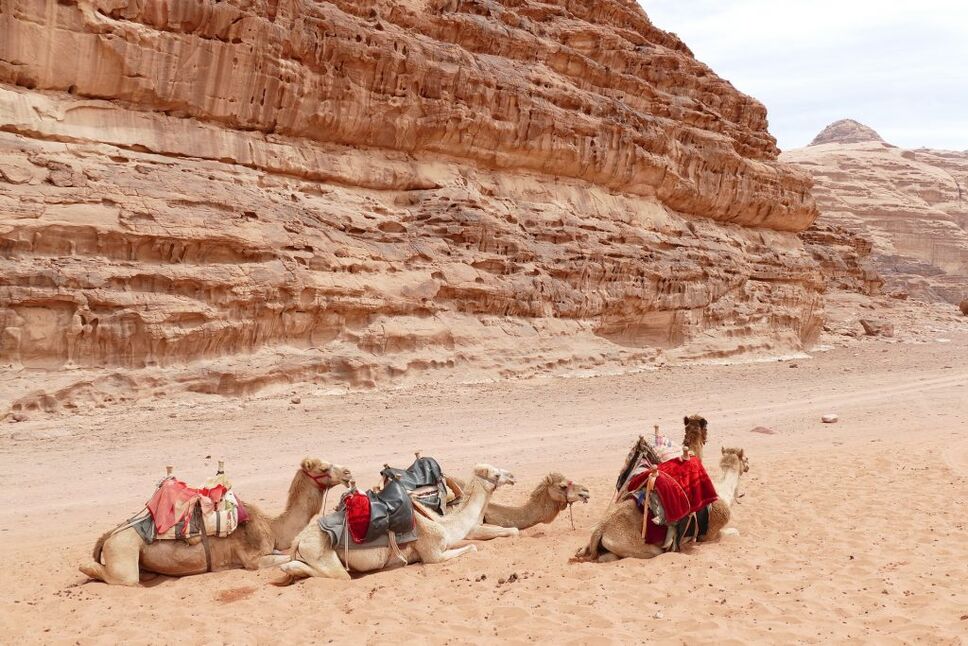 Q: Tell us a little about a favorite trip highlight.
Teri: Standing under the Eiffel Tower with my husband at night as it is lit up with "Merci Johnny" My hubby's name is Johnny and this was a tribute to a beloved artist in France who passed away.
Vijal: One of the most memorable moments for me was floating in the Dead Sea at sunset looking over to Israel on the other side.
Q: Give us some insight into a memorable trip you've planned.
Teri: I love planning honeymoons and anniversaries. The honeymoon only happens once and is one memory that lasts the same way as the wedding day does, I always want it to be the perfect memory.
Vijal: I planned a pre-wedding honeymoon for a couple to Bali and it was my favorite trip because every detail I put into the trip was researched extensively and customized for them.  They loved the trip!
Q: What's your recommendations for emerging travel destinations or somewhere you think is underrated that deserves more attention?
Teri: I get a lot of requests for Japan, I would not have ever picked it as a top priority to visit so I find it interesting how many do.
Check our our guide to the best family activities in Japan and some insider tips on Tokyo Disney Resort.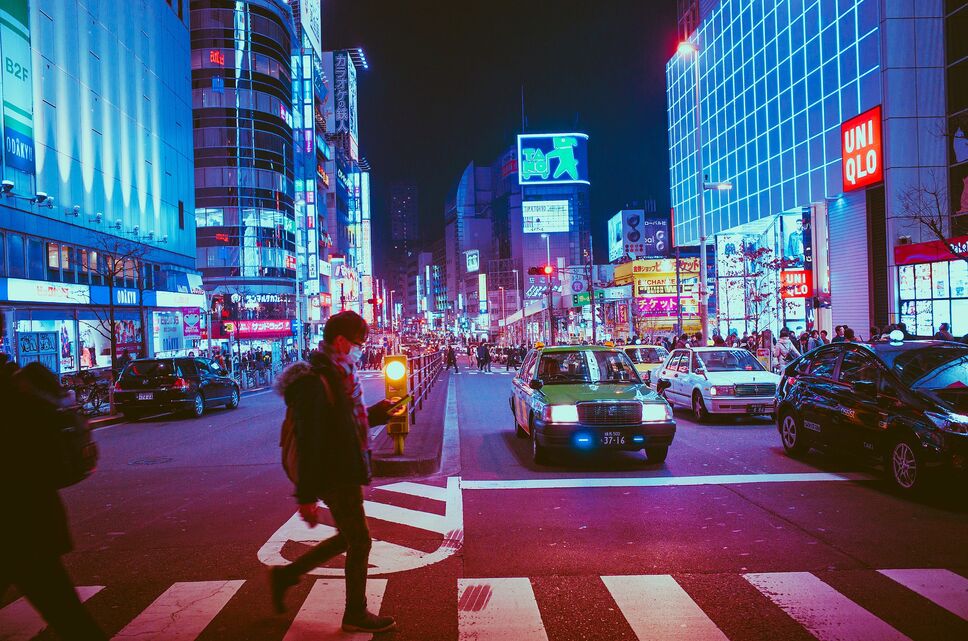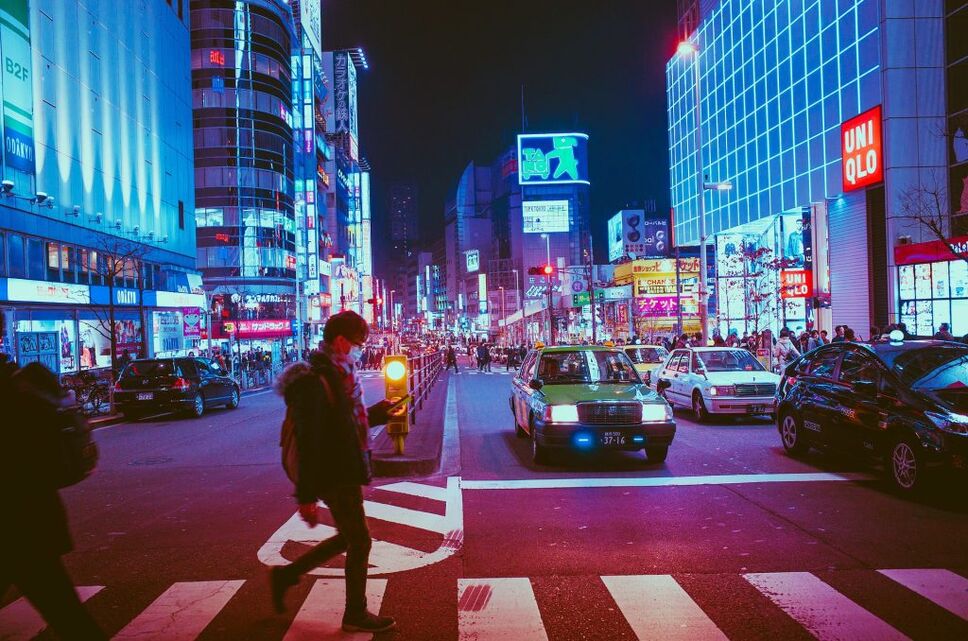 Vijal: I am a big fan of the Middle East and it is very underrated.  Many parts of the Middle East are very safe such as UAE, Oman, Jordan and Bahrain.  The Middle East is one of the only places that still overwhelms all my senses. The smell of spices and Oud in the Souk along with the call to prayer from the many different mosques is something that takes you back to a different era.
Q: If you were to go on a honeymoon tomorrow, where would you go?
Teri: I love the all-inclusives for honeymoons because there is just nothing to stress about when it is all taken care of before you even leave. I'm a huge fan of the Caribbean Islands. I would consider French Polynesia or the Maldives as well – though they are not all-inclusive.
Vijal: The Maldives!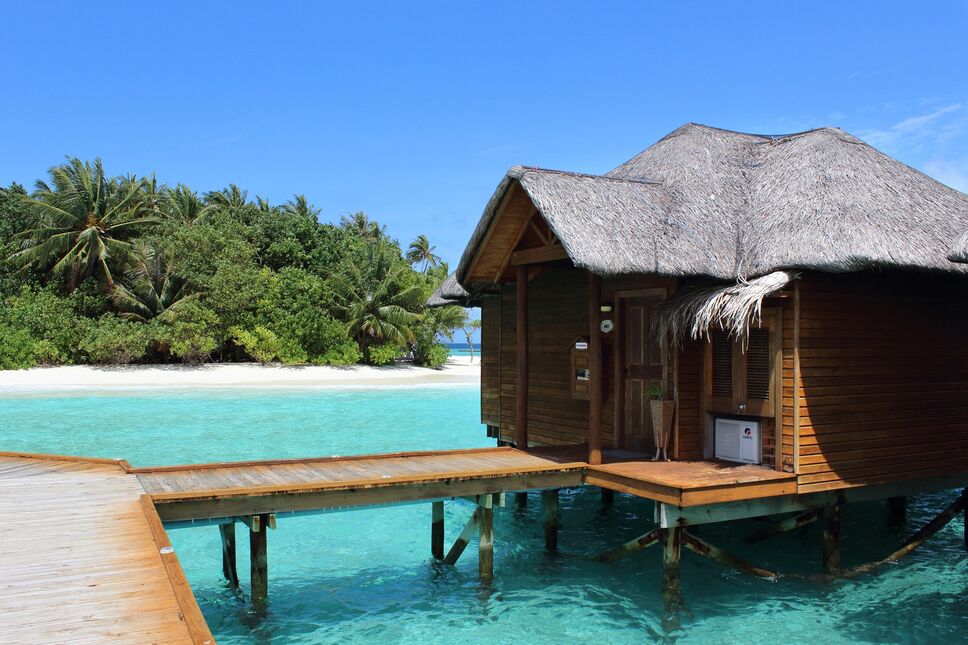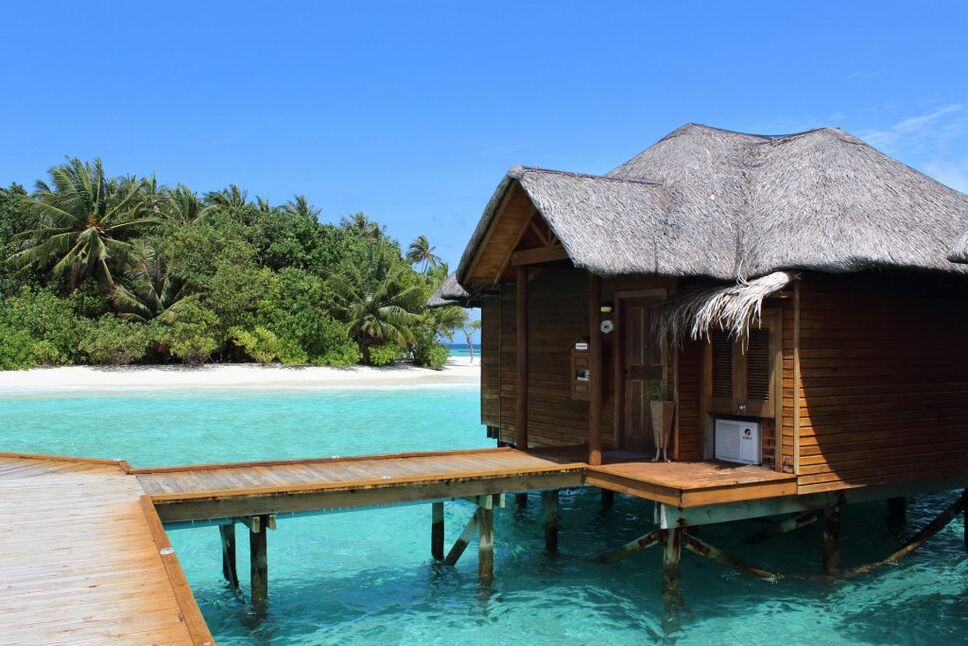 Planning Your Next Trip?
Let us help out! We're a full service travel agency ready to plan your vacation, honeymoon, or destination wedding. We'll fully customize your trip to perfectly suit what you're looking for, so you can spend less time worrying about if you booked the right excursion or what that "all-inclusive" resort really includes. Send us a message and we'll get planning!
Similar Posts: