The question has been popped, you've made the announcement, probably picked up a magazine or two on the subject, and now it's time to get down to the serious work of planning your wedding. It's an exciting time with lots of options. With the world finally opening and welcoming visitors again, people are choosing destination weddings. A destination wedding is the perfect event to bring family back together after the isolation of Covid. Consider combining your wedding and honeymoon at a single location or island hop to another island for a different honeymoon experience.
At Awakens Travel we love planning Caribbean weddings, and our trip designers have the expertise needed to find the perfect spot and best deals for your destination wedding. We highlighted five wonderful Caribbean destinations and are happy to discuss others with you to ensure the perfect fit with your vision. The key to an unforgettable destination wedding is finding the perfect atmosphere with a plethora of leisure activities for your party. The featured islands have amazing wedding venues to accommodate any size. Resorts and hotels of all kinds are plentiful from classic luxury to eclectic, quaint and charming, to modern and hip. We can help make your dream wedding easy, enjoyable, and unforgettable. Keep reading to explore the possibilities and offerings of each of these fantastic destinations.
1. St. Lucia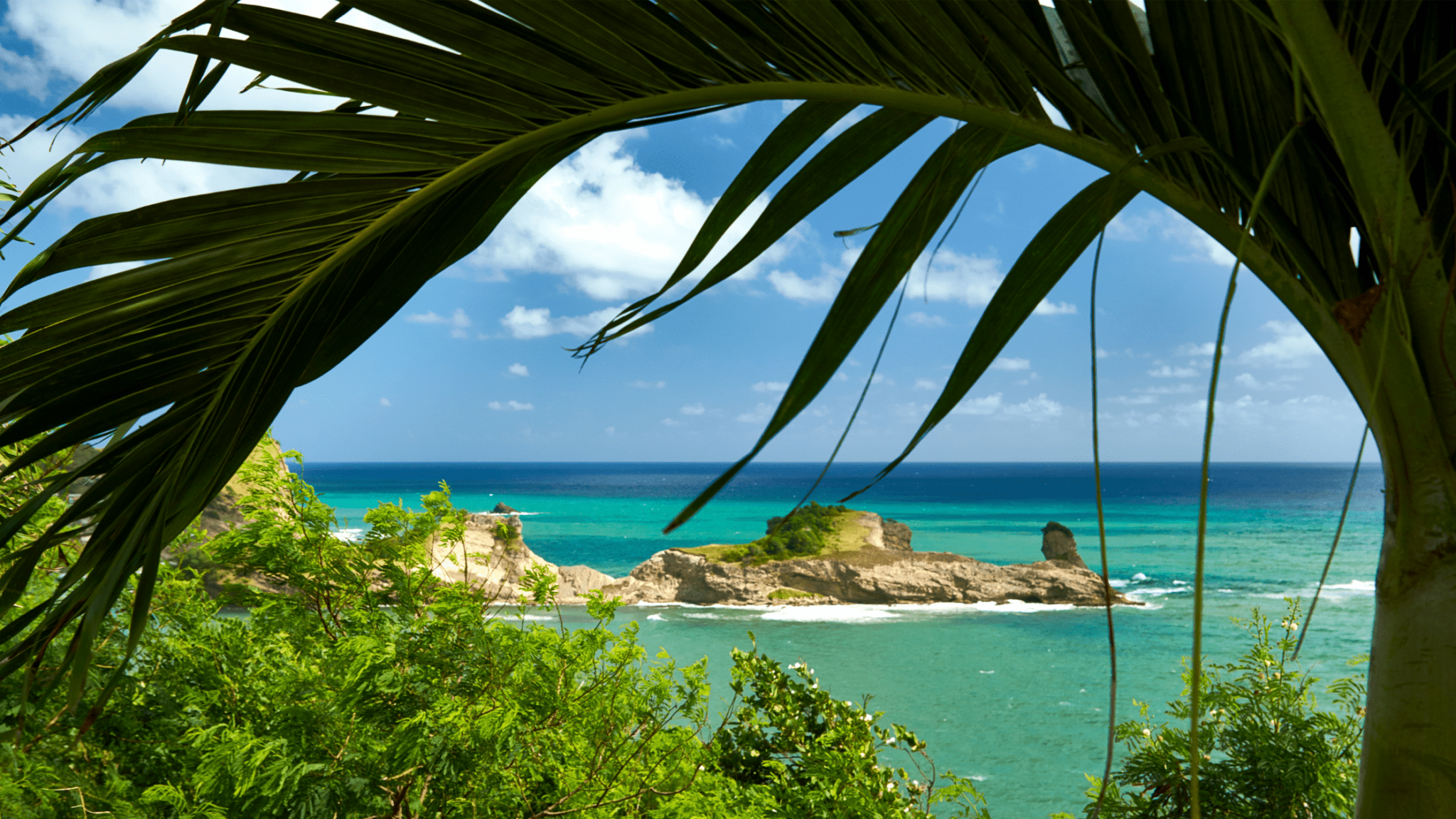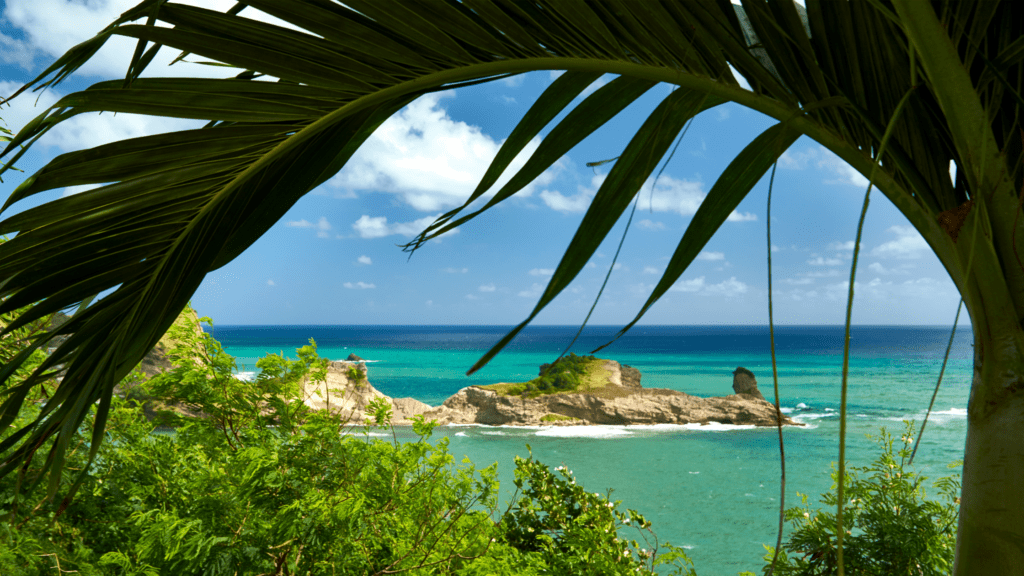 St Lucia has gorgeous wedding spots combined with activities to suit every interest. This destination can be as active or relaxing as each of your wedding guests cares to be. Choose a beach, waterfall, church, boat, or plantation house wedding and then plan activities and events to compliment your style. Like most Caribbean islands, St. Lucia's beaches are divine and include some dazzling black sand beaches. But St. Lucia is more than just beaches. Hike the Piton Mountains or choose a wedding location with the mountains as a stunning back drop. See the "drive in volcano", check out the rain forest and waterfalls, or enjoy the Sulphur springs and mud baths for just a few of the unique experiences on this lovely island. Wedding packages are available at many resorts allowing for more quality time spent with friends and family exploring all this island has to offer.
2. St John, USVI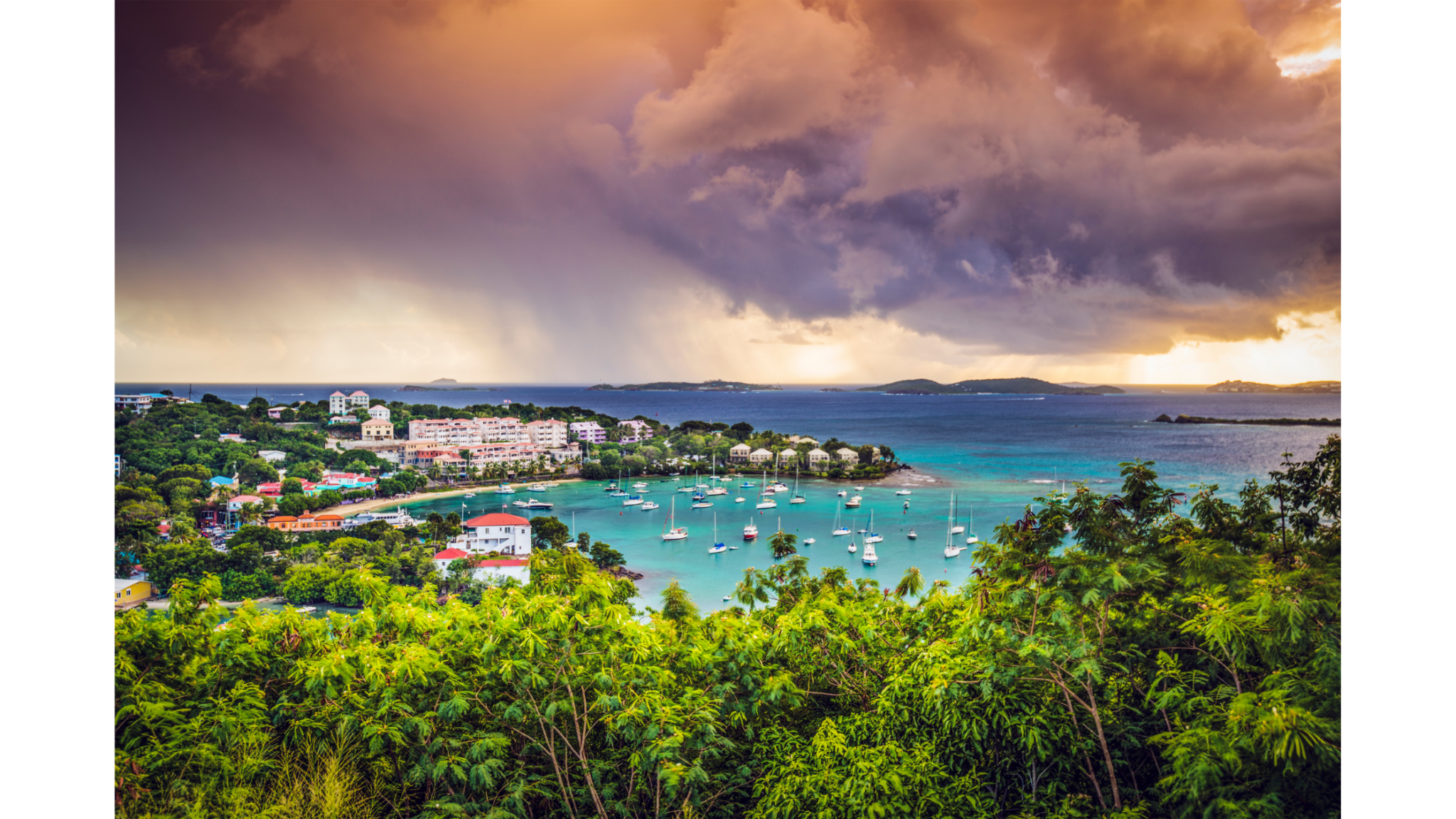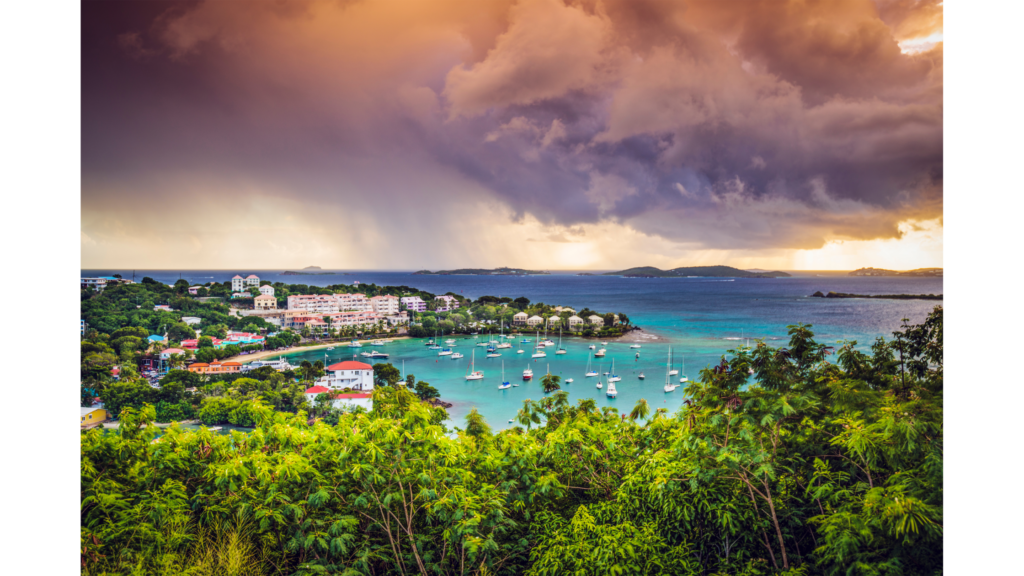 St John is a very romantic setting for a destination wedding. Whether you choose a seaside gazebo, a hillside chateau, or the ruins of a sugar mill you are sure to have a unique and memorable experience. The smallest of the three U.S. Virgin Islands, St. John has two traditional resorts and several resort style accommodations. Offering fine cuisine in its restaurants and plenty of bars and shopping; this island is also the most pristine and untouched of the U.S. Virgin Islands. With sixty percent of the Island a protected National Park, unspoiled beauty abounds. The snorkeling and diving here is world renowned with 19 square miles of protected coral reefs. Trunk Bay has an underwater trail complete with informational markers. Sea turtles hang out. at the very accessible Maho Bay. There is a lot to see and do on this intimate and relaxed island with a perfect blend of natural wonders with luxury accommodations and amenities.
3. Curaçao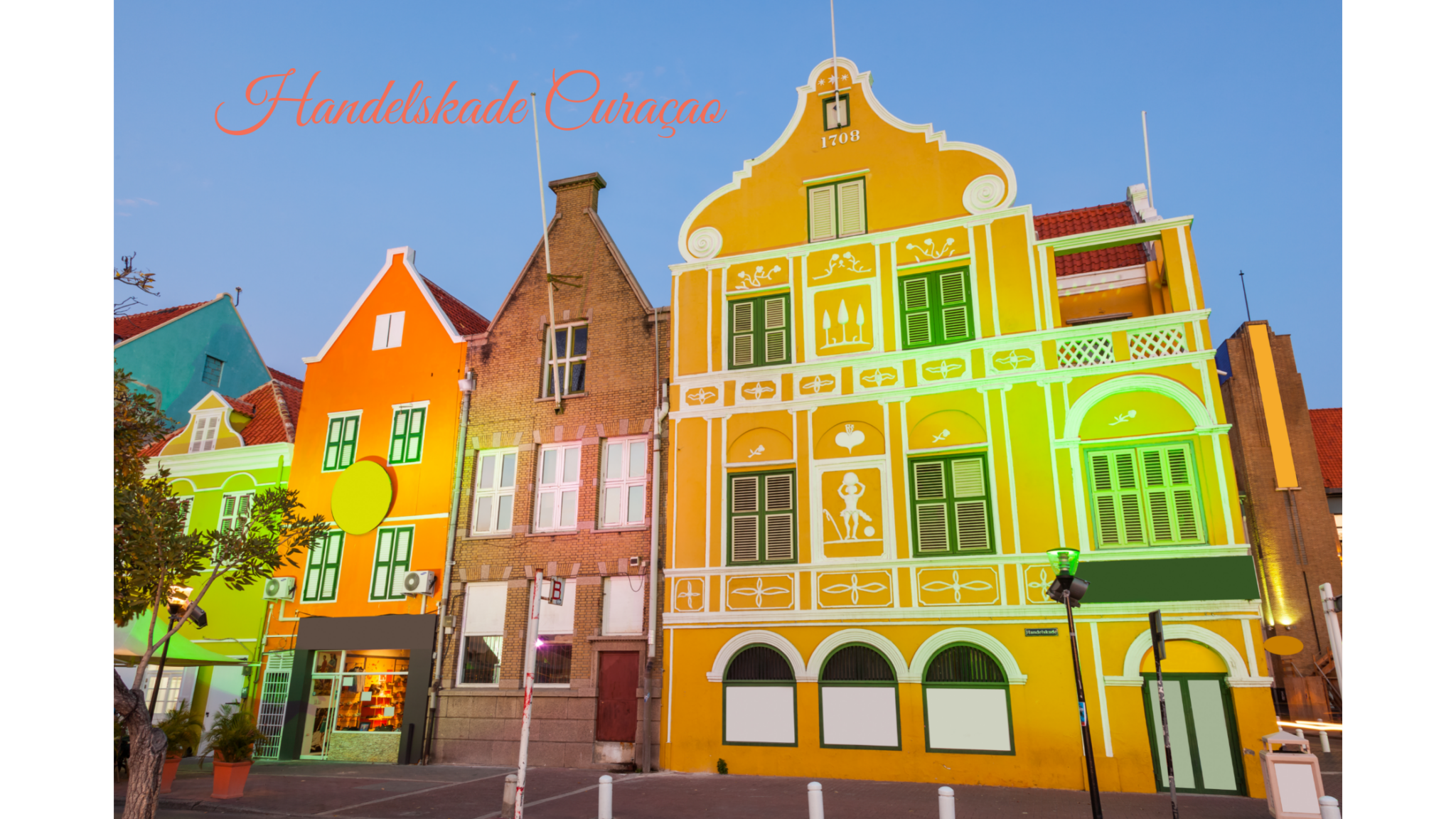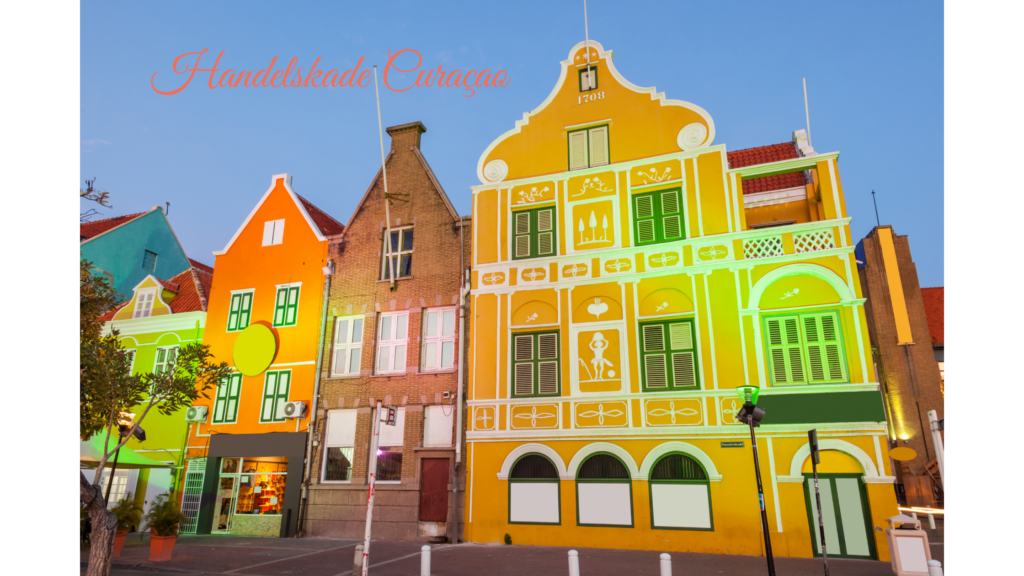 If your torn between a Caribbean or European destination wedding, fret nor more. Curaçao is the perfect blend of vibrant Caribbean Island combined with old world European charm. Curaçao offers it all in wedding venues with resorts offering wedding packages, private villas available for rent, private beachfronts, historic mansions and forts. Host your wedding under bright city lights or in a chic rustic venue, and anywhere in between. Influence of the Spanish, British and, the Dutch can be found throughout the island. The colorful architecture contrasting against the Caribbean Sea make a perfect back drop for your wedding and leisure activities. At Handelskade tall narrow buildings with ornamentation resemble those of 18th century Amsterdam painted in the cheery colors the Caribbean is known for. This destination offers a multitude of attractions including beaches well suited to water sports, intimate interludes, and family fun time. From sculpture gardens to flower gardens, street art and murals, galleries, museums and historic sites, evidence of Curaçao's rich culture and arts community can be found on throughout. Many local artists expertly transform the ordinary into the extraordinary for wonderful keepsakes to give as favors for you guests. All of this and more add up to an island offering an incredible experience for you and your wedding guests.
4. Grand Cayman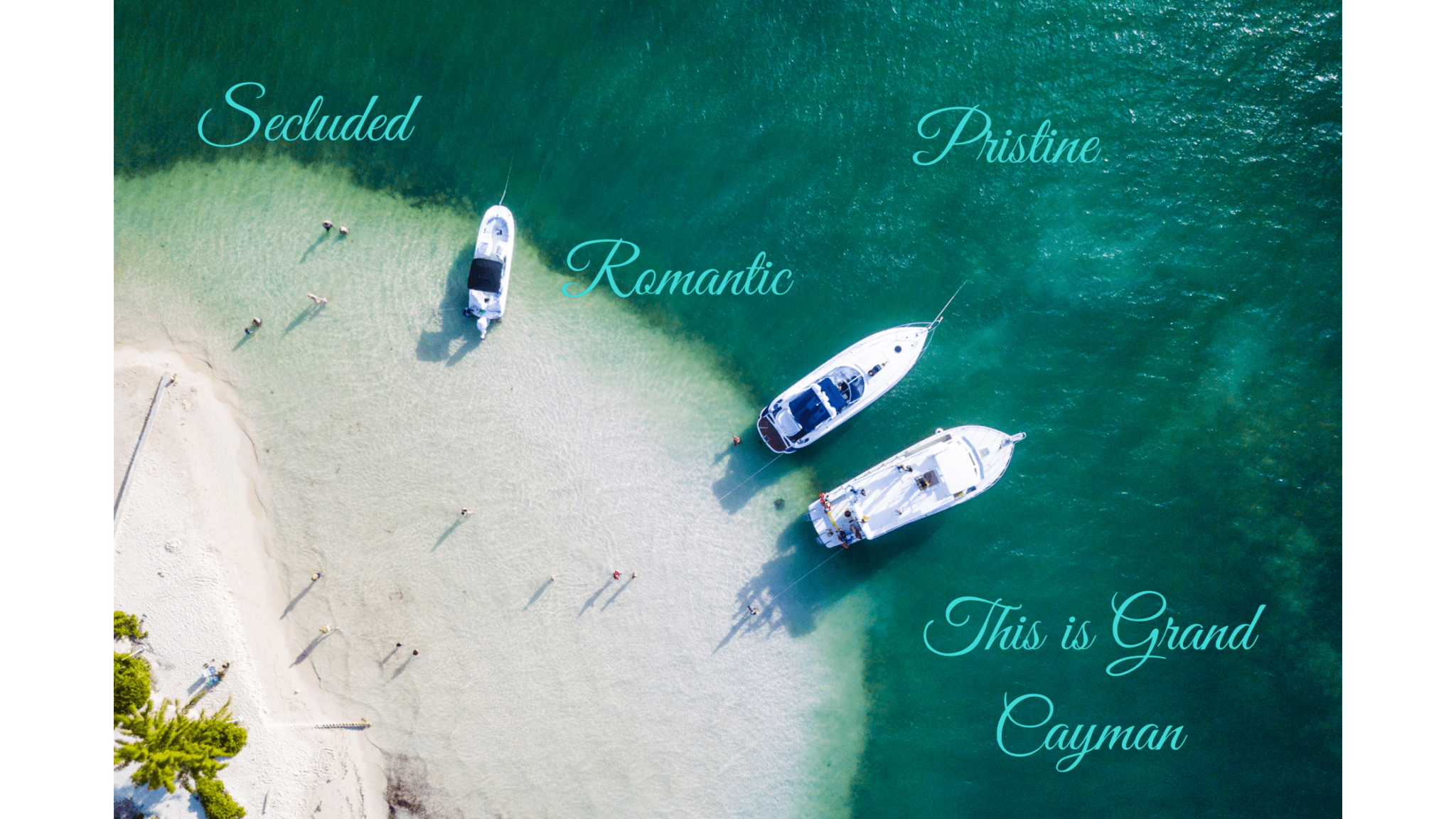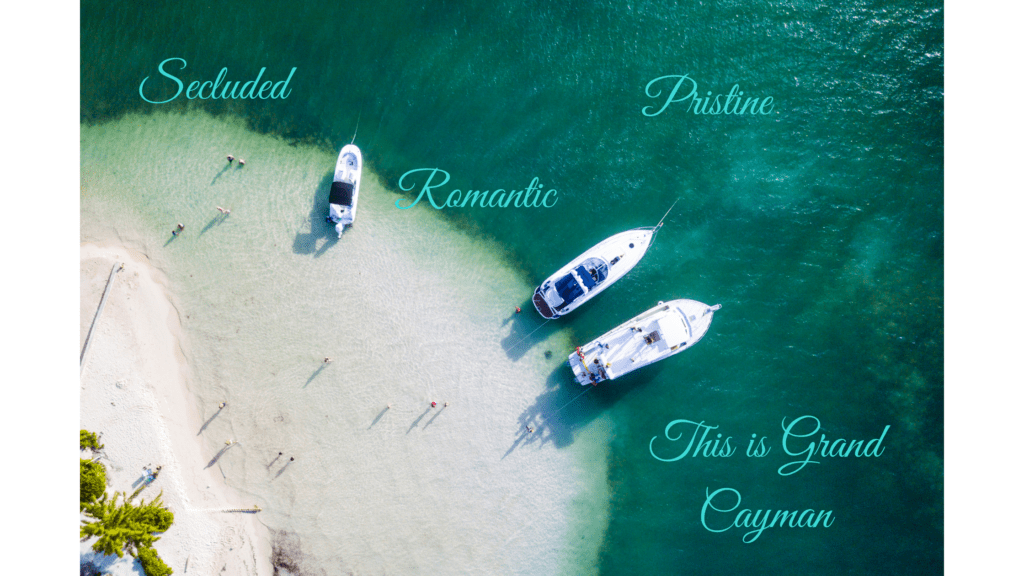 If you want a unique destination wedding, Grand Cayman might be just the place for you. Of course, a beach front wedding is an option on one of the picturesque white sand beaches with crystal clear waters reflecting every shade of blue. If you want to get off the beach Grand Cayman has many options available to make your wedding unforgettable. Options range from a private island to an underwater ceremony, an array of historical locations and resorts, or an exquisitely landscaped garden wedding and everything in between. You can truly create your storybook wedding on this British isle. Leading up to the big event take some time to relax and enjoy snorkeling with Stingrays, powdery white sand beaches, botanical gardens, and crystal caves. With many restaurants featuring local delicacies and fine cuisine paired with live music and local talent you will not run out of things to do and see.
5. St. Thomas, USVI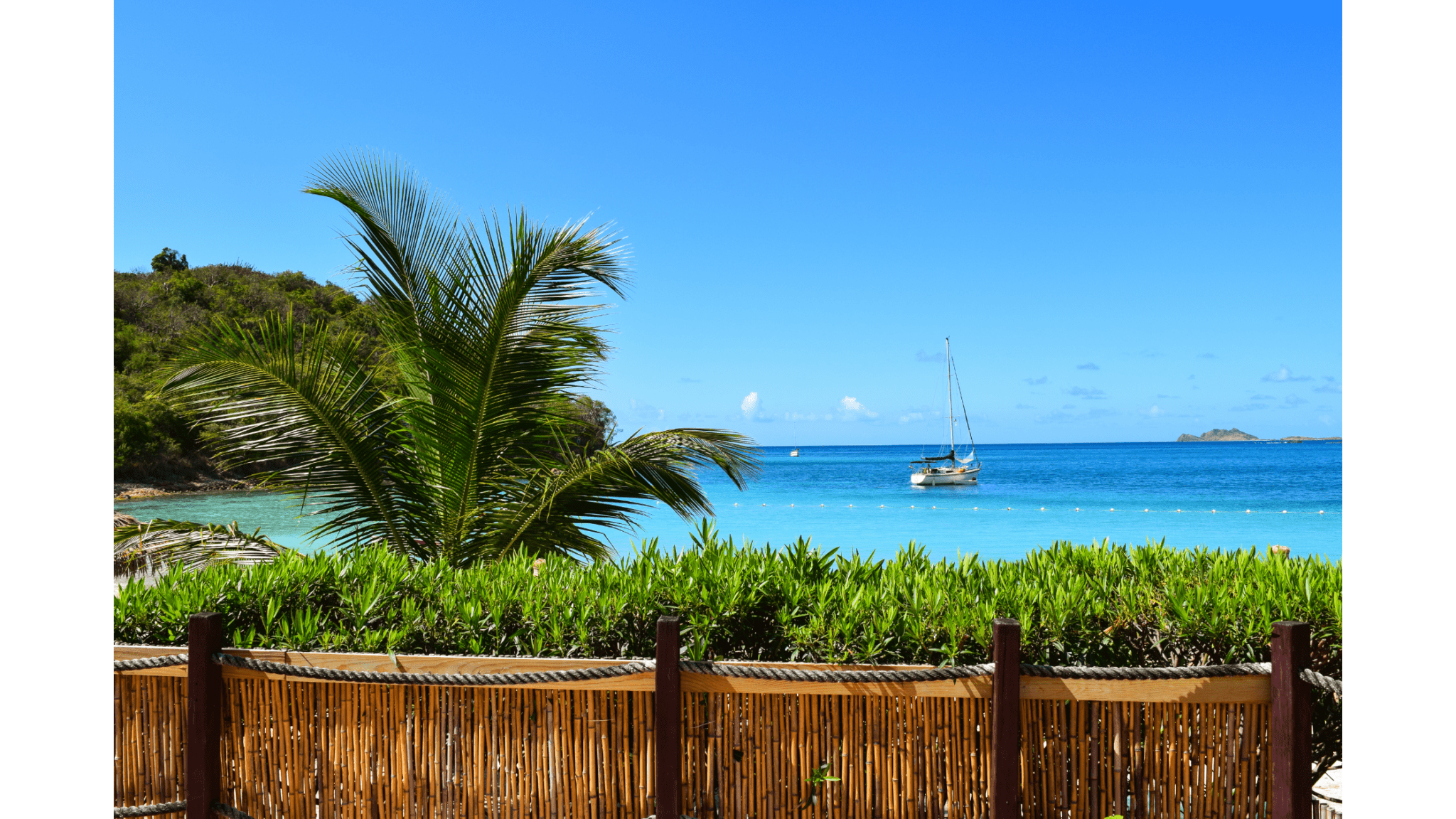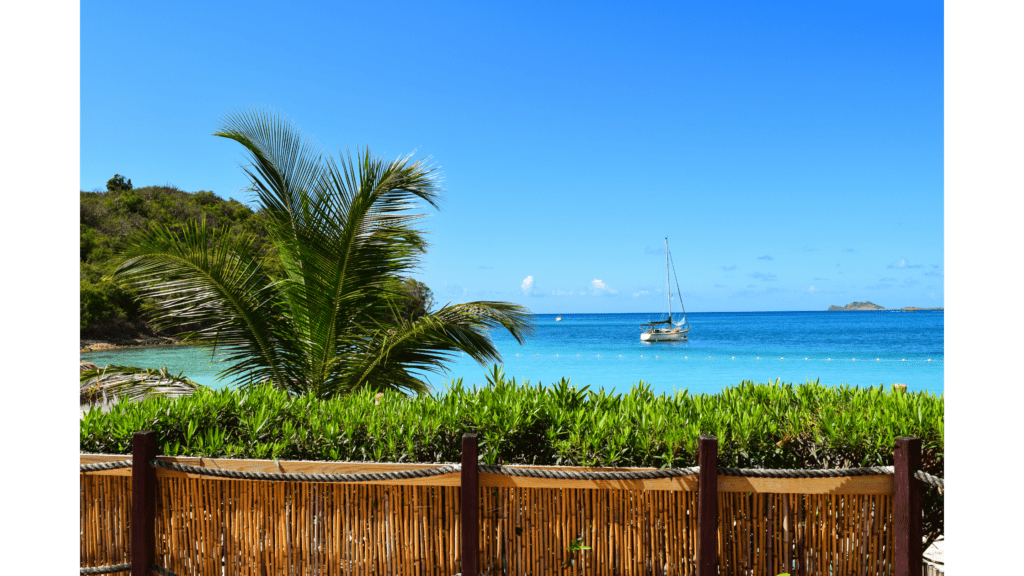 The most cosmopolitan of the U.S. Virgin Islands, there isn't much St. Thomas doesn't offer. Wedding venues range from top-of-the-line resorts, to vibrant manicured gardens, private rented homes, to palm tree lined courtyards. From chic and stylish, to kitschy and quirky and, everything in between St. Thomas can accommodate just about any style wedding you can imagine. Charlotte Amalie is the capital of St. Thomas and offers world class dining, nightlife and, is known as one of the premier shopping destinations of the Caribbean. There are 40 major beaches with turquoise blue waters teaming with tropical fish. Some are soft white sand beaches, others have more dramatic rocky coast perfect for picnicking and pondering. Scuba diving, windsurfing, kayaking, snorkeling, boating, and pretty much any other water sport you can imagine are all available. All of this combined with colorful flora and fauna and some of the most breathtaking views in the Caribbean make this a top pick for many destination weddings.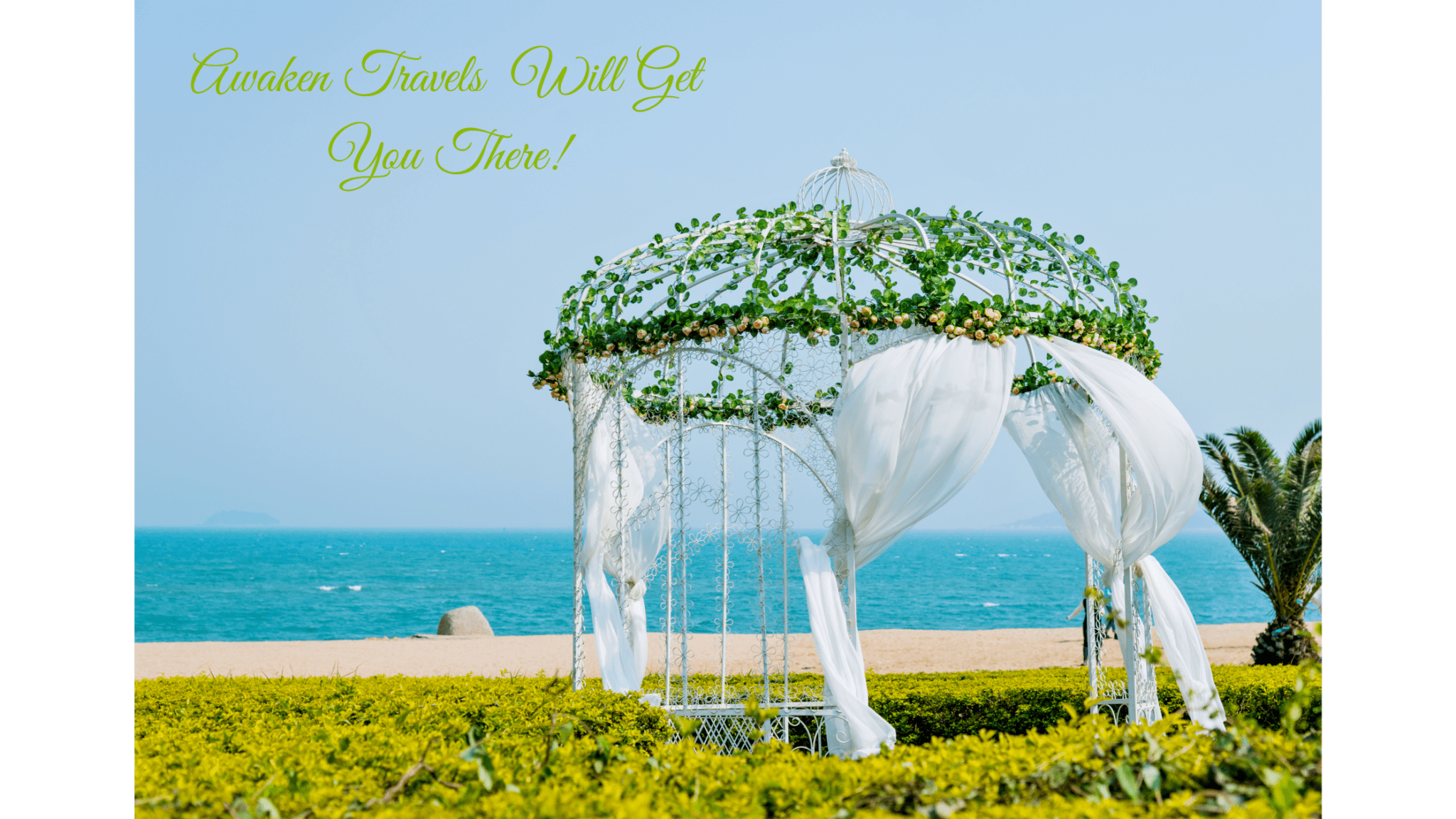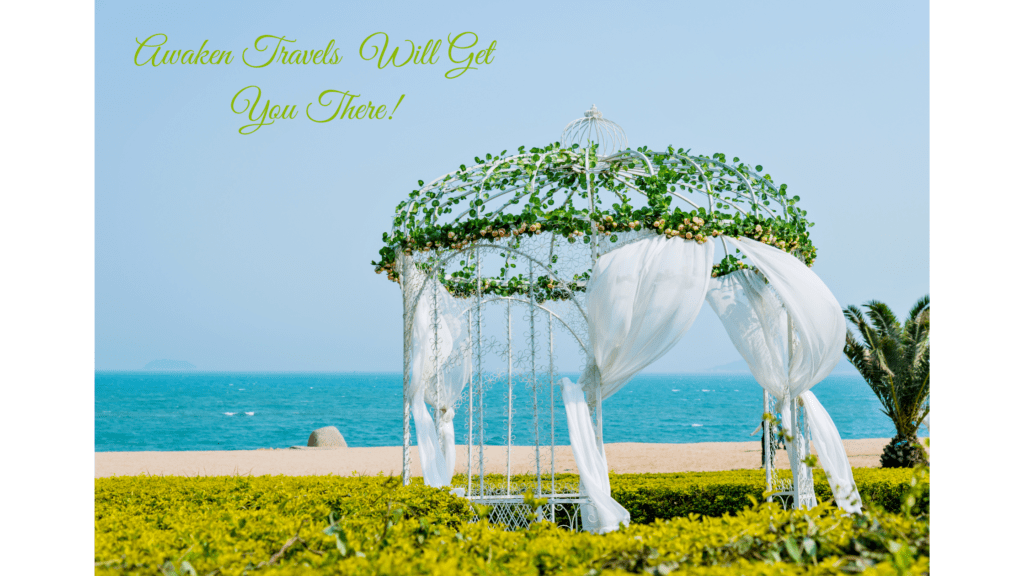 Travel opens our minds and our hearts to adventure, other cultures, and the realization that the world was made for exploring. Do you want your wedding can be a one-day event or a an experience of a lifetime for your entire party to enjoy and remember. Begin your life together by exploring the world, contact Awakens Travel to maximize the benefits of hosting a destination wedding today.
Similar Posts: