Bridal Guide shares ideas for Destination Weddings in Montana – plus, it reveals the origins of popular wedding traditions (do you know why it's bad luck for the groom to see the bride in her wedding dress before the ceremony?)
BRIDES answers the questions of how long it takes to plan a wedding and how to make your makeup last under a mask.
WeddingBells.ca recommends how long you should book your wedding photographer for.
This survey found which honeymoon destinations led to the most divorces later (hint: you'll be safer in Bangkok or Cancun)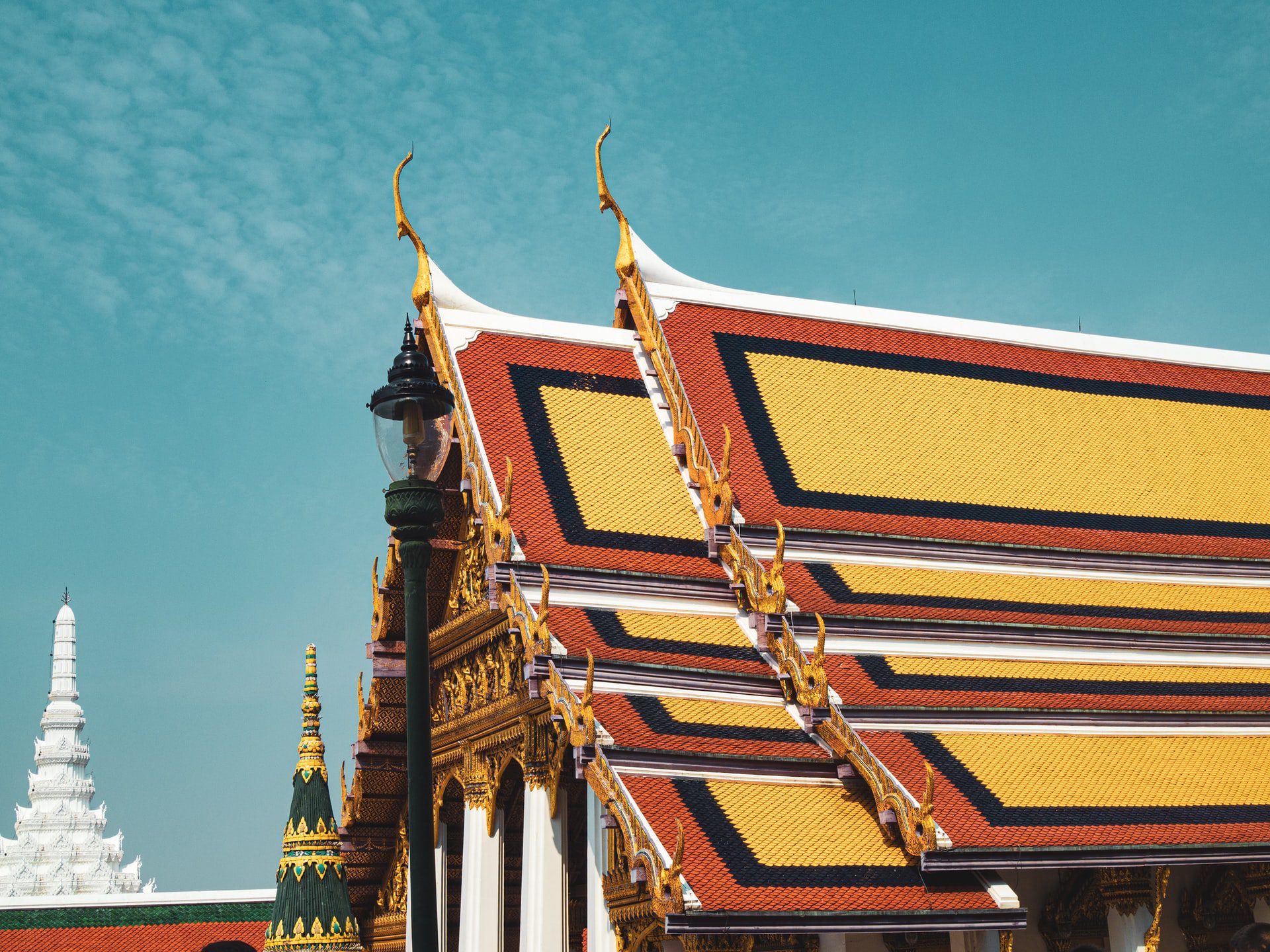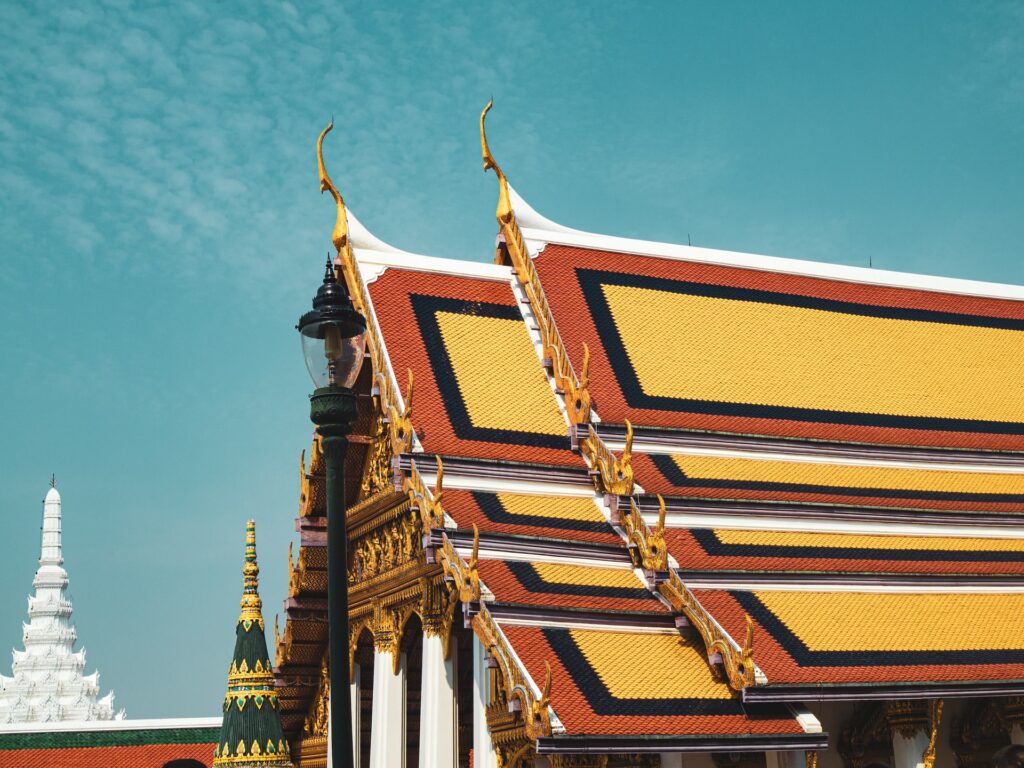 This couple found an unwelcome guest on their honeymoon in the mountains of Gatlinburg, Tenn. – a black bear that locked himself inside the couple's Jeep Cherokee outside their cabin.
This bride fired off an angry Facebook post at the company that sent her a wedding gown that looked awful after she tried it on. Then, the company replied – telling her she'd put the dress on inside out. Whoops!
Bridal Guide offers ideas for Destination Weddings in San Miguel de Allende, Mexico.
BRIDES recommends tips for planning Disney honeymoons – plus, these pointers for couples considering drone photography.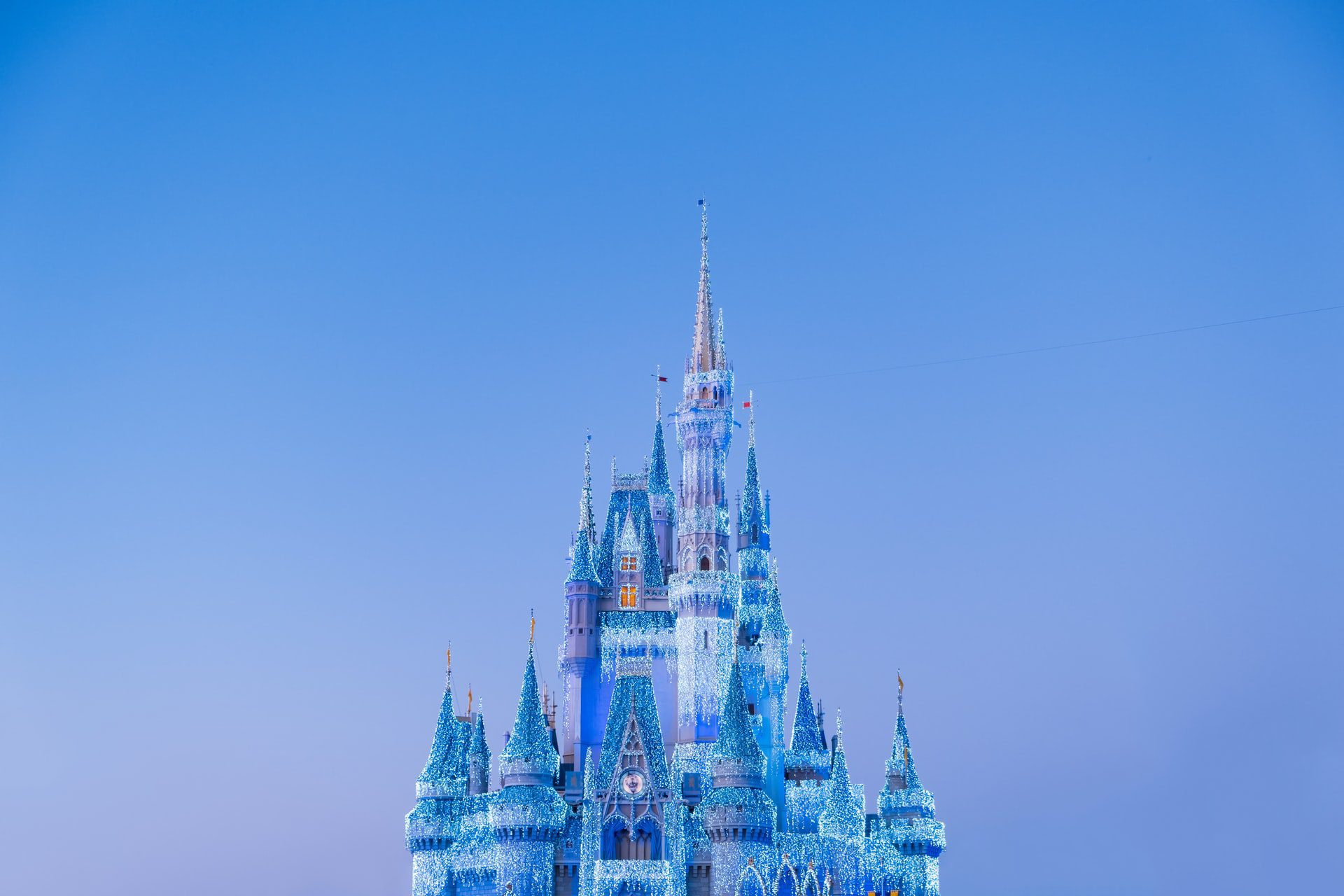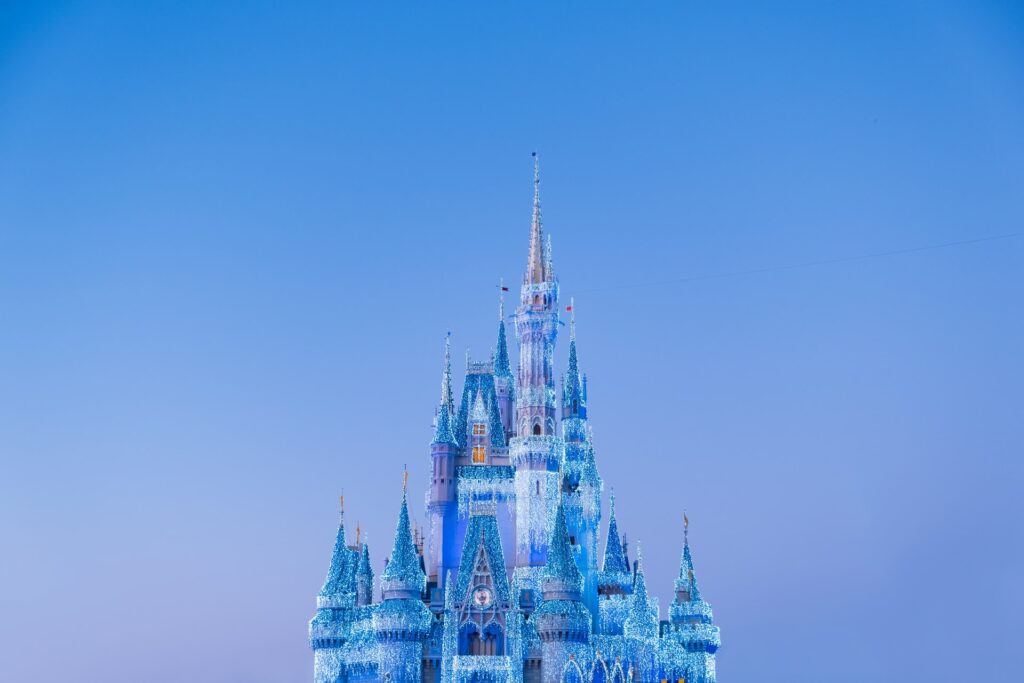 WeddingBells.ca explains why micro weddings are so popular now – plus, it lists 21 essential wedding style tips for 2021.
Fodor's also jumps in with tips for planning micro weddings.
Here's an article outlining 2021 wedding trends resulting from the pandemic.
Destination I Do picks the top 5 "Instagrammable" romance travel locations.
Bridal Guide offers tips for hosting a socially distant wedding ceremony – plus, these ideas for Florida Destination Wedding venues and "storybook" honeymoon locations.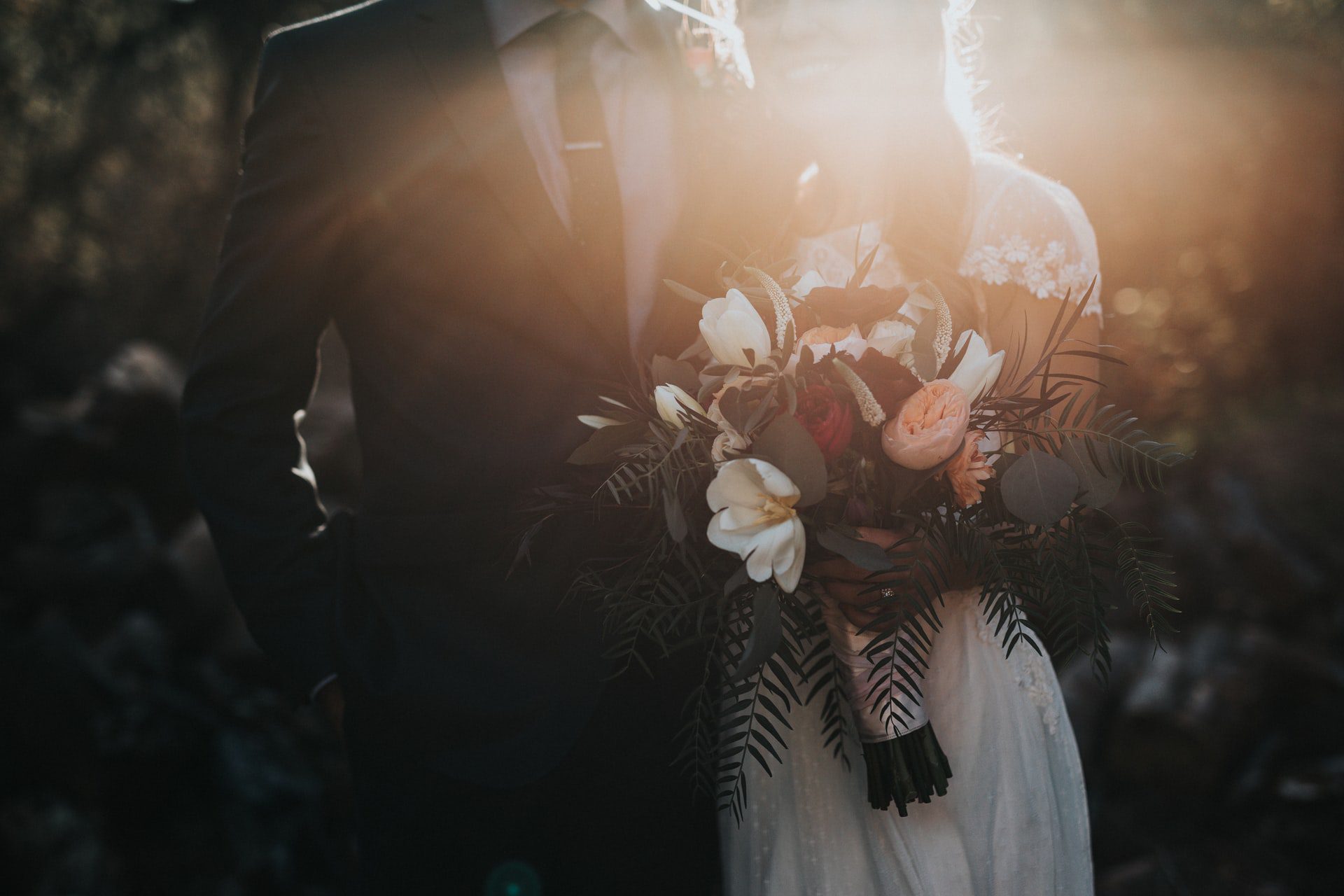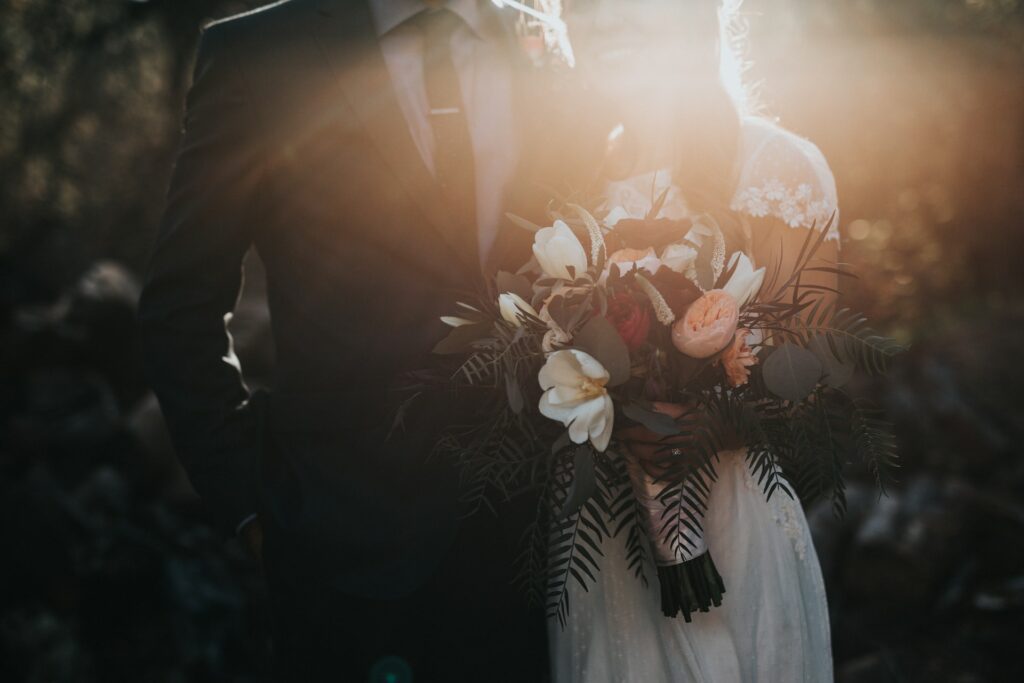 When this Chicago couple canceled their wedding due to Covid-19, they used their reception budget instead to buy safely packed food and drink for delivery workers in their neighborhood.
Destination I Do shares best practices for wedding planning in the Covid-19 era.
Check out these predicted 2021 wedding trends.
WeddingBells.ca suggests tips for choosing wedding photographers and tipping wedding vendors.
Finally, Bridal Guide lists five reasons you should be thankful you're planning a wedding now.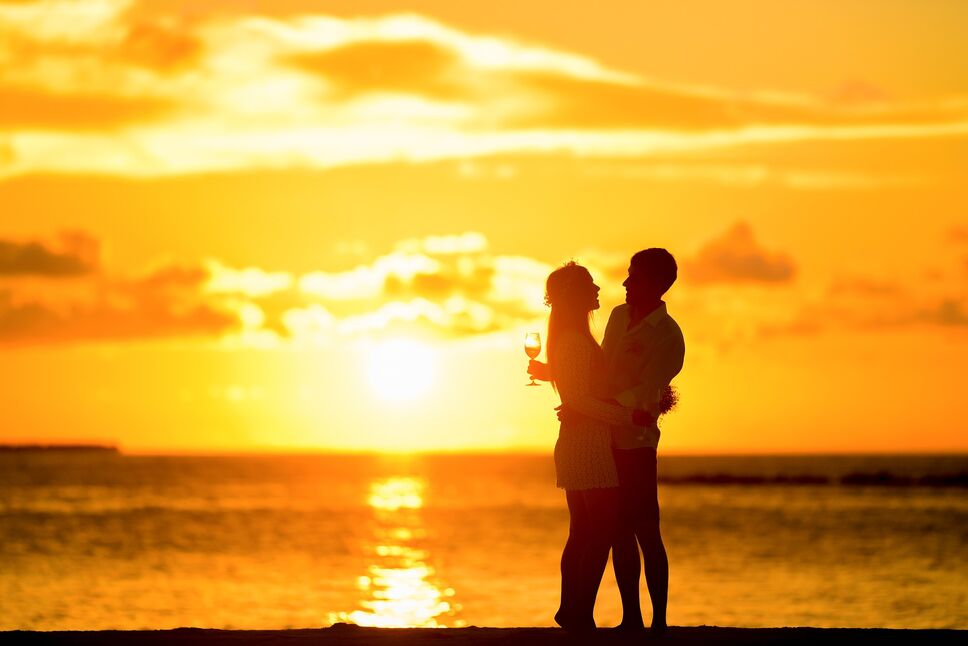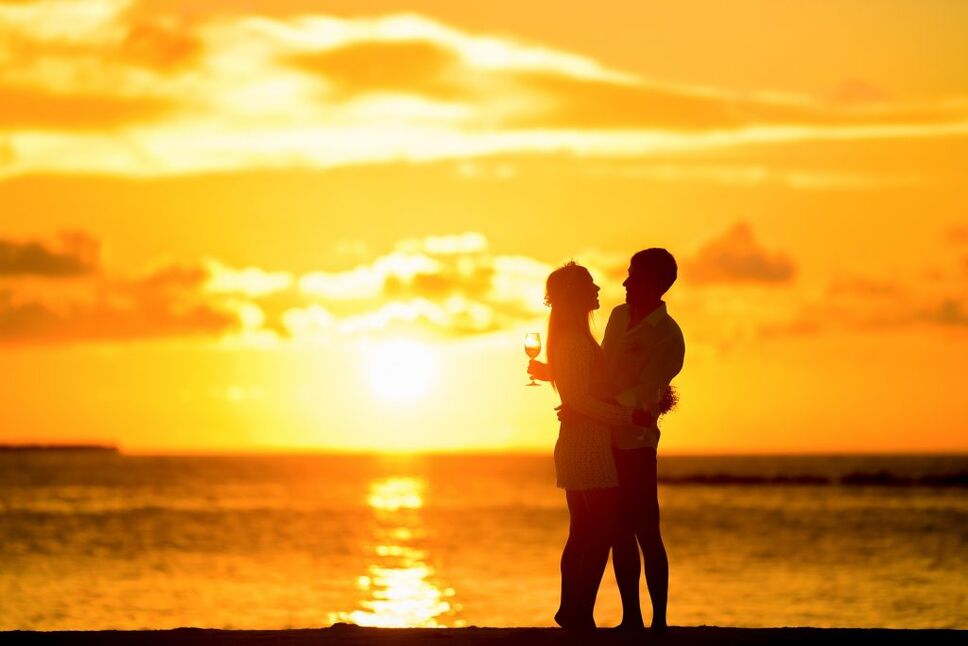 Similar Posts: