These days we're inundated with information about how our phones and social media control our lives. Maybe that's true to an extent, but there are certainly times when our phones are useful when traveling. Travel apps can help us immensely, like figuring out exactly what time the last train leaves Tokyo station to deliver you back to your hotel. The taxi would cost $200, so it's best to not miss that last train home!
Our phones can save our butts while traveling. Here are nine apps you need to have to make your next vacation go as smooth and easy as possible.
PackPoint
Chronic overpacker? We have some tips for that! In addition, PackPoint is a super useful app that takes into account how long your trip is, what the weather will be like, and what you'll be doing. You tell it if you'll be camping, hiking, going out for a fancy dinner, swimming, or just reading by the pool. It also asks if you'll be doing laundry. The app then gives you a list of packing essentials.
This is a simple way to take the intimidation and hard decisions out of packing, meaning you don't have to leave it until 10 p.m. the night before you leave!
Available for both Android and Apple devices.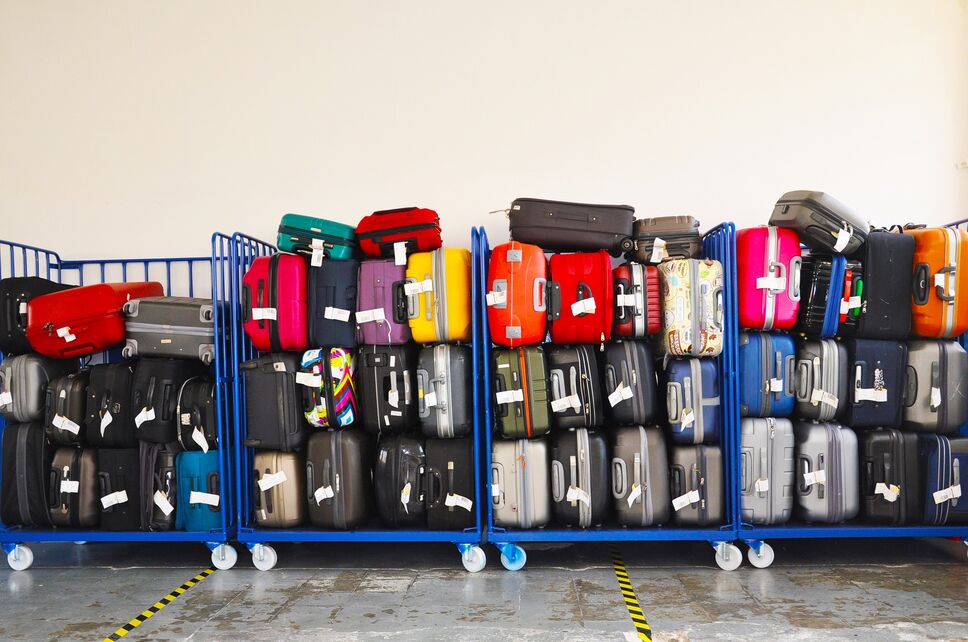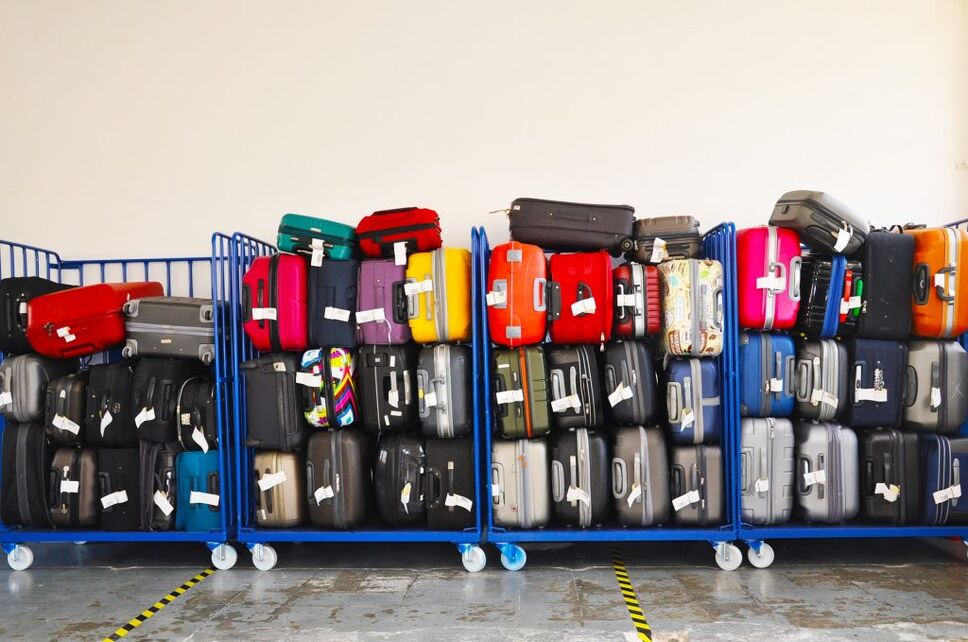 Google Maps
The King of all mapping apps, Google Maps will help get you from your hotel to that pizza place at the top of your list. This app has tons of features like mode of transportation, great walking directions as well as allowing you to specify departure time, arrival time, or last available time if you're taking a train home. In some cities, the train information gets as specific as which car you should be getting on to make for the shortest transfer or which gets your closest to your exit.
If using a car service like Uber, Lyft, or Grab, Google Maps will give you an approximate fare rate.
Available for both Android and Apple devices.
Maps.me
Google Maps is the go to for using maps when you have a cell signal or you have already downloaded the area you will be visiting before you left the safety and security of Wifi. Sometimes though, you need a backup. Sometimes your service fails you, or data is just too expensive where you are and you want to save a few bucks. Maps.me is a fully offline map app that simply uses GPS to guide you without needing a phone signal or wifi to get you to your destination. There are a few decent apps out there that do this, but we prefer Maps.me. Available for both Android and Apple Devices.

Google Lens
It's hard to say what this app doesn't do. Basically it uses your phone's camera, plus service, and a healthy dose of A.I. to look at whatever you point it at and offer info on the subjects. Point it at a foreign menu and it can auto-detect what language it's in and translate it for you, leading to far better dinner choices than the age old blindly pointing at something and hoping for the best. Staring at a beautiful building that you are pretty certain was a landmark you saw in your guidebook you forgot on the train? Point Lens at it. It can tell you all about it. Point it at a flower and it will tell you what it is (mostly. Sometimes it isn't quite sure). Found the perfect chair for your den in your hotel room? Lens can find you similar chairs to purchase and have waiting for you at home.
Download: Android or iOS (Google Lens is a feature located within Google Photos on iOS)
XE Currency Converter
Trying to figure out exactly how many Mojitos you can get for $20? Want to make sure that taxi driver is actually trying to charge you $230 to get to the airport? XE.com is our favorite app for all your up-to-the-minute currency valuation needs. Whenever you are online, it updates to the current values of currencies. You can set up quick access to the currencies you'll be using regularly so you don't have to fumble around when you need it. It is simple and it works. Job done.
Available for both Android and Apple Devices.
Duolingo
Ok, you've booked the dream trip. You have set up your agenda and all the sights you want to see. You have told everyone where you are going. But, you still have 11 months until you can actually get on the plane. Or, perhaps you are about to jump on the plane and have 9 uninterrupted hours to keep yourself busy. Either way, Duolingo is an awesome interactive way to learn a new language, brush up on one you haven't used since high school, or just grab a few choice phrases to try out on the locals. There are tons of languages, and new ones added regularly.
Available for both Android and Apple Devices.
VPN
The uses of a VPN or Virtual Private Network are endless. They all boil down to one basic reality though. Regardless of where you are in the world, a VPN will allow your computer or phone to seem as if it is somewhere else of your choosing. Want to watch the latest episode of the Great British Bake-Off the day it is shown in the UK instead of waiting three whole days for Netflix to pick it up? Want to check on the price of flights from Finland on the Finnish site instead of the American site? Is your favorite site blocked or broken for some reason in the country you are currently visiting? All of these can be easily remedied with a VPN. They are a variety of prices and offer a variety of options, but you might just need one. 
Available for both Android and Apple Devices among many others.

Guides by Lonely Planet
Lugging around a heavy guide book? Or maybe you tore out a section of the book before leaving home? Thankfully almost all of that content is now online in a convenient app! The guides from Lonely Planet app covers over 100 cities. It includes maps, restaurant and attraction recommendations, phrases in the local language you may need, as well as a currency conversion. It's one-stop-shopping here. Maps and phrase books are available offline, so you don't need to be connected to use these while on the go.
Available for both Android and Apple devices.
Mobile Passport
Even the most optimistic travelers don't look forward to going through immigration and customs on return to the US. Sometimes the line spills out into hallways or the gangway of the plane, leaving your lovely friends/parents/loved ones/neighbors waiting in the cell phone lot to pick you for way longer than they should. And leaving you in a long line after a long flight on a long day. Not ideal. But relief is available if you're flying into one of 26 major airports or three cruise ports in Florida.
Here's how it works: download the app beforehand when you have down time which entails taking a photo of your passport and filling out a customs form. Then, once you've landed, you submit the information to immigration. They send you a QR code that is valid for four hours. Your proceed to a special, much shorter immigration line, and you're through! Welcome home!
Available for both Android and Apple devices.
Planning an amazing getaway?
We're dreaming about where to travel to next, so indulge us and let us know where you're going!
We'd love to help answer your travel questions or find you the perfect hotel or warn you that you really don't want to use the ATMs in the city center because those are notorious for skimming. We're expert travel planners and can help you have a great time while avoiding the less amazing aspects. We're here to help. Let's get planning!
Similar Posts: