At Awaken Travels we have sat down and put together our dream list of destinations to return to after this whole pandemic thing has ended. We don't know exactly when these places are opening, some are even open today. Some may be a bit. Regardless, we like to dream just as much as anyone else.
Come along with us on our whirlwind dream destination tour. We hope we can inspire you and maybe even introduce you to a few new places!
For recharging and clean living in the jungle:
Ubud
Ubud is a true retreat destination. We miss long walks through the rice paddies, and seemingly endless yoga retreats. The restaurants offer some of the greatest vegetarian and vegan food known to man. The Four Seasons feels like you have been dropped onto a new, lush jungle planet of your dreams. We even miss the monkeys that wander around … sort of.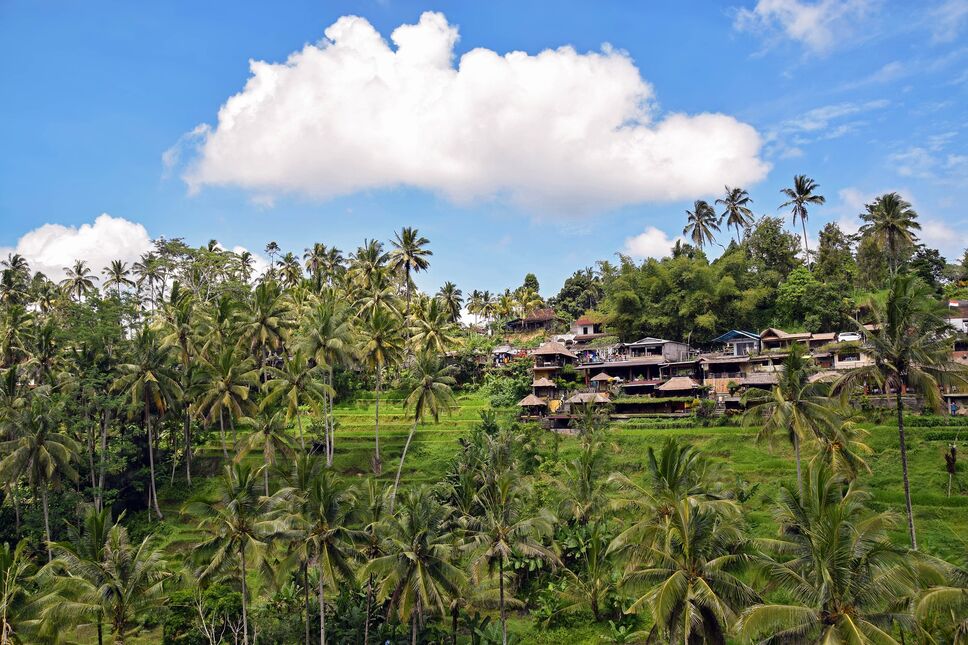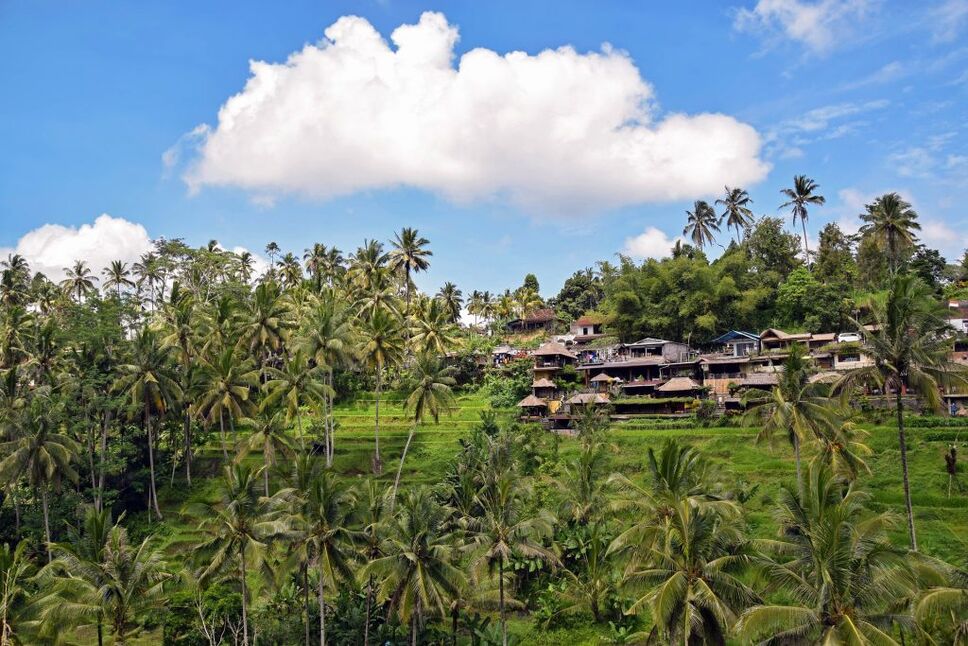 The community here is alive with positive energy and healthy living. There's always something going on, always somewhere to be, and something new to see while still being a tiny little town. From amazing small restaurants and cafés to endless yoga classes, Ubud is something special.
When should you go/when to avoid?
Summer is our favorite time in Bali with clear skies and warm weather. The spring burning season and the air quality can be less than desirable.  
For a European homebase crammed with culture:
Budapest, Hungary
When we want a place in Europe to start our travels, Budapest is an easy choice. We love its thermal baths for lounging, ruin bars for partying, and there's always a new restaurant to try. We find Budapest to offer a sweet spot of easy flights and trains to many of our other favorite cities. It also has great prices for both accommodations, dining out, and other essentials.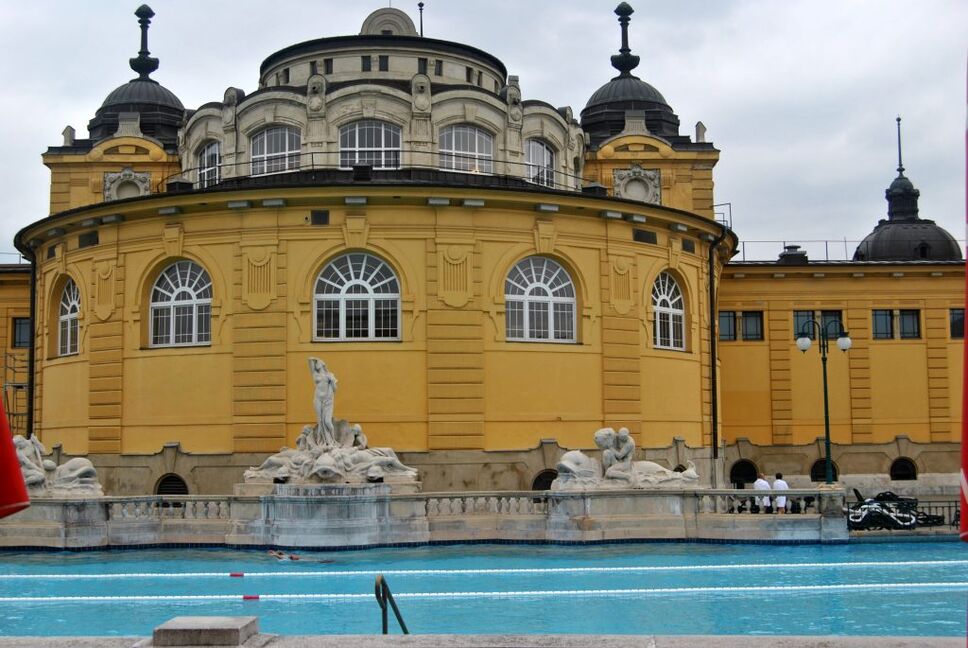 The people and culture here are just amazing. We spend days wandering the Buda castle. We love trying new things at the Great Market Hall. Don't miss lángos! And the local craft beer scene here seems to be growing daily. 
When should you go?
December. Outdoor ice skating, mulled wine street vendors, and Christmas markets jammed with handmade items and hearty meals. Need we say more?
For Nordic sun and fun:
Oslo
Our pick for Nordic adventure is Oslo, the capital of Norway. We love the summer here for hopping on the ferry through the fjords and swimming just feet away from the city center. We miss the evenings at the Oslo Opera House soaking in culture and then walking up to the roof after and soaking up the views over the city. The Royal Palace and surrounding park are the perfect place for a stroll. Oslo's Viking Ship Museum is our favorite Viking ship museum in the world.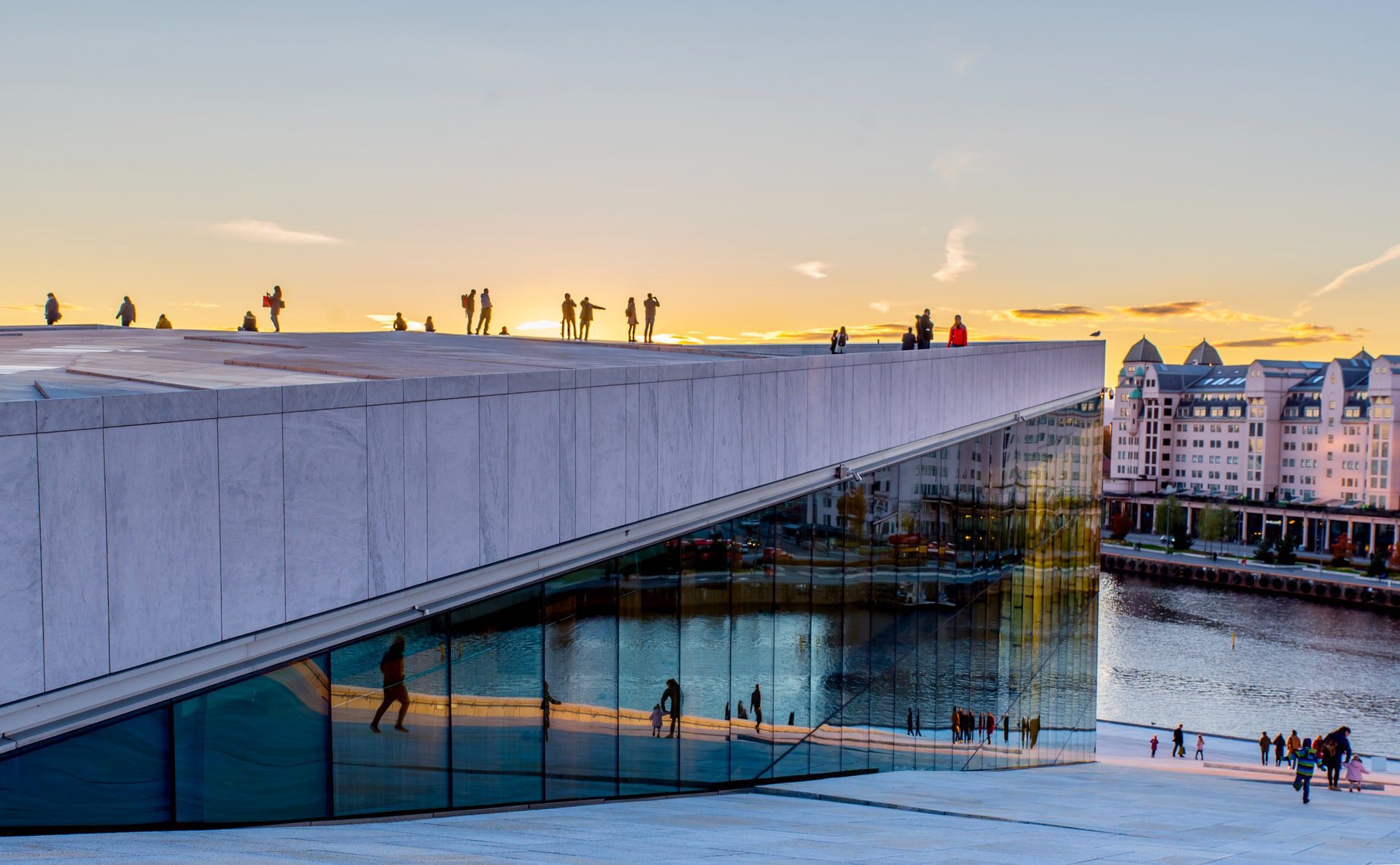 And the candy. Norwegian candy is some of the greatest, and equally most challenging candy anywhere. Get some salty licorice. Get a few kinds. Love it or hate it, you will want to offer it to your friends back home.
When should you go?
Summer is our favorite time. The weather is surprisingly warm and outdoor adventures are everywhere. Take advantage of the abundant nature Oslo has to offer.
For tropical island adventures:
Kona
The Big Island of Hawaii offers some of our favorite sights, smells, and tastes of any tropical destination in the world. Kona has the perfect combo of being large enough to have anything you may desire, while being small enough to feel peaceful and secluded. No big city rush here. We love Kona for the world class diving, golf courses, and resorts. But, we also love it for the fresh fruit from the farmers' market, the fresh roadside malasadas, and the laid back life. On our first day back here, we can't wait to grab a couple mai tais from the Kona Canoe Club then wander the small shops of Alii Drive and settle back into the Hawaii life.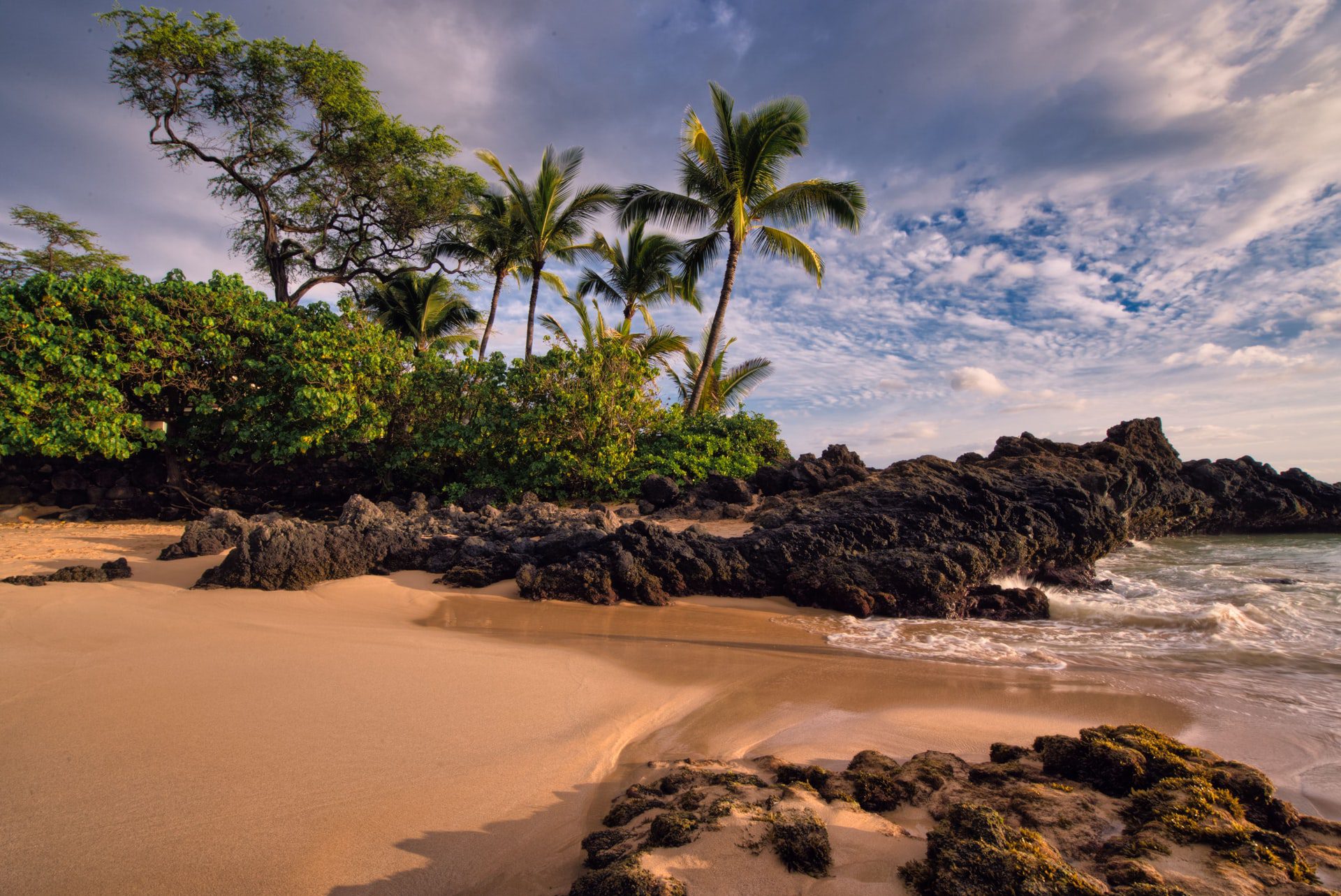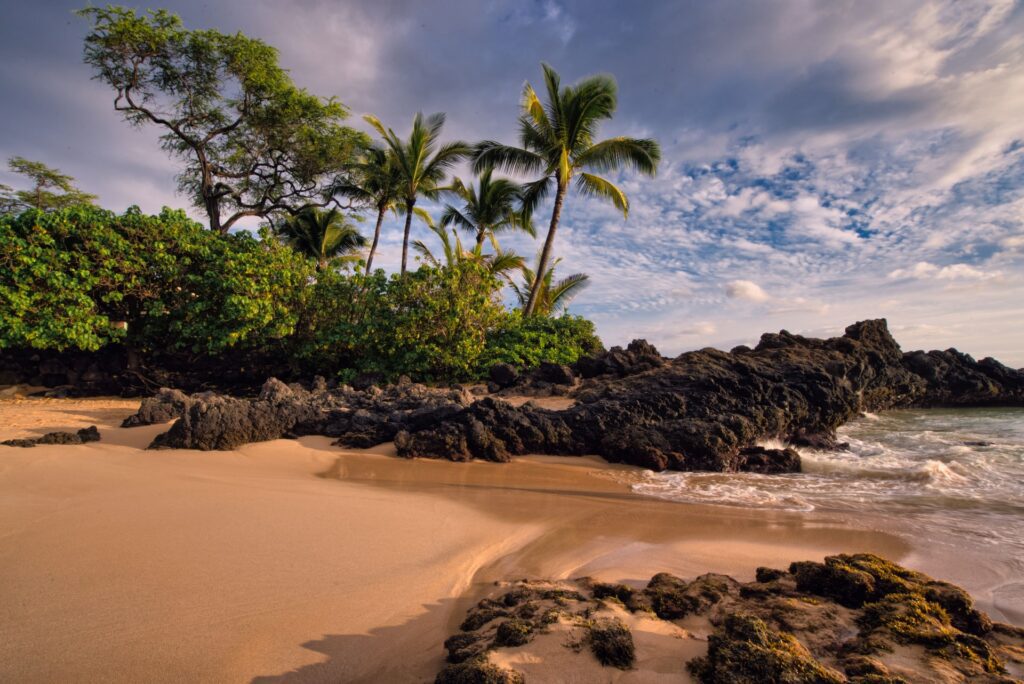 When we wake up the next morning refreshed by the sea breeze gently blowing in through the window we will grab our snorkel gear and head straight to Captain Cook for an explosion of tropical color. There is no better wake up than a bit of salty sea water and a few thousand vibrant tropical fish. 
Whether sunbathing, Ironman, surfing, fishing, or golfing are your thing, Kona can accommodate and give you a fantastic island adventure.
When should you go?
Hawaii is great year-round. Swimmers and snorkelers may prefer to avoid December and January because of higher surfs, but that's also the best time to dive down and hear whale songs!
For culinary heaven next to the beach: Busan, South Korea
When we think of trips that had gastronomic highlights, it's impossible to not zero in on South Korea. The endless markets, restaurants, food stalls, and bars make for some of our best memories of dining out while on vacation. And aside from super fancy meats, most restaurants are incredibly reasonably priced for the quality and care put into each dish.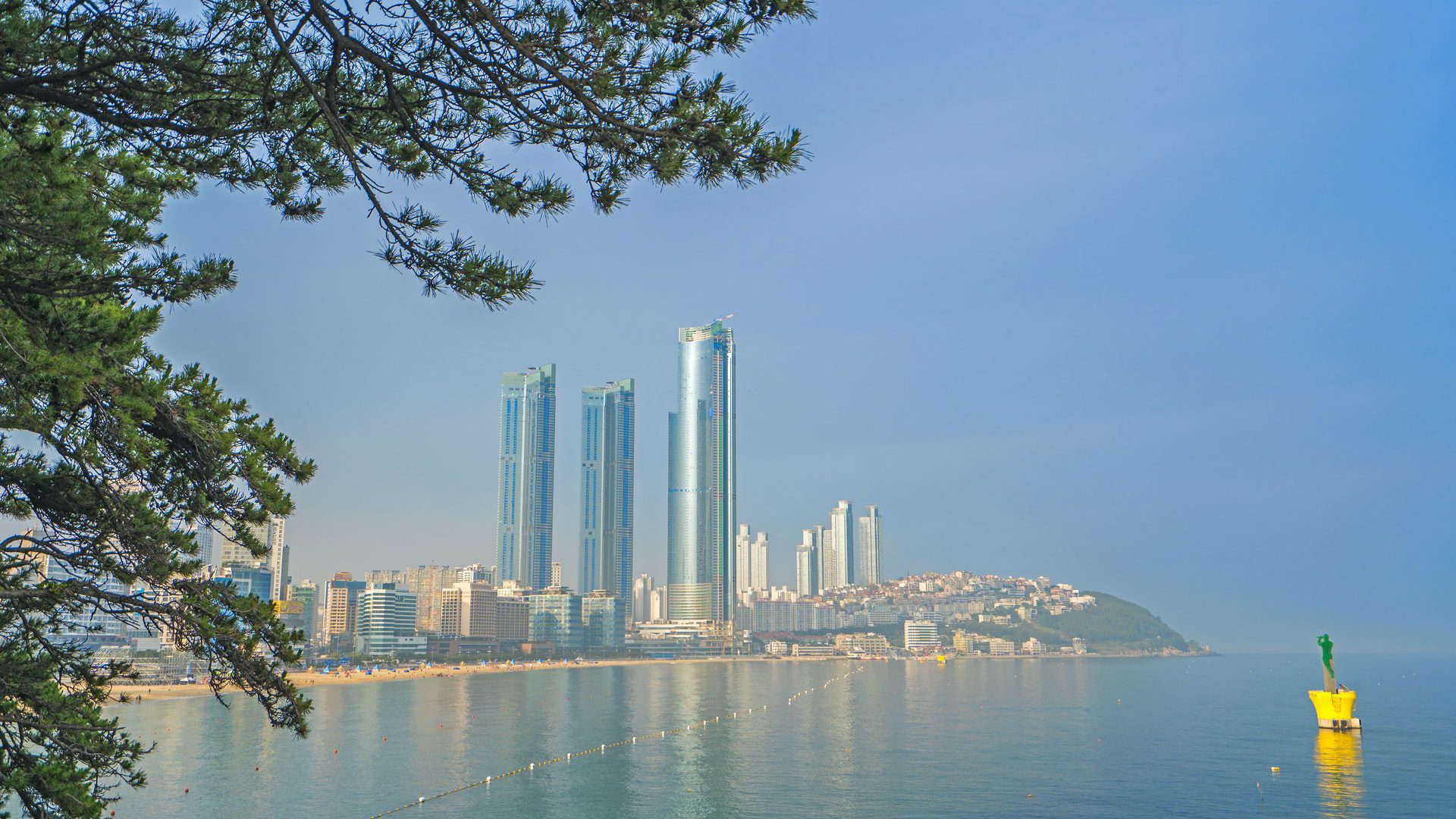 Lovers of spicy foods can't beat South Korea, but those who hate spice have no reason to avoid the country. We've encountered plenty of restaurant servers who will spend as much time as necessary explaining menu items that work well for people who aren't fond of a flaming mouth.
We can't wait to savor the late night eats in Busan again, which are second to none. From steaming dumplings to fish cakes to artisanal desserts, the eating truly doesn't end until bedtime here.
We love the most popular beach in Busan, Haeundae. With soft sand and plenty of amenities along the shore, it's the perfect mix of sand, sun, swimming, and convenience.
When should you visit?
Late fall is our favorite time here when the temperatures aren't overly sweaty, but it's still a great time to hang out on the beach.
Dreaming of where you'll go when the world opens up again?
We have our passports at the ready! Fill 'em up! If you're as antsy for travel to resume to normal as we are, you surely have a list of destinations to visit written down. You dream about sunsets and buffet breakfasts and even have a longing to sip bad airplane coffee.
There's no better time to get planning this vacation that shows up in your dreams! Regardless of timeframe or budget, we're here to help you plan a stress-free getaway that will leave you forgetting all about how the world flipped upside down.
Whether it's a mini-vacation in your home state or the family reunion of the decade, get in touch with us and let's get planning!
Similar Posts: