Spring is definitely in the air, and I am excited to share with you what has been happening with Awaken Travels and my family. We have been traveling full time since the end of November and admittedly we had kind of a rough start. We all got sick with the flu before we arrived in Mexico and we kept recycling it for the entire 21-day stay in Mexico. Luckily for us, things have definitely started to improve both in luck and health and we are currently living in Fauquier, British Columbia until the end of May.
2018 was a year of change and growth for Awaken Travels and for me personally. I really gained the confidence to pursue my dreams and expand my business so I can best care for my clients.
I hope the beginning of 2019 has been good to you so far and you are excited for the rest of the year and the adventures it holds.
But enough with all that, what about the travel!
Here we go…
Where I Have Been:
We started our digital nomad adventure in Cancun, Mexico. We stayed at four different resorts including all three Sandos properties in the area and the brand new and amazing Hotel Xcaret. I also attended the Love Mexico Conference which highlights the best resorts and tour operators in Mexico and beyond. The conference was held at Hotel Xcaret which I fell in love with.
I had the chance to tour a lot of properties: Secrets the Vine, Live Aqua, Hyatt Zilara, Krystal Grand, Fiesta America Coral Beach, Dream Sands Cancun, Riu Palace Peninsula, Sandos Cancun, Sandos Caracol, Sandos PlayaCar, Hotel Xcaret, Ocean Riviera Paradise, Secrets Capri Riviera Cancun, Secrets Maroma Beach, Iberostar Paraiso Complex, Grand Residences Riviera Cancun, Now Jade Riviera Cancun, Now Sapphire Riviera Cancun, Excellence Riviera Cancun, Live Aqua Playa del Carmen and Grand Velas Riviera Maya.
Overall, besides being sick with the flu most of the time, it was a productive and mostly enjoyable start to our nomad life.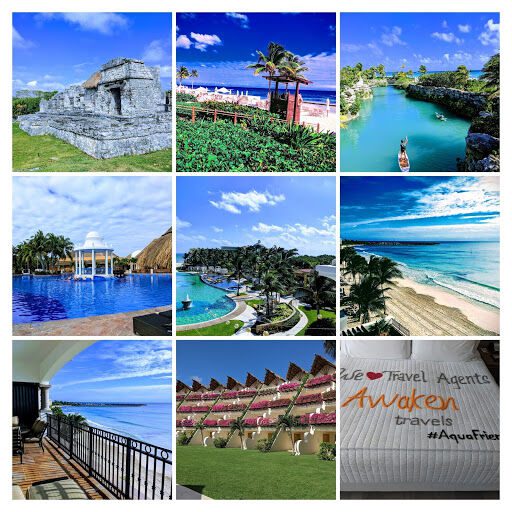 After leaving Mexico we flew back to Phoenix and loaded up our car and drove to Oregon where we spent the next couple months house sitting a beautiful home in Eagle Point, Oregon. I was able to take a quick trip down to Humboldt, California to see my middle son, Jarid and I took my two other kids as well. It was the first time the three of us had been together in a while. We also stopped and did some site seeing and hiking in the Redwoods. I forget how beautiful it is and how blessed I have been to have lived in such a beautiful area of the world.
I took a break from winter and went on a cruise to Mexico with my parents and sisters. It was a lot of fun except for the part when I lost my phone in Puerto Vallarta.
The next trip was a trip to Alaska for 10 days to go visit my husband Nate's family (my husband was born in Alaska). This was my second time visiting Alaska and when my husband first said he wanted to go to Alaska in the winter, I was not a fan of the plan. But I have to say I had an amazing time! Snow machining (they don't call them snowmobiles in Alaska) was so much fun. We also had the chance to see all of my husband's family that still lives there. I am really looking forward to our next visit to Alaska.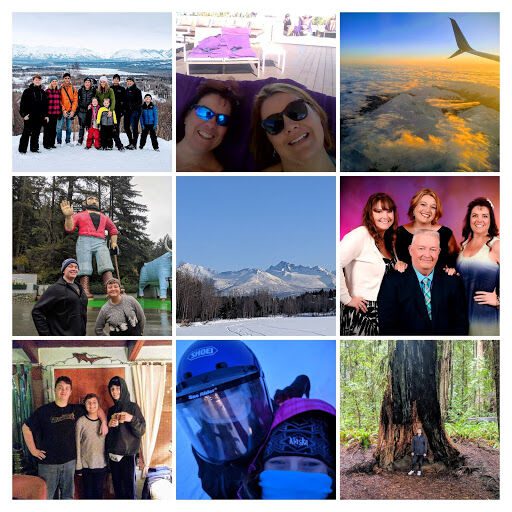 Once we returned from Alaska, we reloaded the car back up and started the drive for British Columbia. Part of the reason we wanted to travel full time this year is to see the parts of the United States we haven't seen yet (most of it). With this in mind I planned our road trip to go up through Idaho, a state none of us had been to before, on our way to Canada. We spent two days in Boise, ID and one in Spokane, WA. I really enjoyed Boise and was pleasantly surprised by Idaho overall. A really beautiful state and maybe a contender when we decide to settle down. After a few days on the road, we made it to our temporary home in Fauquier, British Columbia where we will be until the end of May. We have four horses, five cats, eleven chickens, and a dog as our temporary pets while we are here.
Where I am Going:
I have two big solo trips planned for May.
First, I will be traveling to Puerto Vallarta to attend the Romance Travel Forum. This was a huge accomplishment for me this year because I was invited to attend fully hosted. This is an invitation-only event that goes by your sales and business accomplishments to determine your eligibility. I will be staying at Hyatt Ziva Puerto Vallarta, Grand Velas Riviera Nayarit, and Hard Rock Hotel Vallarta and touring many other properties. I will be attending one on one appointments and training with my travel partners and peers. This event is focused on romance travel, including destination weddings.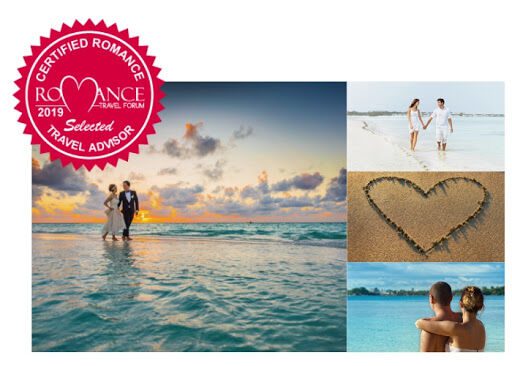 The next big trip at the end of May will be heading back to Fiji, my favorite place on Earth!!! I was lucky enough to be invited by another agent who had planned to go with her husband but he couldn't make it. Because we hit it off so well as roommates last year, she invited me. I will be staying at and touring some amazing properties including Jean Cousteau Resort, Namale, Savasi, Musket Cove, Lomani, Matamanoa, and taking a three-day cruise onboard the Fiji Princess. It is going to amazing and I will be sharing lots of photos and videos along the way on FB so be sure to follow along.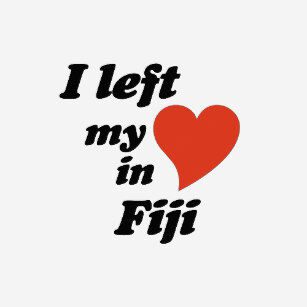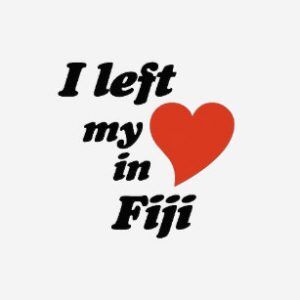 The summer will be another adventure but I will talk about that next time…
Don't forget it is time to start planning your summer and holiday travel now so don't let yourself be left unprepared as the year flies by.
​You can follow along with my journey on Facebook.
Come Travel with Me: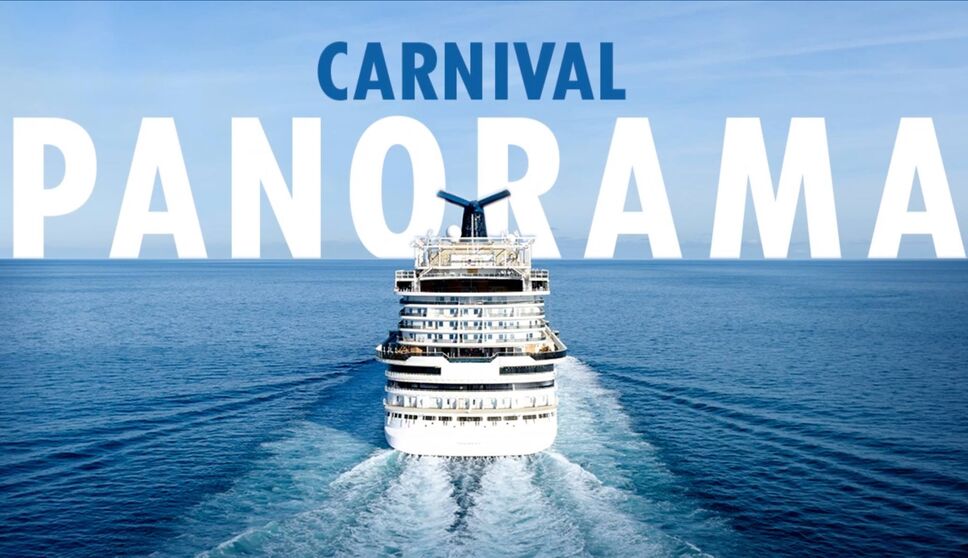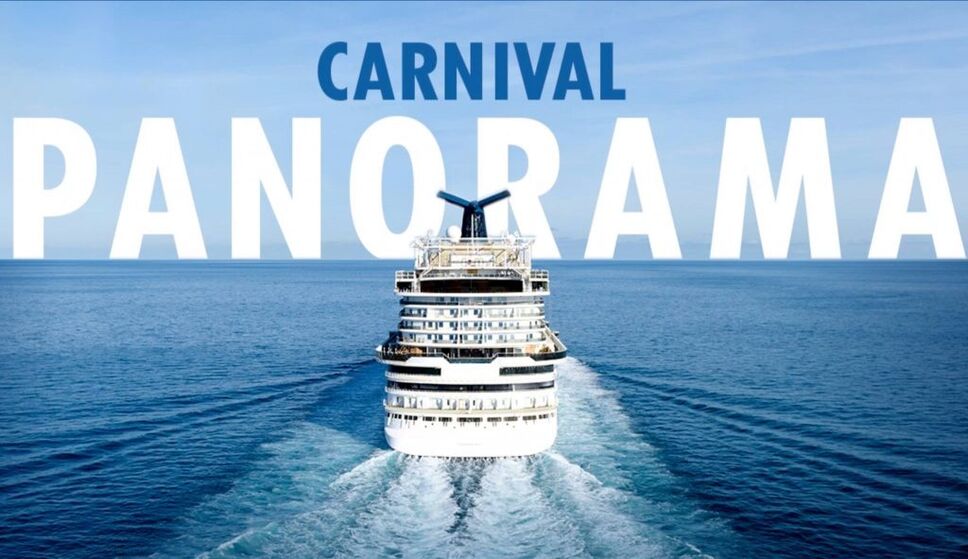 January 25, 2020 – February 1, 2020, we will be sailing on the first brand new cruise ship to come to the West Coast in over 20 years! The Carnival Panorama will be finished and start sailing out of Los Angeles in December of 2019. This ship will have all the new bells and whistles that you would typically have to fly over to Florida and cruise to enjoy. I am super excited about this cruise! This cruise is already filling up so get your deposit in ASAP!!! You can find out more here: https://www.facebook.com/events/1640005366082752/
Well, that is all for now. I hope you enjoyed following me on my adventures.
Your Travel Specialist,
Cindi Sanden