For adventure seekers, travel is all about seeking out new thrills and pushing the limits. Whether you're a seasoned traveler or just starting out, there's something for everyone on this list of the 10 must-see destinations for adventure seekers.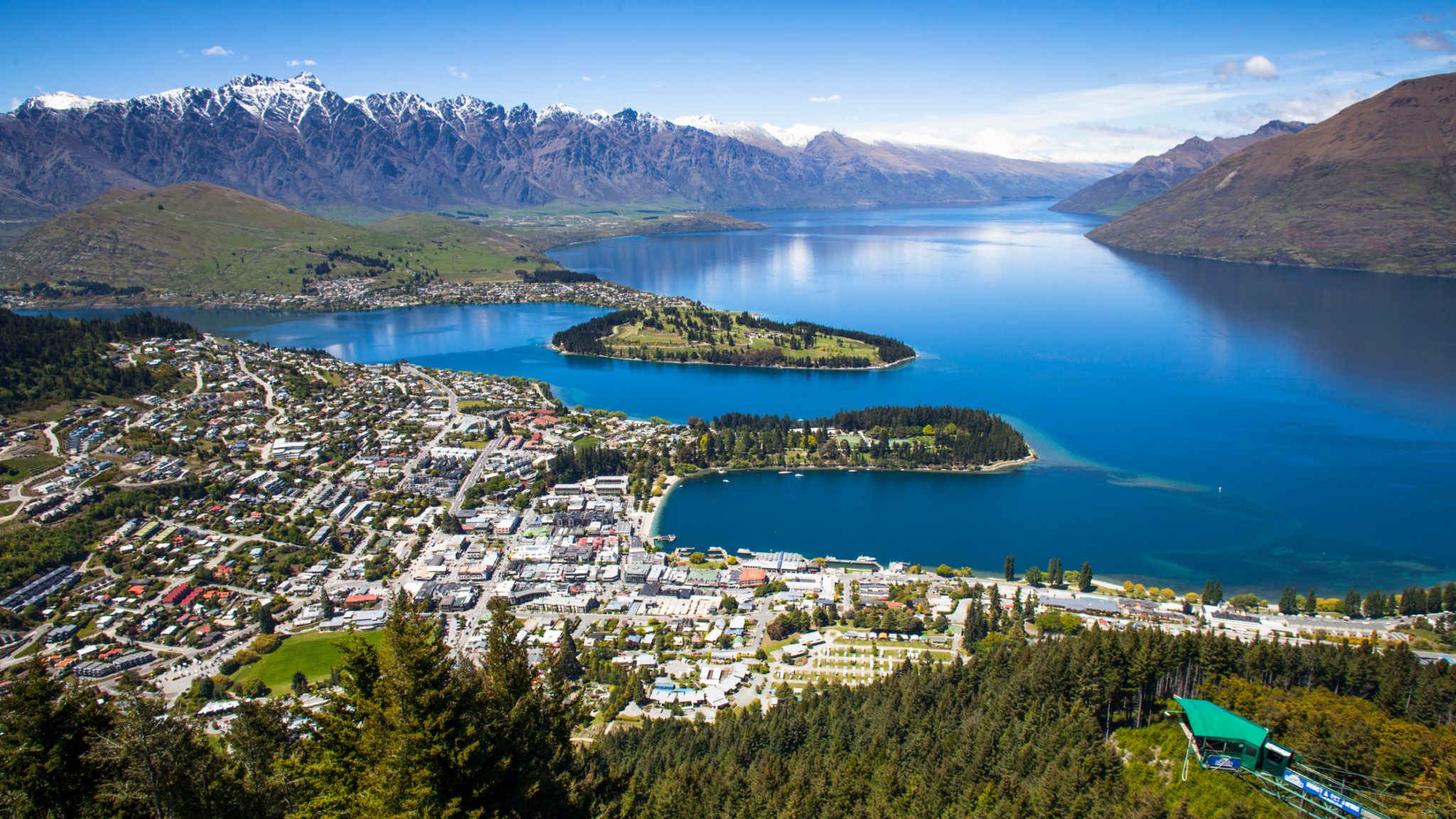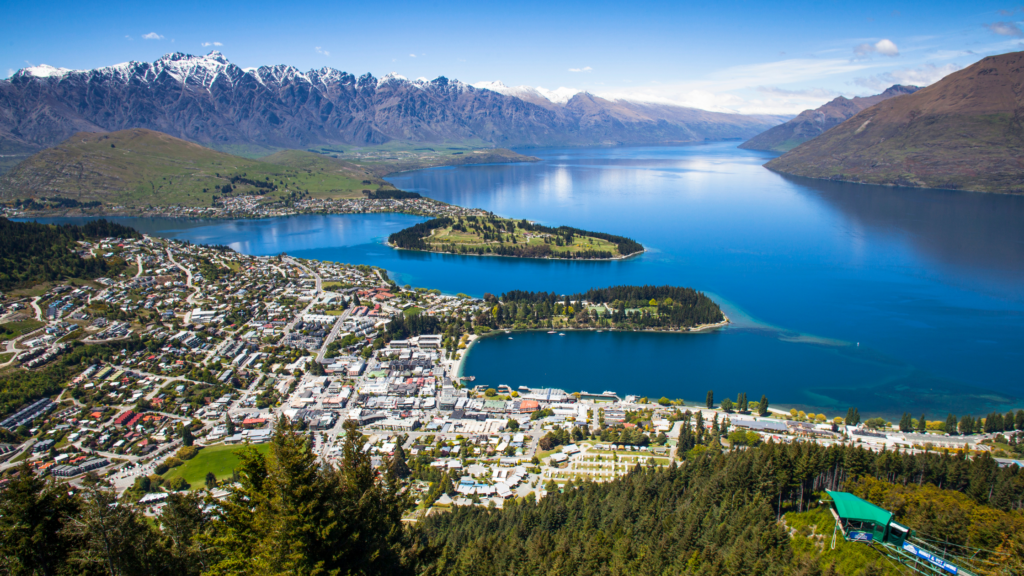 Queenstown, New Zealand: This small town in the Southern Alps is a mecca for adventure sports, including bungee jumping, skydiving, and white-water rafting. Take the plunge off the Kawarau Bridge and experience the ultimate rush of adrenaline, or soar through the skies on a tandem skydive over the stunning scenery of the surrounding mountains. For the more reserved, there are also plenty of scenic hikes and water-based activities, such as kayaking on the Shotover River, to enjoy.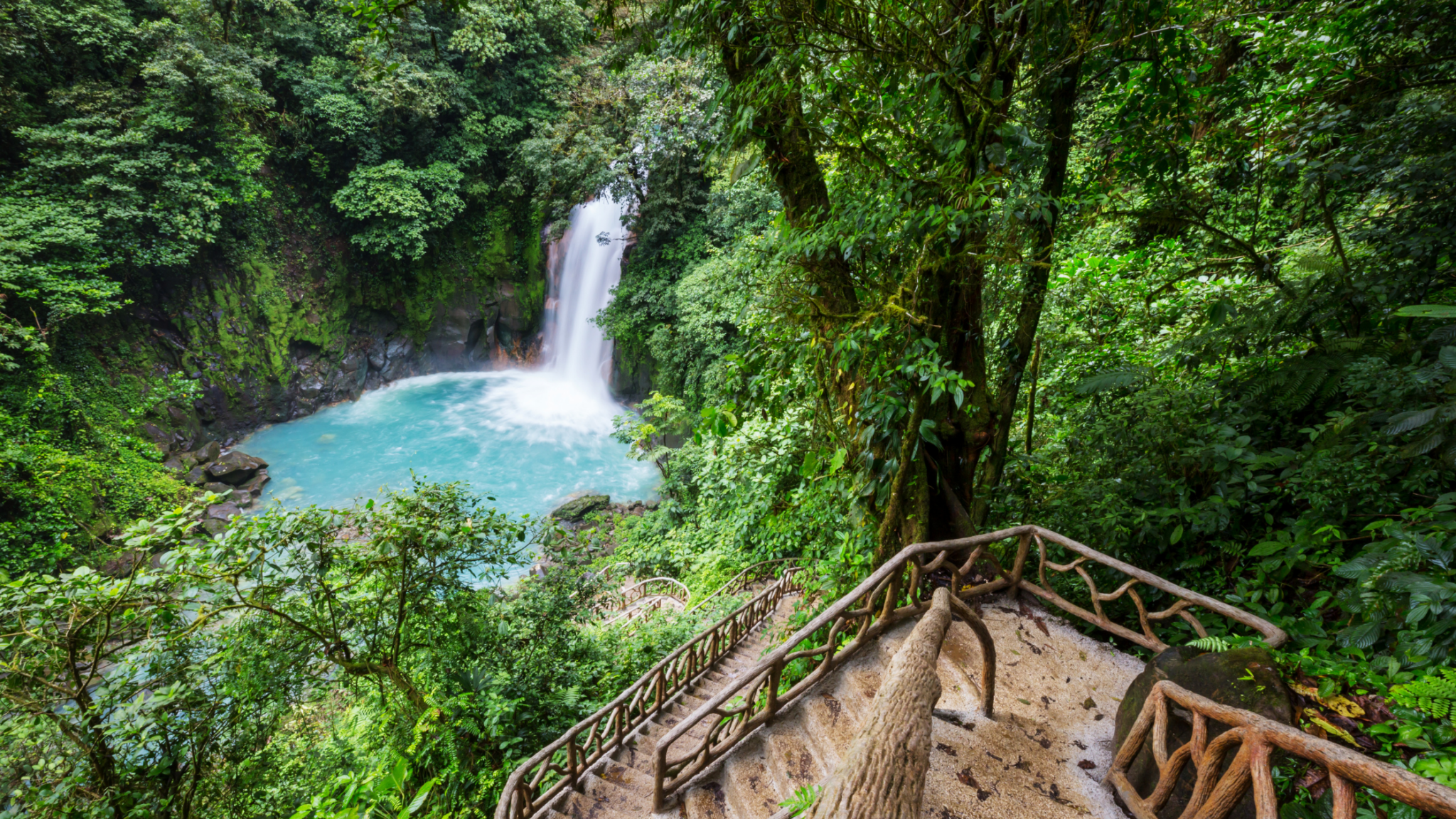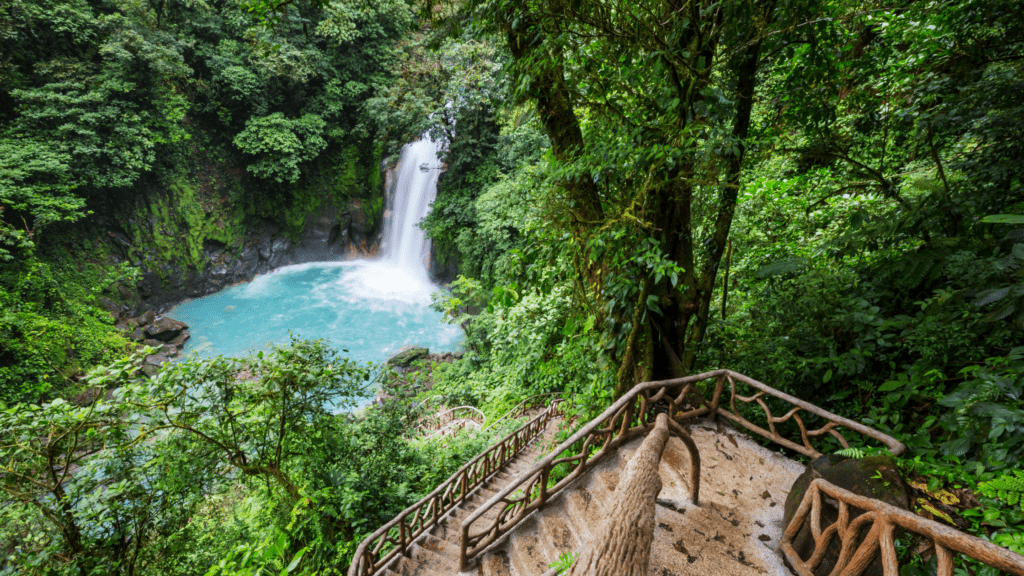 Costa Rica: From ziplining through the lush rainforests to surfing the Pacific waves, Costa Rica is an adventurer's paradise. Take a canopy tour through the Monteverde Cloud Forest, where you'll fly through the treetops on a series of cables and bridges, or try your hand at surfing in the warm waters of Jaco Beach. And for a truly unique experience, book a night hike through the Corcovado National Park to search for nocturnal wildlife like sloths and kinkajous.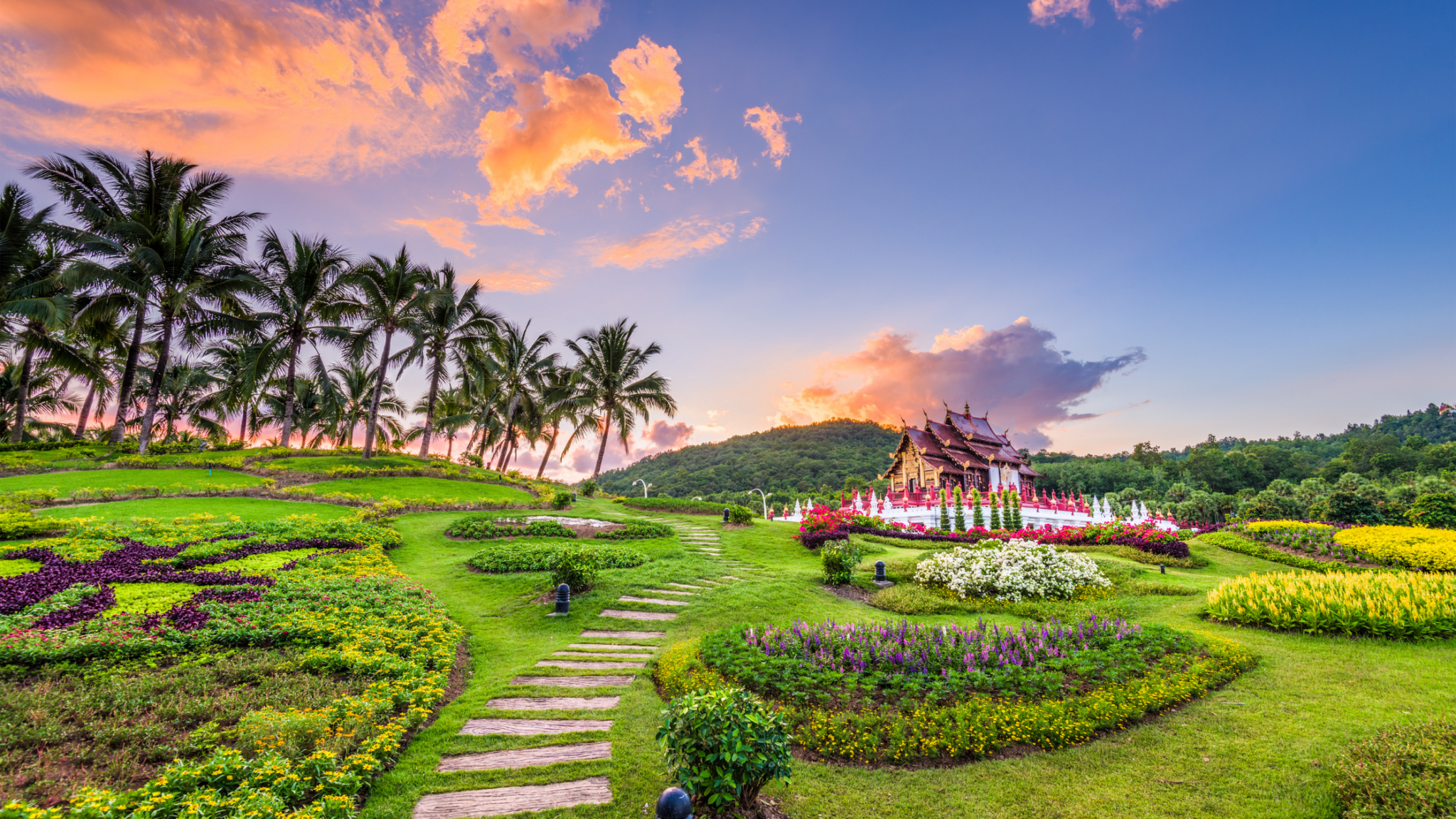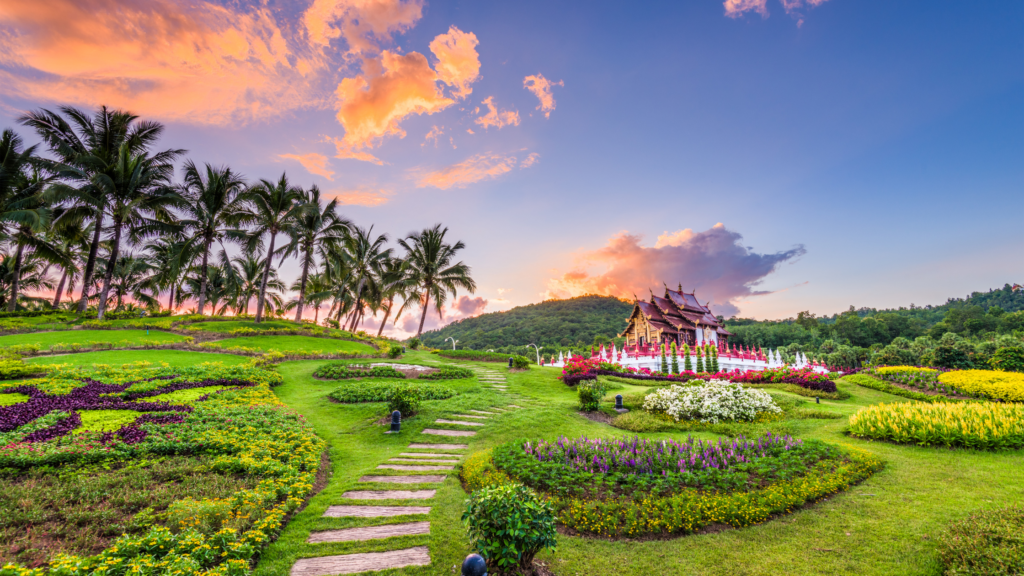 Chiang Mai, Thailand: Chiang Mai is a hub for outdoor activities, such as rock climbing, mountain biking, and jungle trekking. Climb to the top of the Doi Suthep Mountain for panoramic views of the city, or embark on a multi-day trek through the lush forests of the surrounding hills. And for a truly authentic experience, enroll in a Muay Thai training camp and learn the traditional martial art from local experts.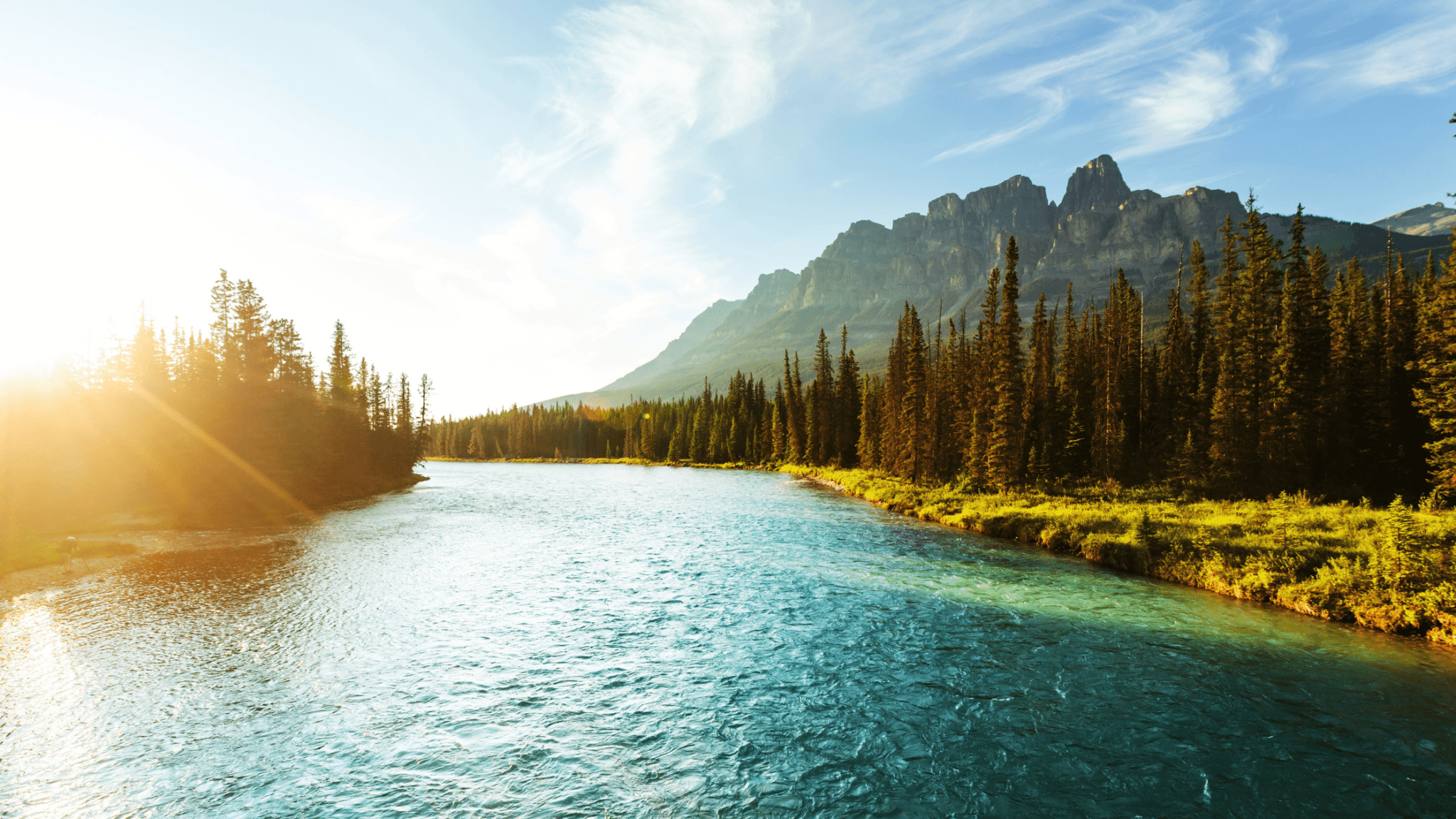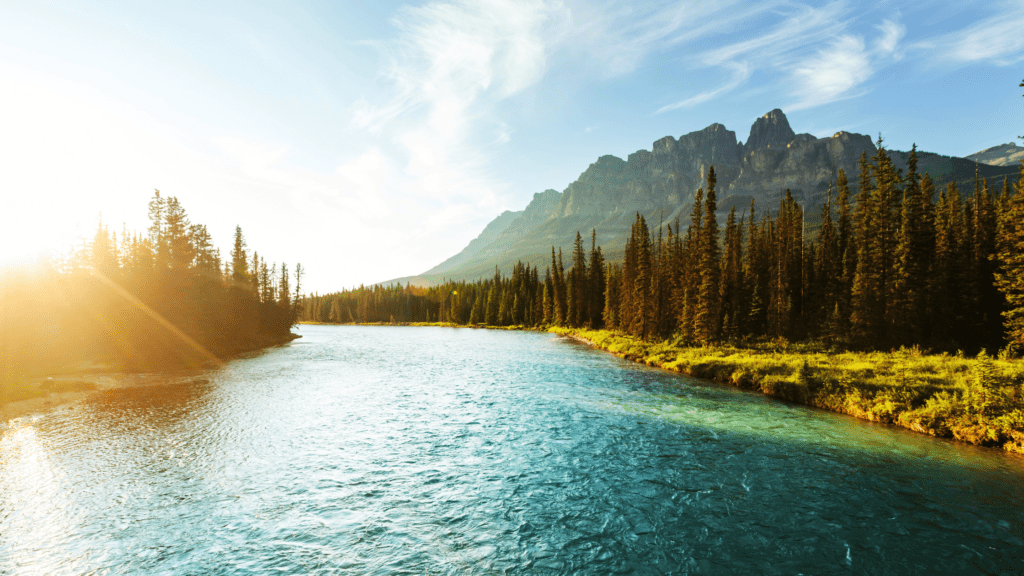 Banff, Canada: This stunning national park offers opportunities for hiking, camping, and skiing, as well as the chance to see wildlife like grizzly bears and elk. Take a scenic drive along the Icefields Parkway, one of the most beautiful roads in the world, or hike to the top of Mount Assiniboine for breathtaking views of the surrounding peaks. And for a truly unforgettable experience, go dog sledding through the snow-covered forests, where you'll glide across the landscape pulled by a team of eager sled dogs.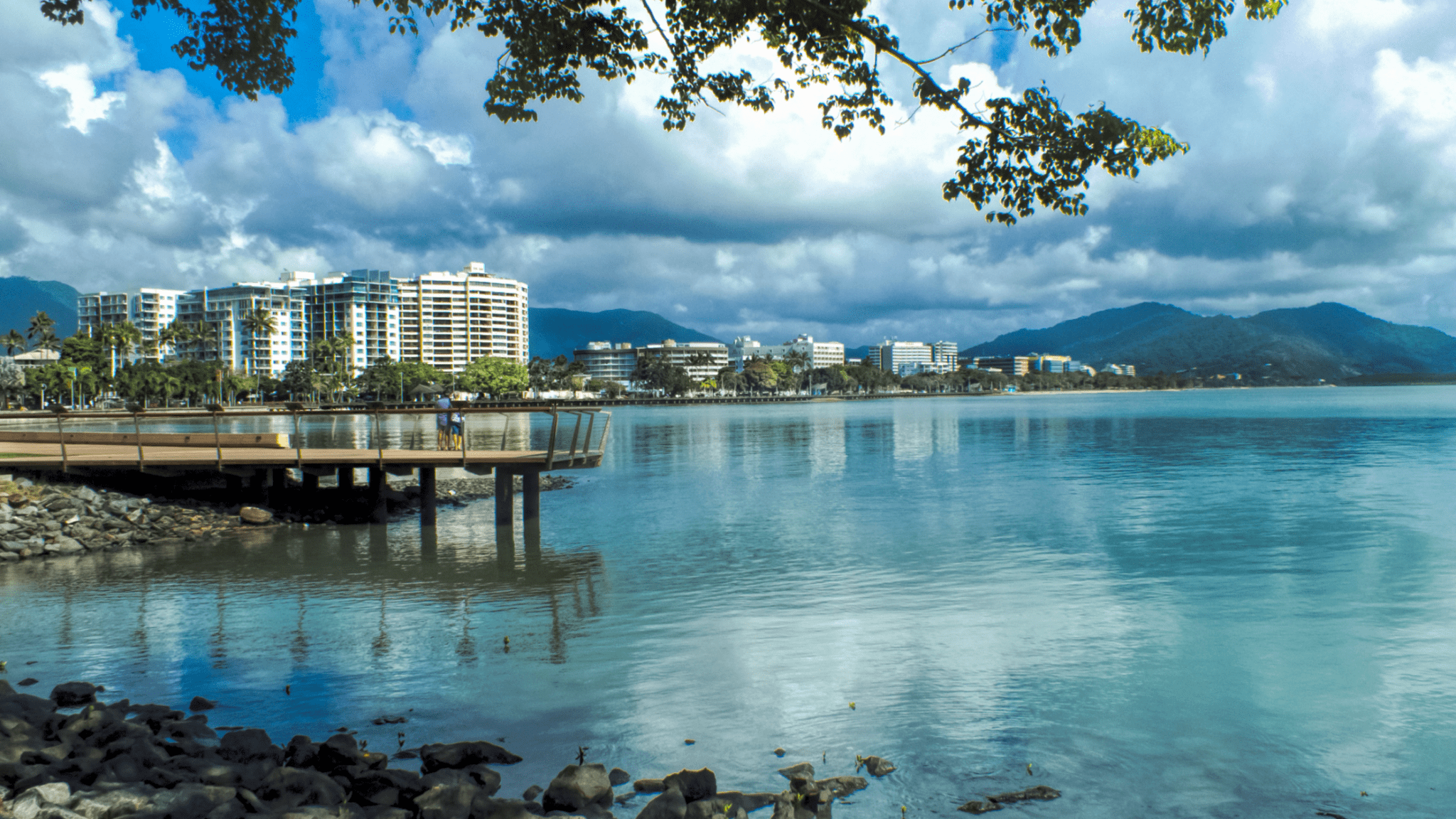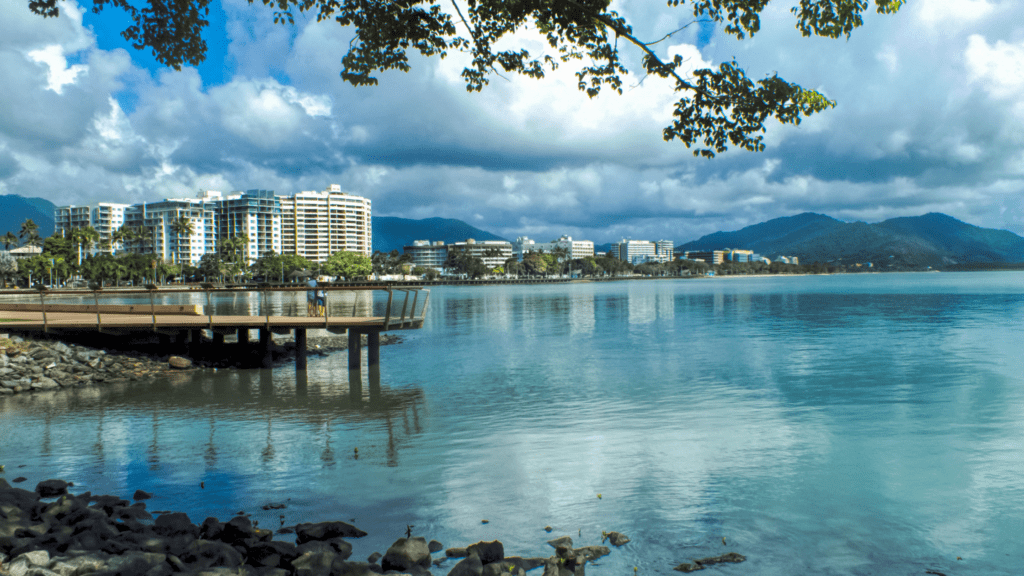 Cairns, Australia: This tropical city is the gateway to the Great Barrier Reef, as well as the Daintree Rainforest, and is a popular destination for snorkeling, diving, and kayaking. Take a dive into the crystal-clear waters of the reef to swim with colorful fish and majestic sea turtles, or go kayaking through the mangrove forests of the Daintree to spot exotic wildlife like saltwater crocodiles and tree kangaroos.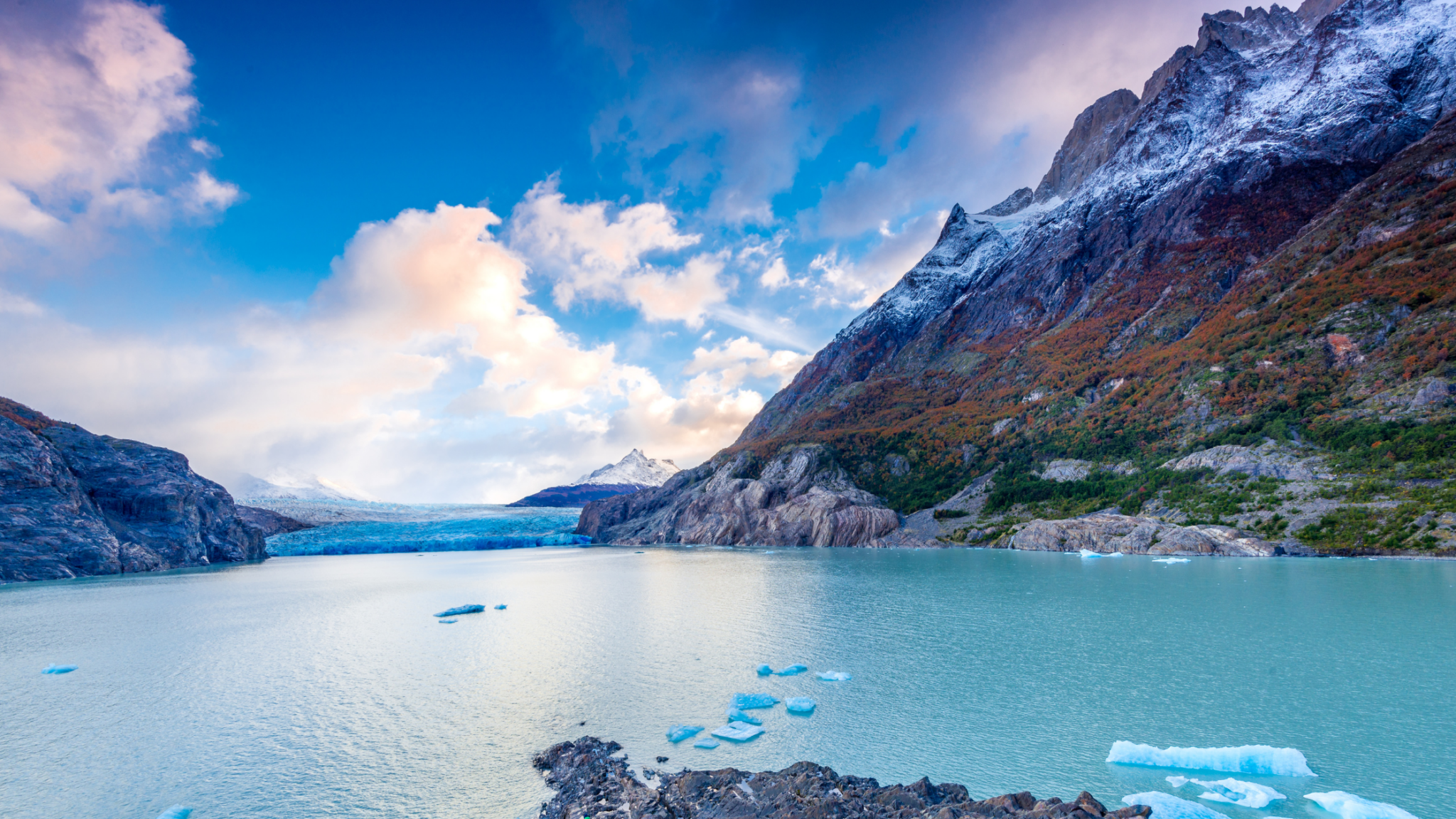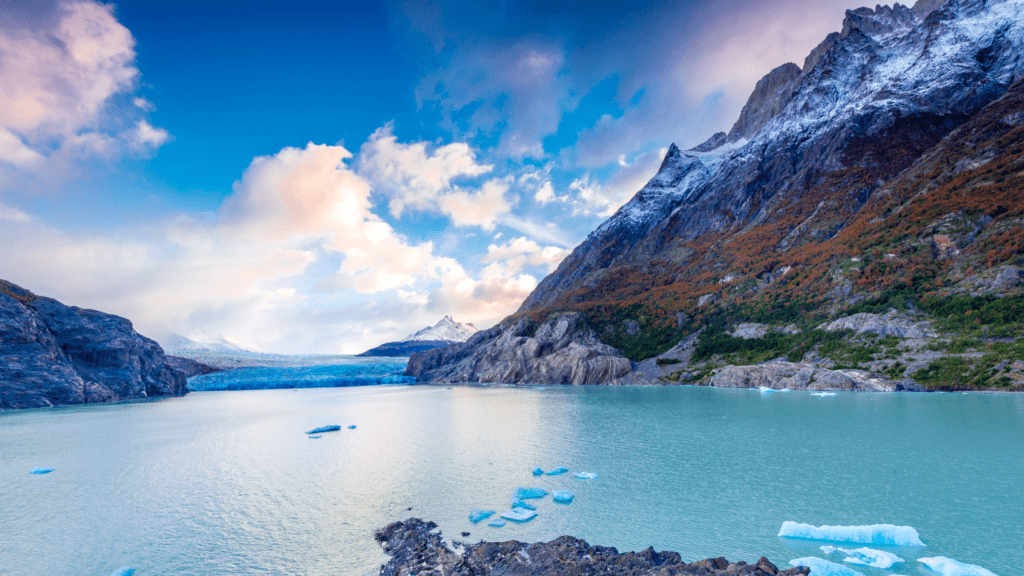 Patagonia, South America: This remote region, shared by Argentina and Chile, is known for its rugged wilderness and outdoor activities like trekking, horseback riding, and kayaking. Hike to the base of the imposing Torres del Paine for a close-up view of the towering peaks, or go horseback riding through the rolling hills of the Argentinean countryside. And for a truly adventurous experience, embark on a multi-day kayaking trip through the glacial fjords of the Chilean side of Patagonia.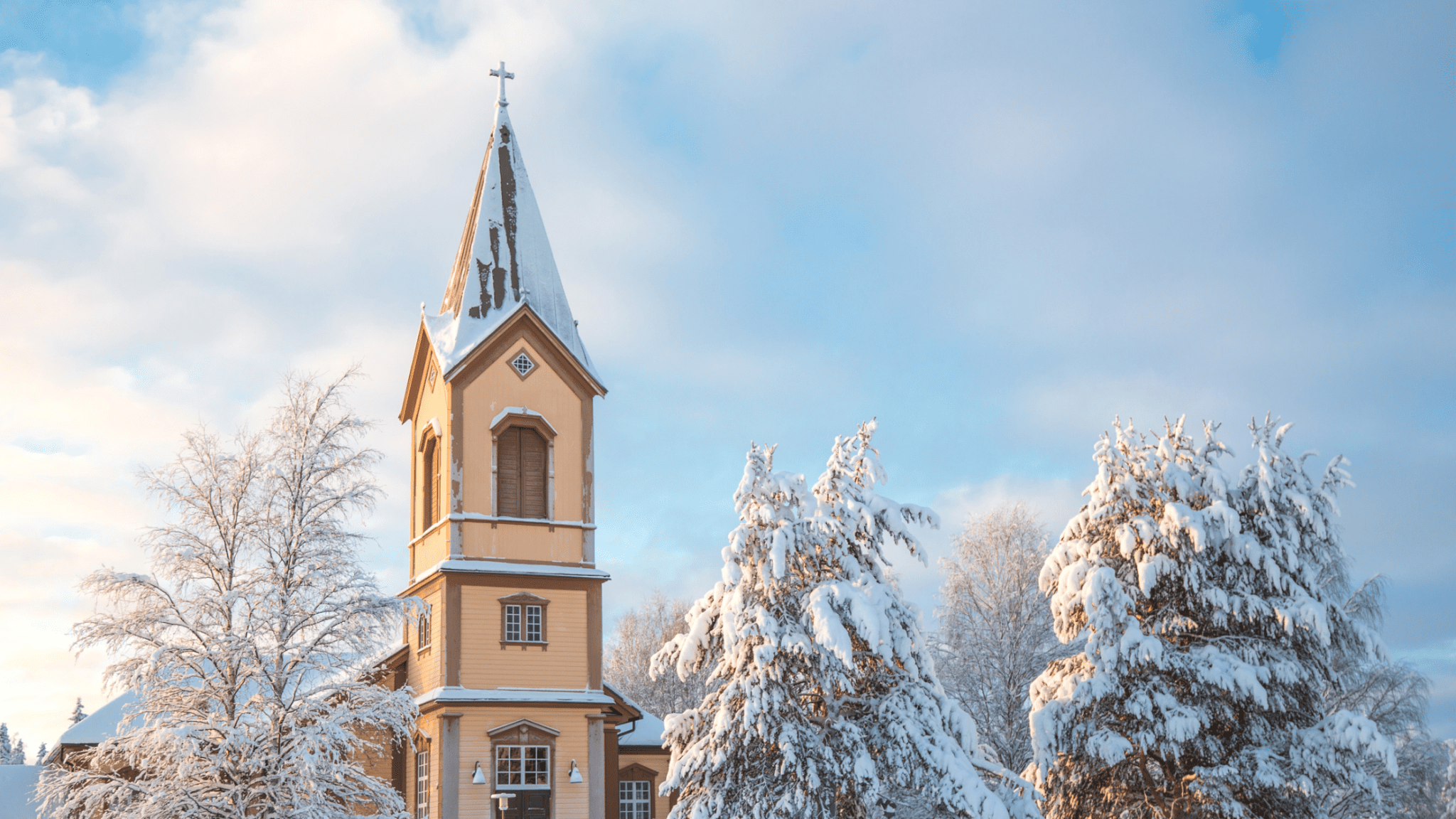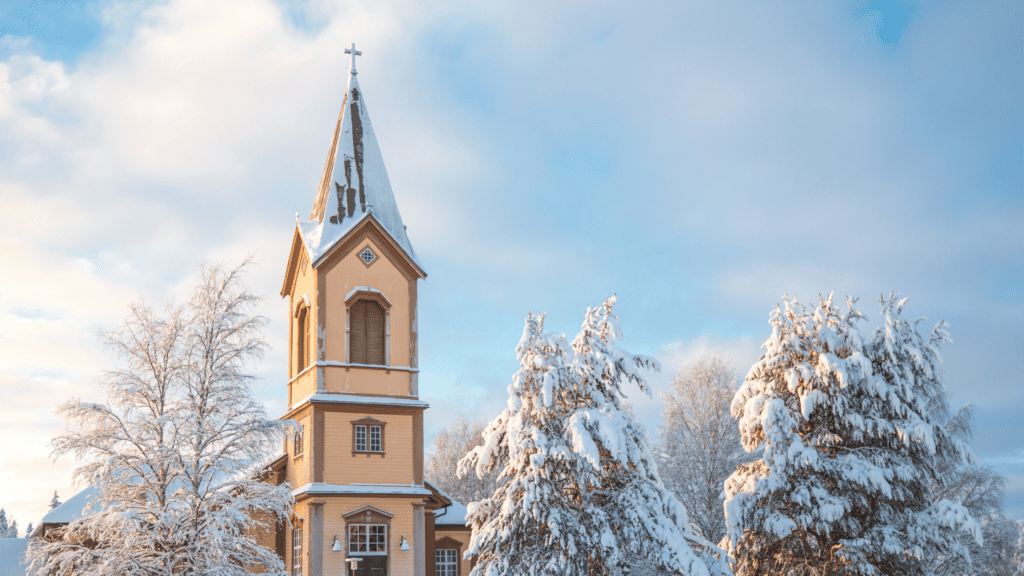 Lapland, Finland: Lapland is the perfect destination for winter sports enthusiasts, offering opportunities for dog sledding, snowmobiling, and skiing. Glide across the snow-covered landscape pulled by a team of eager sled dogs, or take a thrilling ride on a snowmobile through the pristine wilderness. And for a truly unique experience, head to the northern lights observation deck to watch the natural light show unfold overhead.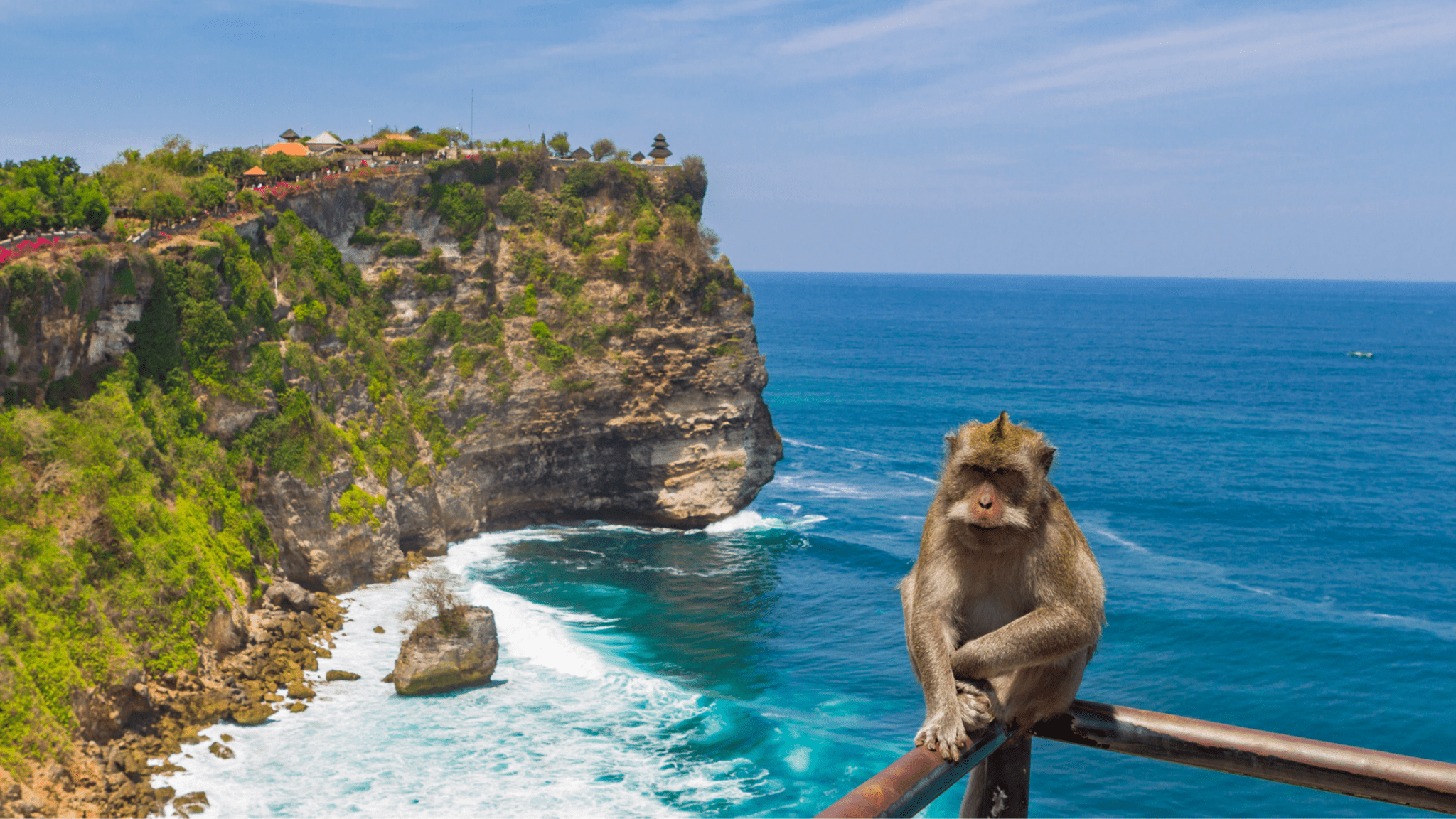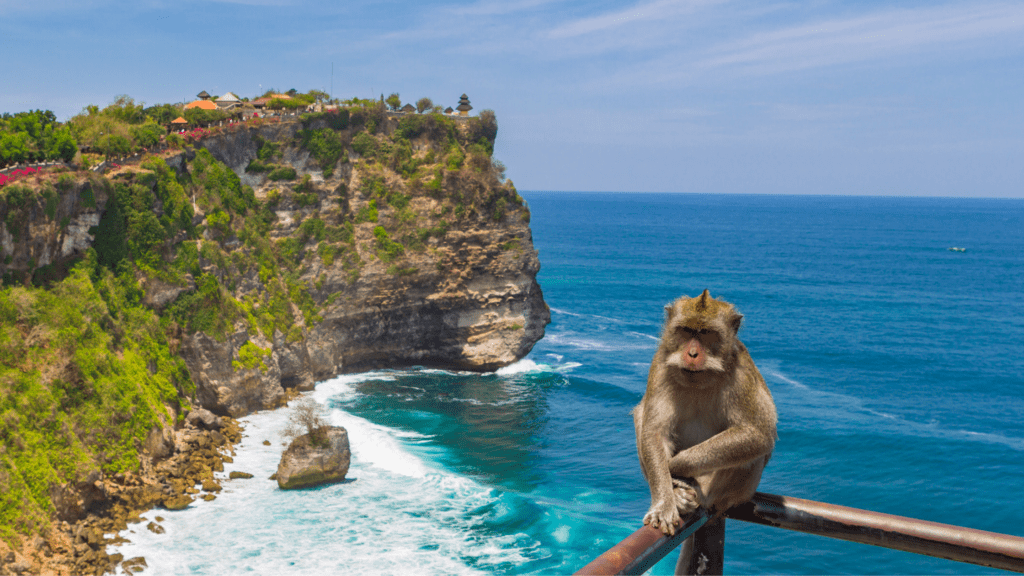 Bali, Indonesia: This tropical island is a surfer's paradise, but also offers opportunities for trekking, rock climbing, and even volcano hiking. Take a surf lesson on one of Bali's famous waves, or hike to the top of Mount Batur for sunrise views over the surrounding rice fields. And for a truly adventurous experience, go rock climbing at one of the island's many climbing spots, or go volcano hiking to the top of Mount Agung for panoramic views of the island.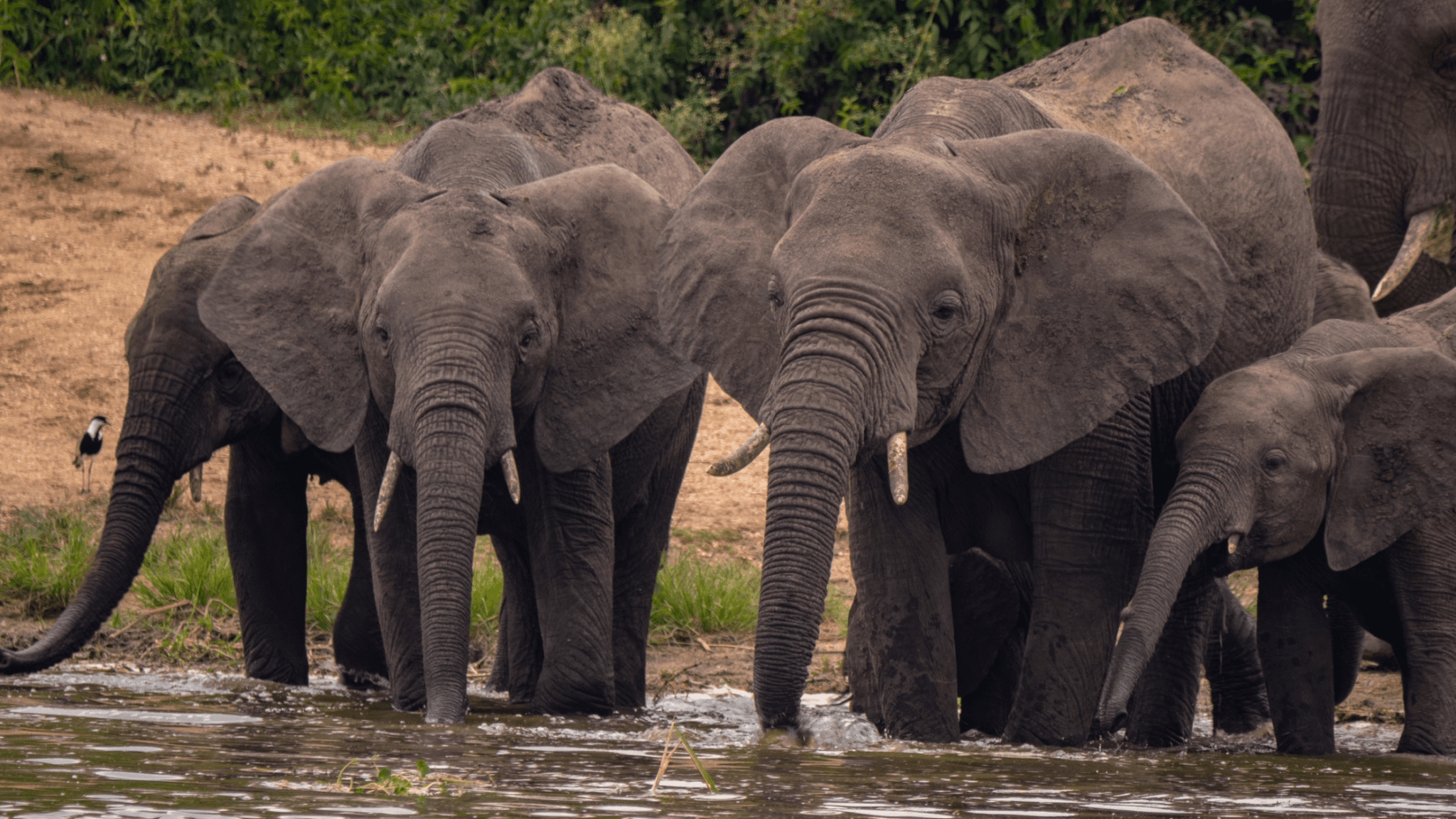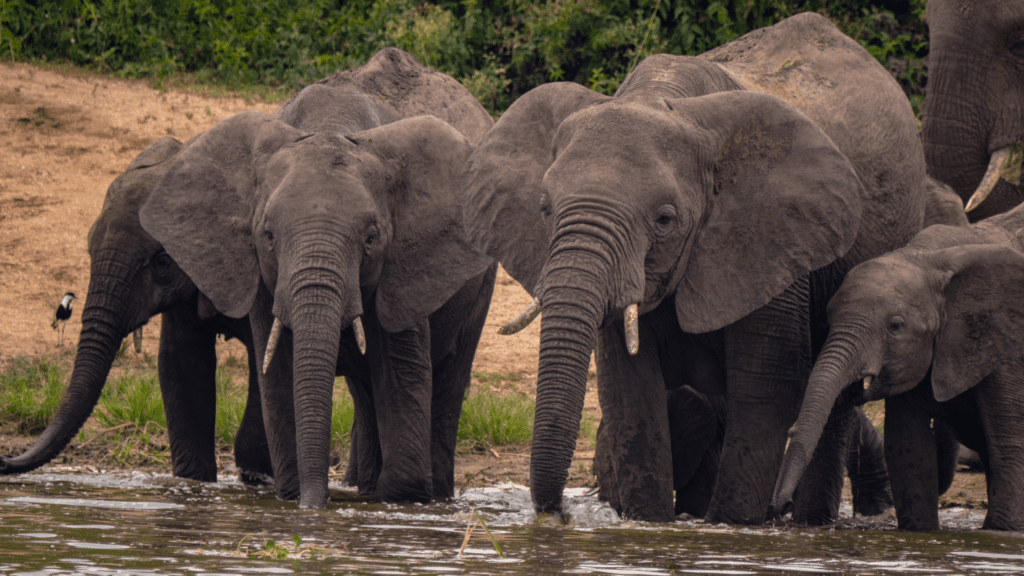 Queen Elizabeth National Park, Uganda: This diverse national park offers everything from wildlife viewing to bird watching, as well as opportunities for kayaking, boat rides, and chimpanzee trekking. Take a game drive through the savannas to spot lions, elephants, and other big game, or go bird watching along the Kazinga Channel to spot colorful species like the African fish eagle. And for a truly unique experience, go chimpanzee trekking in the Kyambura Gorge to observe these intelligent primates in their natural habitat.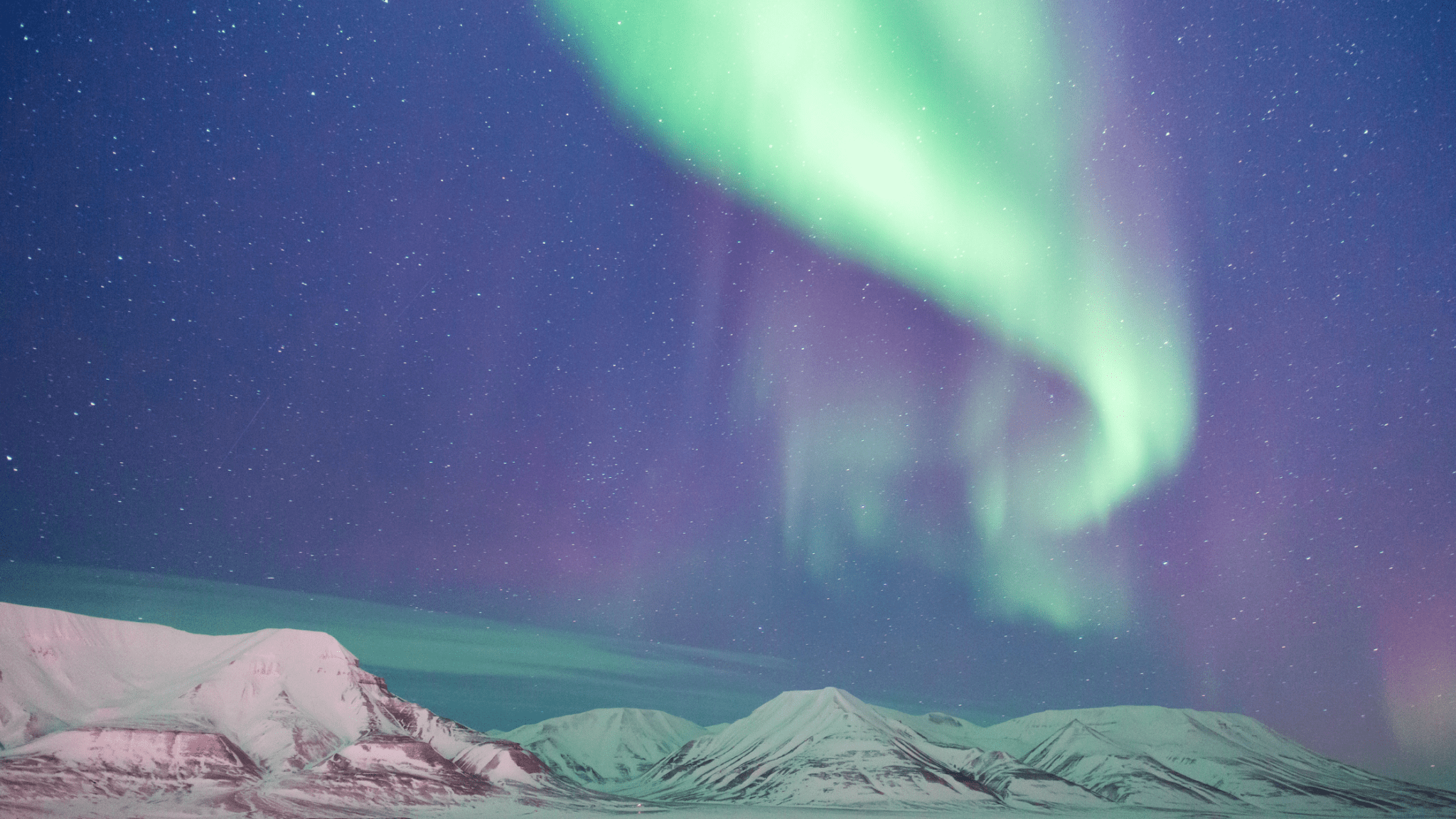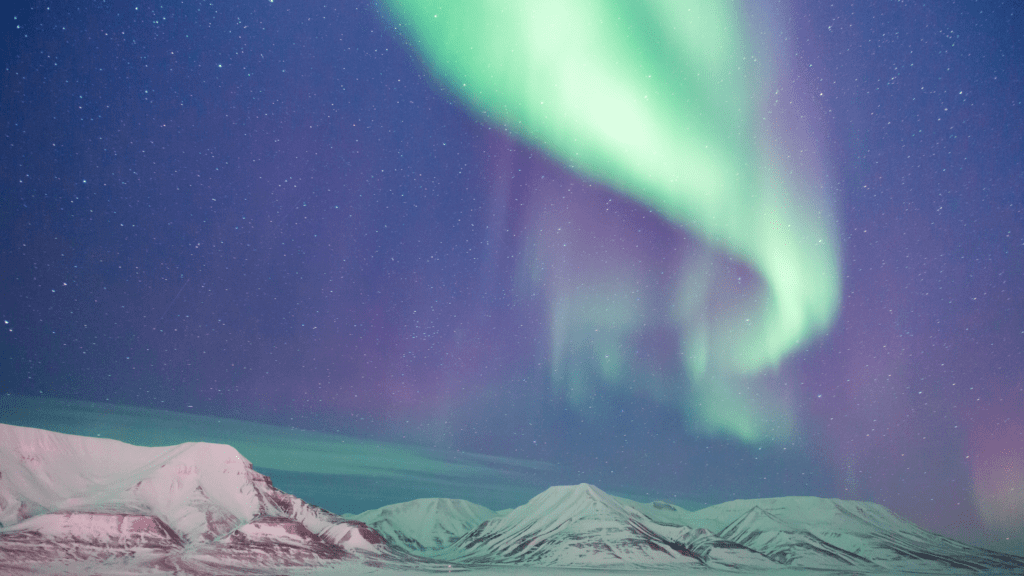 Svalbard, Norway: This remote Arctic archipelago is a wilderness lover's dream, offering opportunities for dog sledding, snowmobiling, and even polar bear watching. Take a dog sledding tour across the snow-covered tundra, or go snowmobiling to the top of a nearby glacier. And for a truly unforgettable experience, go on a polar bear watching excursion to see these magnificent creatures in their natural habitat.
These destinations are just a taste of what the world has to offer for adventure seekers. Book your trip with Awaken Travels today and get ready to explore the wild and wonderful world of adventure travel!