BRIDES recommends 8 great Florida honeymoon hotels – plus, 10 creative ways to encourage social distancing at wedding ceremonies.
WeddingBells.ca picks the best Canadian honeymoon destinations.
Bridal Guide suggests 3 things you should do before you plan a Destination Wedding.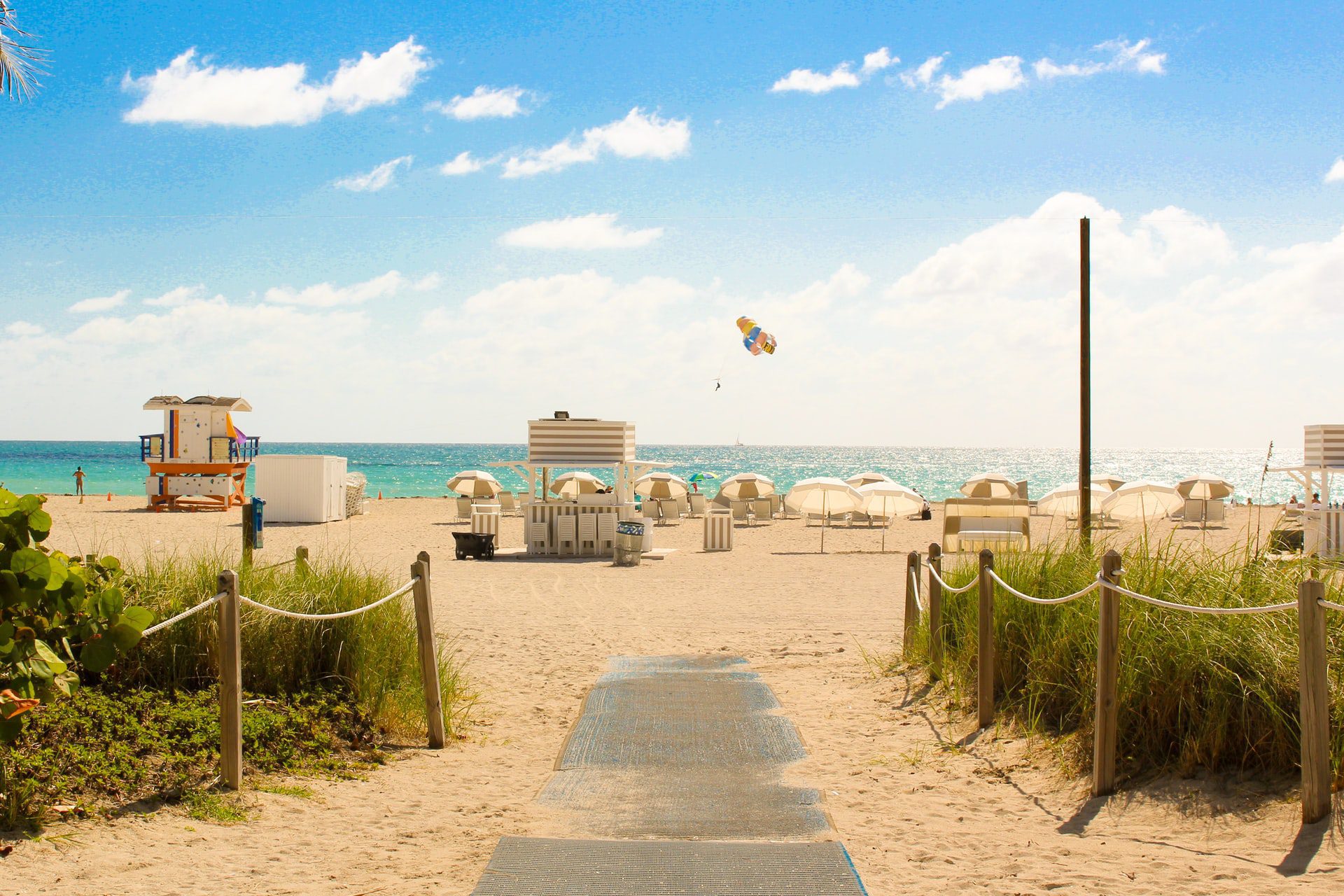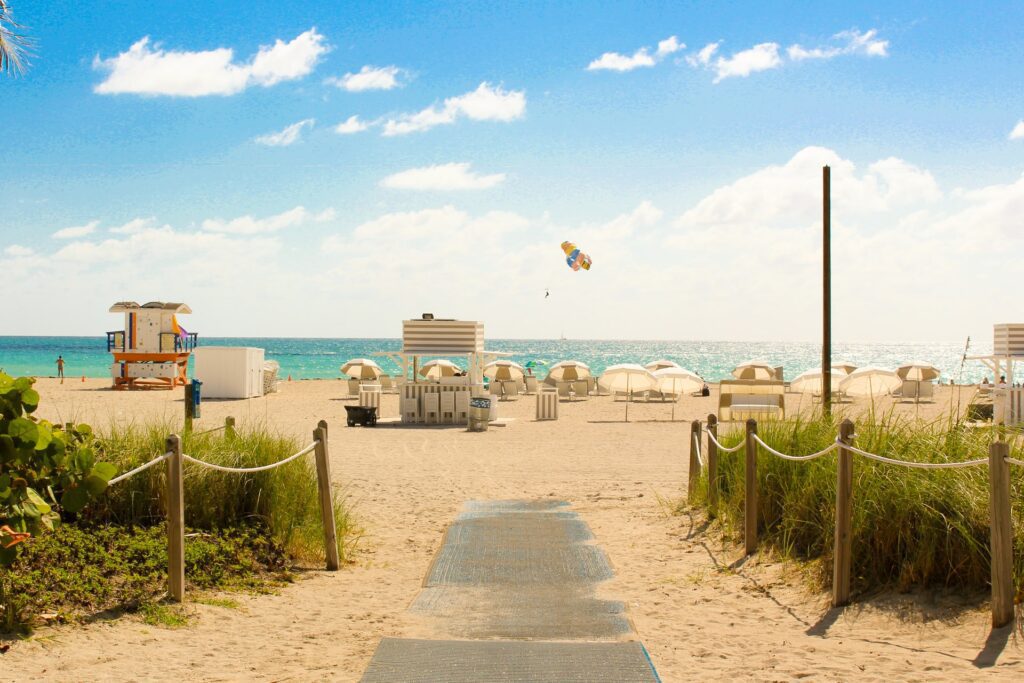 This Ohio couple beat Covid-19 by downsizing their ceremony and donating the reception food to a nearby shelter for women and children.
Bridal Guide recommends Destination Wedding options in Guatemala.
WeddingBells.ca lists its picks for 2021 wedding trends.
BRIDES suggests 10 ways to practice social distancing at wedding ceremonies.
Hotels are getting into the microwedding boom, says the Washington Post.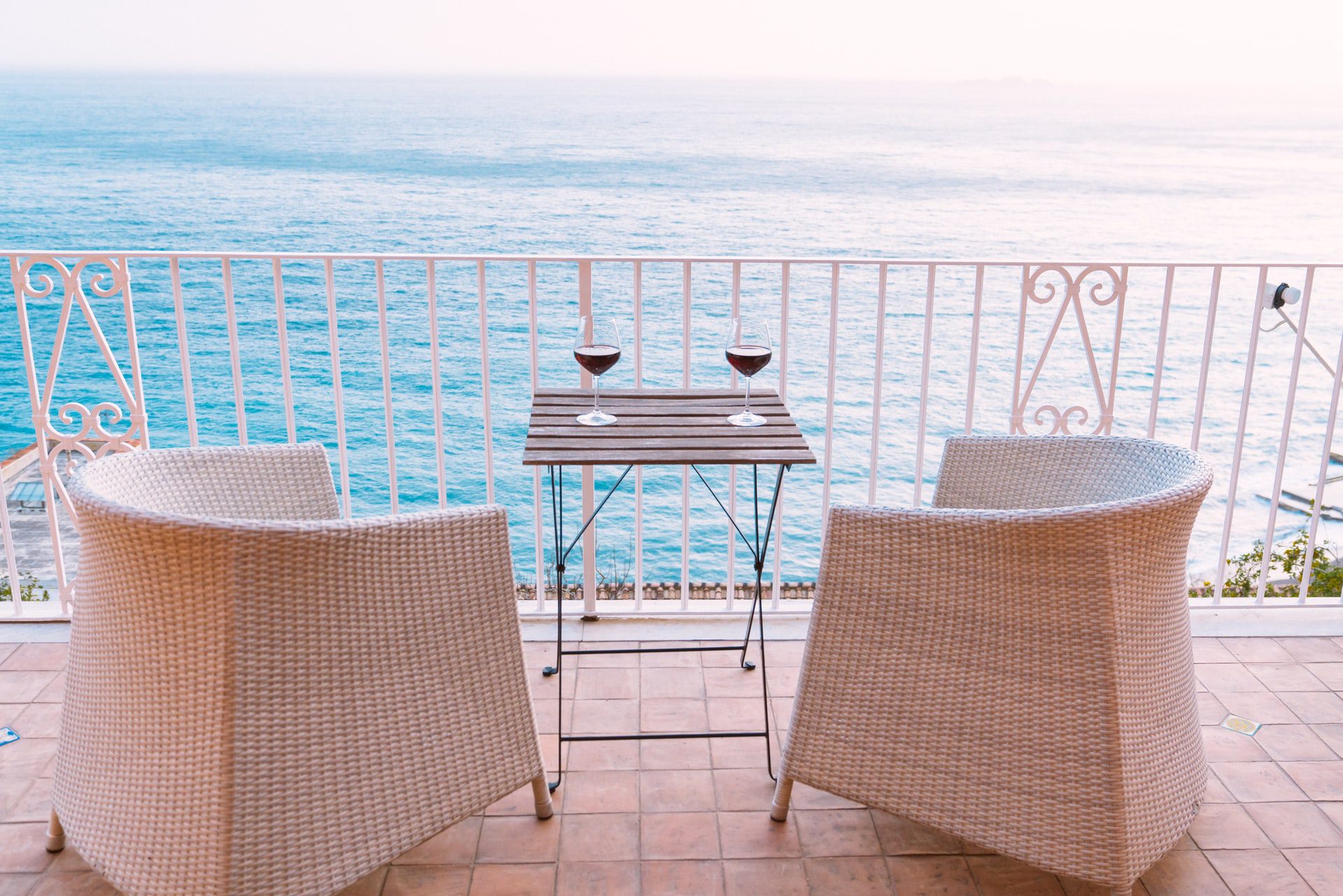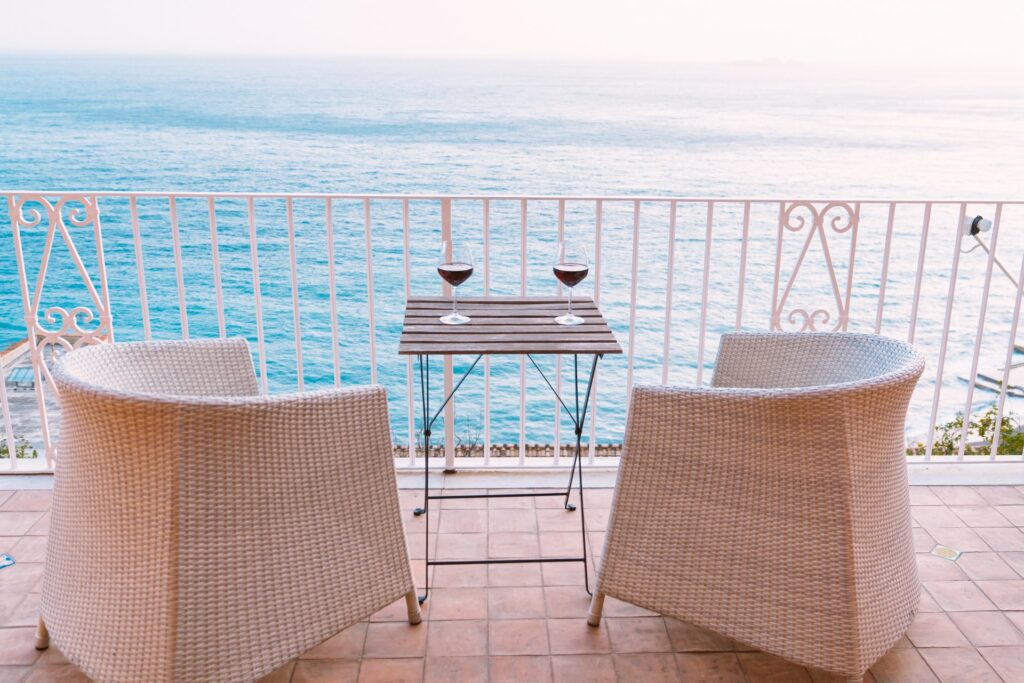 The New York Times advises couples how to request a refund for canceled or postponed wedding arrangements.
When this mother of the bride left a roller bag at the security checkpoint at the Newark airport – the bag containing her daughter's wedding dress(!), the Transportation Security Administration swung into action.
BRIDES explains nine favorite Black wedding traditions that all planners and romance travel professionals should know – plus, it shares the ways bridal salons and dress shops are handling appointments with brides during Covid-19 and the latest trends for wedding reception tables.
The New York Times says Gibraltar has become Europe's easiest spot for Destination Weddings.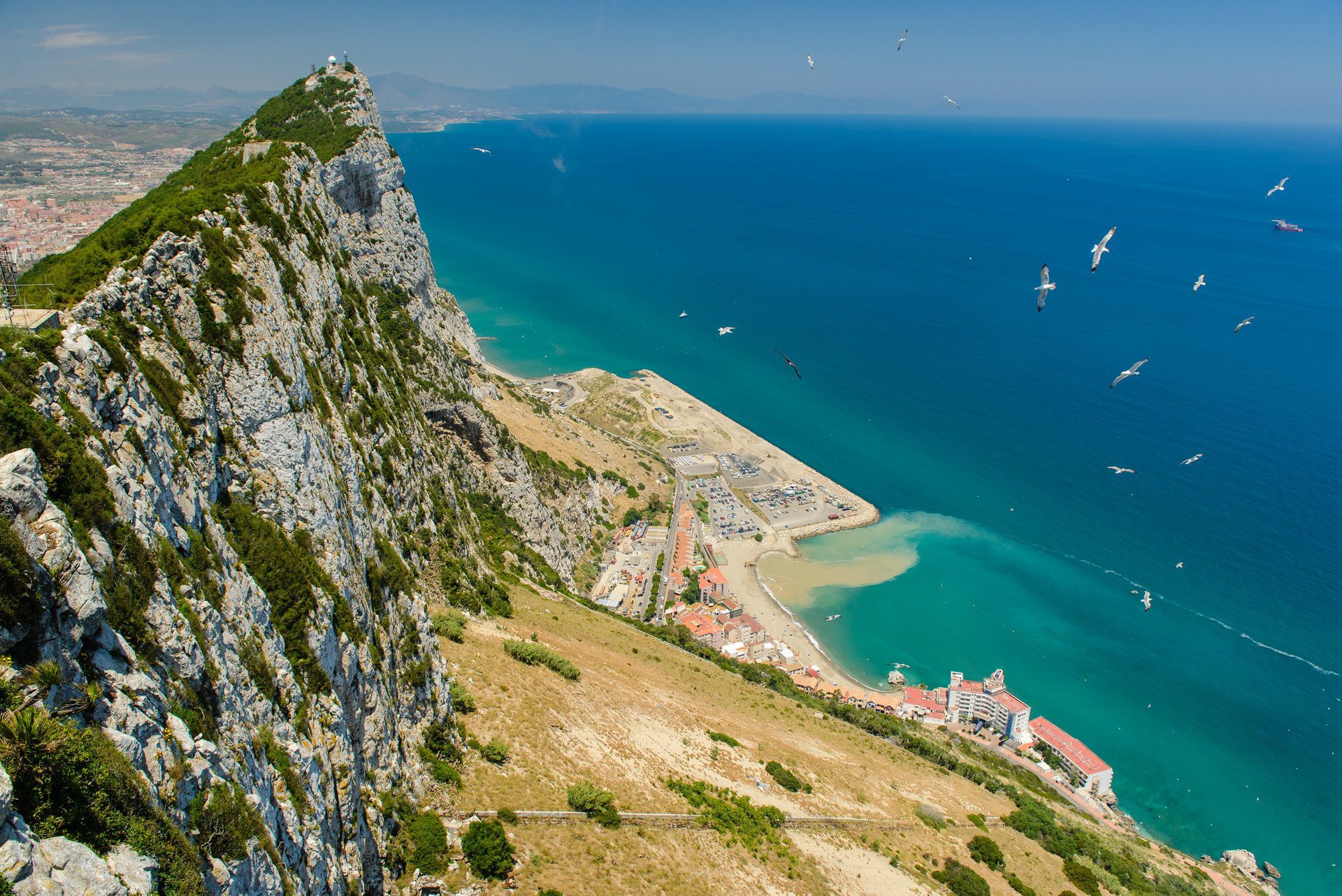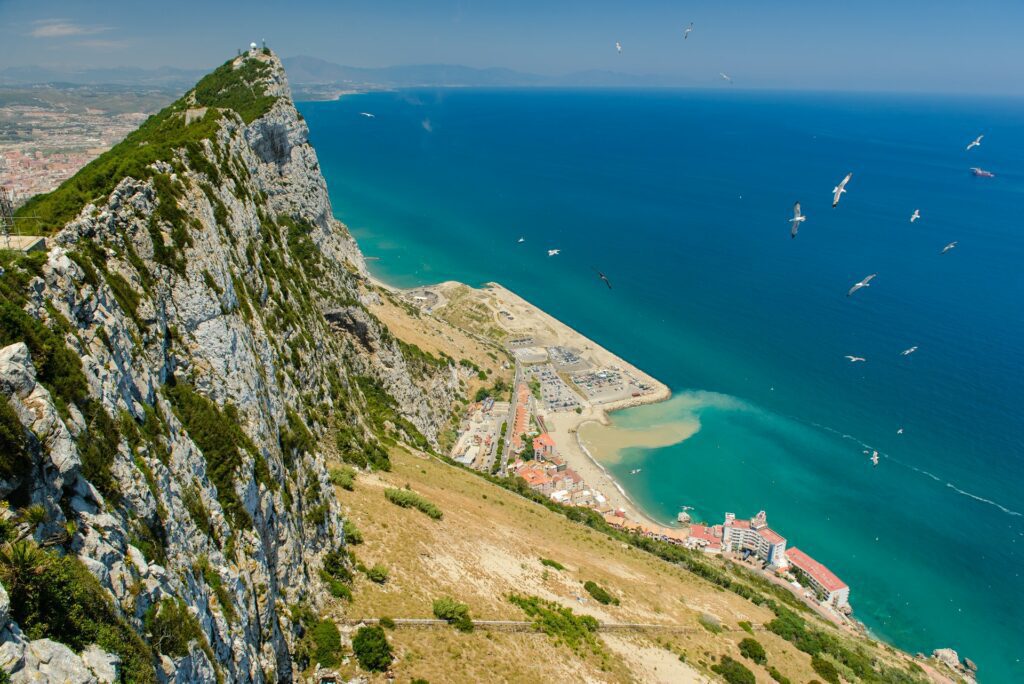 Check this survey capturing how people feel about attending weddings right now.
Finally, this Louisiana couple planned an all-in-one getaway by getting married in their terminal at the New Orleans airport before departing on their honeymoon.
Similar Posts: