Bridal Guide suggests romantic U.S. places for elopements.
The publication rounded up modern twists on popular Jewish wedding traditions and this interesting look at how wedding dresses are made nowadays.
WeddingBells.ca lists reasons why couples should consider eloping (plus, this focus on a Bahamas resort run by two HGTV stars).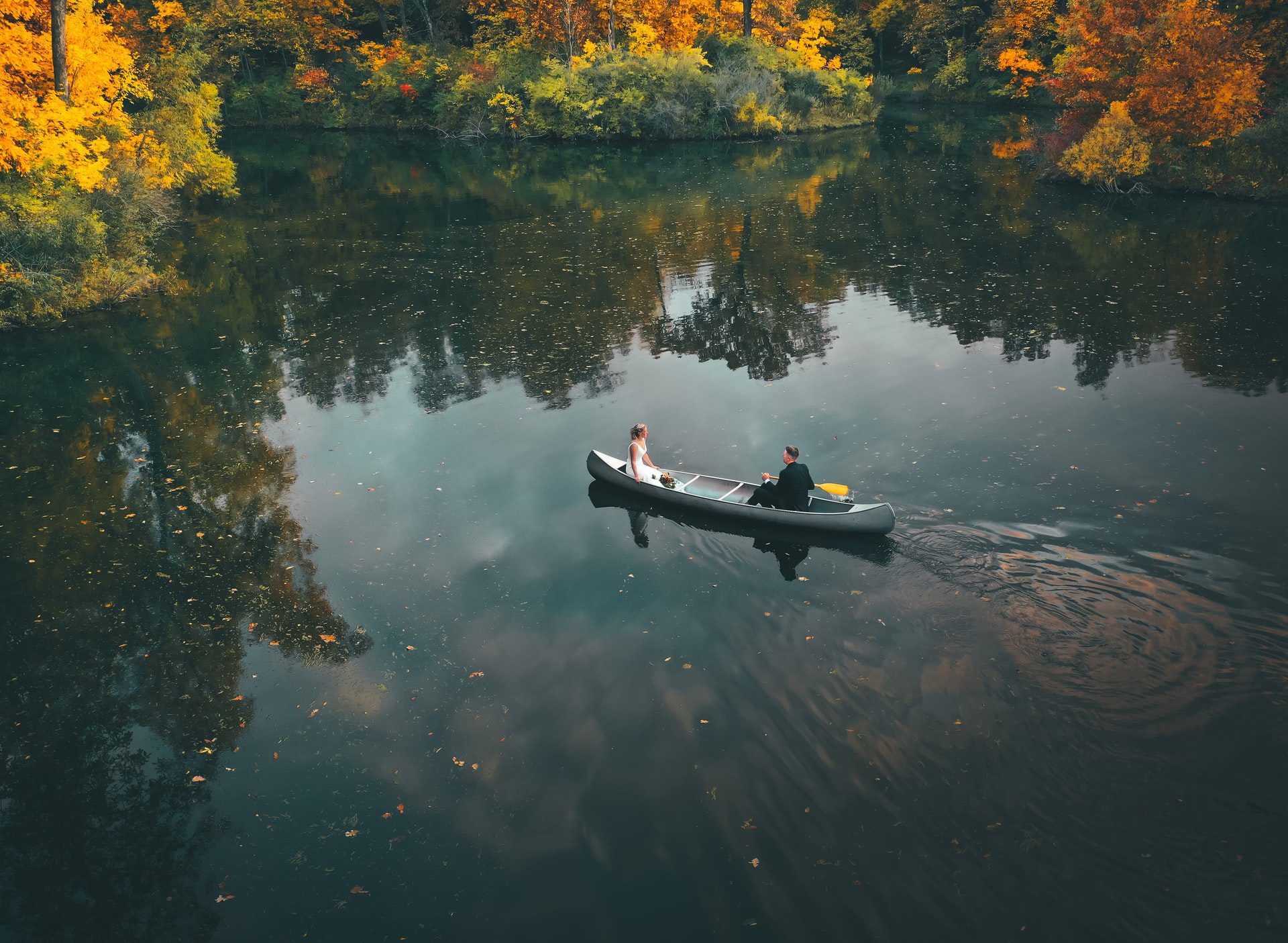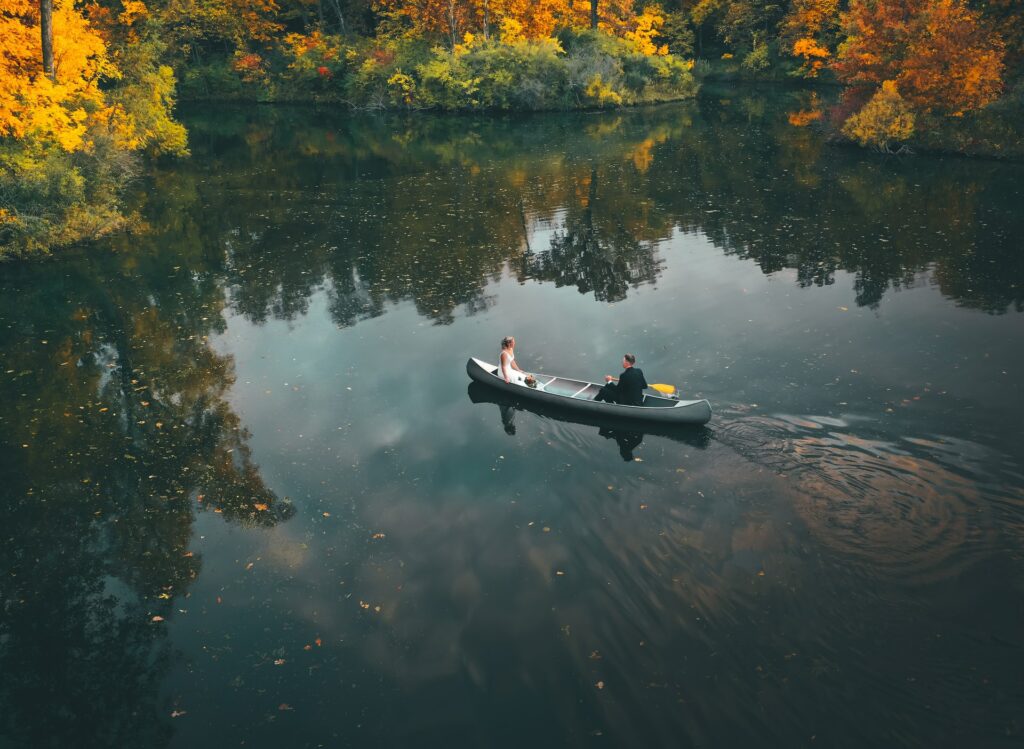 The Washington Post says many couples are still planning Destination Weddings – as long as they can figure out how to get there.
BRIDES reports on tips for planning Destination Weddings in Las Vegas – plus, this advice on using electronic save-the-date notices.
This FedEx worker earned his company's highest honor (the Purple Promise) for locating missing dresses that threatened to derail two different weddings.
This couple sent wedding RSVPs that ranked dinner entrée choices based on guests' planned gifts (gifts up to $250 meant chicken, but $501 to $1,000 qualified for lobster tails or filet mignon).
Couples planning a memorable proposal can now request the Oscar Mayer Wienermobile (at least three weeks in advance) as the backdrop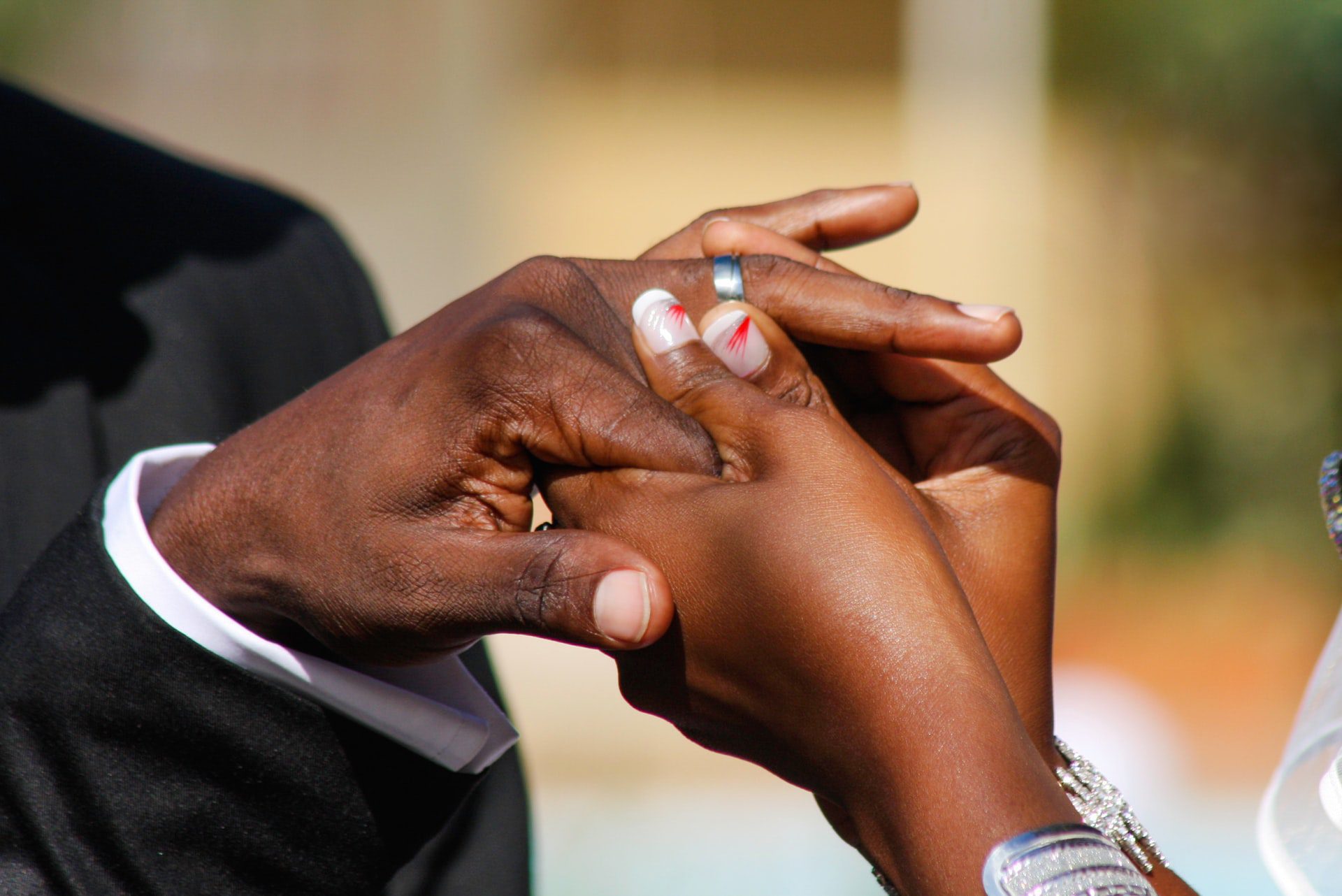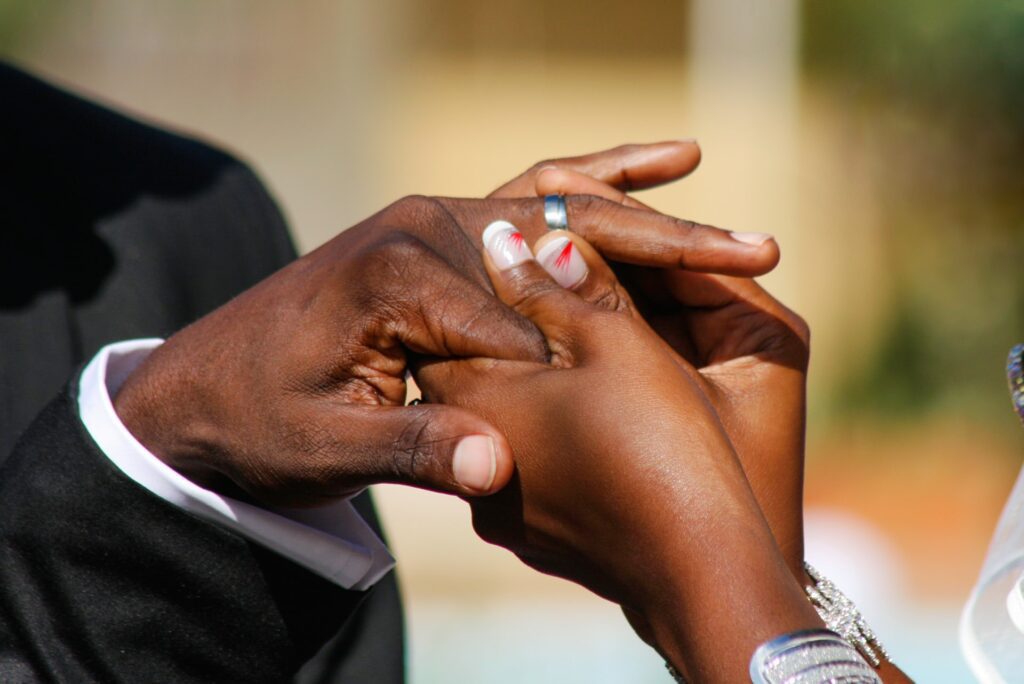 WeddingBells.ca posted its 2021 wedding trends forecast and tips for planning more eco-friendly ceremonies.
Destination I Do suggests eight lucky wedding traditions couples might follow.
Harpers Bazaar lists 21 ideas for small weddings.
BRIDES shares sample text for wedding messages couples may need to send to guests during the pandemic.
Bridal Guide offers tips for planning a Destination Wedding in Montana.
When Covid-19 scuttled the Destination Wedding plans for this couple in Canada, their travel advisor banded together with her fellow agents to organize a backyard ceremony in Ontario this past weekend!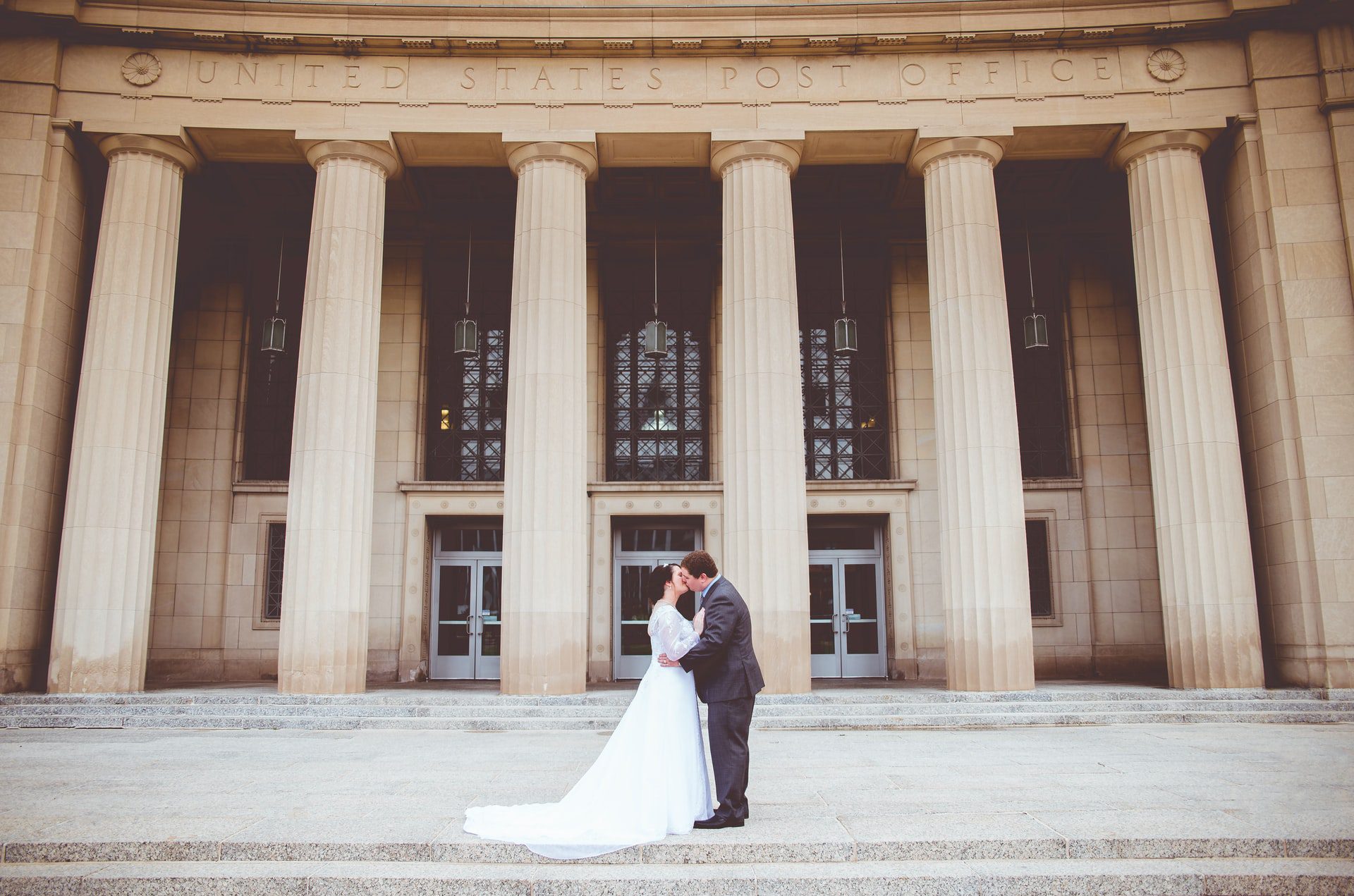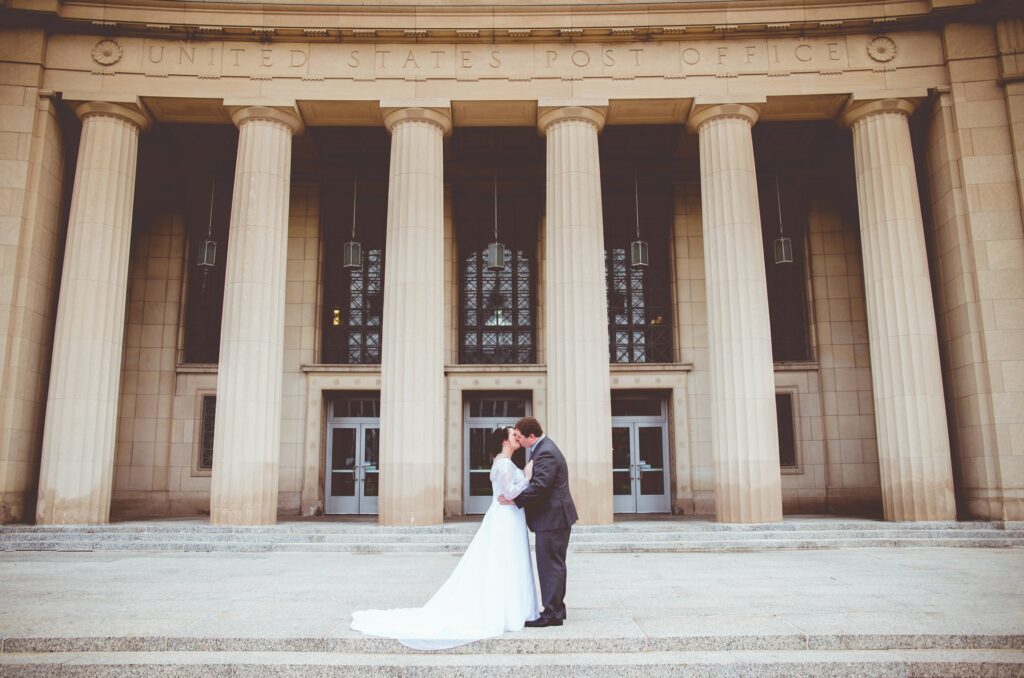 BRIDES released its 2020 American Wedding Study. Among the key findings, two in three couples postponed their weddings due to Covid-19, 23 percent still plan to have a destination wedding, buddymoons are much more popular among same-sex couples, and 44 percent of men strongly believe that being married will make them more of an adult.
Also, BRIDES estimates the costs of Disney weddings.
Bridal Guide suggests Destination Wedding ideas for chocolate lovers and predicts 2021 engagement ring trends.
Many engaged couples who've postponed their weddings due to Covid have opted to travel anyway on those dates with "first moons" (shorter honeymoon-style trips).
If you ever lose your wedding rings (as actor Jon Cryer did in Vancouver recently), a company called TheRingFinders.com can help.
Finally, this Texas couple got married last month and spent the next day driving around town giving away their wedding flowers at nursing homes and grave sites.