This article explains nine things couples wish they'd known before having a Destination Wedding.
Essence shared these tips for planning a Destination Wedding in Jamaica.
Here's an interesting new trend: "adventure elopements"
Bustle recommends strategies for planning a "sober wedding"
BRIDES rounds up honeymoon options in Sorrento (Italy), Patagonia (Chile and Argentina), and mountain destinations.
Bridal Guide suggests Fogo Island, Canada for romantic getaways and these honeymoon resorts featured on your favorite reality TV shows – plus, it offers these tips for staying healthy on the honeymoon.
Destination I Do posted ideas for helping your clients make their wedding parties feel comfortable on the trip – and, it compiled this list of 2020 wedding dress trends.
These articles round up the best honeymoon cities in Europe and Asia.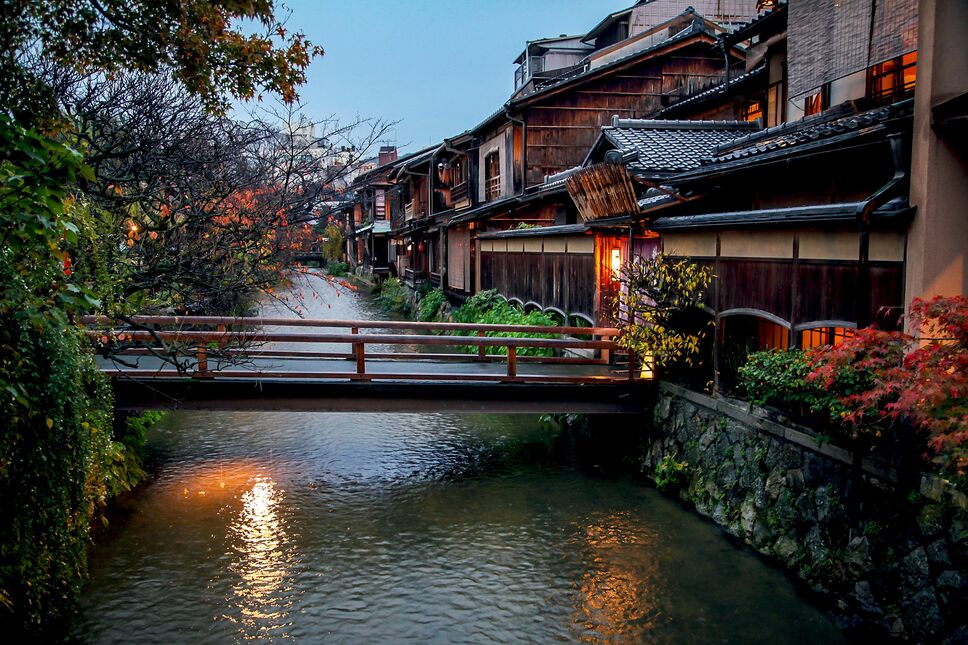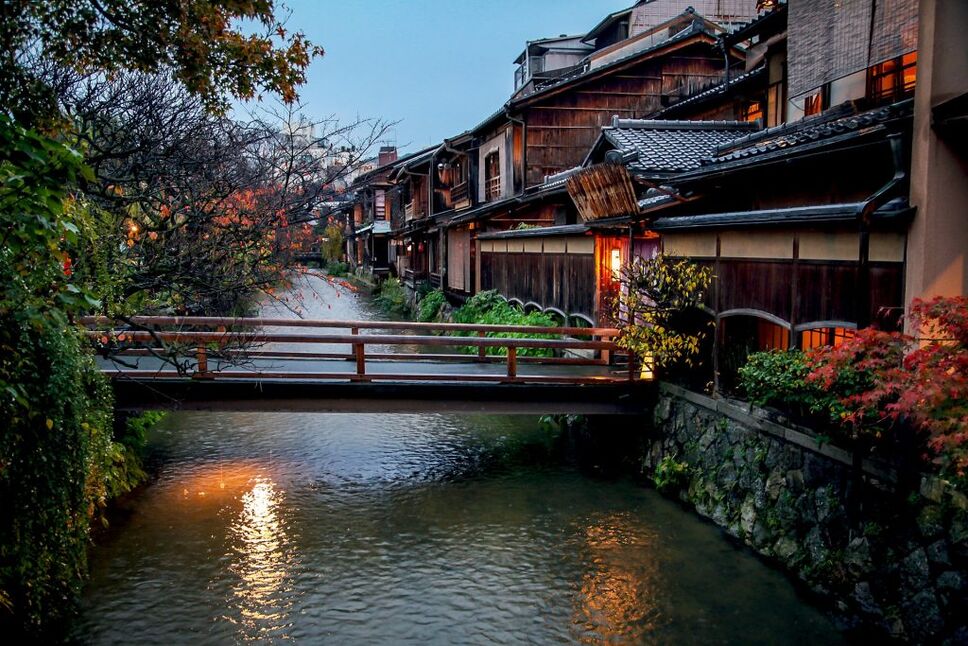 This site suggests 30 super-luxury honeymoon options.
WeddingBells.ca collected tips for first-time bridesmaids.
For our U.S. members, USA Today explains how the troubled retail chain David's Bridal is struggling to reinvent itself after bankruptcy.
This hotel in Scotland was named the best Destination Wedding property on Earth.
This man lost his unique wedding ring in the ocean off Cornwall (U.K.), but a tiny fish helped him recover it.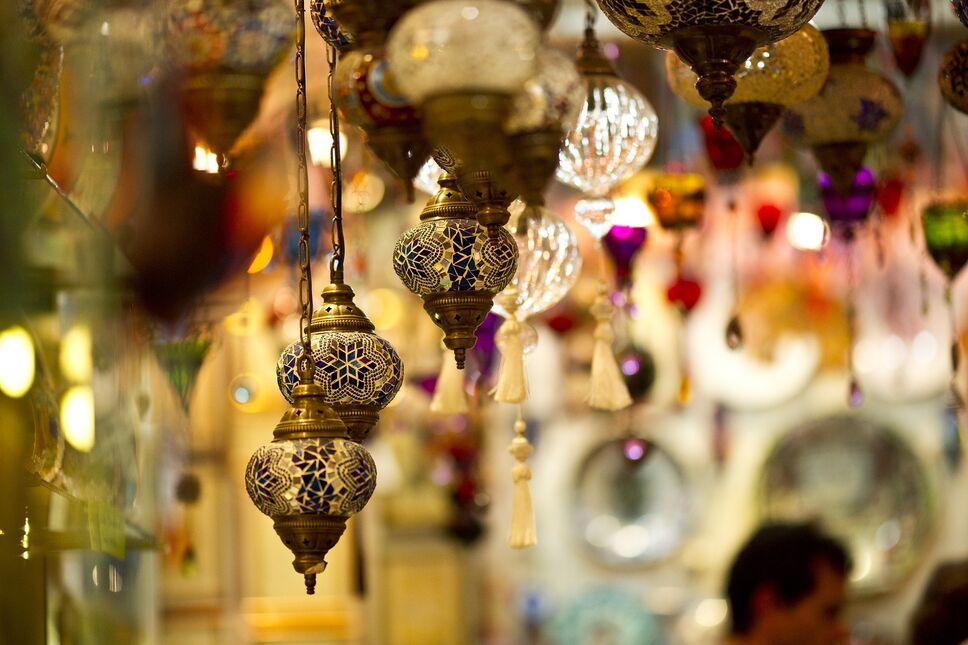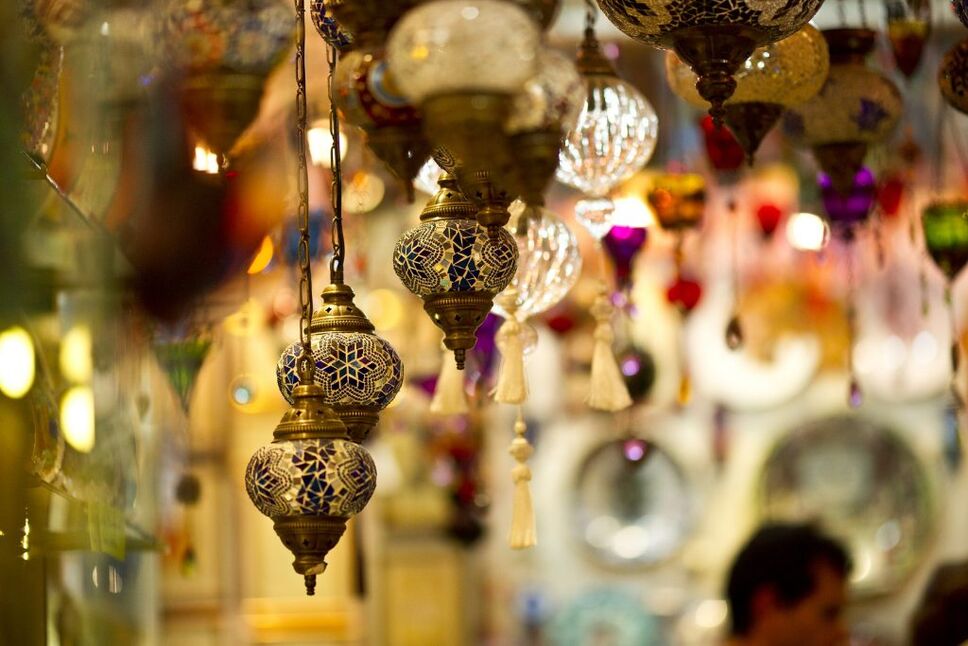 Bridal Guide reveals its five favorite wedding gown trends for 2020.
BRIDES offers tips for booking wedding night accommodations.
The New York Post suggests honeymoons in New York's Catskills region – and, the idea of "pop up weddings" for time- and money-stretched couples.
This writer asks if it's rude to invite people to a 5.30 am wedding ceremony.
Destination I Do shares answers to the most frequently asked Destination Wedding questions it gets.
BRIDES outlined five amazing winter Destination Wedding options around the world.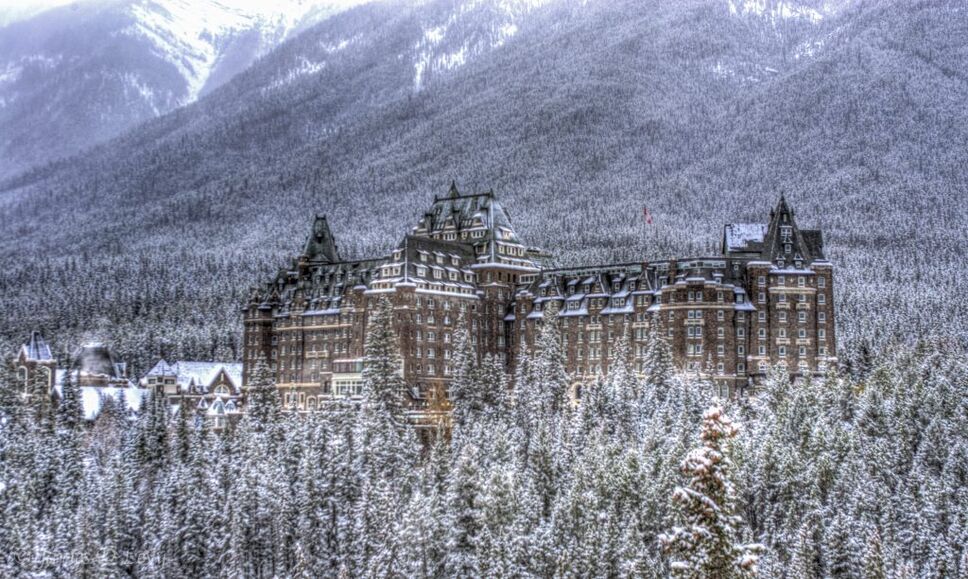 WeddingBells.ca recommends tips for Destination Weddings in New York City – plus, these articles on the top five wedding photography trends for 2020 and on 15 outdated wedding trends to avoid.
The New York Times shares advice for saying "No" during wedding season (I love this quote: "A save-the-date card is not a subpoena.")
Finally, this brazen couple canceled the wedding but kept the $30,000 for the honeymoon (and asked for more donations!)
Planning a destination wedding or honeymoon?
We'd love to help you plan the most magical and stress-free event! Get in touch with us and we'll do all the planning. Check out our destination guides for some inspiration. Then just pack your bags and get to the airport. We'll take care of the rest!
Similar Posts: